STUDIO VISIT: HOLLY MAILEY KELLY
MAR. 21, 2019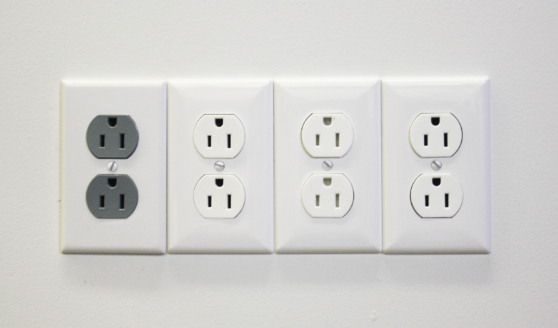 STUDIO VISIT: HOLLY MAILEY KELLY
MAR. 21, 2019
"Seemingly disconnected, the work runs side by side like a network of logical associations and relationships, as well as a meshwork of entangled lines that move and grow. Recognizable objects that take up room are familiar and accessible. These things start to connect the area they occupy to the physical documentation of my spaces. With close investigations and observations of environments, I respond to cues with judgment and precision, describing them in sculptures, installations, and works on paper."
— Holly Mailey Kelly, March 2019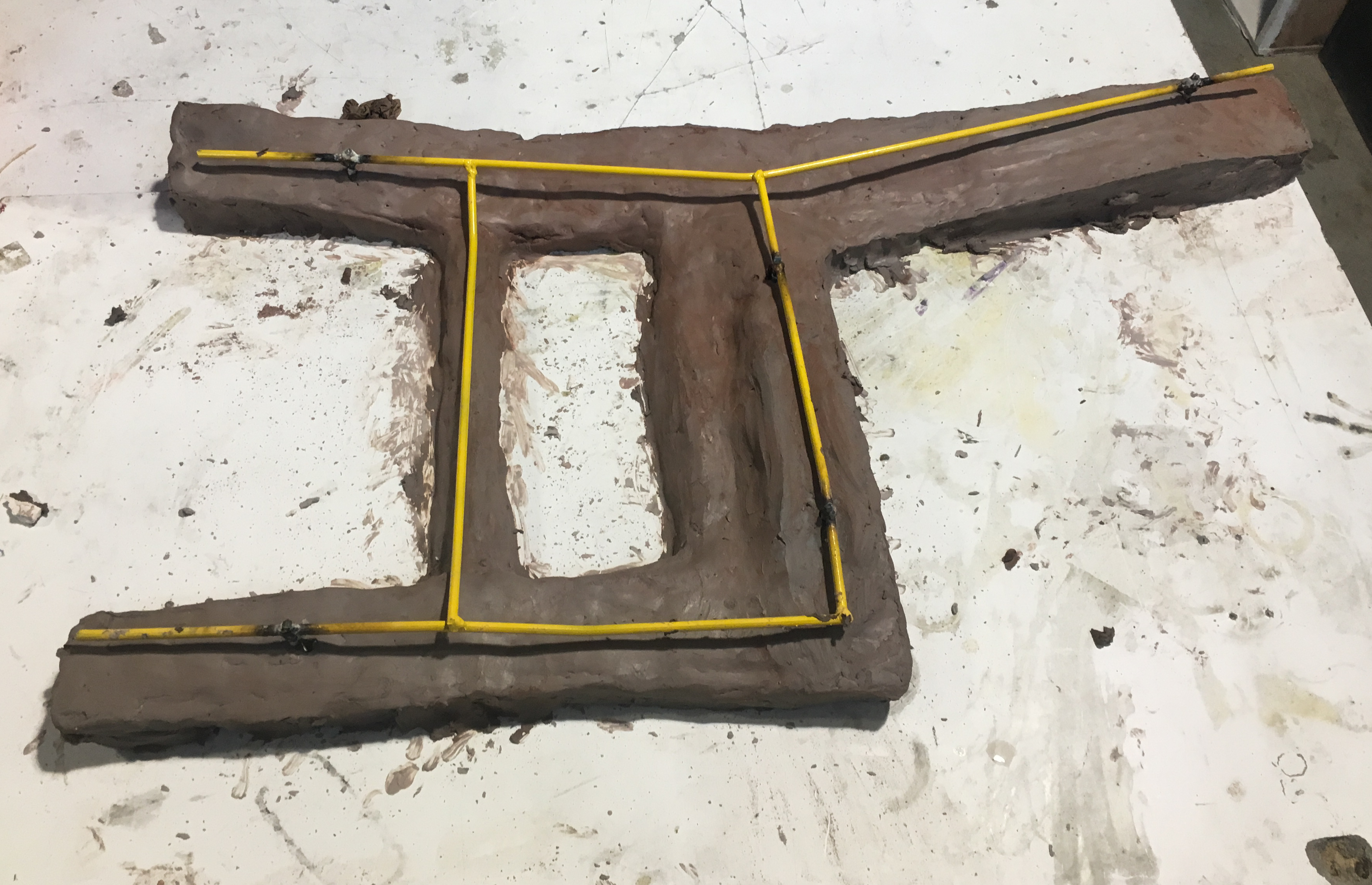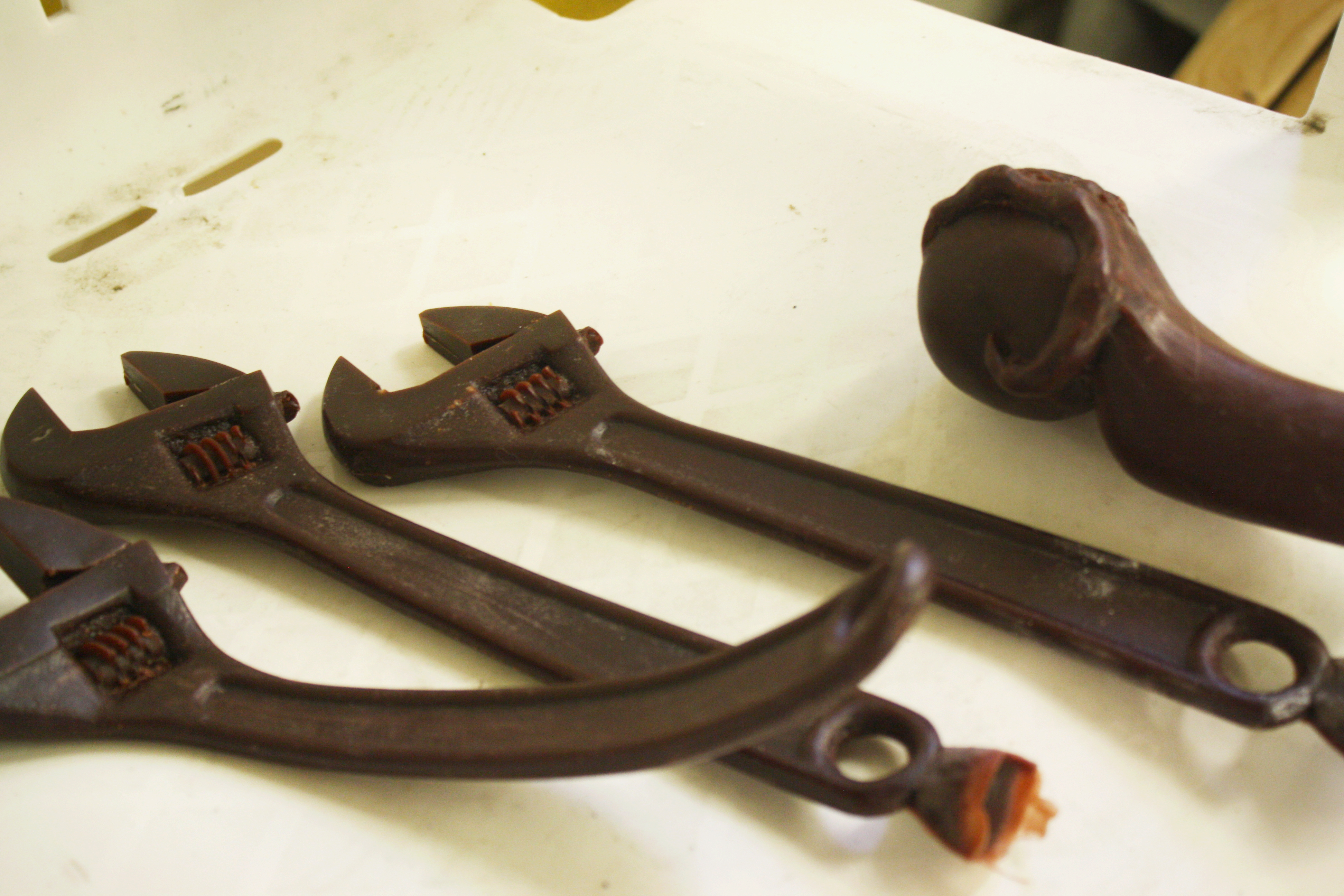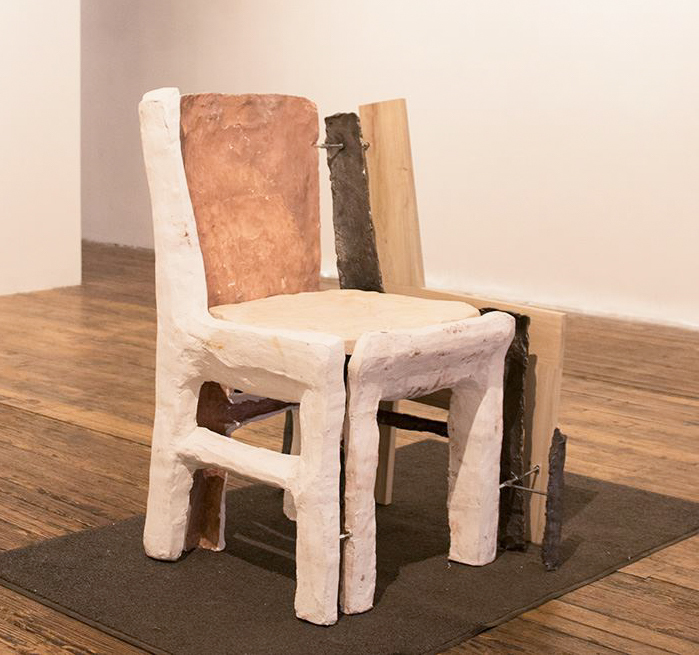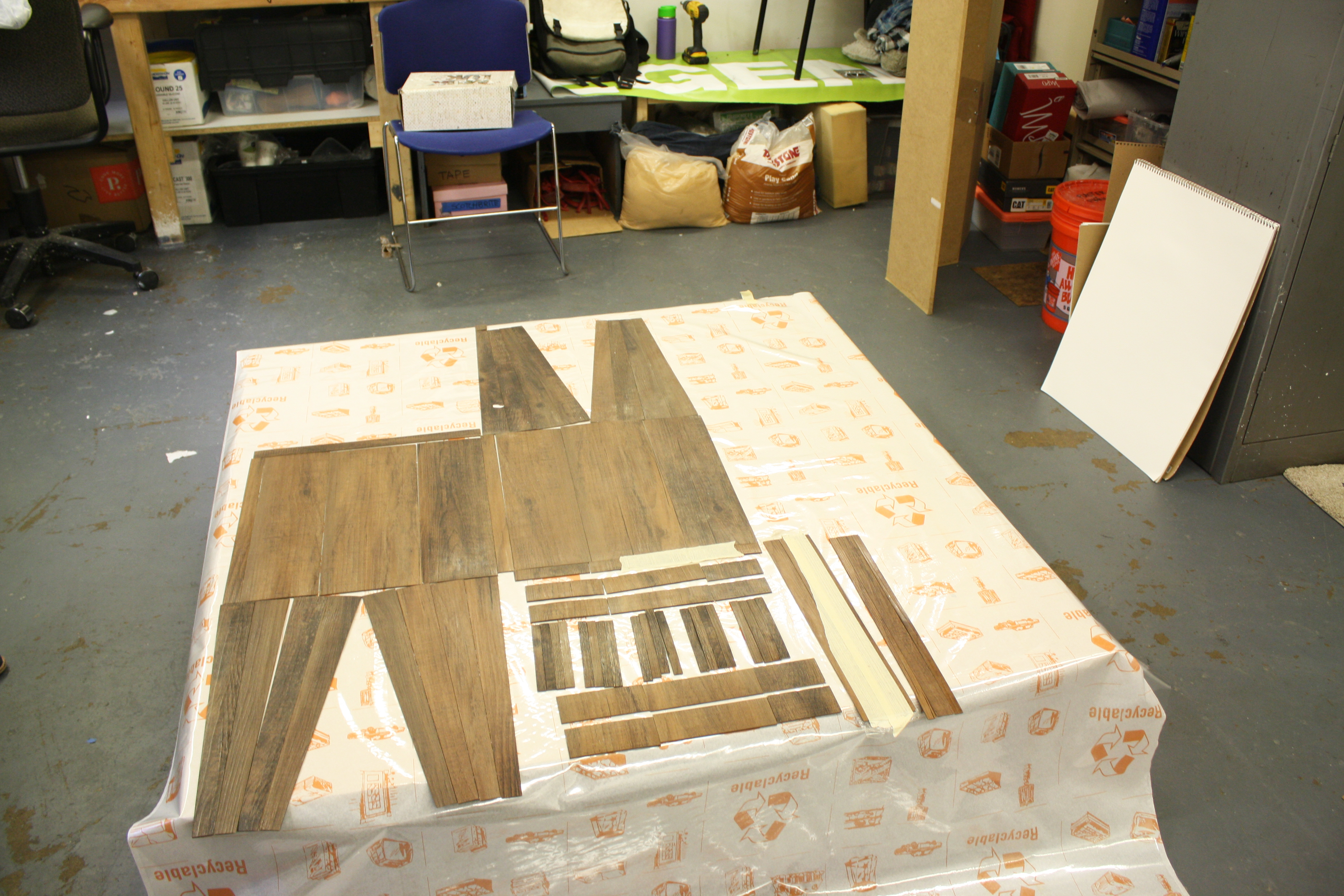 Holly Mailey Kelly is captivated by making. Making space, artwork, furniture, and tools. Her experience working in foundries, creating and installing substantial public work, and working for other artists influence her practice.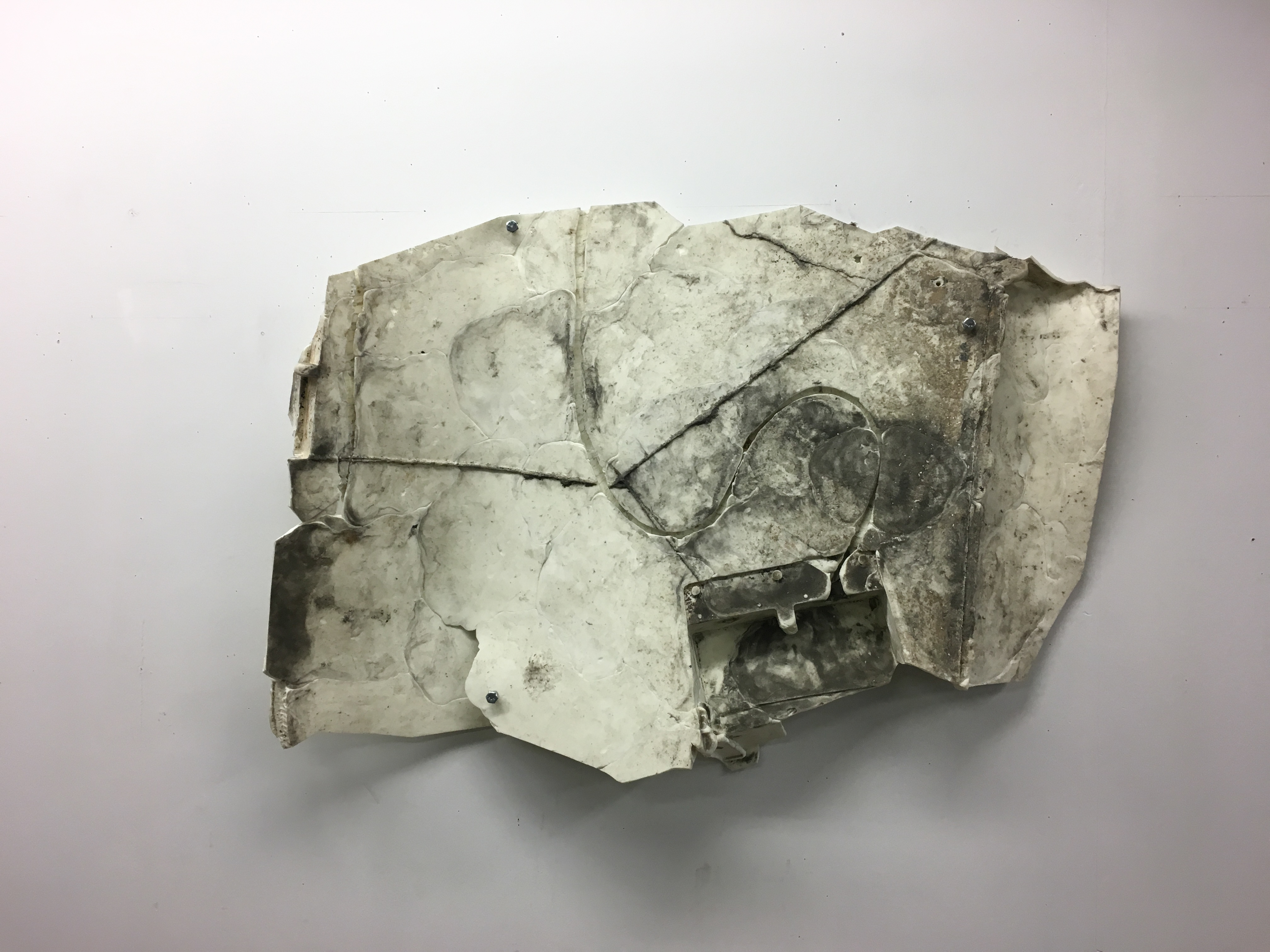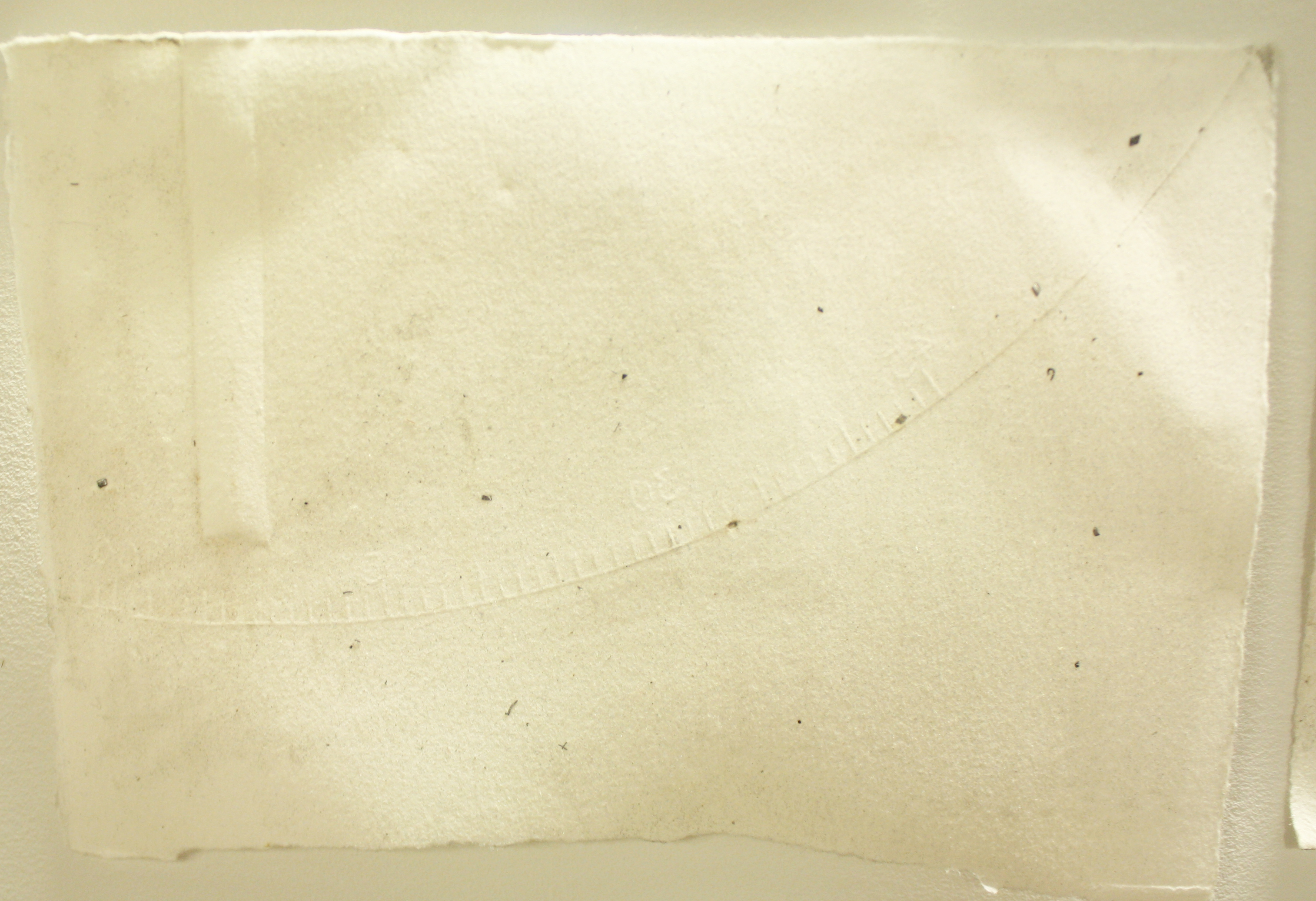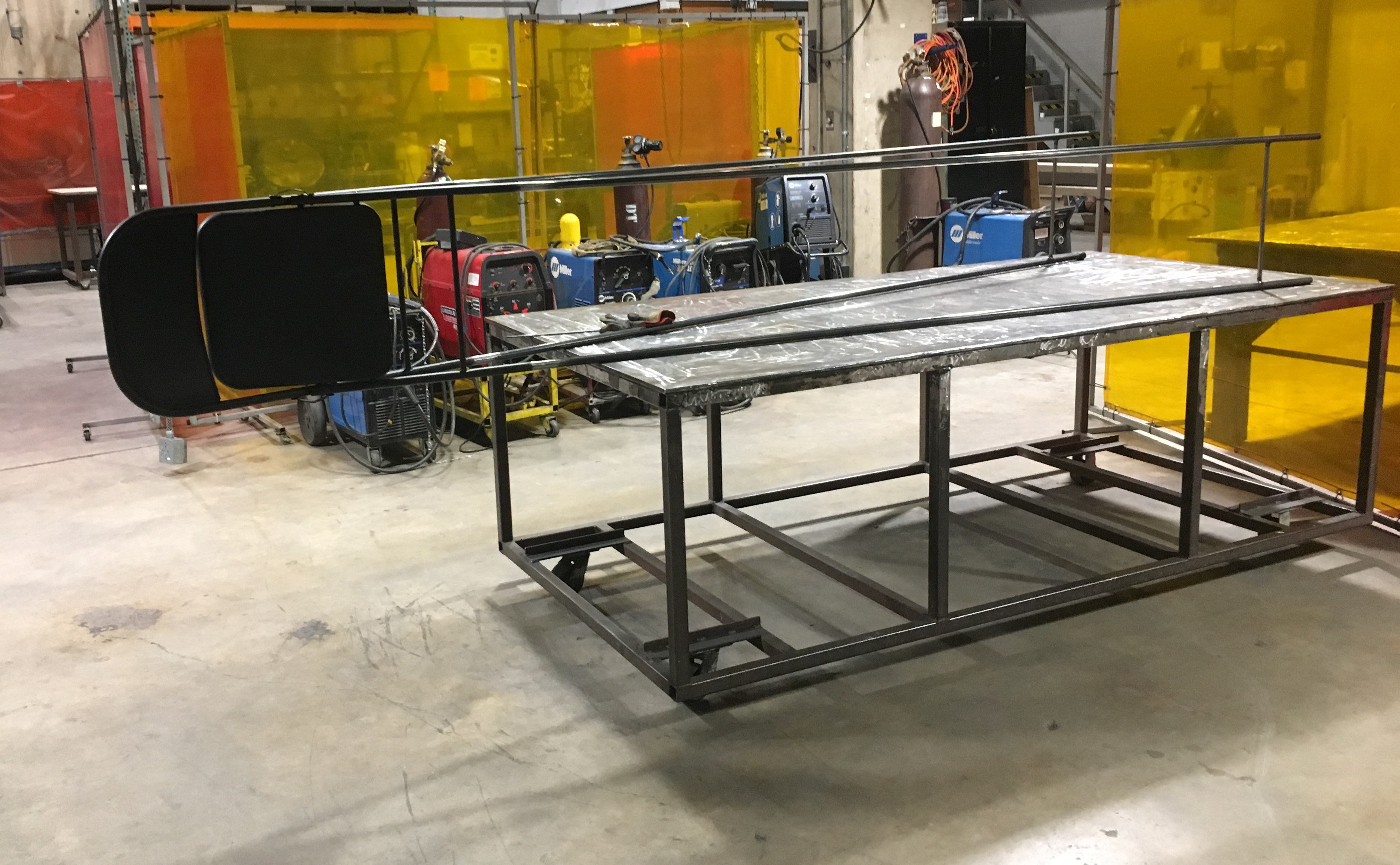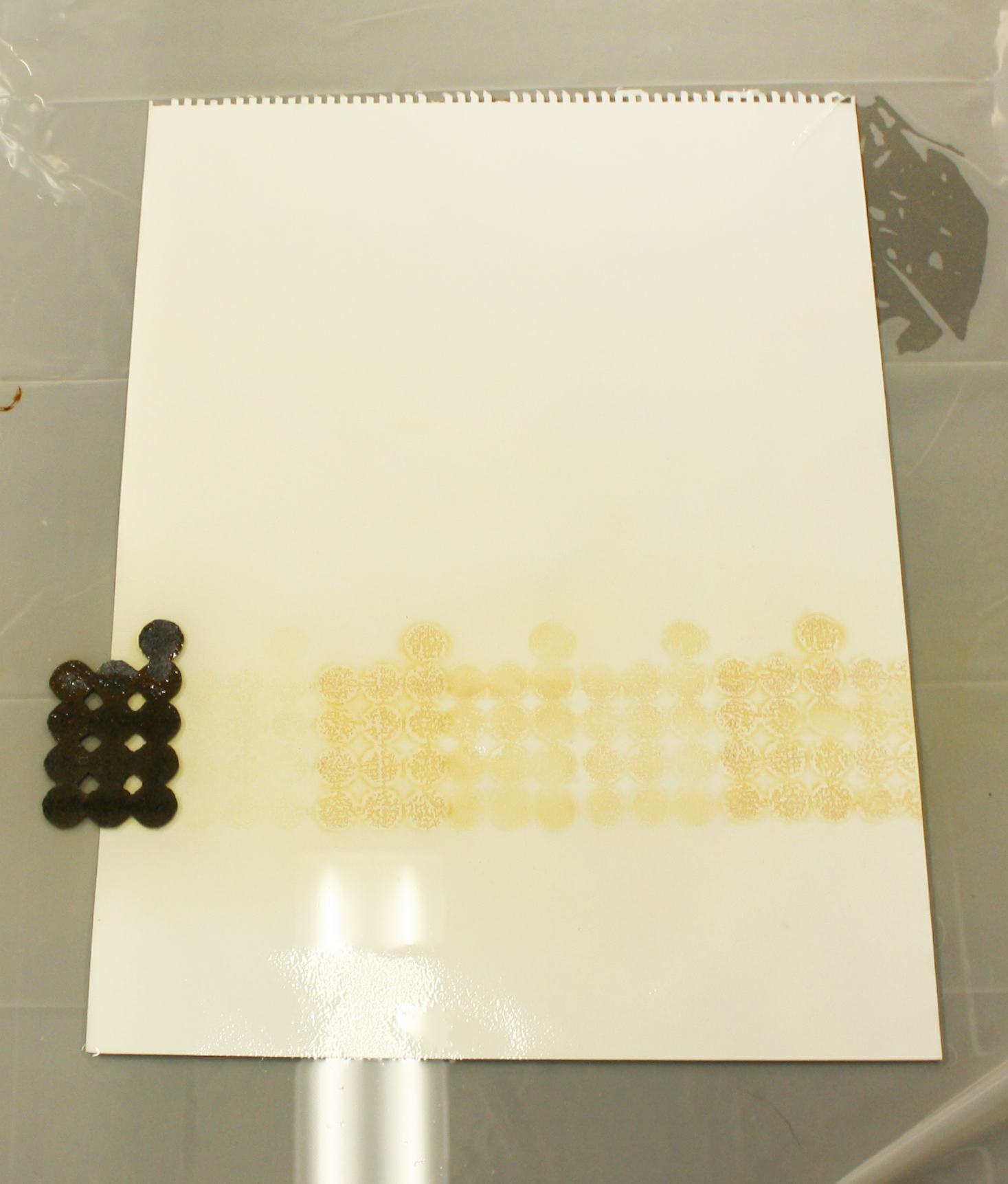 The iron casting community at Massachusetts College of Art and Design (BFA 2013) impacted the start of her career. During this time, Kelly was inspired by the history of casting and transformed or manipulated familiar cast iron objects. Her work has expanded to include other household and industrial materials and everyday objects that interact with space, proportions, and our assumptions.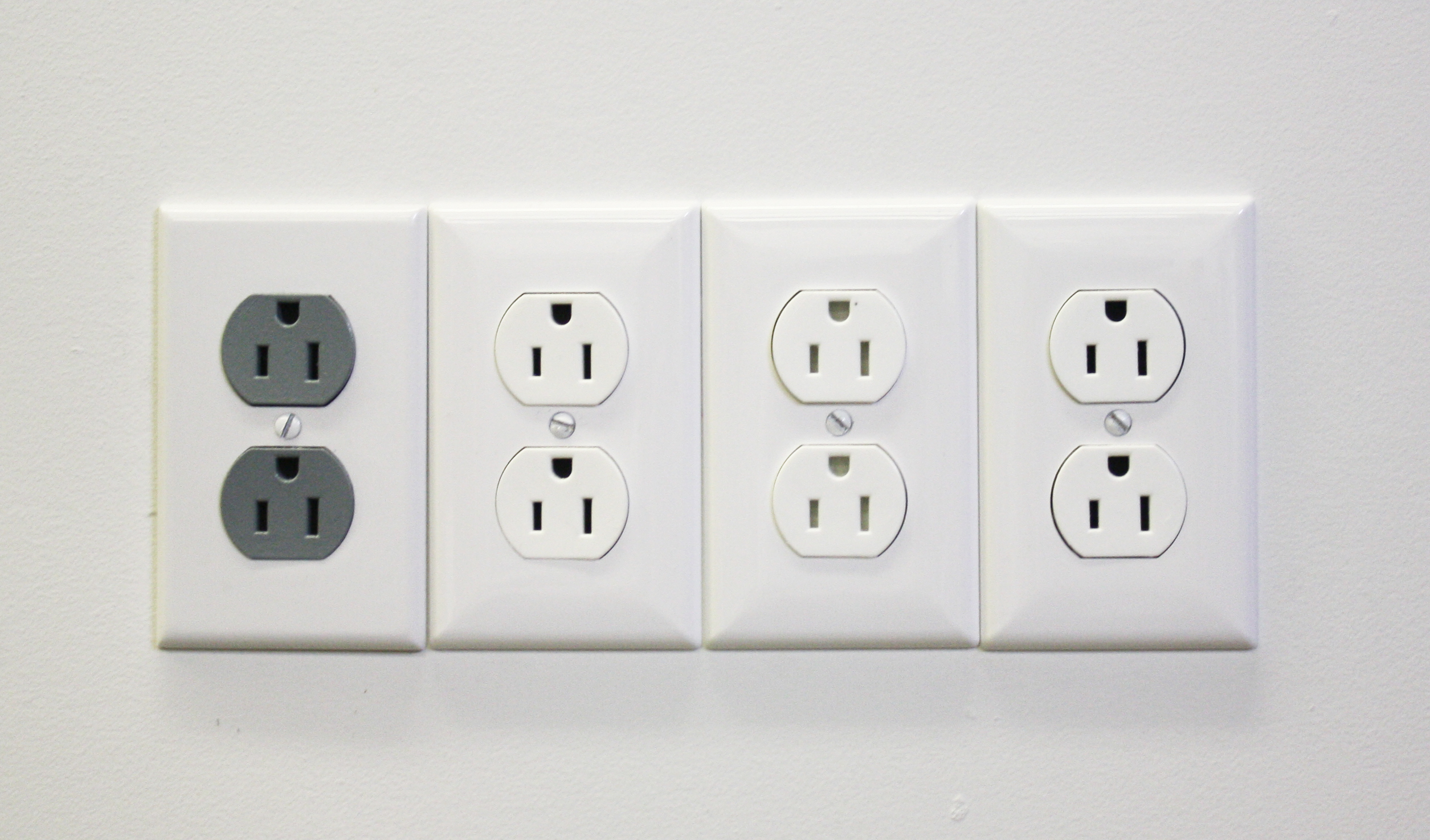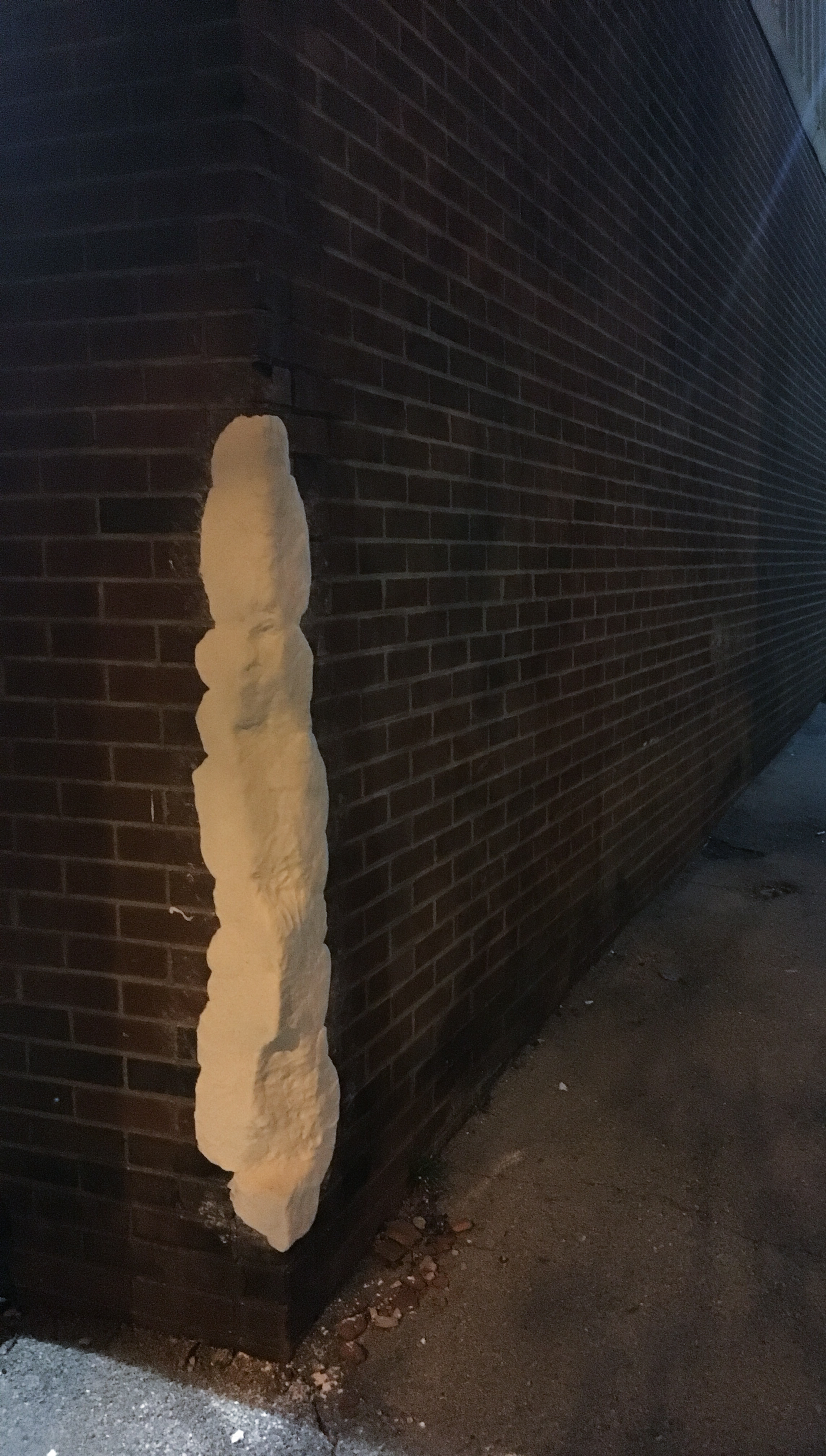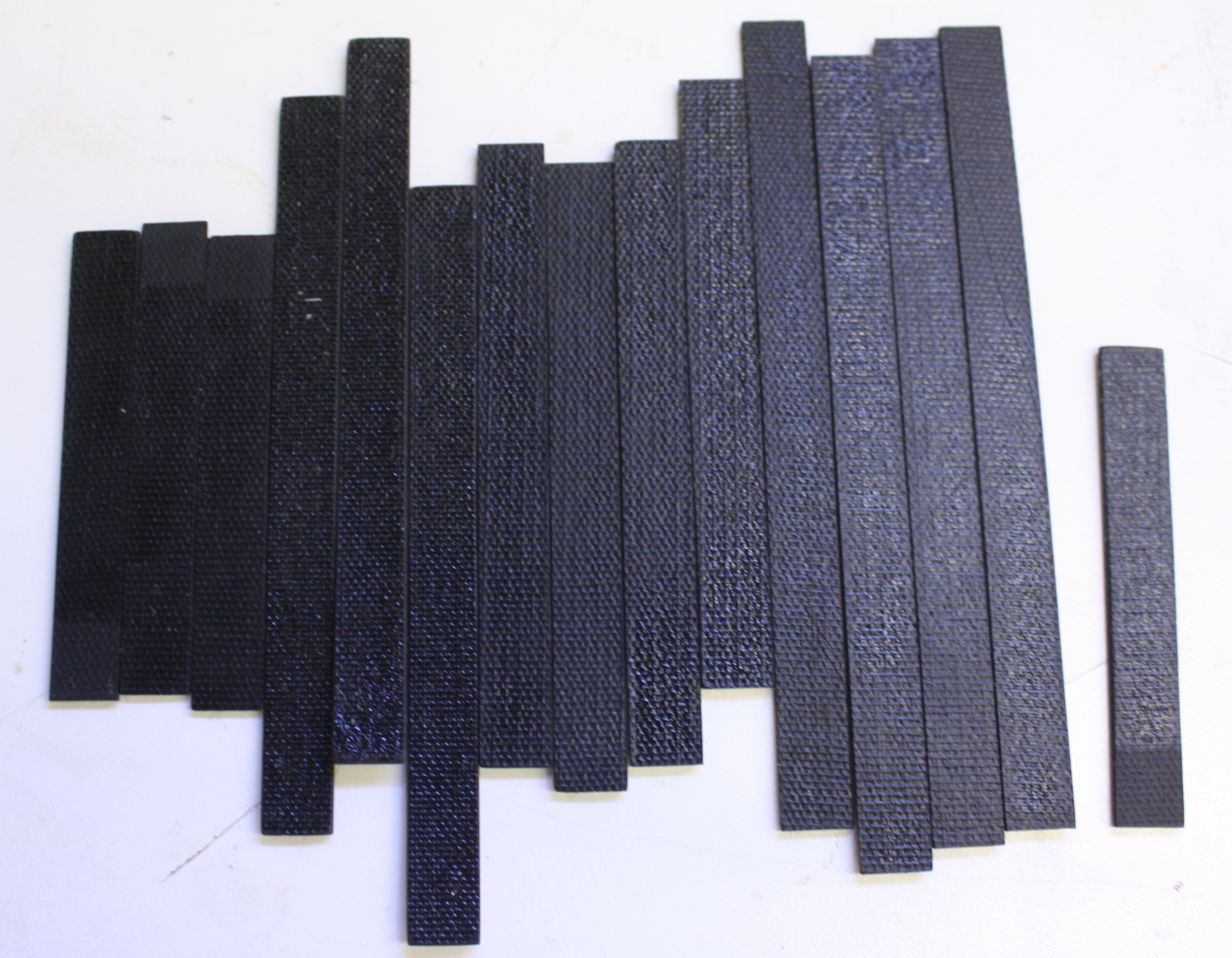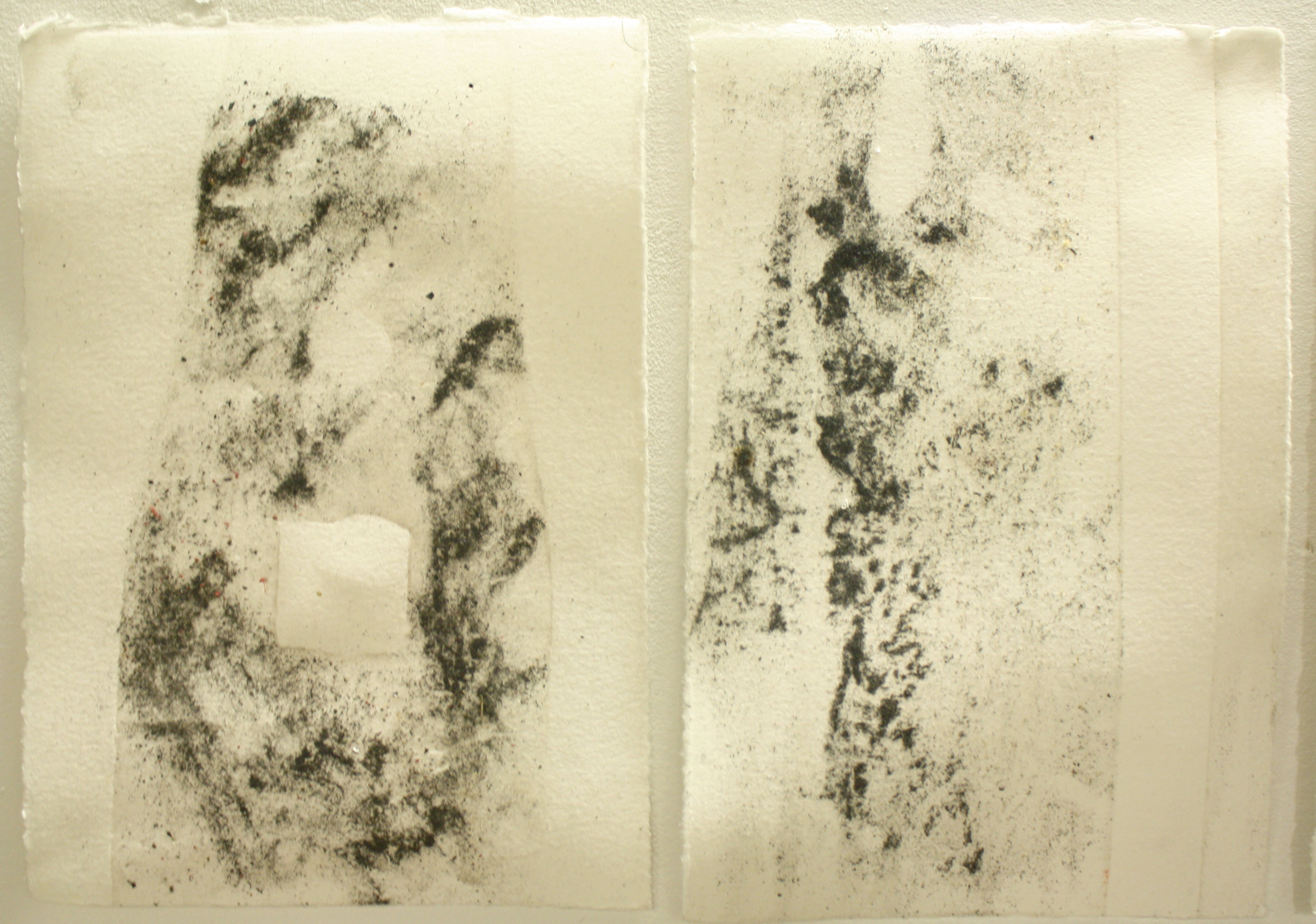 While examining aspects of our daily objects and routines, she is investigating her process and labor. Kelly is currently pursuing her MFA at the University of Tennessee- Knoxville, where physical documentation of space has become a part of her practice.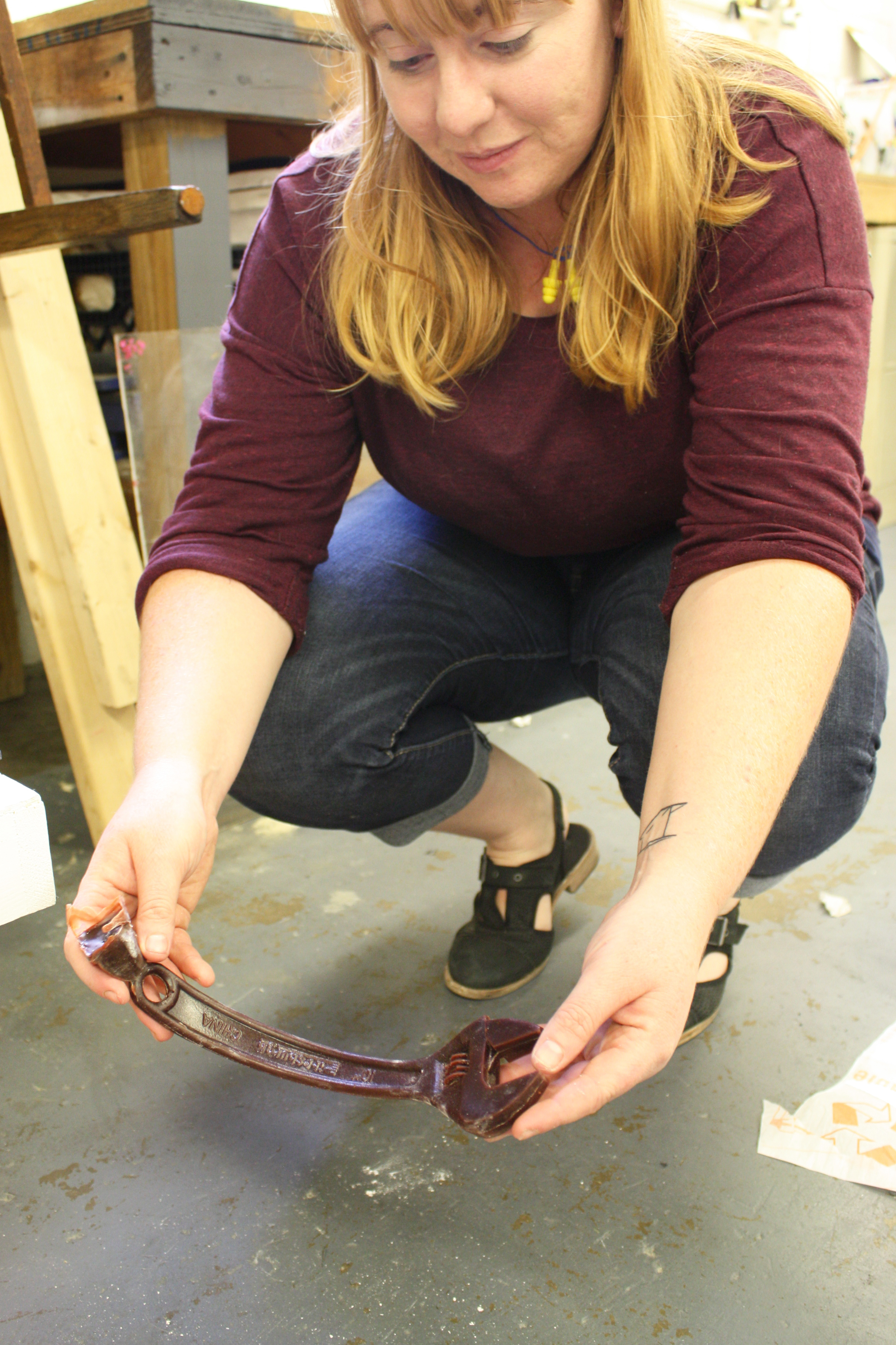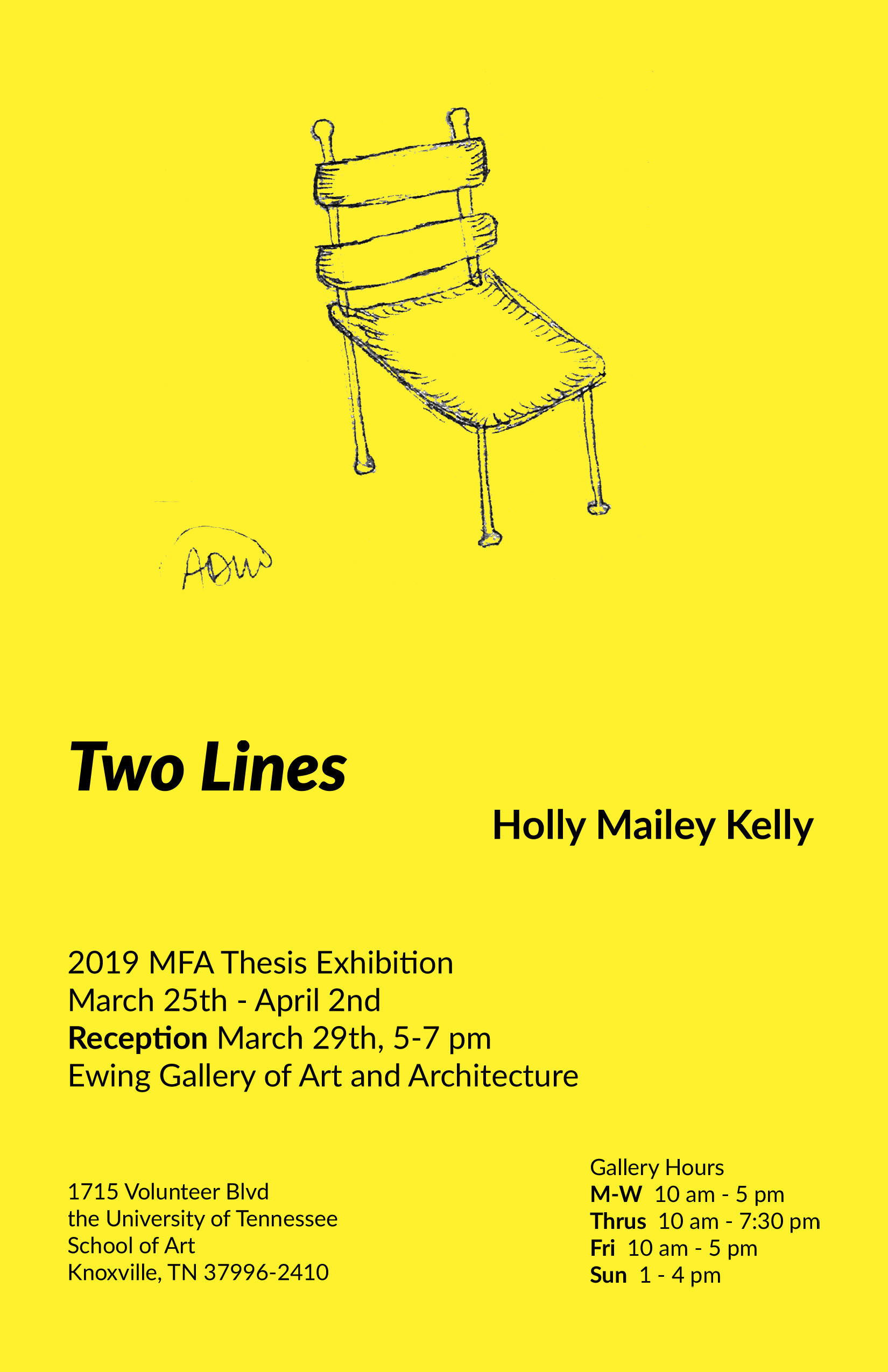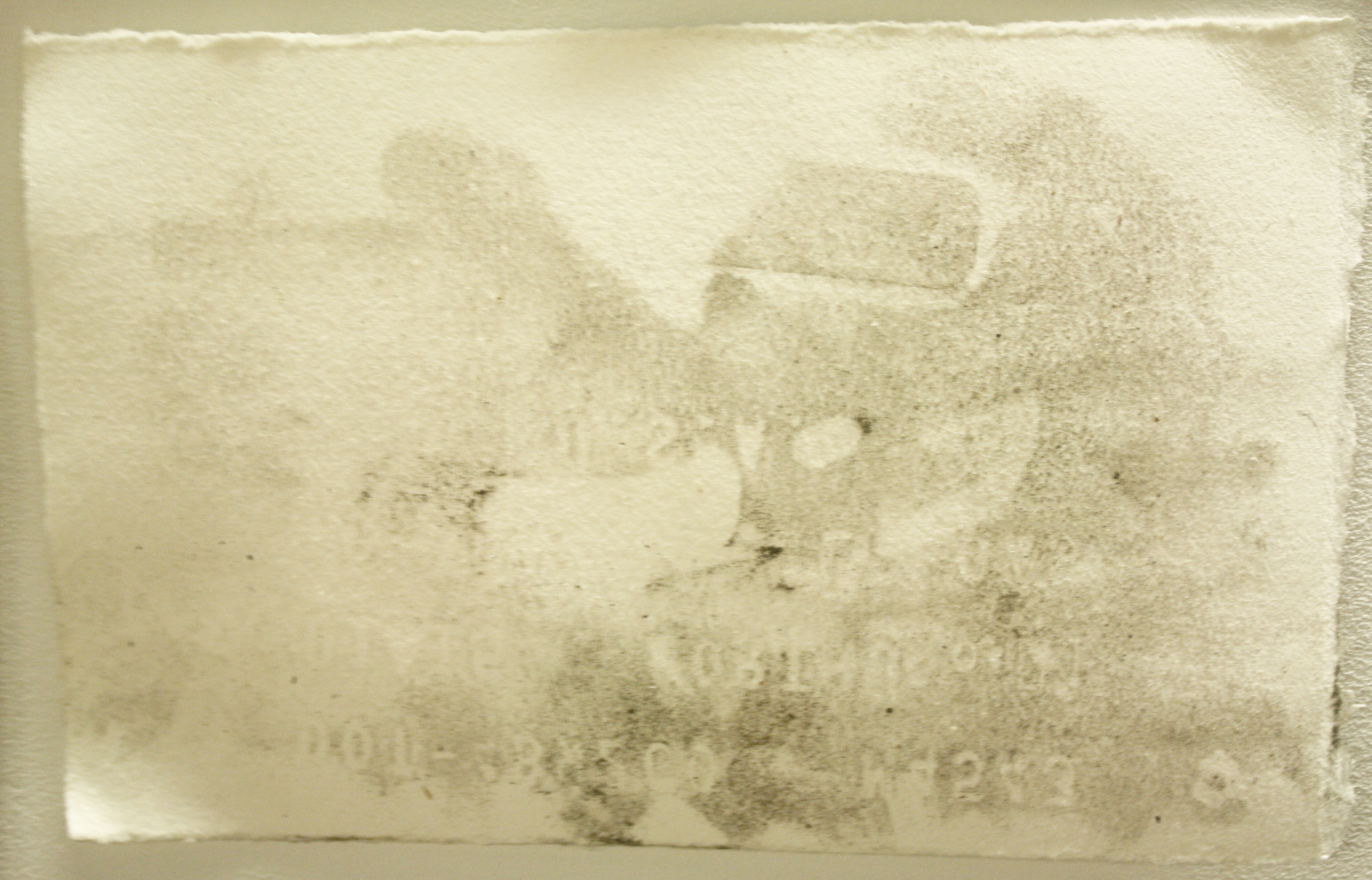 Holly's MFA Thesis Exhibition, Two Lines, opens at the Ewing Gallery of Art + Architecture (University of Tennessee, Knoxville) on March 25 and runs through April 2 with a reception on March 29 from 5:00-7:00pm.

---
* studio visit and select photos by contributor Ashley Layendecker