GALLERY VISIT: CLOUGH-HANSON GALLERY
MAR. 20, 2018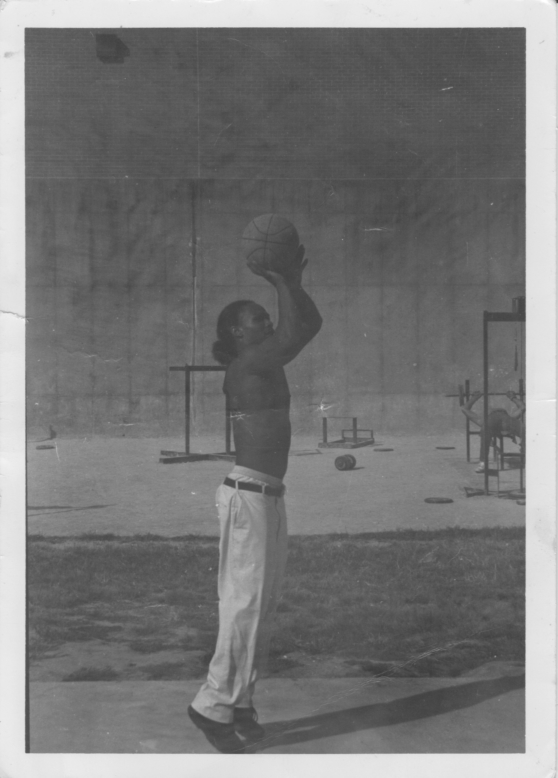 GALLERY VISIT: CLOUGH-HANSON GALLERY
MAR. 20, 2018
Featured Exhibition: The Collective Presents LIBERATION (Curated by Lawrence Matthews) on view February 23- March 24, 2018 at Clough-Hanson Gallery, Rhodes College, Memphis, TN
---
I feel like many times as black artists we end up having to carry the weight of black people on our shoulders when creating. The same way many times black people in majority white spaces become unwillingly the representative of black people. Our experiences and ideas must be filtered through a lens of blackness and preexisting ideas of the black experience to be accepted by others. Rarely are we able to create just to create. Rarely are we able to explore medium, material and aesthetic just for the sake of it. This is an existence I see through all creative outlets for black artists. Even our influences are questioned in this manner. I recall being asked, "Are you inspired by Kehinde Wiley?" despite our work being near opposites. It became more about an assumption instead of creating work in similar words.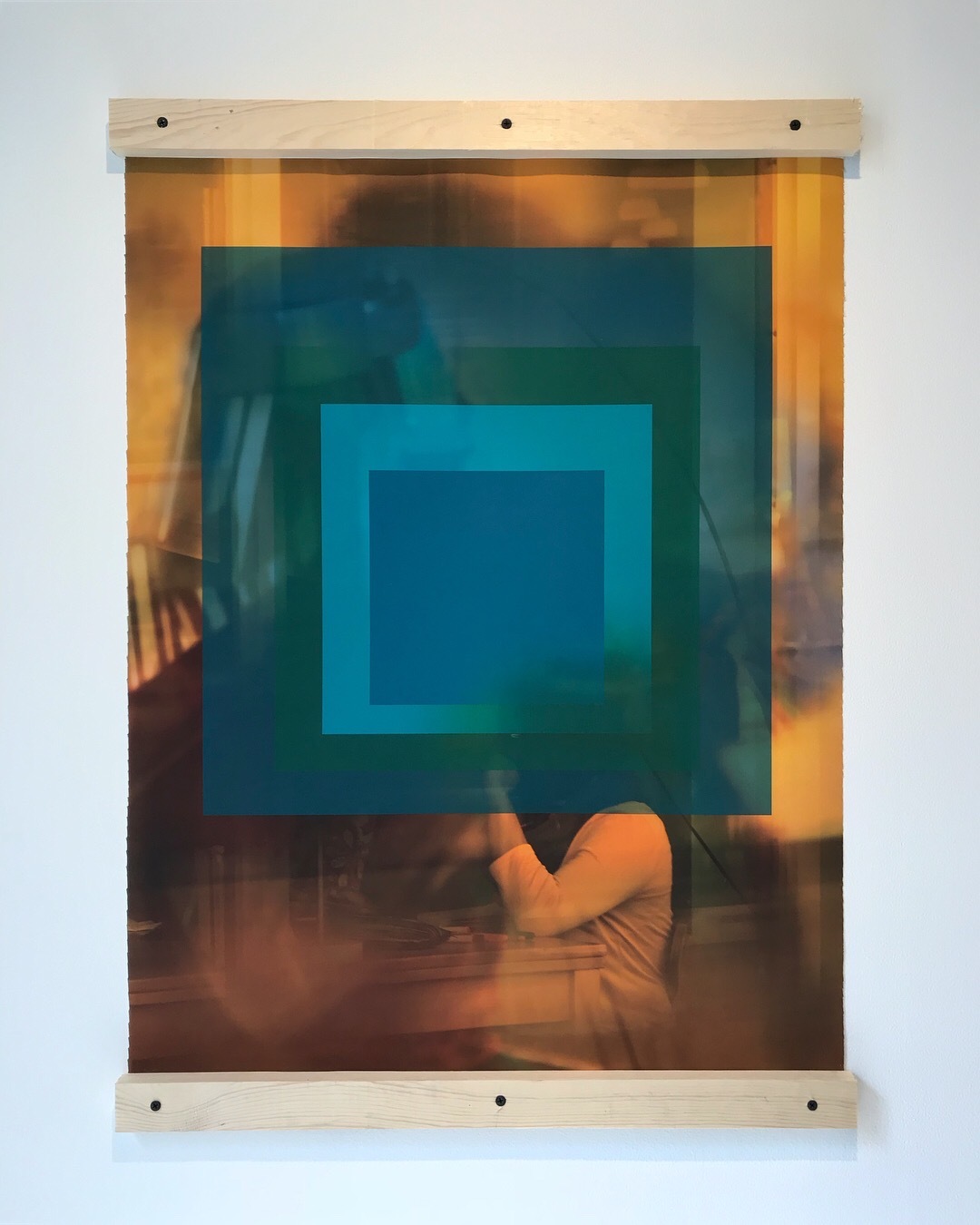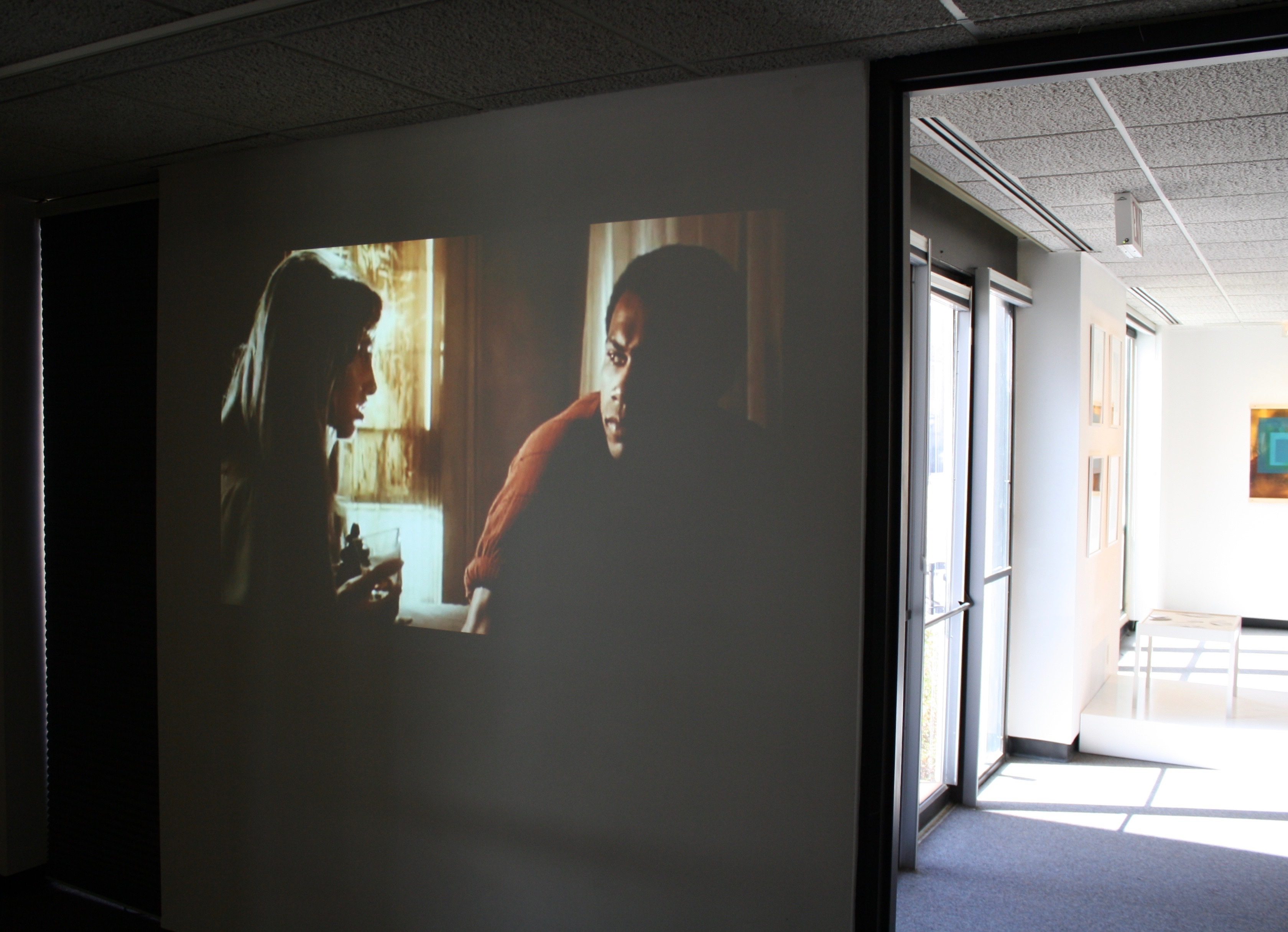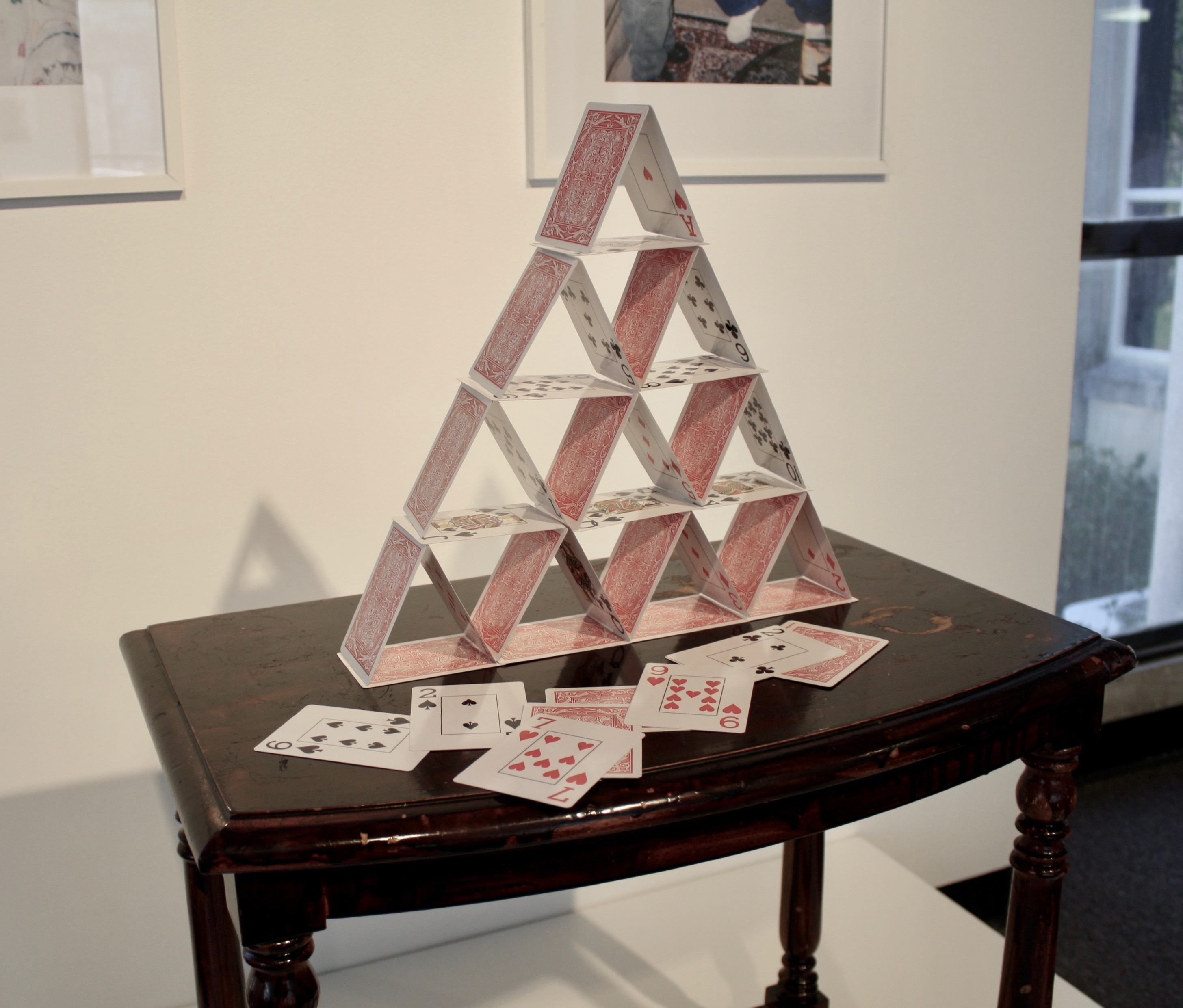 Due to the demographics of artists having representation and solo exhibitions in Memphis, I attend a lot of shows by white artists. Many times I spend 10 minutes or so looking at the exhibition due to the work purely being aesthetic based. I noticed white artists are just able to create. Due to social constructs and the false idea of whiteness being normal, whiteness isn't a thing white people think about unless racism and privilege are brought up and many times is met with denial. They don't have to "represent" whiteness and its experiences, they just make. They use whatever methods of creativity needed without it being reverted to a grand experience viewed through an outsider's lens as a monolith. I remember a specific exhibition by an artist I admire greatly where an art piece consisted of a swimming pool filled with Cheetos with a Christmas tree standing in the middle. I texted a friend a photo of the piece saying, "only a white artist could do this and get away with it." I felt the strong sense if a black artist did the same they would be laughed out of the gallery. I feel many times every aspect of what we create is broken apart in ways that have to fit into various ideas about black people.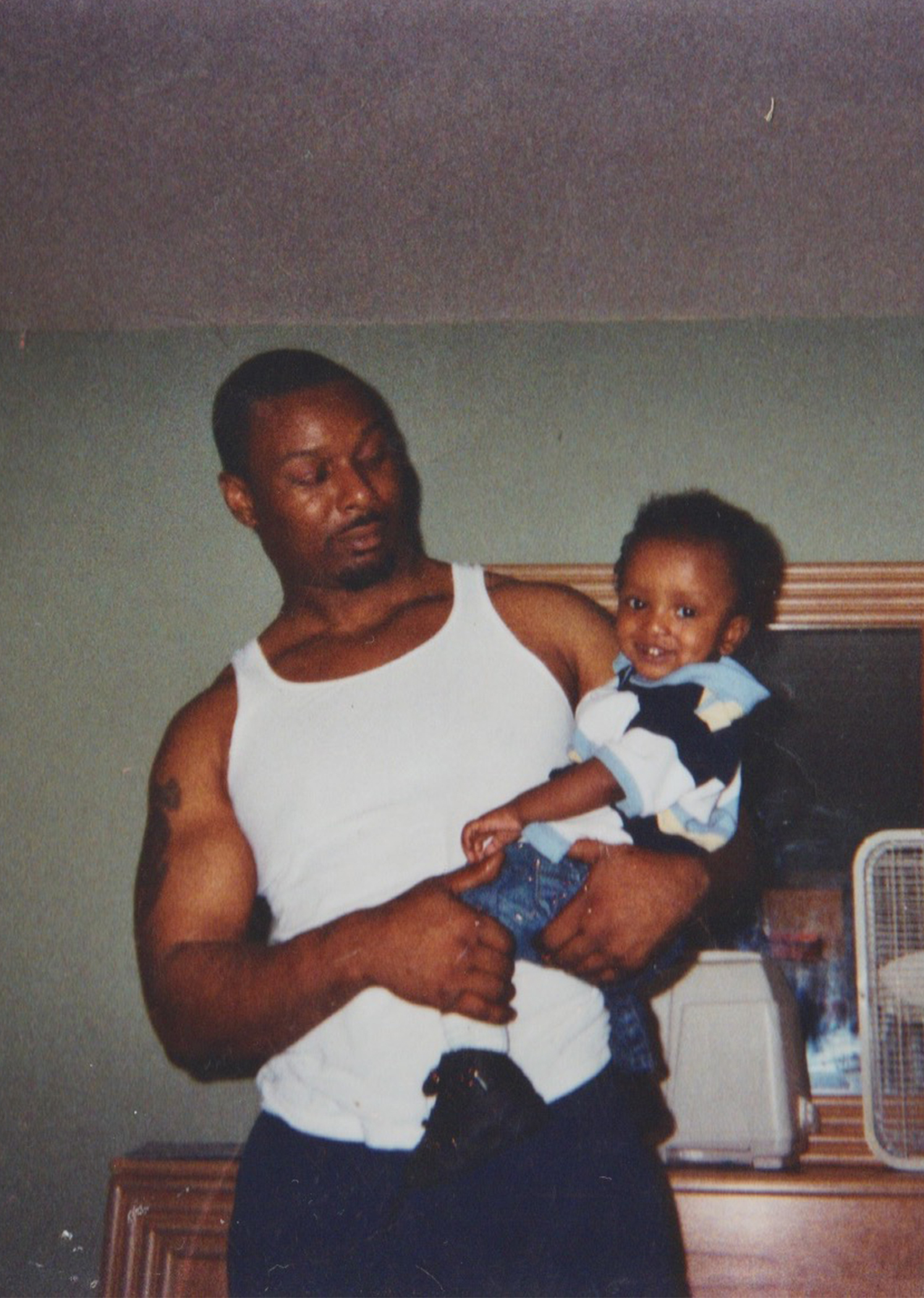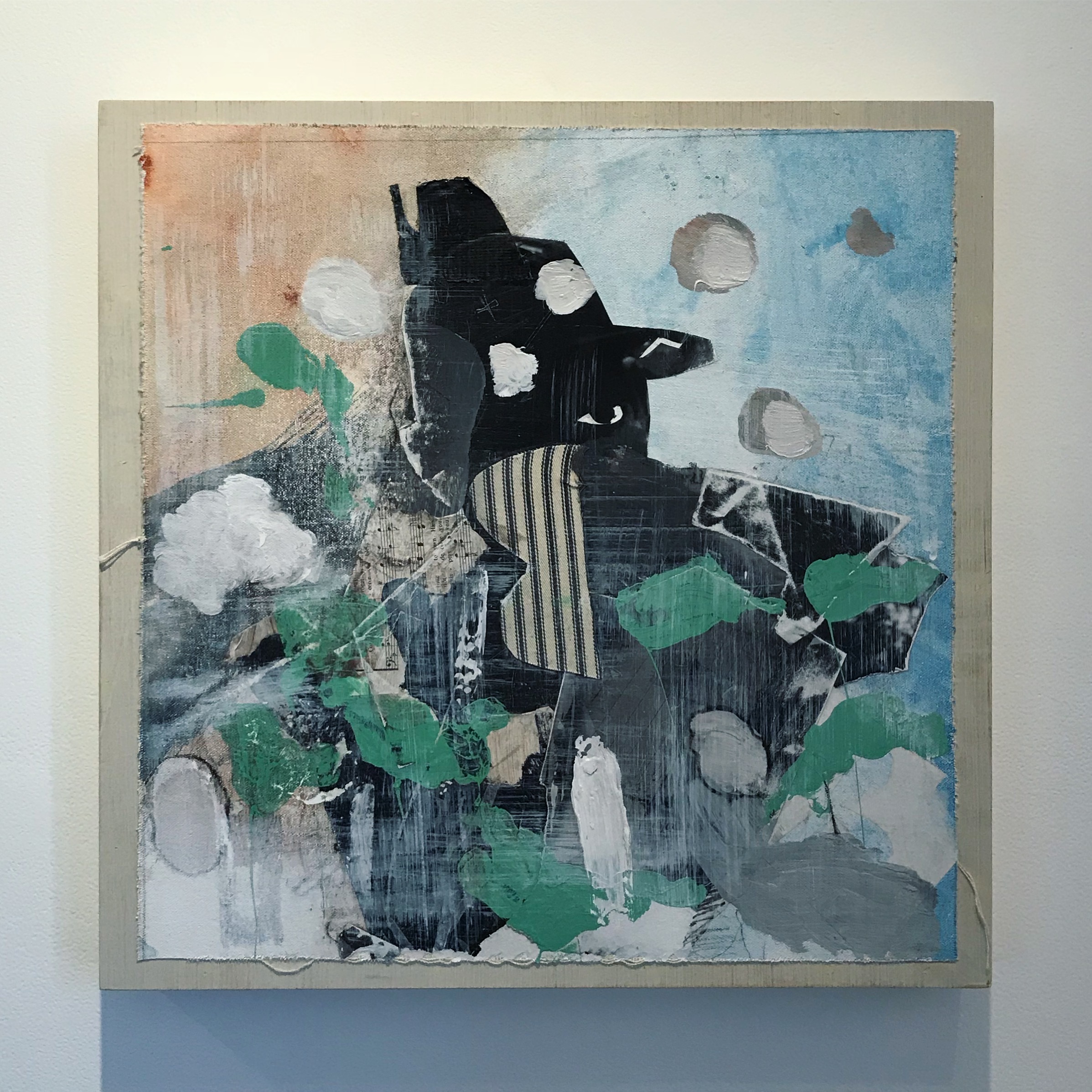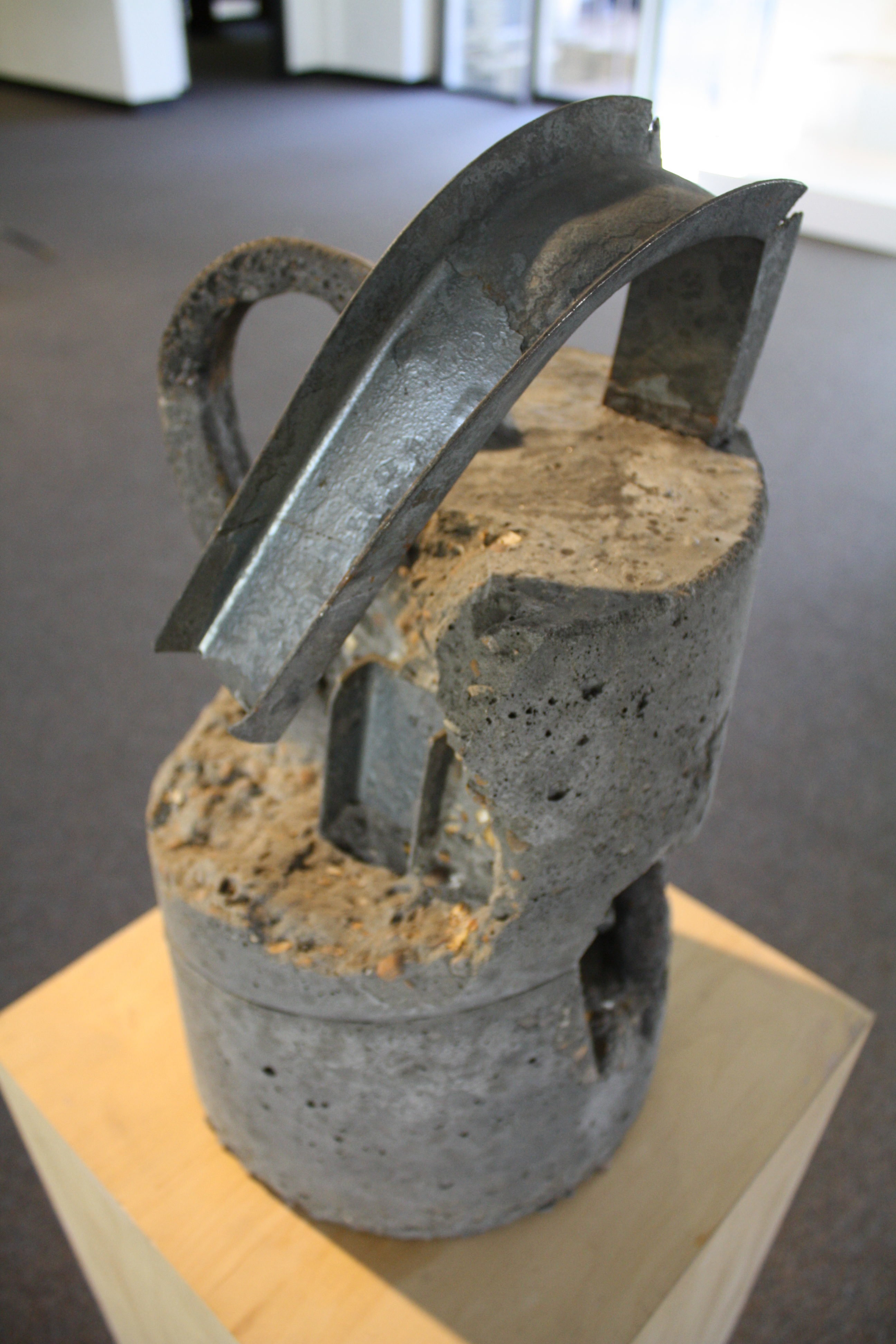 For this exhibition I wanted to find artists who create work about their experiences using non-traditional approaches to mediums and to the ideas of blackness. I didn't want to pick work with imagery we are used to seeing from black artists especially in the south. Every artist in this exhibition explores their self through imagery and medium and due to who they are the work becomes inherently black. I wanted to pick artists with contemporary inspirations and ways of exploring who they are even if it doesn't come off looking like monolithic ideas of blackness.
- Lawrence Matthews, Curator of LIBERATION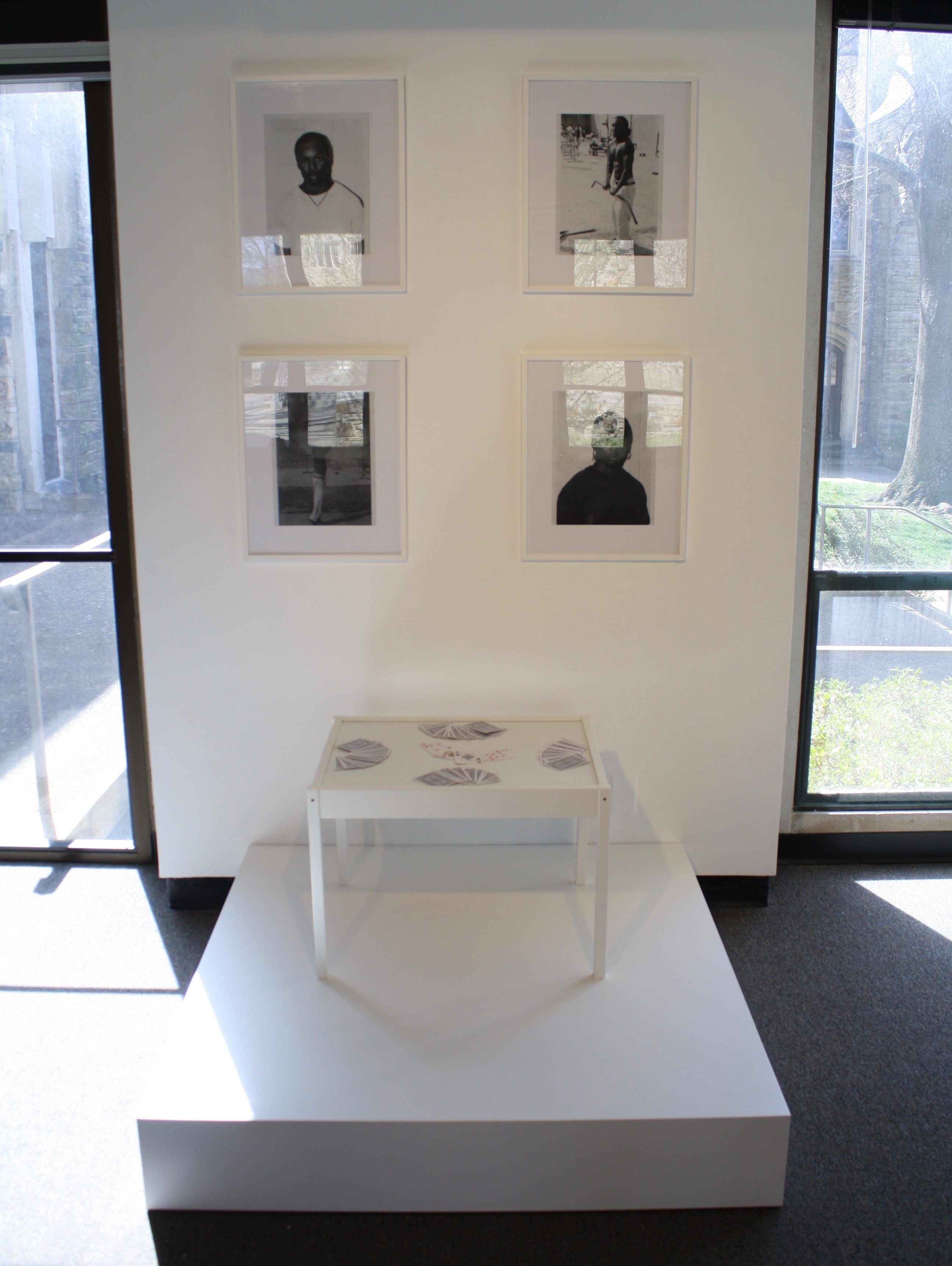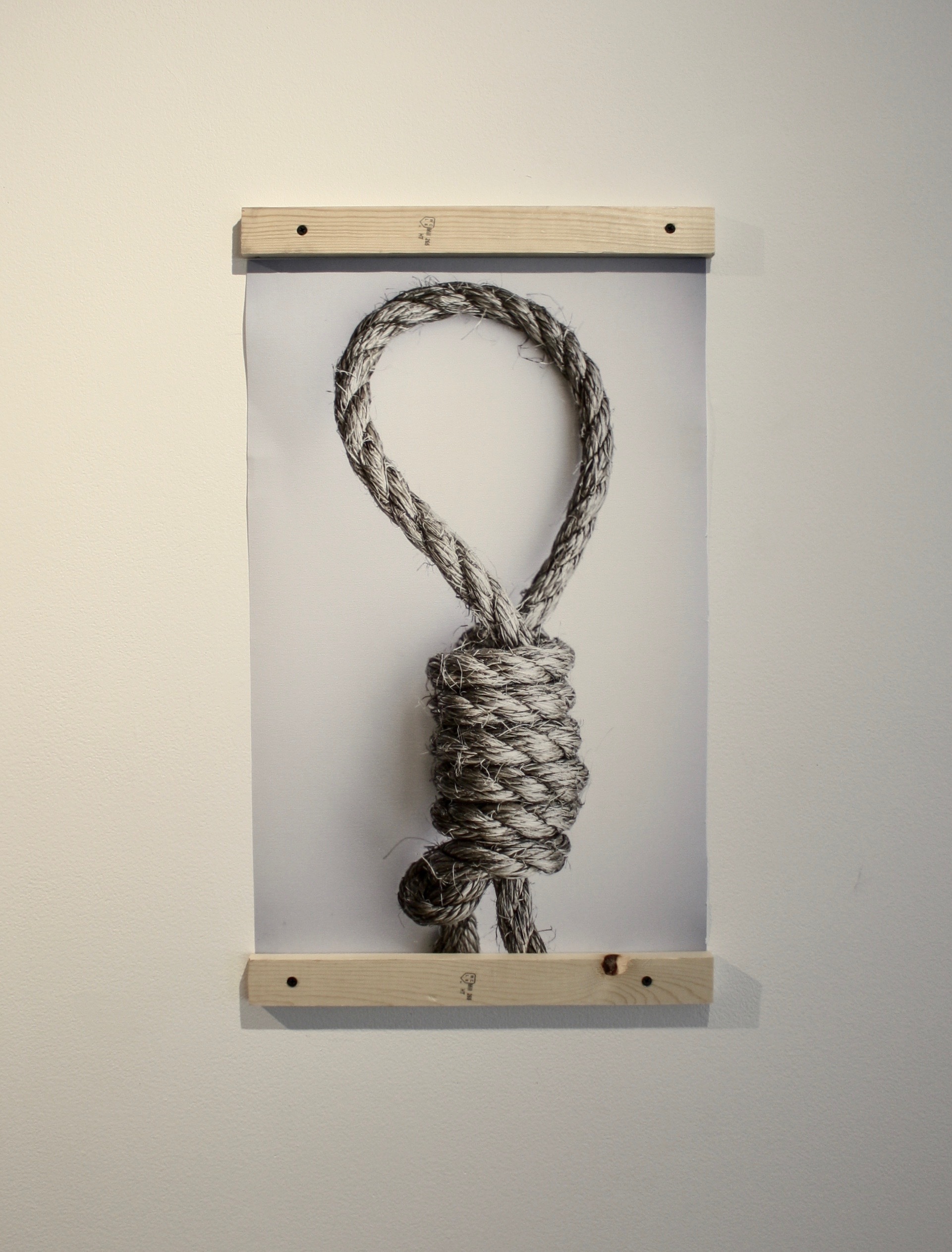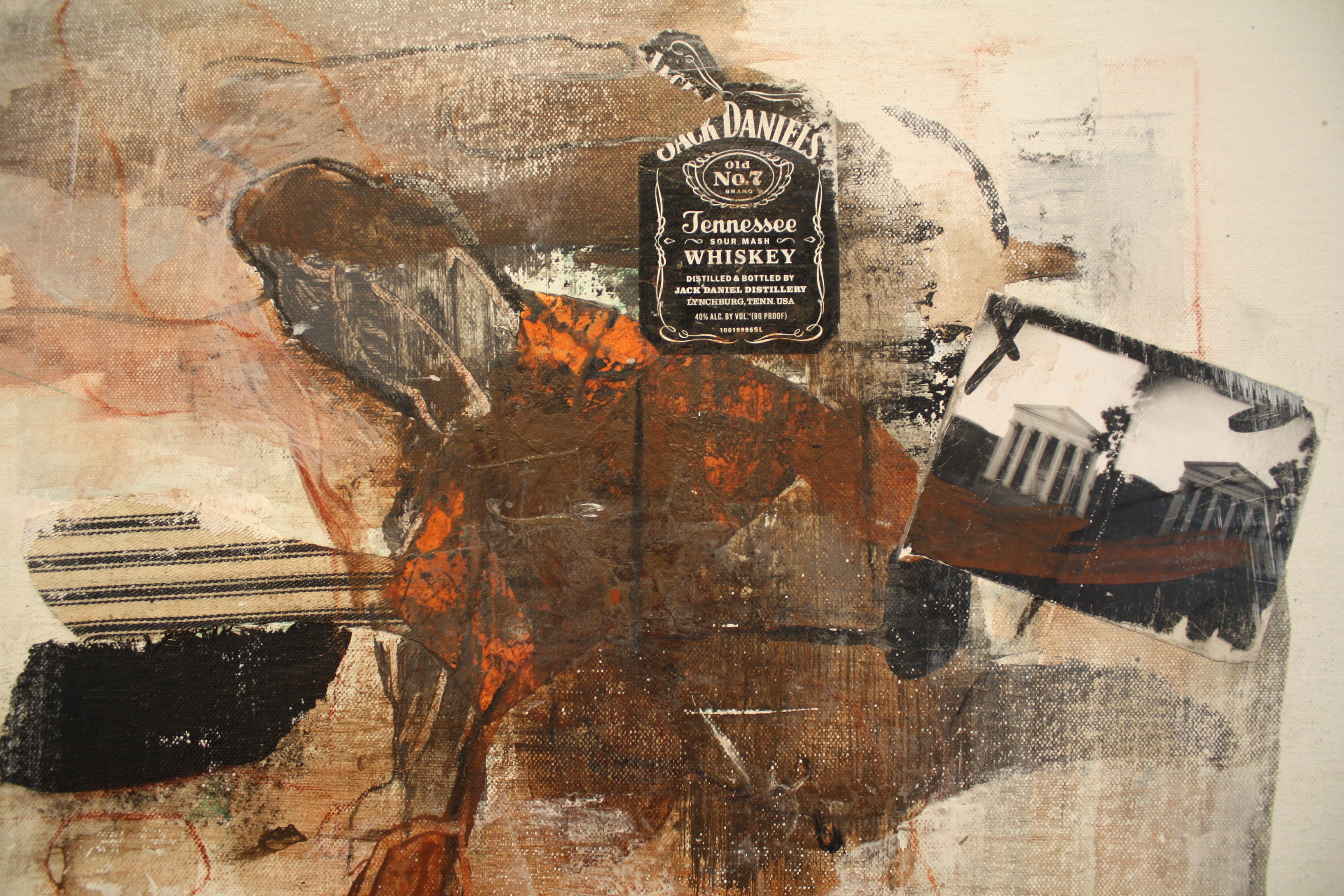 The Clough-Hanson Gallery at Rhodes College (Memphis, TN), located in Clough Hall, brings to campus four exhibitions of contemporary art from September through March. Shows run two to six weeks and are open to the Rhodes community and visitors. Gallery hours are Tuesday through Saturday, 11:00am - 5:00pm.

In 1953, Etta Hanson gave to the college an important collection of Asian woodcut prints, porcelains, fabrics, and other objects that she and her sister had collected. Named in honor of Jessie L. Clough, the collection forms the basis of the college′s art collection. Selected objects from the collection are periodically displayed in the Clough-Hanson Gallery and are used for teaching.