GALLERY VISIT: OZ ARTS
AUG. 24, 2017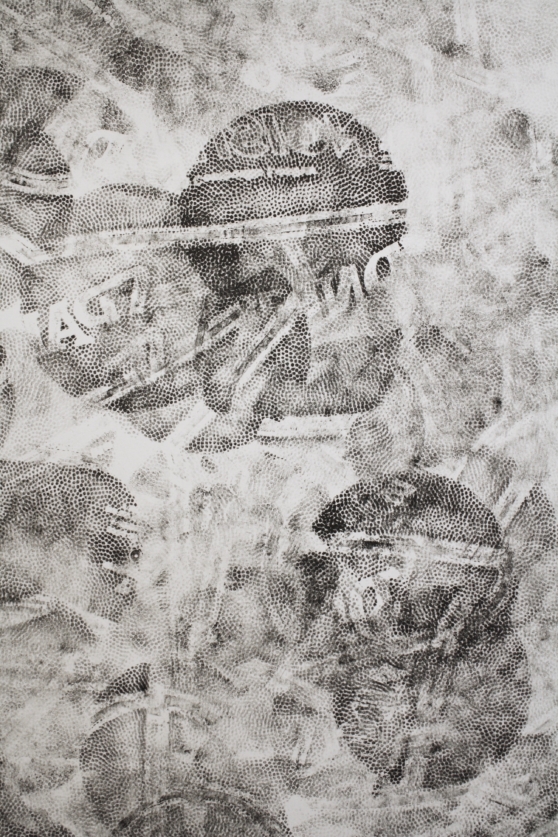 GALLERY VISIT: OZ ARTS
AUG. 24, 2017
OZ Arts supports the creation, development and presentation of significant performing and visual art works by leading artists whose contribution influences the advancement of their field.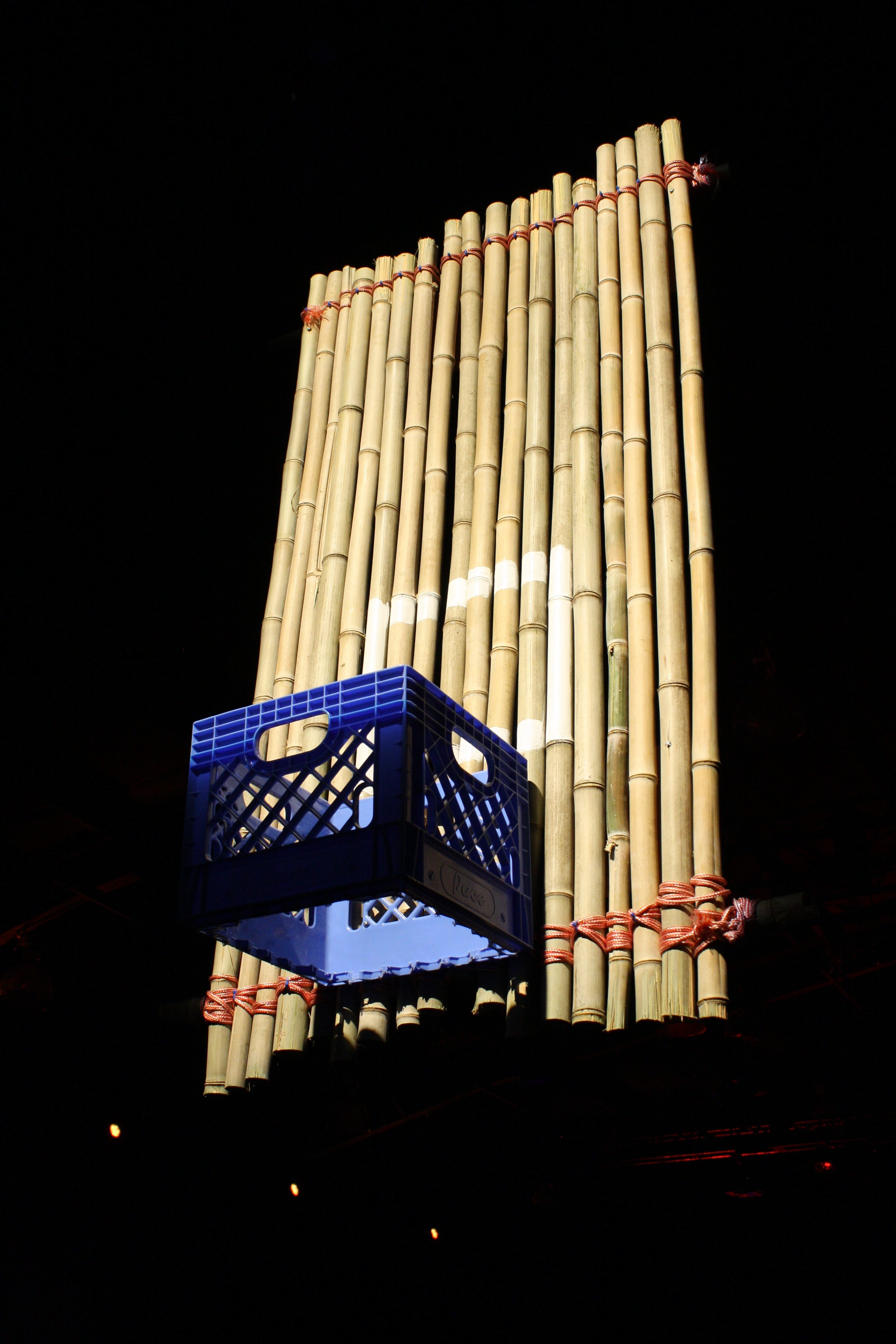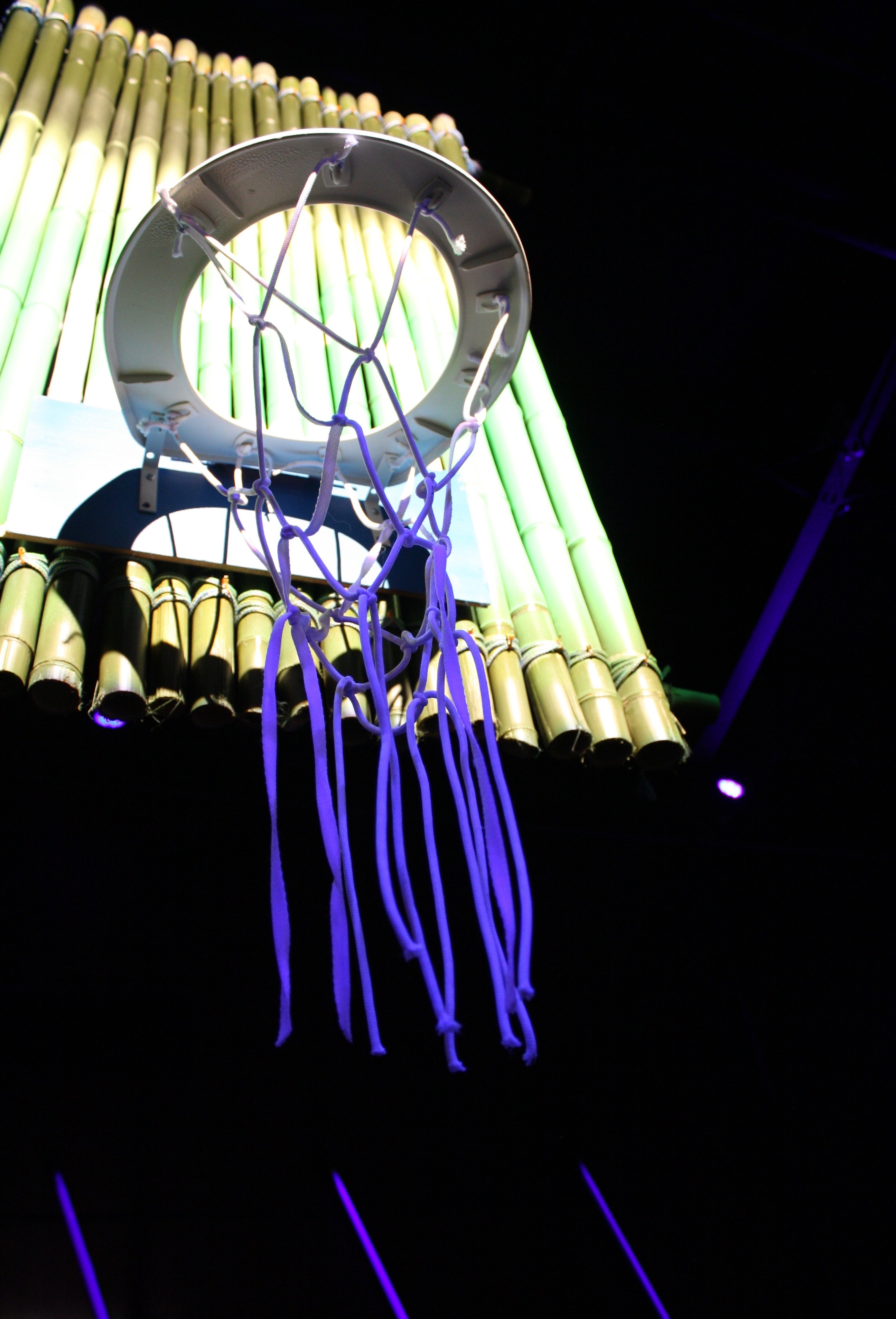 The Ozgener family have been Nashville residents since 1968, and are internationally recognized for innovation in their entrepreneurial endeavors.
Having built one of the world's foremost cigar companies—in spite of the puzzlement of so many in their field that such a company could emerge in Nashville, Tennessee—the Ozgeners brought unprecedented artistry to cigars and, previously, humidors and Meerschaum pipes. Having sold the company, CAO Cigars, the family converted their former headquarters into a contemporary performance & installation space and event center.
In 2013, the Ozgener family established the non-profit cultural institution, OZ, as a gift back to the city and country that have been so hospitable to them as first-generation, Turkish-Armenian immigrants.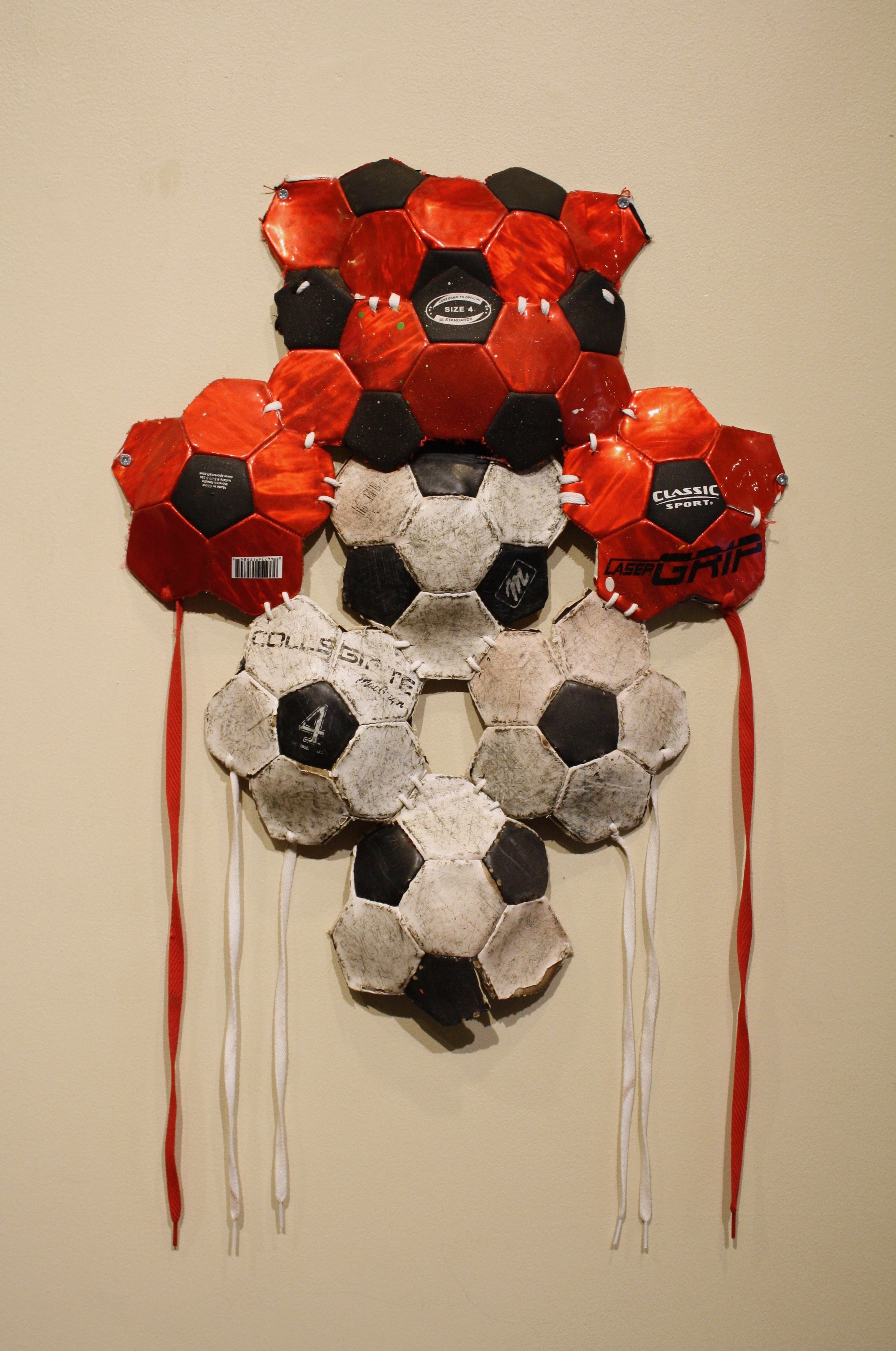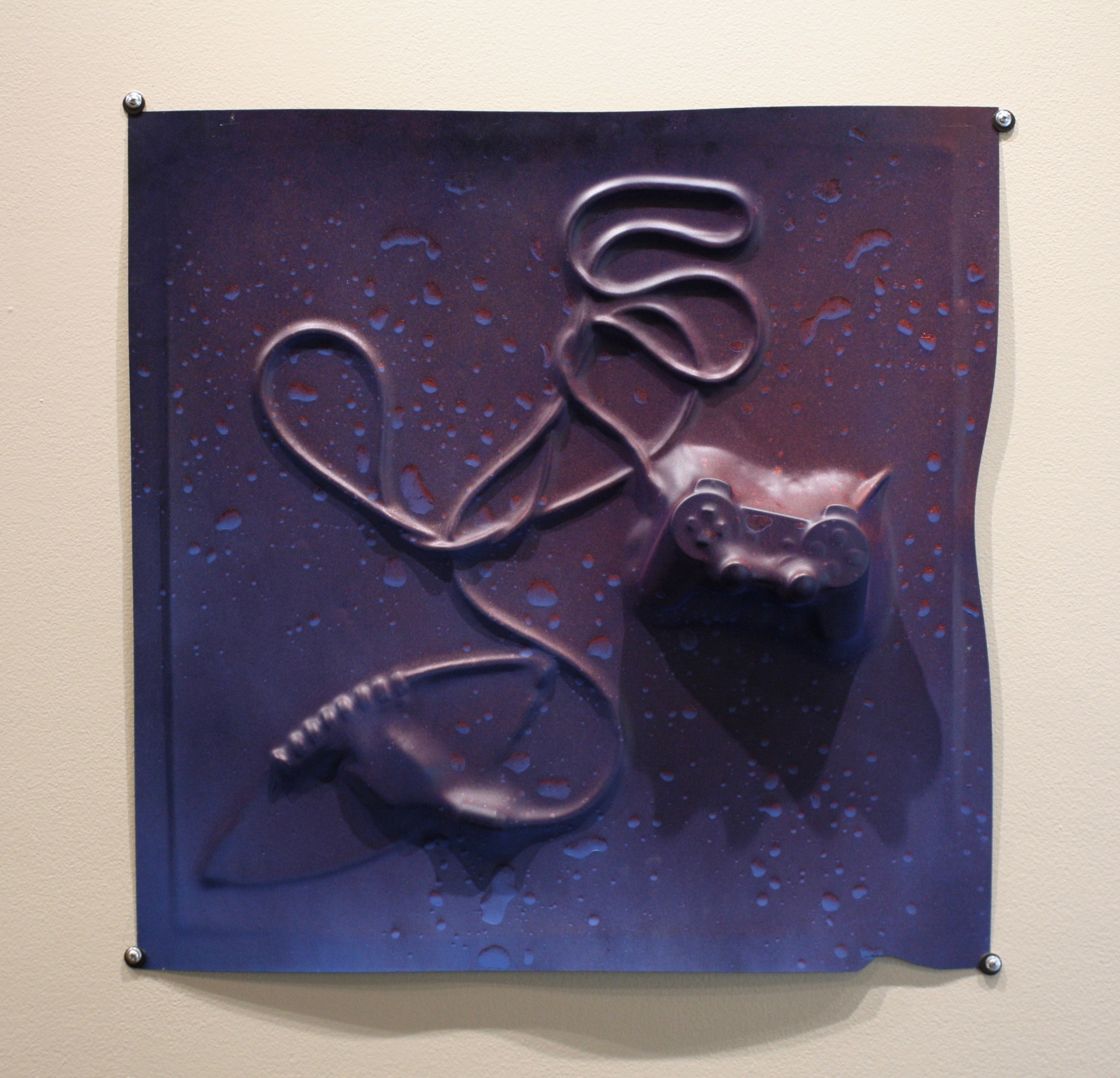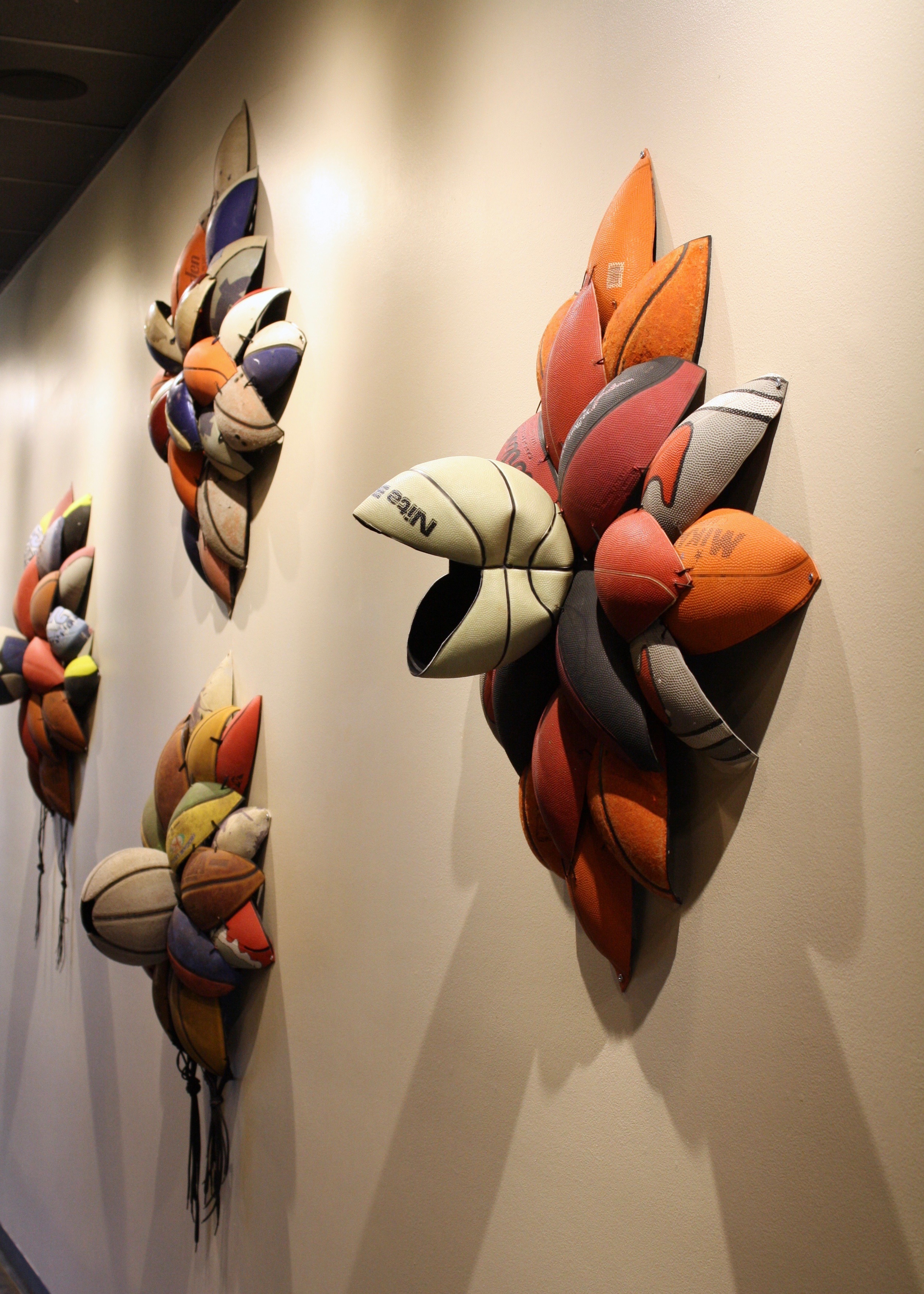 OZ Arts is an inspiring destination for world-class, innovative contemporary art experiences.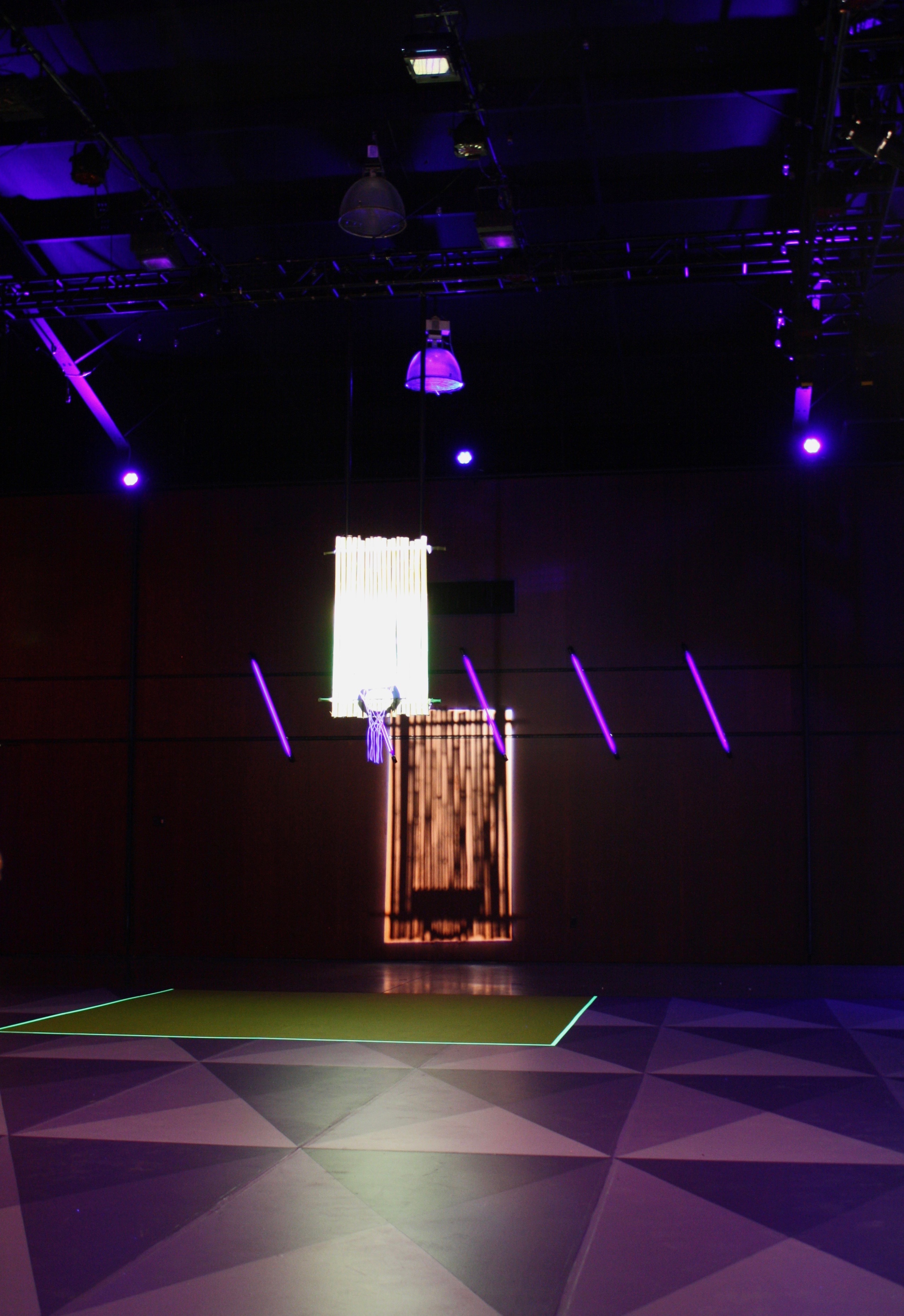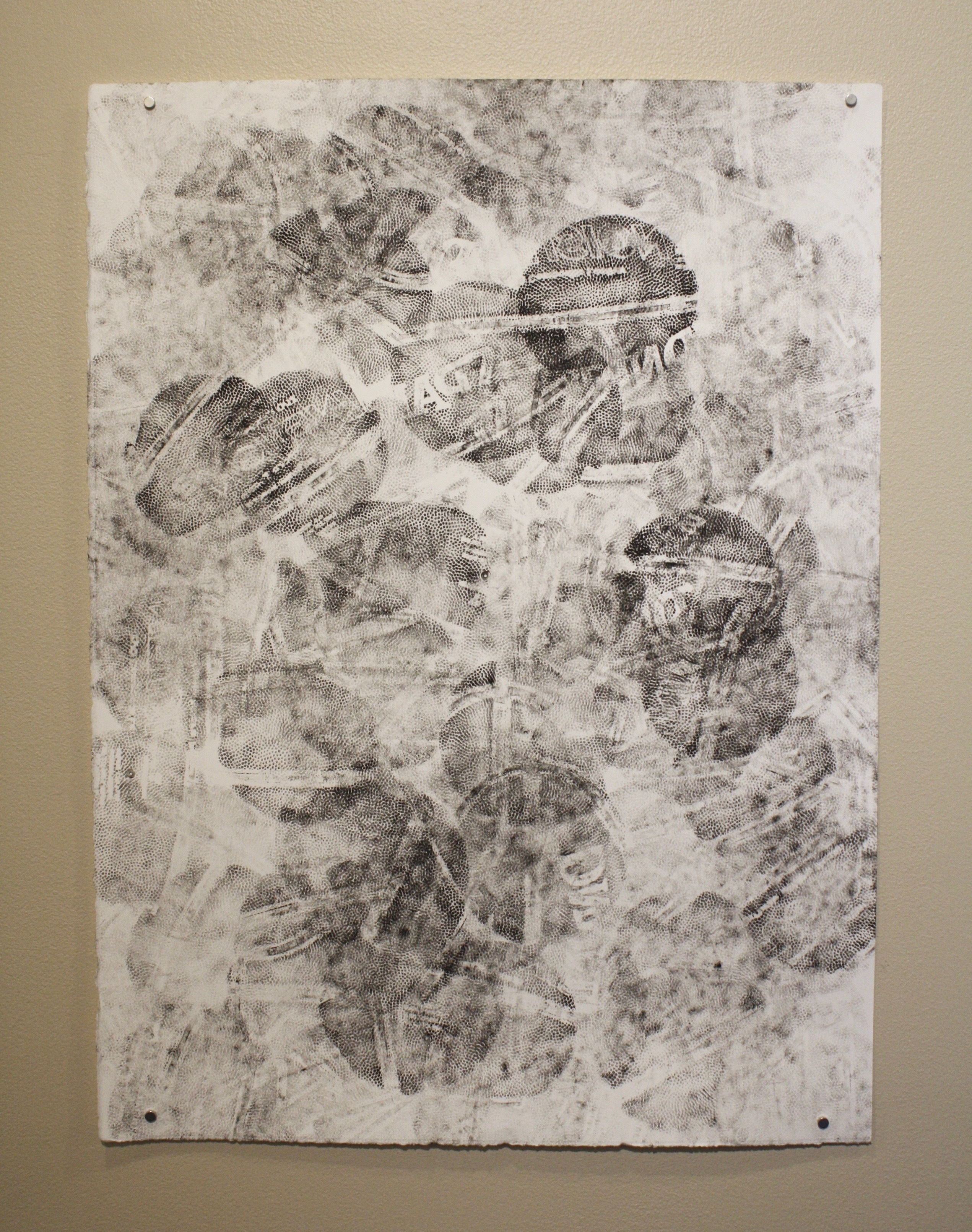 Brandon Donahue was born and raised in Memphis, TN, but has been living in Nashville, TN for the past 13 years. He now is an Assistant Art Professor at Tennessee State University.
Donahue's artwork has been reviewed in newspapers including the Nashville Scene, The Tennessean, Flagpole, and The Examiner. Donahue has been an artist-in-residence at Arrowmont Arts and Craft center in Gatlinburg, TN. He has shown his work at galleries such as Double 6 Studios Brooklyn, NY, The White Box Gallery of New York, NY, Mein Blau Gallery of Berlin, Germany, The Frist Center of Nashville, TN, David Lusk Gallery of Nashville and Memphis, TN, Dr. Bob's of New Orleans, LA, and The Corvette Museum of Bowling Green, KY. He also has painted murals in Memphis, New Orleans, Austin, TX, Berlin, Florence, Italy, Nashville, and NYC.
Donahue received his M.F.A. from the University of Tennessee in Knoxville, TN where he studied under Jered Sprecher, David Wilson, Marcia Goldenstein, and Mary Campbell.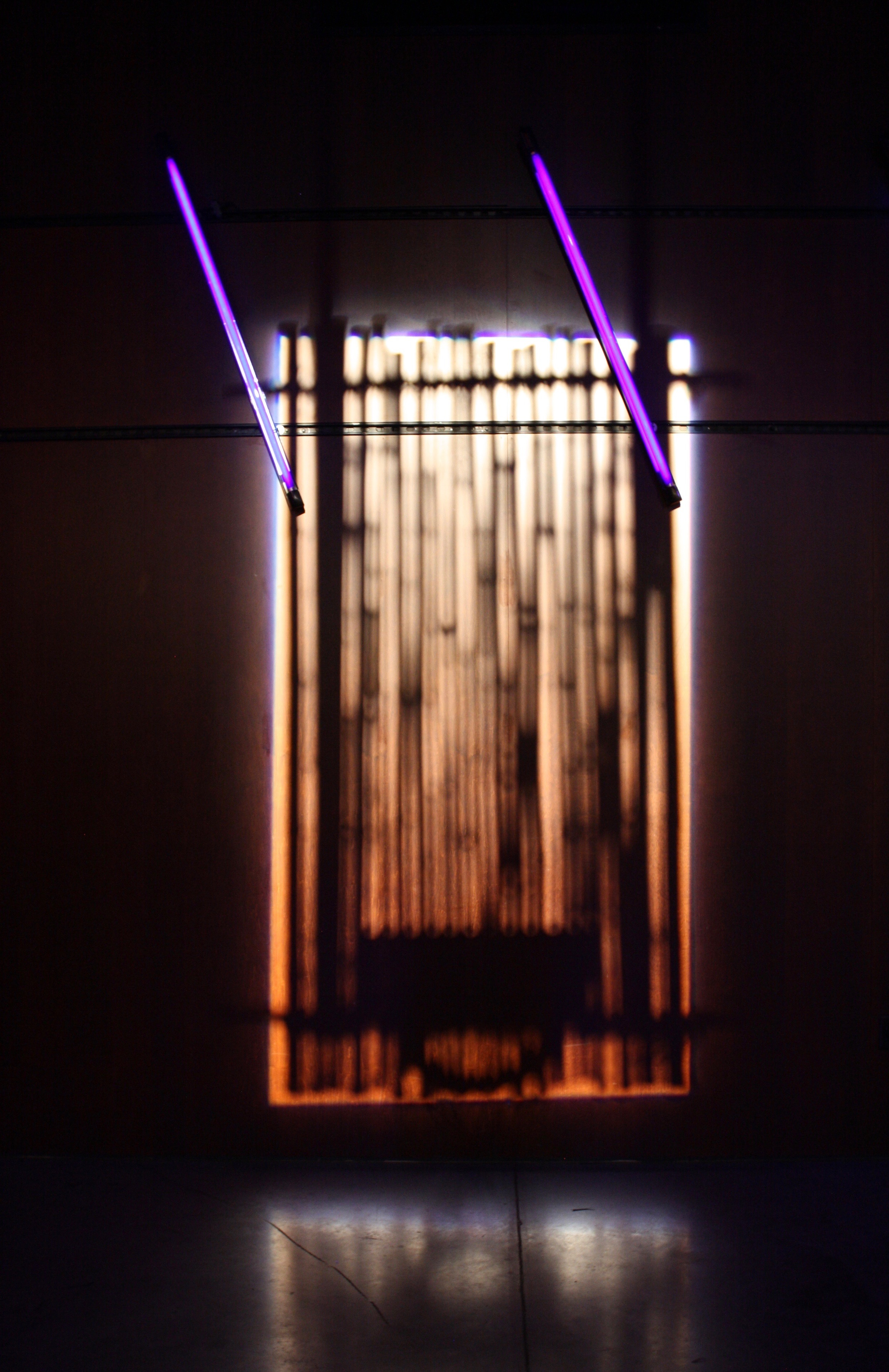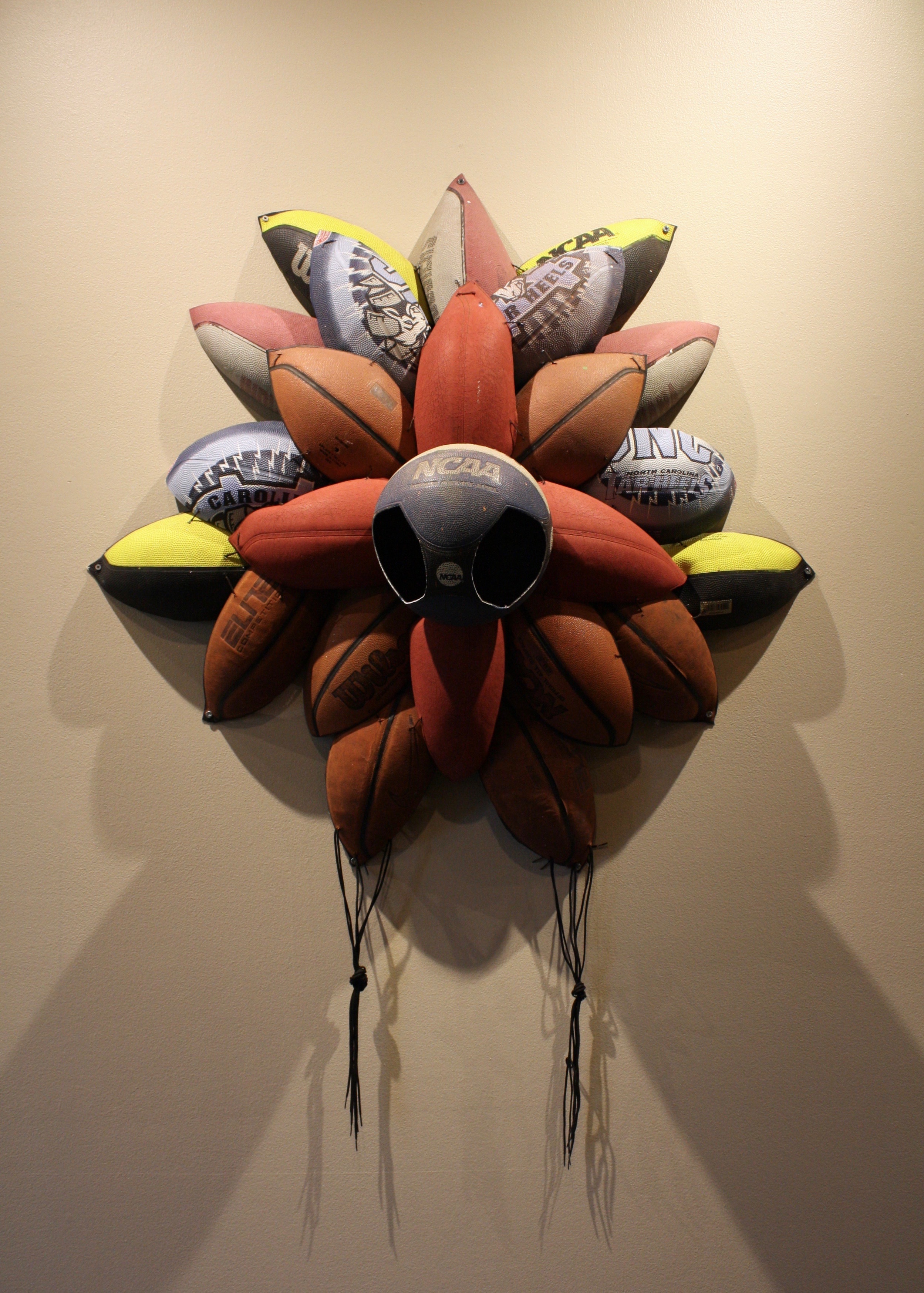 My work embodies the transformational spirit of the vernacular. I search for and collect articles and materials with a specific history. I then add to the history of the thing by employing multiple techniques and processes such as airbrushing, spray painting, vacuum forming, or simply reassembling the object. Over the past sixteen years, I have been professionally custom airbrushing at t-shirt and car shops, athletic events, carnivals, festivals, and homes. Customizing and personalizing things is to me a rite. I believe in the ability to transcend the original state and meaning of things. I see myself in the work and realize that I, too, have potential to change.
Three art-making processes dominate my studio practice: airbrushing, spray painting, and scavenging abandoned things. There is an exceptional quality to my painting process. Airbrushing enables me to work in large and small-scale detail without my tool physically touching the surface. Layers of paint evenly recoat the material without altering its form. I collect mass-produced, publicly displayed, and abandoned urban forms like fallen street signs, basketballs, car-bumpers, and hubcaps. My work relates to traditions of folk art, hip hop, street art and occupies a space between low and high art culture.
As a result of my alchemy, I produce new artifacts out of older recognizable forms. My new artifacts are obviously not found in everyday life the way that I present them, so I challenge the viewer to see not only what is present, but also what is represented.
- Brandon Donahue, 2017