CONNECTOR INTERVIEW: MARK SCALA
JAN. 26, 2017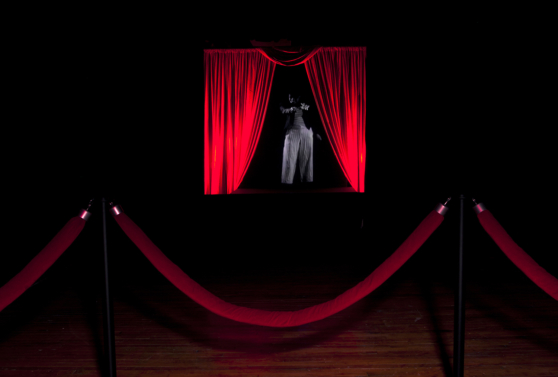 Carrie Mae Weems, Lincoln, Lonnie, and Me - A Story in 5 Parts (installation view), 2012. video installation and mixed media. dimensions variable. duration: 18:29. ©Carrie Mae Weems. Courtesy of the artist and Jack Shainman Gallery, New York.
CONNECTOR INTERVIEW: MARK SCALA
JAN. 26, 2017
Locate Arts: What has compelled you to engage with contemporary art in your life and profession?
Mark Scala: My parents were both trained as scientists, but had a broad appreciation for culture, especially literature. But they also kept a library with art books, and had a few reproductions of significant works, which I thought were magical. But I wasn't sure I had what it takes to be an artist, so started school in pre-law, but soon decided to follow my heart. At the outset I thought art was just about talent, of which I had little enough. But I was liberated by the idea of art as the management of a sequence of dissatisfactions, failures and redirections in pursuit of ideas about time and desire, beauty and death. Giving form to philosophy, art only needs to provide a portal onto the invisible, powerful forces that lie beneath the surface.
With a compulsion to clearly articulate the confluence of art history, aesthetics, and personal engagement, I wrote criticism, taught in professional studio programs and liberal arts settings, and directed a university art gallery. At a particular crossroads, I decided that my deepest pleasure was not as an artist, but as a connoisseur and impresario, interpreter and art evangelist; in other words, a curator. My passion is to bridge the space between meaningful art and the larger community, to help people understand that the best work is, like other creative endeavors such as films and books, a vehicle for stimulating empathy, feeding the hunger for beauty, growing more fully into our human skins and in the process, enlarging our souls.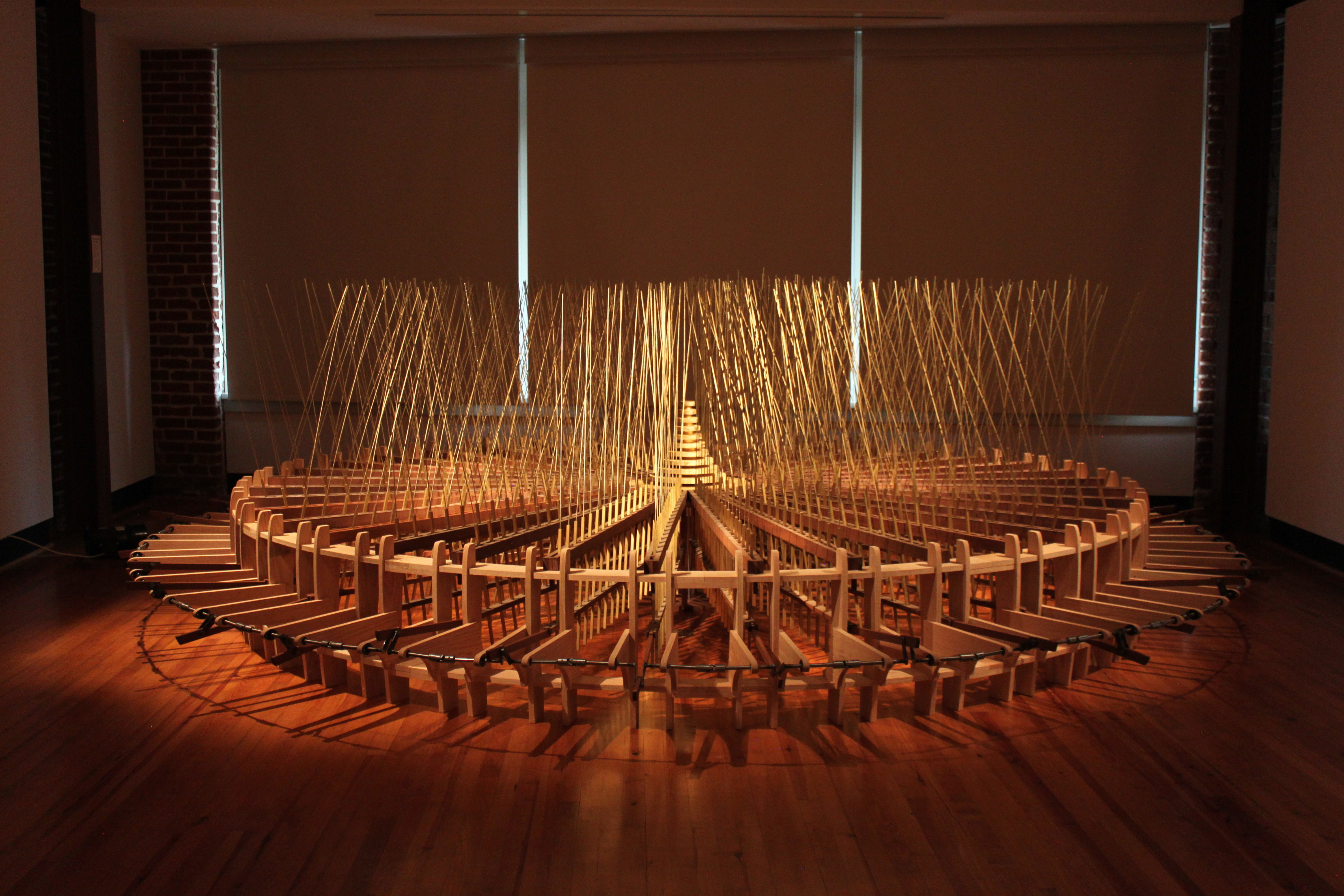 John Douglas Powers, Locus, 2015. oak, poplar, steel, brass, plastic and electric motor. 4 x 22 x 22 feet.


LA: What current issue(s) do you think are affecting today's contemporary art conversation?
MS: The subject of place—where one works as an artist, how one reflects the world with authenticity and transformative purpose, even if from beyond the outer limits of the centralized social, political, and economic forces that seem to dominate our lives. This summer, we at the Frist are pleased to be presenting the Crystal Bridges show, State of the Art: Discovering American Art Now. What I like about the show is that the curators made the labor-intensive commitment to visit over 1,000 studios throughout the country, places in which artists have a sense of individual and community purpose that does not depend solely on artworld success—monetary or critical--for validation. I love it when serious, critical, intellectual art strives to be a part of a larger social fabric, and not just be perceived as occupying some alternative universe that nobody outside it can fathom. Many of my fellow curators are beginning to pay attention, not just to artists in New York, London, Berlin, LA, but also to the people at work in cities and towns around the world that are not known as art centers. It takes an effort to find them, but they are there. And they can tell us things that we don't already know.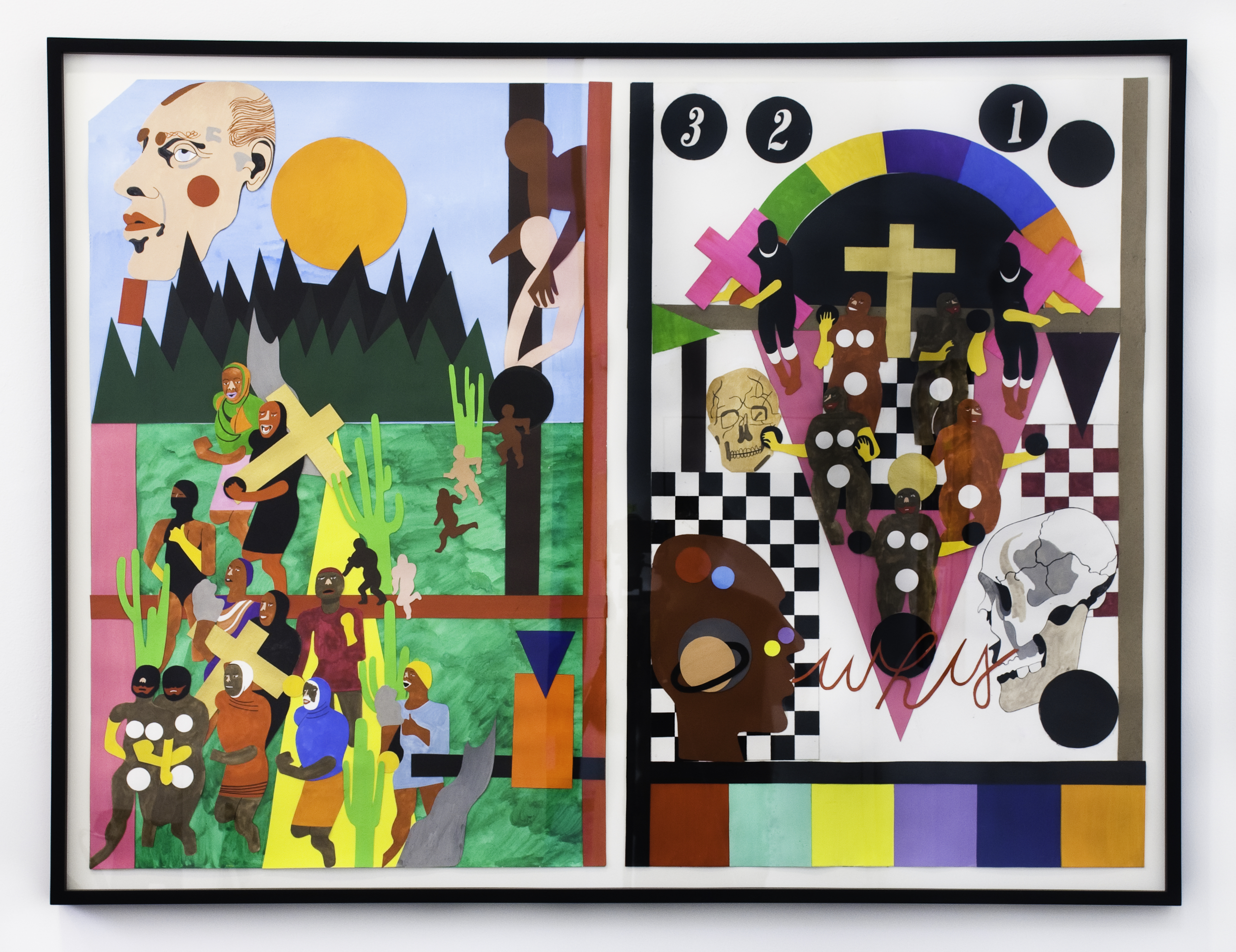 Nina Chanel Abney, First and Last, 2012. Acrylic and cut paper on paper. 49 x 42 inches. ©Nina Chanel Abney. Courtesy of the artist and Jack Shainman Gallery, New York.


LA: Whose work are you currently most interested in from the Tennessee contemporary art scene and why?
MS: Well, I won't answer that question, but I can say that at the Frist over a period of three years we will be showing works by Vadis Turner, Alicia Henry, Hamlett Dobbins, Harmony Korine, James Perrin, John Douglas Powers, McLean Fahnestock, Morgan Higby-Flowers, and John Warren. There are many others whose work I admire.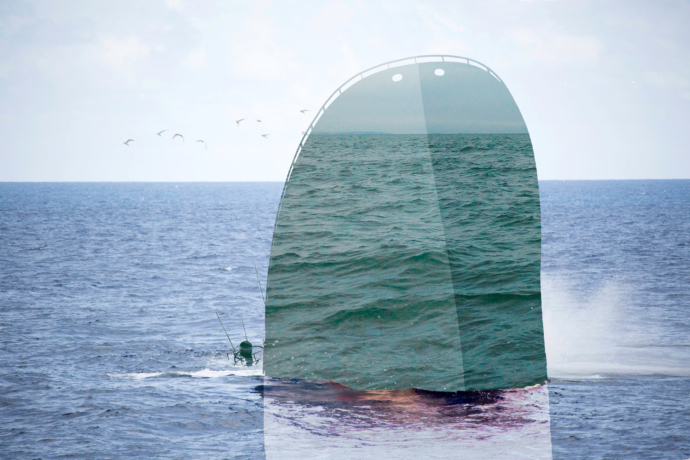 McLean Fahnestock, The Reclamation of Unknown Vessel I, 2015. archival inkjet print. 8 x 12 inches.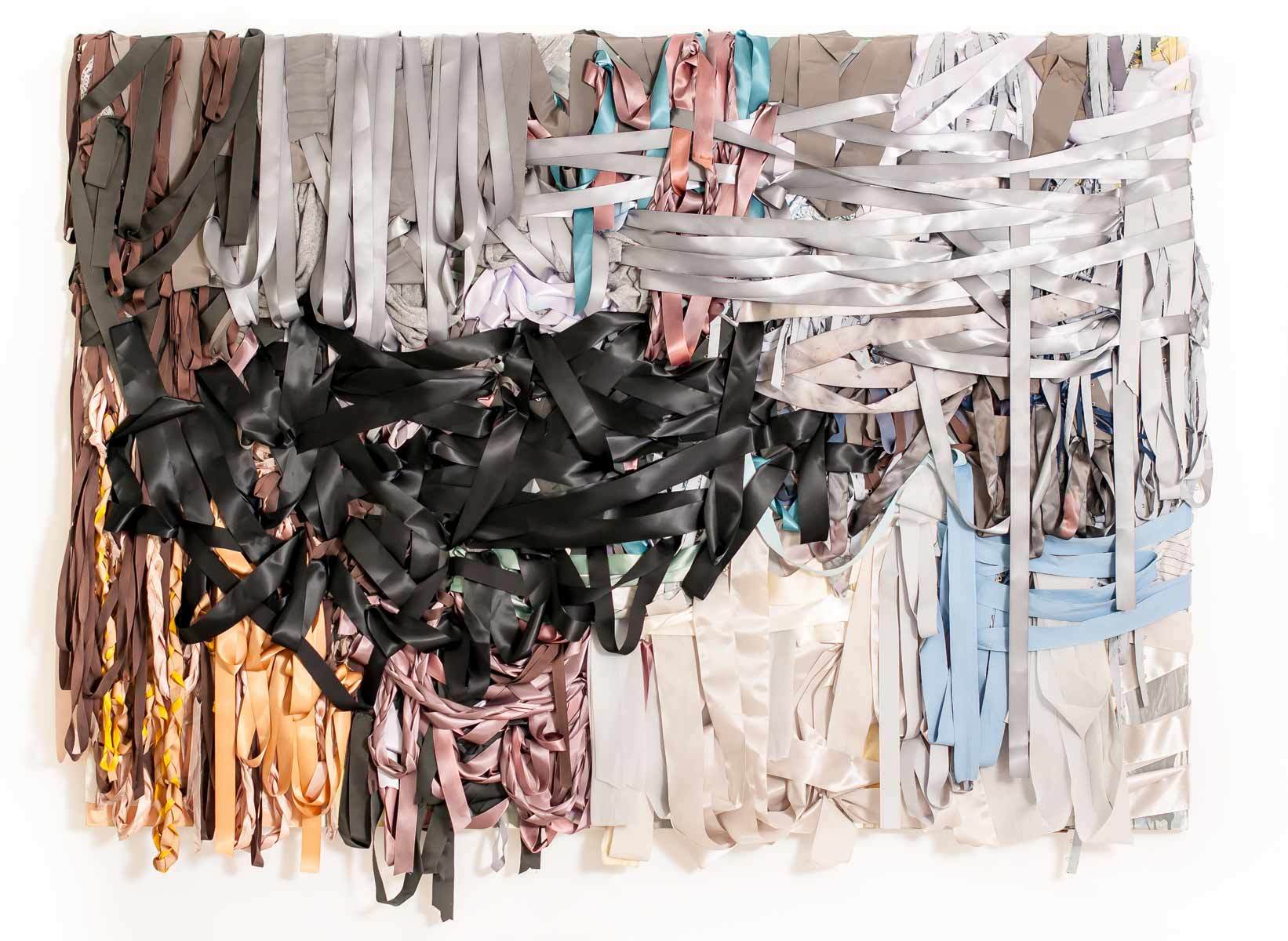 Vadis Turner, Storm Spot, 2013. ribbon, dyed textiles, acrylic paint and mixed media. 60 x 84 x 4 inches.


LA: What artist are you most intrigued by right now (from anywhere)?
MS: People who dig deeply into issues of race and identity to make fierce rejoinders to our worsening societal pathologies. Chris Ofili, Wangechi Mutu, Nina Chanel Abney, Kerry James Marshall, Nick Cave, Carrie Mae Weems, many others, are brilliant, savagely witty, provocative, masters of their mediums. They have something to say that needs to be said, starting with the radicality of beauty itself.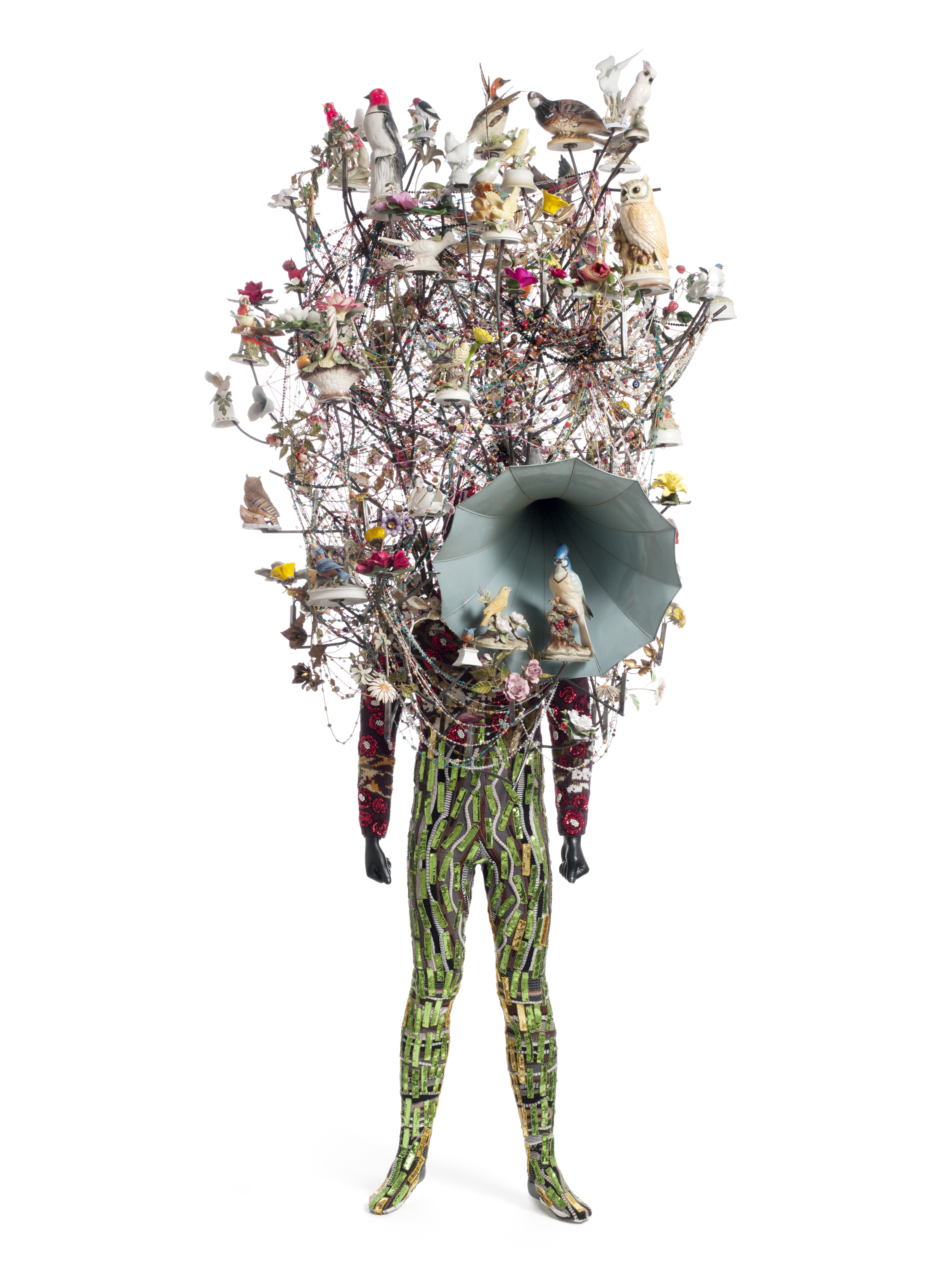 Nick Cave, Soundsuit, 2011. mixed media, 121 x 42 x 33 inches, ©Nick Cave. Photo by James Prinz Photography. Courtesy of the artist and Jack Shainman Gallery, New York.


LA: What was your favorite artwork when you were a child?
MS: My parents had that print of Paul Klee's Sinbad the Sailor over the dining room buffet that everyone else seemed to have had as well. Whenever I needed to escape a family argument over the Latin etymology of a word (knock down affairs, as you can imagine), or when I had to pretend my broccoli would eat itself if I ignored it, I would allow myself to be drawn into its fanciful universe.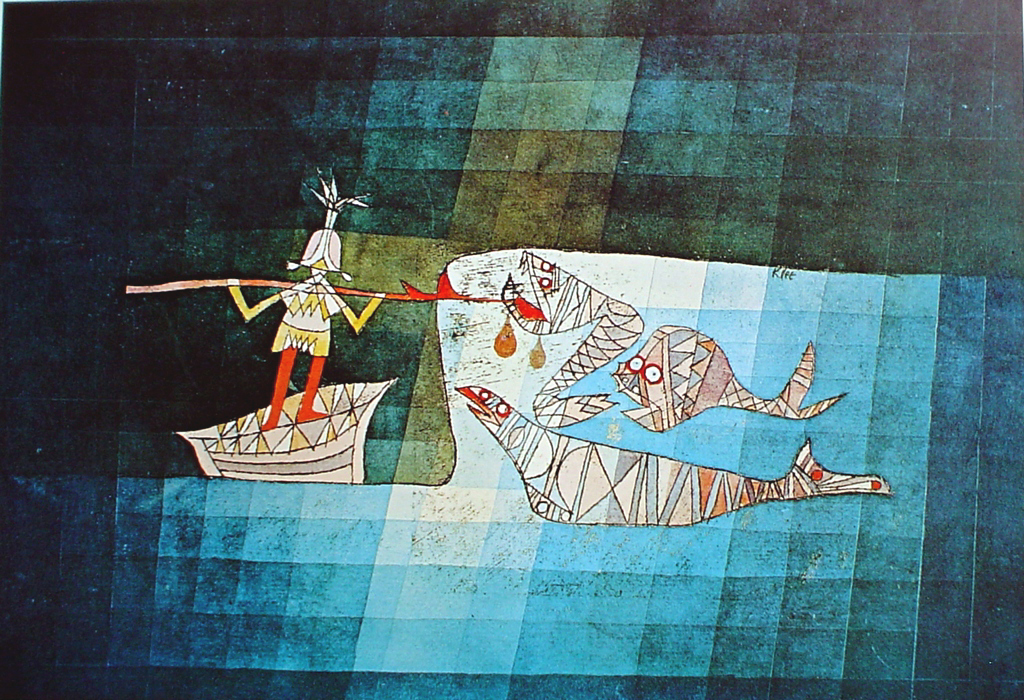 Reproduction of Paul Klee, Sinbad the Sailor, 1928 (Battle Scene from the Comic-Fantastic Opera The Seafarer, 1923); Kunstsammlung Museum, Basel

---
Mark Scala is the chief curator at the Frist Center for the Visual Arts. His major exhibitions have focused on the representation of the body in contemporary art. The most recent was Phantom Bodies: The Human Aura in Art (2015), which explored the subjects of loss and remembrance in contemporary art. The 2012 exhibition, Fairy Tales, Monsters, and the Genetic Imagination, was an international survey on the theme of the hybrid body in folklore, science fiction, and genetic engineering. Paint Made Flesh (2009) was a compilation of figure painting in the U.S., Germany, and Britain since World War II. Scala has also organized solo exhibitions on emerging and mid-career artists, including Harmony Korine, Guido van der Werve, Inka Essenhigh, Alicia Henry, Gregory Barsamian, U-Ram Choe, Angelo Filomeno, Mike Hoolboom, Simen Johan, Tokihiro Sato, Ana Maria Tavares, and Camille Utterback.

Scala is currently organizing Chaos and Awe: Painting for the 21st Century. This is an international survey of artists who convey a sense of anxiety and sublimity arising from the contemplation of an increasingly unstable social imaginary. Included will be such artists as Franz Ackermann, Ghada Amer, Ali Banisadr, Ellen Gallagher, Wangechi Mutu, Neo Rauch, Matthew Ritchie, Sue Williams, and many others. The exhibition catalogue will feature essays on painting by art historian Media Farzin, and artists Simon Morley and Matthew Ritchie.
Before coming to the Frist Center, Scala was curator at the Art Museum of Western Virginia, where he worked for ten years. He received his MA in art history in 1988 and MFA in painting in 1979, both from Virginia Commonwealth University. He has been a member of the Association of Art Museum Curators since 2001, and served on its board from 2010-2016.