NEWS: POP-UP EXHIBITION THIS SATURDAY IN NASHVILLE
MAY. 05, 2016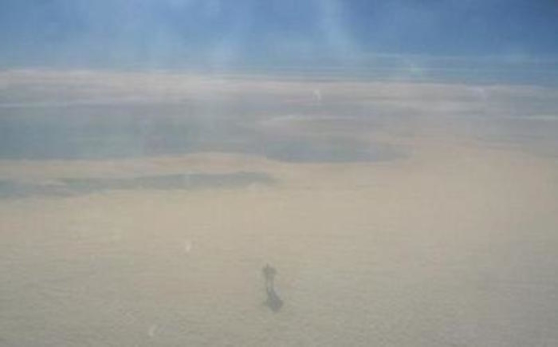 NEWS: POP-UP EXHIBITION THIS SATURDAY IN NASHVILLE
MAY. 05, 2016
We love connecting you to great contemporary art in Tennessee. Saturday's pop-up exhibition is another example of how LOCATE Arts wants to spotlight innovative work from across the state. Many thanks to Mike Calway-Fagen for curating! It's a great excuse to get out to Nashville's first Saturday art crawl, whether you live in Nashville or not. We hope to see some folks from other cities there too!
Here's the scoop:
LOCATE Arts was invited by Nashville's COOP Gallery to host an exhibition at their new space in the Wedgewood-Houston neighborhood. In response, Locate Arts Co-founders, Brian R. Jobe & Carri Jobe selected Mike Calway-Fagen to curate an exhibition comprised of Tennessee-based artists to celebrate the launch of the website.
LOCATE Arts presents: mysterious flight of the peacock opens Saturday, May 7, 2016 from 6:00 – 9:00pm and includes the work of Mika Agari, Eleanor Aldrich, Devin Balara, Coriana Close, Jennifer Danos, Elysia Mann, Christopher Miner, Corkey Sinks, and Tad Lauritzen Wright. The impetus for Calway-Fagen's selection process was the synchronicity of the artists work with a poem by contributing artist, Elysia Mann entitled anticipation.
There will be a curatorial talk preceding the opening reception on Saturday, May 7 at 4:00pm. Beyond the opening, the exhibition will be accessible by appointment only, for the remainder of the month of May. LOCATE Arts gratefully thanks COOP Gallery for this unique invitation. The gallery space is located at 507 Hagan St., Nashville, TN 37203.
P.S. The Tennessean and the Nashville Scene mentioned our exhibition.