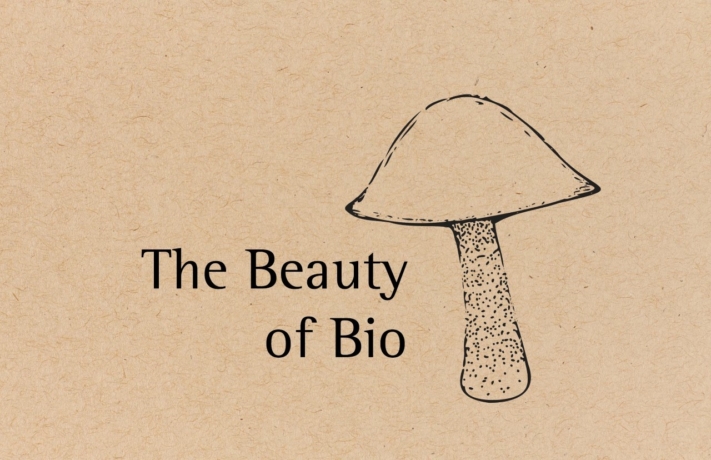 Exhibitions
THE BEAUTY OF BIO: AN EXHIBITION ABOUT BIODIVERSITY
Lyn Govette, Greta Lane, Jocelyn Mathewes, Catherine Murray, Kelly Porter, Suzanne Stryk
ETSU Department of Art & Design and Slocumb Galleries in In collaboration with the William King Museum of Art: Art Lab, and The Girl Scouts of America present The Beauty of Bio curated by Greta Lane from June 13 to 24, 2022 at the Tipton Gallery with artists' reception on June 17, Friday from 6 to 8 p.m.
The Beauty of Bio is an art exhibition about the value of biodiversity. Biodiversity in its simplest terms is the variety among every living organism. Biodiversity is crucial for the long term sustainability of almost every species of plant and animal on earth.
The Tipton Gallery is located at 126 Spring Street, Downtown Johnson City. Summer gallery hours are Thursdays and Fridays 5 to 7 p.m., and by appointment. For viewing schedule, please email contrera@etsu.edu.