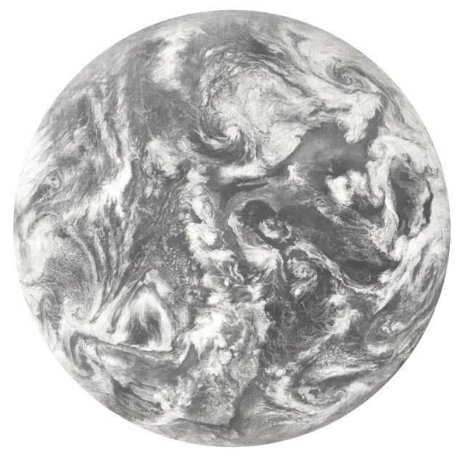 Exhibitions
BETHANY CARLSON: MOONS OF ANOTHER
Bethany Carlson
Red Arrow Gallery is pleased to announce a new exhibition, Moons of Another, a solo show with Bethany Carlson. The artist reception for Moons of Another opens on Saturday, August 11th, 2018 and runs through September 2nd, 2018.
Bethany Carlson's drawings employ a practice of addition and subtraction. Through her chosen medium of charcoal and graphite, her detailed and delicate black and white drawings challenge the eye on what is being seen. "These works employ imagery of a space that can scarcely be reached or examined. As such, they are defined more by absence than by presence. They are linked to a void that is often charged with mystery and wonder. Much like the thoughts and experiences of those no longer living, these spaces are deeply meaningful to ponder and impossible to fully comprehend." – Bethany Carlson, Moons of Another statement, 2018
Bethany Carlson is an artist and teacher living and working in Peoria, IL. She earned her BFA from Southern Illinois University in Edwardsville, IL and her MFA from New Mexico State University in Las Cruces, NM. She teaches at Bradley University and Illinois Central College. Her work features drawings, paintings, and sculptures that are often delicate, pensive, and funereal in nature. This is her second show in Nashville and with the Red Arrow Gallery.
The exhibition Moons of Another, will be on view at Red Arrow Gallery August 11th, 2018 – September 2nd, 2018. For more information, please contact The Red Arrow Gallery at info@theredarrowgallery.com or 615.236.6575.
---
image: A Careful Lean, 23" Diameter, Charcoal on Panel