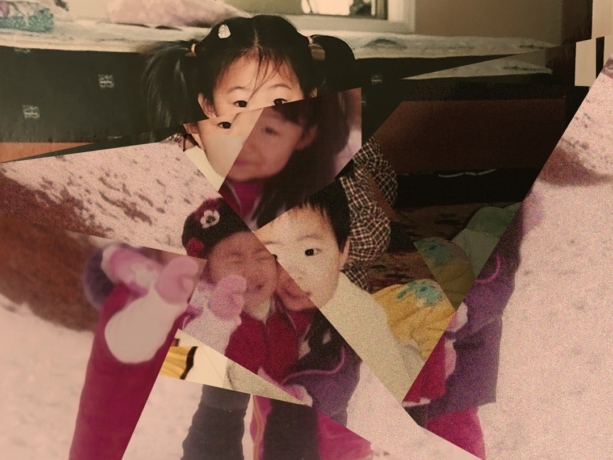 Exhibitions
2020 YOUNG TENNESSEE ARTISTS: SELECTIONS FROM ADVANCED STUDIO ART PROGRAMS
Tiana Aldroubi, Parker Bowling, Luke Boyer, Belinda Brooks, Walker Byrd, Grace Clement, Hayley Collins, Ike Cravens, Nadine Duessler, Rebekah Dumont, Madison Eddins, Caroline Frederiksen, Kayla Gore, John Graham, Amellia Hausmann, Madeline Kerr, Fletcher Lance, Mylan Le, Enzo Lederer-Morihisa, Ellie Meyers, Rachel Mikkola, Bella Orozco, William Payne, Maya Risch, Eden Sekwat, Madelyn Simcoe, Sarah Katherine Steen, Ashton Terrell, Anna Rose Thomas, Quinn Trabue, Austin Vaughan, Breanna Webb, Alyssa Williams, Clay Williams, Rigyung Yun, Justin Zhu
The Frist Art Museum's eighth biennial Young Tennessee Artists exhibition showcases some of the finest two-dimensional artwork by high school students across the state. Students in Advanced Placement (AP) and International Baccalaureate (IB) studio art programs during the 2019–20 academic year were invited to submit their work to this exhibition. After reviewing more than three hundred entries from students in private and public schools, the jurors selected works by thirty-six students.
Upper-level studio art courses make it possible for highly motivated students to build and refine their portfolios through ongoing investigation, practice, and reflection. The dedicated teachers in AP and IB programs challenge their students' artistic perceptions and encourage them to develop aesthetic methods, both conceptually and in execution. At the end of the school year, each student's portfolio is reviewed by AP or IB examiners. Students may subsequently receive college course credit or other recognition of their accomplishments.
This exhibition illuminates their skillful synthesis of form, technique, and content. The array and quality of work demonstrate the growing sophistication and diversity of experiences within the AP and IB studio art programs across Tennessee.