STUDIO VISIT: ANDRÉS BUSTAMANTE
MAY. 24, 2023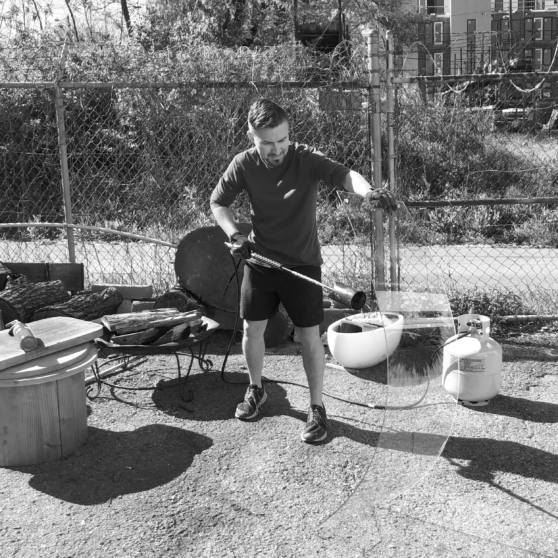 STUDIO VISIT: ANDRÉS BUSTAMANTE
MAY. 24, 2023
"This body of work represents my journey as an immigrant child. The heat, the fire and firm yet fragile material used to make these sculptures represent the struggle and fragility of trauma and pain being processed. What I seek is healing and a reconciliation with my younger self. What I heal is not only for me, but for those who still are growing through their pain. May we all find peace, healing, reconciliation."
— Andrés Bustamante, April 2023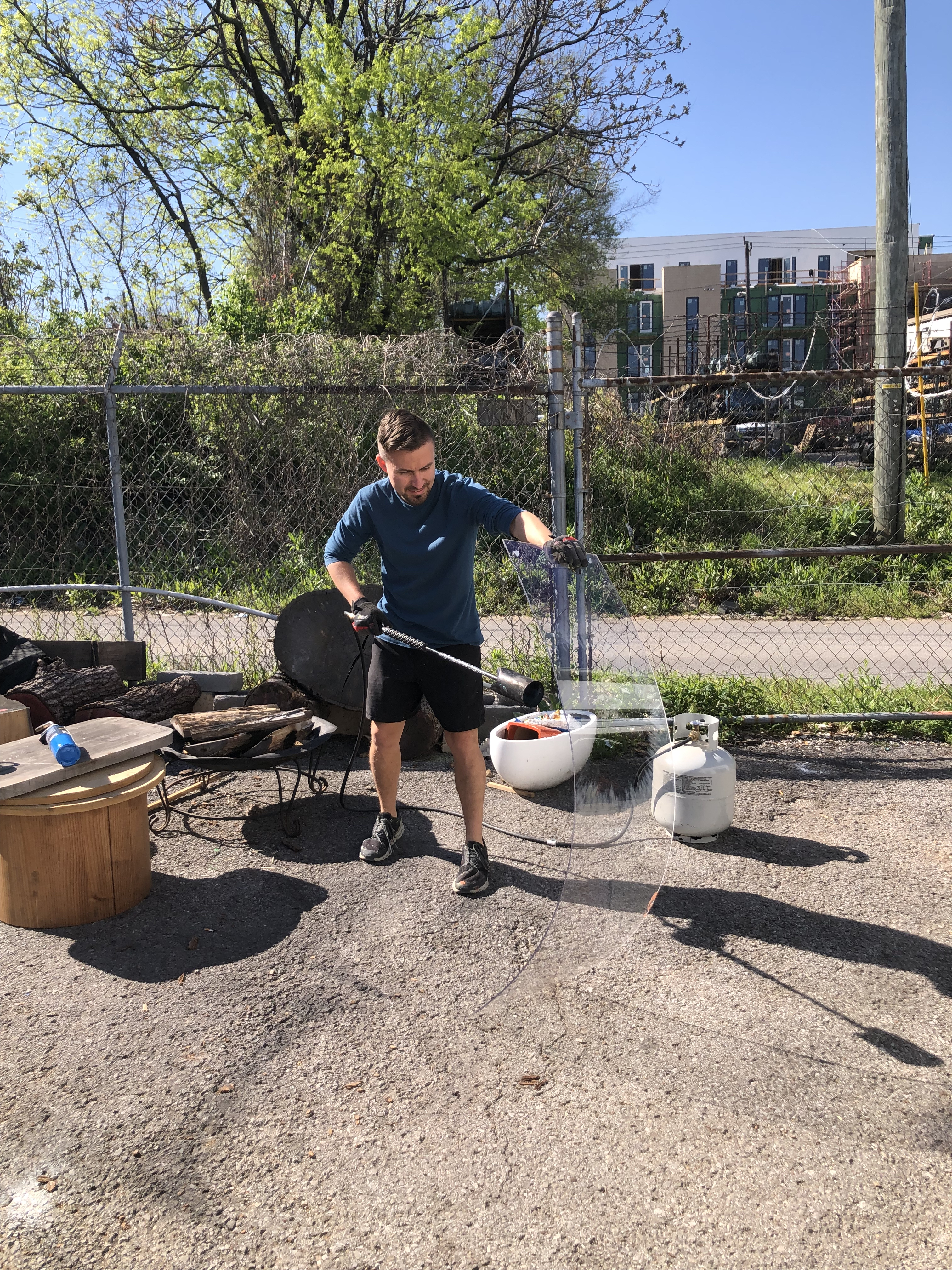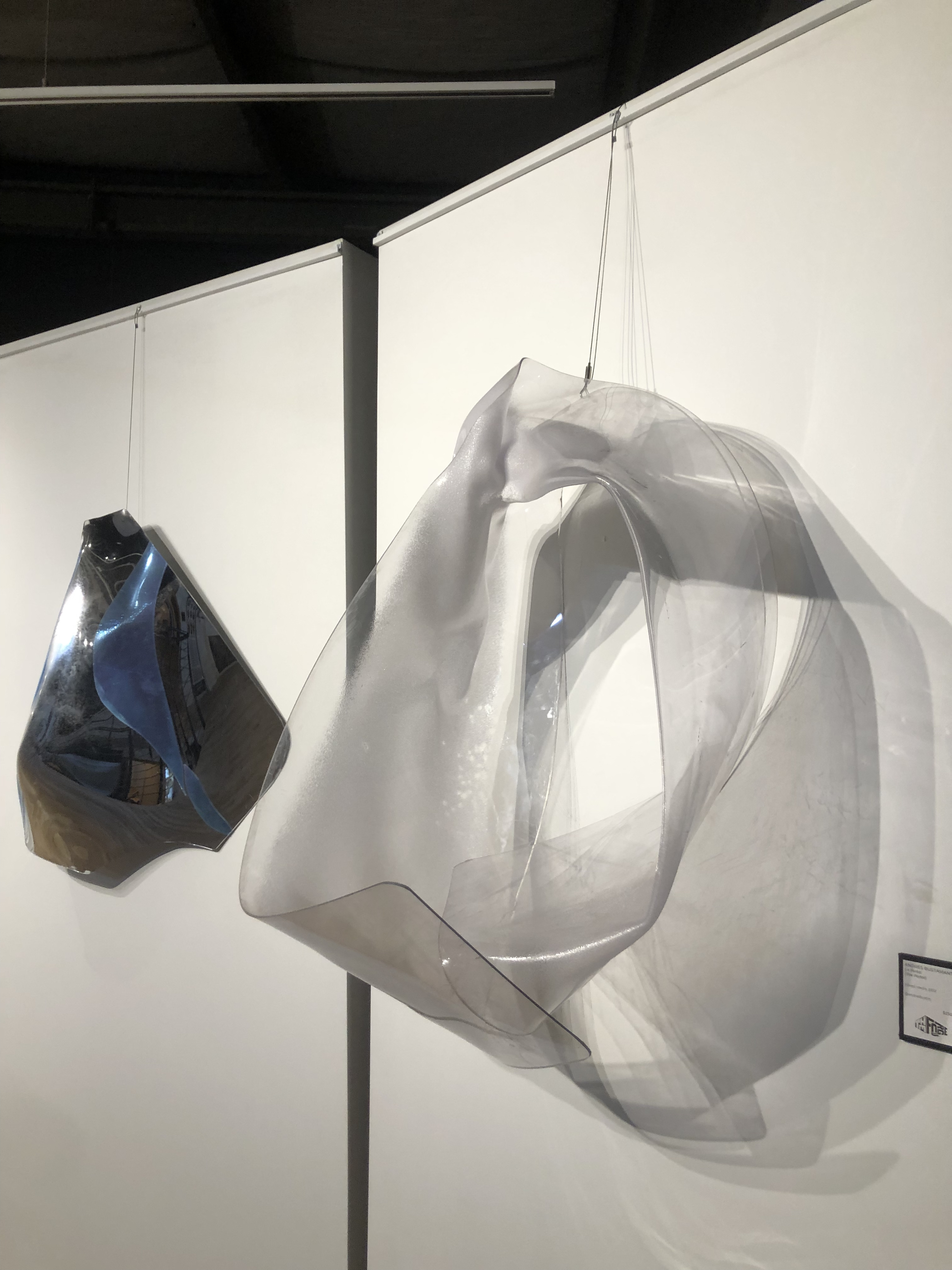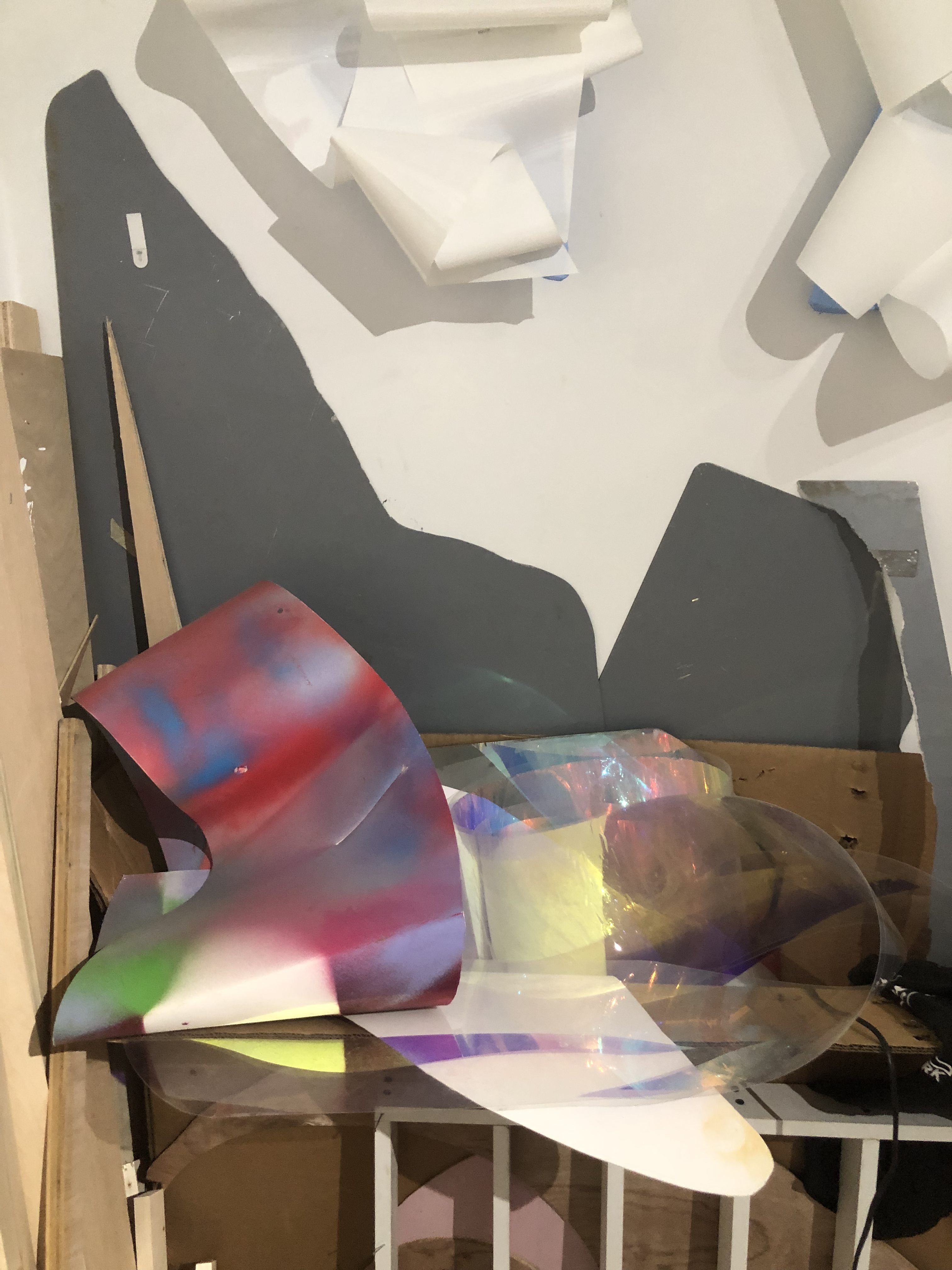 Andrés Bustamante is an interdisciplinary artist born in Cali, Colombia based in Nashville, Tennessee. His immigrant experience at a young age led him to existential questions about reality, exploring concepts of human divinity, and researching the abstract mystery of life reflected in psychonaut journeys. Unquenched awe and wonder inspire his creative process.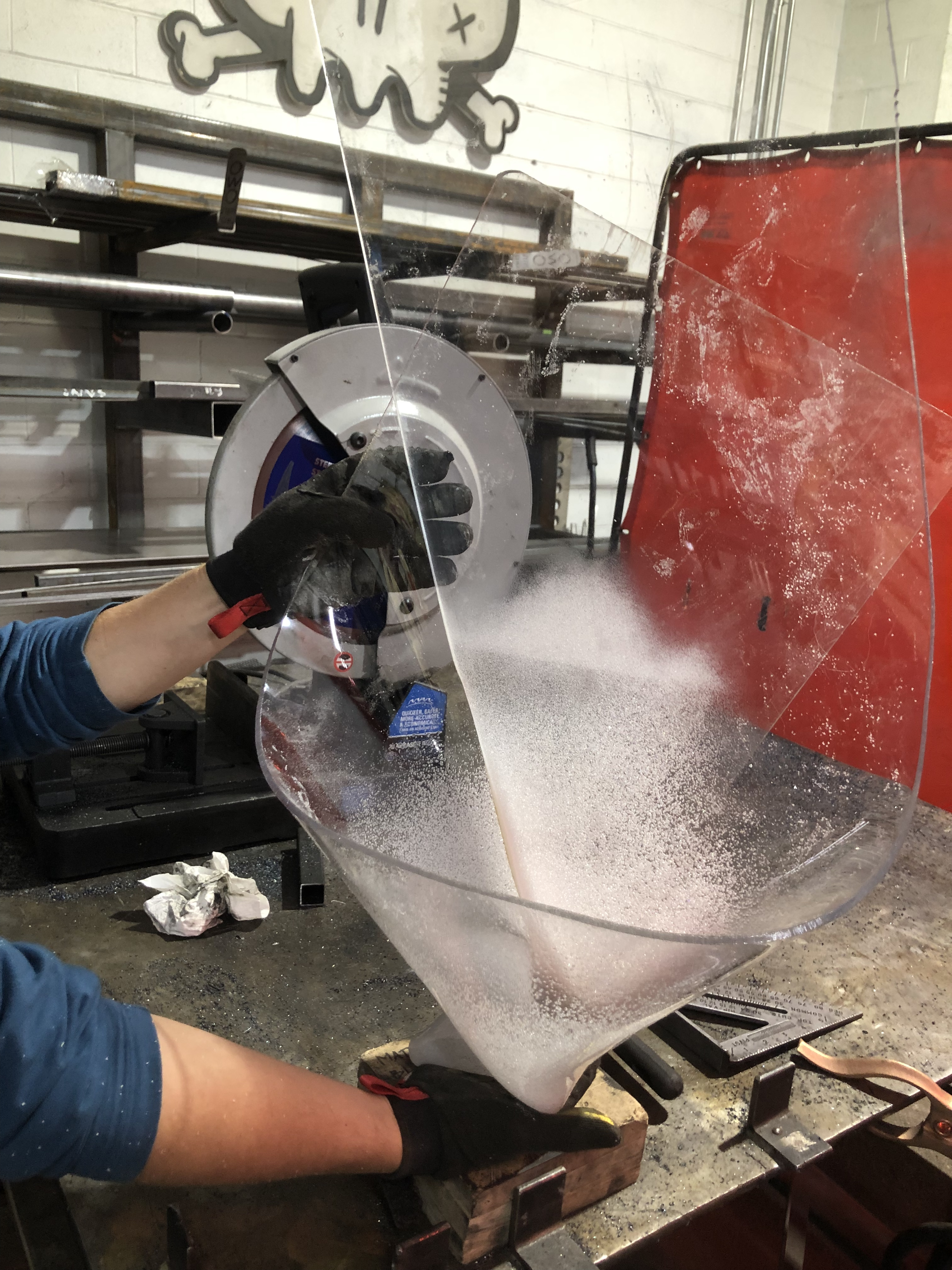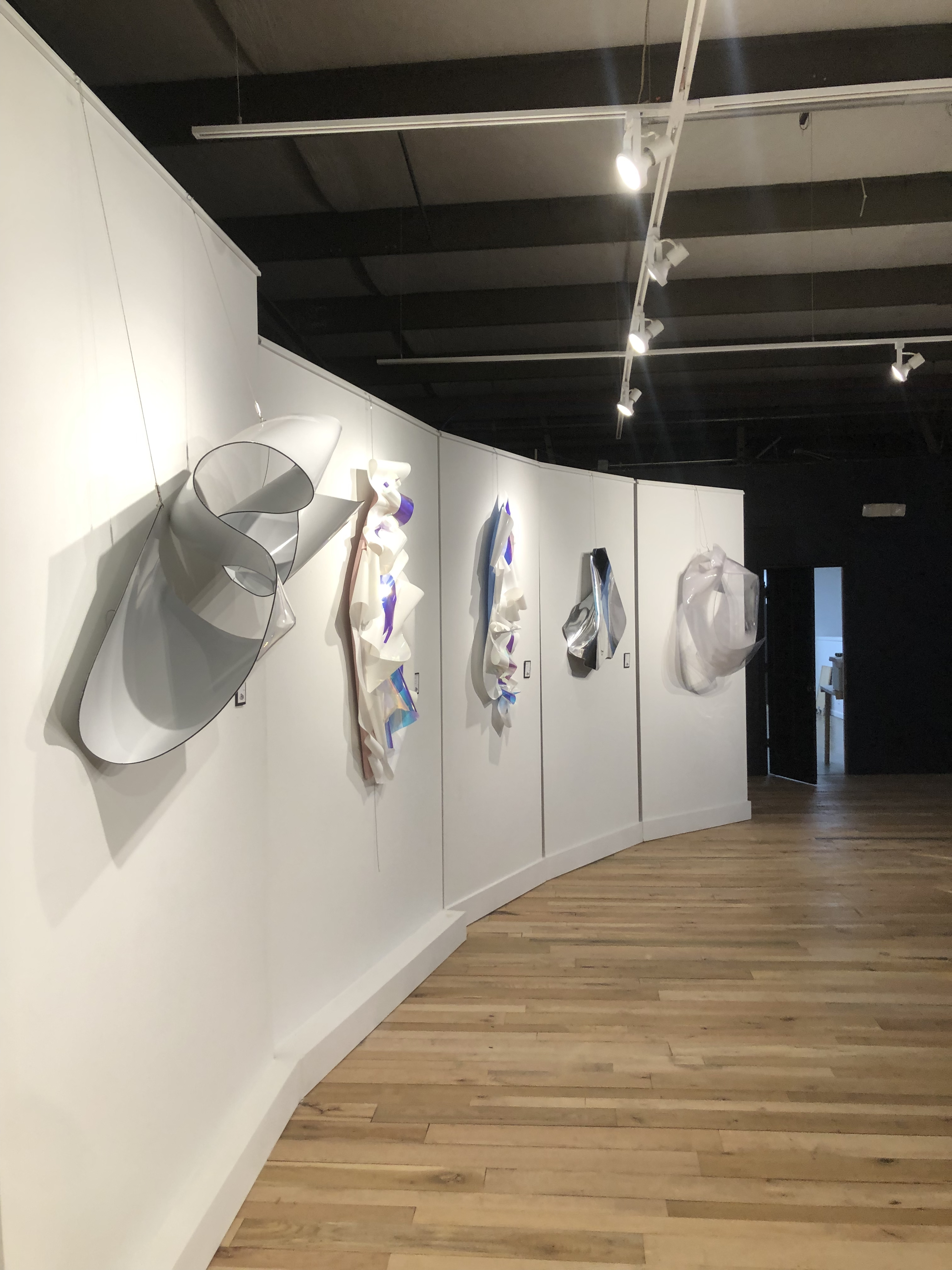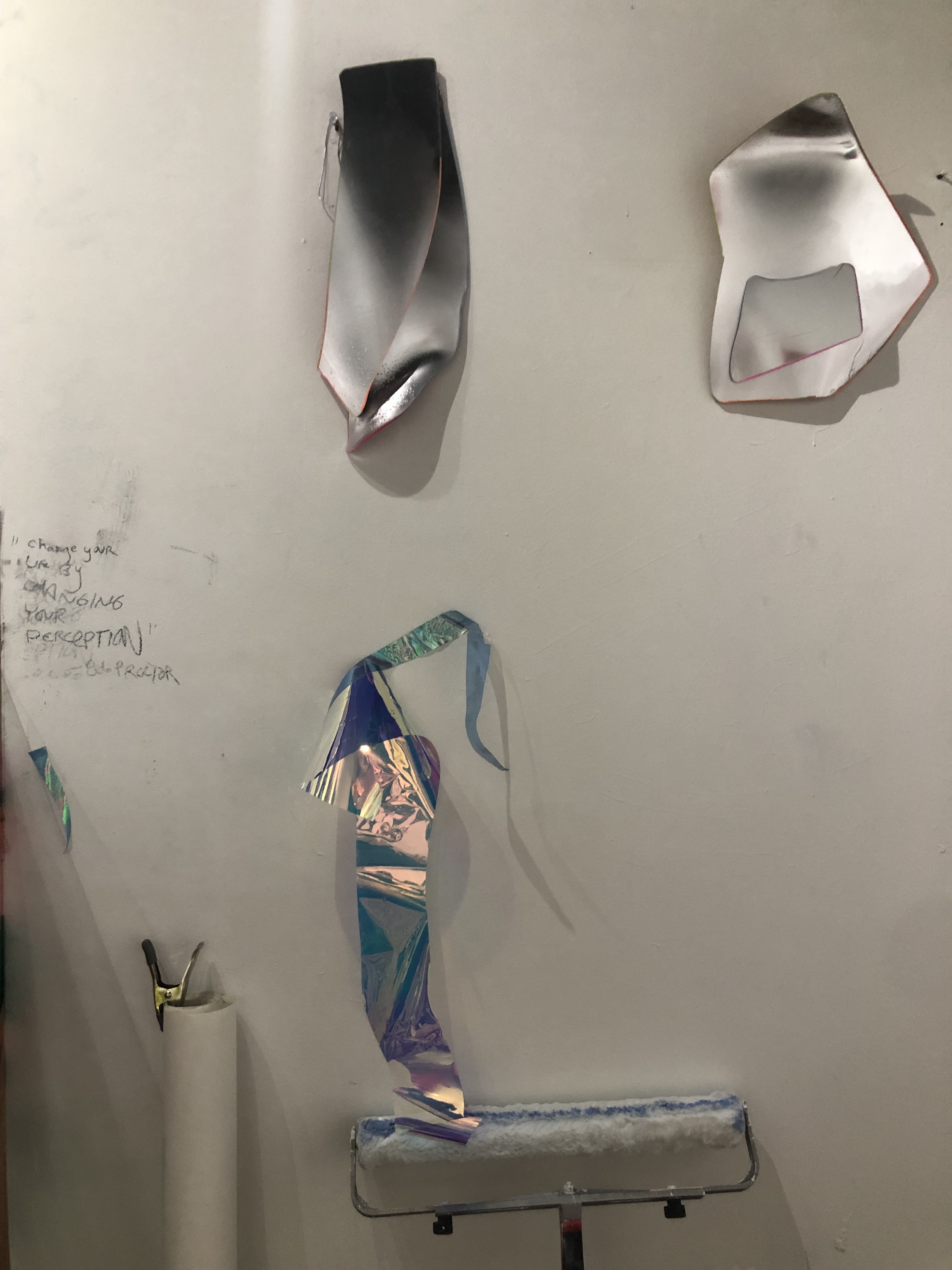 Bustamante is passionate about community empowerment, mental health, diversity, equity, inclusion, and accessibility in the visual arts. To provide opportunities for underserved communities to engage in creative play, nurturing awe, and wonder. Empowering communities with art fund-raisers, workshops, and murals via his organization, Persona Contemporary.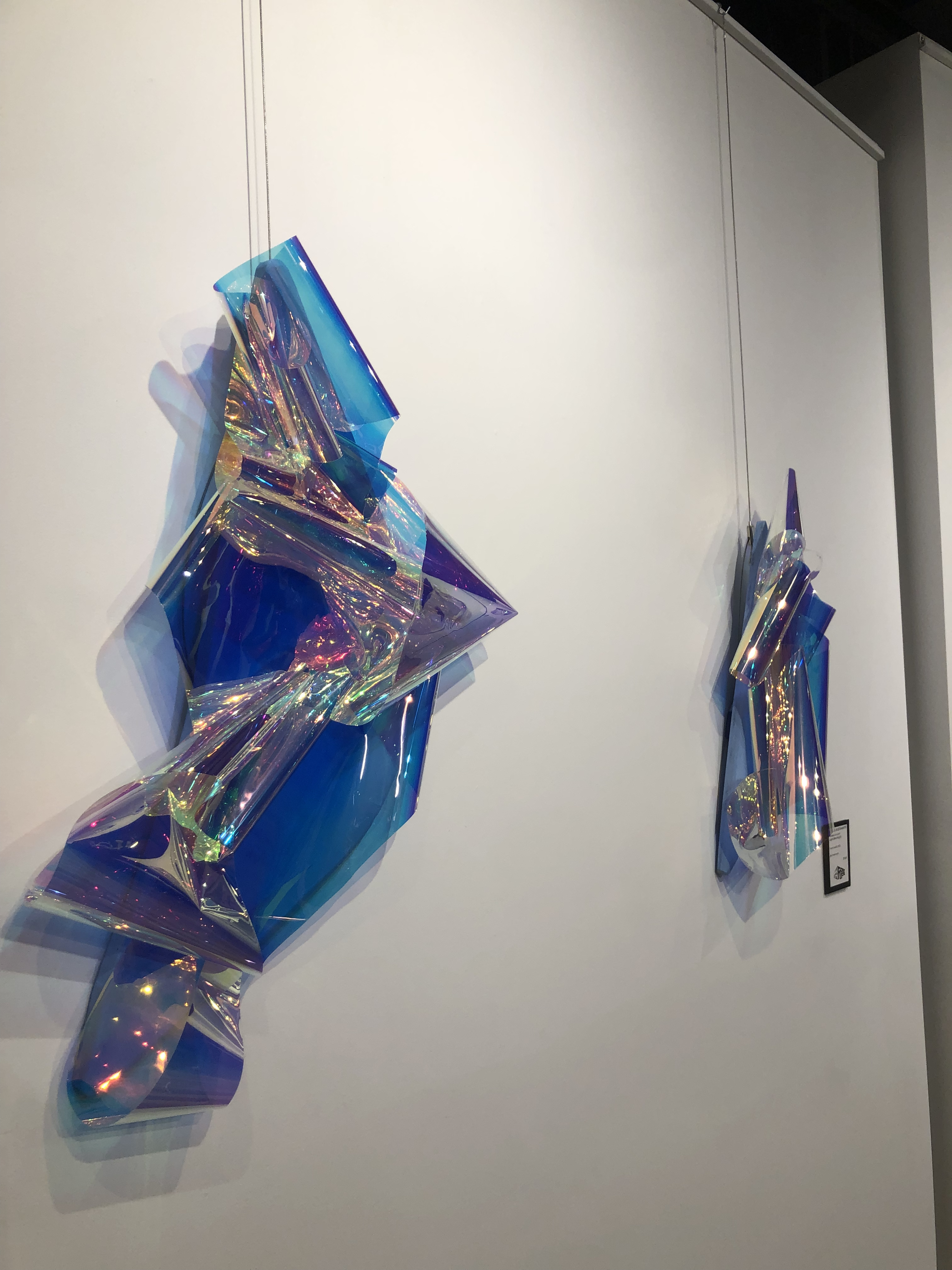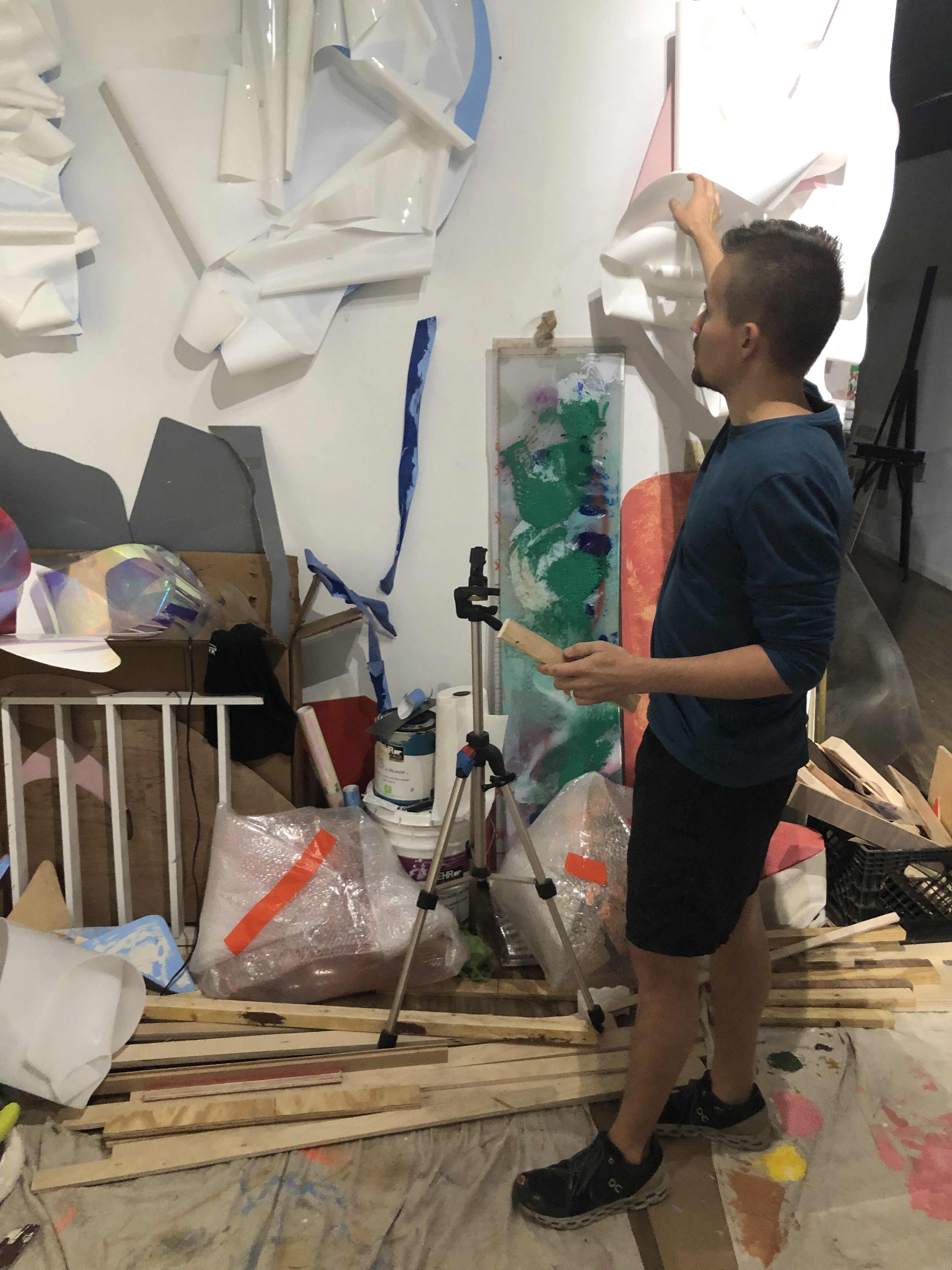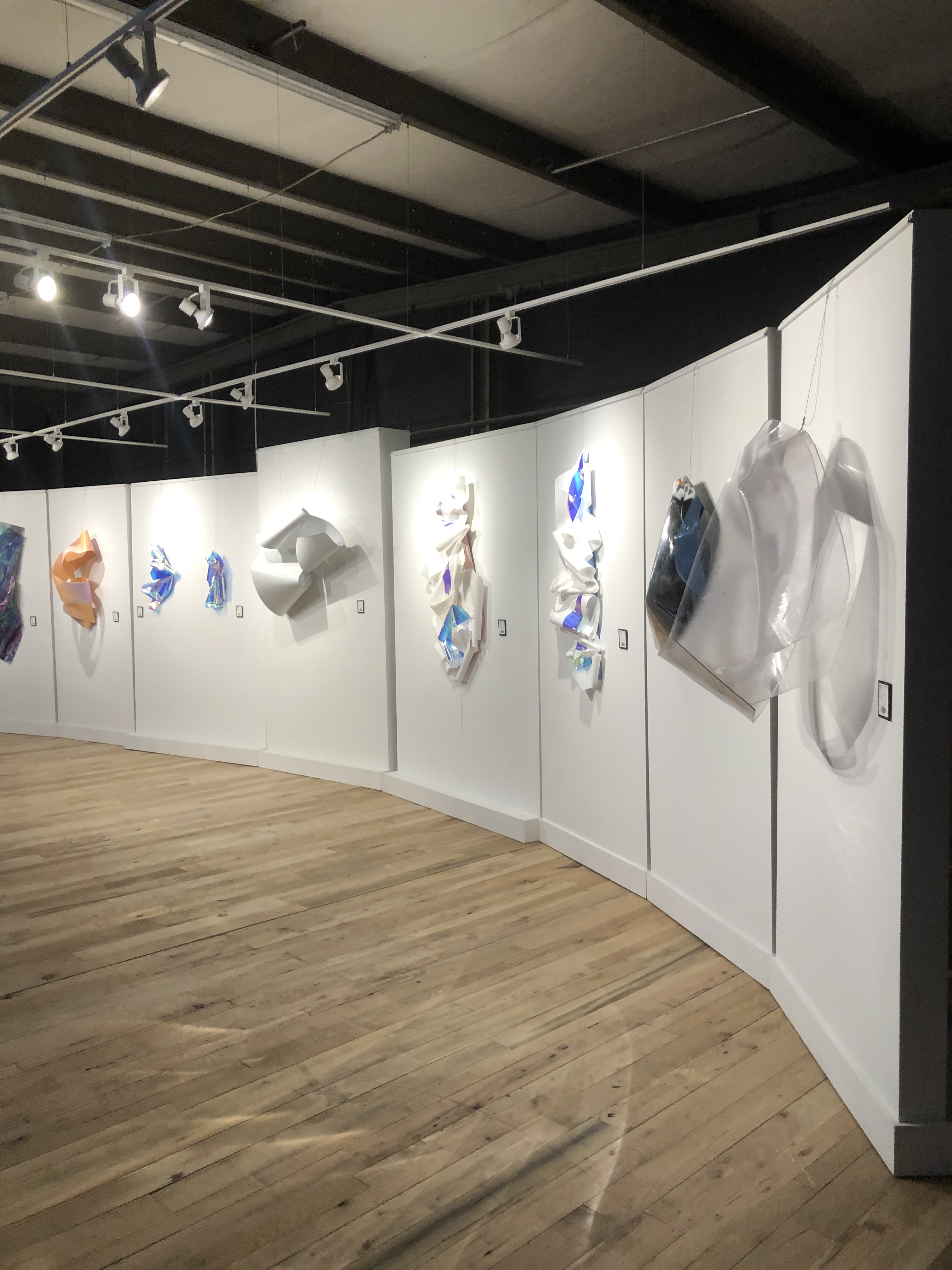 * studio visit and photos by Rachel Bubis
Rachel Bubis is a Nashville-based independent arts writer, regular contributor to The Focus blog, and LocateArts.org Web + Print Manager for Tri-Star Arts.