GALLERY VISIT: MOCAN
MAY. 27, 2021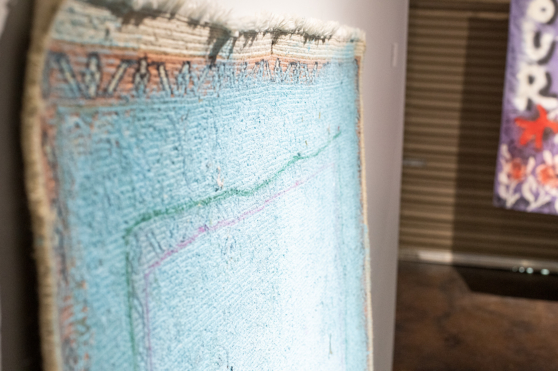 GALLERY VISIT: MOCAN
MAY. 27, 2021
The Focus contributor Ansley Gwin recently visited the first edition of MOCAN's Traveling Museum Project (TMP1), "Radical" Thoughts, and documented her experience.
Participating artists include Ali El-Chaer, Alison Underwood, Ashanté Kindle, Chalet Comellas-Baker, Clint Sleeper, Dan Derwelis, Jazlyn Eubanks, Jordan Benton, Laura Klopfenstein, Libby Danforth, Marlos E'van, Maya Shoham, Nadia Nizamudin, Nana Maiolini, Nuveen Barwari, Quynh Lam, Suzy Slykin, Veronica Leto, Vivian Liddell, and Woke3.
Traveling Museum Project (TMP1), "Radical" Thoughts, remains on view through this Saturday, May 29.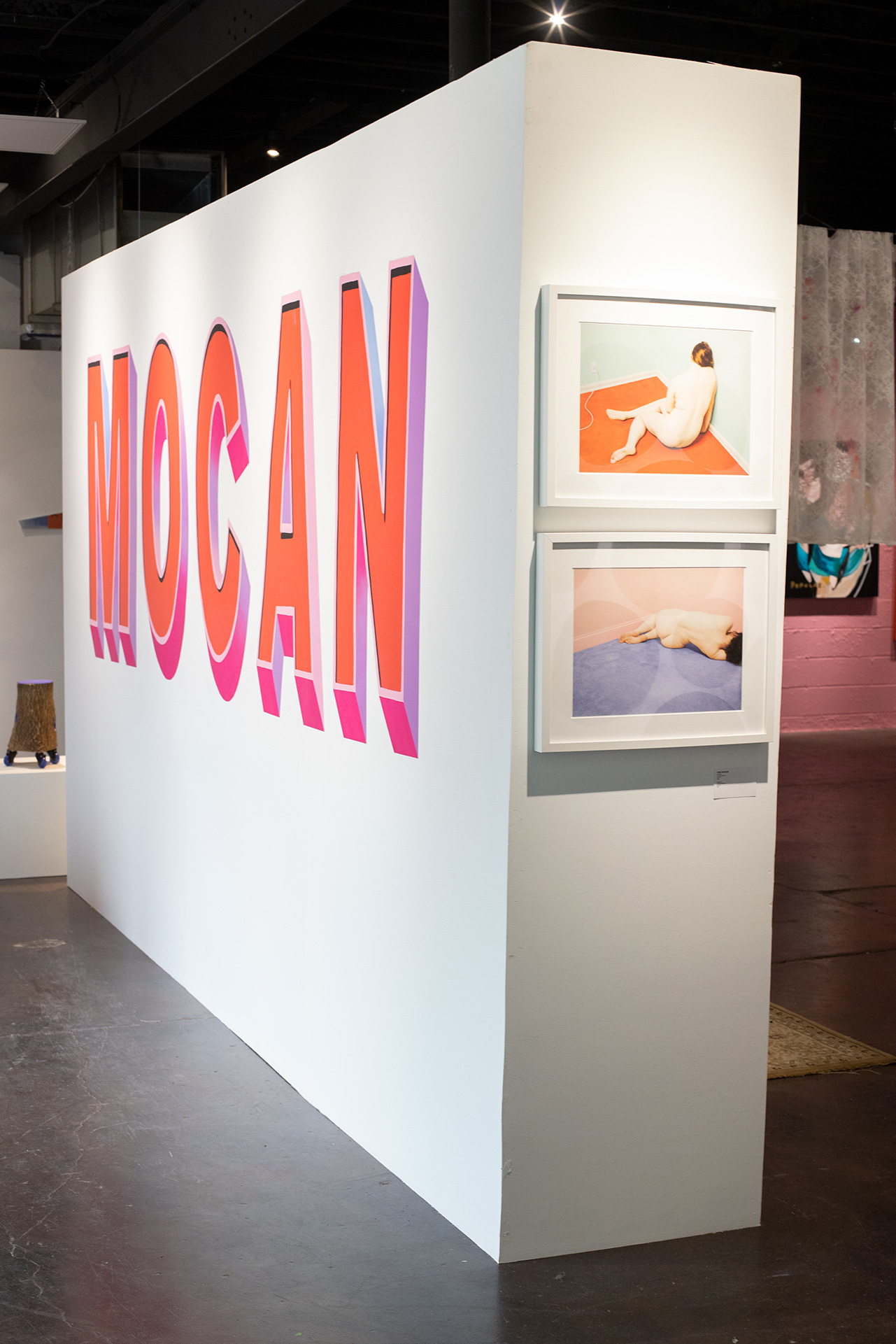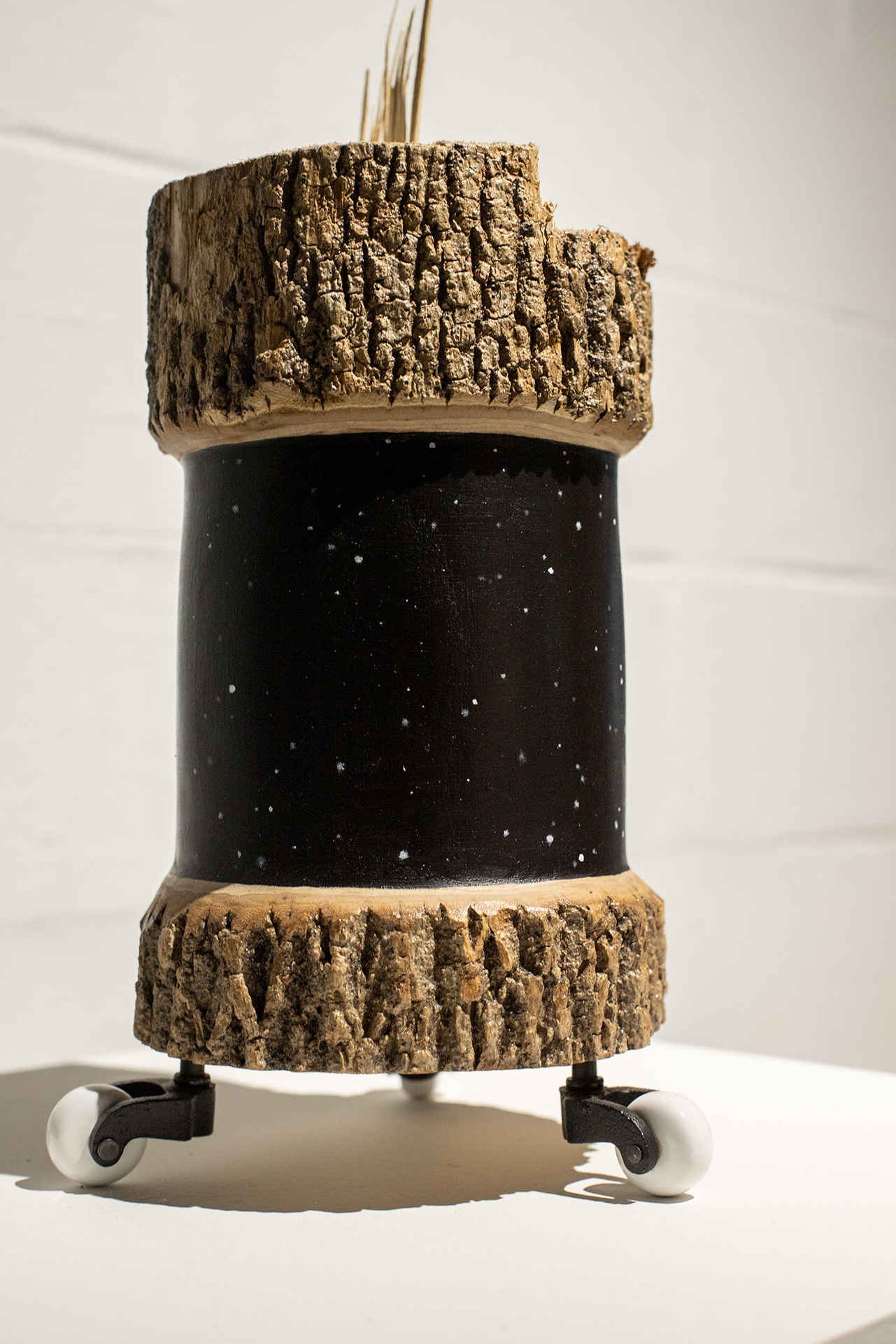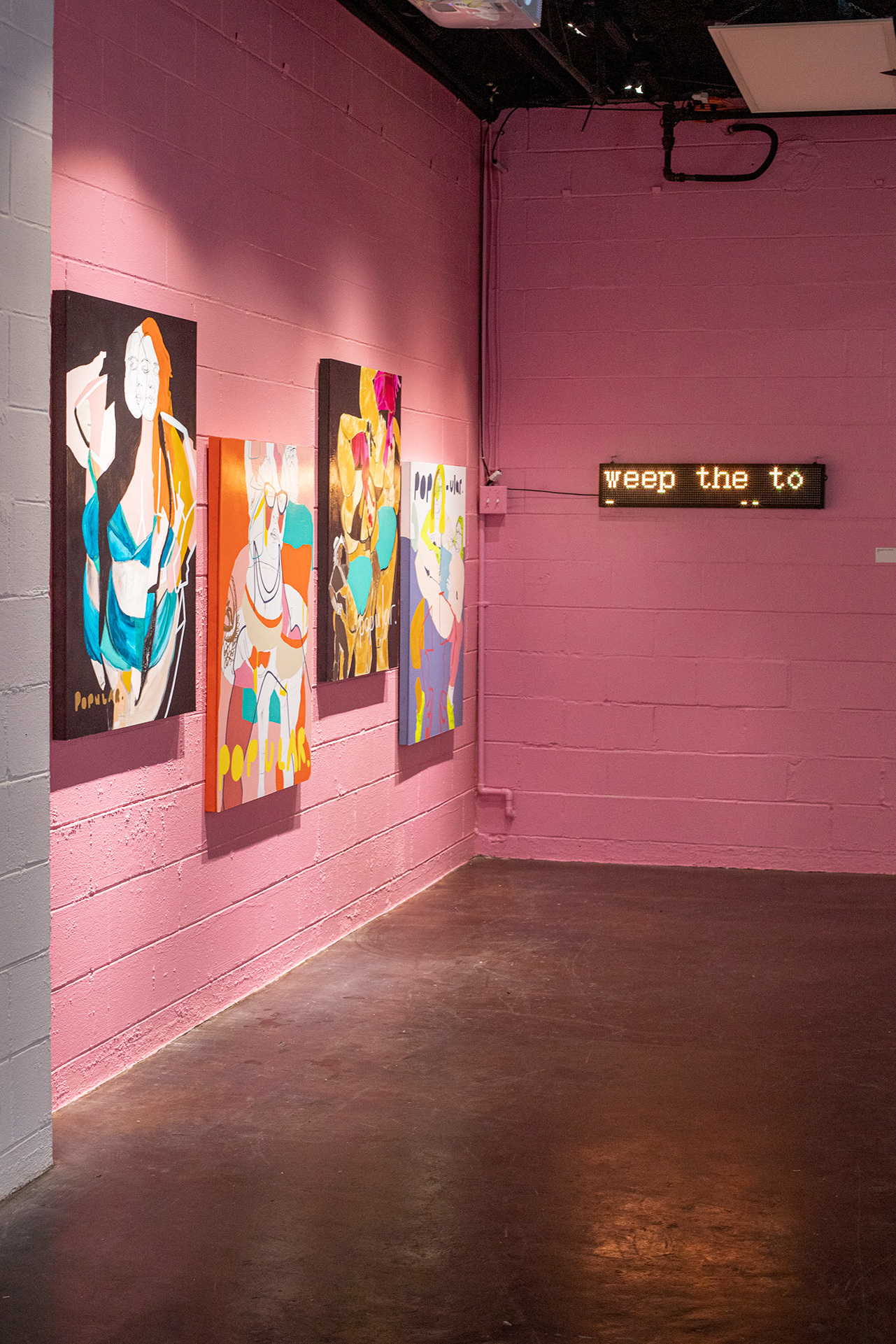 As shared by MOCAN in their press release, "Radical" Thoughts, curated by Brooke Hoffert, "has been inspired by the social inadequacies laid bare by the crises of our time."
"A global crisis in the 21st century is much more than quarantine baking, hand washing techniques, and curbside pickup. We have learned that a global crisis changes the way society operates. This change in operation has exposed and continues to expose the inadequacies in our system and how it is failing us. These same inadequacies fuel the need to create new practices that will not only assist in the advancement of our society but allow us to define the relationship between radical thought and radical practice."
"Through art, MOCAN explores how science, sustainability, and socialism can and will contribute to us creating a new, functional, and citizen-oriented system in TMP1. It will be a chance for audiences to reflect on the pressing issues of our time and consider a diverse range of contemporary perspectives."
"It's clear that we are all experiencing things and facing challenges that we never thought we would," said Jami Creel, MOCAN's executive director. "Through TMP1, we hope to showcase a collection of distinctive artistic voices and help our audience contemplate this 'new normal' and come together around a better, more equitable future for us all."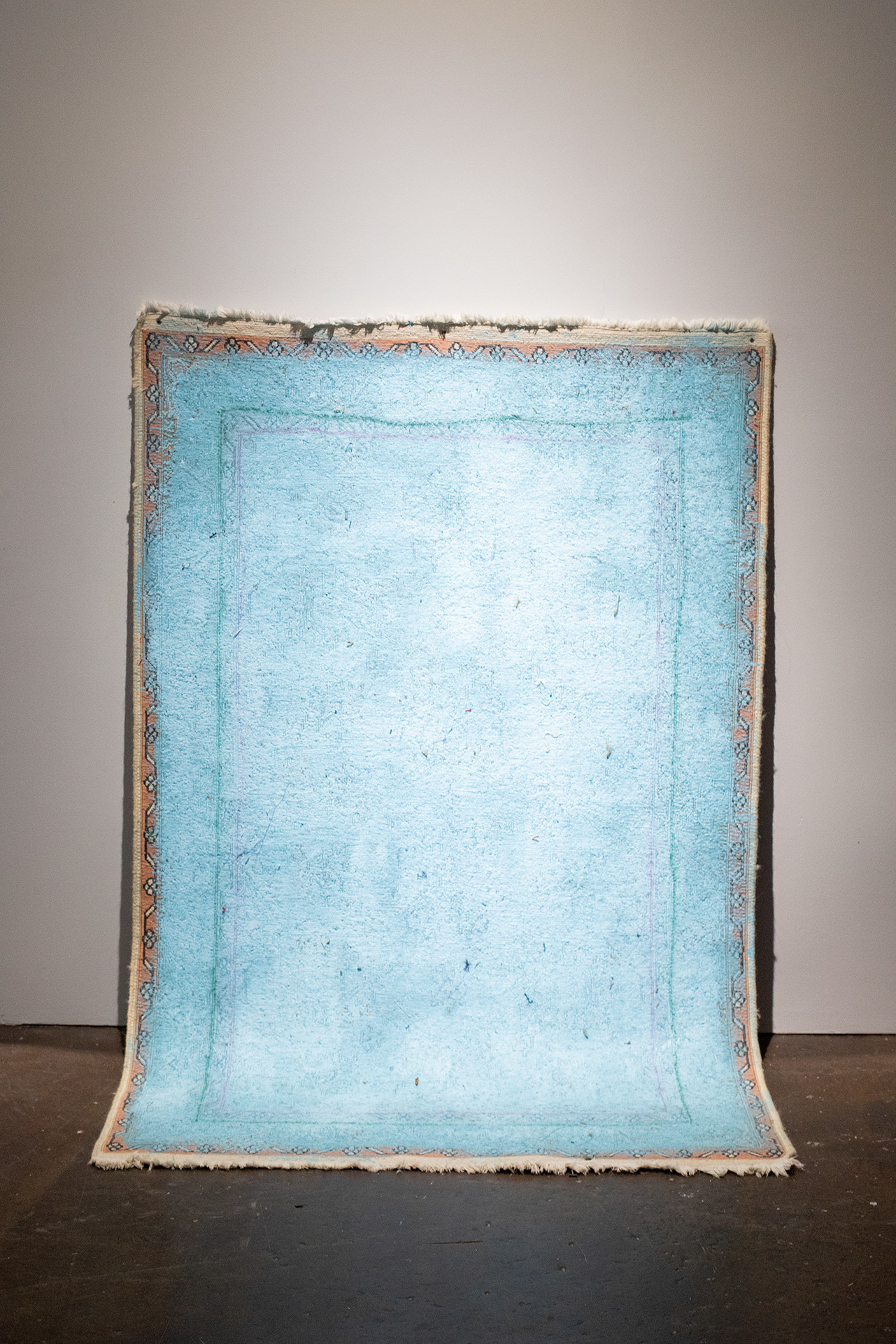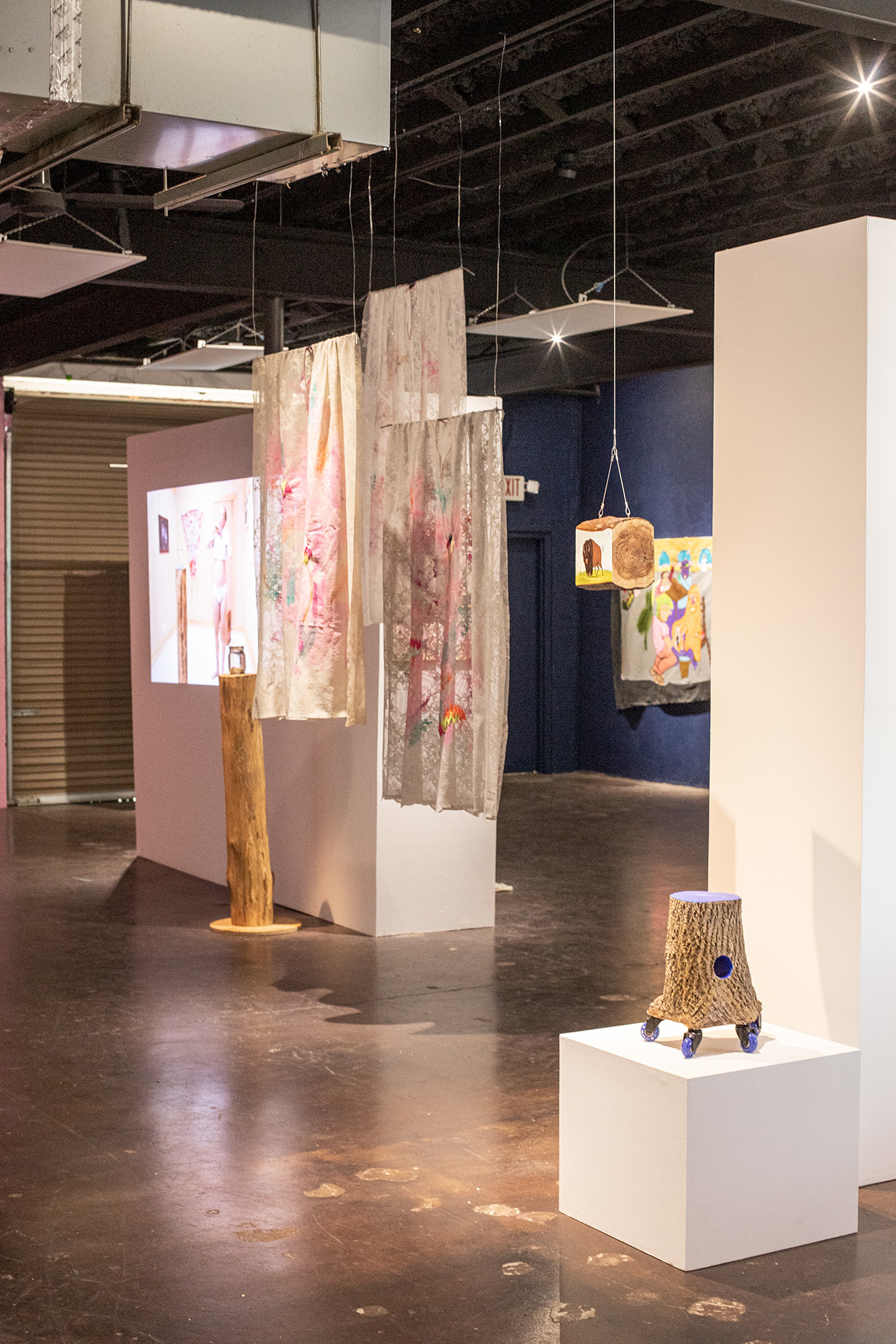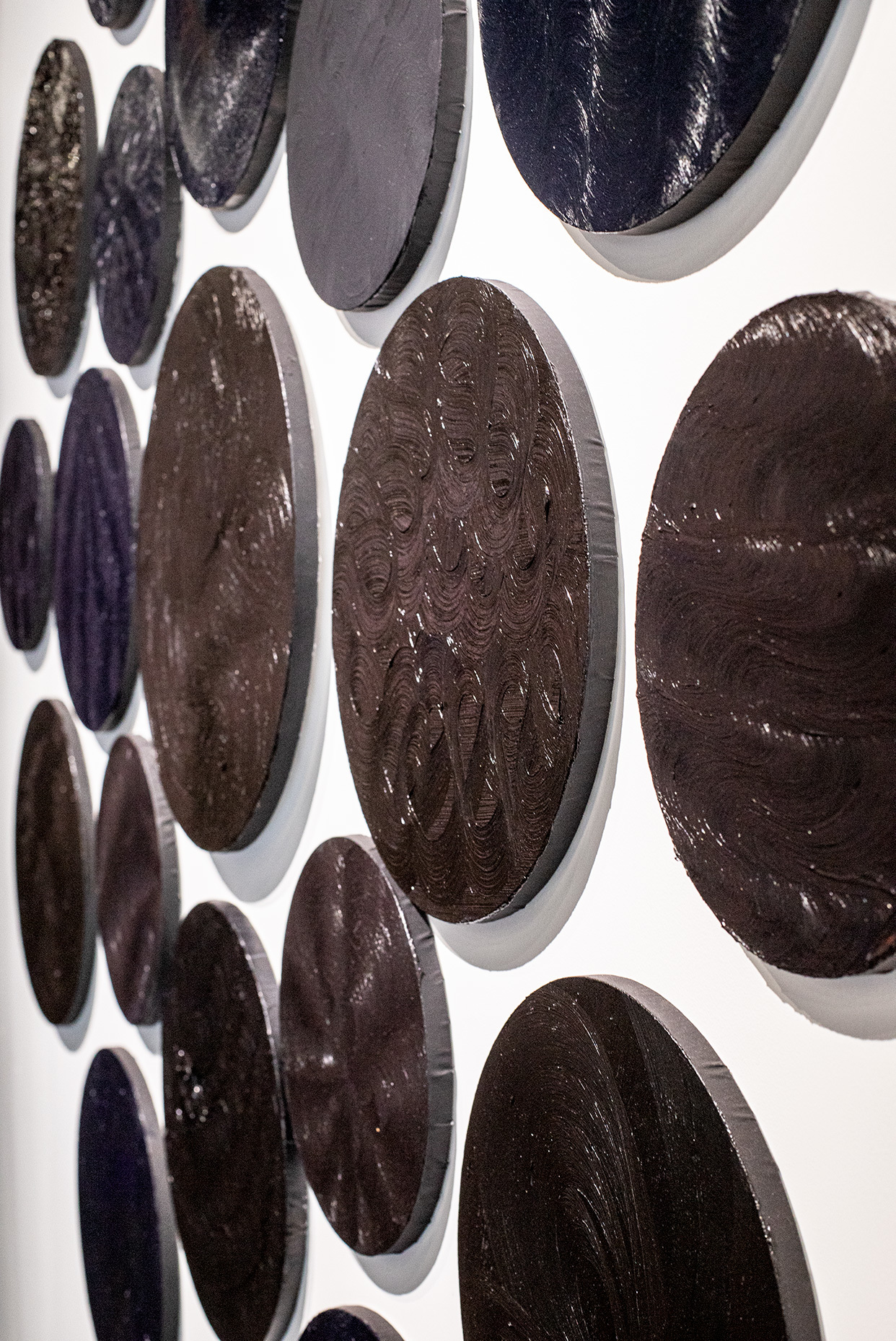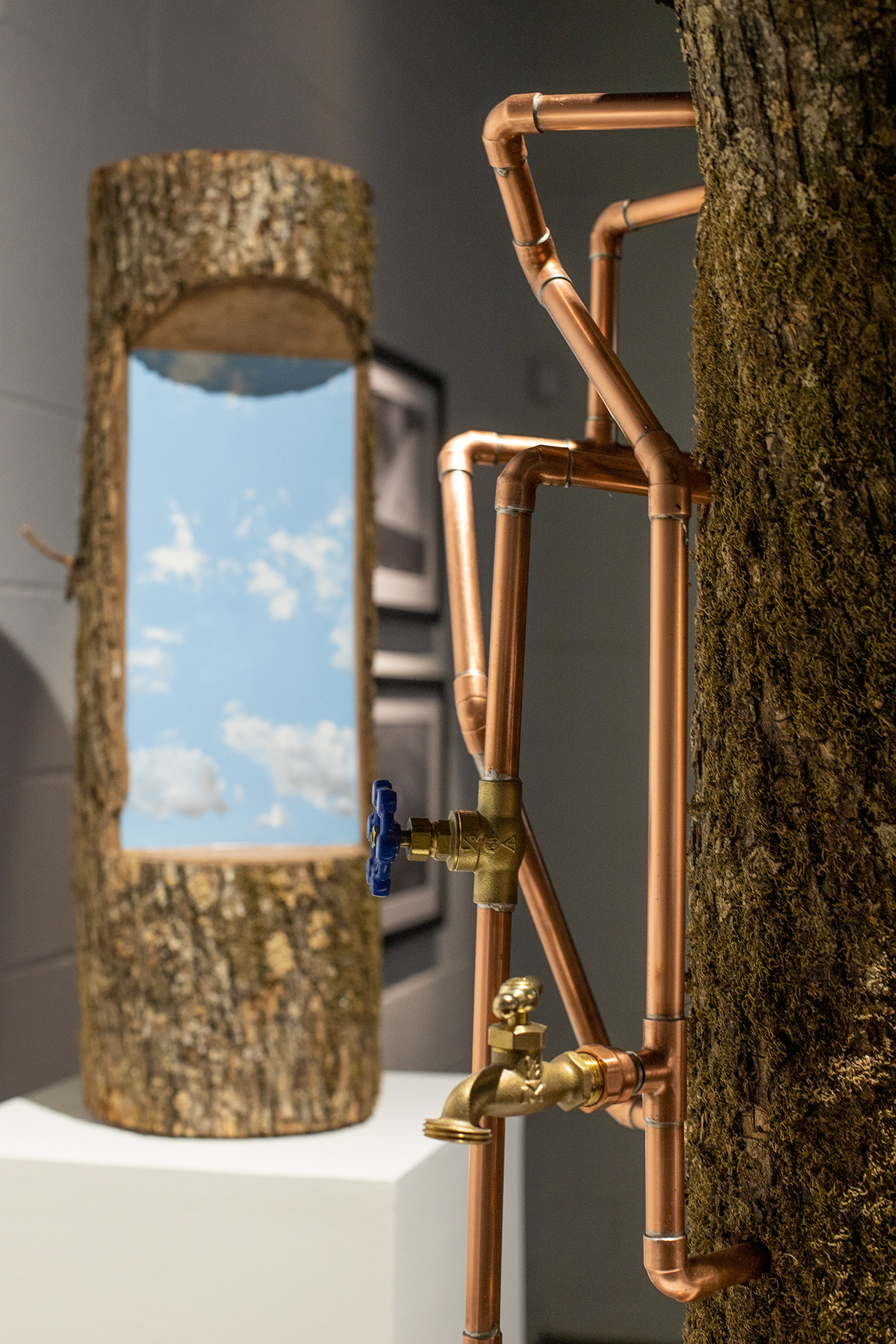 Visitors can book their tickets to the show here. They should be aware that, due to COVID-19 safety protocols, there may be wait times before entry to the exhibition is granted.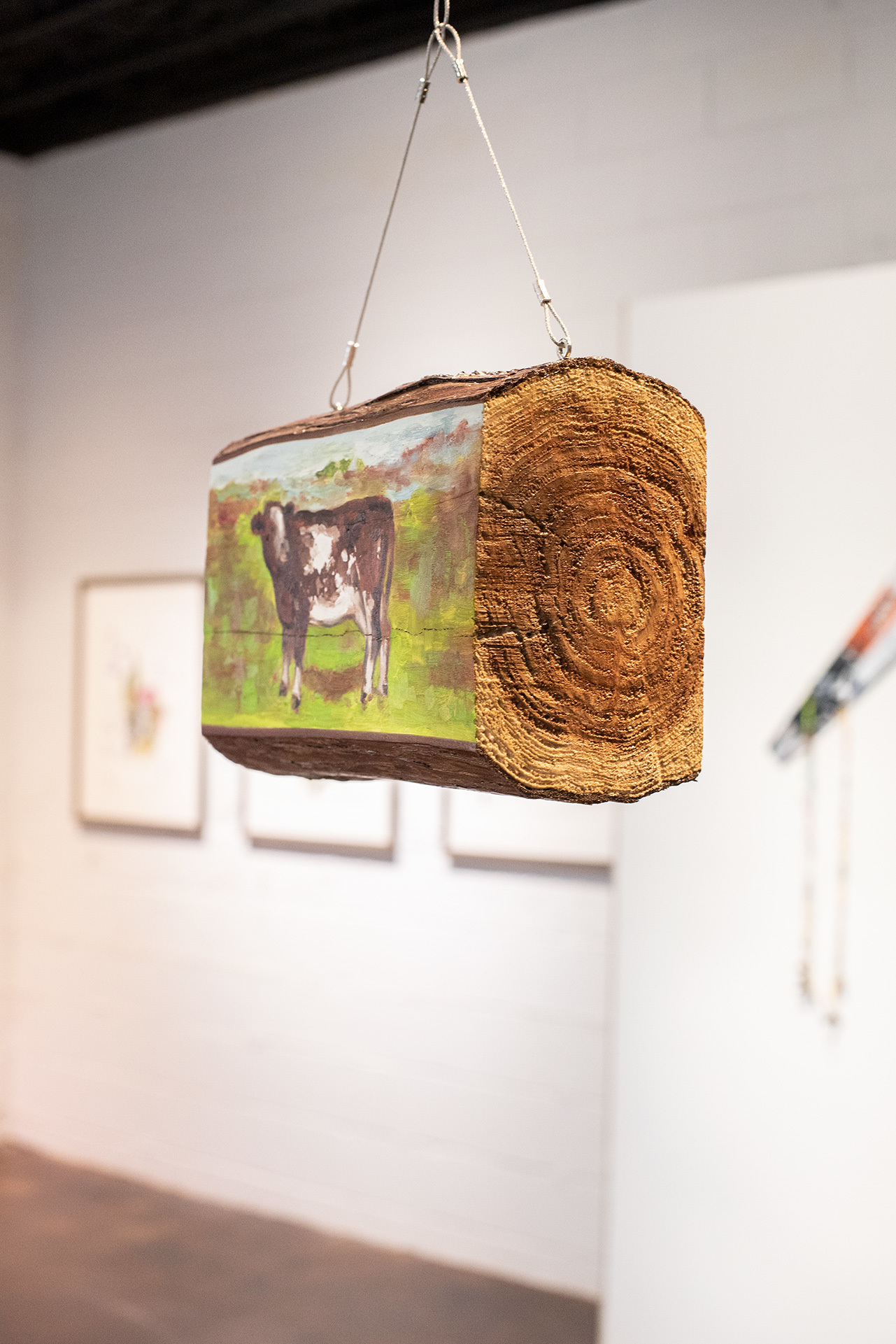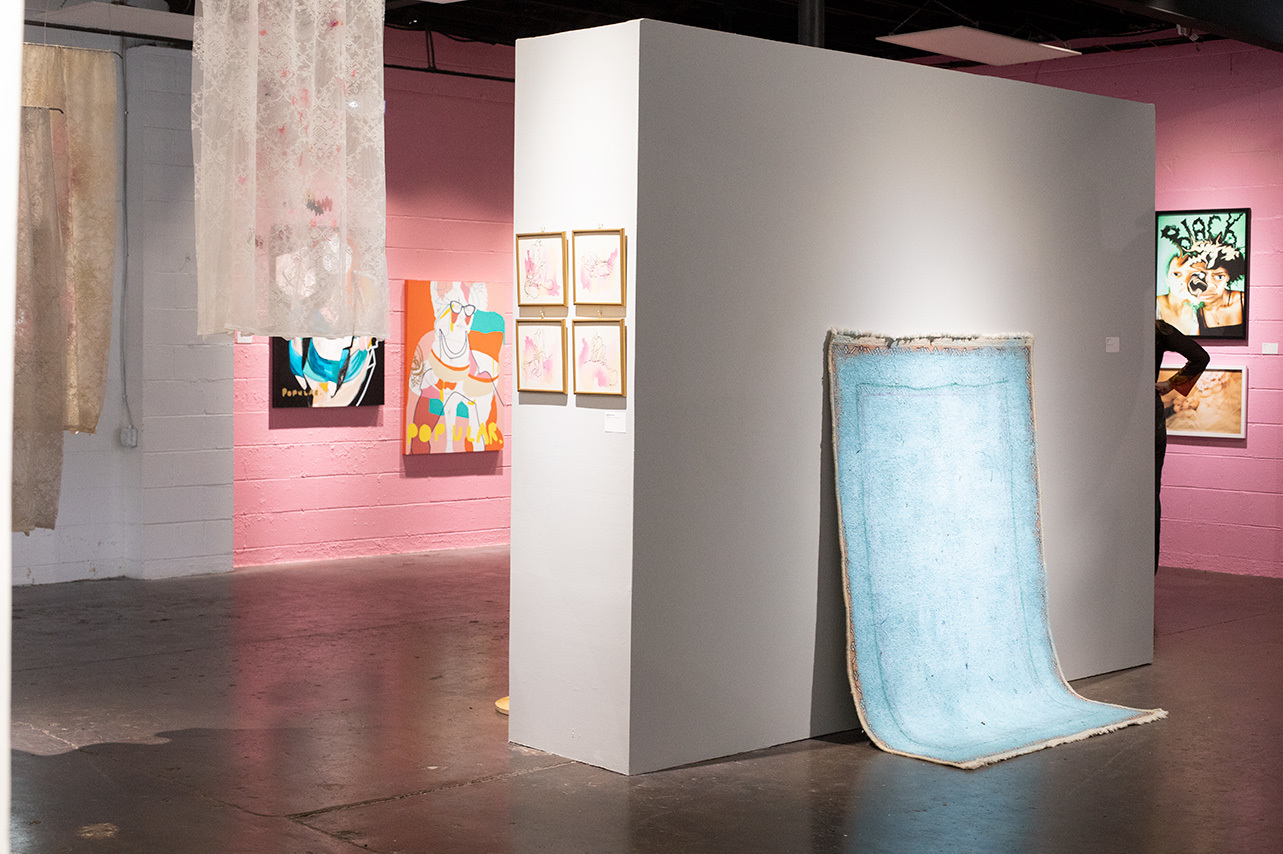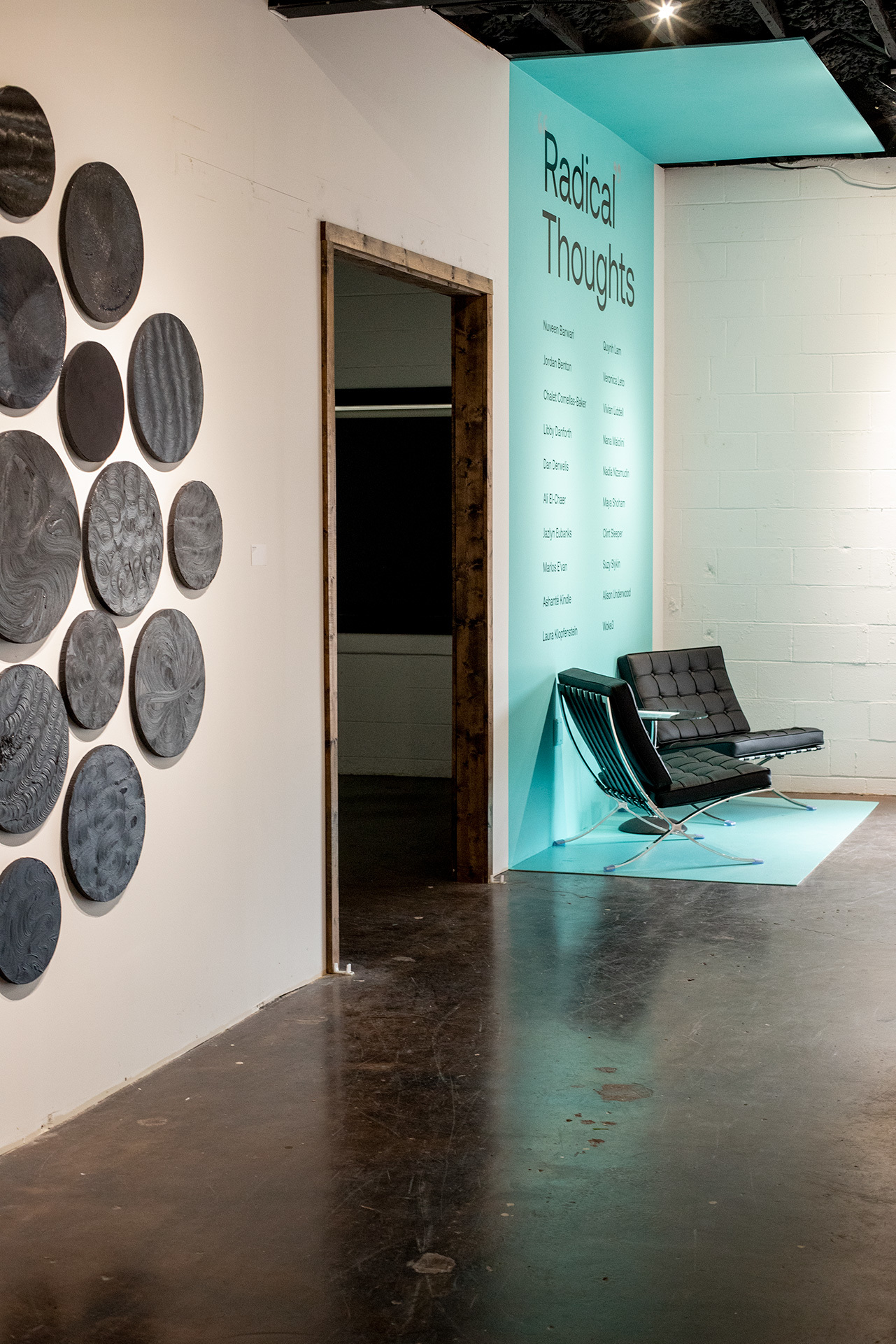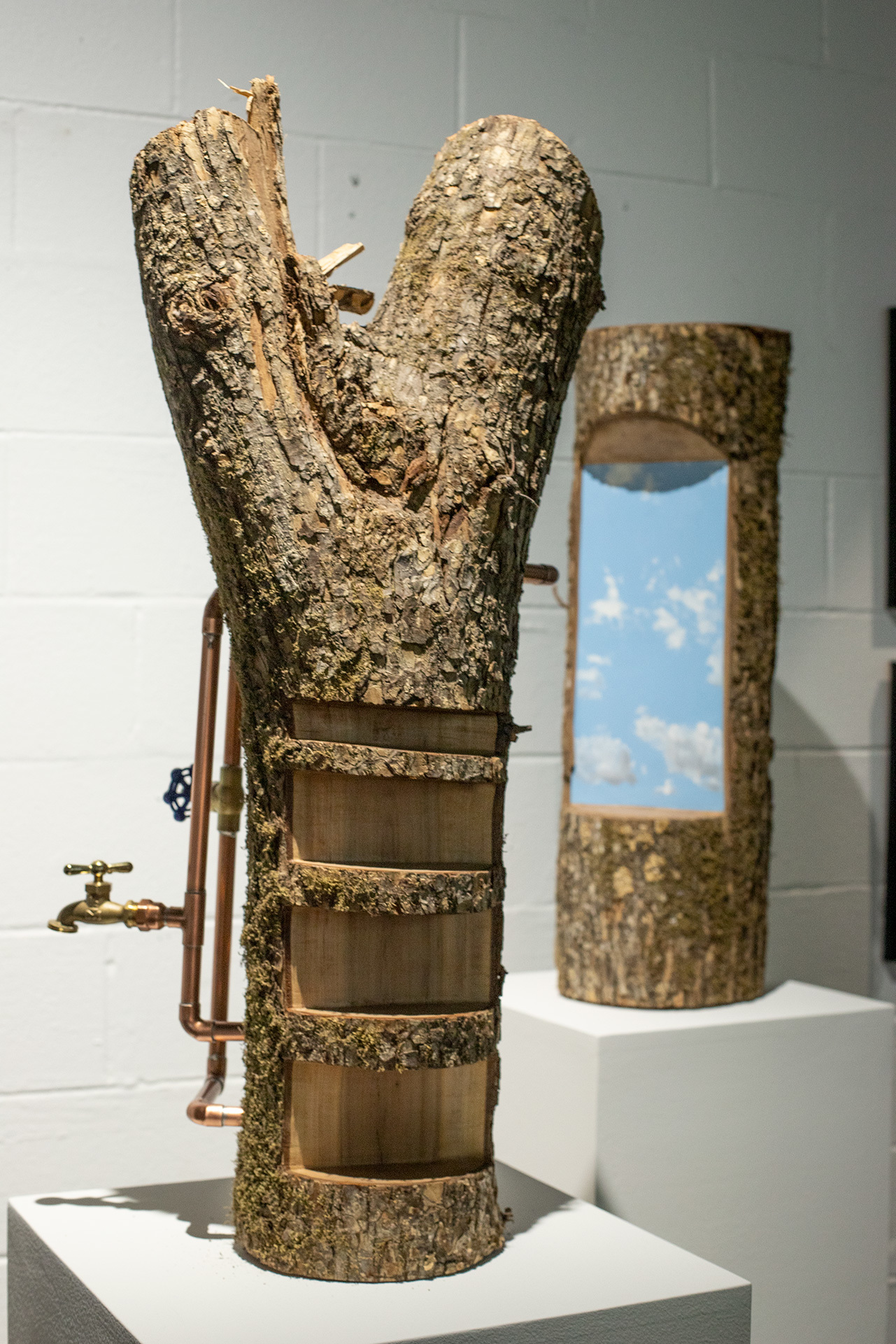 About MOCAN
Museum of Contemporary Art Nashville (MOCAN) is a sacred space that brings people together and opens their minds with thought-provoking art from near and far. By bringing different points of view to the table to be acknowledged, discussed, and understood through the expression of art, we foster creativity and spark analytical conversation.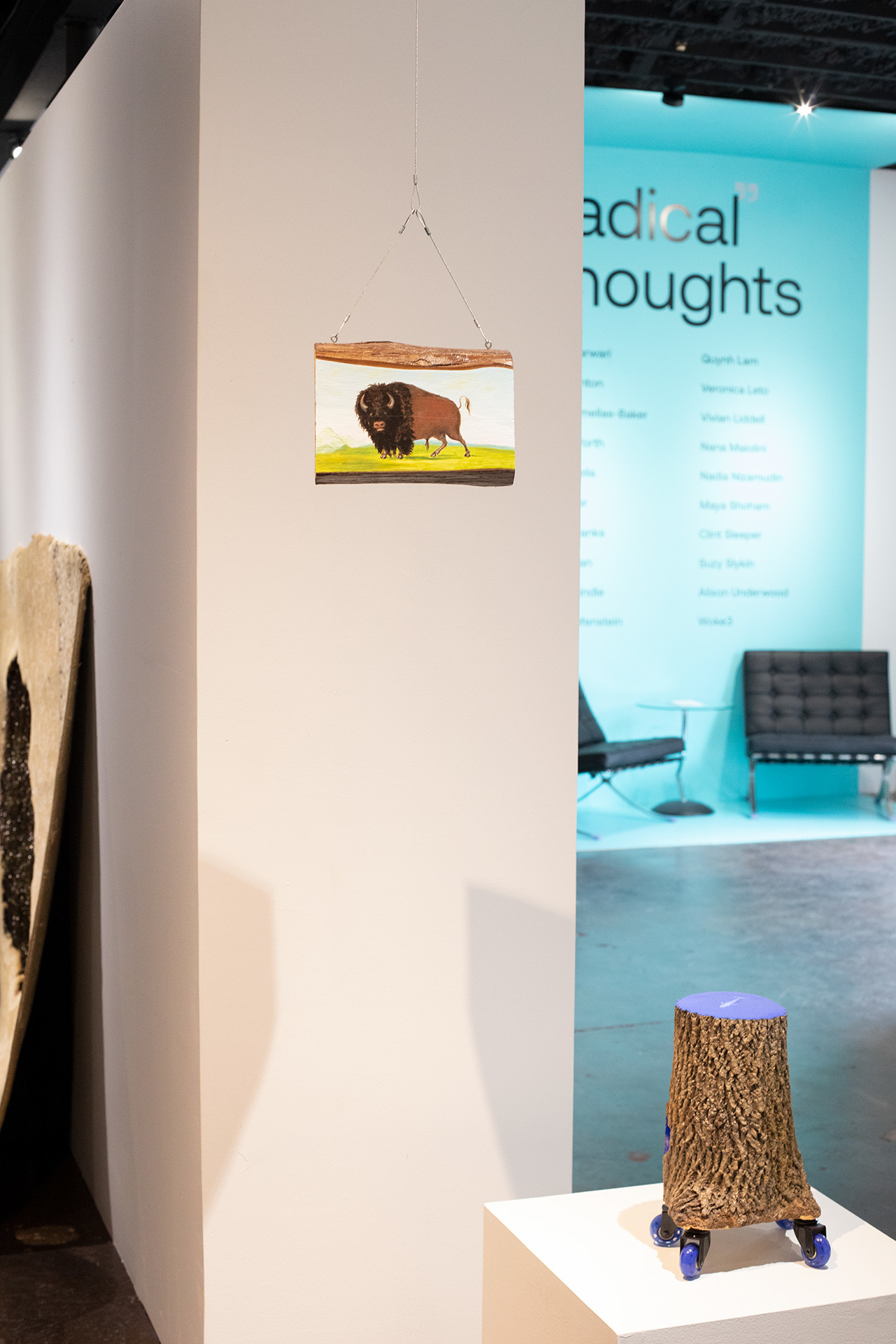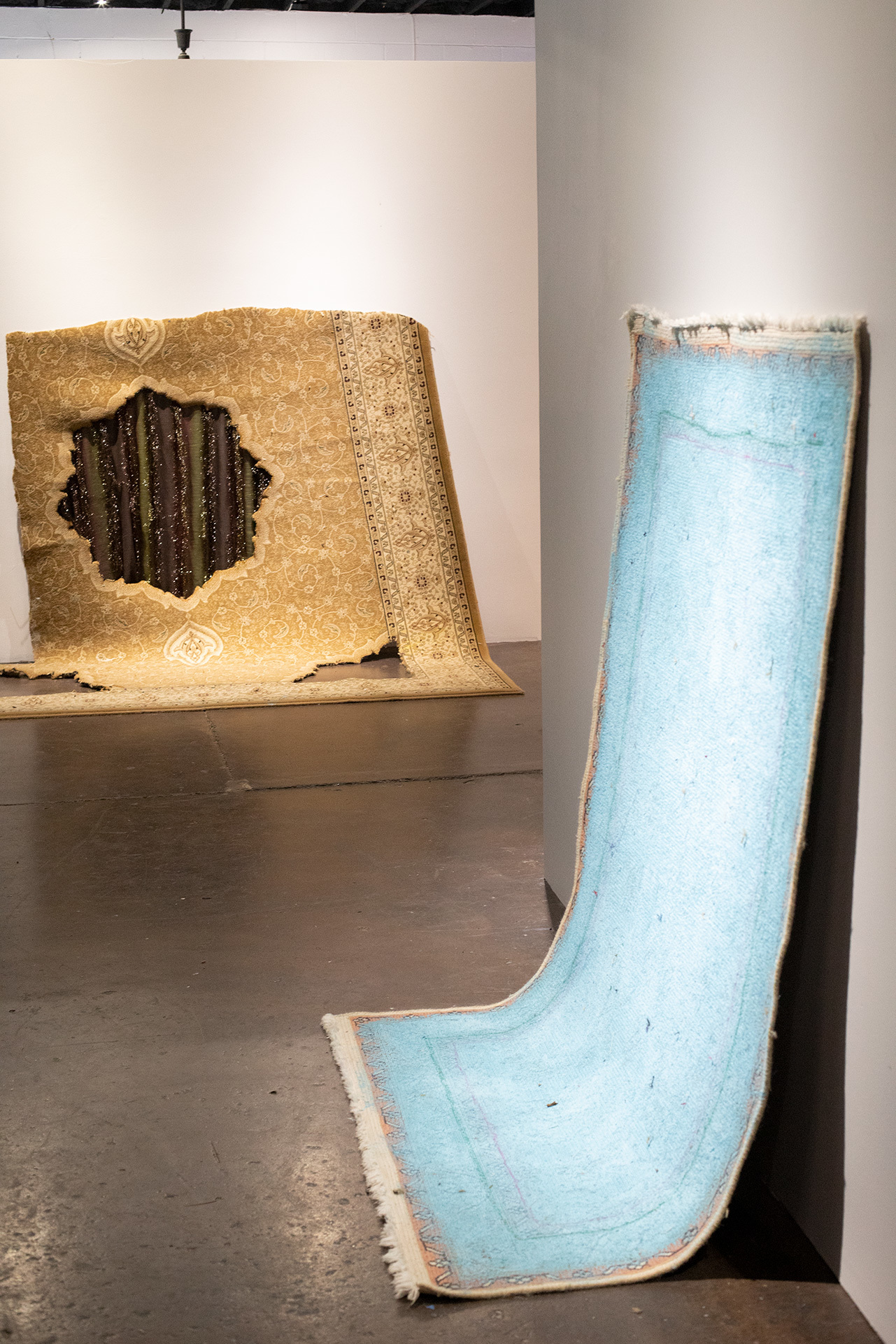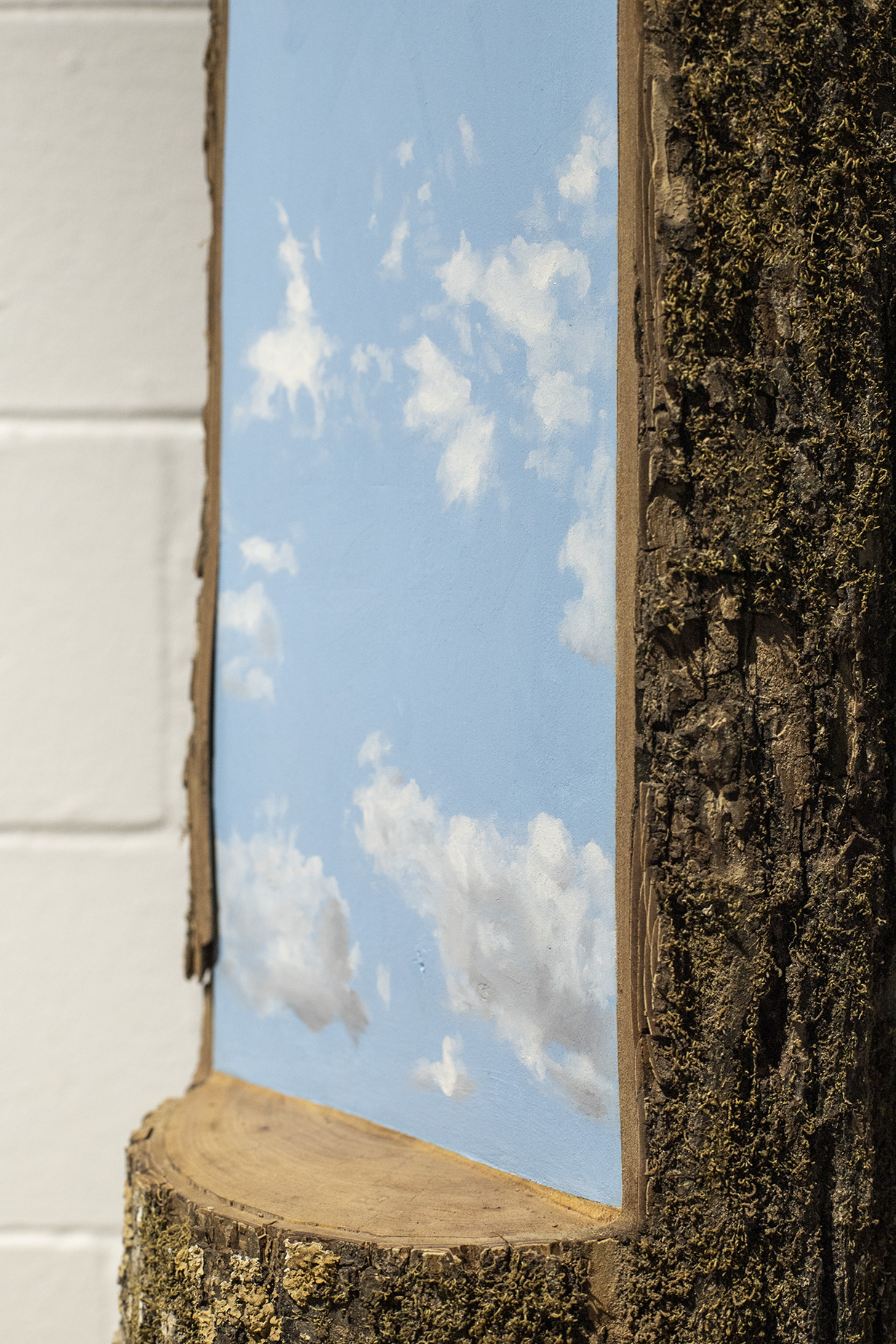 * all photos courtesy of Ansley Gwin