VIRTUAL STUDIO VISIT: NYASHA MADAMOMBE
MAY. 22, 2020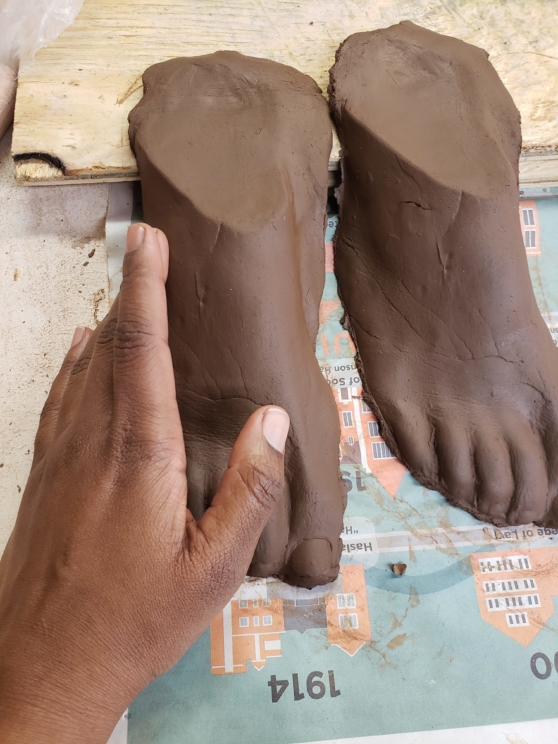 VIRTUAL STUDIO VISIT: NYASHA MADAMOMBE
MAY. 22, 2020
"My work investigates the essence of being. It explores my relationship with the present world, bound to the ancient African tradition of my ancestors. Ancestors who exist in rituals, stories, artifacts, spirit, and through me. My experience of new worlds is intimately rooted in the African philosophy of Hunhu/Ubuntu, the essence of that which makes us human. The thread that binds the individual to the collective. It puts human connection at the center, by embracing a timeless truth that, "I am because we are and because I am therefore we are".
My work speaks to the duality of existing between two disparate places, where I was born (Africa) and where I live (America). I exist, perpetually, in two parts. The world of object making allows me an expanded habitation at this beautiful and sometimes contradictory convergence. My art becomes an intimate process of transcending without negating my experience and that of others. The spiritual giving form to the corporeal. The ancient to the new."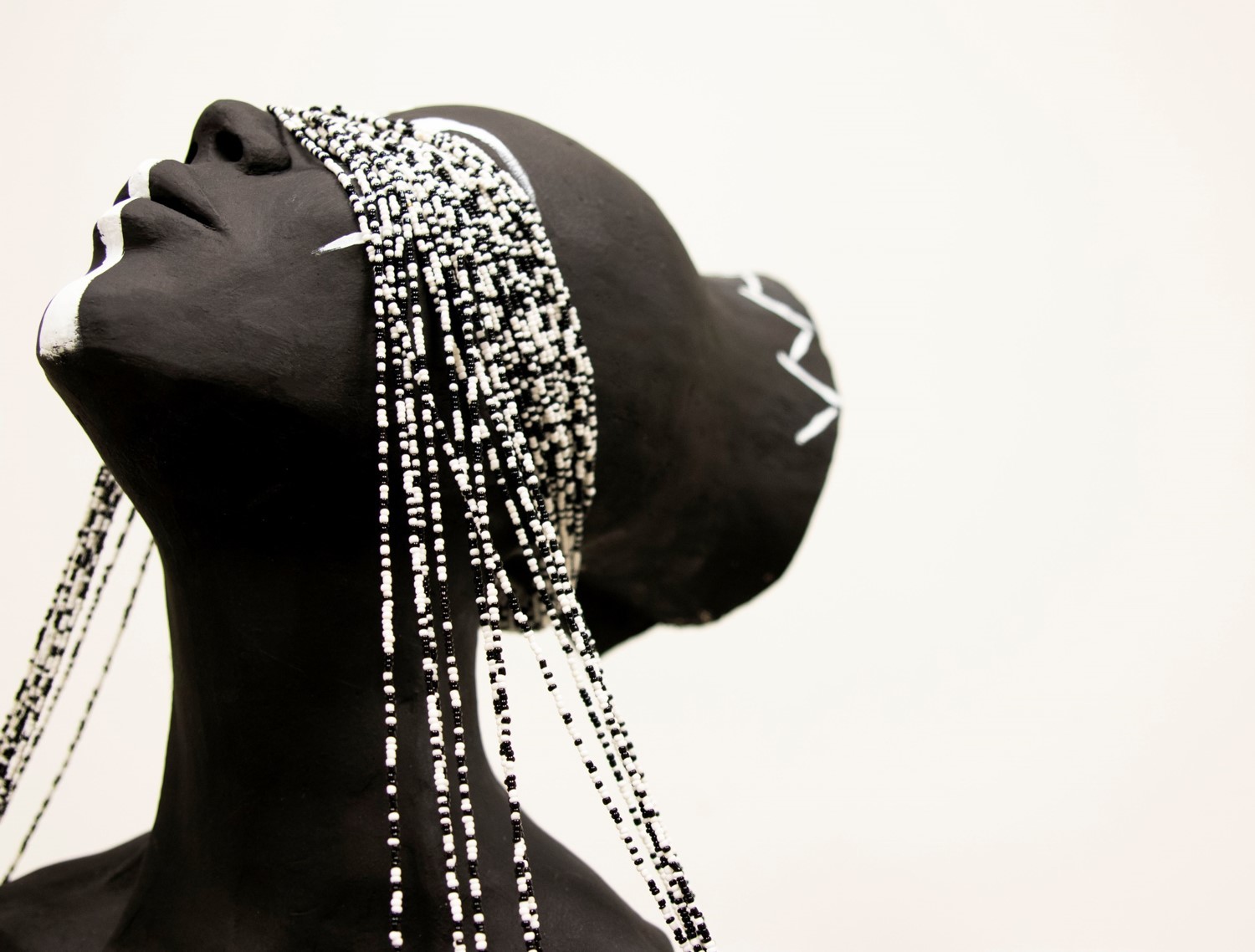 "I am interested in capturing an echo of the past through the presence of absence. What no longer exists in the physical, triumphs in the re-imagined. On this journey, I am informed by oral histories passed down through generations and written narratives. These narratives, told by others often crowd out African voices. My art, therefore, seeks to reclaim the narrative and tell our untold histories to pave an authentic future. I give myself to the telling of African peoples' collective pain and joy, struggle and triumph. I celebrate these complex, larger-than-life beings, remembering always, I am because of those who were before me."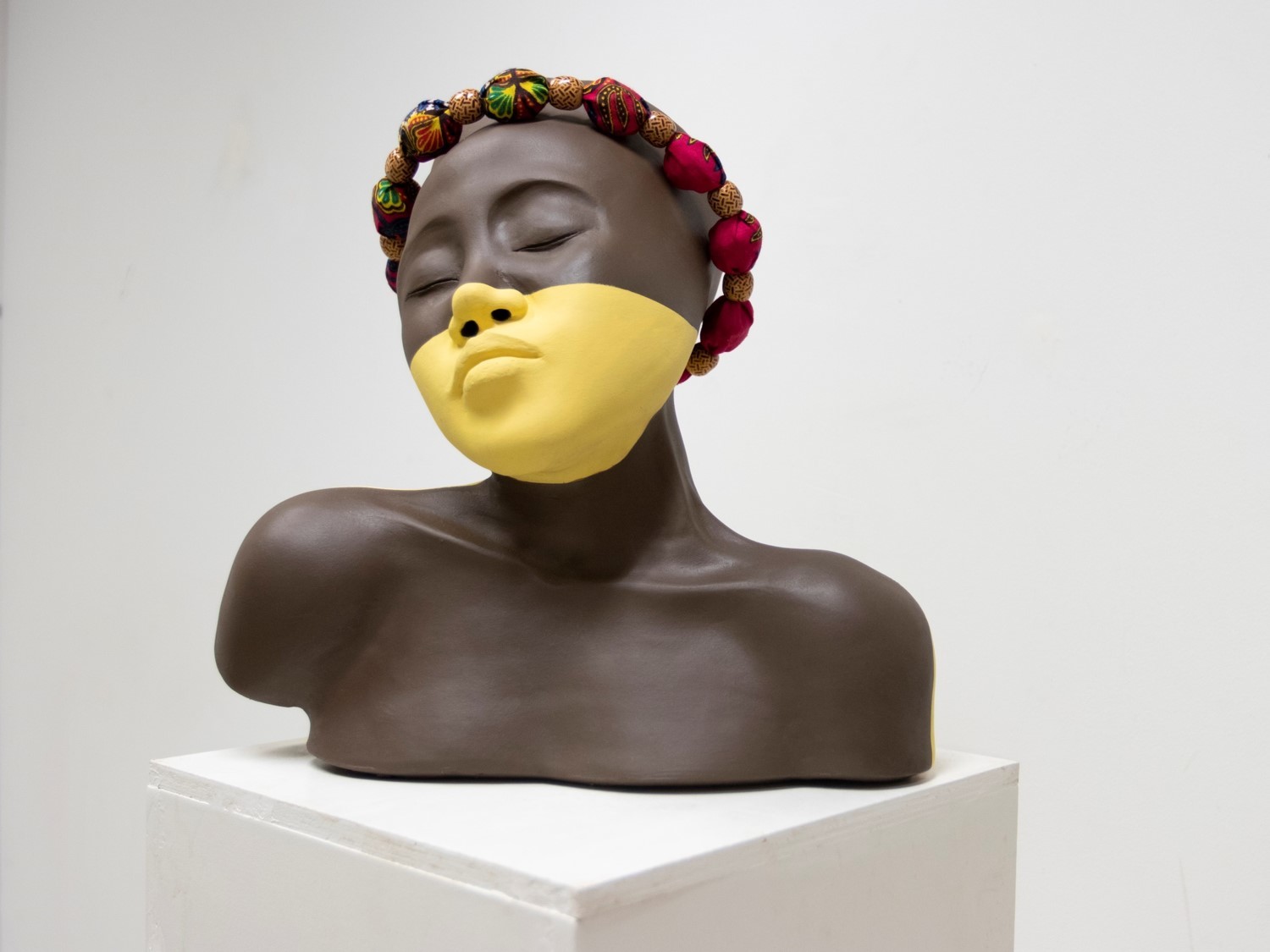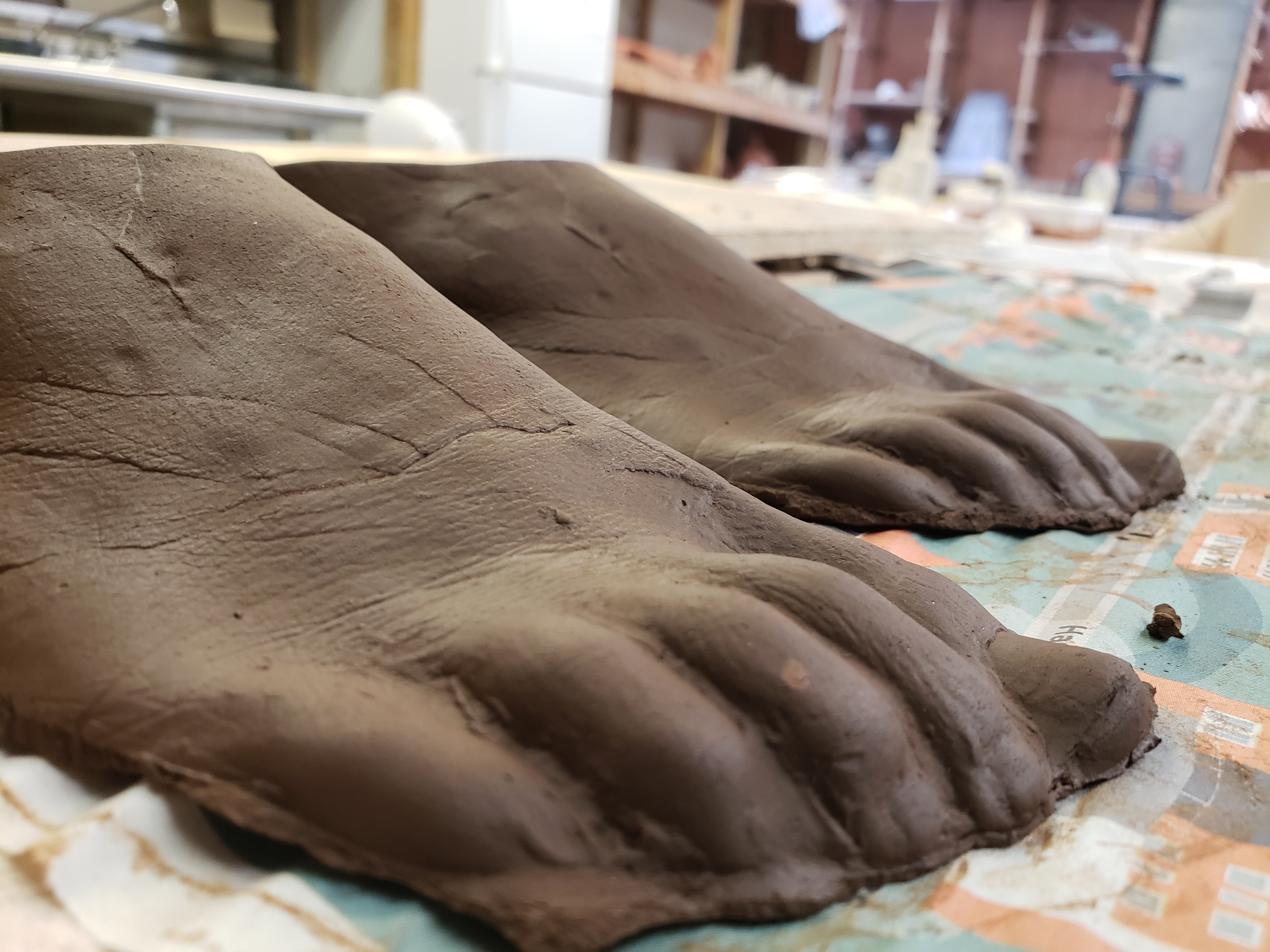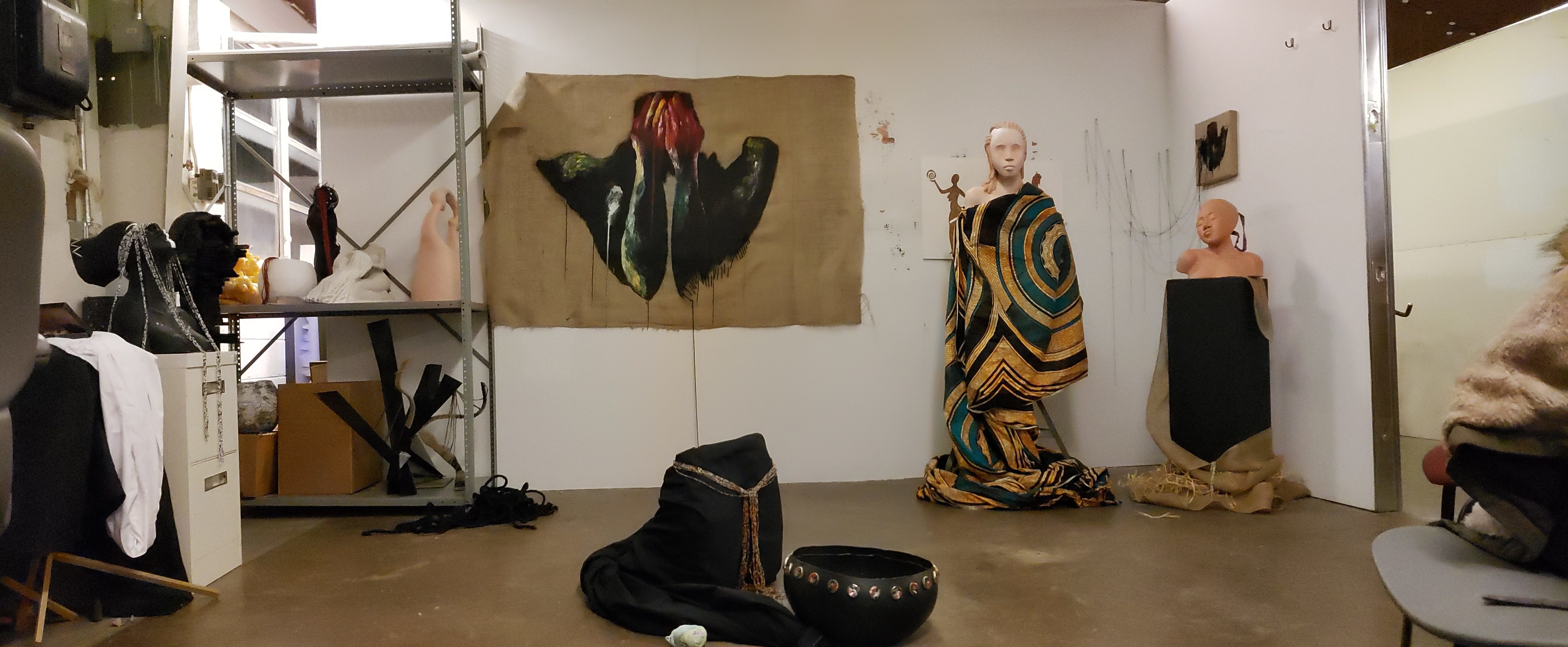 Nyasha Madamombe is an interdisciplinary artist who, through a combination of tradition and technology, examines issues related to collective memory, celebration, culture, and the spiritual realm.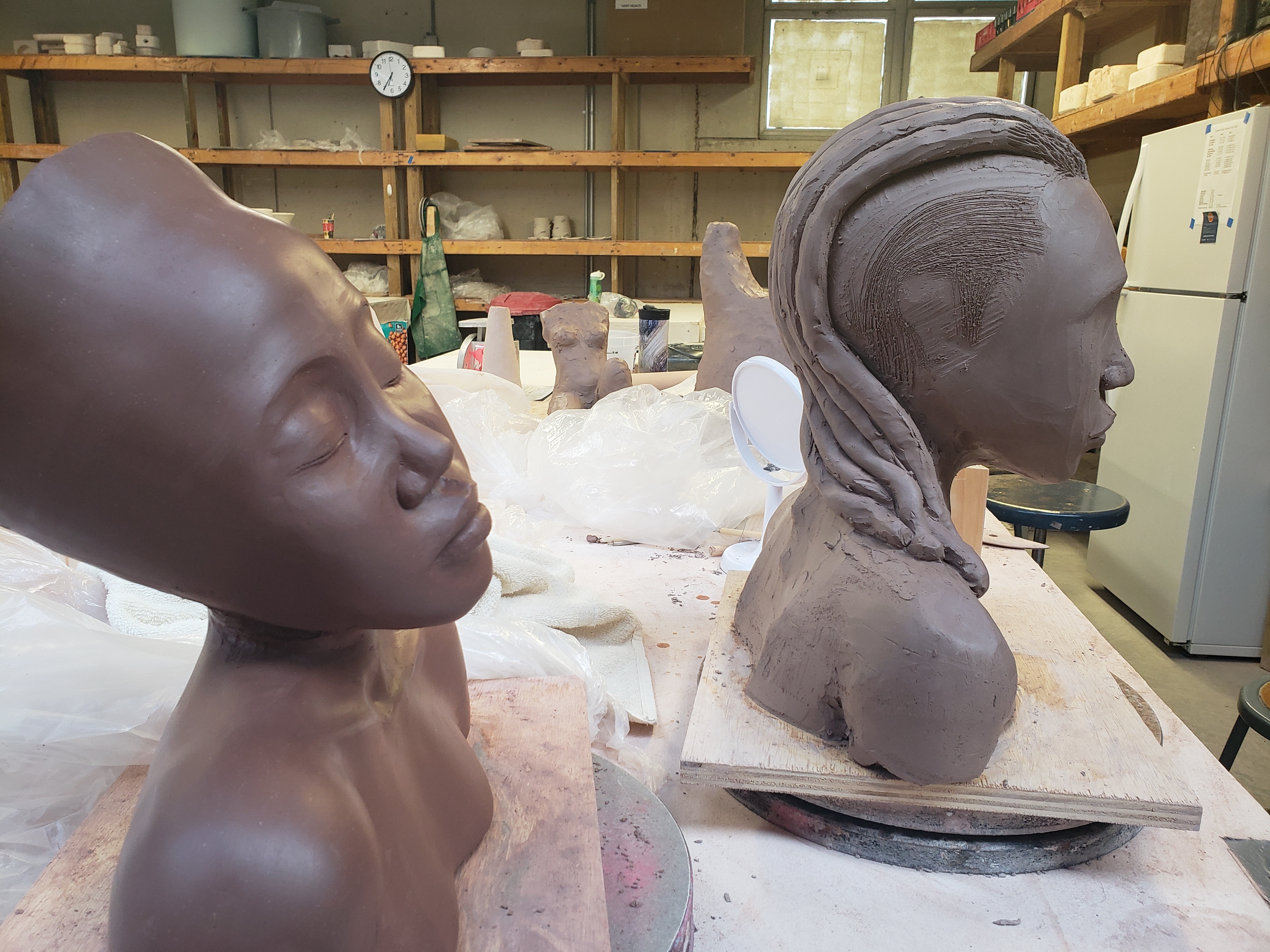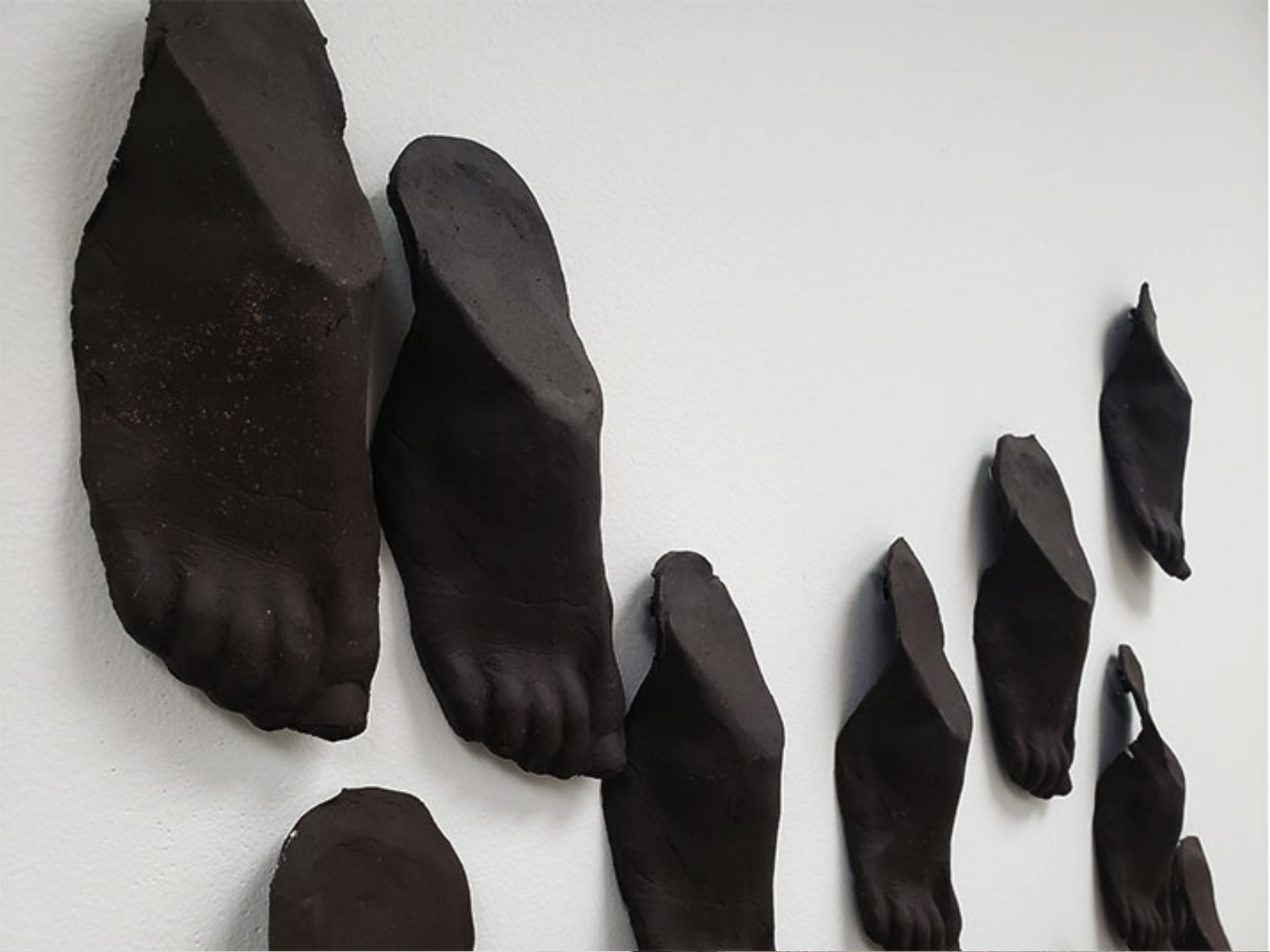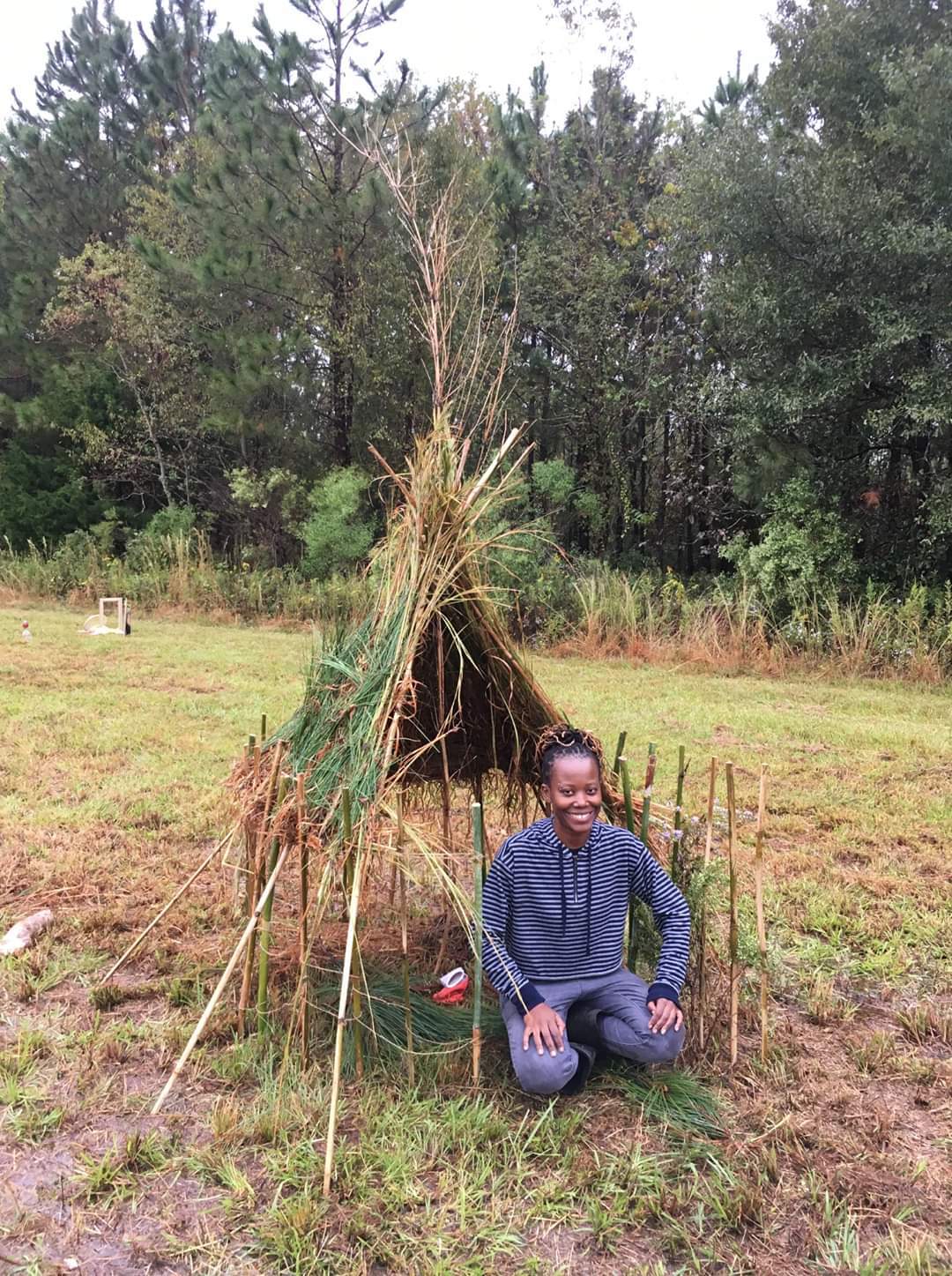 Nyasha's work has been exhibited internationally, including at the National Art Gallery in the Zimbabwean capital Harare, in Johannesburg, Tennessee, Louisiana, and Michigan. She is a recipient of the 2020 Artaxis Fellowship and the 2021 NCECA Multicultural Fellowship.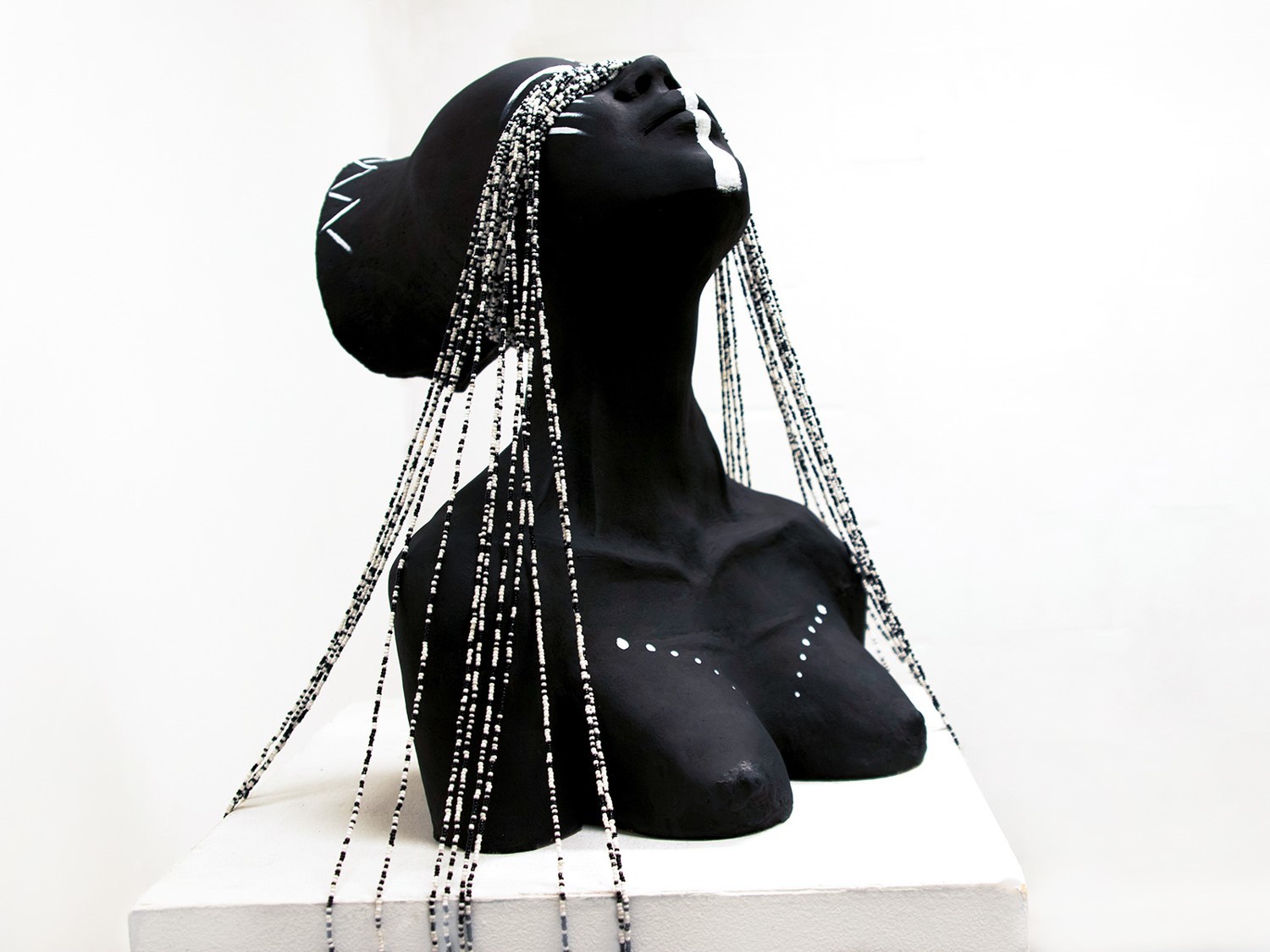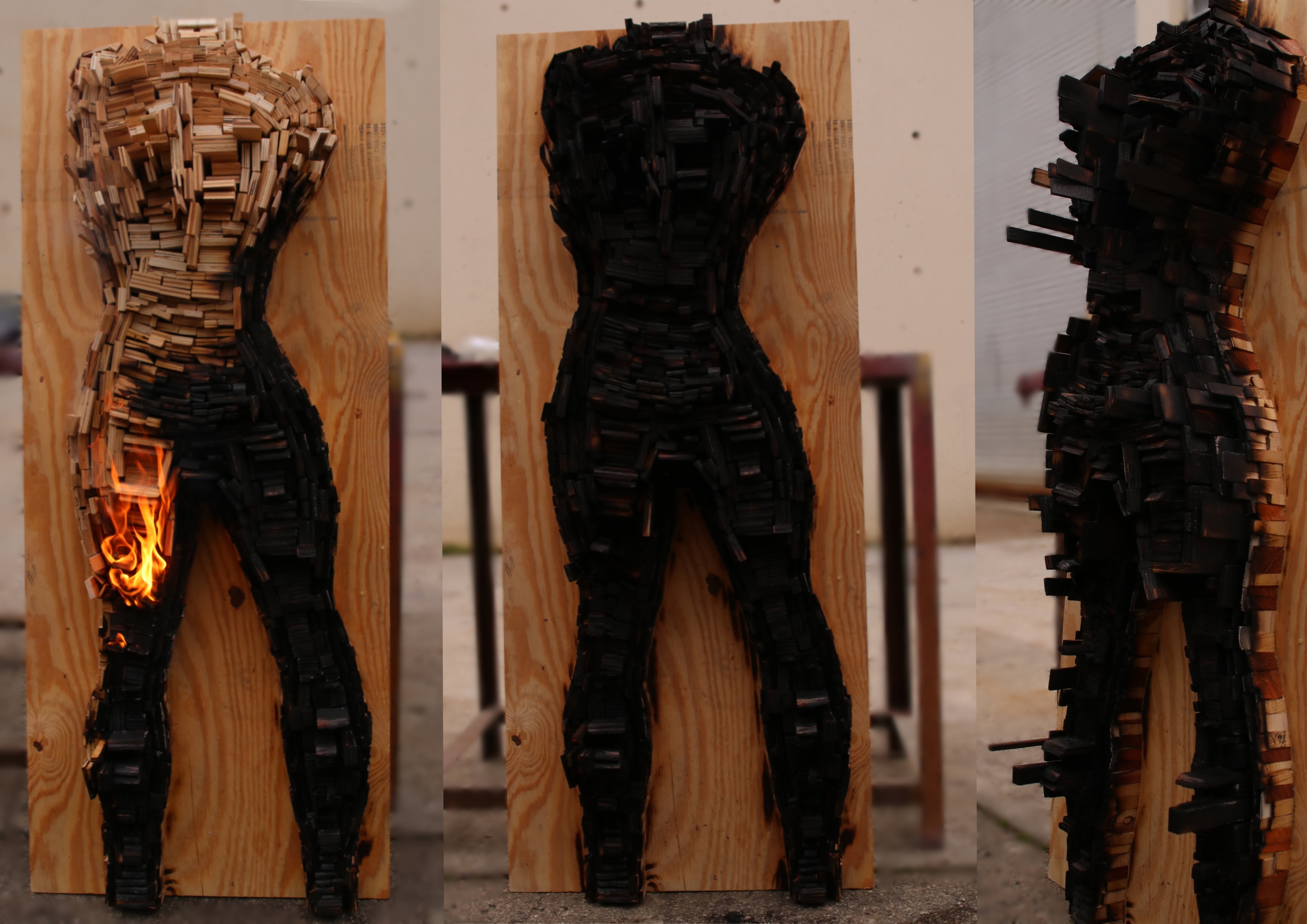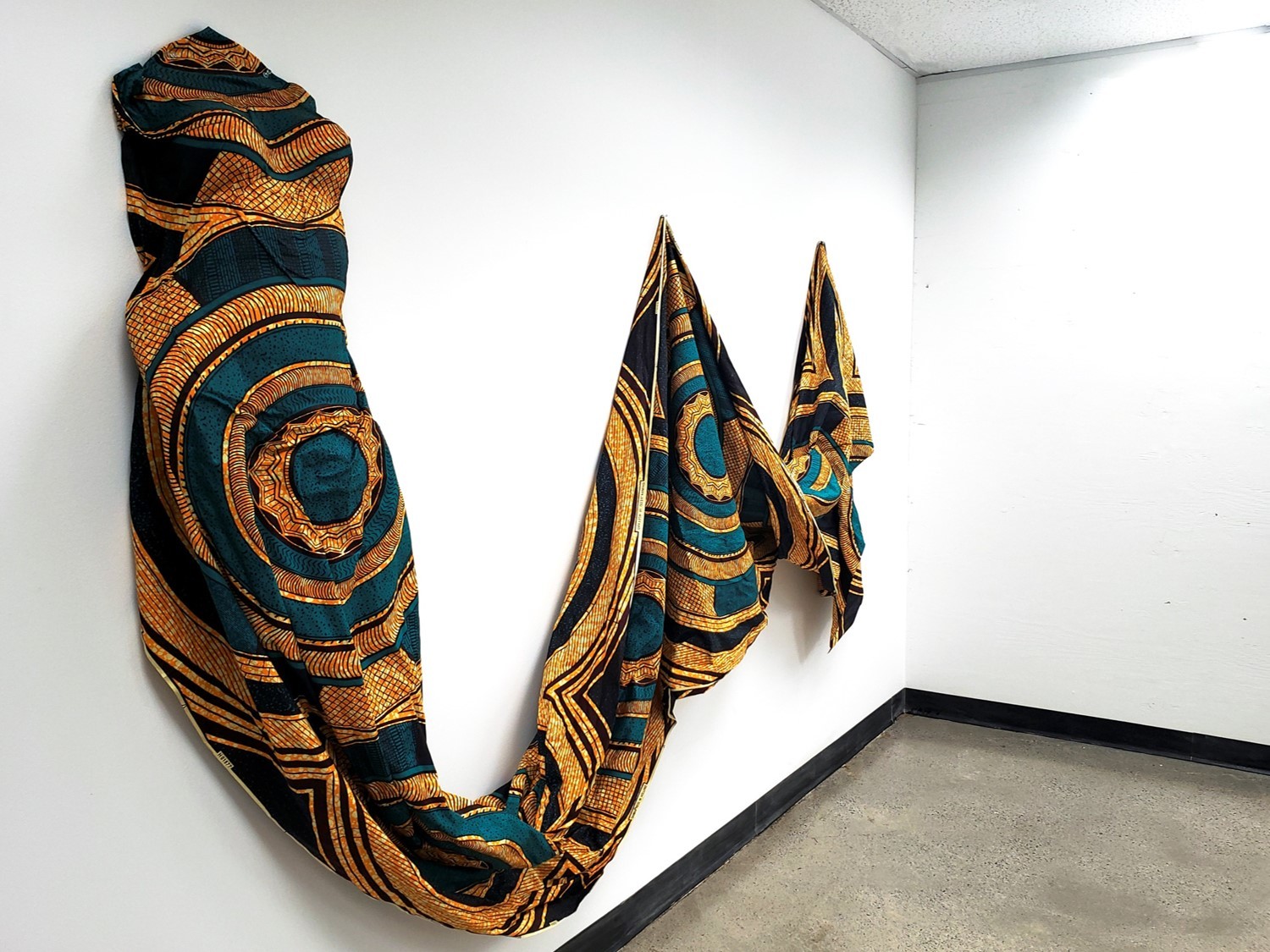 Nyasha received her Master's in Fine Arts at the University of Tennessee Knoxville and her Bachelor of Fine Arts with a concentration in Stone Sculpture at the Chinhoyi University of Technology in Zimbabwe.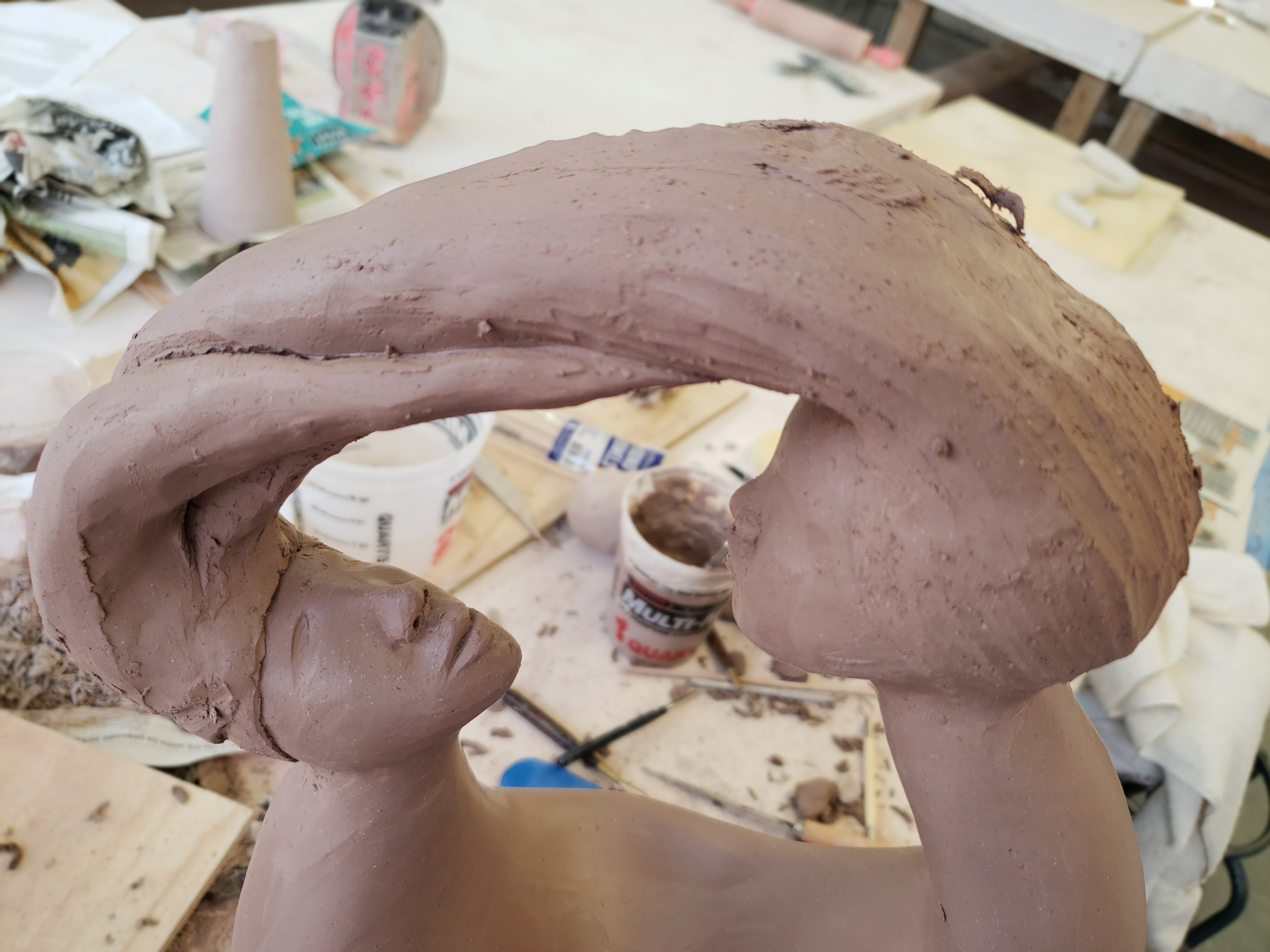 * all images courtesy of the artist