VIRTUAL STUDIO VISIT: NYASHA MADAMOMBE
MAY. 22, 2020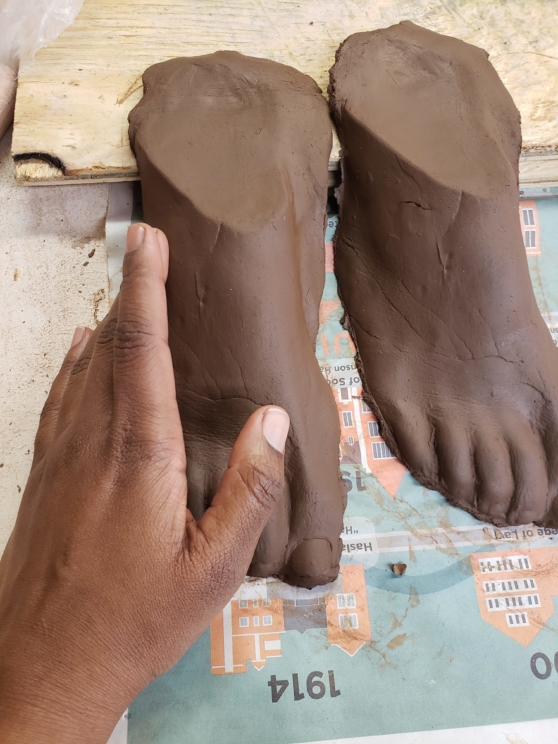 VIRTUAL STUDIO VISIT: NYASHA MADAMOMBE
MAY. 22, 2020
"My work draws from my experience of a struggling Zimbabwe and is guided by the African philosophy of HUNHU/UBUNTU; the essence of that which makes us human; our compassion, humanity, our connection to each other. 'I am who I am because of who we all are.' In searching for these connections, I have chosen to go back to my roots, into the past and talk to my ancestors searching for links which I tie back to my own identity."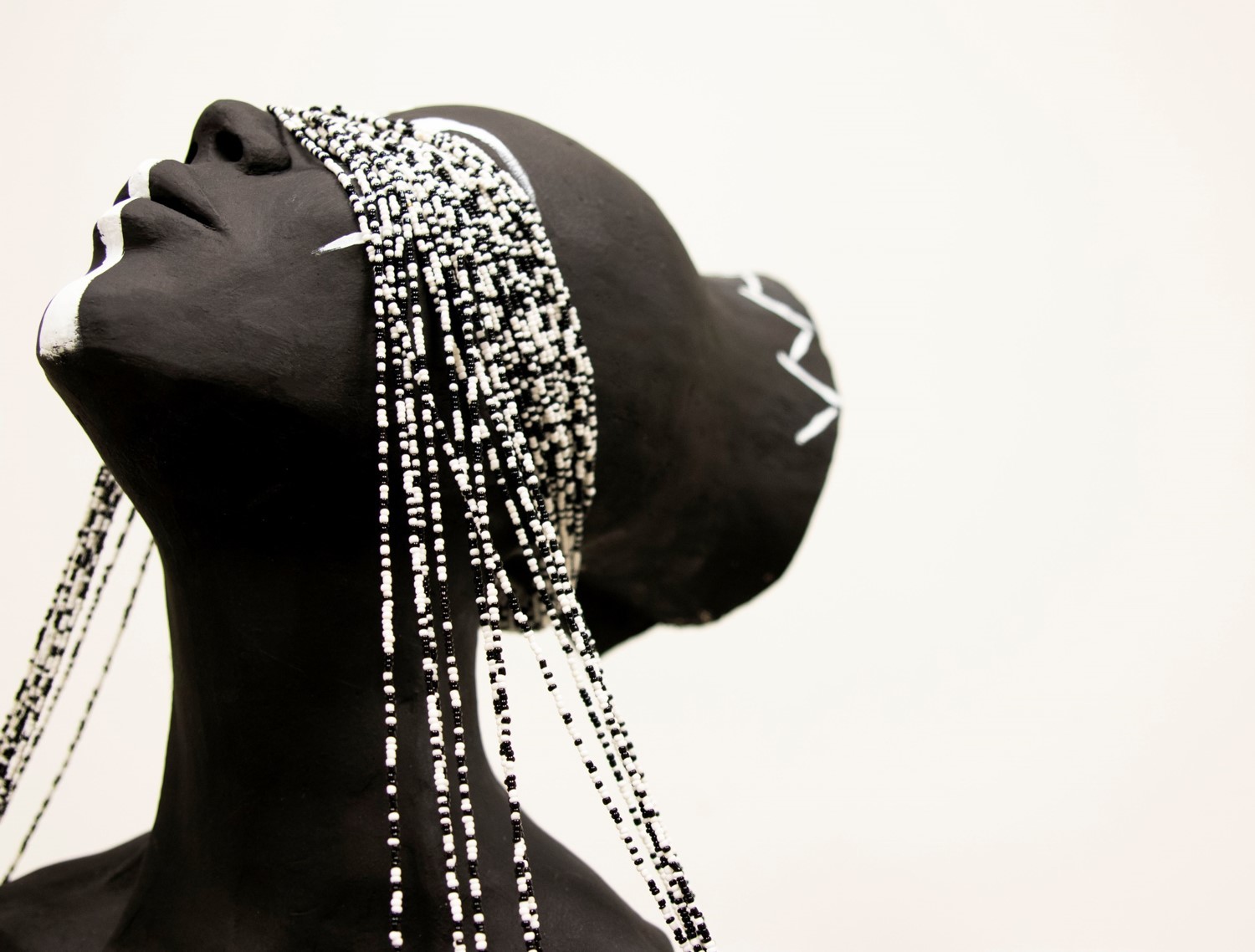 "I am looking at the Heritage and Legacy of Pre & Post-Colonial Zimbabwe and digging through the foundations of my people at Dzimbadzamabwe also known as Great Zimbabwe, the House of Stone. I am interested in storytelling through the presence of absence, by capturing an echo of the past and what is no longer a ritual in the physical but only a memory and the chance to re- imagine and evolve. Through my ancestral heritage, I want to connect specifically with the women who came before me to those who are a present influence, confronting their struggles and also celebrating their greatness."
— Nyasha Madamombe, May 2020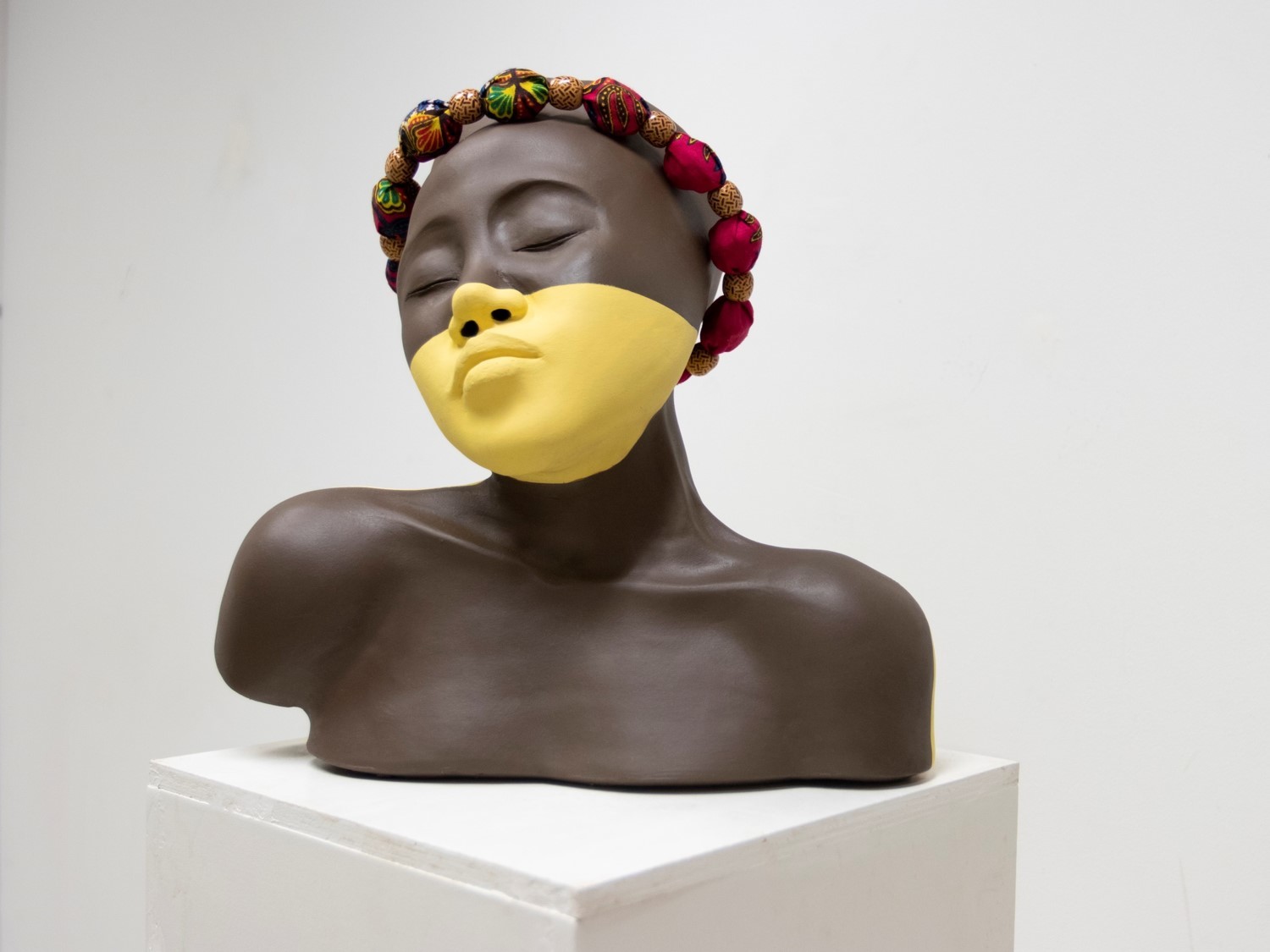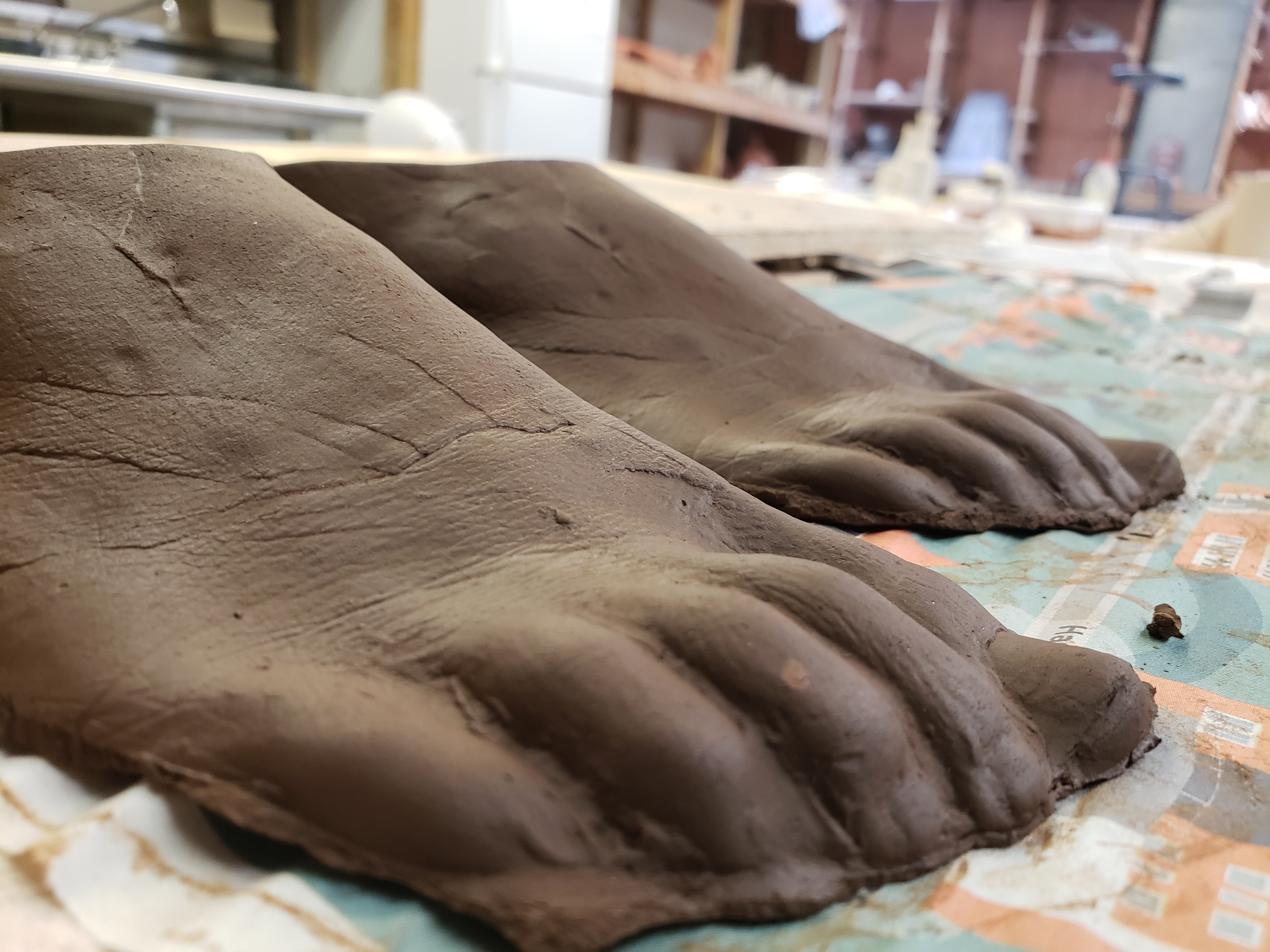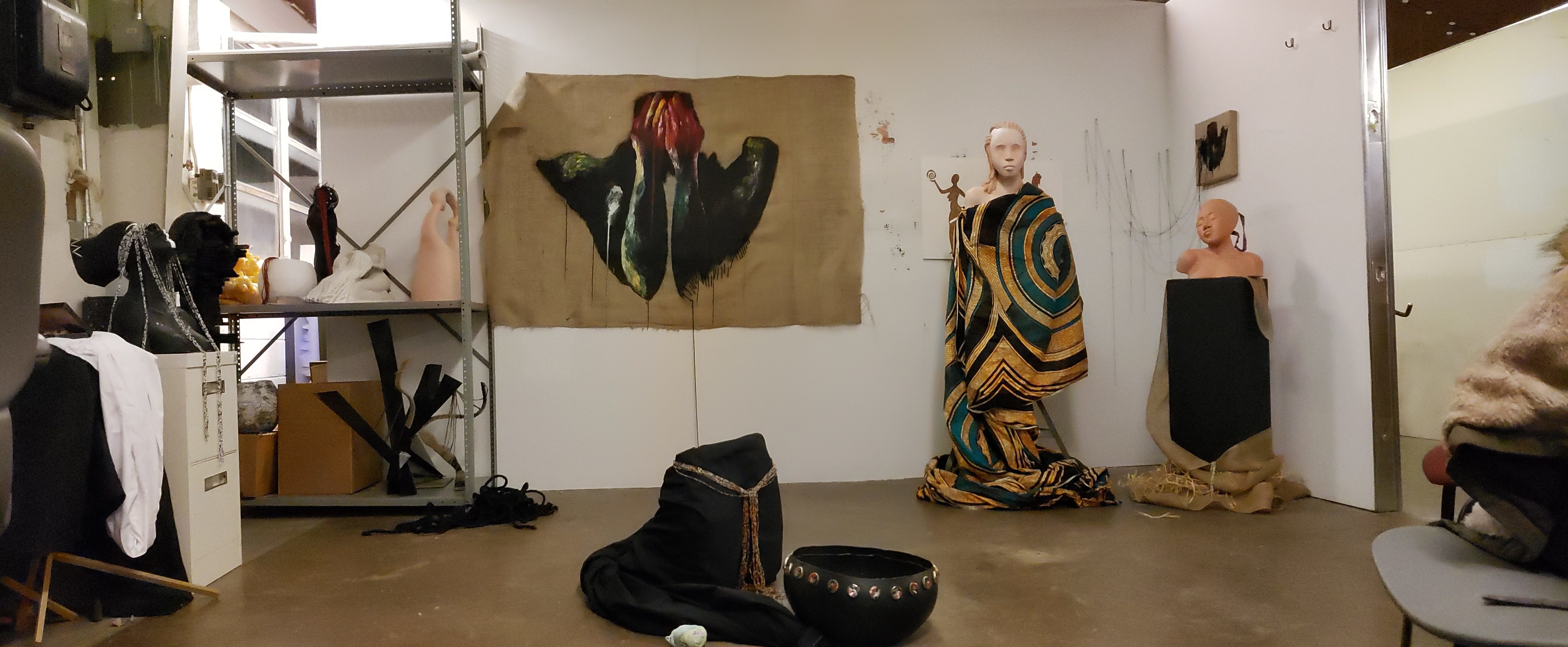 Nyasha Madamombe was born in Harare and raised in Chitungwiza, Zimbabwe and is the youngest of ten children. She received her BFA with a concentration in Stone Sculpture at the Chinhoyi University of Technology in Zimbabwe in 2017.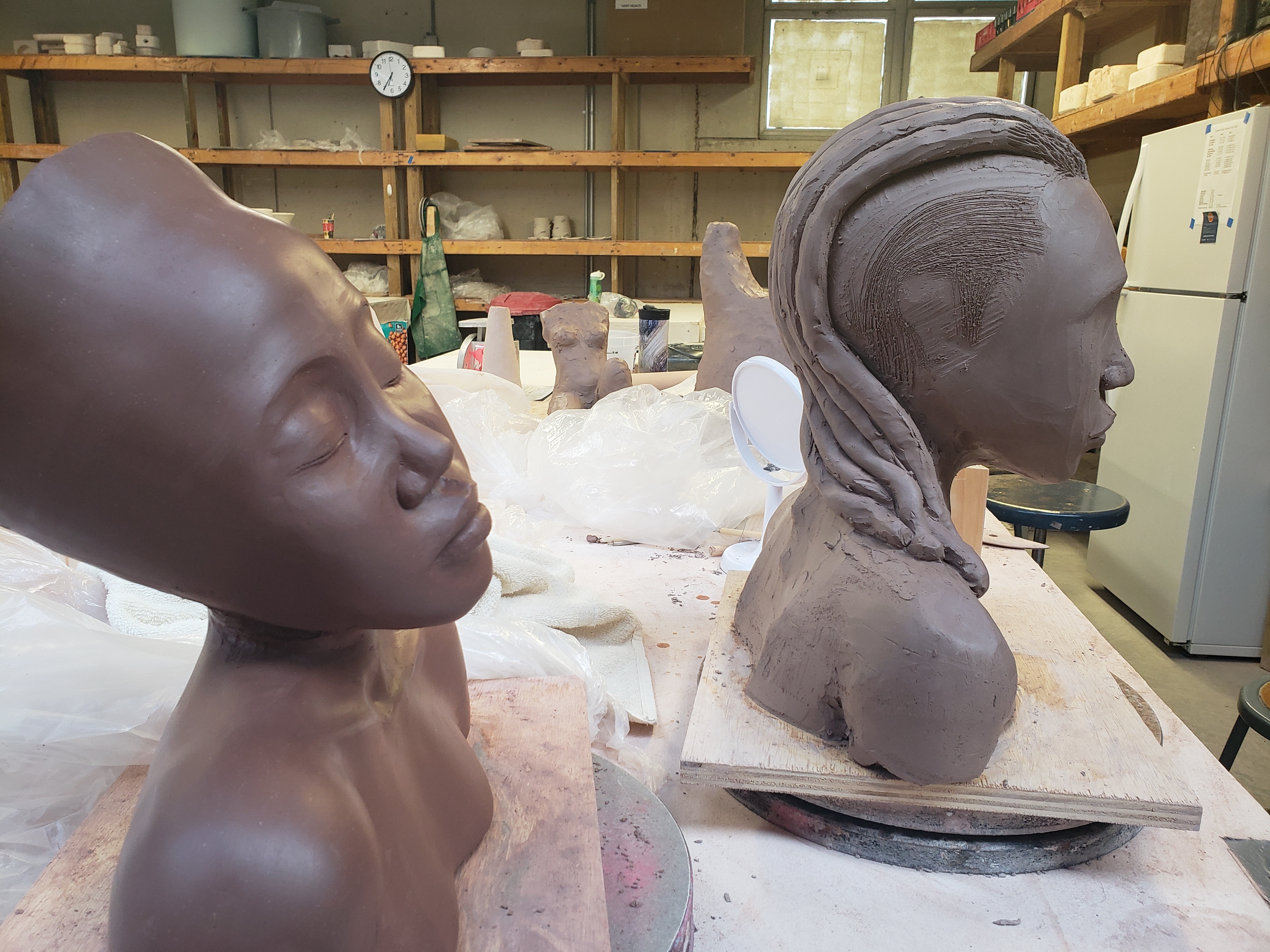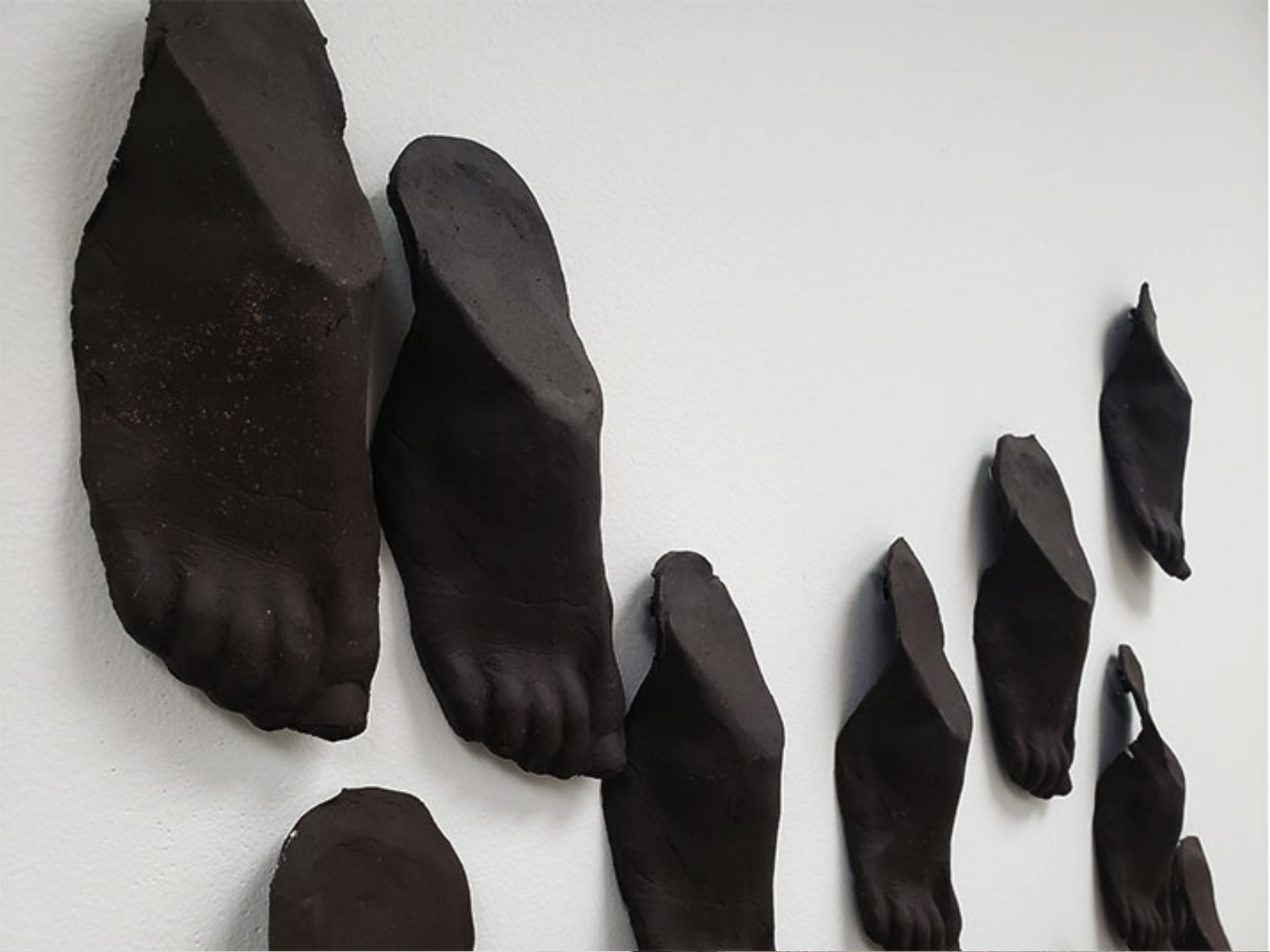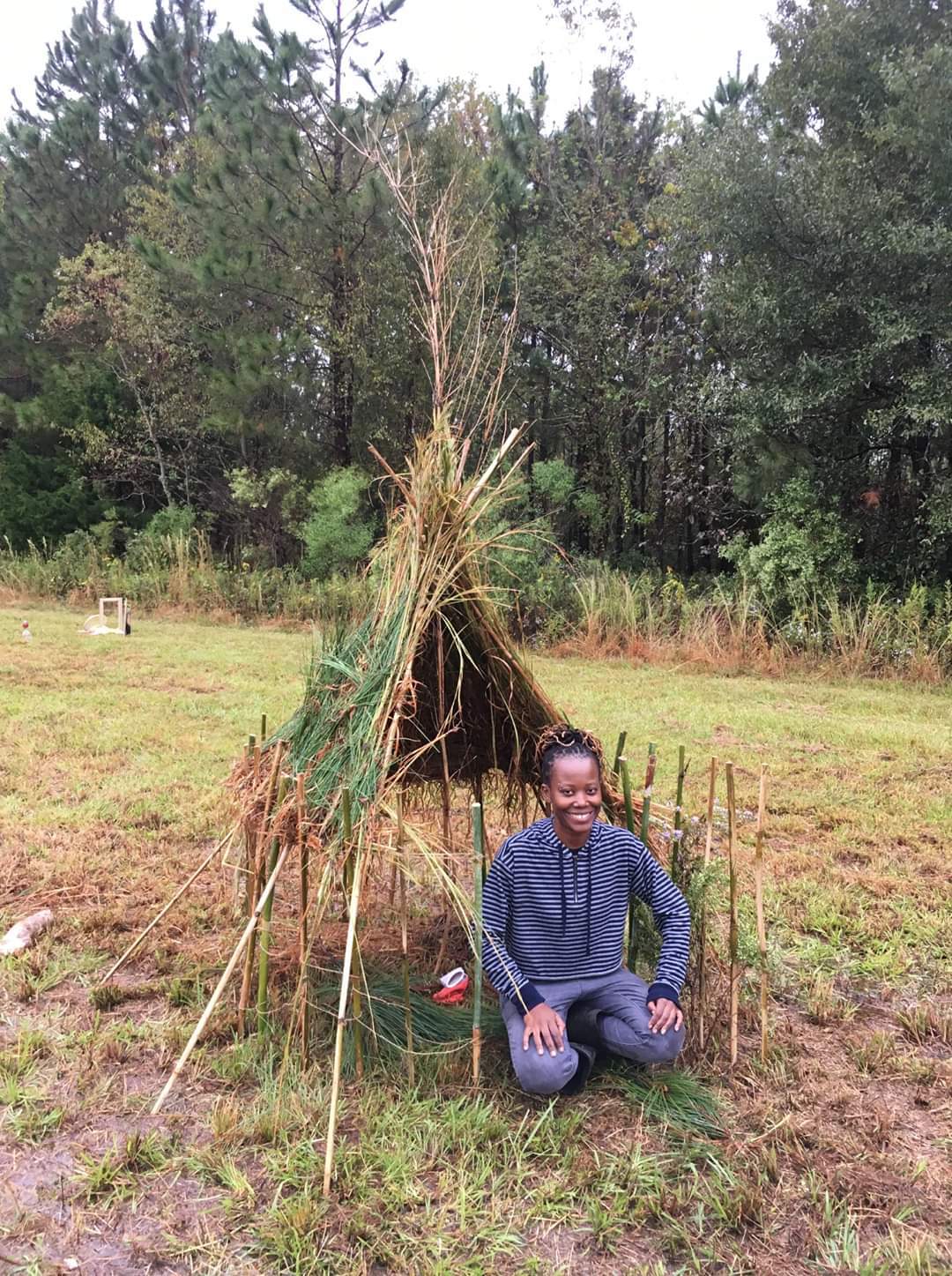 Nyasha is a versatile artist and comfortably crosses over into different media. With her work, she likes to challenge common canons, not only related to her themes but by exploring her parameters through personal expression of everyday thoughts, imaginations and experiences.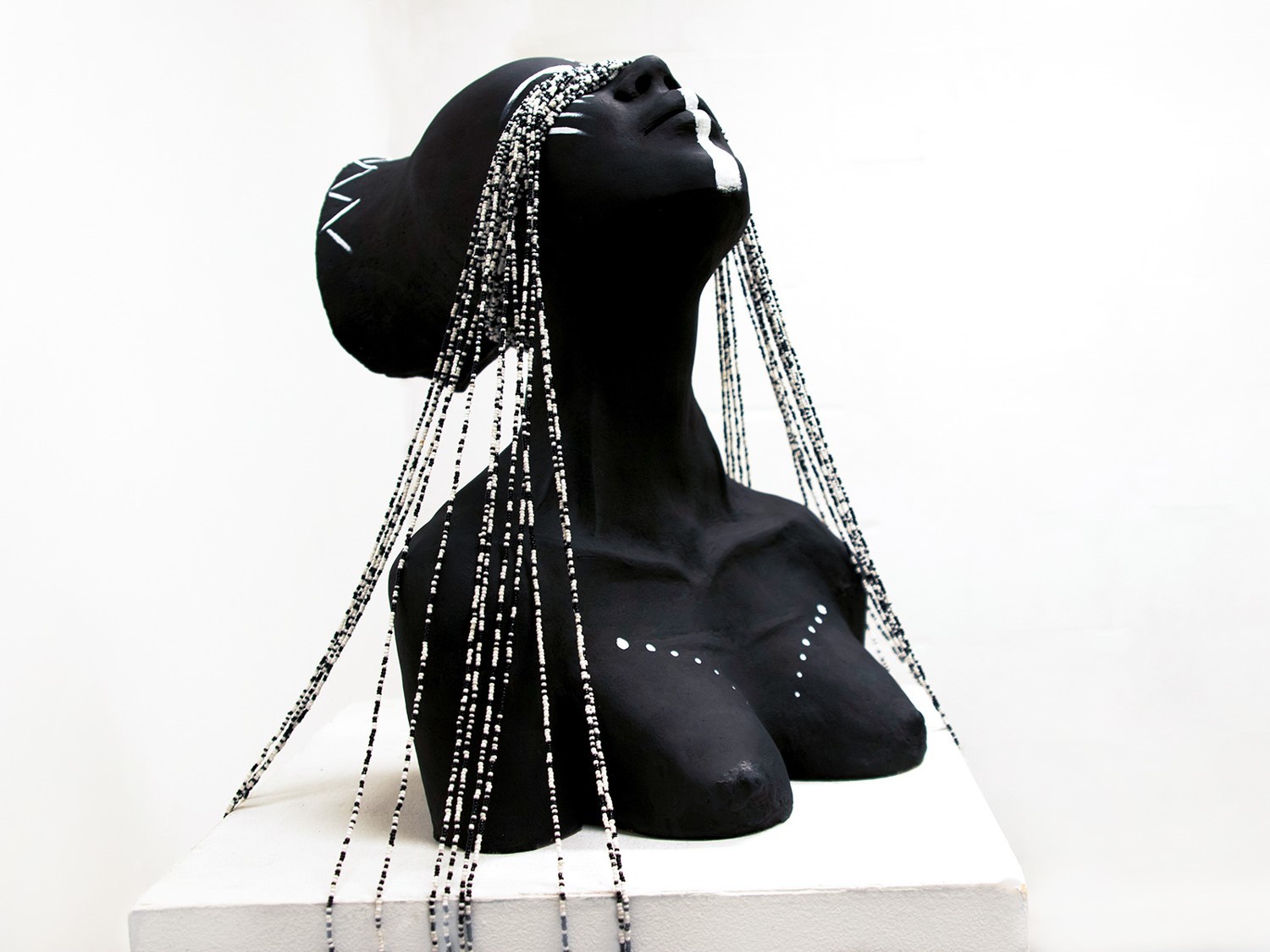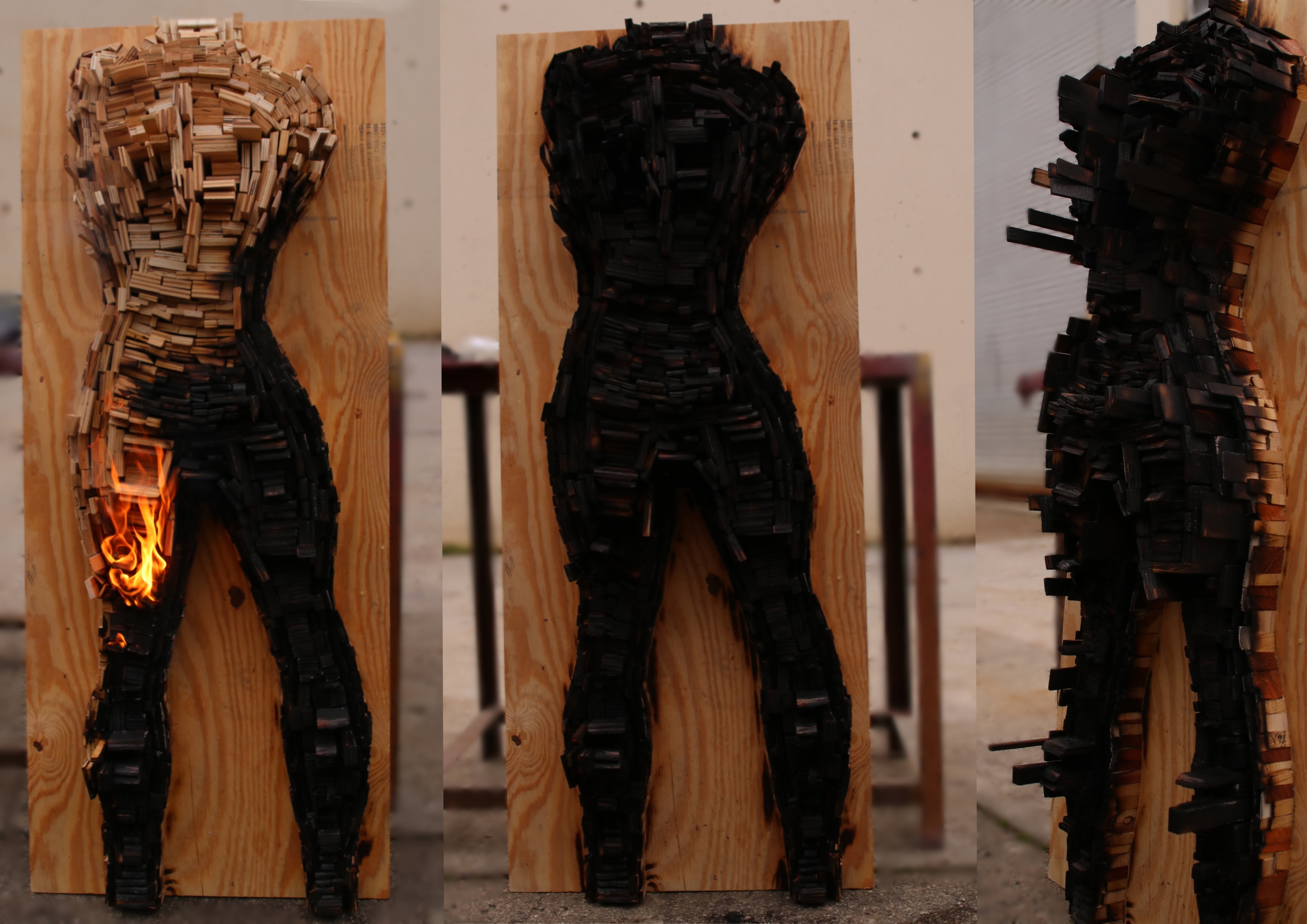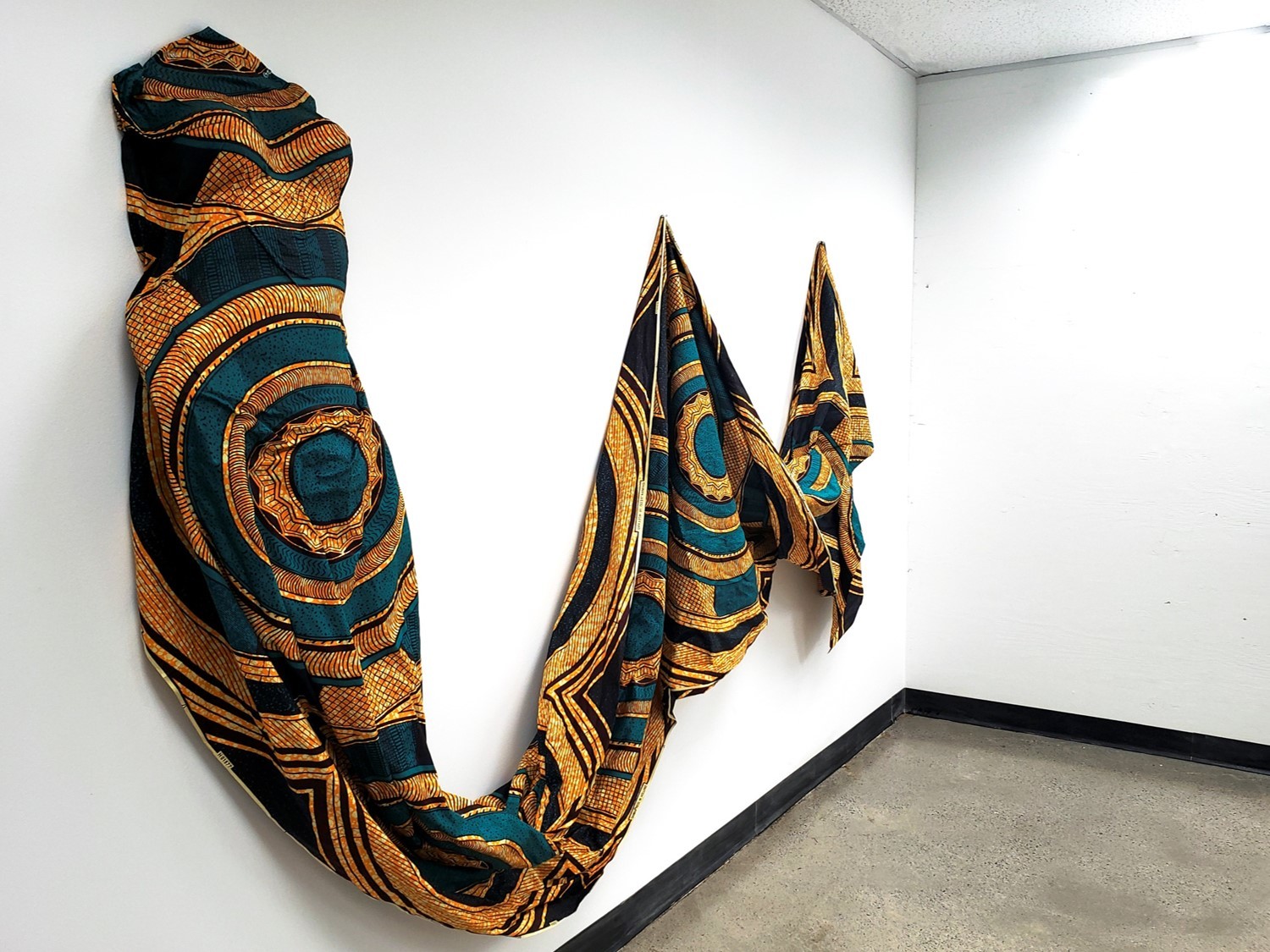 She has exhibited her work at Zimbabwe's National Art Gallery in in Harare & Mutare as well as in Johannesburg, South Africa, Detroit, Chicago & Knoxville, USA. Nyasha is currently an MFA candidate and Graduate Teaching Associate at the University of Tennessee, Knoxville, USA.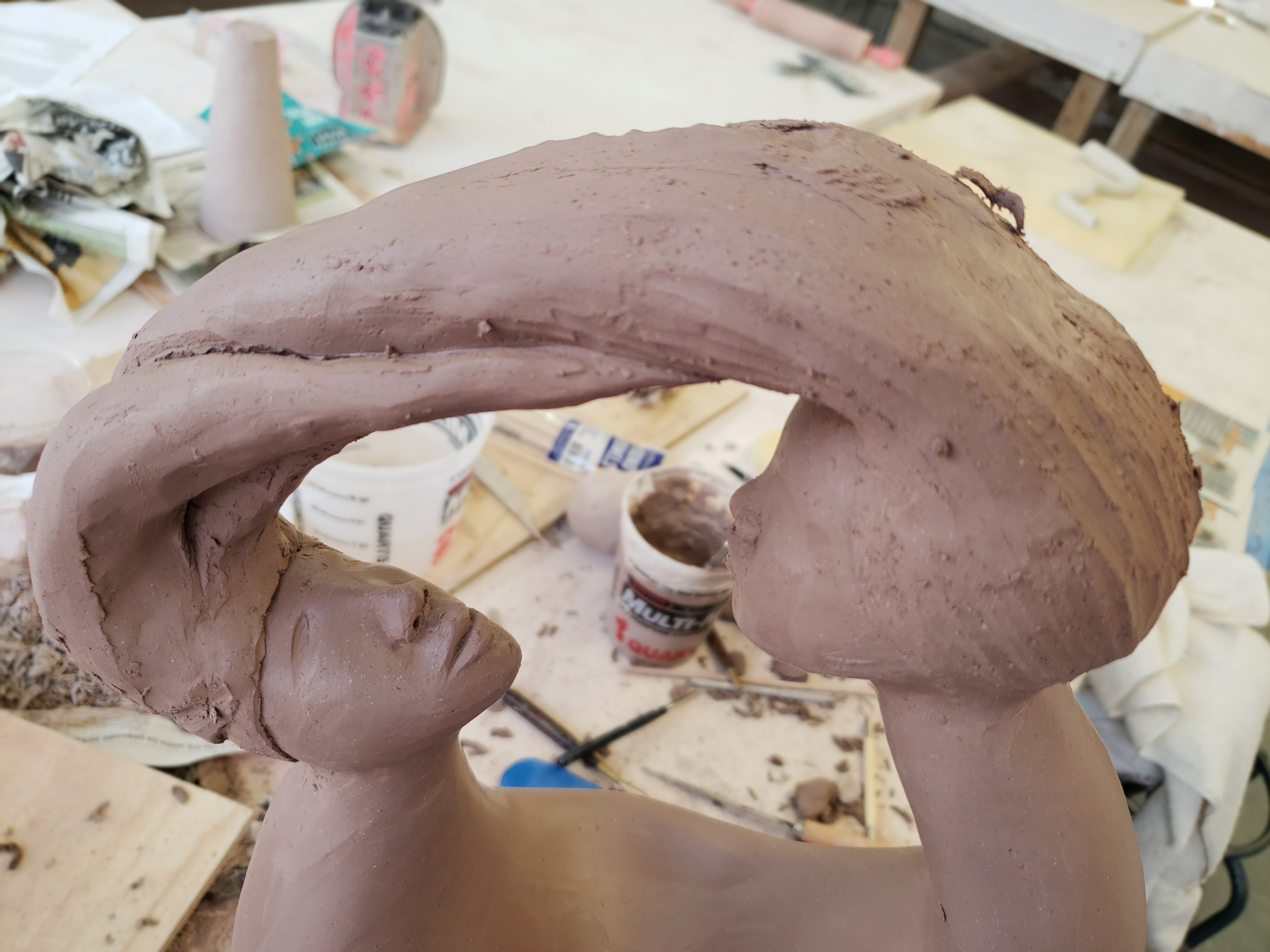 * all images courtesy of the artist