VIRTUAL STUDIO VISIT: NELSON GUTIERREZ
APR. 15, 2020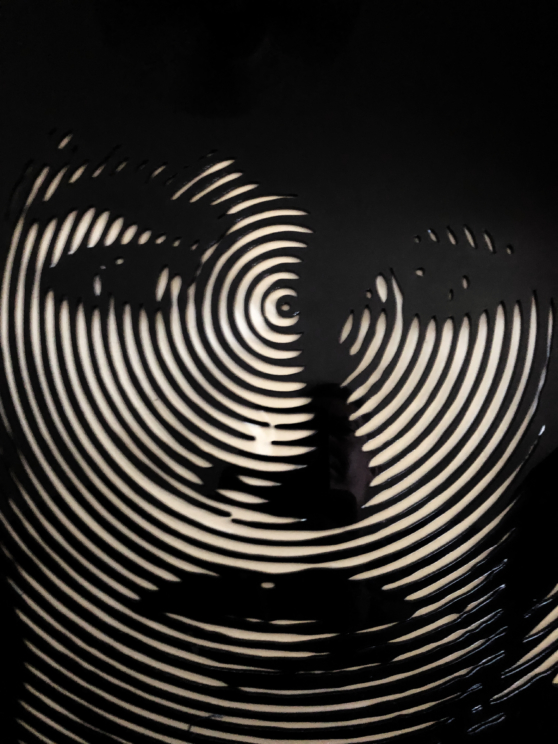 VIRTUAL STUDIO VISIT: NELSON GUTIERREZ
APR. 15, 2020
"Living in Colombia in the 80's, in the middle of a number of internal conflicts, has forced most of the population to become familiar to shock. For many of us this shock was wearing off, that was our method to defend our sanity against the customary nonsense of violence that we were living in. This seems normal, that is, adaptive behavior, one could become accustomed to horror and regardless of the circumstances carry on with our regular routine in life. That is why a candid action that gave someone personal satisfaction, as feeding pigeons in the park, had no restrictions of time or space with no exceptions."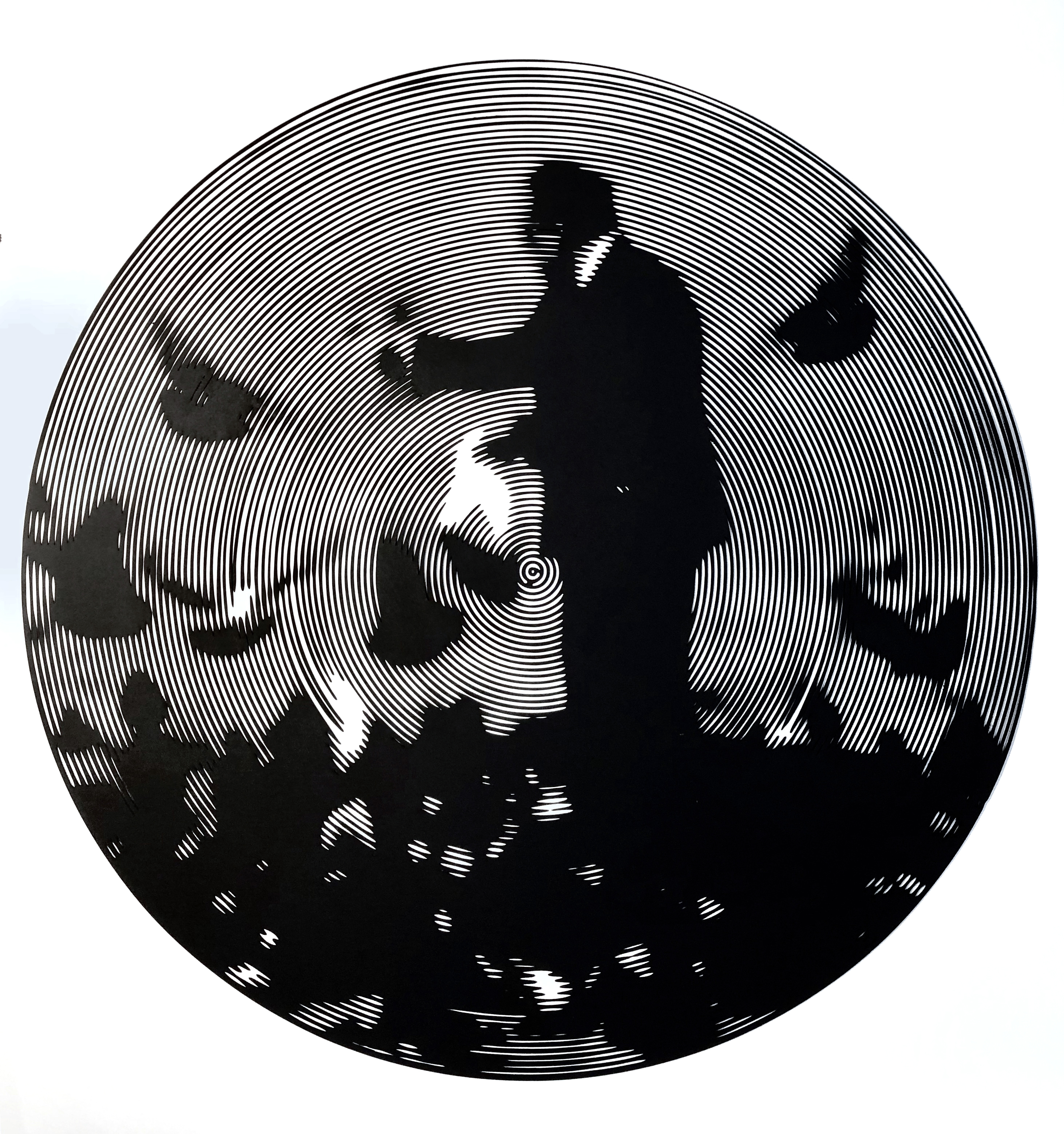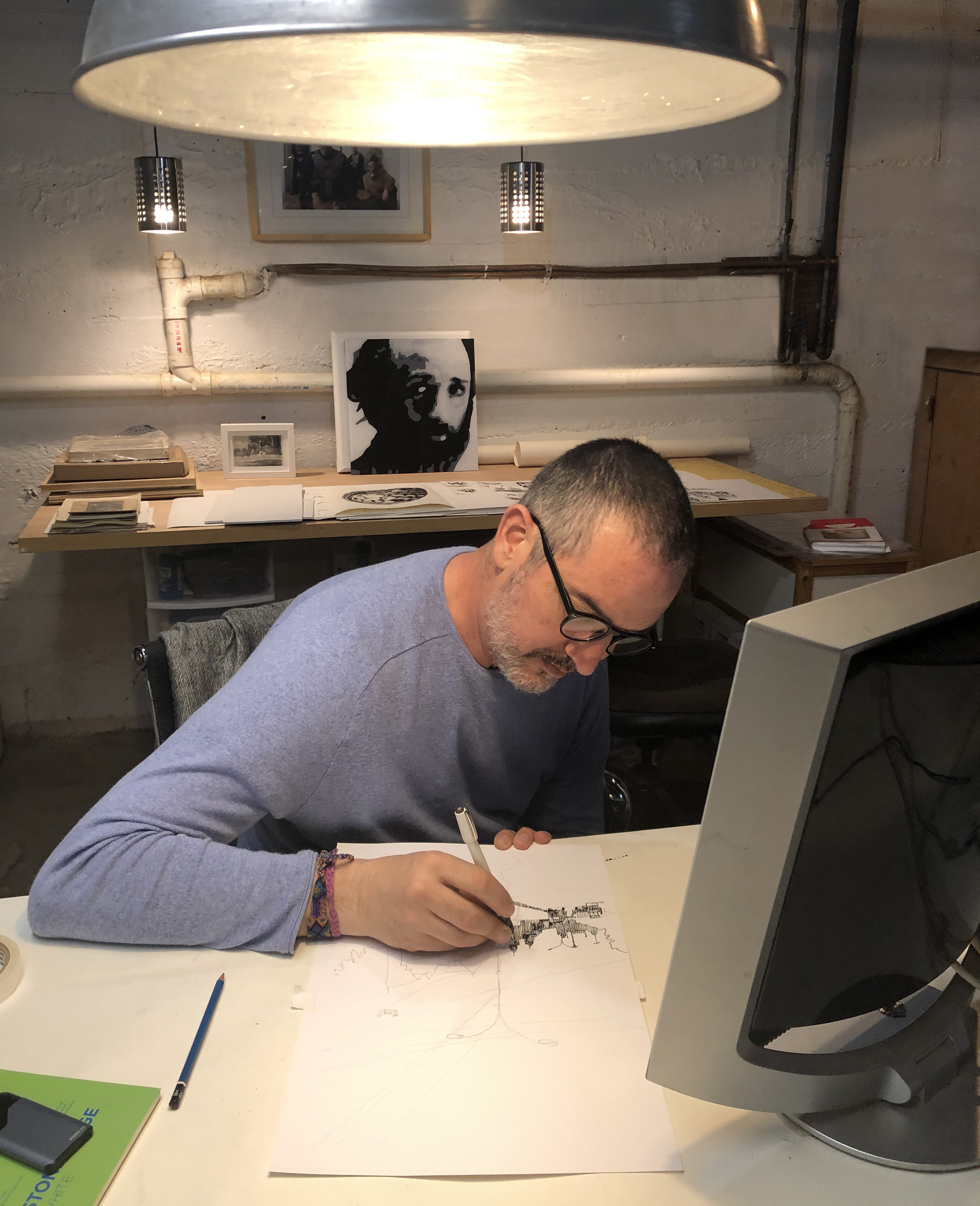 "The project In Memoriam explores our tenacious struggle for scopes of normality within unusual hostile situations. This work is based on the November 6th, 1985 events of The Palace of Justice siege in Bogota, an attack on the Supreme Court of Colombia, in which members of the M-19 Marxist guerrilla group took over the Palace of Justice in Bogotá, Colombia, and held the Supreme Court hostage, intending to hold a trial against President Belisario Betancur. 28 hours later, after a military raid, the building was burned down and the incident left 98 fatal victims, including almost half of the 25 Supreme Court Justices. 34 years later there are still 6 people missing from this horrific episode. The project is composed of multiple different bodies of work."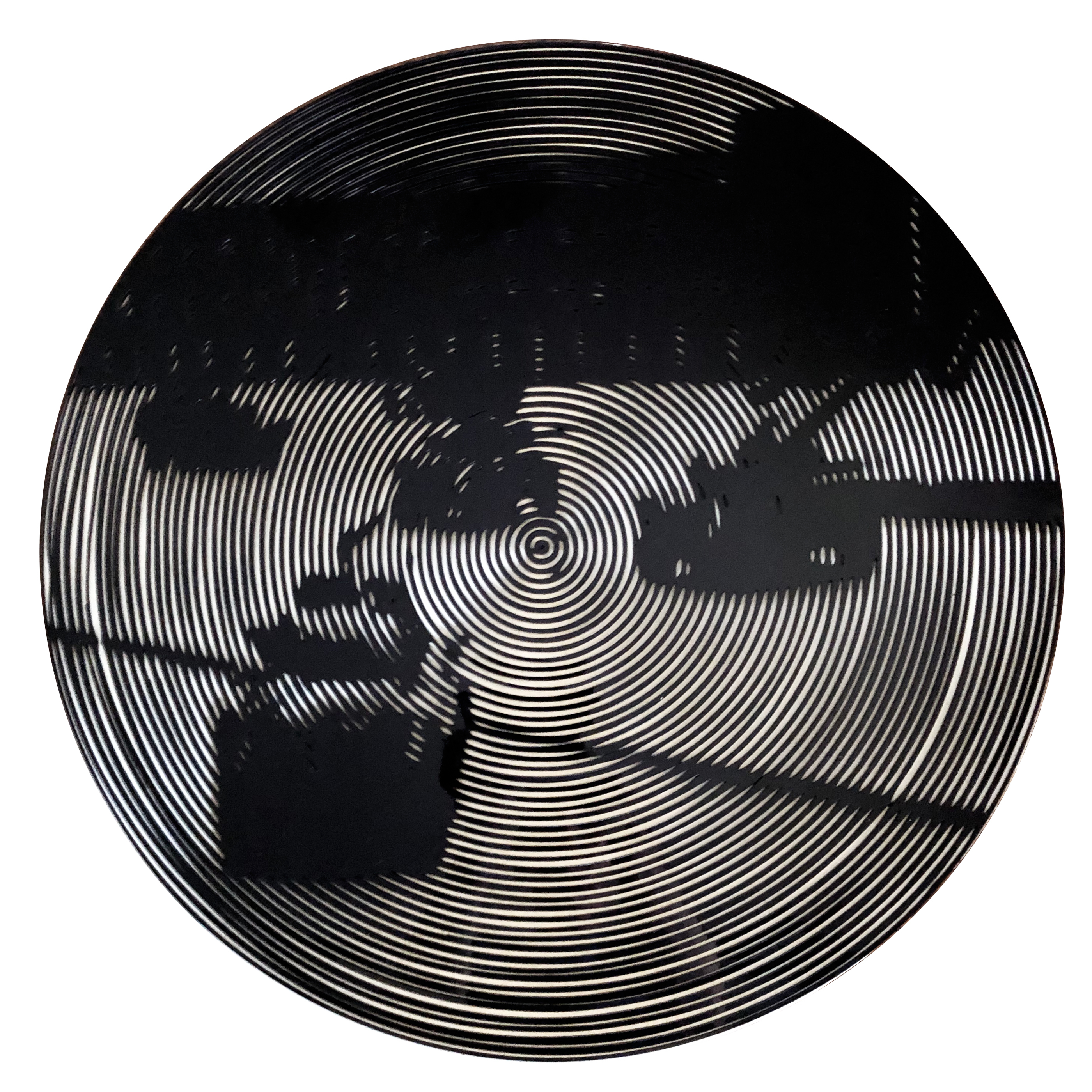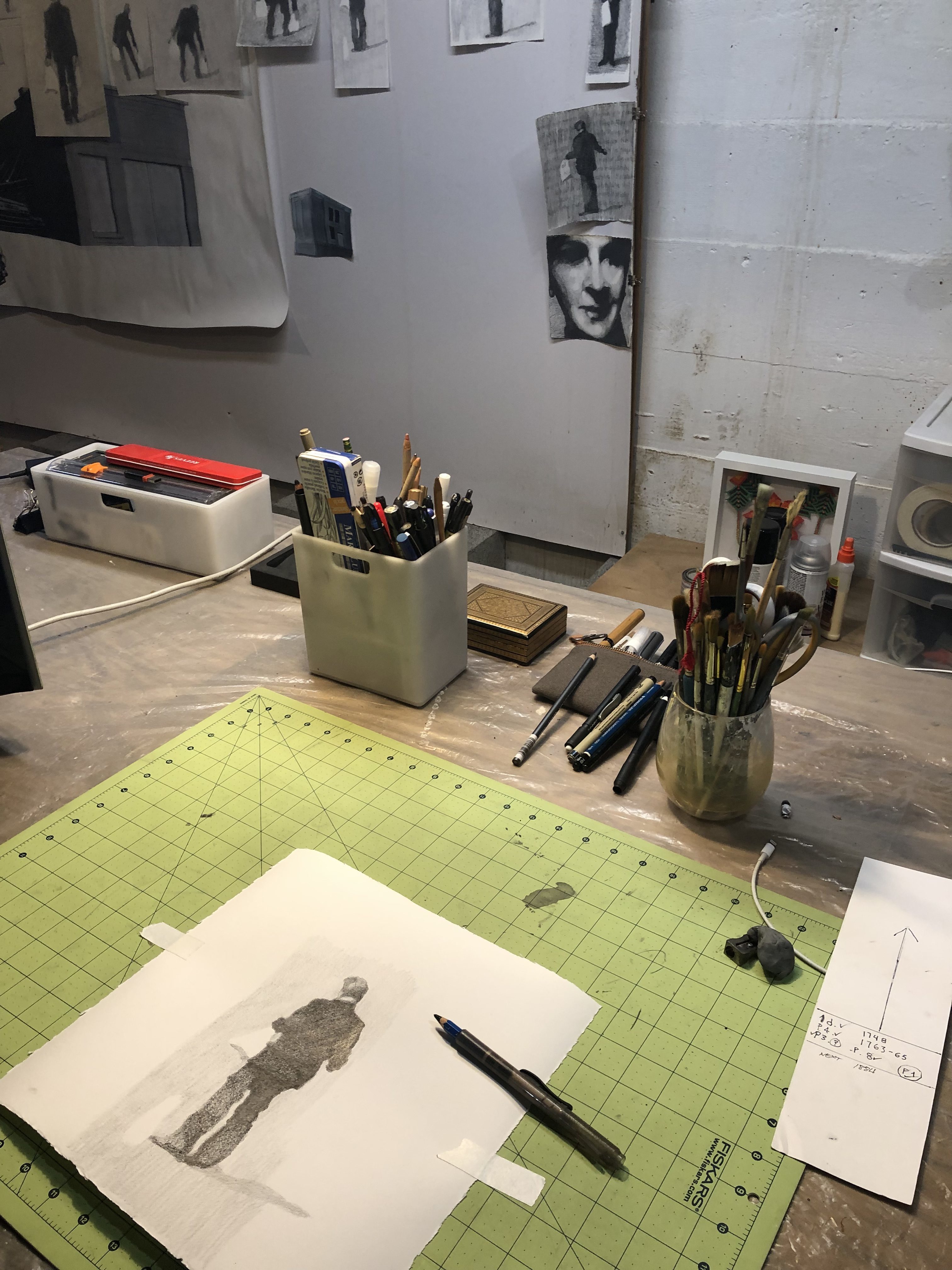 "The series In Memoriam, Life goes on, is a group of 28, 11x11 inches, pencil on paper drawings made to be displayed in a grid. They are based on footage of local news covering the event live that day. These works resembling a storyboard, illustrate the simple action of feeding pigeons. The drawings render a man in an empty space, eliminating additional details seeing in the video—troops, Red Cross personnel, and military tanks—distancing us yet further from the idea of the objective truth, they can offer us no more than a fragment of reality recalling a faded memory, focusing the attention on the person's action."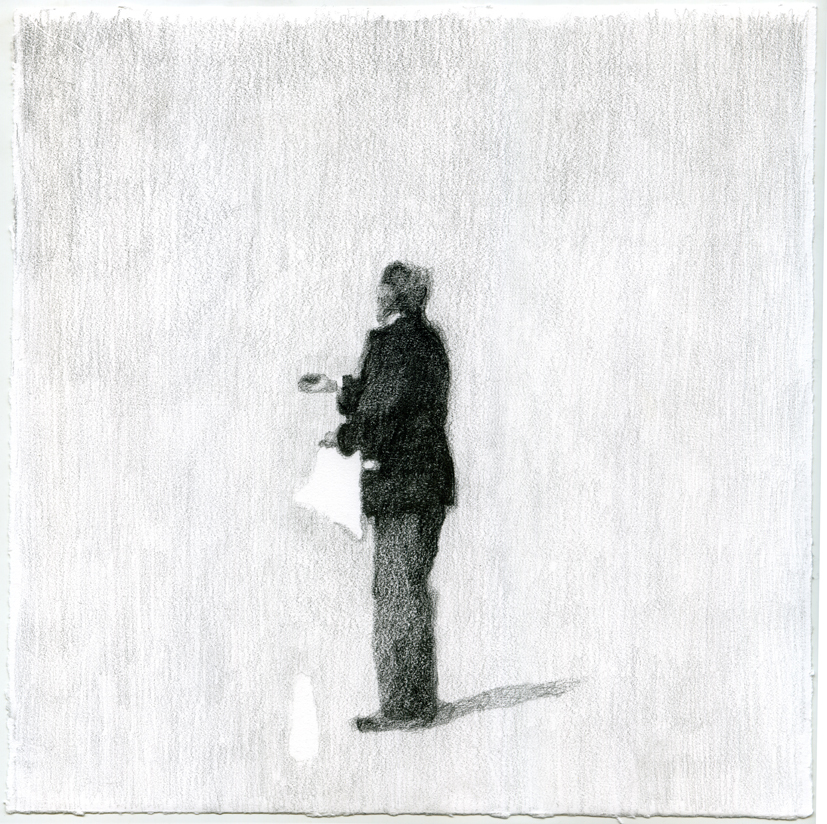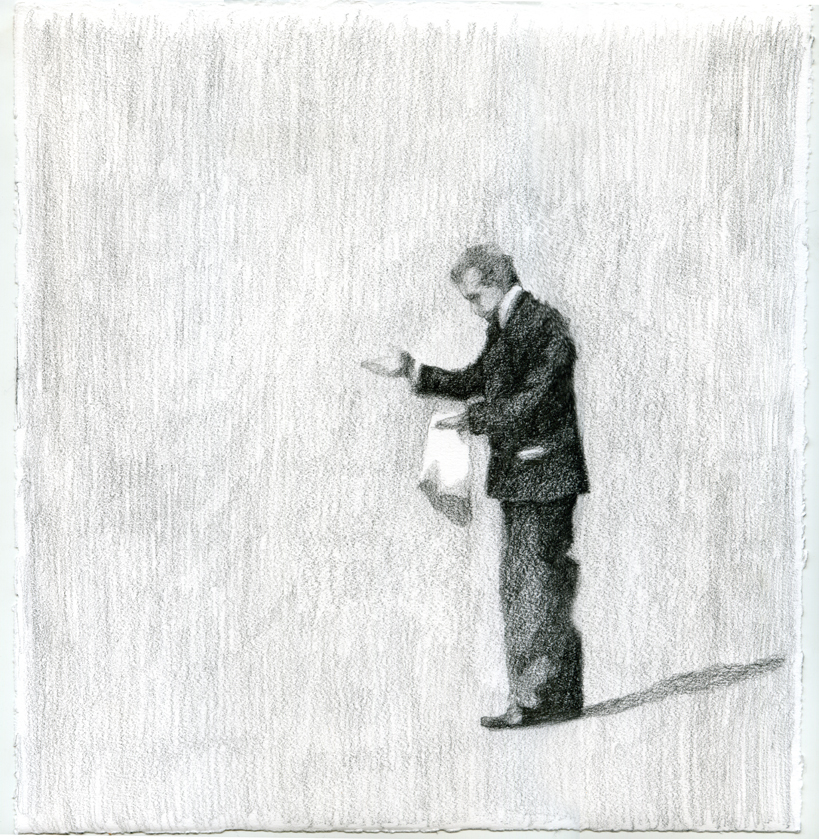 "Still Missing, is a group of 6, 24 x 24 inches in diameter, plexiglass and wood circles portraying the people still missing since the violent seizure of the Supreme Court. Their families are still waiting for an answer, after 34 years, to have the memory of their obliterated acknowledged. It is only with historical consensus on the truth that can be reconciliation. There may be no justice in this case but dignity, identity and memory would be returned. This for many families would be enough."

— Nelson Gutierrez, April 2020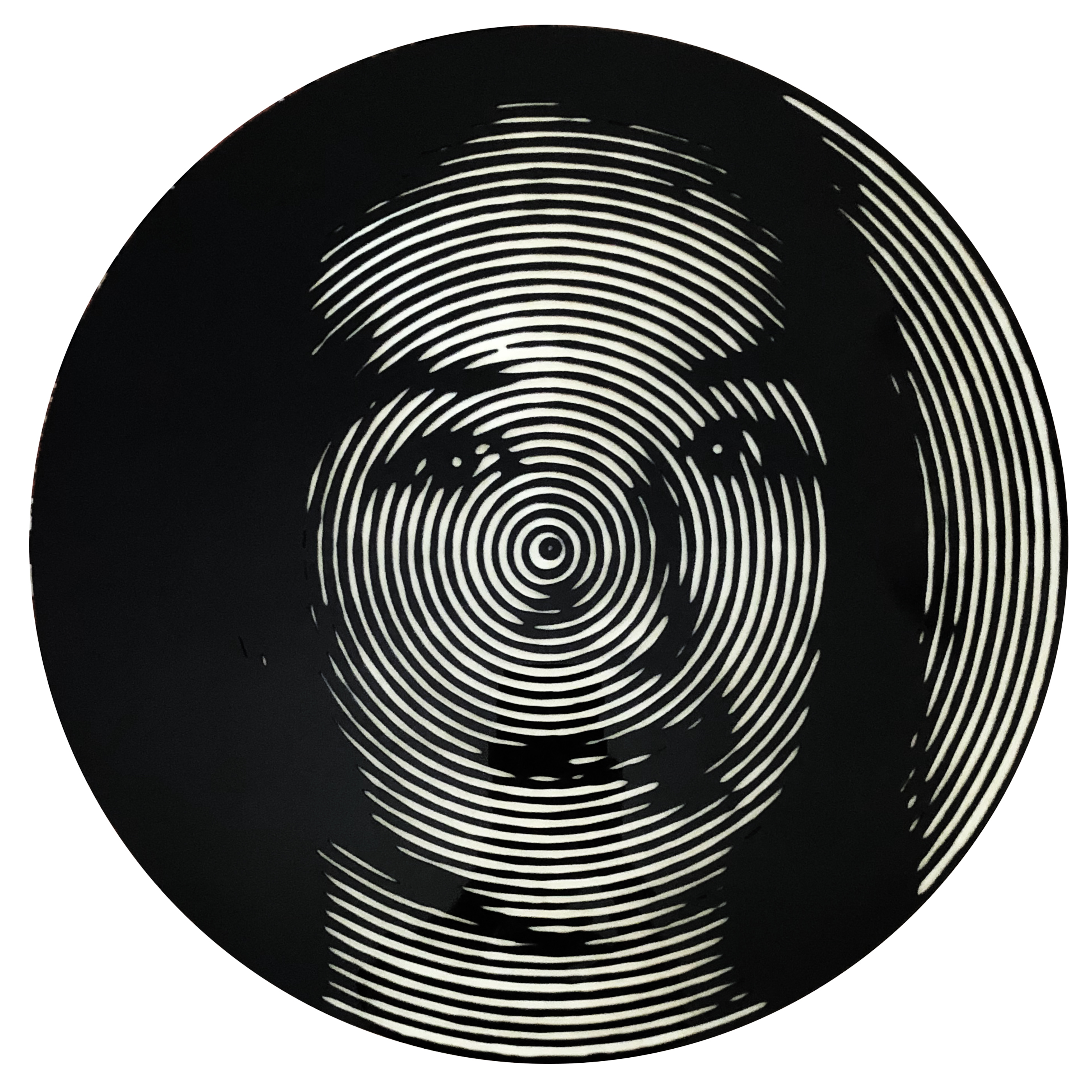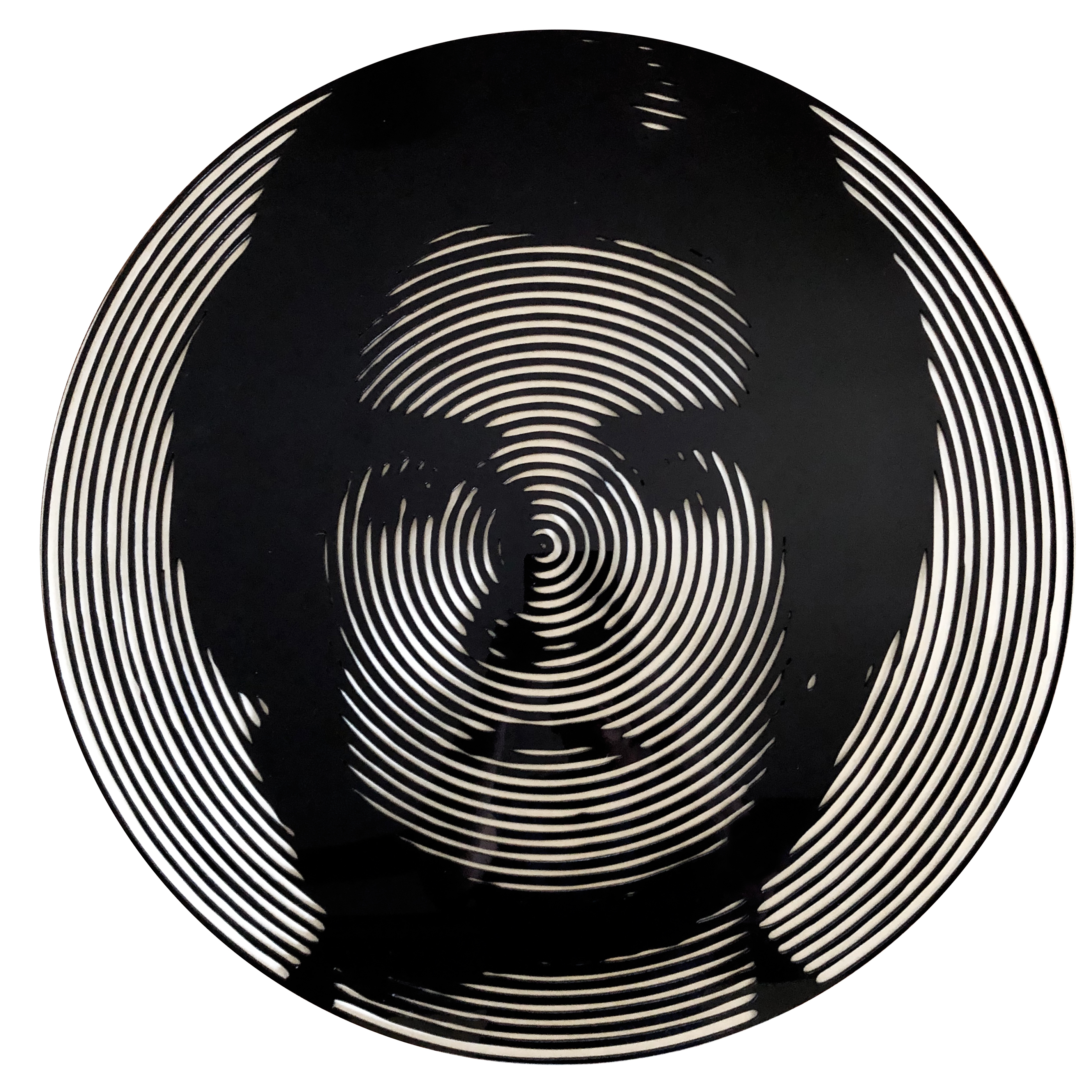 Nelson Gutierrez graduated from the Universidad de Bogota Jorge Tadeo Lozano in Bogota, Colombia. Upon receiving his BA degree in Fine Art, he began addressing the social and psychological implications of Colombia's armed conflict on its civil society. His artistic process have led him to use a variety of different mediums including drawings, paintings, 3D objects, spatial constructions and installations. In 1999, he received his MA degree in Fine Arts from Chelsea College of Art and Design in London UK. He worked as a professor in the Fine Arts Departments at the Universidad de los Andes and the Universidad de Bogota Jorge Tadeo Lozano in Bogota, Colombia.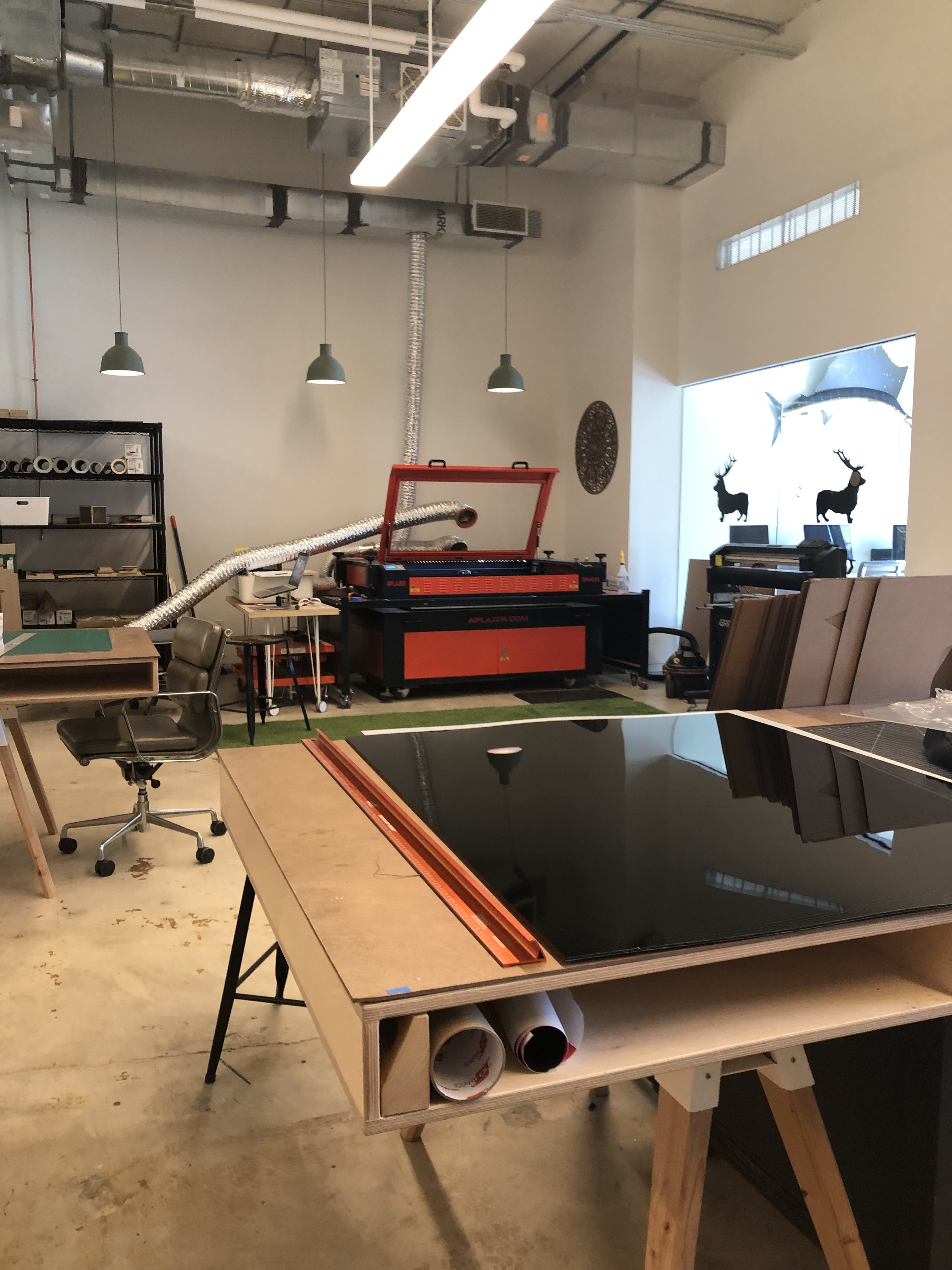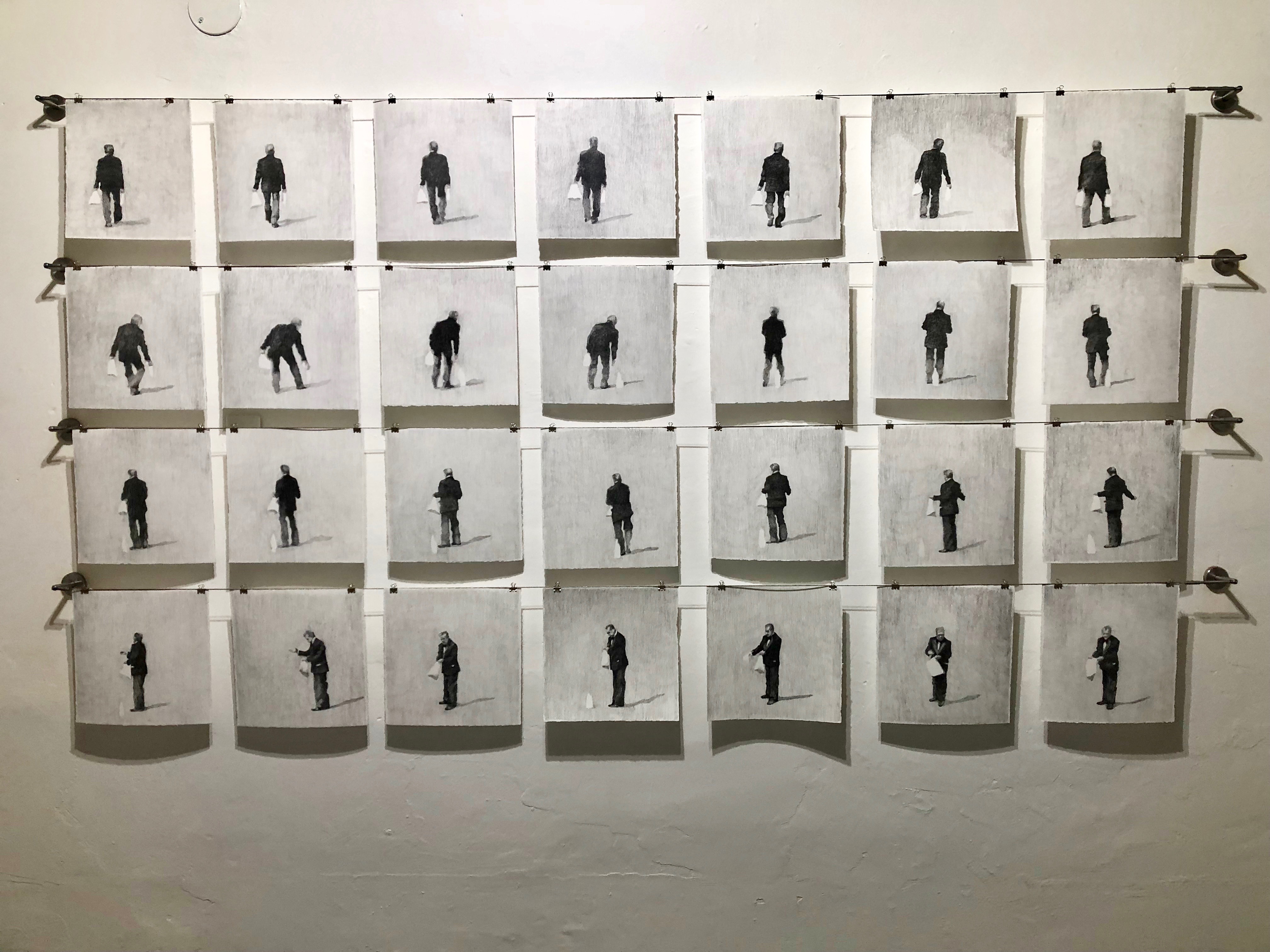 In 2002, he moved to the USA where he continued developing and showing his artwork in addition to working as a teaching artist for different organizations such as Arts for Learning in Miami, FL, Children's Studio School in Washington, DC and the Workhouse in Lorton, VA. During his time in DC, he also attended the Corcoran College of Art where he did coursework in the MFA program.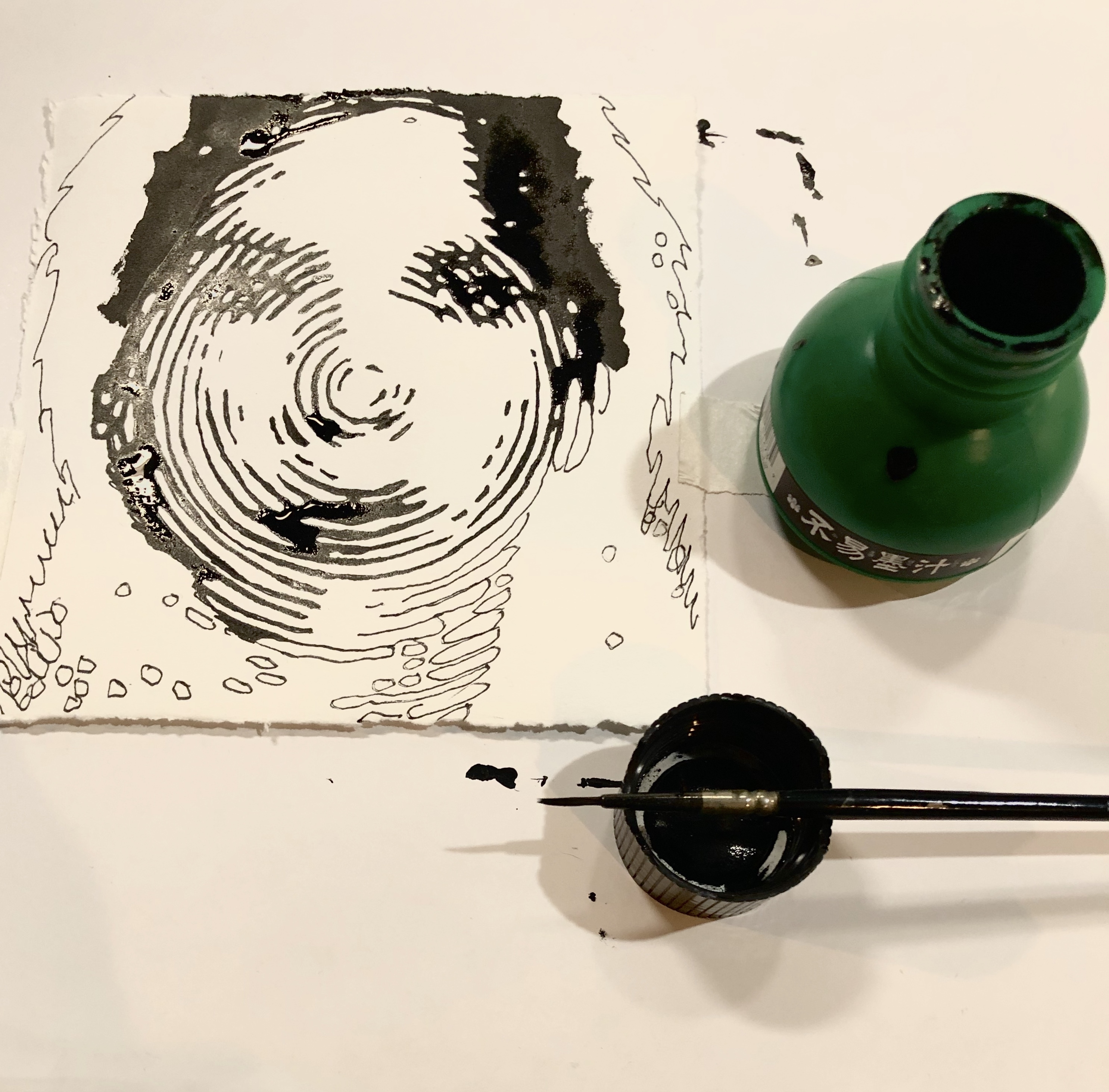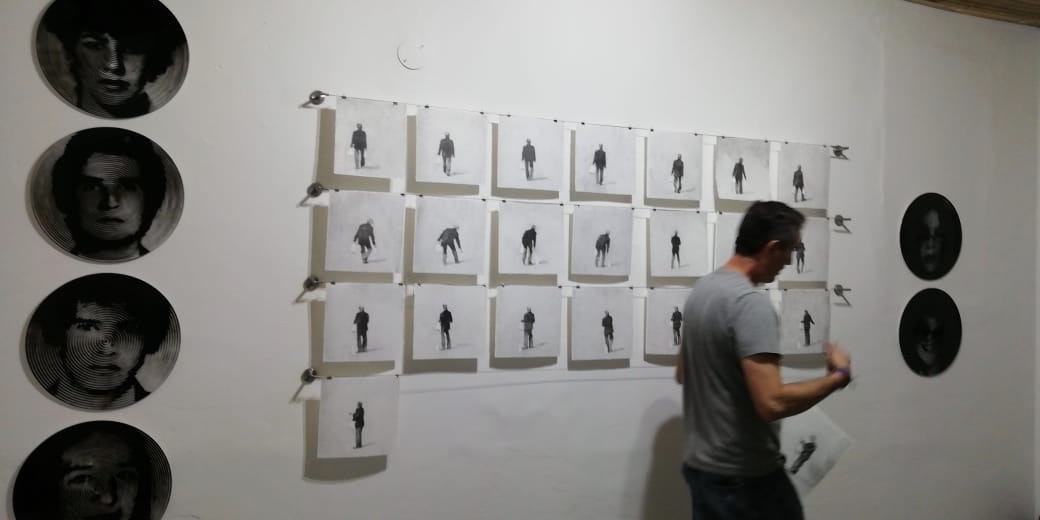 Since 2014, he has lived and worked in Memphis, TN where he has served as an Exhibition Committee Member for the Memphis Brooks Museum of Arts, an Artist Advisory Council Member for ArtsMemphis, and an Official Advisor for Locate Arts in Nashville, TN. He has also worked in some public art projects in the city, including the Memphis Upstanders mural at Facing History and Ourselves and the Stairwell murals in the Fogelman Building at the University of Memphis.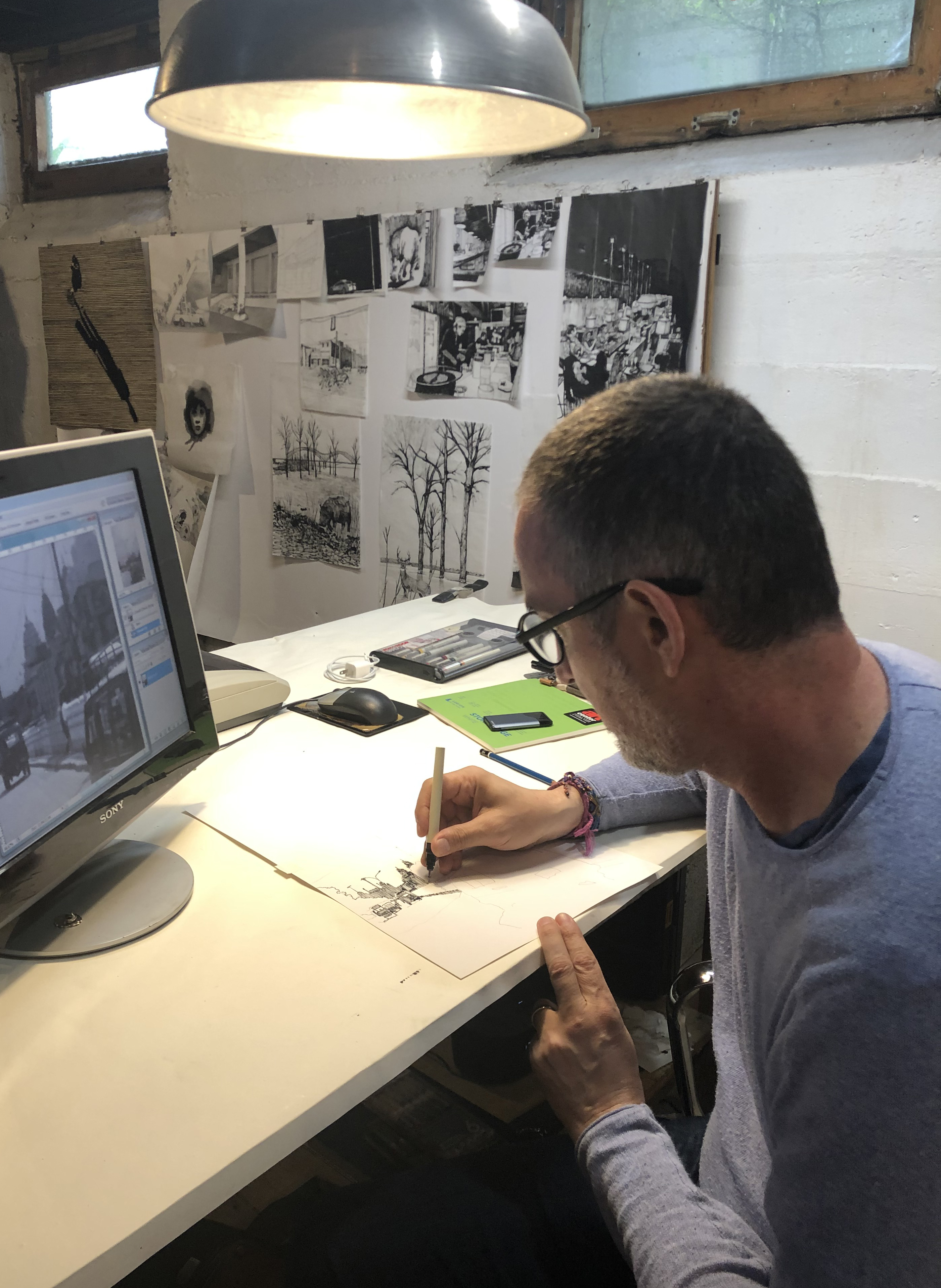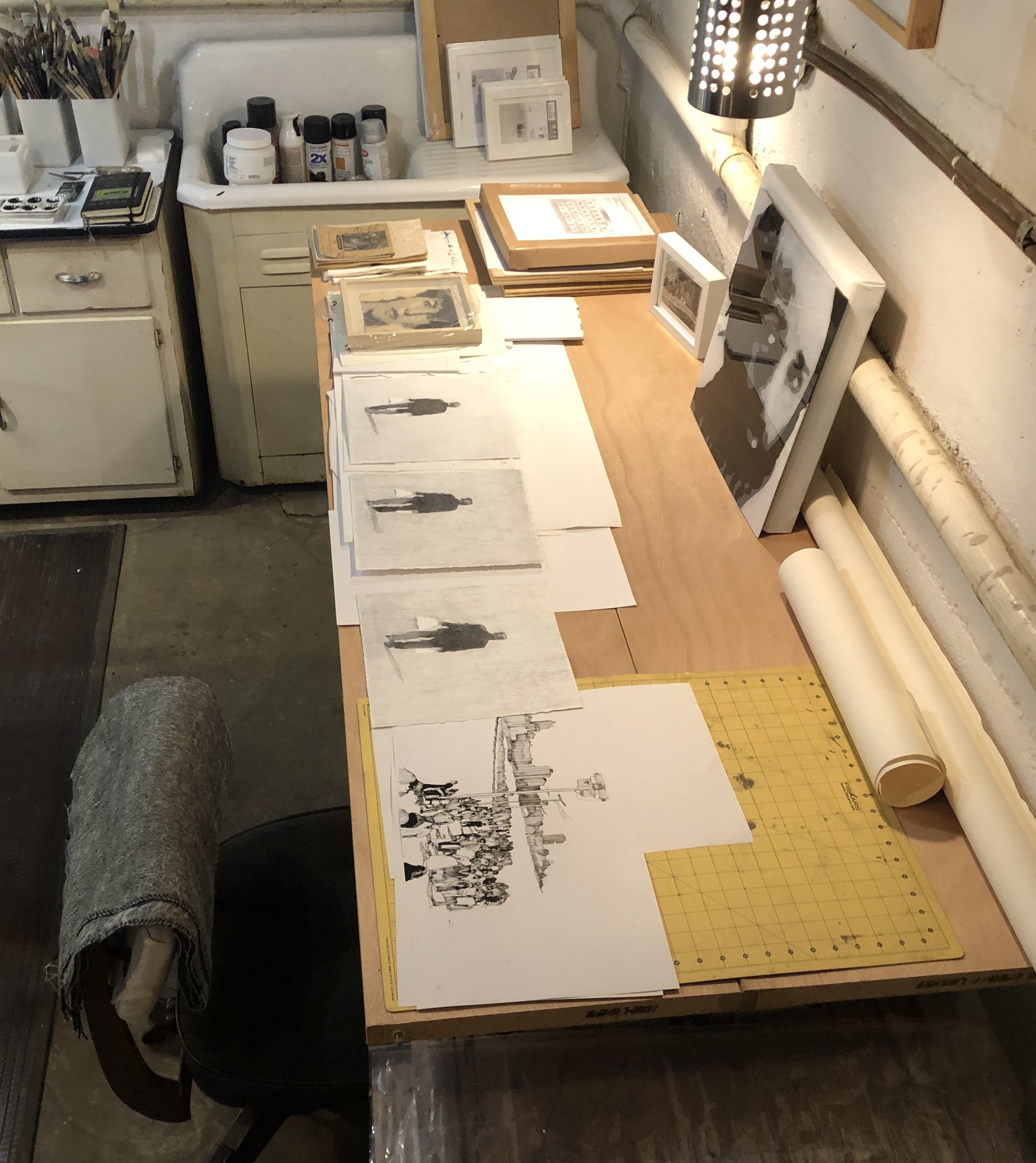 * all photos courtesy of the artist