VIRTUAL STUDIO VISIT: CAROLINE HATFIELD
JUL. 16, 2020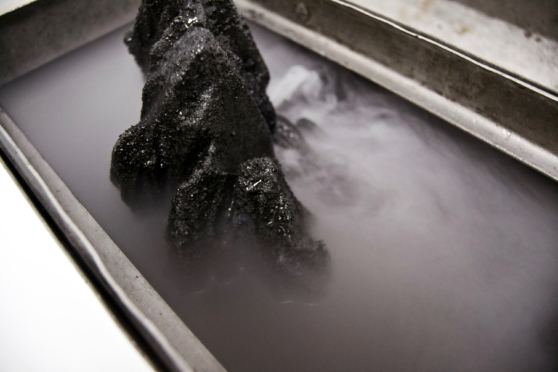 VIRTUAL STUDIO VISIT: CAROLINE HATFIELD
JUL. 16, 2020
"I explore the concept of landscape as medium, rather than subject. Depicting strange, desolate environments and sublime forces, my work references the abstracted, altered land of our world while shifting outwards towards a science fictional realm. Sculptural landscapes composed of industrial references, geological formations, and mutable material accumulate into form, while emanating an energy of transformation and process. Elemental models, miniatures, and depictions of alternative ground are found in the balance of presence and absence, creation and destruction, artificial and organic, potential and waste."

— Caroline Hatfield, July 2020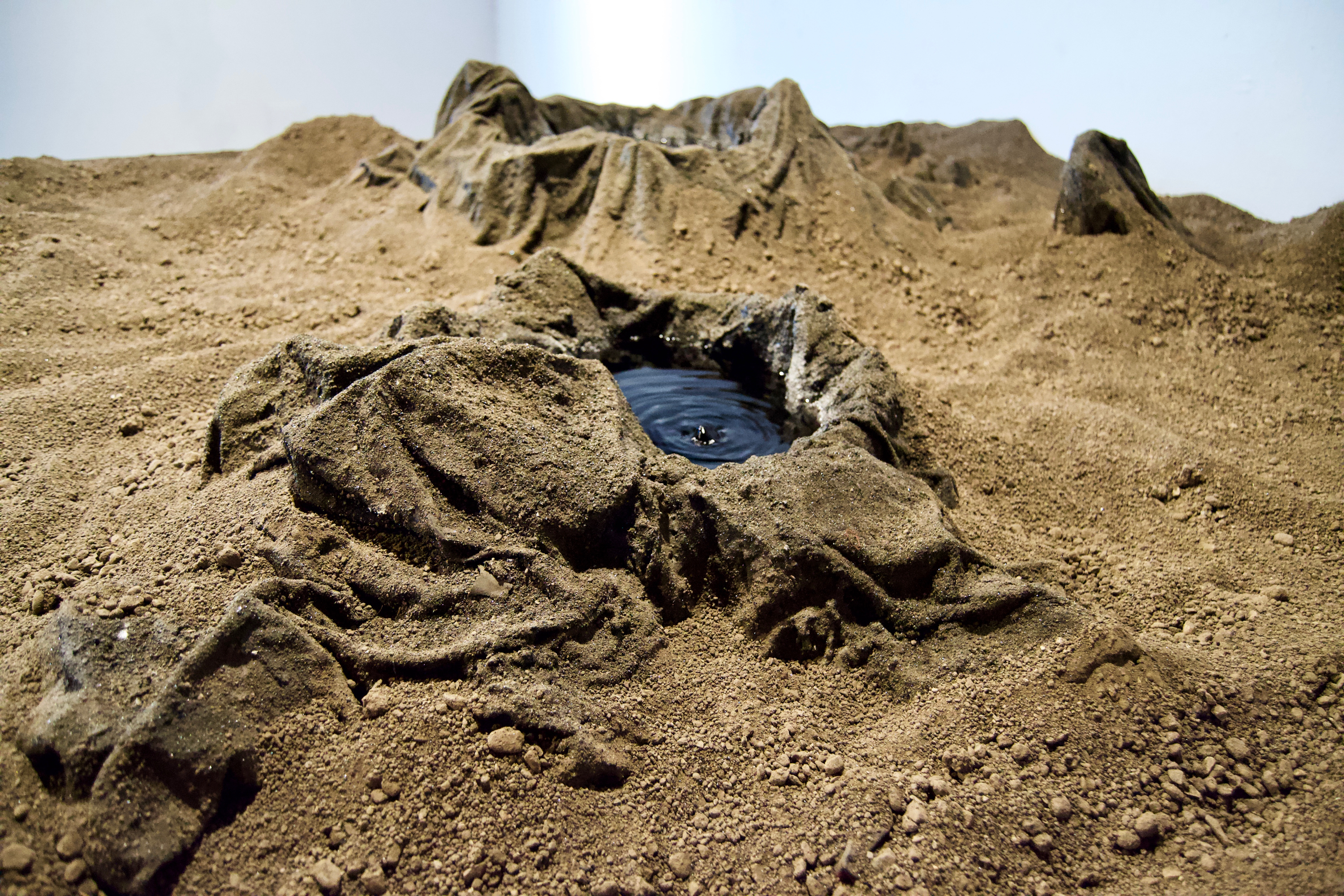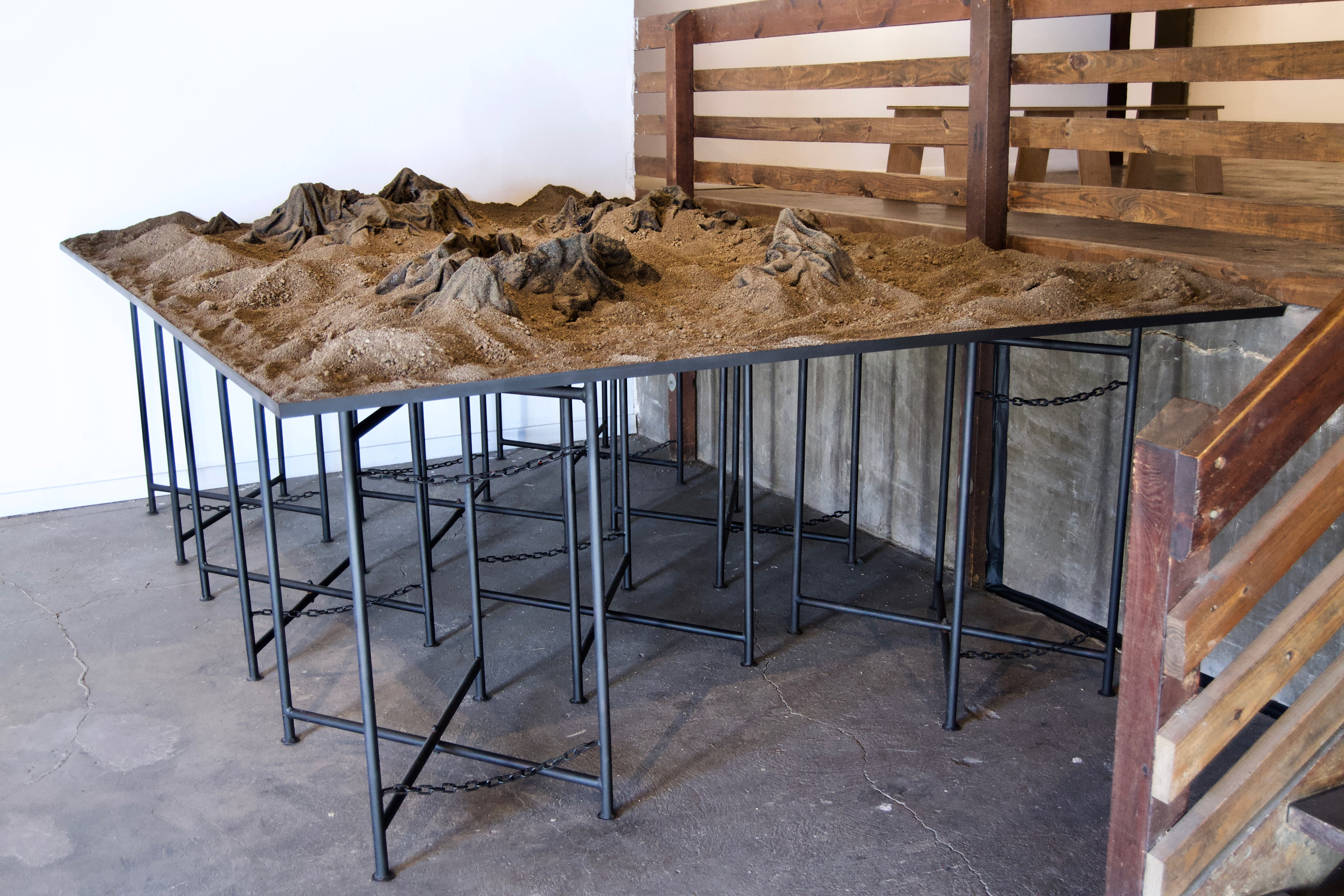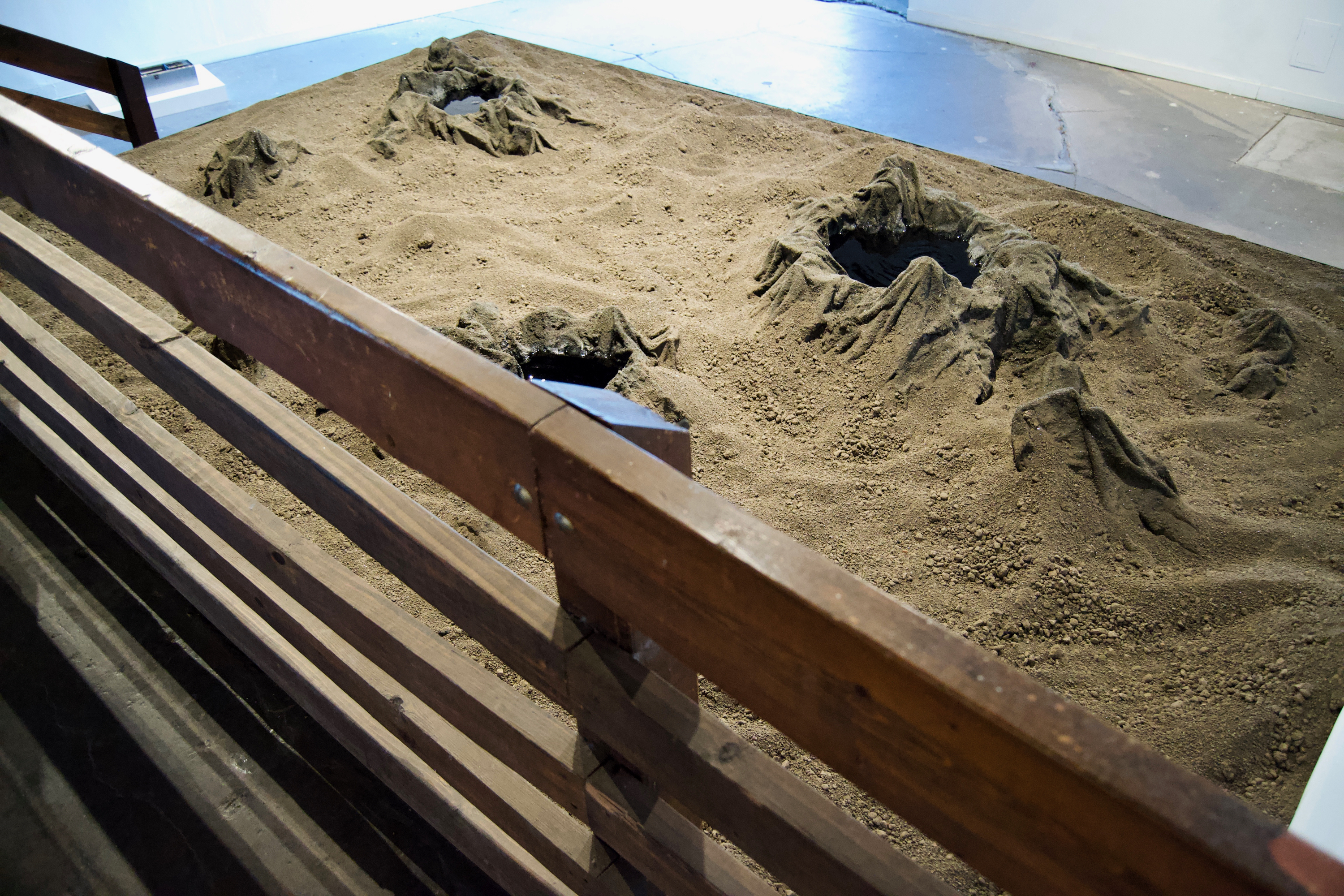 Caroline Hatfield's creative practice utilizes sculpture, installation, photography, and drawing to explore themes of landscape and science fiction. After completing a BFA in Sculpture at The University of Tennessee, she earned an MFA in Interdisciplinary Studio Art from Towson University. Hatfield has exhibited nationally at venues such as The Mint Museum in Charlotte, NC and The Delaware Contemporary Art Museum in Wilmington, DE.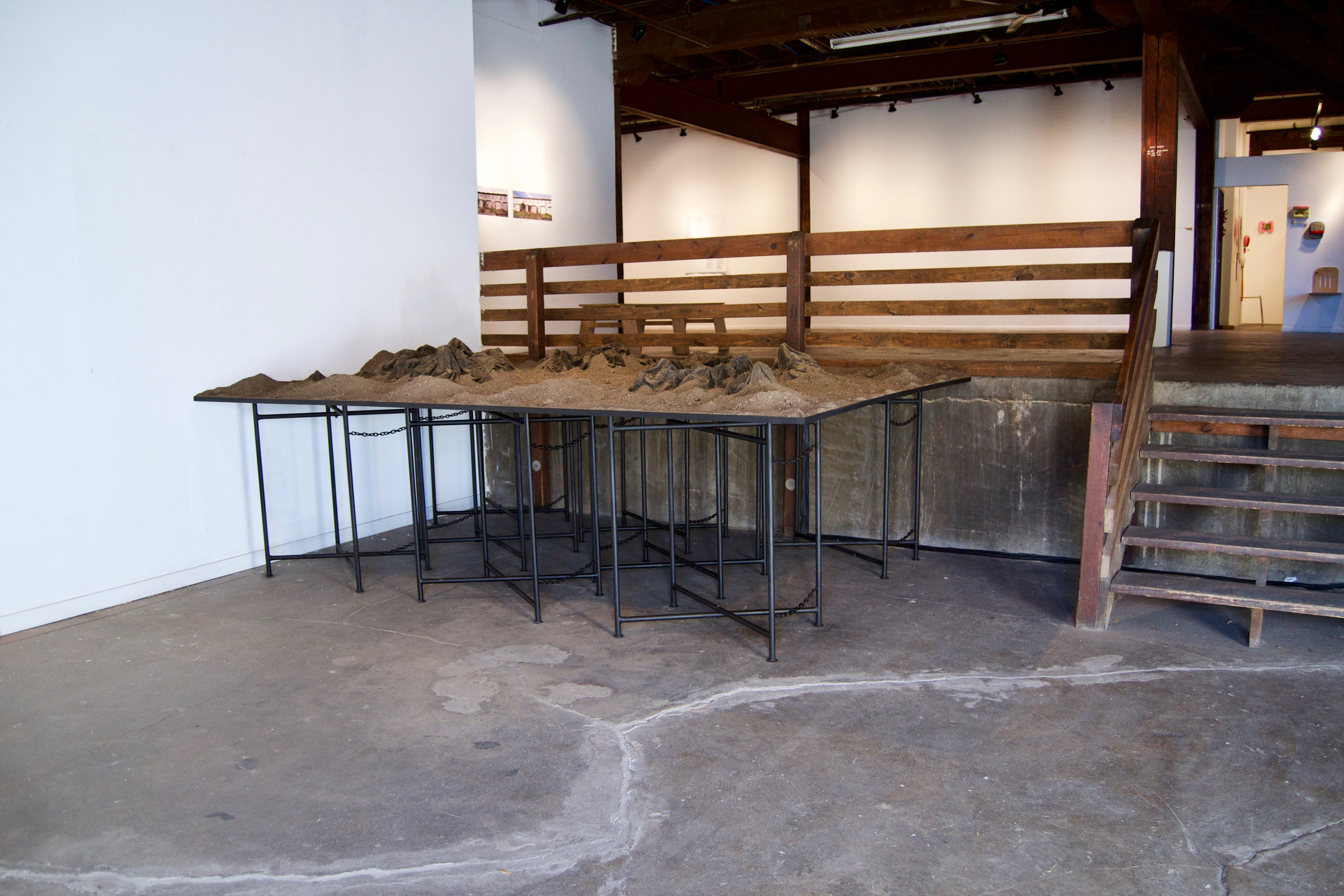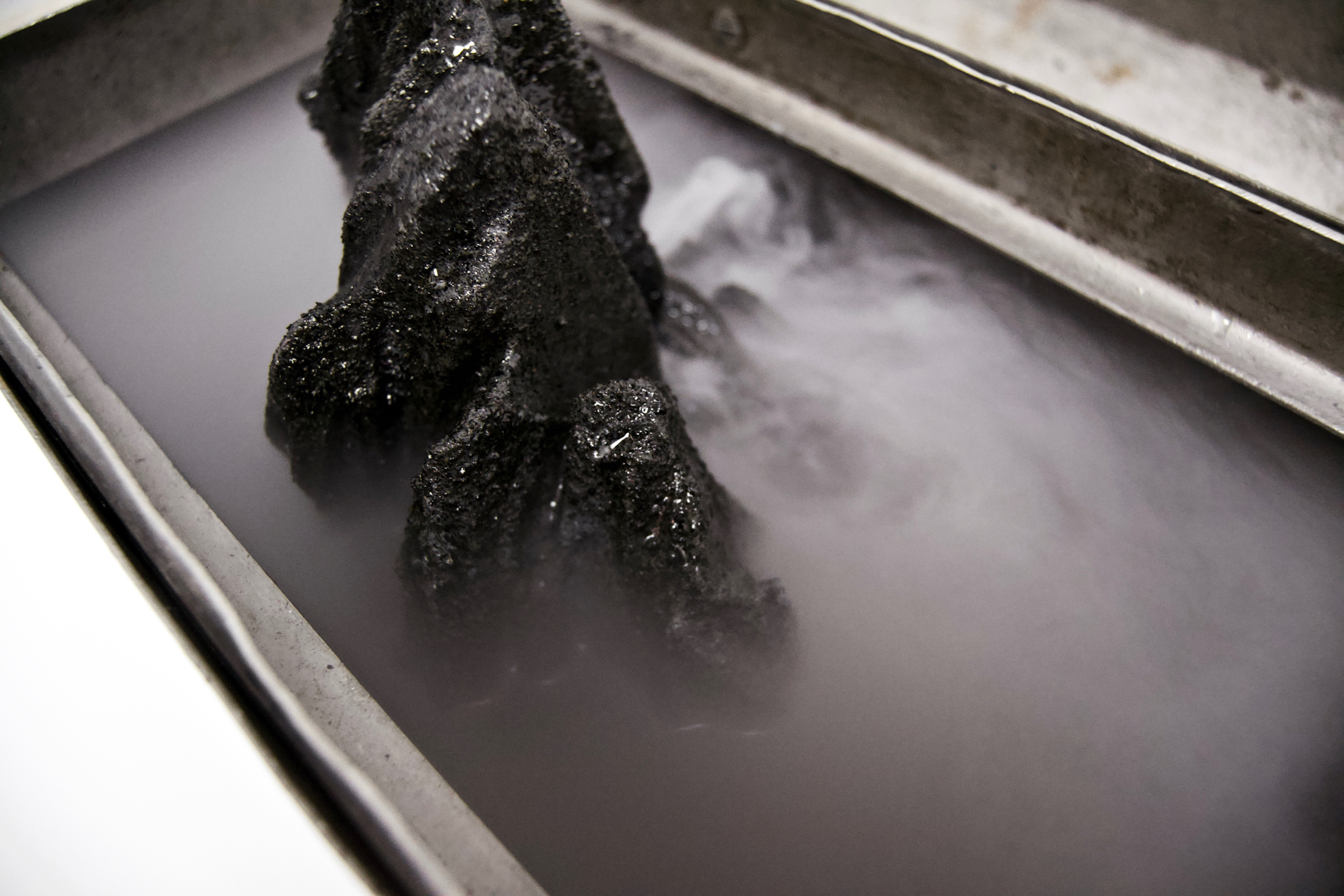 Recent solo exhibitions include Land and Water at 500 X Gallery in Dallas, TX and Unearthing at Target Gallery in Alexandria, VA, which was reviewed in the Washington Post. Hatfield is the 2018 recipient of the Trawick Contemporary Art Prize. She lives and works in East Tennessee, where she teaches at Lincoln Memorial University.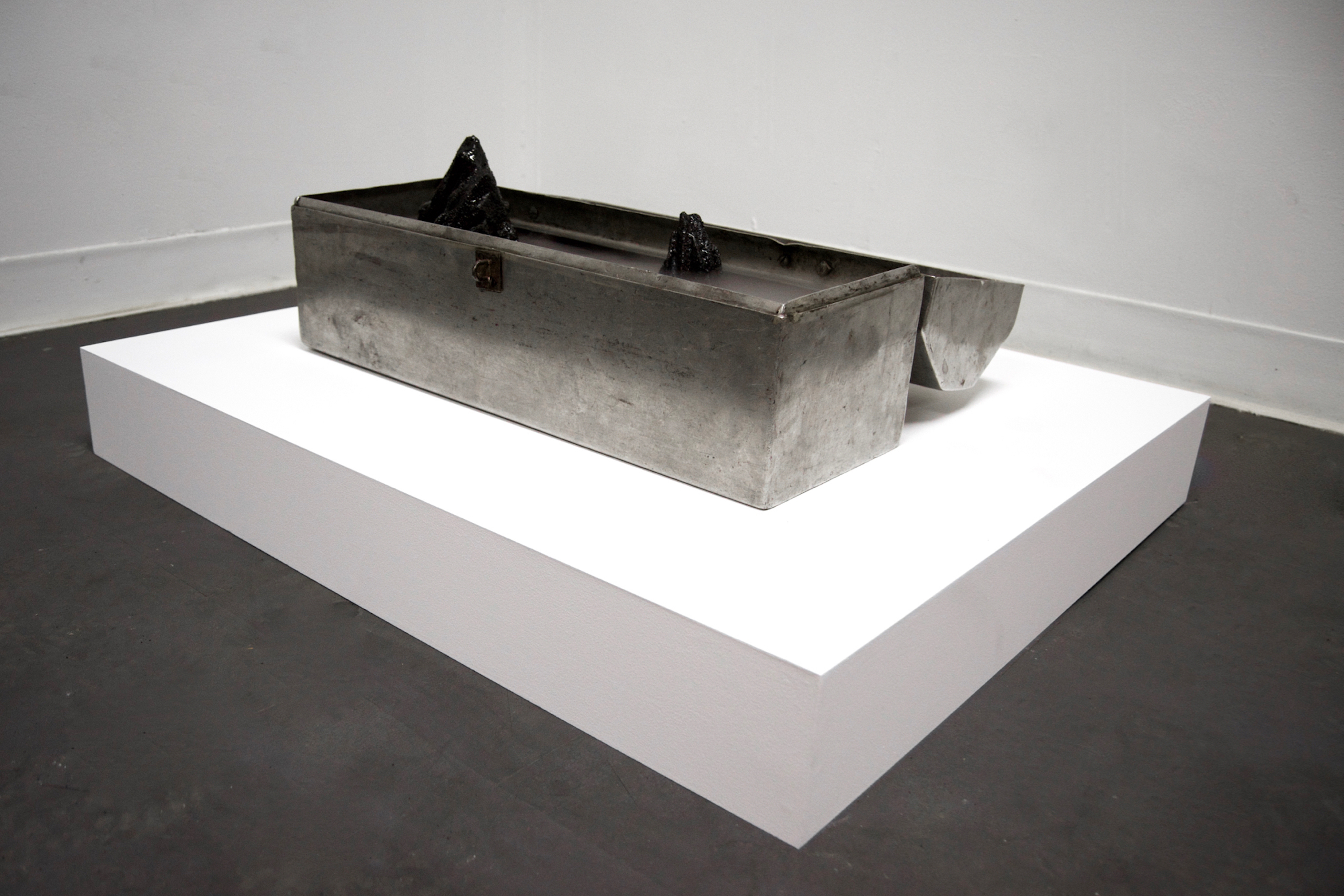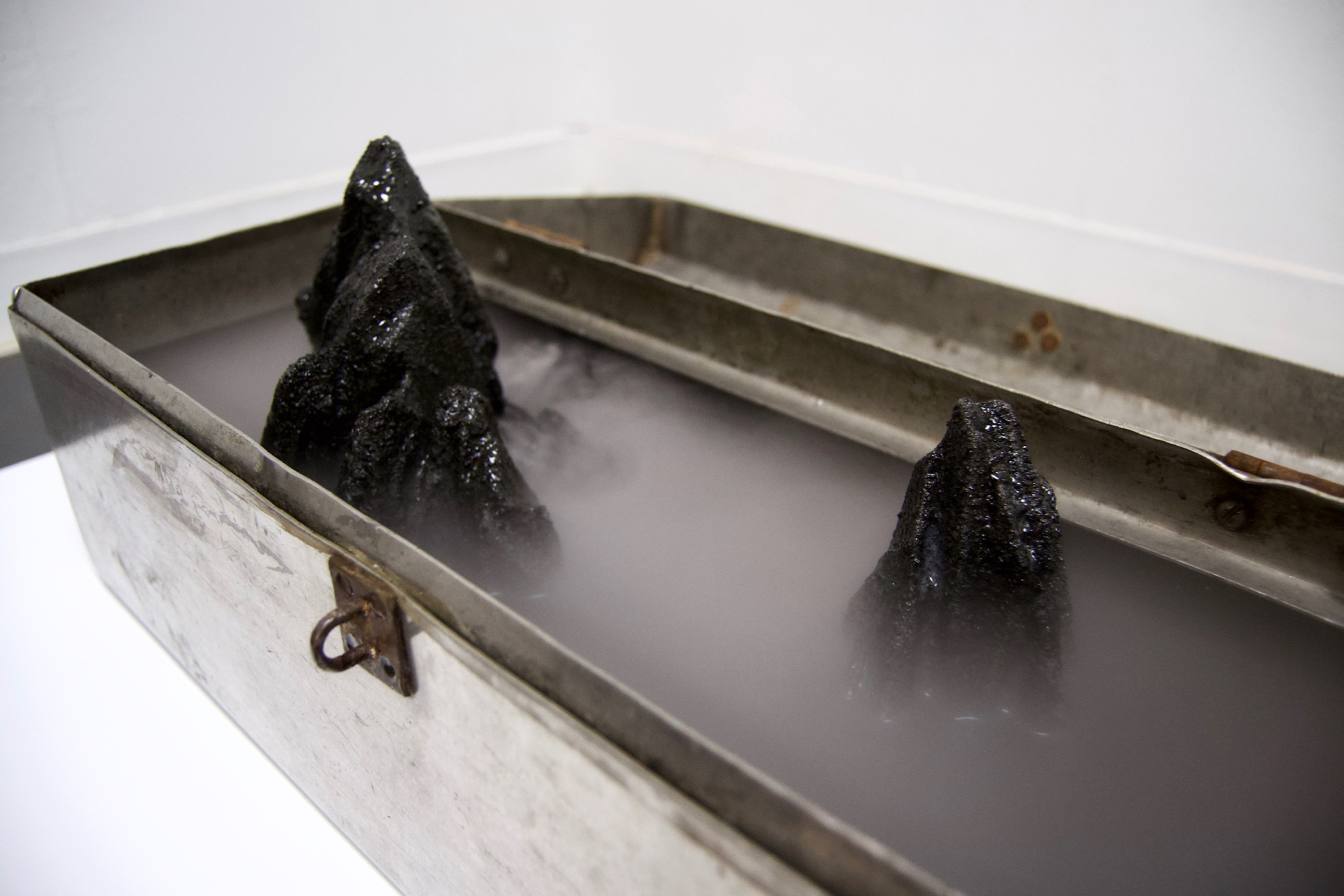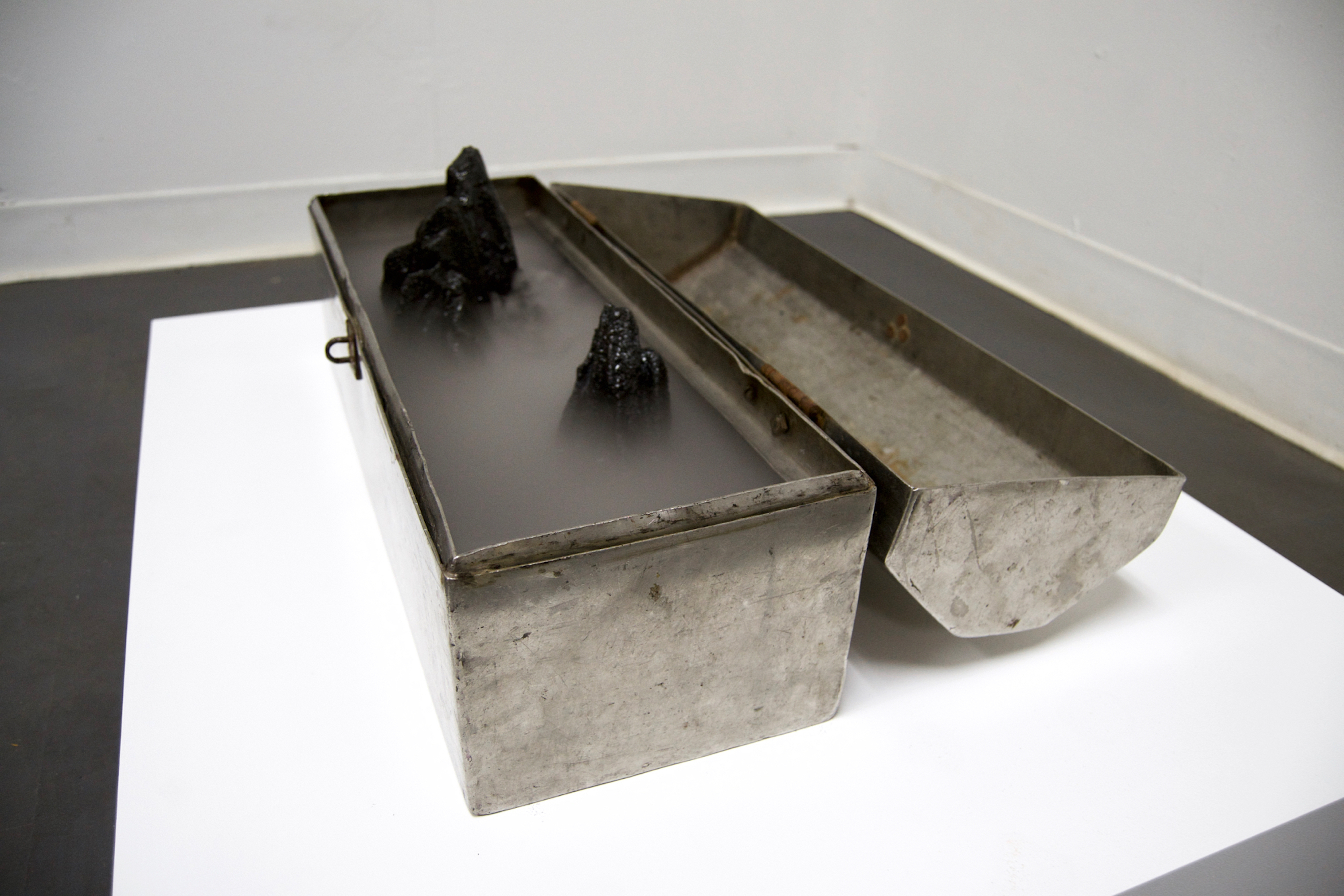 * all images courtesy of the artist