VIRTUAL STUDIO VISIT: AMANDA BRAZIER
SEP. 03, 2020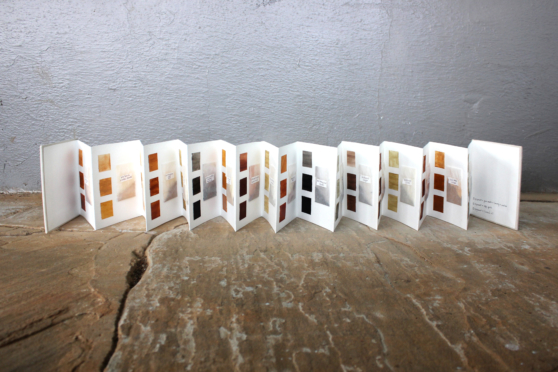 VIRTUAL STUDIO VISIT: AMANDA BRAZIER
SEP. 03, 2020
"I'm currently preparing for a solo exhibit titled "Rocks Cry Out" at Southern Adventist University. It was originally scheduled for October, but has now been postponed to January. The extra time has been a gift, allowing me to move more slowly and deeply into research and painting. The ground at our feet has been a witness to the land and its people since the very beginning. My goal is to listen to its stories and learn from those who teach a deeper history of the area I call home. Let the stones speak."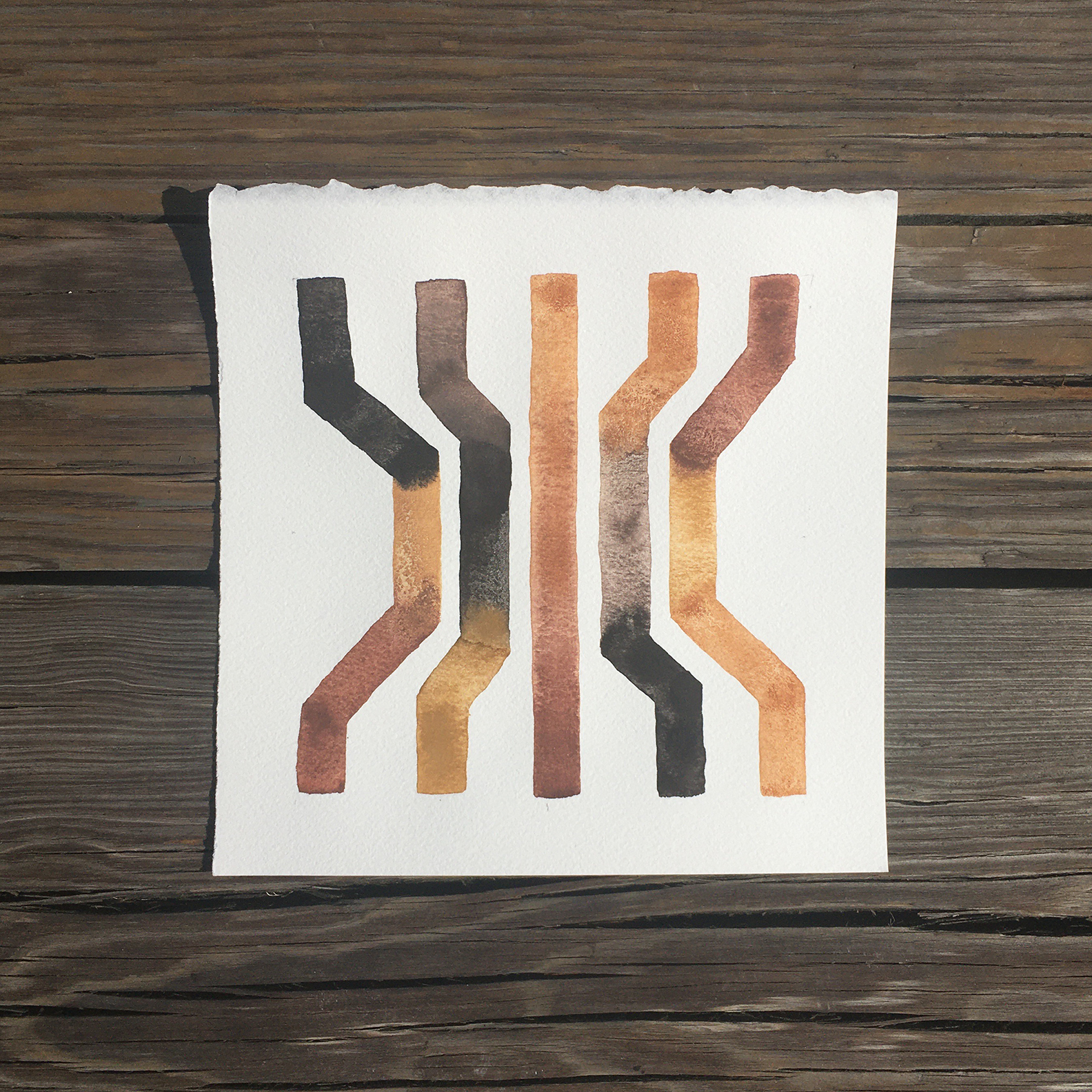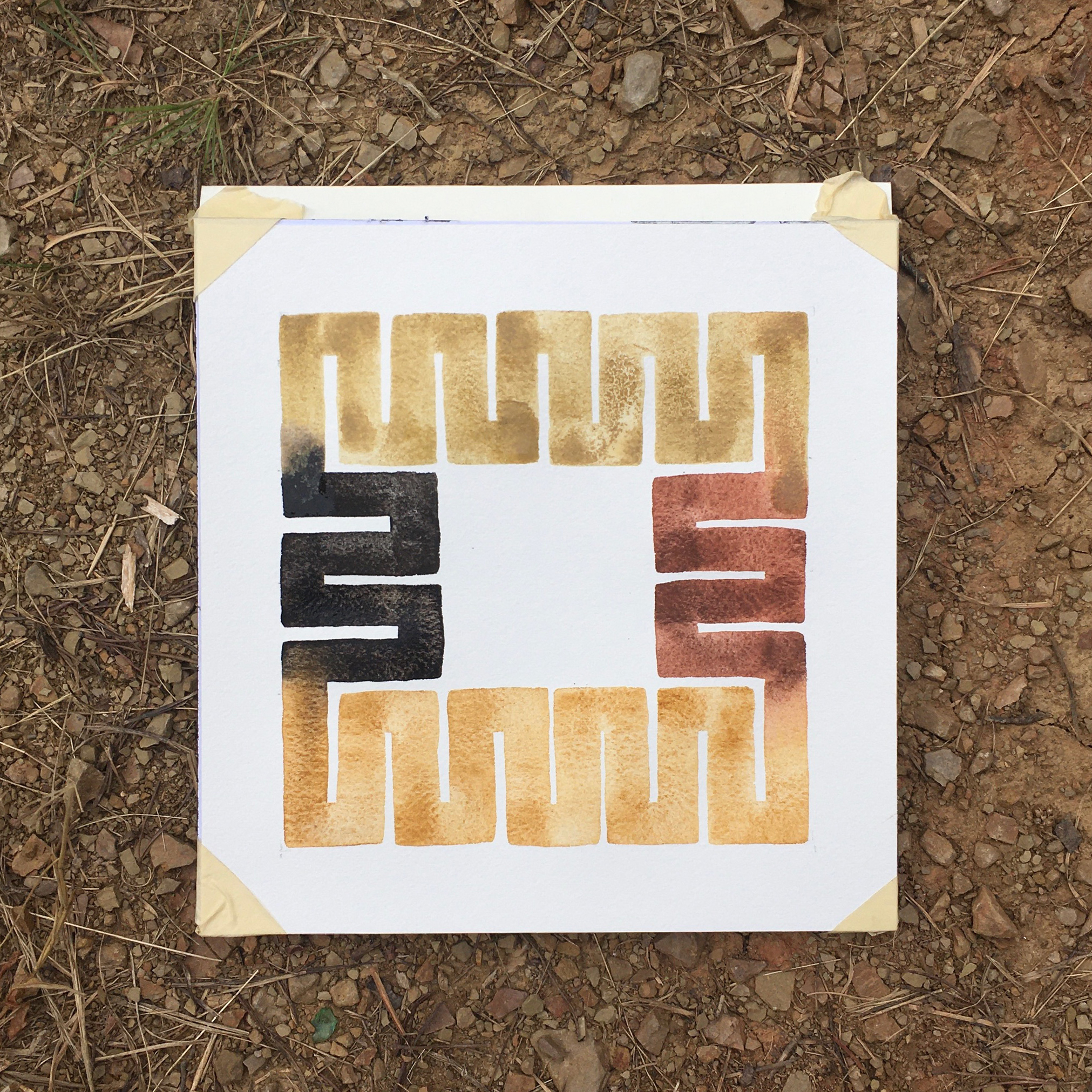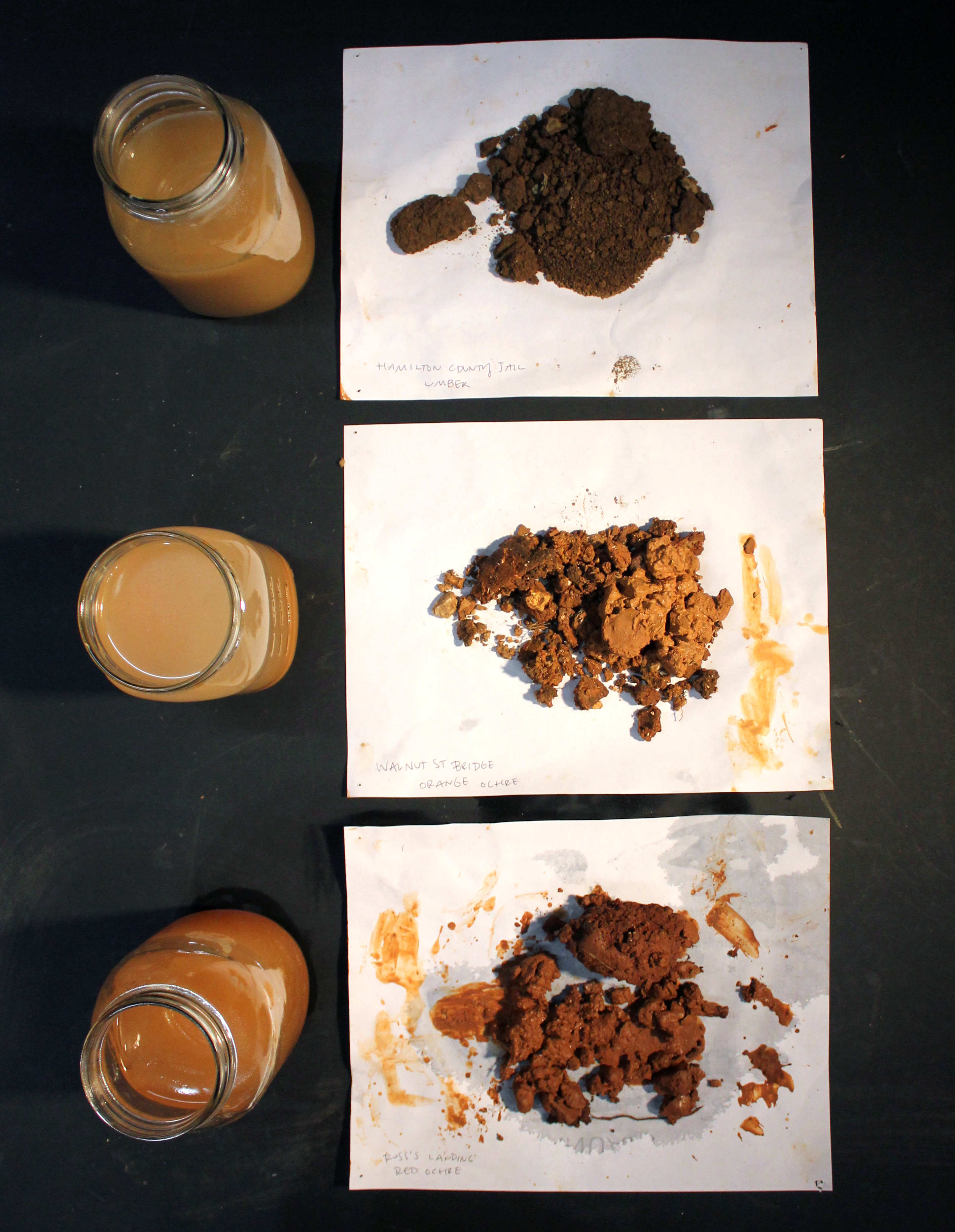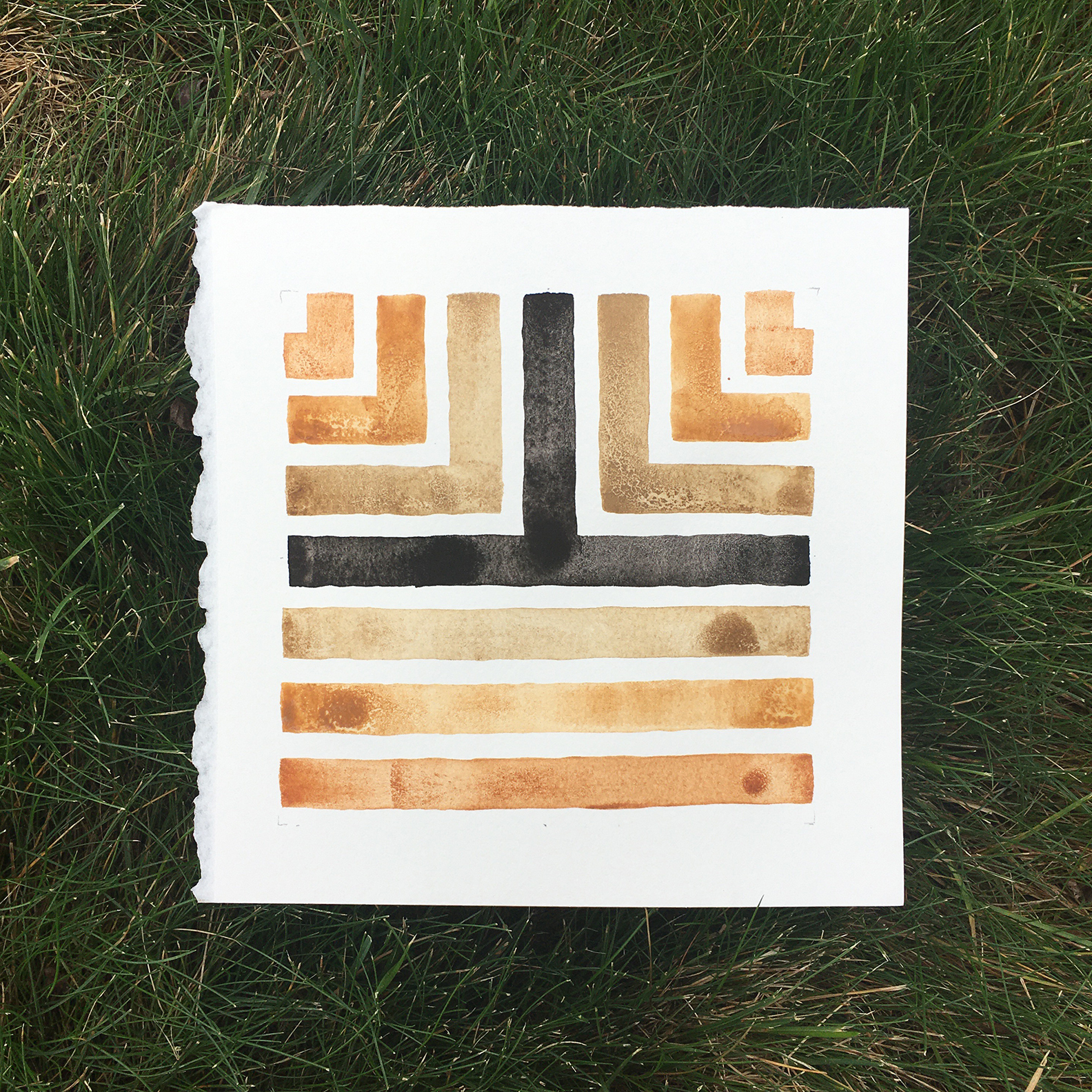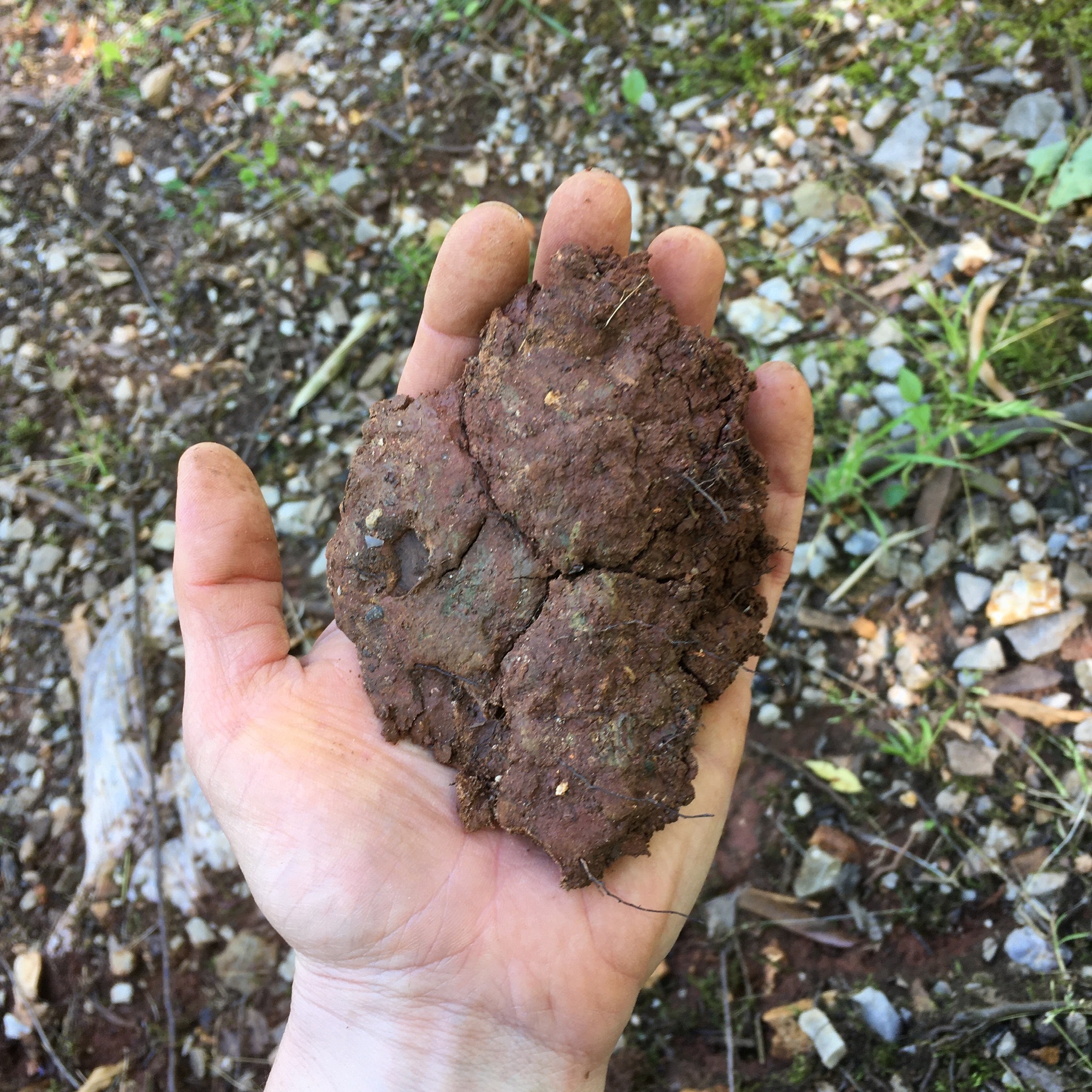 "I've gathered rocks and soils at places that are mostly familiar to me, or are sites of significant events in Chattanooga's history, or both; where my current understanding of the place is incomplete and vastly different from others who have walked there before (or who presently walk there): including the Walnut Street Bridge (where we've taken our young sons on many walks - and where two men were lynched in 1893 and 1906), Ross's Landing (the site of a green space, the Tennessee Aquarium, and "The Passage," a beautiful Cherokee interactive memorial - and which served as a departure point for the Cherokee during their forced removal in 1838), the Hamilton County Jail, Stringer's Ridge, and my own home. I sit, walk, run, read and then paint in these places using the earth from that location. My goal is 118 paintings in place. We had to quarantine at home for three weeks in May and June, and continue to stay home much of the time; so I've also made many of the paintings in rooms and areas around my house so far."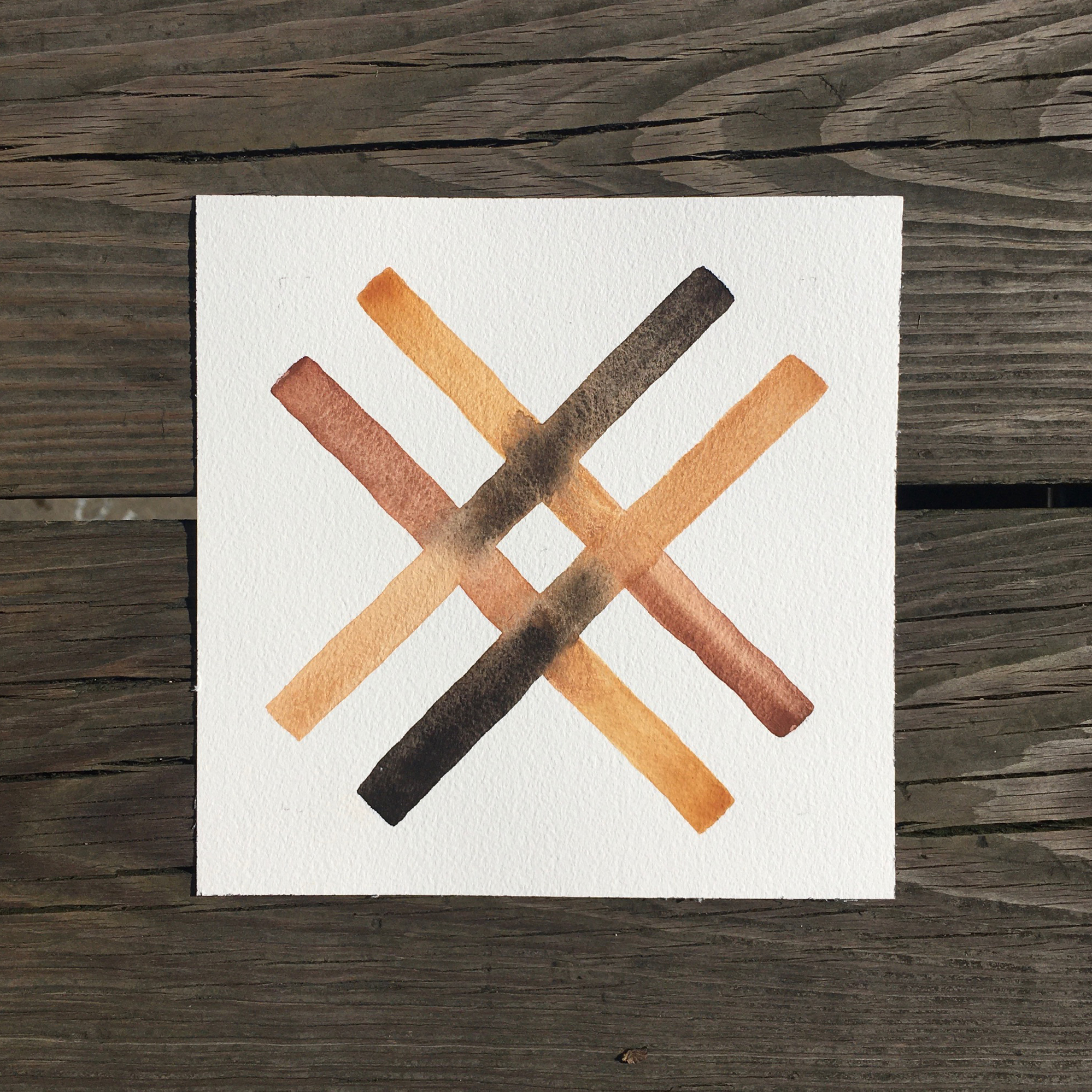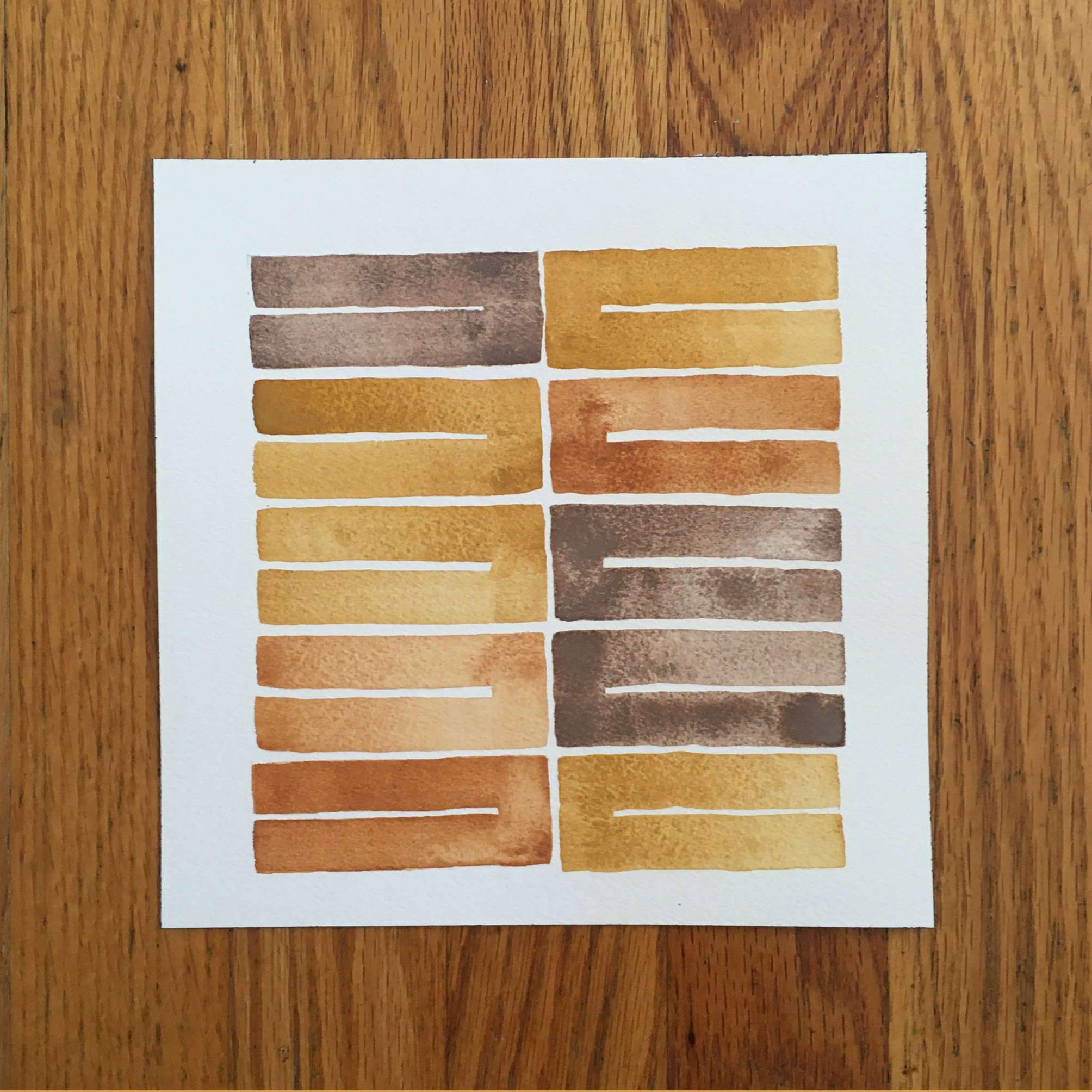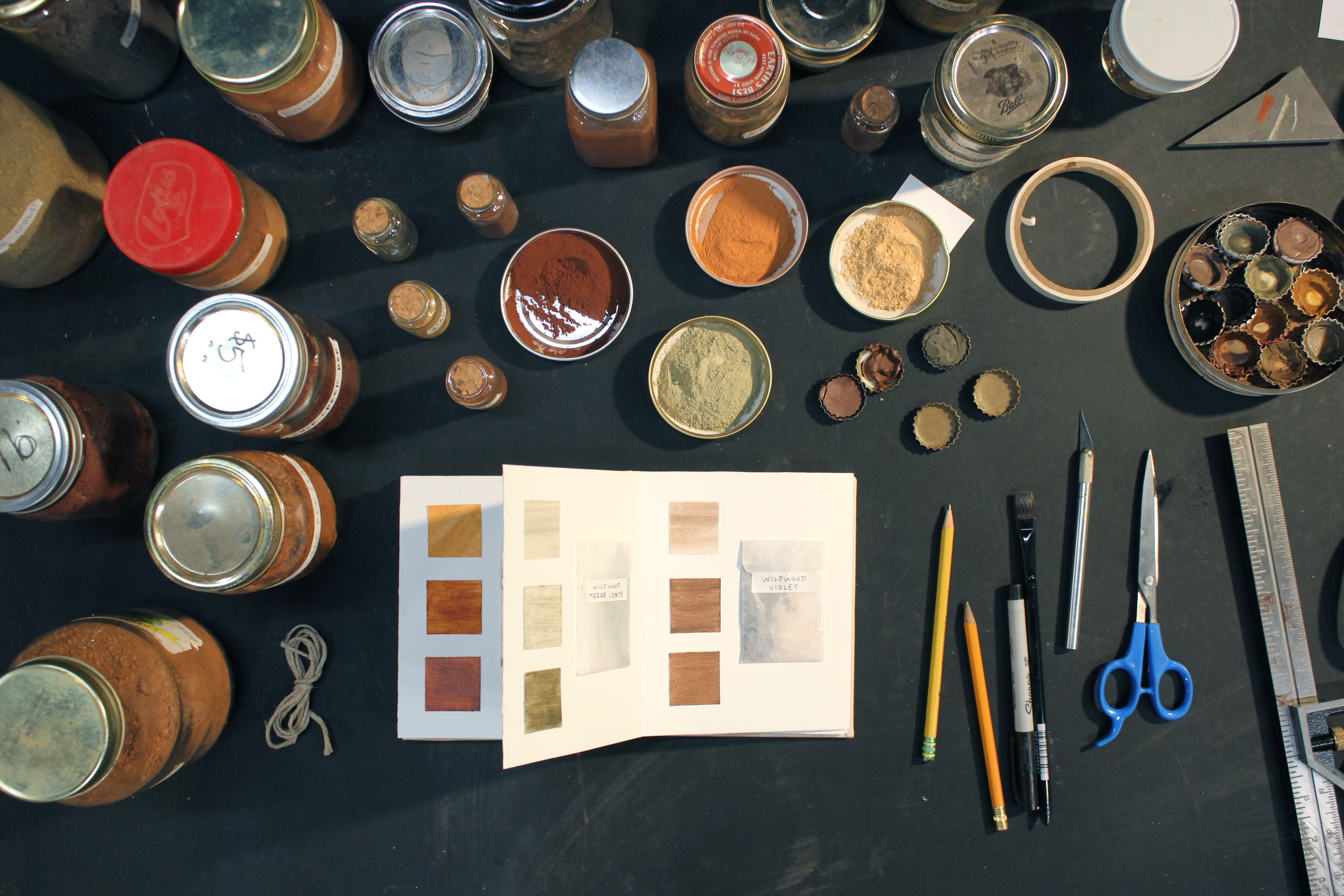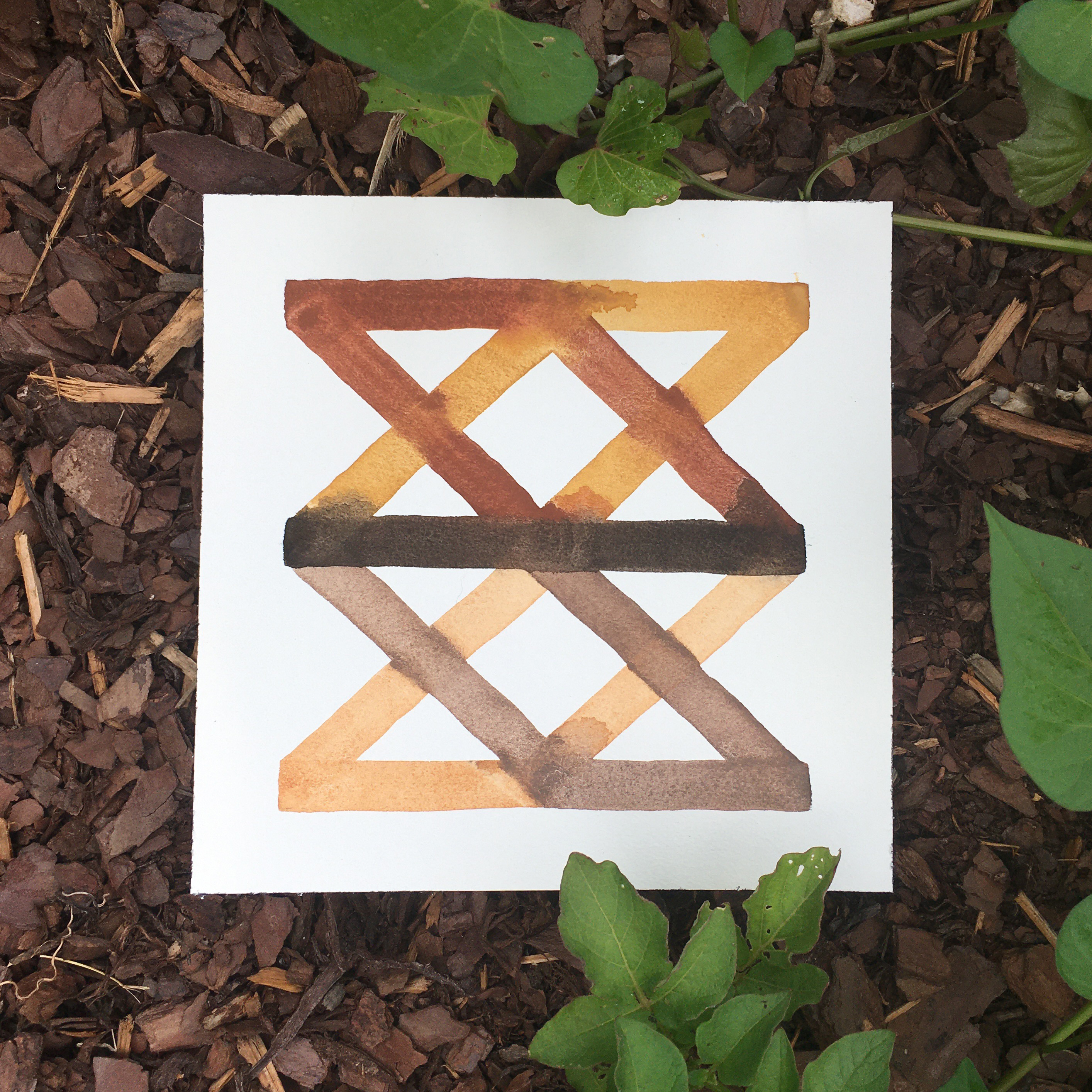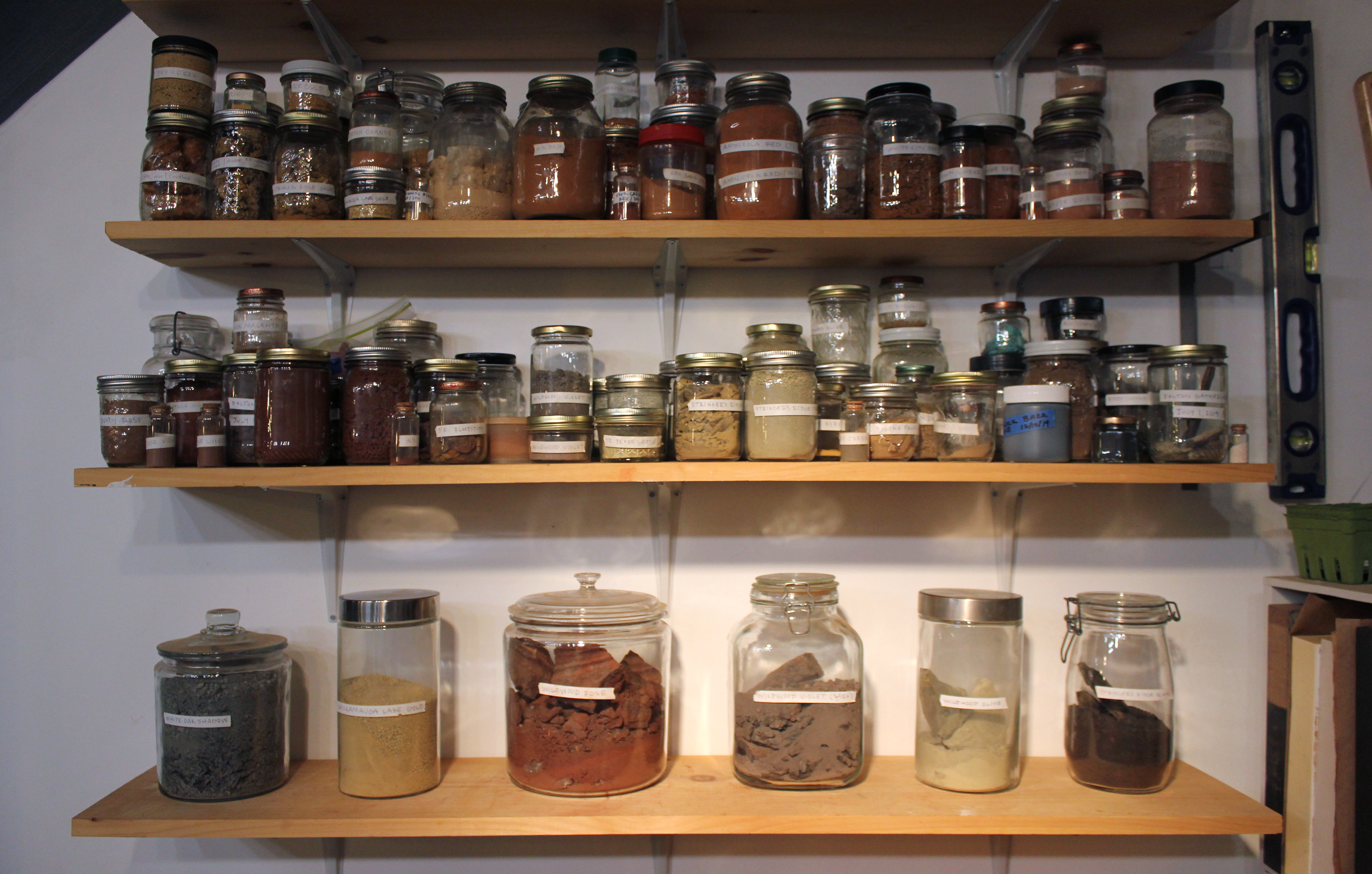 "The paintings are mostly drawing on images of bridges, fences, textiles, meandering paths, objects from home, lungs and the circulatory system. I'm continually thinking of the connection between the iron oxides in the earth and the iron and oxygen in our blood."

— Amanda Brazier, September 2020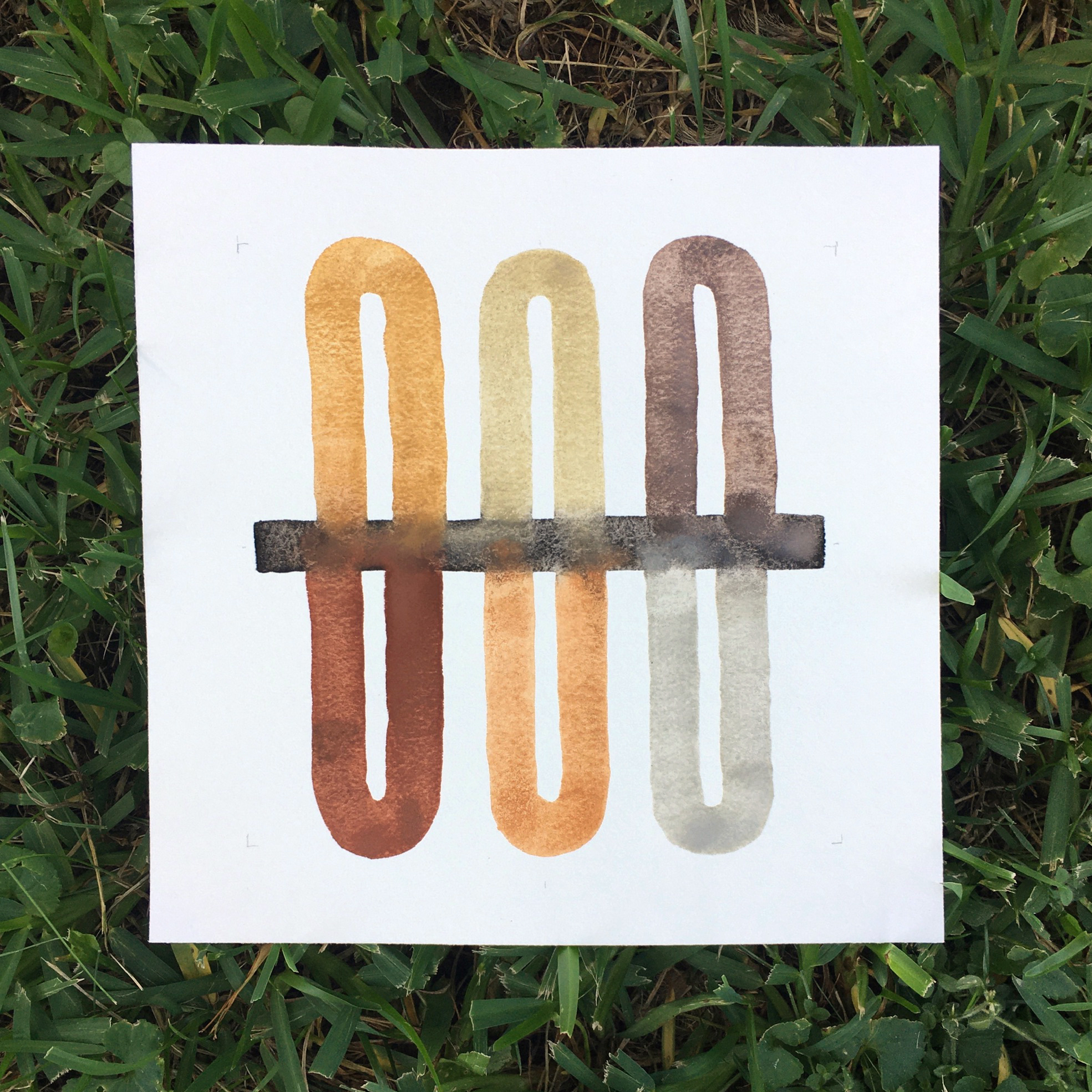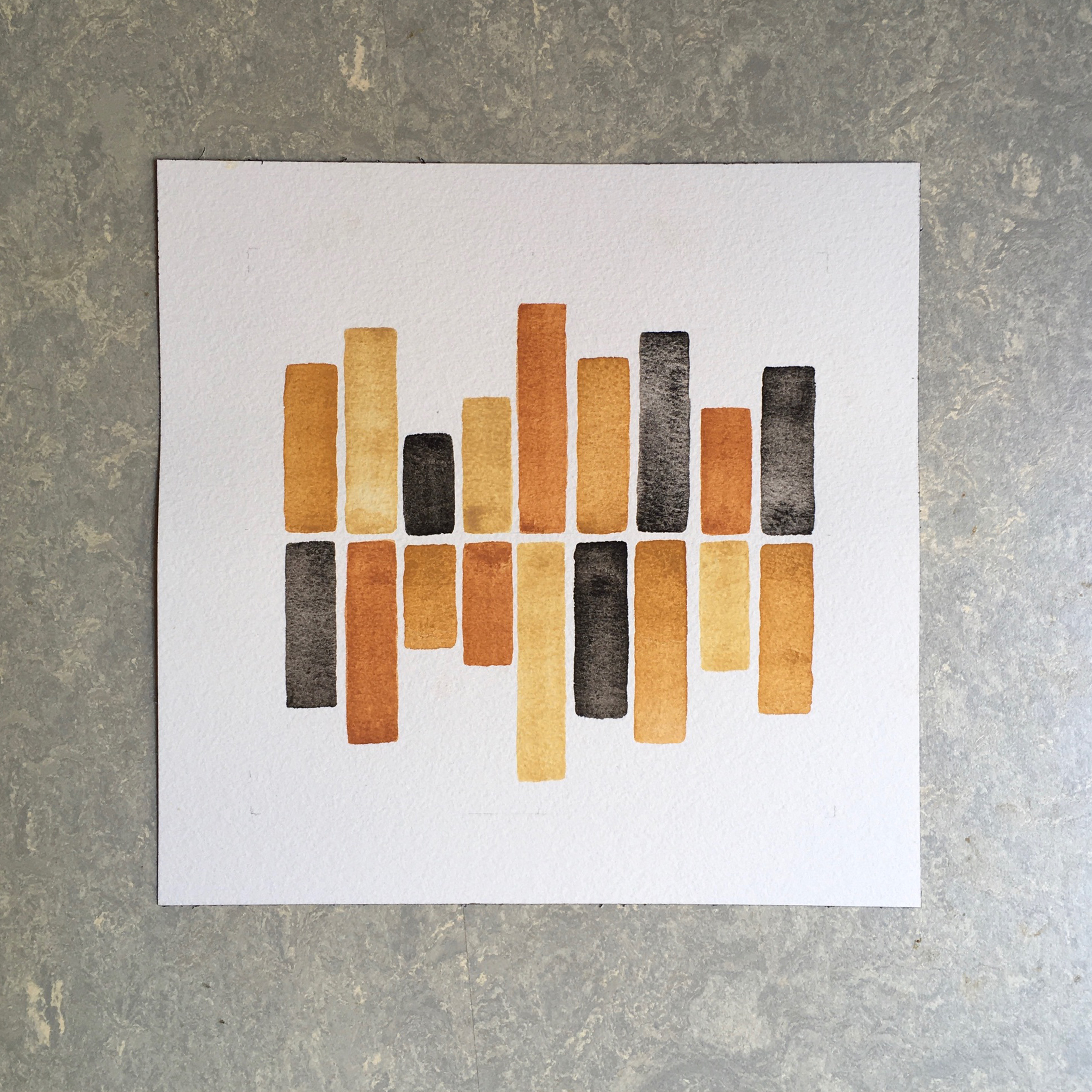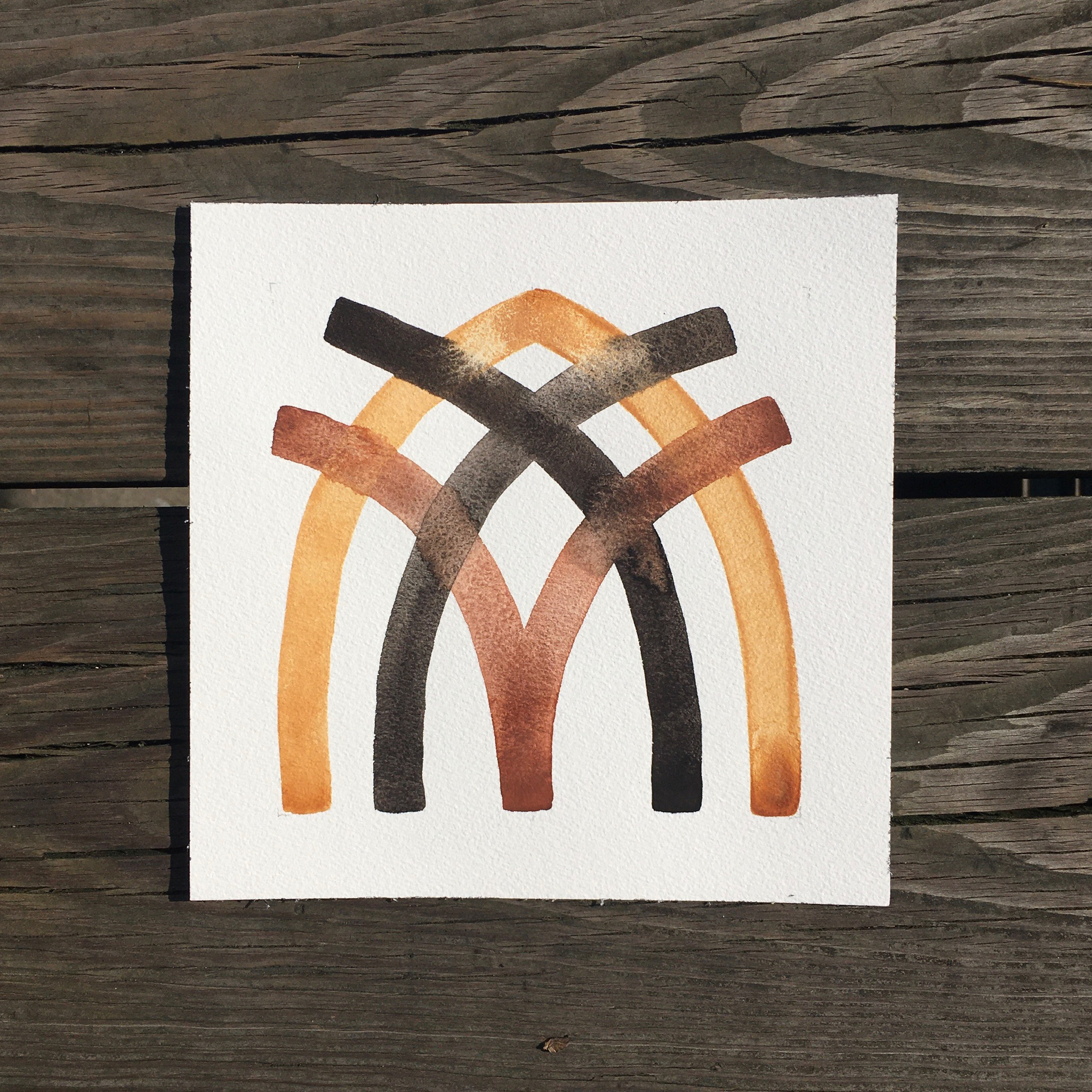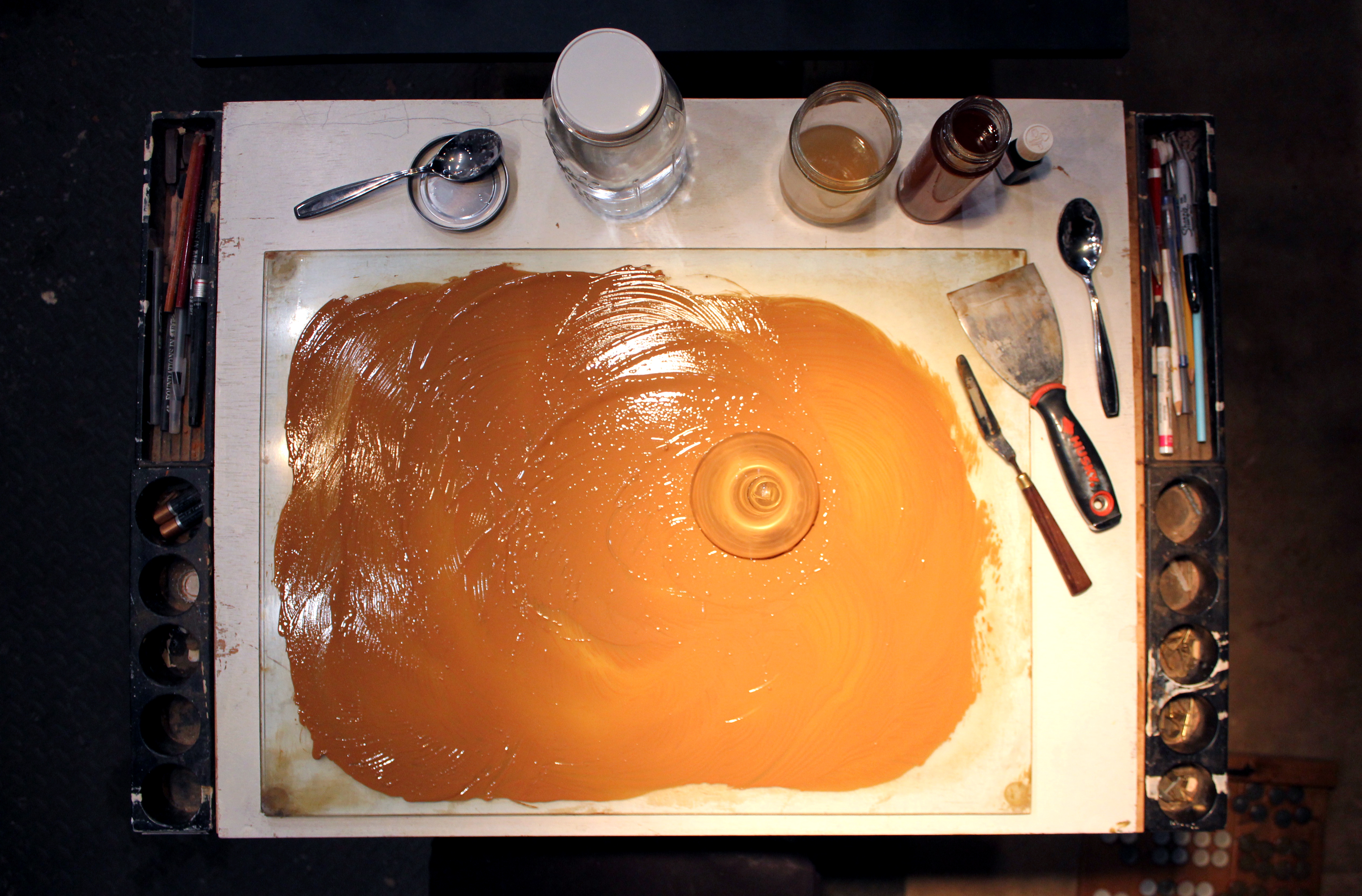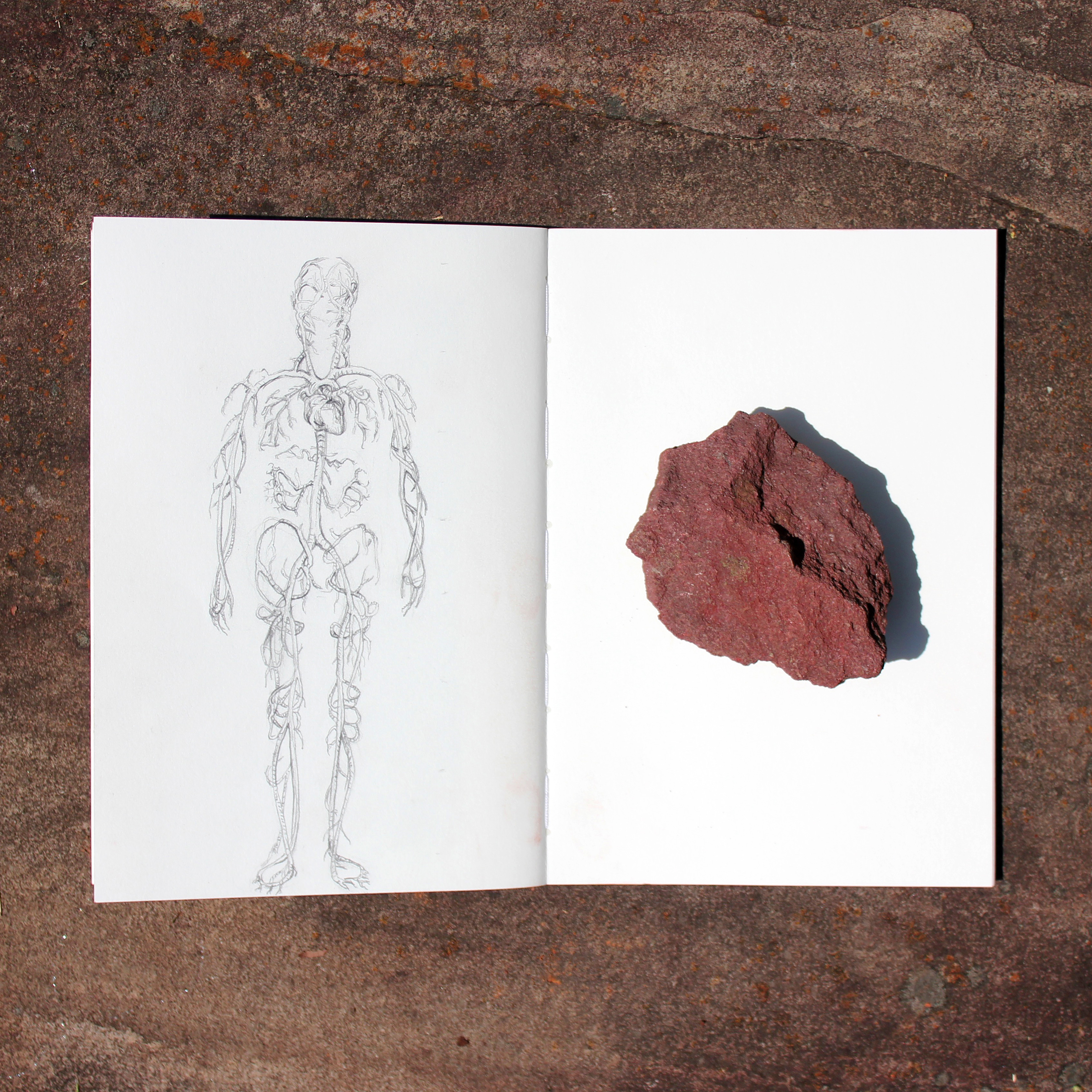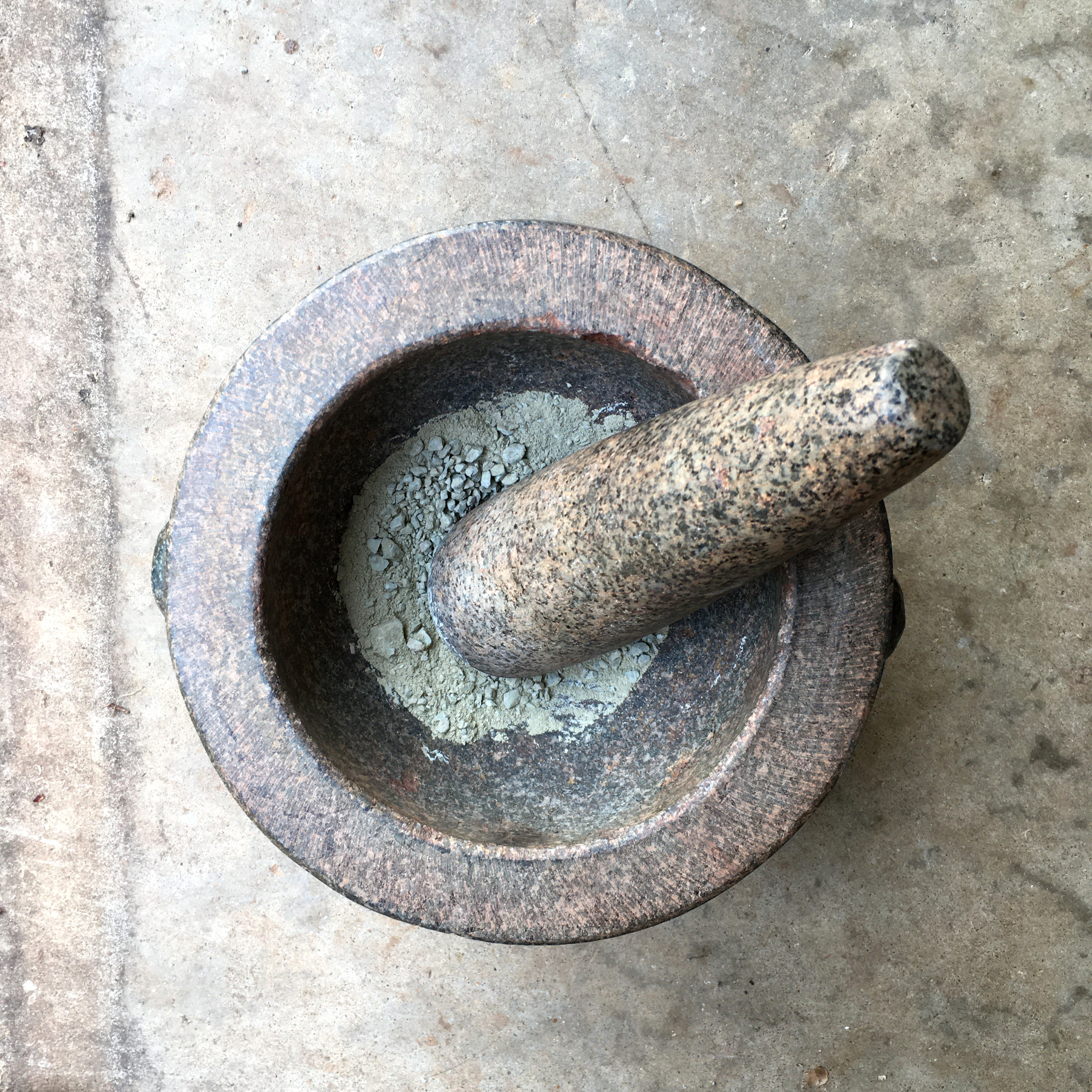 The accordion book was a project I've finally taken time to make. It contains 18 pigments from within 18 miles of my home in Chattanooga, painted in watercolor, egg tempera, and oil.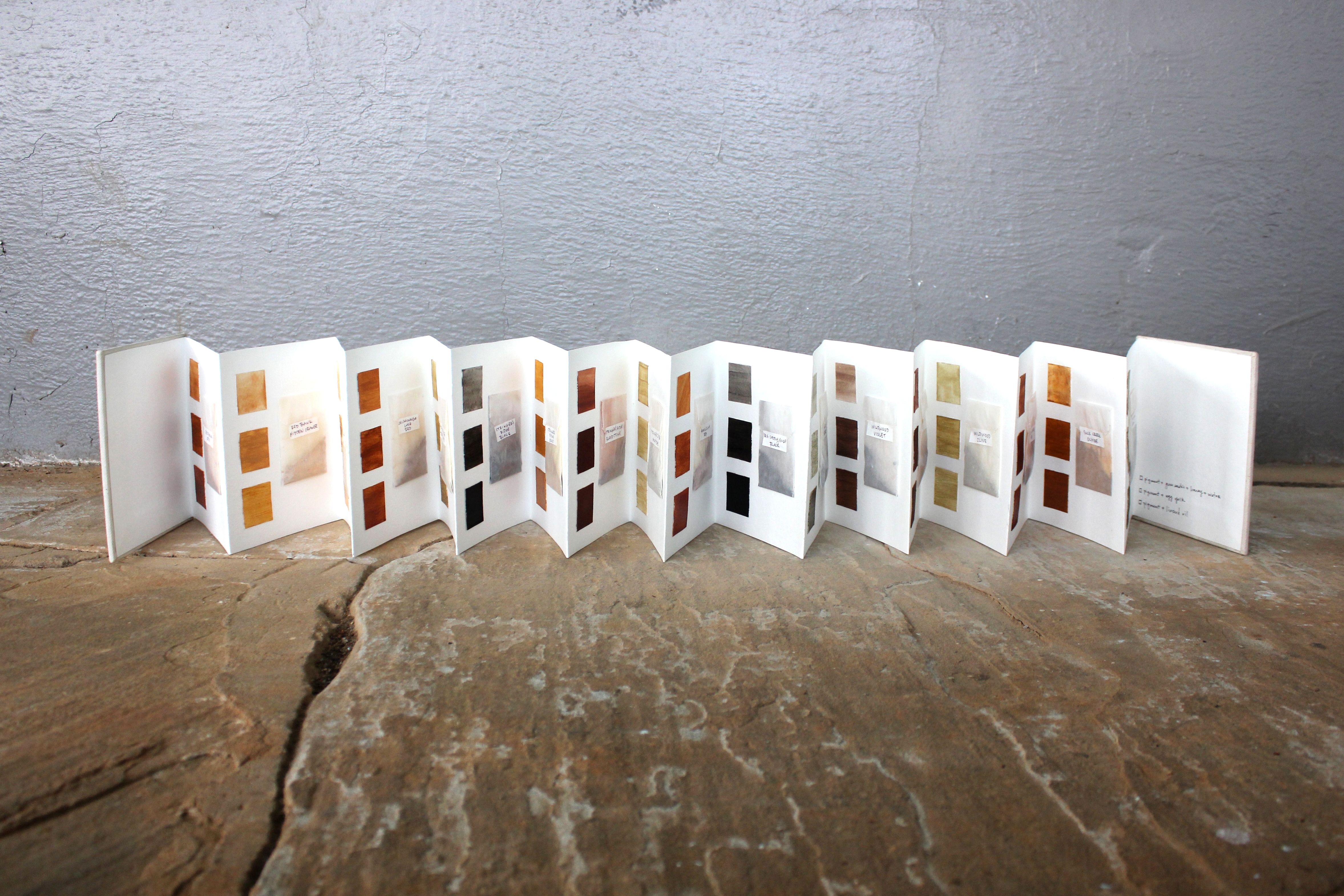 * all images courtesy of the artist