STUDIO VISIT: MAYSEY CRADDOCK
JAN. 21, 2020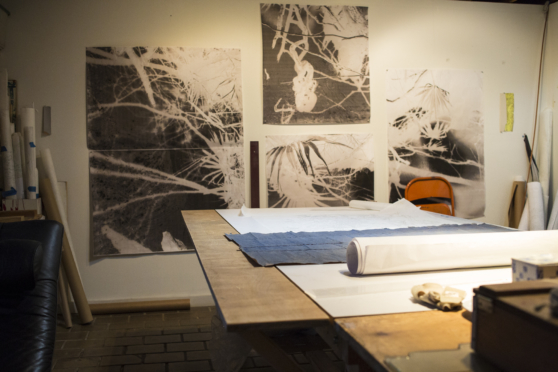 STUDIO VISIT: MAYSEY CRADDOCK
JAN. 21, 2020
"The works in Edgelands mine the in-between spaces in the diminishing wildernesses of southern wetlands. They chase captured moments in the life cycles of forests, marshes and estuaries, illuminating transition and transformation in a dissolving world. Forming and unforming, these spaces unfold and regenerate ceaselessly, fragmenting into reflection and continually settling into new iterations of themselves."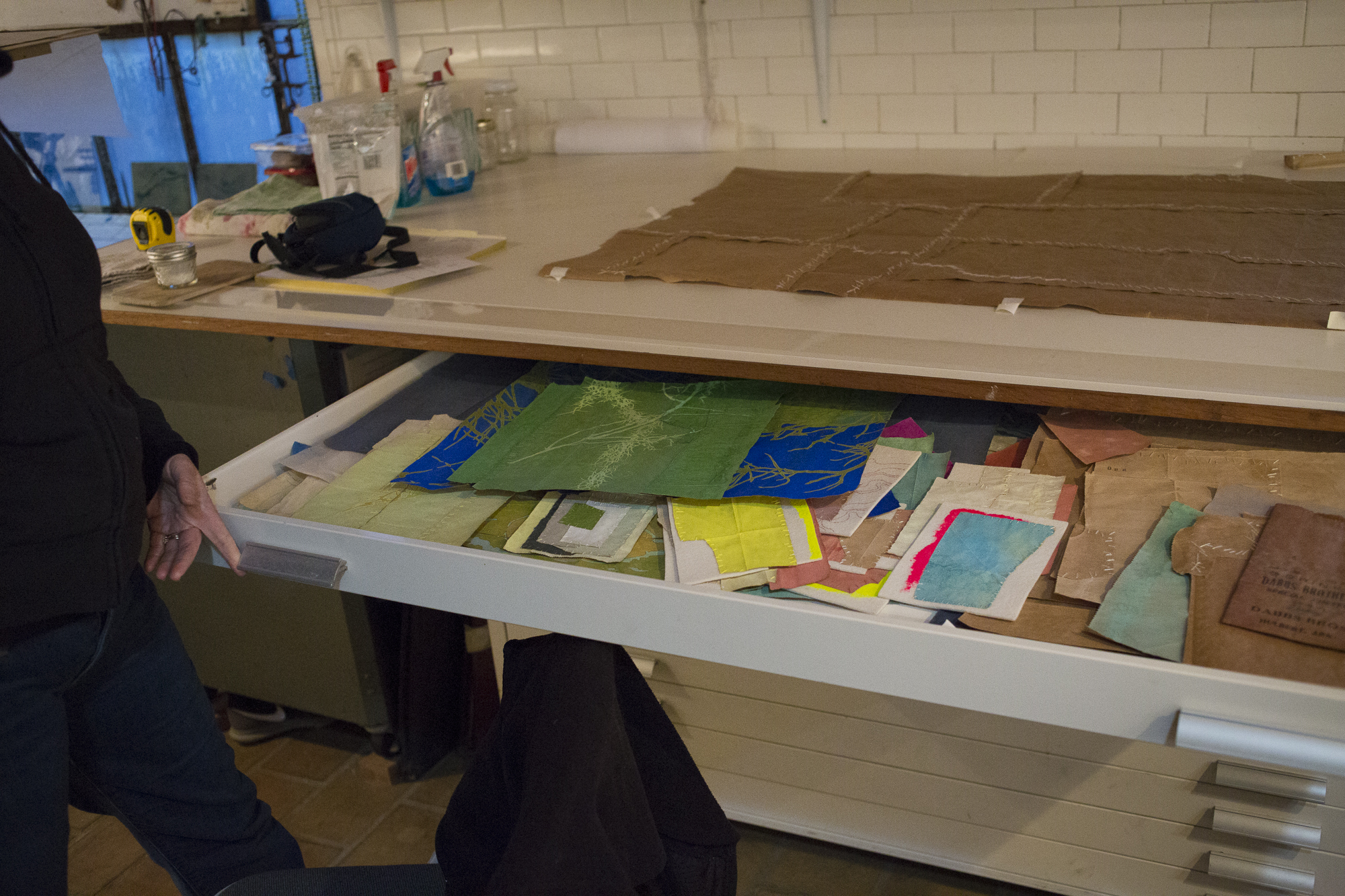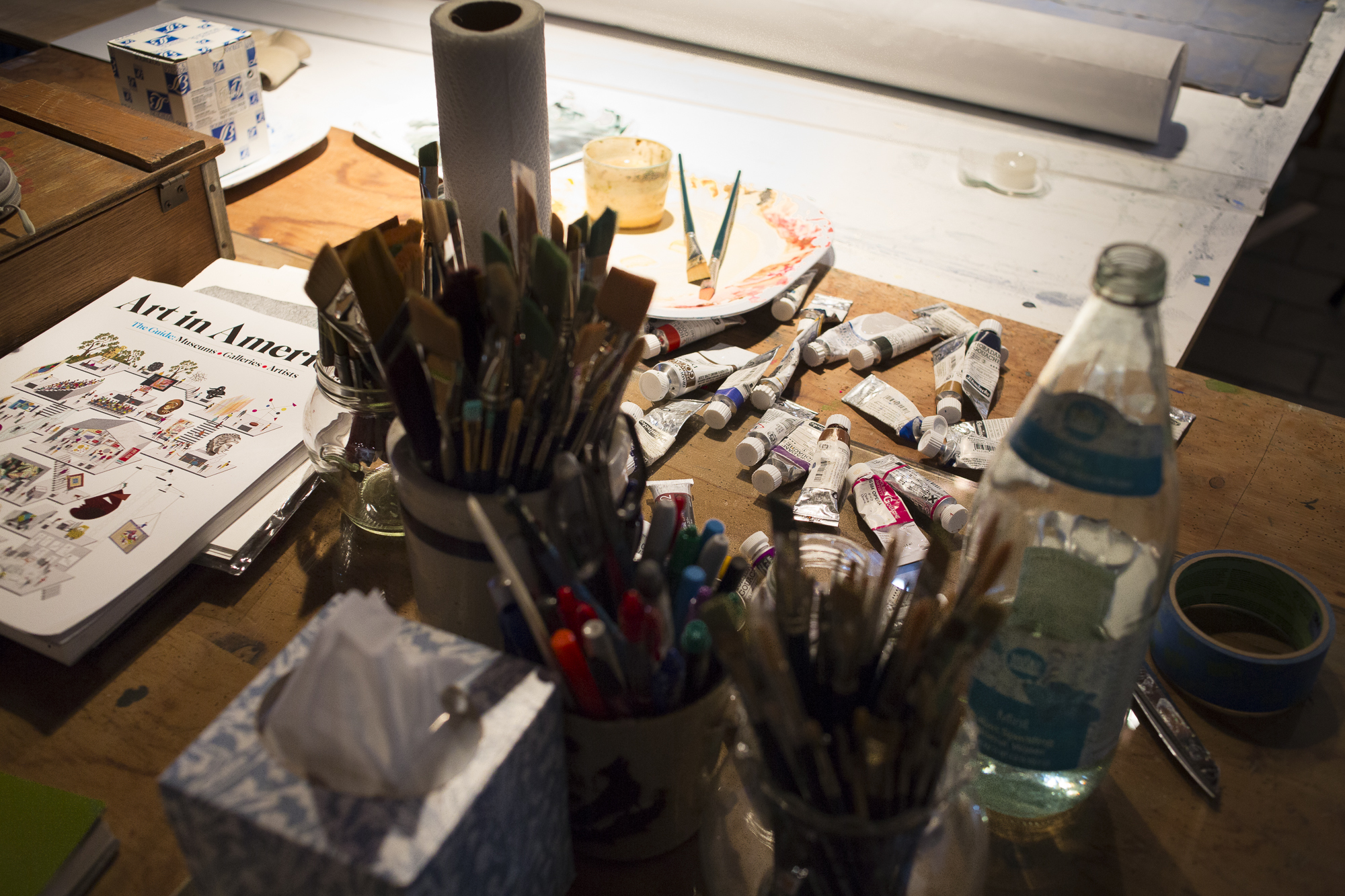 "I work from imagery based on my own photographs of these ephemeral landscapes, from which abstracted drawings are rendered and then transferred onto a substrate of sewn-together fragments of found paper bags. Layers of gouache are laid over the terrain of the paper, conveying atmosphere and a recollection of the story of these spaces. This process of making and unmaking multiplies in materiality and image, mirroring the natural and geological processes that inform my work."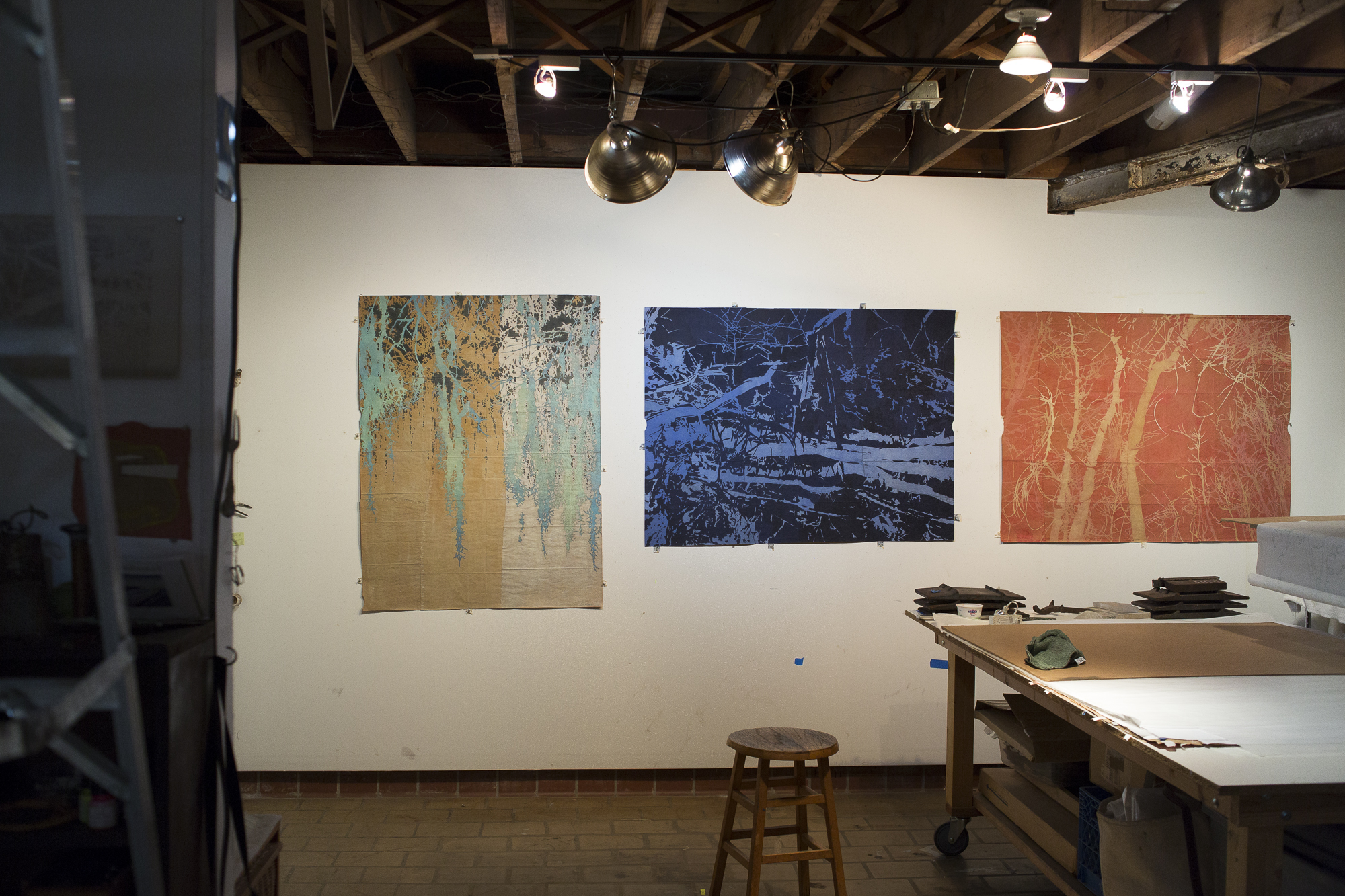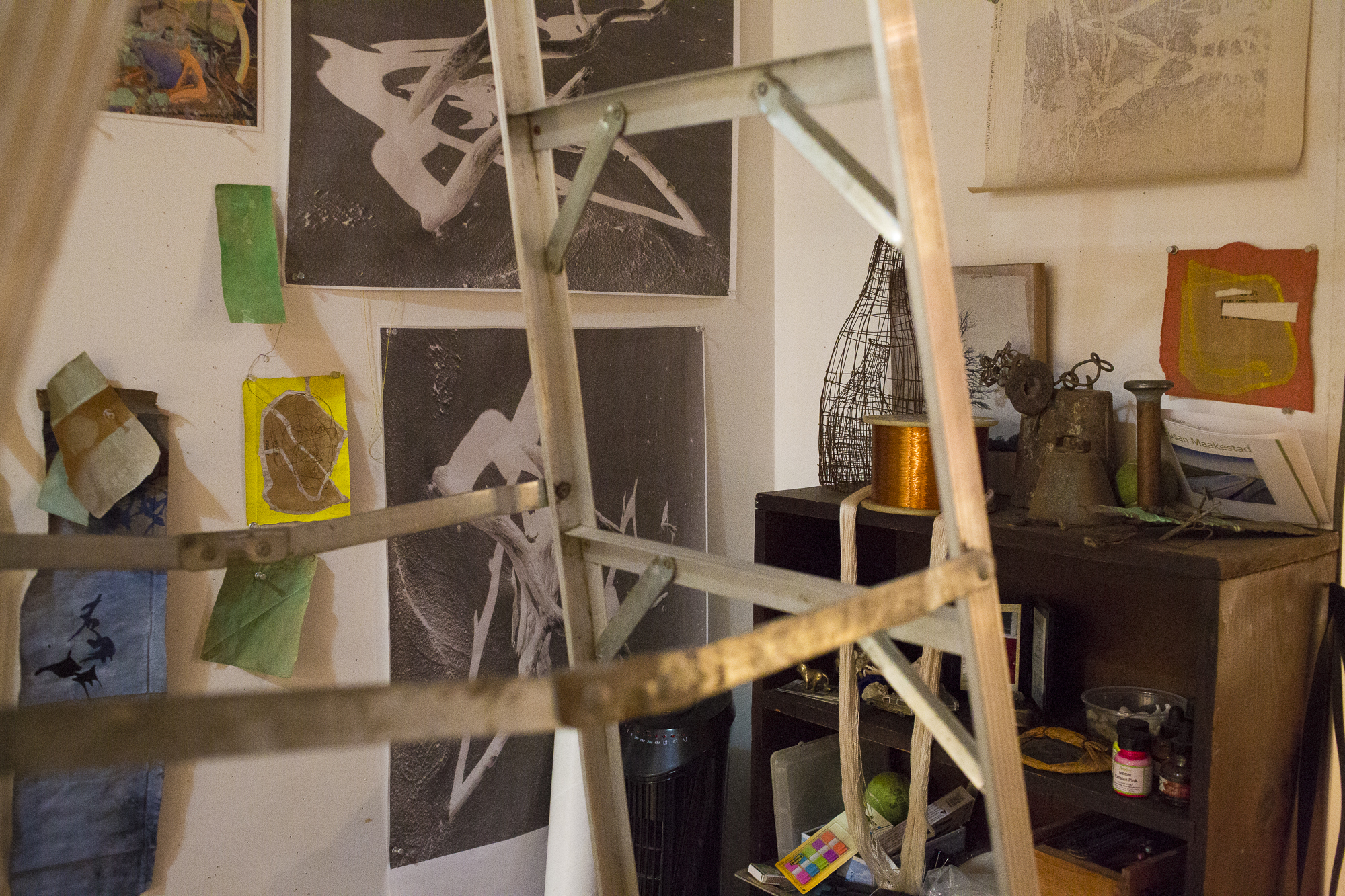 "As an artist working in this era of terrifying climactic disruption, I create to offer a kind of song about these spaces, an elegy for natural systems that are daily being consumed by development and encroachment. These are not grand vistas. They are unnoticed/unseen places between known worlds: bits of marshy bog left standing in a subdivision, fallen trees on the edges of a creek abutting farmland, Spanish moss framing a meadow marsh behind a road. These are places of persistence, tenacity and beauty, providing rare and precious habitat in a landscape that is being rapidly consumed and altered for human use. My paintings offer a visual back and forth, echoing wild spaces as ever-shifting repositories for impermanence, disintegration and the inevitability of change."

— Maysey Craddock, Edgelands Statement, 2019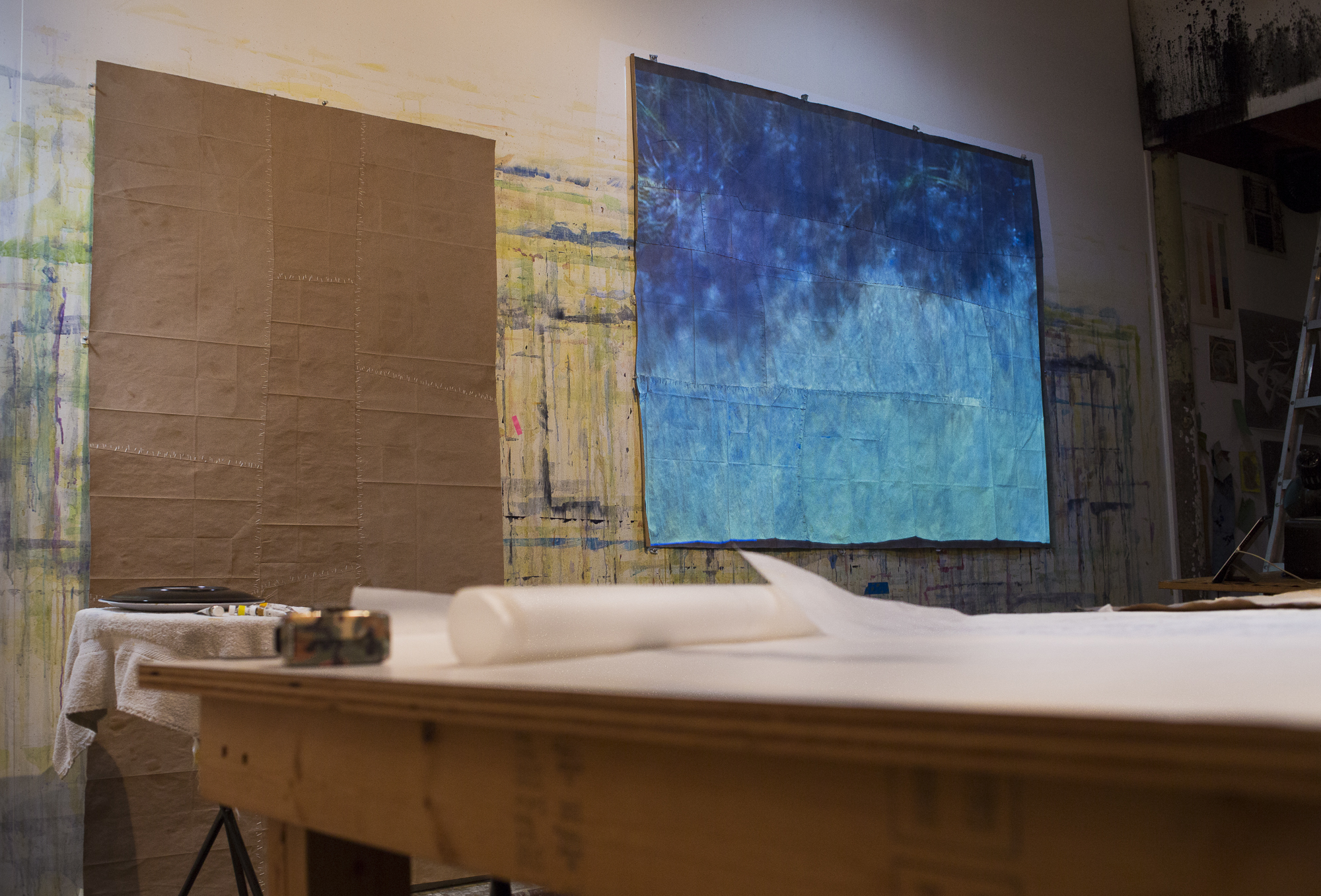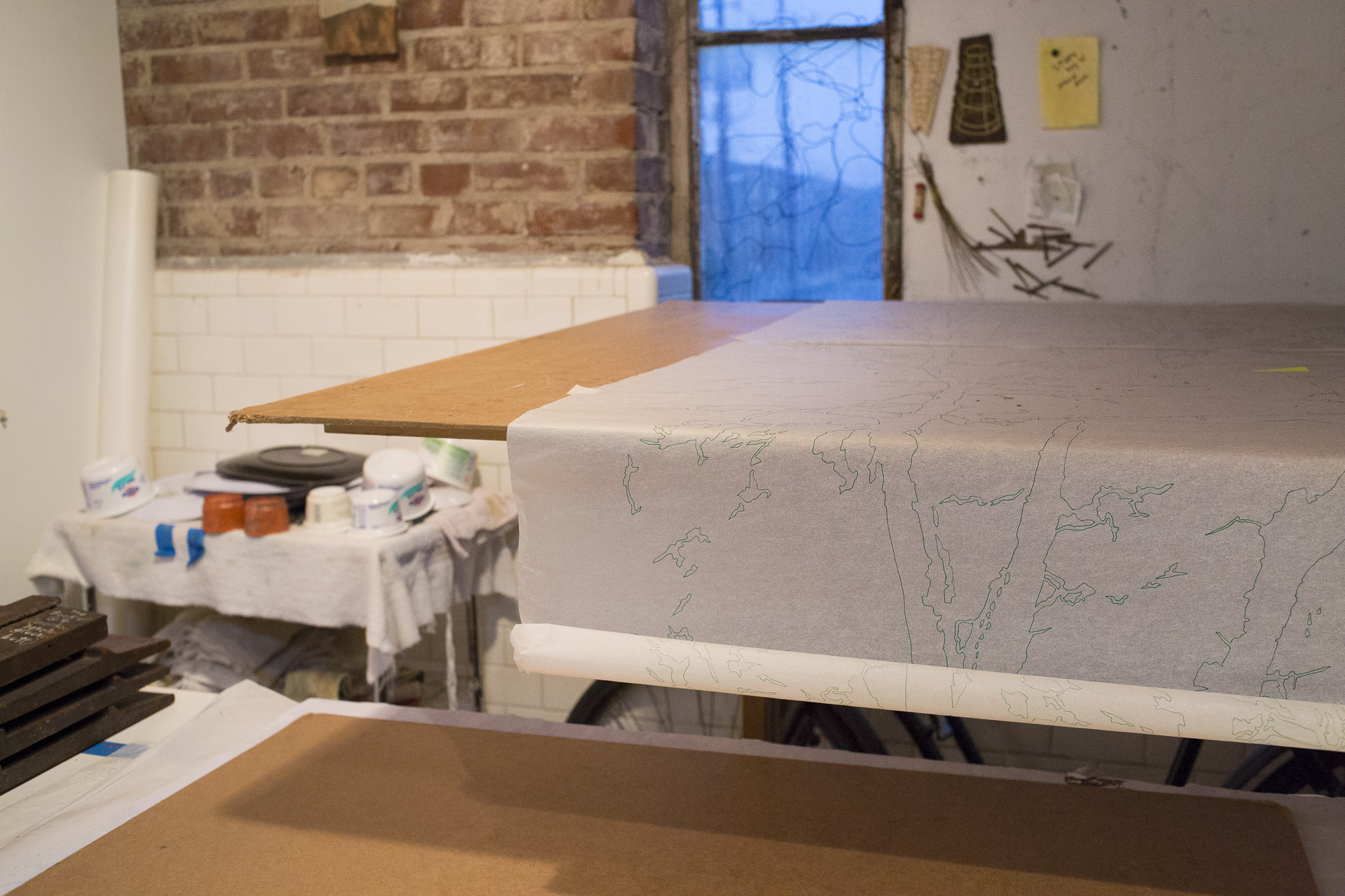 Maysey Craddock creates intricate gouache on paper paintings exploring themes of transience and impermanence in the landscape. Based on her own photographs of wetlands and other fragile wild spaces, her works reference disintegration, entropy and the way we seek to both shape and preserve what we see in nature.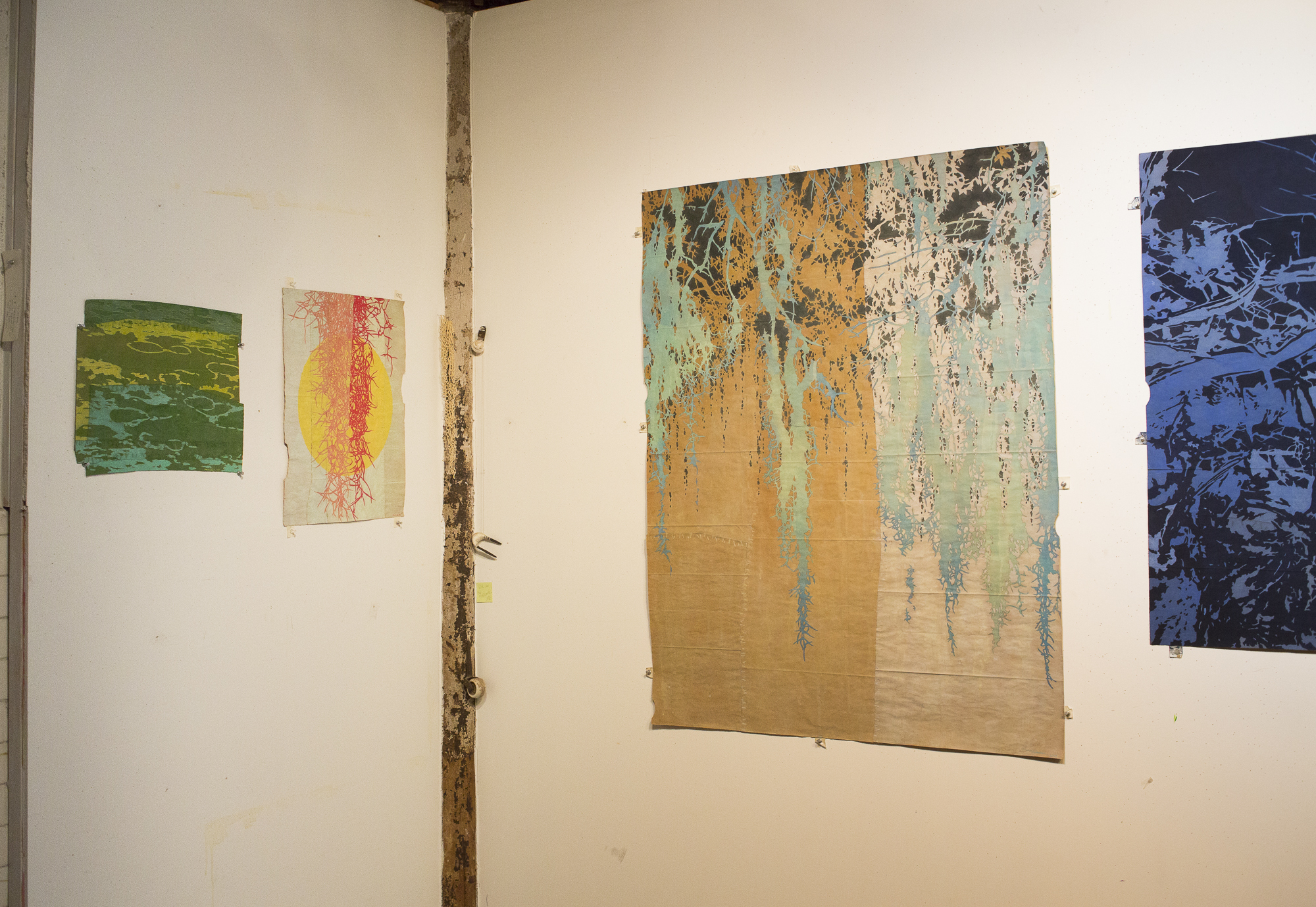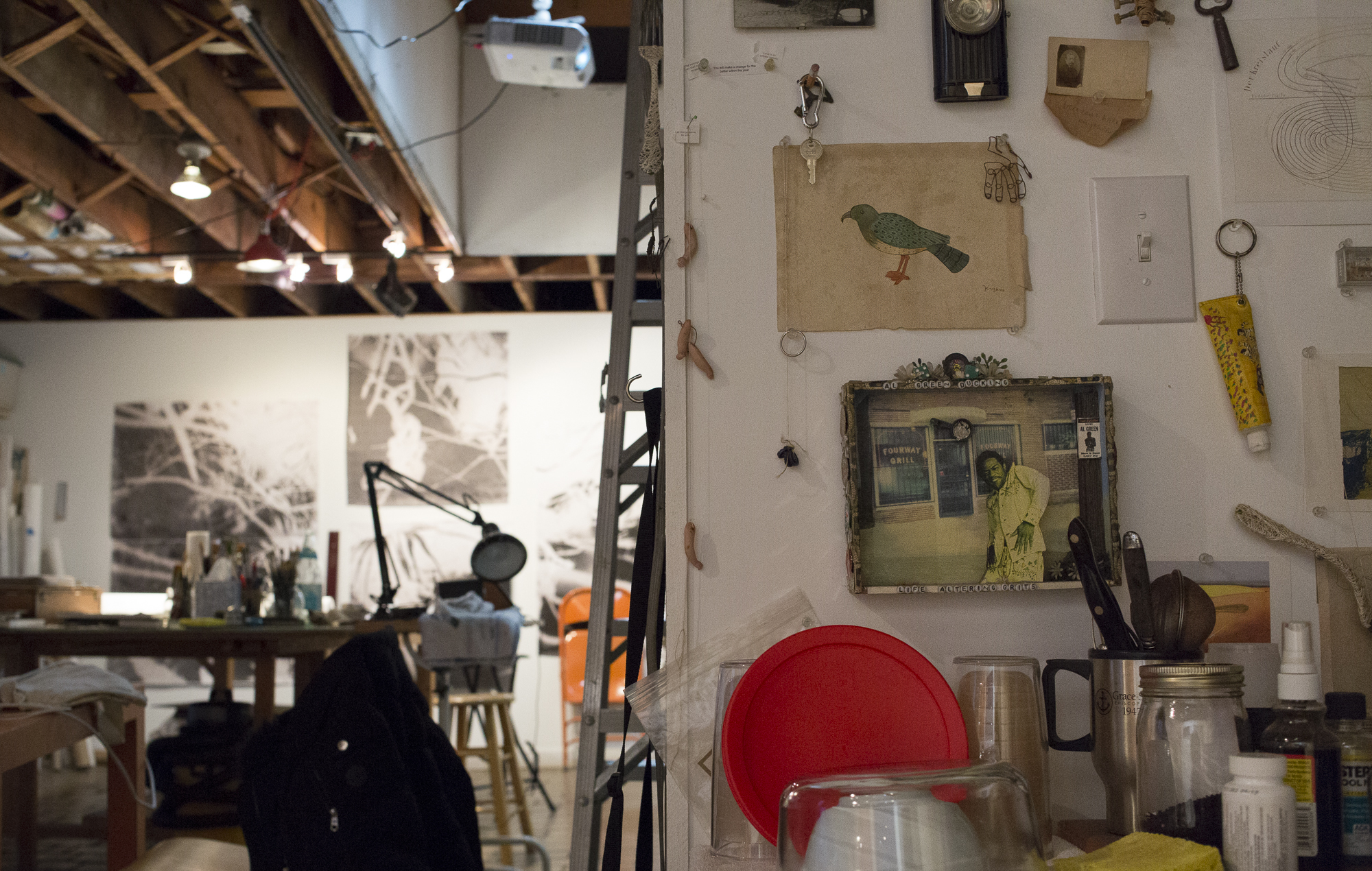 Craddock's work has been exhibited across the United States and in Germany and is represented in the collections of the Brooks Museum of Art in Memphis, Tennessee, Austin Peay State University in Clarksville, TN and the Arkansas Arts Center in Little Rock, Arkansas, among others. She has received fellowships from Austin Peay State University (2015) and the Tennessee Arts Commission (2014), as well as grants from the Louisiana Endowment for the Arts and the Tennessee Arts Commission. Craddock has been awarded artist residencies at Oberpfälzer Künstlerhaus in Schwandorf, Germany, Maine College of Art, the Vermont Studio Center and the Virginia Center for Creative Arts. Her work is represented by David Lusk Gallery in Memphis and Nashville; Sears Peyton Gallery in New York and L.A.; and Cris Worley Fine Arts in Dallas.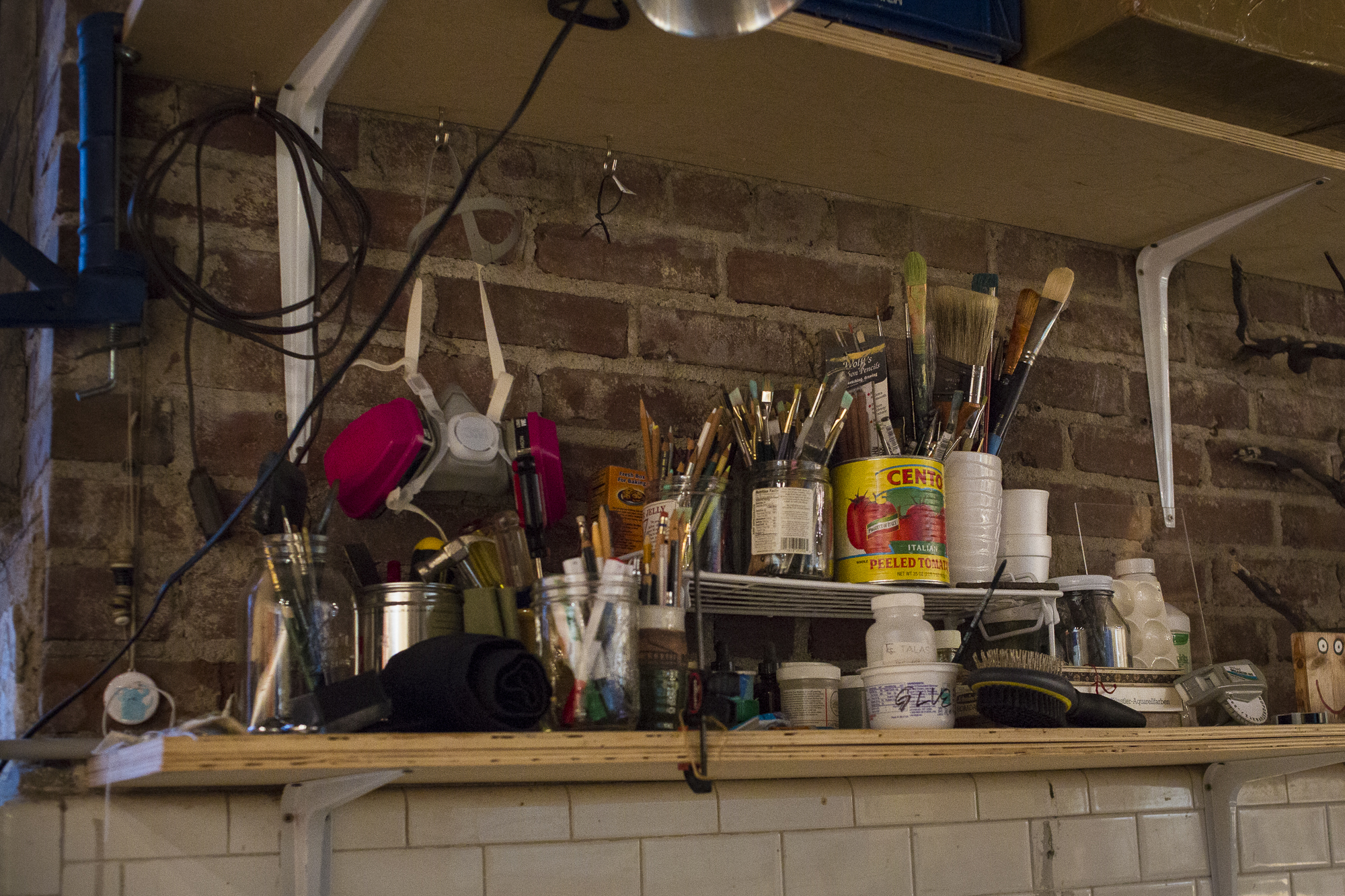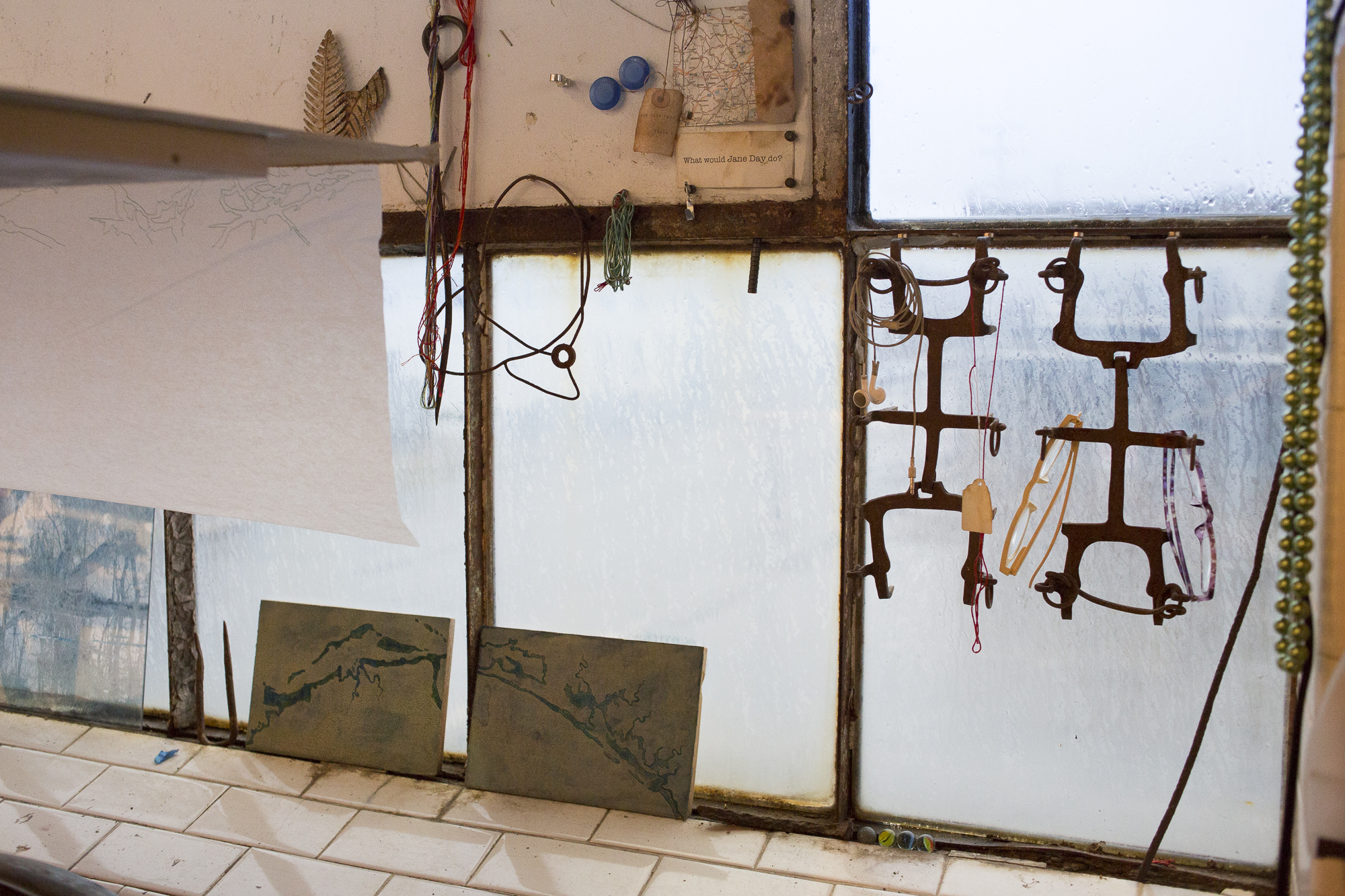 Outside of the studio, Craddock has been working alongside fellow artists and ArtsMemphis, a nonprofit arts granting organization in Memphis, Tennessee, to build their first ever grant program for individual artists. Craddock currently splits her time between studios in Memphis, TN and the Alabama Gulf Coast. She holds degrees from Tulane University (BA 1993) and Maine College of Art (MFA 2003).

---
*studio visit and photography by Tracy Treadwell