STUDIO VISIT: BRADLEY MARSHALL
FEB. 18, 2020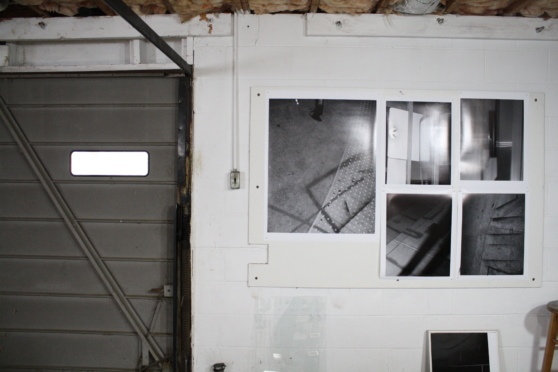 STUDIO VISIT: BRADLEY MARSHALL
FEB. 18, 2020
"My work inhabits the intersection of photography and sculpture, approaching the photograph and its usages as image, object, and intermediary. I search for meaning in disparates of source, subject, and application of materials, sounds, and environments, and seek to propose new relationships between social, political, and personal mythologies to develop alternative understandings of the banal and the spiritual. My work responds to questions surrounding masculinity, digital and physical bodily experience, and the tools that produce ritual, narrative, and simulacrum within these interrelated themes."
— Bradley Marshall, February 2020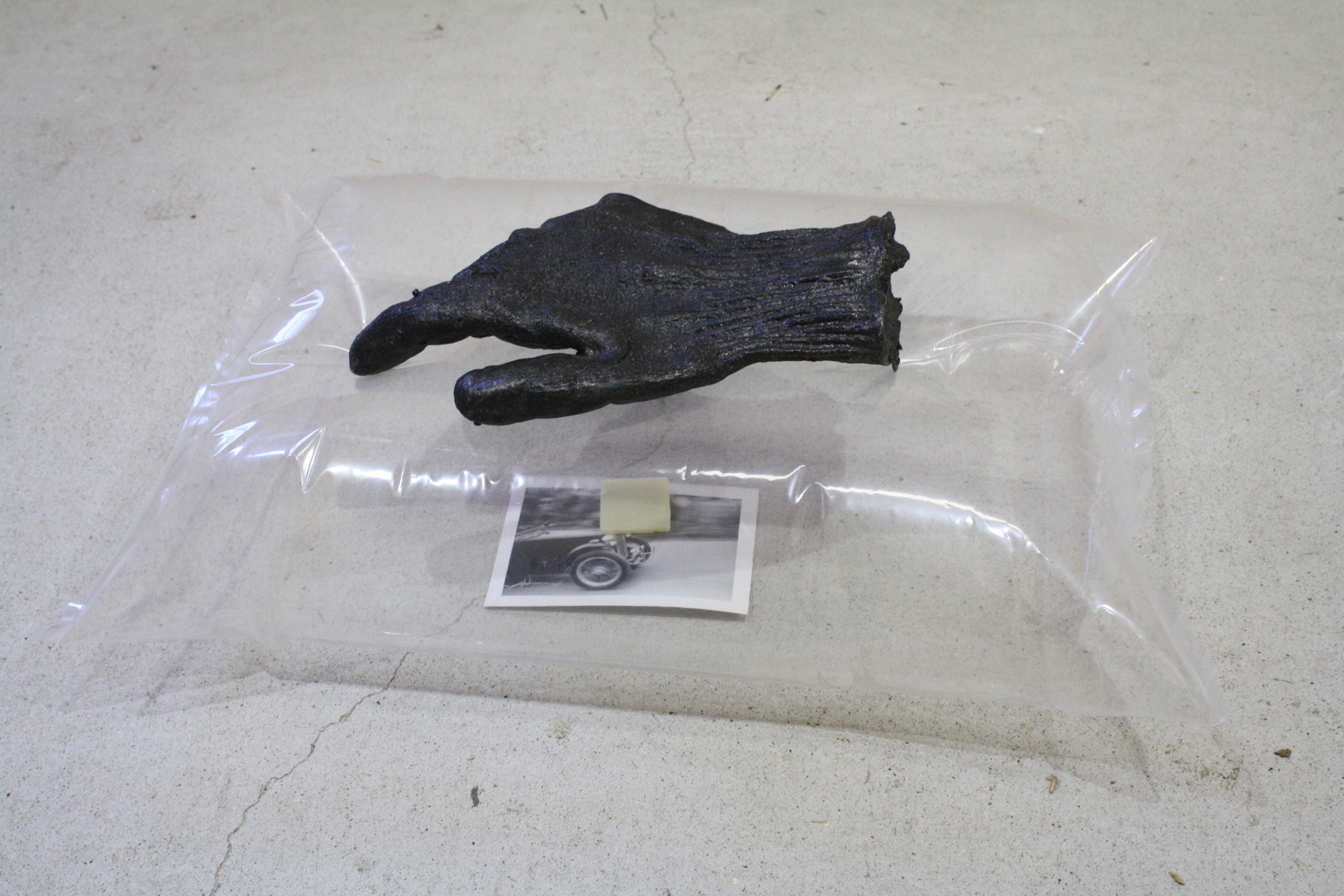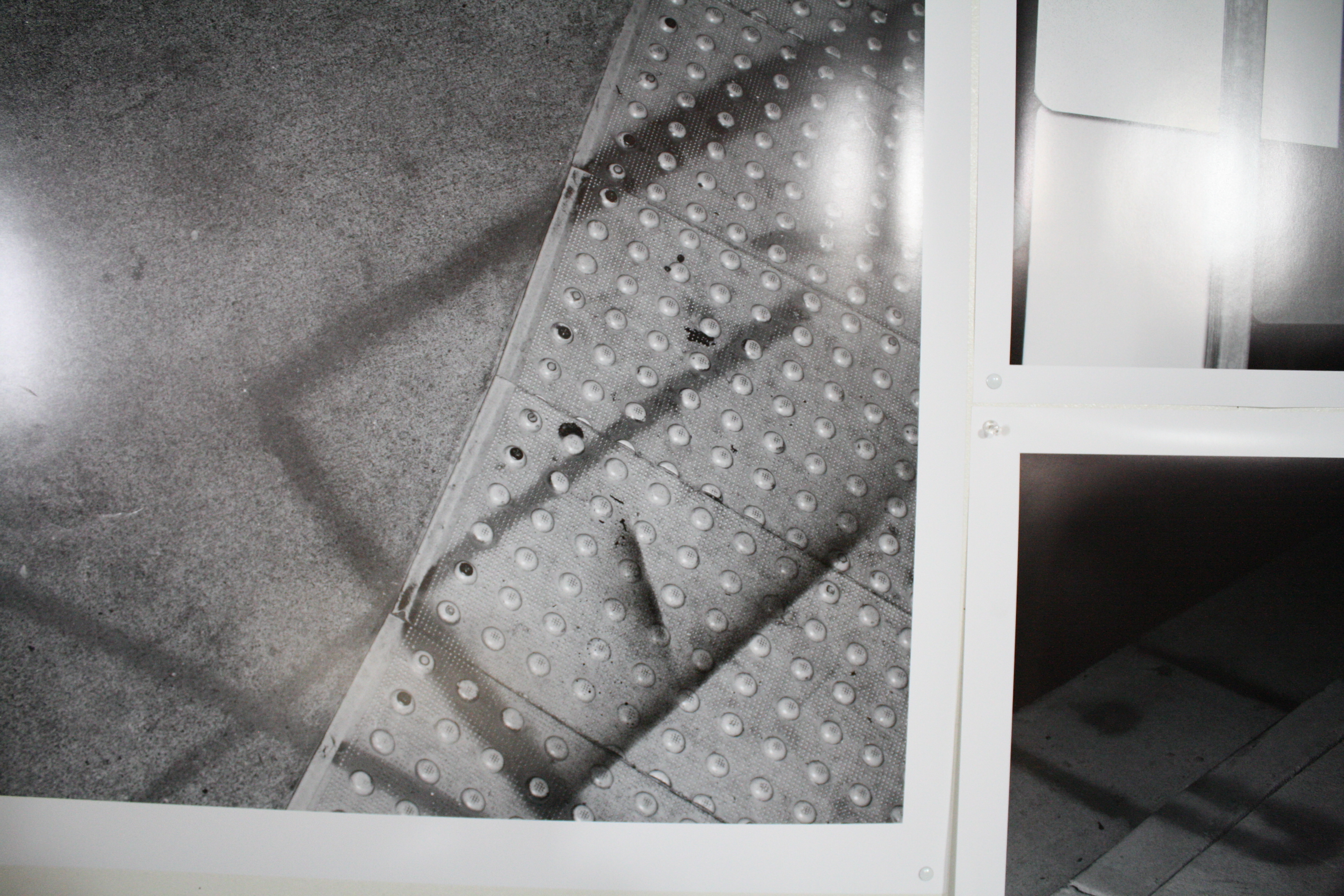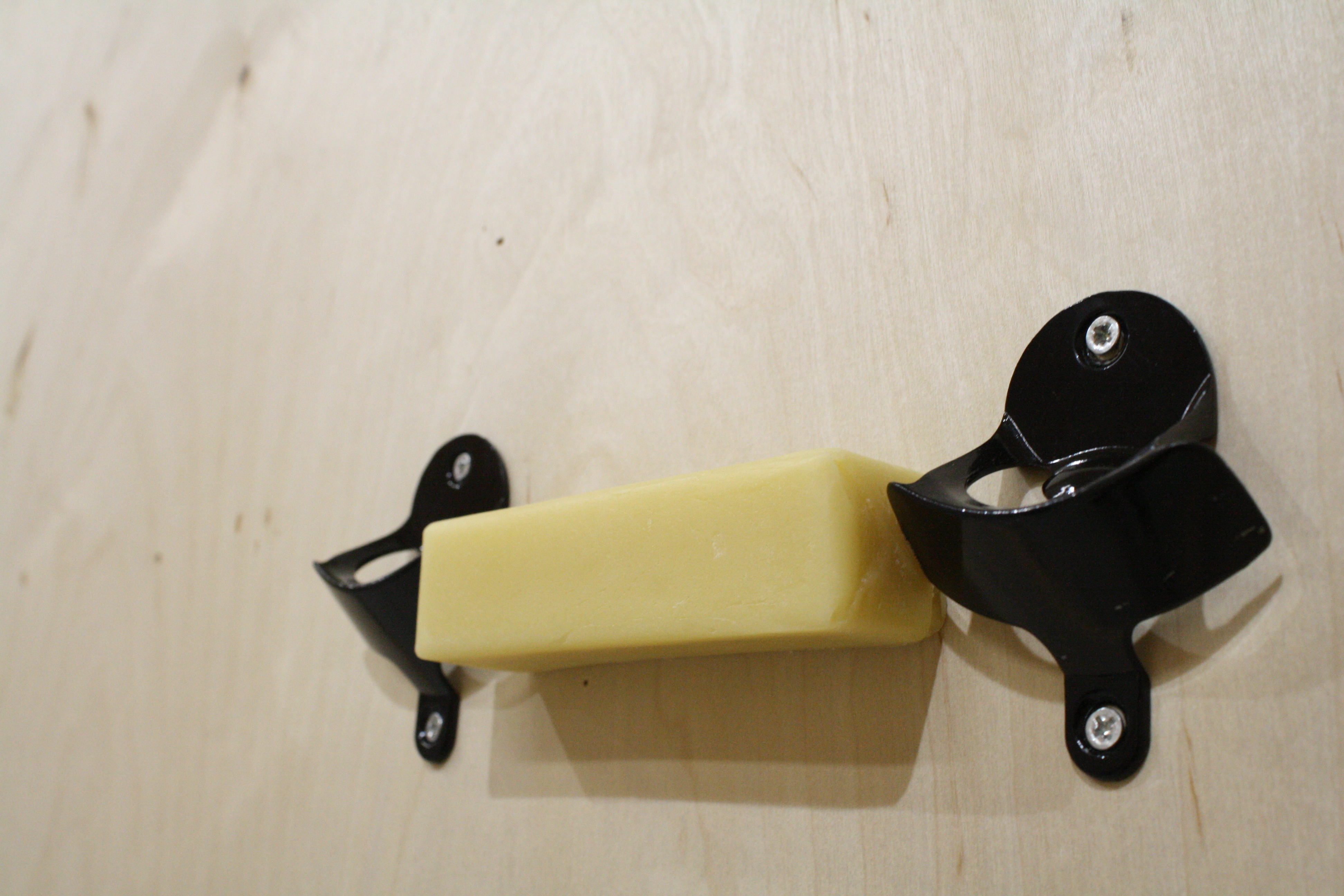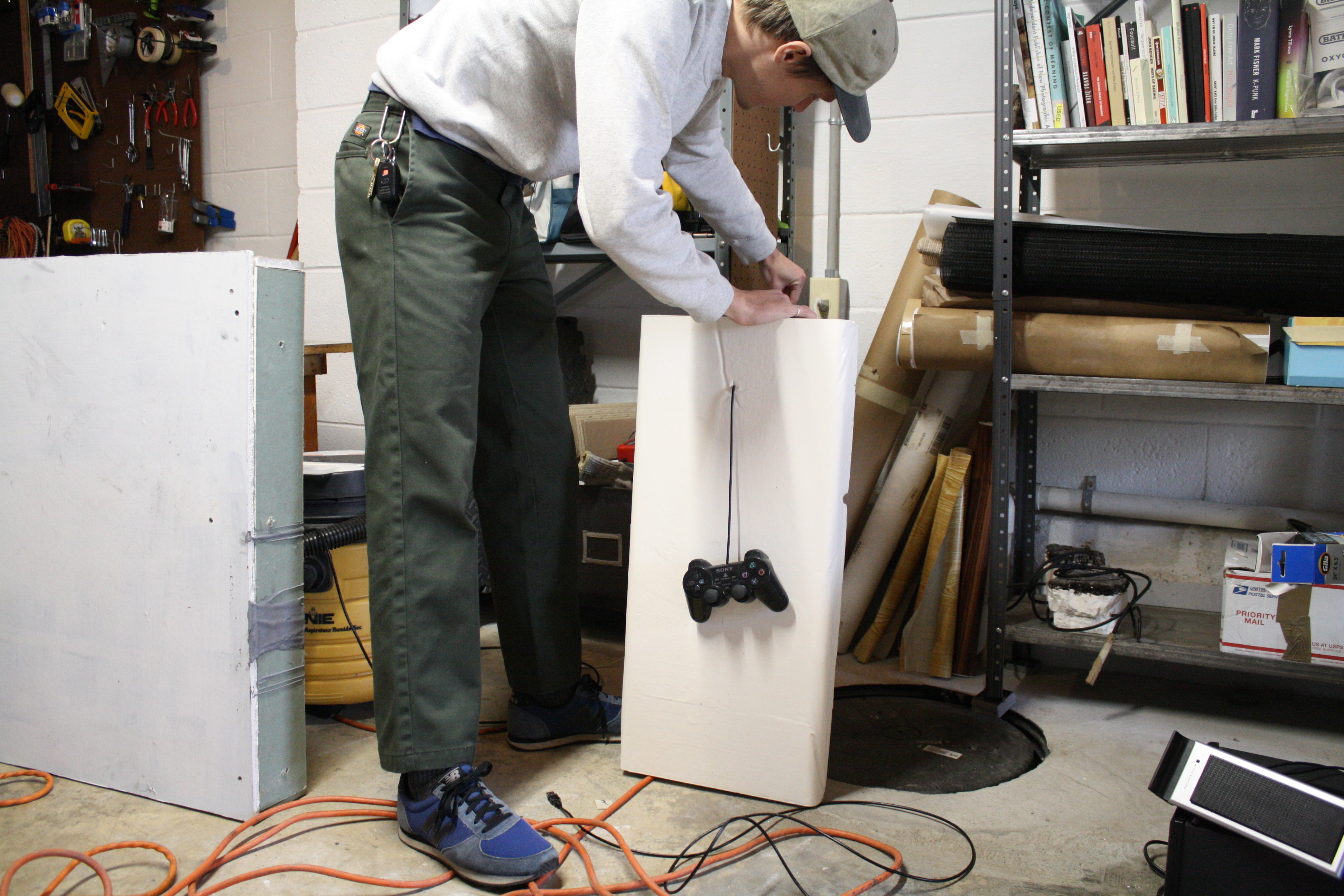 Bradley Marshall lives and works in Nashville, TN. He attended the Skowhegan School of Painting and Sculpture and received his MFA from East Tennessee State University in 2018. He is a curatorial member of the artist-run project space Coop Gallery and is currently a Visiting Assistant Professor in Photography at Austin Peay State University.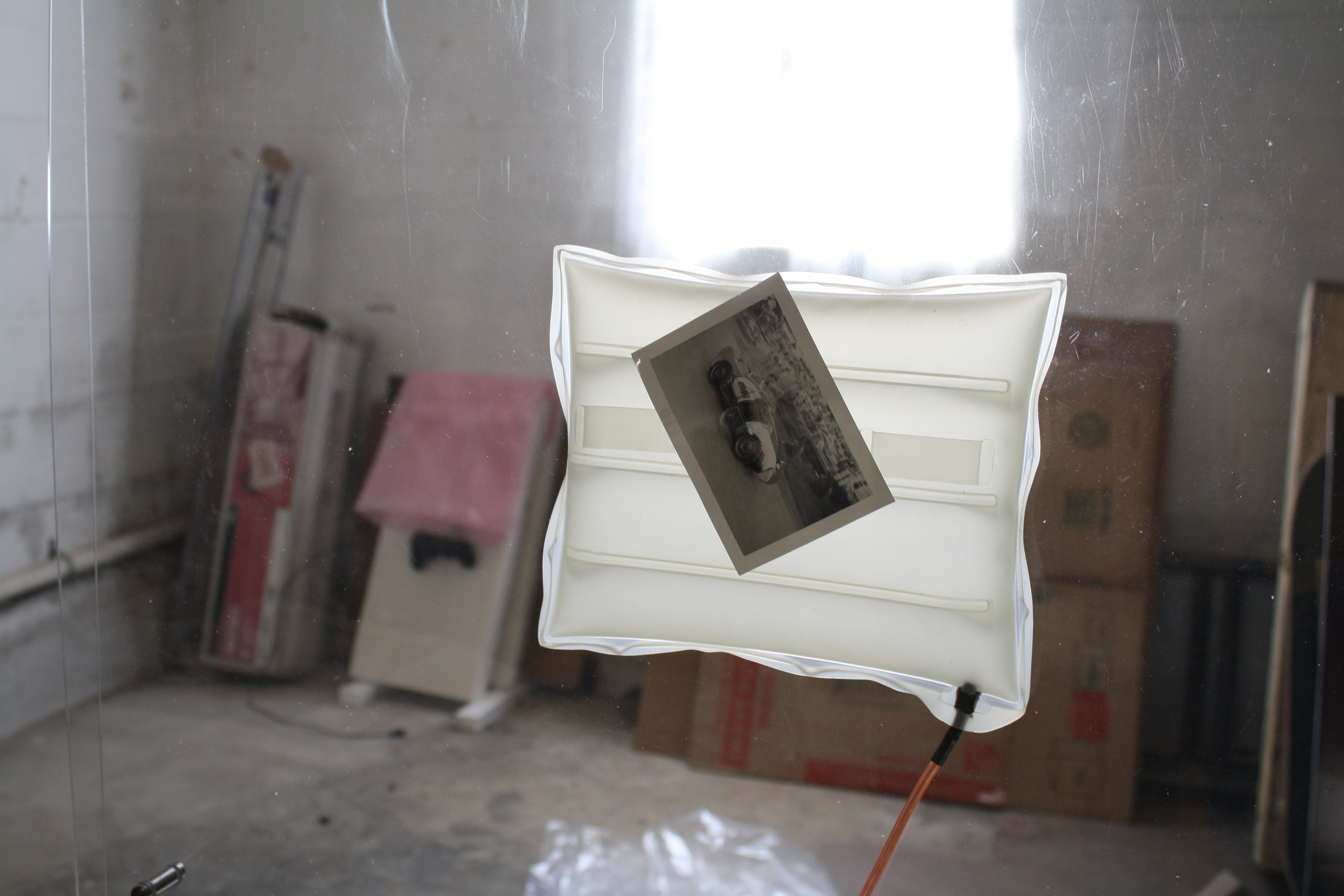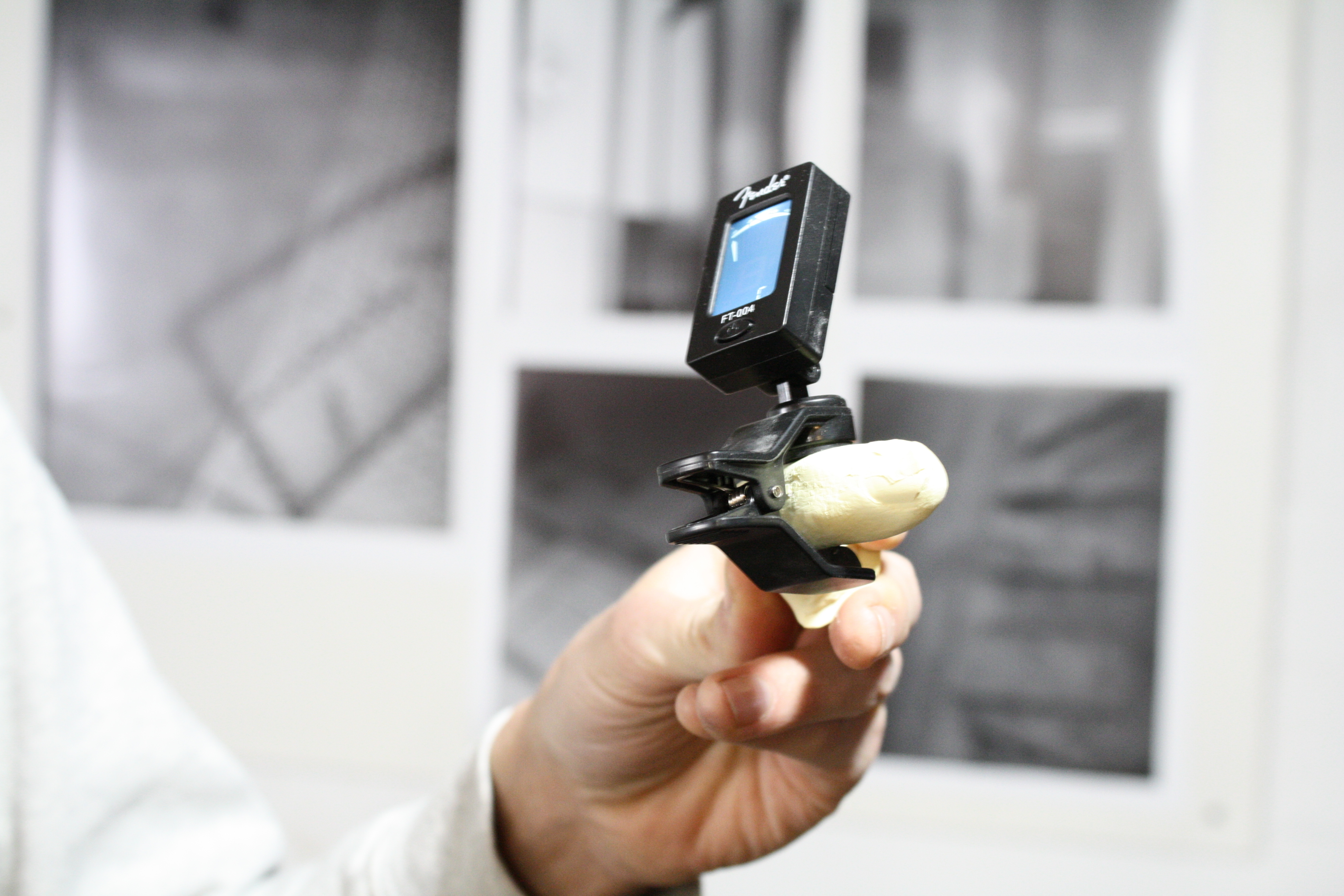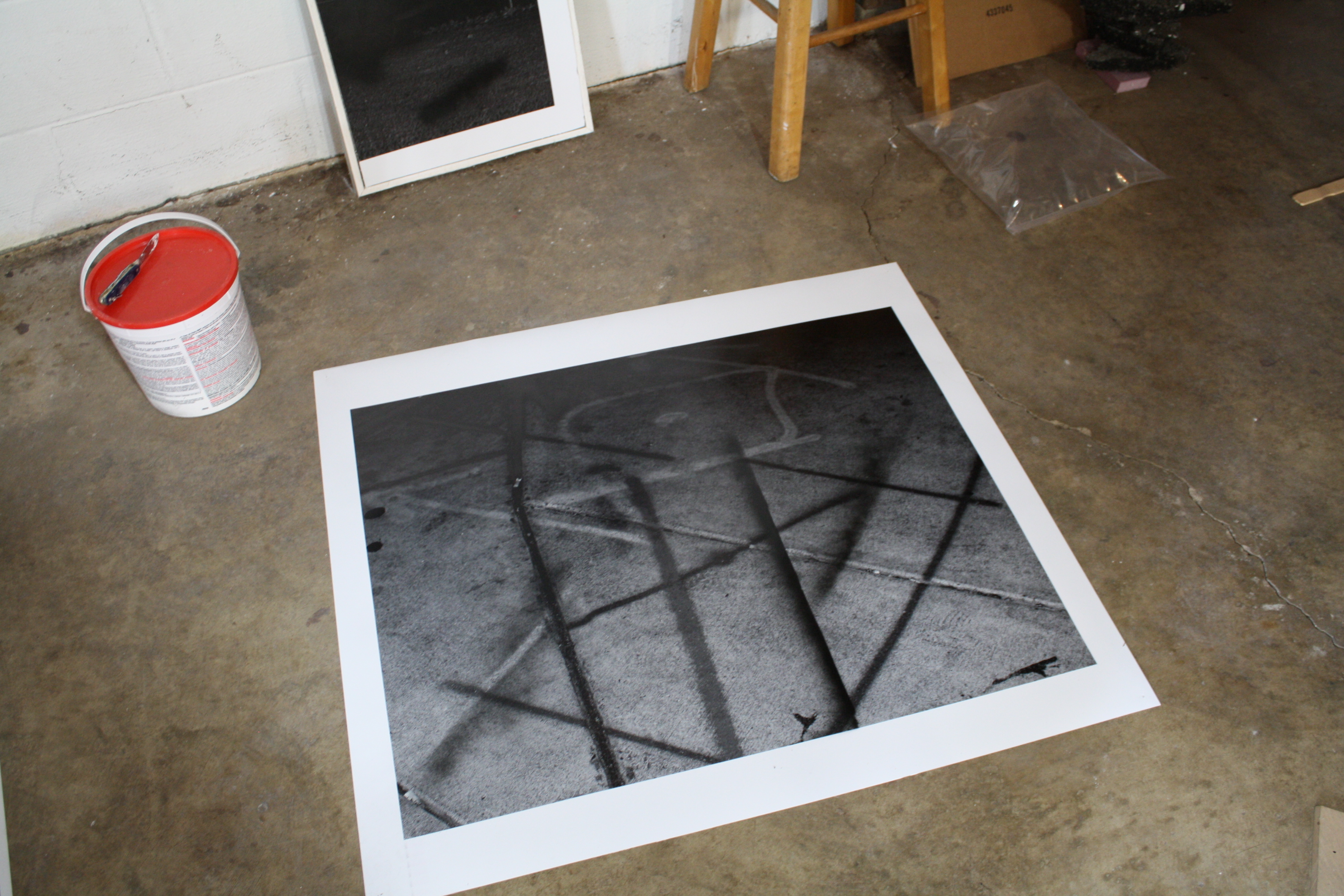 His work has been shown nationally and internationally, with recent exhibitions including Profound Movement: 2019 Center Annual at Houston Center of Photography in Houston, TX, and Seen When Spoken at Skylab Gallery in Columbus, OH. His work has been published in The Oxford American, Heavy Collective, and Aint-Bad Magazine.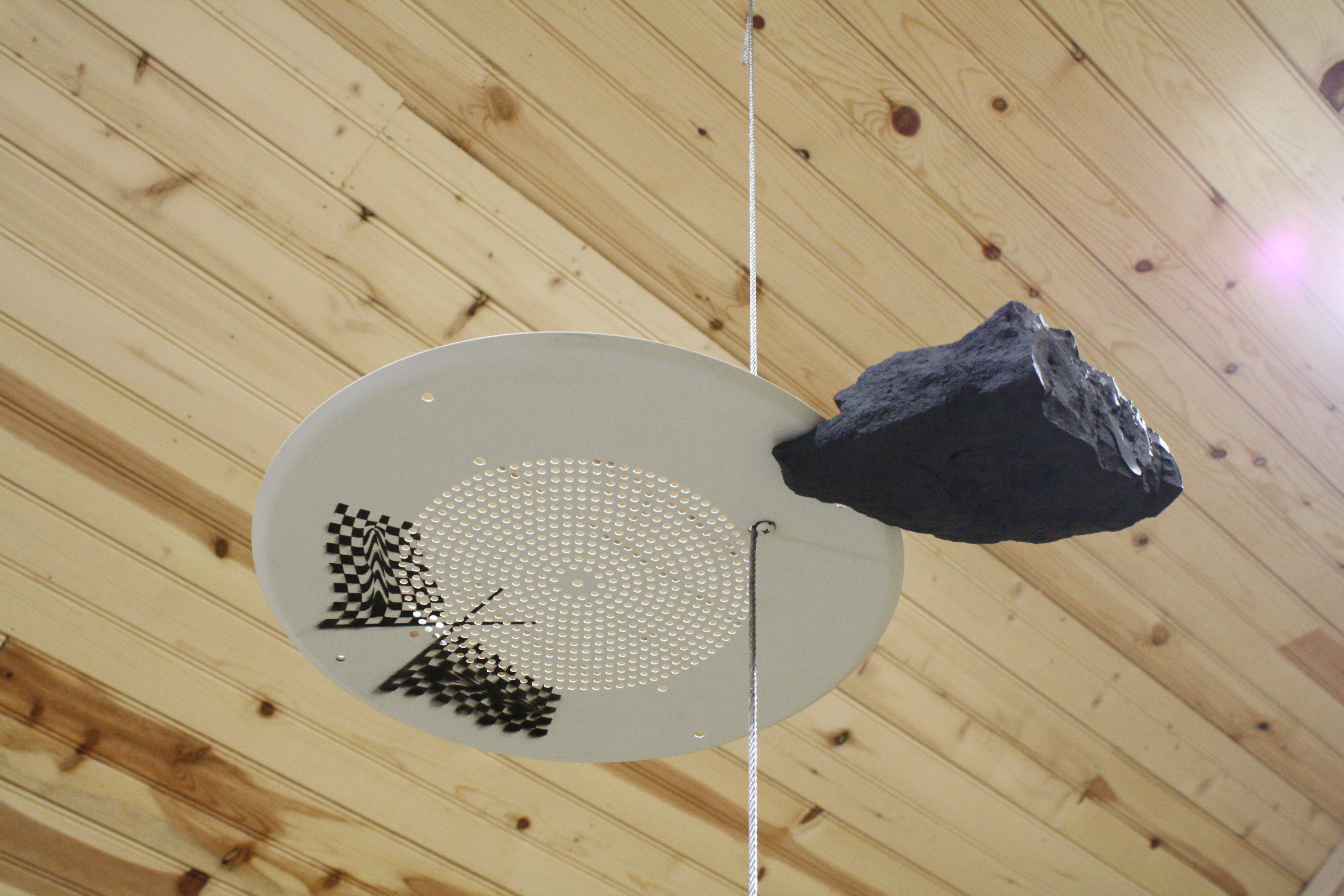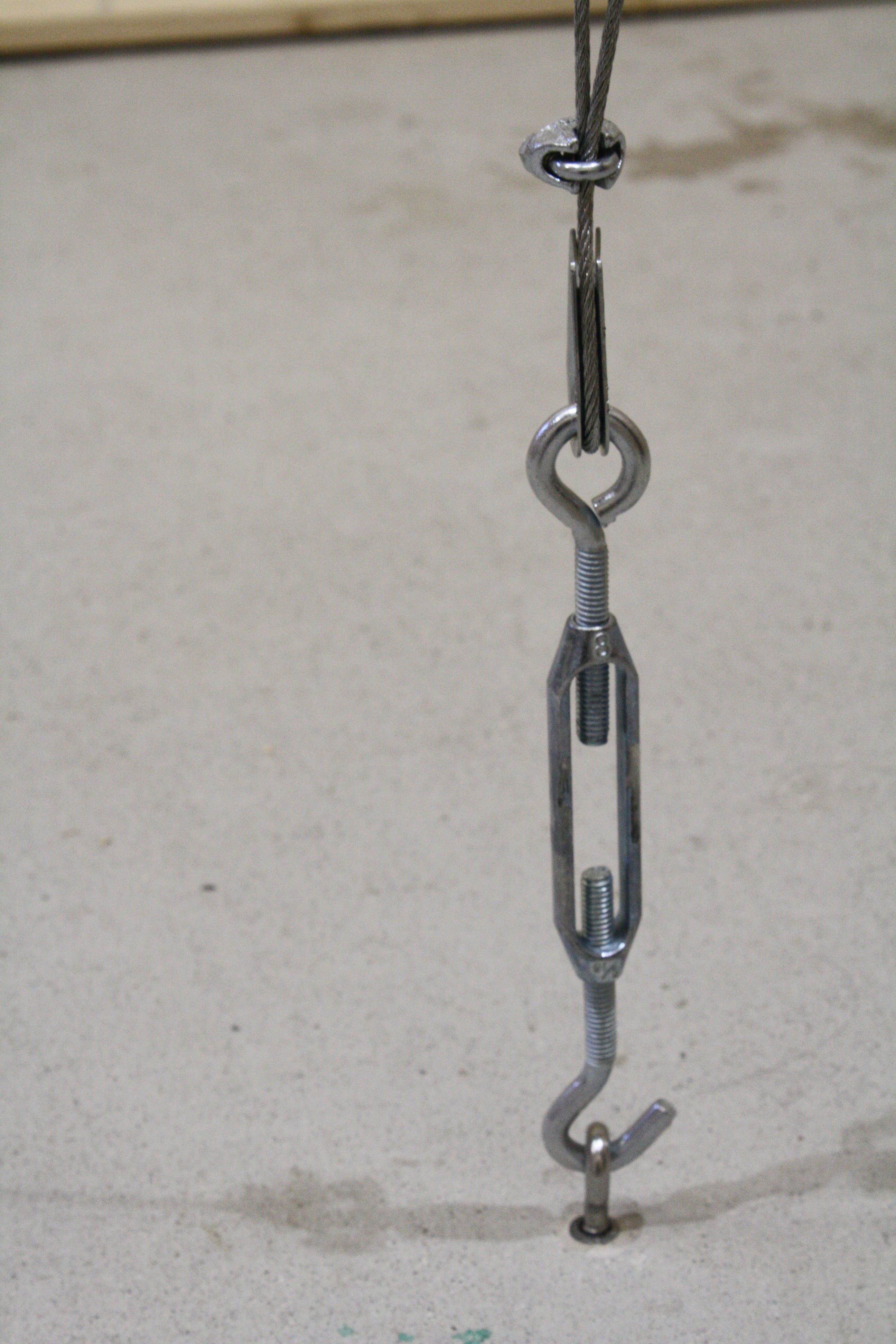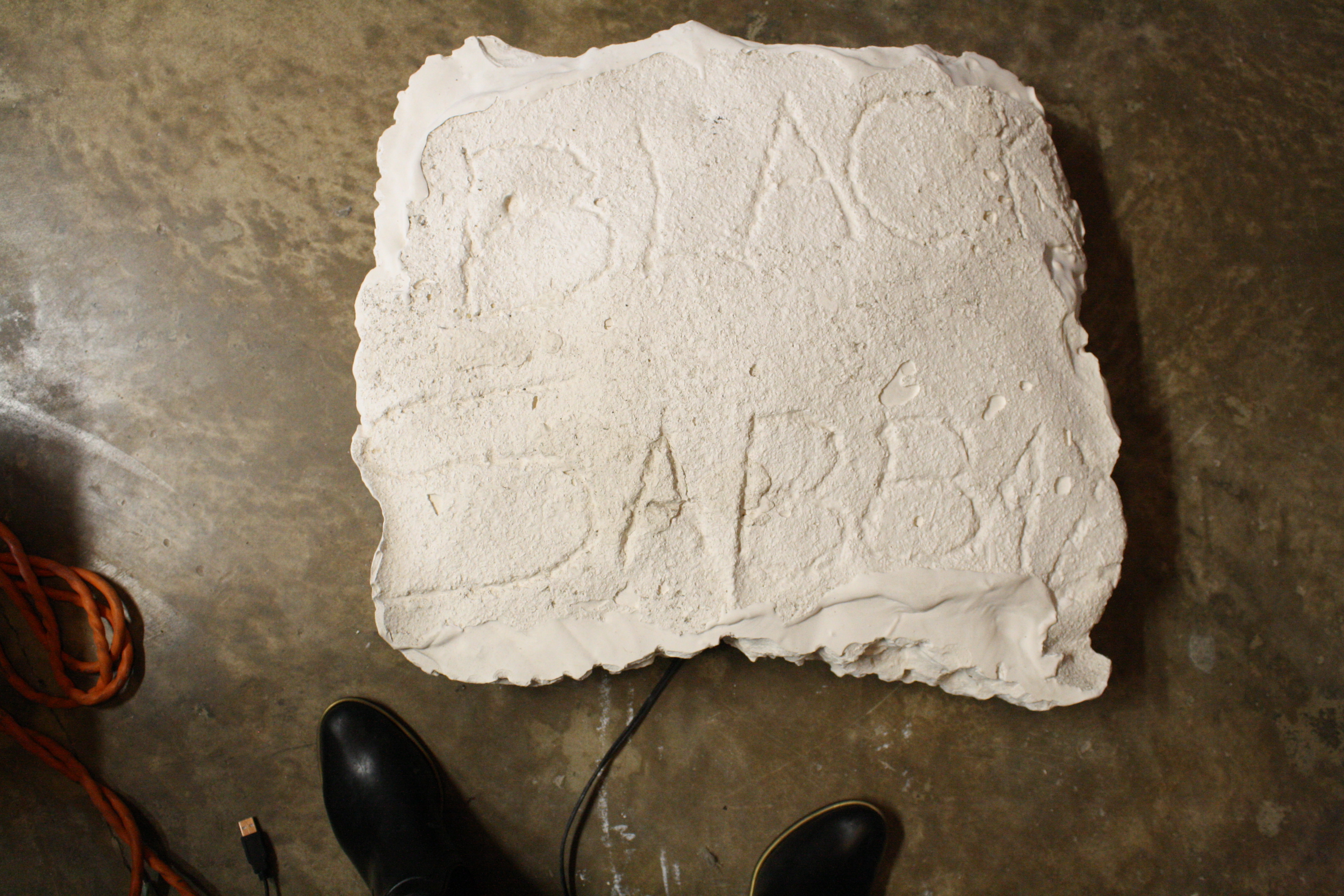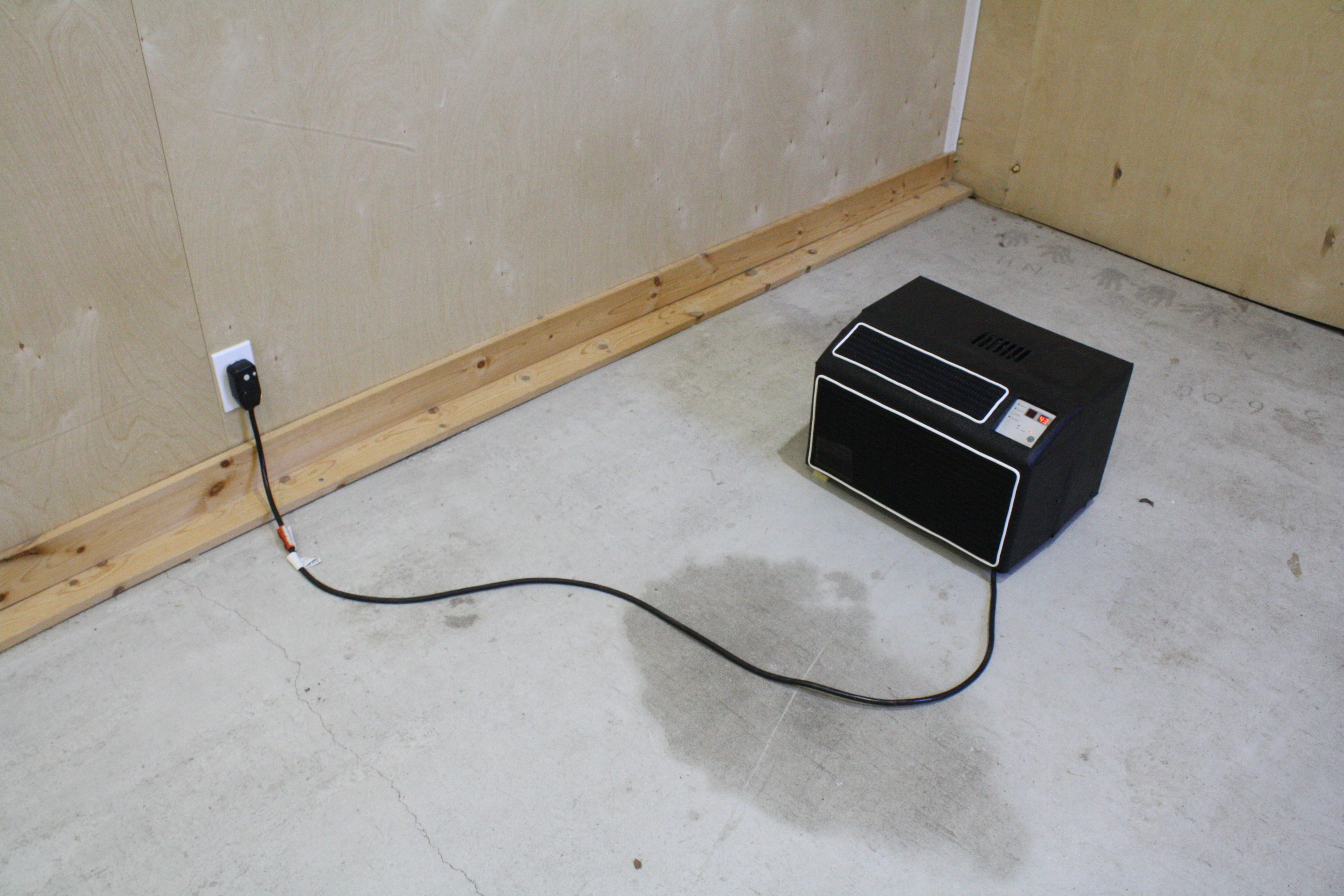 *studio visit and photography by Ashley Layendecker
Ashley Layendecker is a painter, writer, and independent curator based in Nashville, Tennessee. She received her BFA in Studio Art (2D concentration) in 2016 and her MS in Teacher Education in 2017, both from the University of Tennessee. She is currently the Gallery Manager at The Red Arrow Gallery in East Nashville and as a contributor to The Focus blog at LocateArts.org.