SELECTS: CURATED BY MASHA VLASOVA
JUL. 08, 2020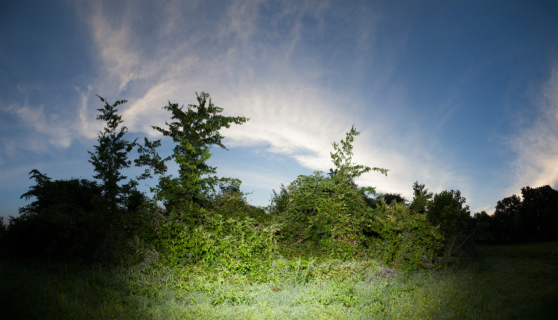 SELECTS: CURATED BY MASHA VLASOVA
JUL. 08, 2020
Beyond Indexicality curated by Masha Vlasova
---
"A rich tradition of aesthetic theory claims that film and photography are inescapably indexical.
Indexicality names the phenomenon of an object inscribing itself onto a surface and leaving a mark—evidence of its past presence. This mark—footprint in mud, fingerprint on a document—is an index. In film photography, light traveling through a lens and onto the sensitive emulsion-covered surface leaves a latent image from the moment the shutter was triggered, linking the aesthetic object to its referent in the world and preserving that referent in the image.
But the photographs and films that I have selected for this dossier force a reconsideration of the purported logic of indexicality. These works disorient the familiar indexical framework by foregrounding process and duration, a kaleidoscope of spaces, moments, and encounters. If we follow the insights of philosopher Ariella Azoulay in the Civil Contract of Photography, we see how attachment to indexicality stills in amber what is in fact dynamic and ongoing, evidence of the encounter between artist and object, image and us, a dynamism the work here puts on display."
— Masha Vlasova, July 2020
---
Artists Featured: Diane Fox, Coriana Close, Jonathan Rattner, James Lam Scheuren
---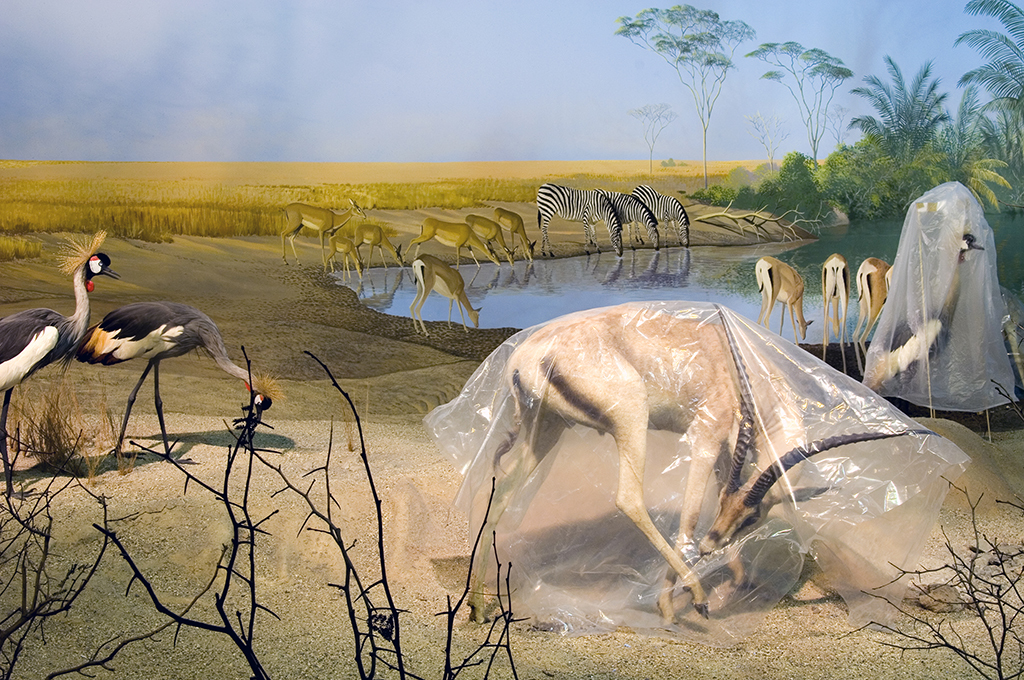 Diane Fox's "Wrapped, Milwaukee Public Museum" (2006) captures a scene in which wild animals—large birds, gazelles, zebras, and antelopes—gather by a pond in morning light. The equines suggest an East African plain, while a big bird and antelope wrapped in plastic hint at a constructed museum panorama. The panorama shows the animals in their natural habitat, frozen in half step, perpetually leaning toward the pond. But Fox's image captures more than a frozen moment. It holds a multiplicity of moments and places: the pond in the morning light, the museum's operational hours, the installation of the display not yet meant for the eyes of the visitors, museum storage rooms and sculpture shops where the animals are made. "Wrapped" is about the construction of this panorama in the Milwaukee Public Museum. It reminds us that looking is a process of constructing images and narratives by many participants across time. Whom is the museum display for, and whom the photograph?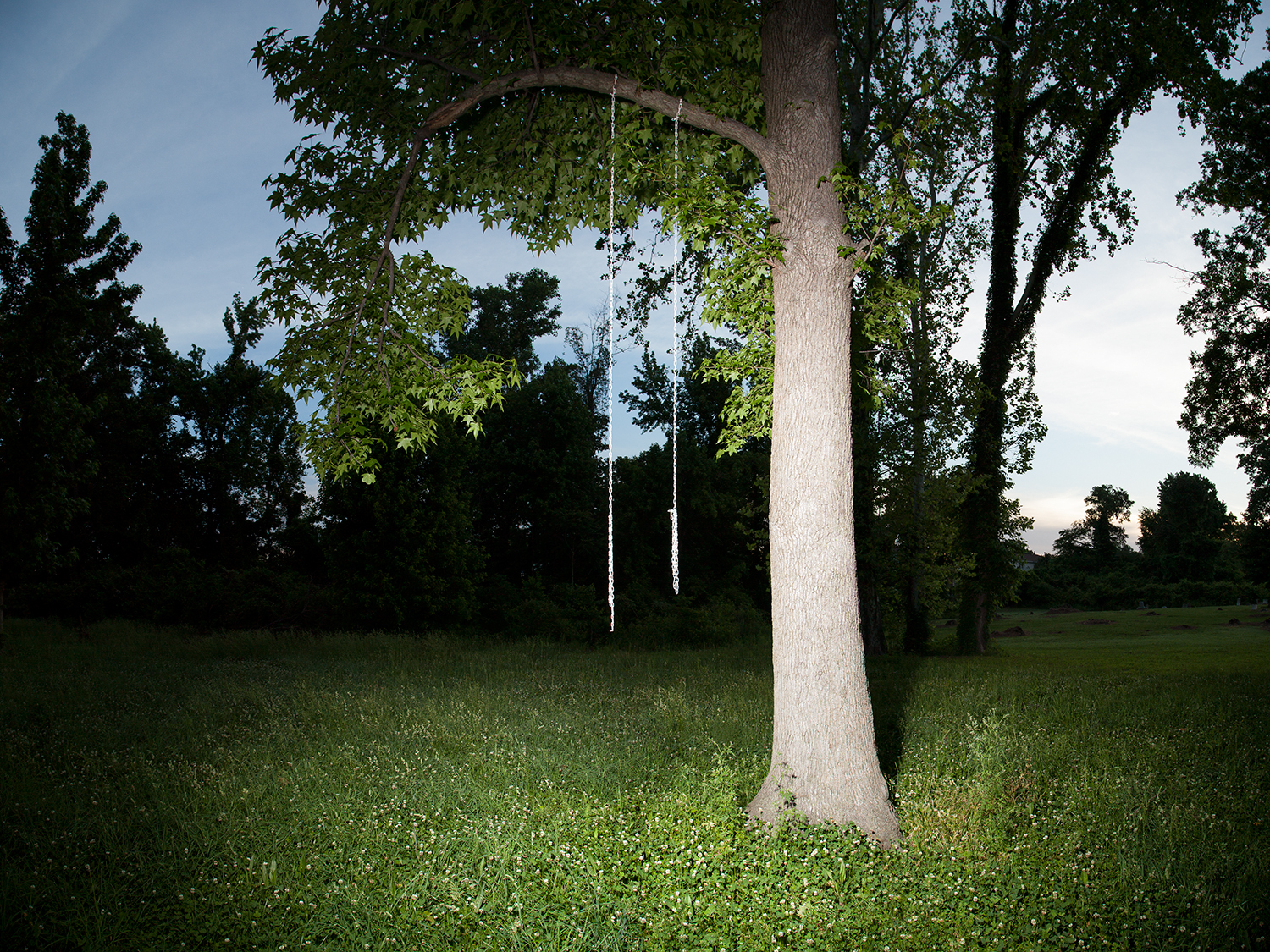 Coriana Close's series "Sacred to the Memory" documents abandoned and obscure burial places in Shelby County, Tennessee. Some images depict remnants of a tombstone or another marker, while others show seemingly vacant plots.
In describing the project, Close writes: "I repeatedly found articles referencing burial places. But I couldn't find most of them on maps. Naively believing that the location of cemeteries would be well documented, I went to the Shelby County Archives for a list. However, this trip revealed the surprising extent of the problem. It became clear that there are over 100 abandoned cemeteries in Shelby County alone."
Close's process and images invite consideration of Azoulay's argument that photography is at its core collaborative—more than a frozen moment it opens onto encounter(s) between the photographed, the photographer, and the viewer. Were we to read Close indexically, we would see forgotten graves ushered into the light for one ephemeral moment, snatched out of time by the authority of the artist. But following Azoulay, the graves are not captured, nor are the images stable or owned by photographer or referent. Rather, the images reveal an encounter. In the two photographs, selected here, of Levi McCoy Cemetery and the Colored Old Folks Cemetery, we see not tombstones but lush greenery starkly illuminated by a flash against a midday sky. This double illumination—the flash and daylight—foregrounds what's not captured in the frame, what's carefully obscured. Close's camera points and shoots but the subjects—cemetery, tombstone, the dead—slip away.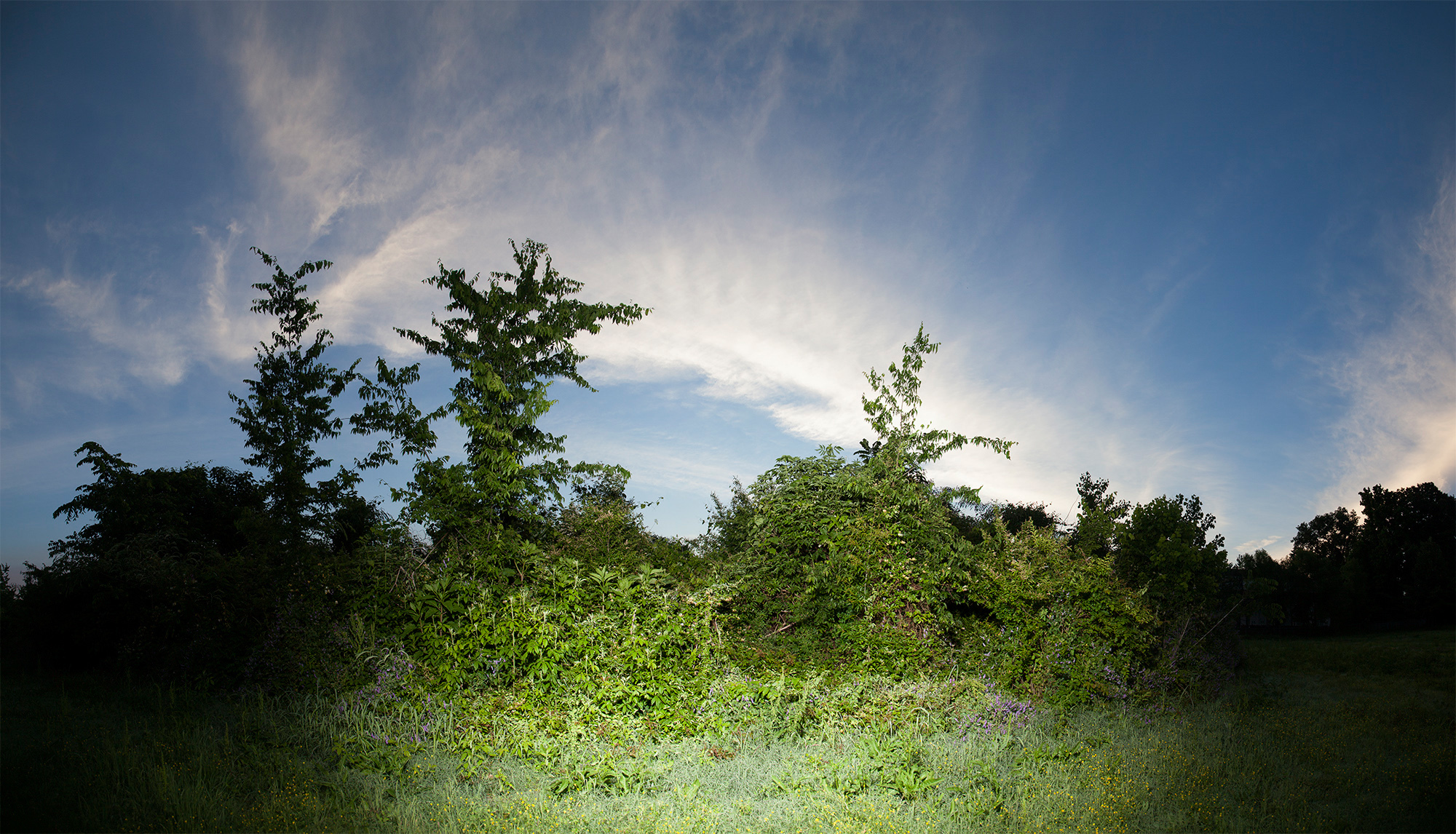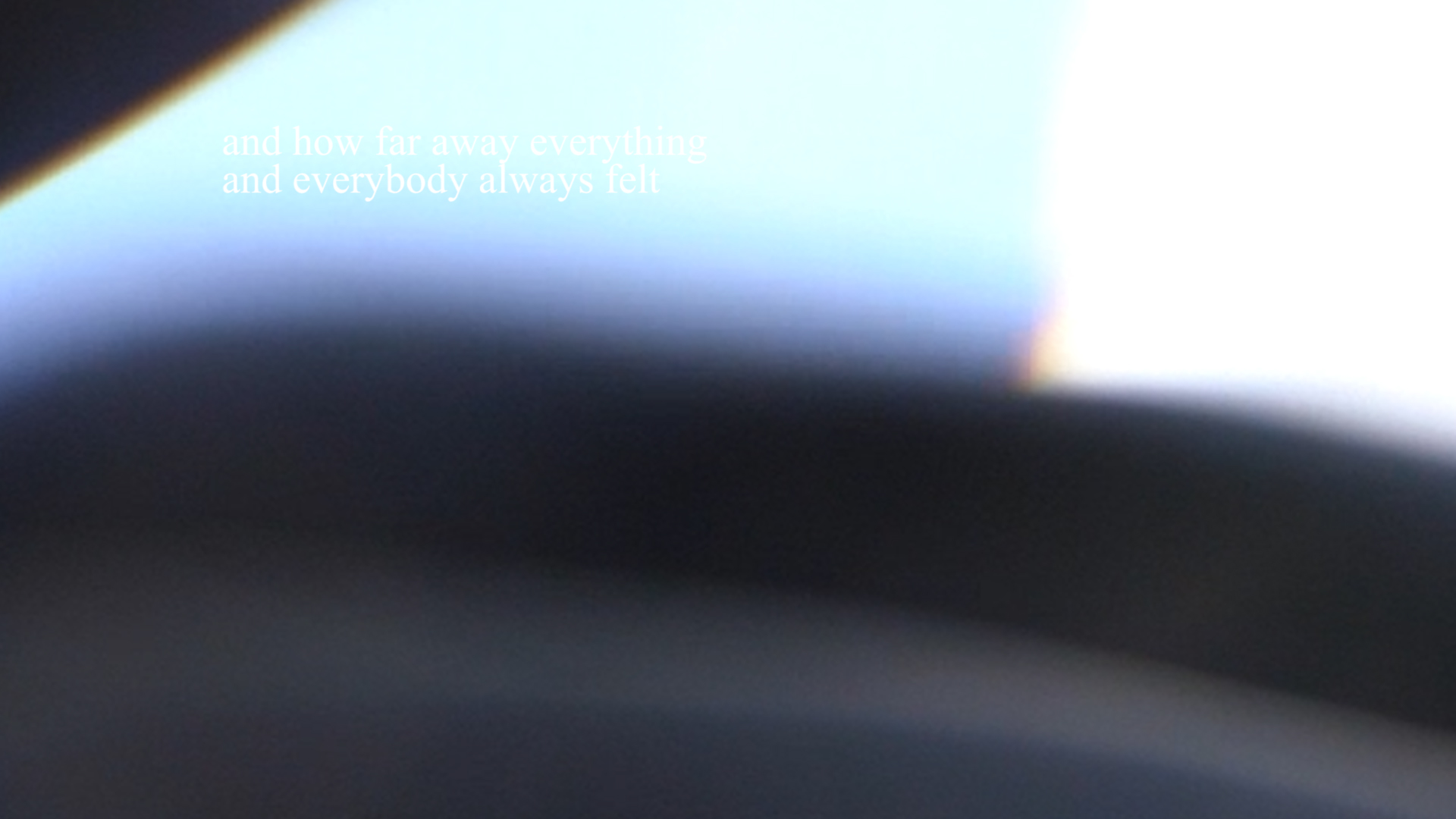 Jonathan Rattner quilts his experimental documentary from digital and super 8mm film fragments. Grey Seals slips between grain and pixel, the filmic and digital frame, found and original footage, creating a tactile feeling. Intermittently, on-screen text introduces humans and animals by name, or simply as "you." We learn that grey seals are notoriously hard to capture on film and that they have a unique ocular apparatus. They can see when light touches and refracts through the water's surface. Is the camera (which fails to capture them) the closest we can get to seeing with grey seals?
The camera "sees" when light touches the surface of emulsion or comes in contact with the digital sensor. And if too much light is shed we call it overexposure. Overexposure manifests differently in digital video and film. On emulsion the overexposed spot will appear as clear celluloid where the projector's light—when playing the film—will shine through, as pure light in real time. In digital, the sensor will see the overexposed spot as a lack of digital information—empty. This function of light to illuminate in order to record and capture its subject is the basis for indexicality. But Grey Seals reminds us that light can also erase.

Midway through the film, we happen upon a rocking abstracted object. It's out of focus and appears as shapes of light and color moving back and forth in the frame. As the white text comes on screen the object absorbs the text into its own whiteness. Then, as it rocks and shifts, the text becomes visible again. Then erased again. White text on a white shape is still information (not overexposure) but my ocular apparatus is unable to perceive or capture it.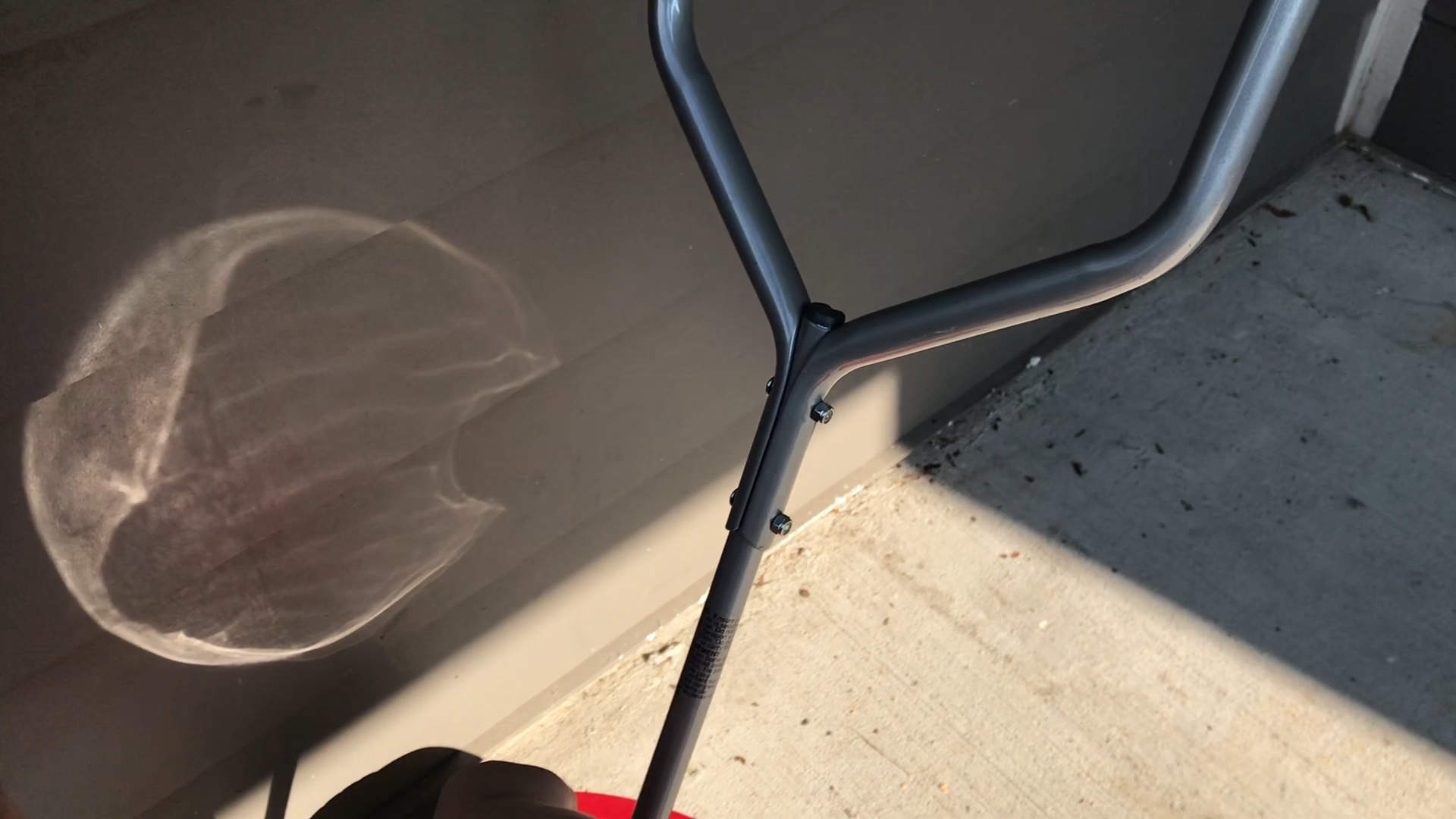 I link this moment in the film to footage of digitally scanned super 8mm film, where the film bracket accompanies the footage, vibrating on the left of Rattner's oceans. Brackets are little holes in the film strip, onto which the projector mechanism latches when film is played back, creating an illusion of continuous movement. They are hidden in the apparatus in a traditional film projection. Here however, Rattner makes them visible and they appear as one vibrating frame of light (in this case the light of the digital scanner shining through). This sequence is followed by a shot of the sun shining through holes and spaces between the leaves of a big tree. Light here is less a medium of index, inscribing the world, linking us to a moment, than it is both material and a subject of the film.
The last image is a long shot of Rattner in front of the camera holding Levi, his son (up to this point we assume that Rattner is behind the camera, that we're seeing with him). Rattner points to the grainy ocean. We're with the camera-person, too far away to spot, to capture what he is pointing at.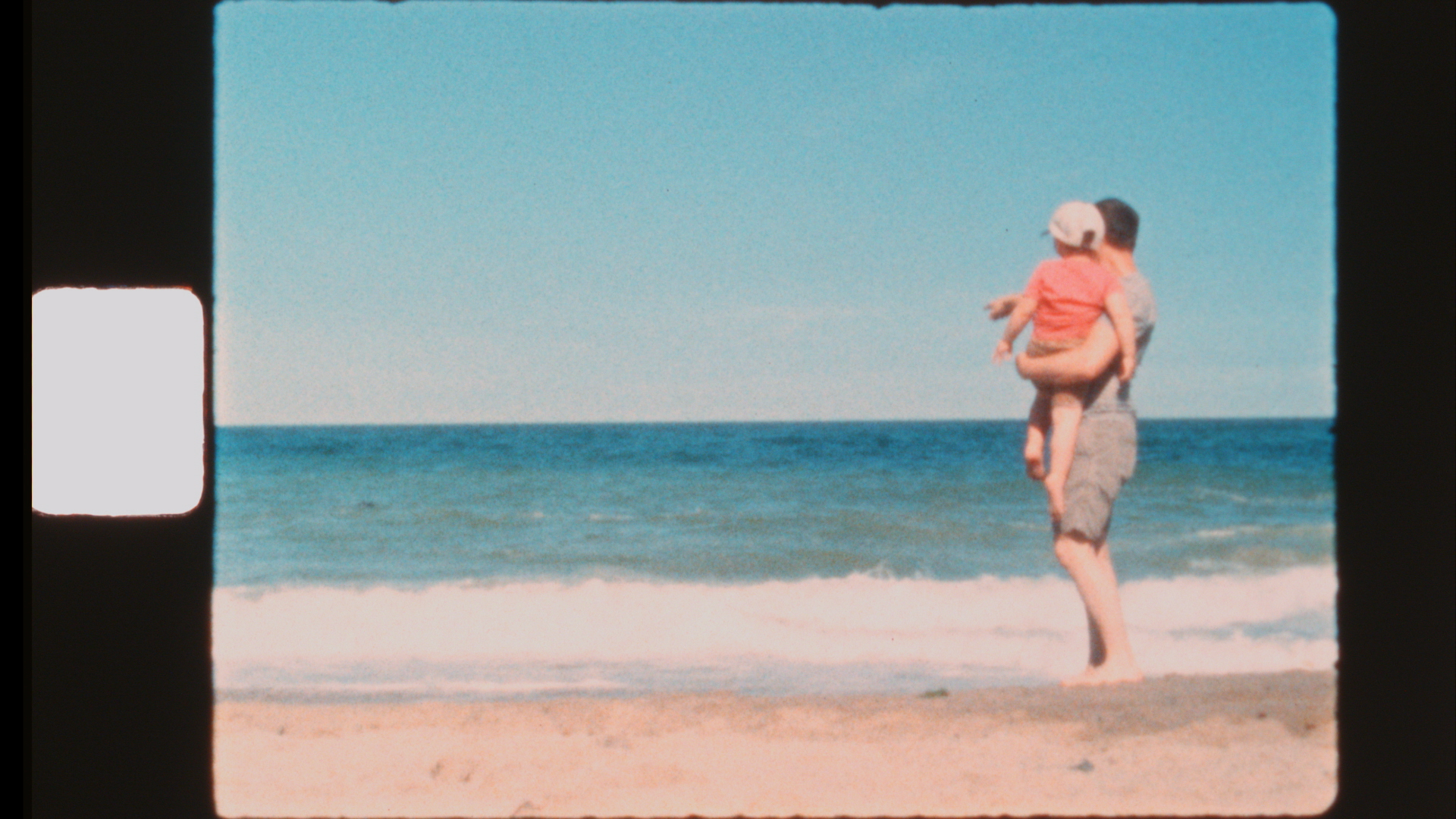 David Hockney, who I suspect wasn't very fond of the index, has been known to say, "…Photography is all right if you don't mind looking at the world from the point of view of a paralyzed cyclops—for a split second." The quote appears in Jenny Odell's How To Do Nothing, where she analyzes Hockney's explorations in video and photography. Odell argues that, for Hockney, to see is to construct an image, a space, a multiplicity of moments. Hockney created collaged photographic tableaus, usually of one place shot from a variety of perspectives and moments. Arranged in a grid, these kaleidoscopic displays "trick our eyes into looking closely, suggesting that there is something to be seen in every [instance]," writes Odell.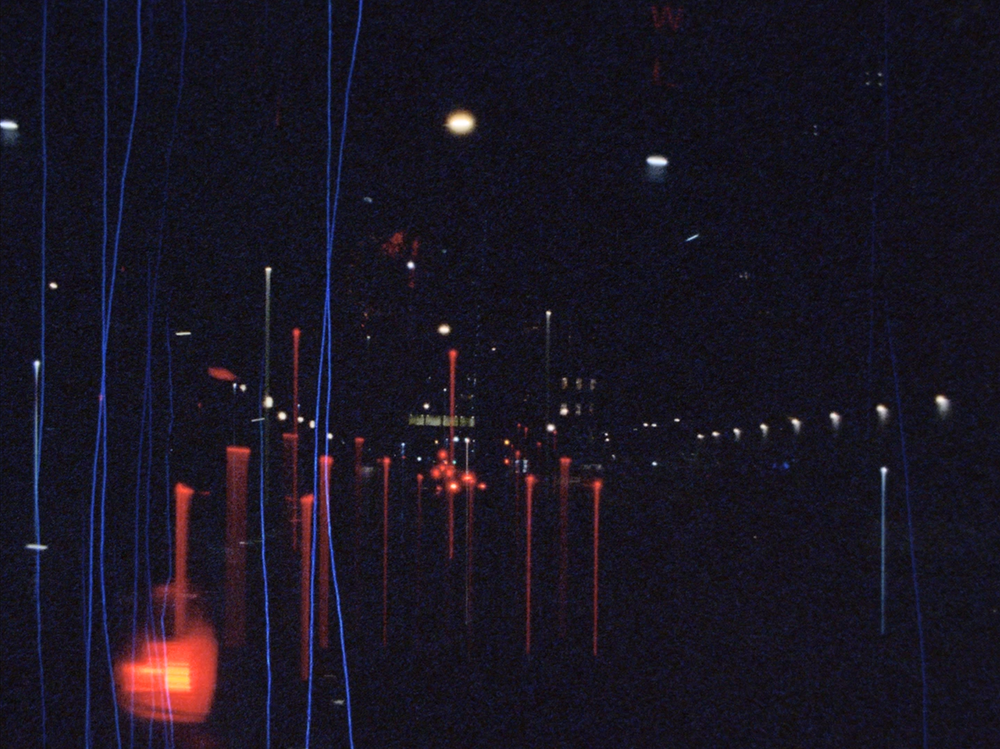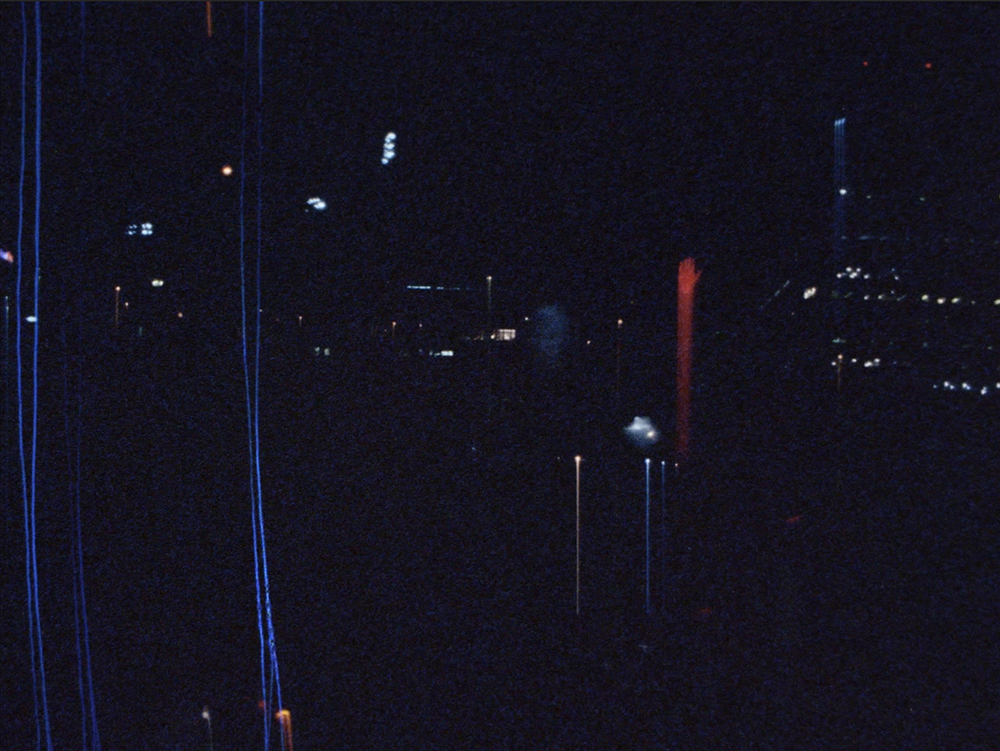 In the spirit of tricking the eye and unlearning the static, one-eyed, indexical view of the world, I include a work by James Lam Scheuren. His 16 mm film "The Length Of Manhattan" captures a night-time car ride in New York City from Battery Park to the Bronx, along the length of Manhattan. This ride can be measured in miles or in the driving time—16 miles and 38 minutes respectively. Scheuren compresses it into 100 ft of film stock, which is all that a Bolex camera can hold. That translates to about 2 minutes. When 100 ft were up, Scheuren rewound and hand cranked the camera to record over the shot footage. The result is a single take of a ride folded over each other in multiple exposures. As flashes of road lights and street signs layer and build in a kind of dance, the chronology of the exposure slips away, the time visualized becomes time disoriented.
---
Curator Bio:

Masha Vlasova is a video artist and educator. Her guiding methodologies are close reading, rehearsal, and translation. Her works have been exhibited and screened at Smack Mellon, Anthology Archives, Abrons Arts Center, the Border Project Gallery in New York City, Vox Populi in Philadelphia, ICDOCS 2020 in Iowa City, San Diego Underground Film Festival in California, LLAWN Festival in Llandudno, Wales, Leeds College, UK, and Carpenter Center for the Visual Arts at Harvard University. She has been a recipient of the Alice Kimball Fellowship, the JUNCTURE Art and Human Rights Fellowship, Research Fellowship at the Beinecke Rare Book and Manuscript Library at Yale University, and Fulbright Fellowship in Filmmaking.
Vlasova is based in the Southeast. Her project "Here Lays That Steel-Driving Man," a series of site-specific installations, is based in Chattanooga, TN. In the Summer of 2021, she will be in the first cohort of residents at the Stove Works Artist Residency (Chattanooga, TN).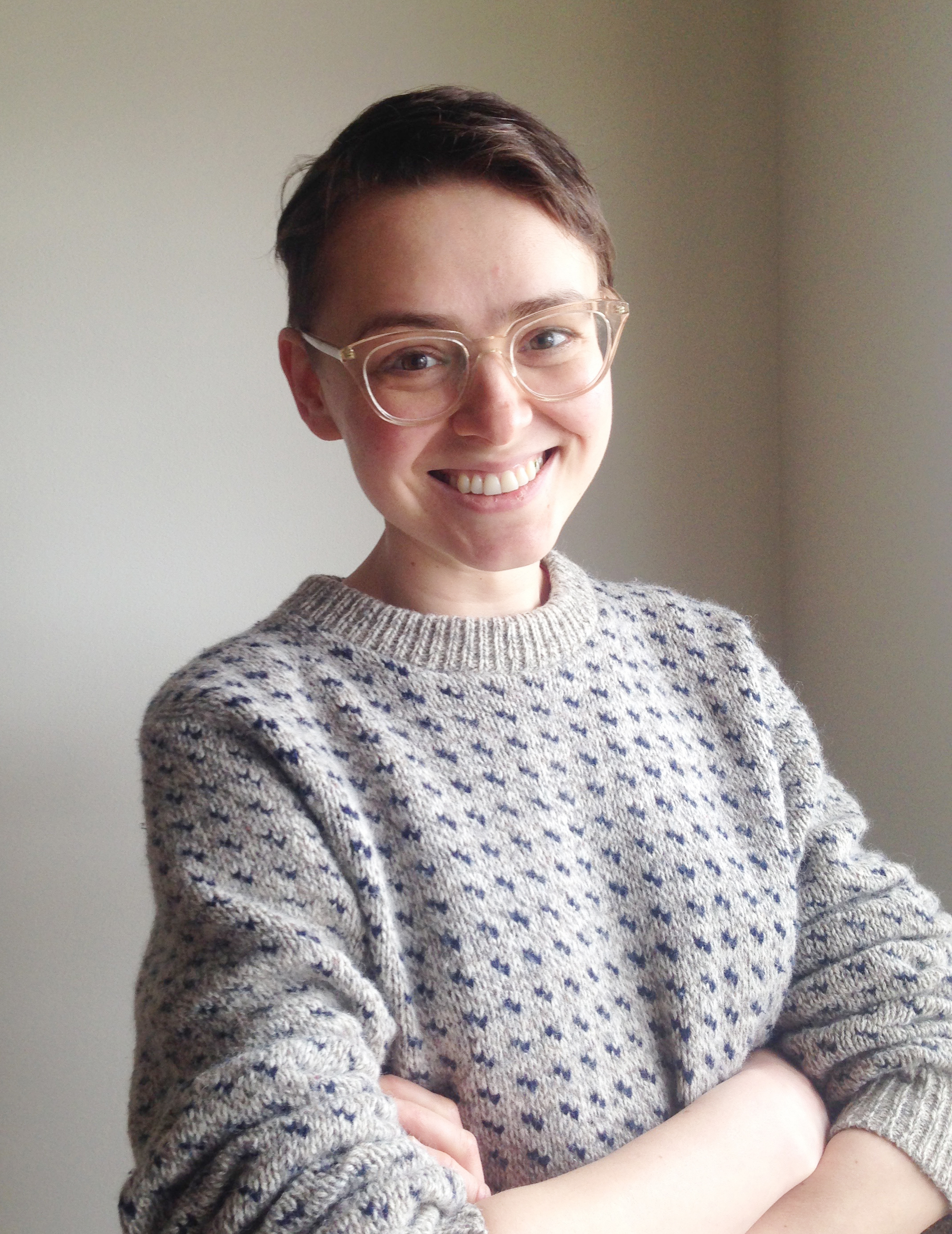 ---
* all images, film, and video content courtesy of the artists
---
///////////////////////////////////////////////////////////////////

BONUS: Check out this essay from December 2020 by Masha Vlasova about "The Interior" by Jonathan Rattner: https://docalogue.com/the-interior/