INTERVIEW: HOUSTON COFIELD
SEP. 14, 2020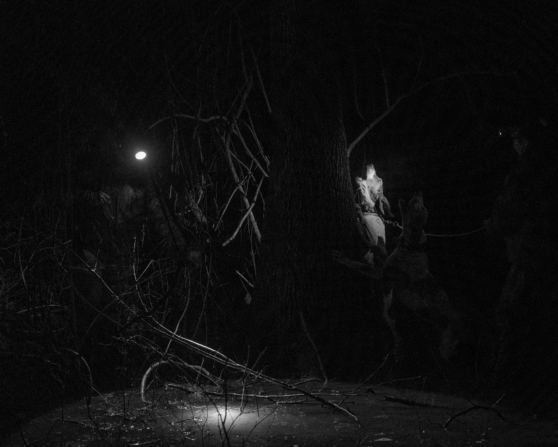 INTERVIEW: HOUSTON COFIELD
SEP. 14, 2020
Rachel Bubis: How are you? It's obviously been a tumultuous year so far… How has your quarantine experience been? Have you been making new work? If so, has your perspective changed or have you reflected on your practice in a new way?
Houston Cofield: I'm doing okay. Probably about the same as many people / artists during this time. Commissioned work has slowed down significantly which I'm actually very grateful for. It has allowed me to refocus on my personal work and given me time to reflect, make, and revise. I've been doing a lot of reading and exercising / spending more time outdoors which I think has helped dig me out of a creative drought. At the very beginning of quarantine, my wife and I had the privilege of living at my grandmother's lake house which is located between Water Valley and Oxford, Mississippi. She has about 17 acres of pine woodland surrounding her house and another 100+ acres of property that is somewhat shared among her neighbors. We were able to spend just over a month there. Reflecting back on my time there it was like pushing a hard reset button on life and career. I was able to spend most days outside with my dogs, jogging in the woods, swimming in the lake and it was honestly idyllic.
A few weeks into our time there I began making pictures in the woods surrounding my grandmother's home. My work usually involves portraits or some sort of human presence, but making landscape pictures seemed like the most appropriate response to all of the chaos going on in the world. Looking at nature as a reprieve for myself and noticing it's quiet resilience were some of the ideas floating around in my head. The working title for this series is, "Fierce Refuge." It is mostly my response to a hard year of grief over the murder of my father immediately followed by the sudden loss of one of my best friend's younger brothers, and a pandemic on top of it all.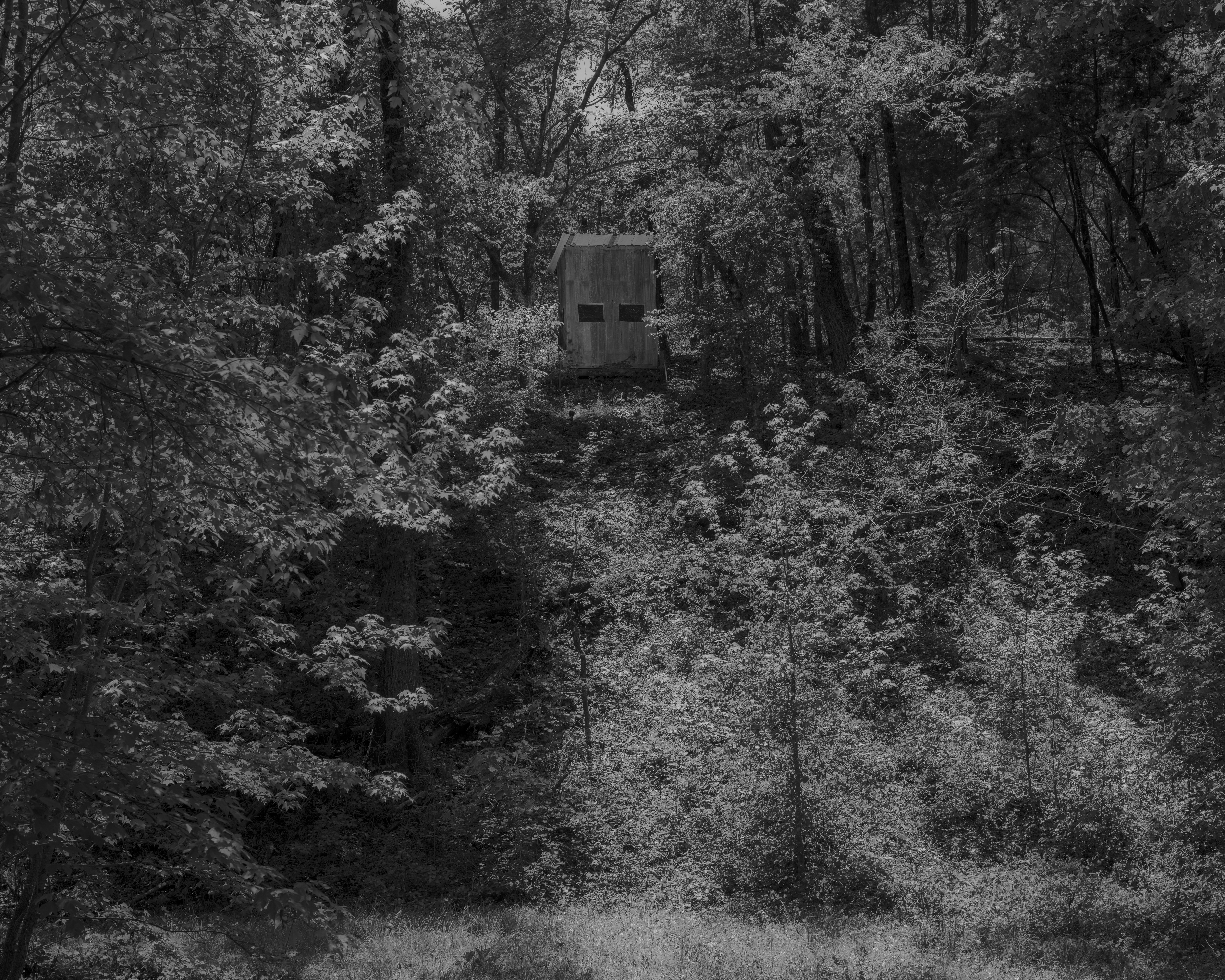 RB: You're a fourth generation photographer. What attracts you to photography and how has your family's background in photography influenced your work? Is your approach similar/different to the generations before? In considering four generations of images, have you noticed any unexpected ways the story of the American South has changed/stayed the same?

HC: I've always considered myself an observer. I think that characteristic and the desire to be curious about the way we look at our surroundings helps inform the way I make pictures or at the very least the way I think about pictures.
From an early age I was surrounded by photobooks and my family's pride that my grandfather and great grandfather were talented portrait photographers. That was really important to me because it established that photography was a viable career rather than something reserved for a hobby.
I'd say my approach is probably a bit different than generations before, but I do see parallels in an attraction to photographing people. My grandfather and great grandfather were both studio portrait photographers. They made pictures with an 8x10 large format and it would have been somewhat rare for them to be shooting personal / unpaid artwork. That may be where we differ a bit. I have always seen photography as a means to make a living, but also an extension of my curiosity in seeing the world.
In terms of the documentation and storytelling of the American South I think there is a much broader voice coming out of the south than ever before. Photographers and artists are looking at many aspects that make up the south today instead of a somewhat singular mode of storytelling from the generations in which my family was making pictures. I do often find the idea of myth and embellishment are common threads not in my great grandfather's pictures but rather in his writing. He had a personal relationship with William Faulkner and adored his writing. Faulkner would often draw from the southern small towns in which he was writing, and my great grandfather would write his own version of history in the margins of Faulkner's books. I always found that line between fact and fiction or what my great grandfather considered to be the "real" story typical of the way story telling in the south has been for generations.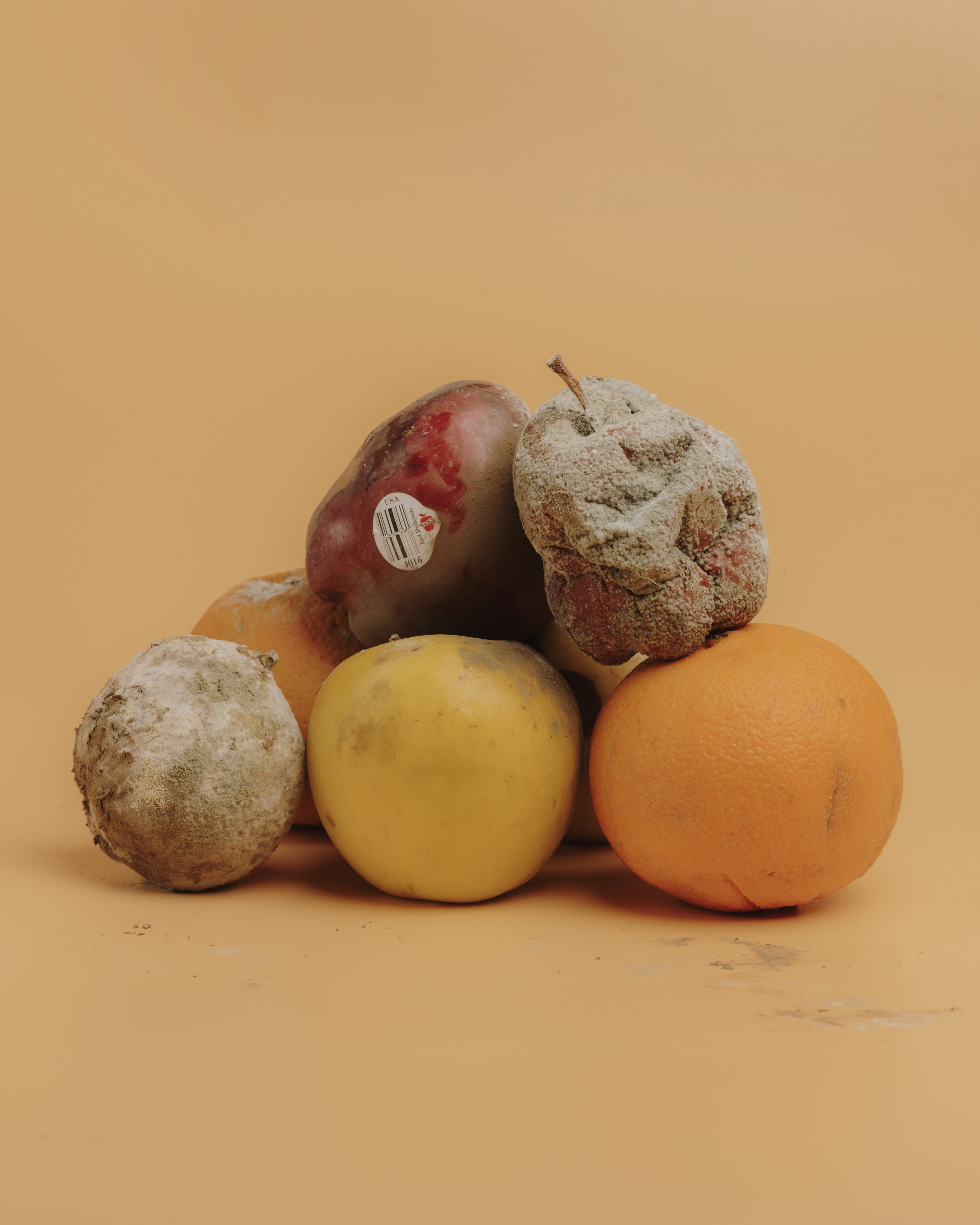 RB: How do you establish a sense of trust with your subjects? I feel like it helps to have a certain type of personality to put people at ease and capture a moment. Would you say it's in your blood?

HC: Haha I certainly do not think it comes naturally to me. I'm usually fairly timid when it comes to photographing strangers, but I've found that it comes easier when you're less introspective and more genuinely curious about whatever it is you're photographing.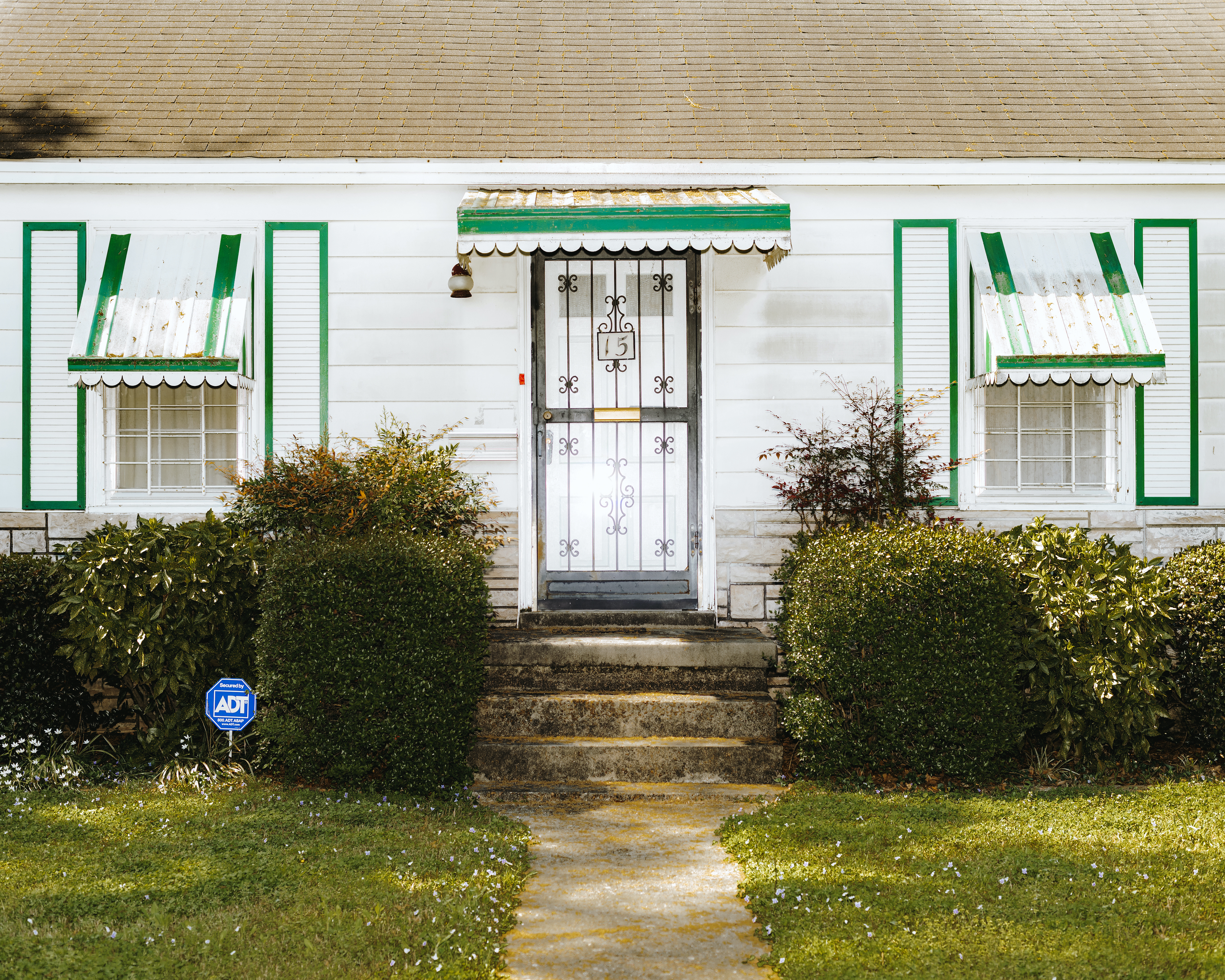 RB: You've contributed to many publications including the New York Times, Vice and The Wall Street Journal. How does photo journalism and fine art intersect for you? Do you separate them? In photo journalism, I understand there's a certain responsibility in what the images portray, for example, embedding a narrative of right or wrong on the people you are photographing. Do you feel that responsibility in your own practice?

HC: Although I have made pictures and worked for newspapers in the past, I always feel some apprehension in applying the term photojournalism to my own work. Even while working staff jobs at newspapers I usually butted heads with editors because I lean more towards making a picture that may not give you all the answers or may give you no answers at all. I think some of the best pictures raise more questions than answers and I'm sure there is a place for that in newspaper photography, but I have not figured out a way for it to work for me.
The publications that reach out to me are usually looking for a portrait or something environmental which allows me a bit more freedom in my opinion and that is where I begin to see the line between the paid work and the personal work become less distinct. The goal for me is that they could be simply one and there would be no distinction, but I'm not sure I have all of that sorted out yet.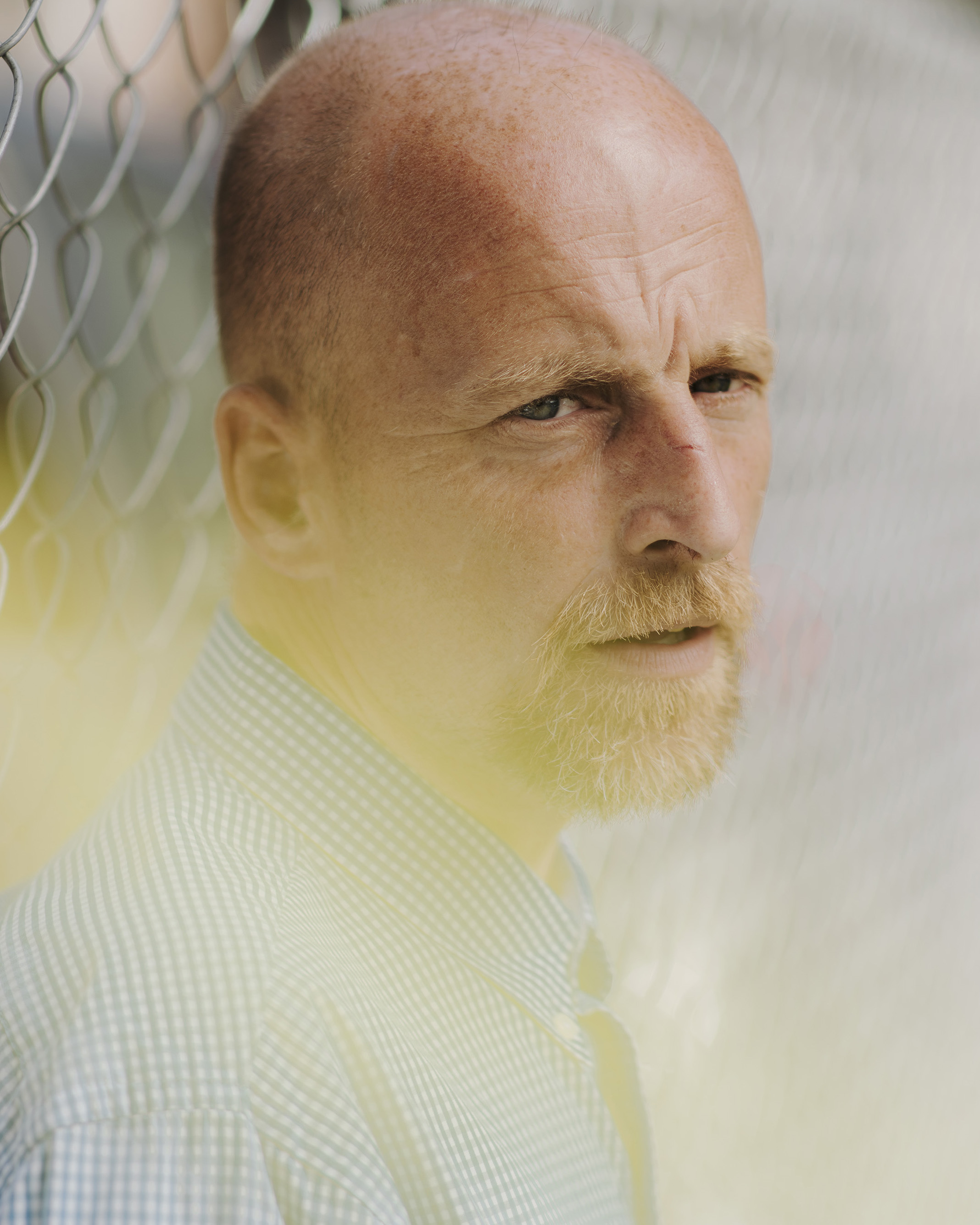 RB: What's your process like? Do you always keep a camera with you and/or are shoots usually planned?

HC: I usually have a camera on me although it is pretty rare that I spontaneously pull it out to shoot something. My way of working is usually planned out on some level. It typically begins with an idea and I begin to look at the world around me with that in the back of my head. Some days I'll dedicate an afternoon to simply driving around looking for pictures, and other days a picture surface that I didn't expect. I used to think of this process as such a waste of time and now I find it so important because whether or not I'm making pictures I'm practicing and training my eye.
A second way of working for me is to find something I care about and go make pictures about it. As I said earlier, I think some of the best pictures are made when you have curiosity about your subject. Making work this way usually involves more planning, attending events, and making relationships with those involved with whatever it is I'm researching.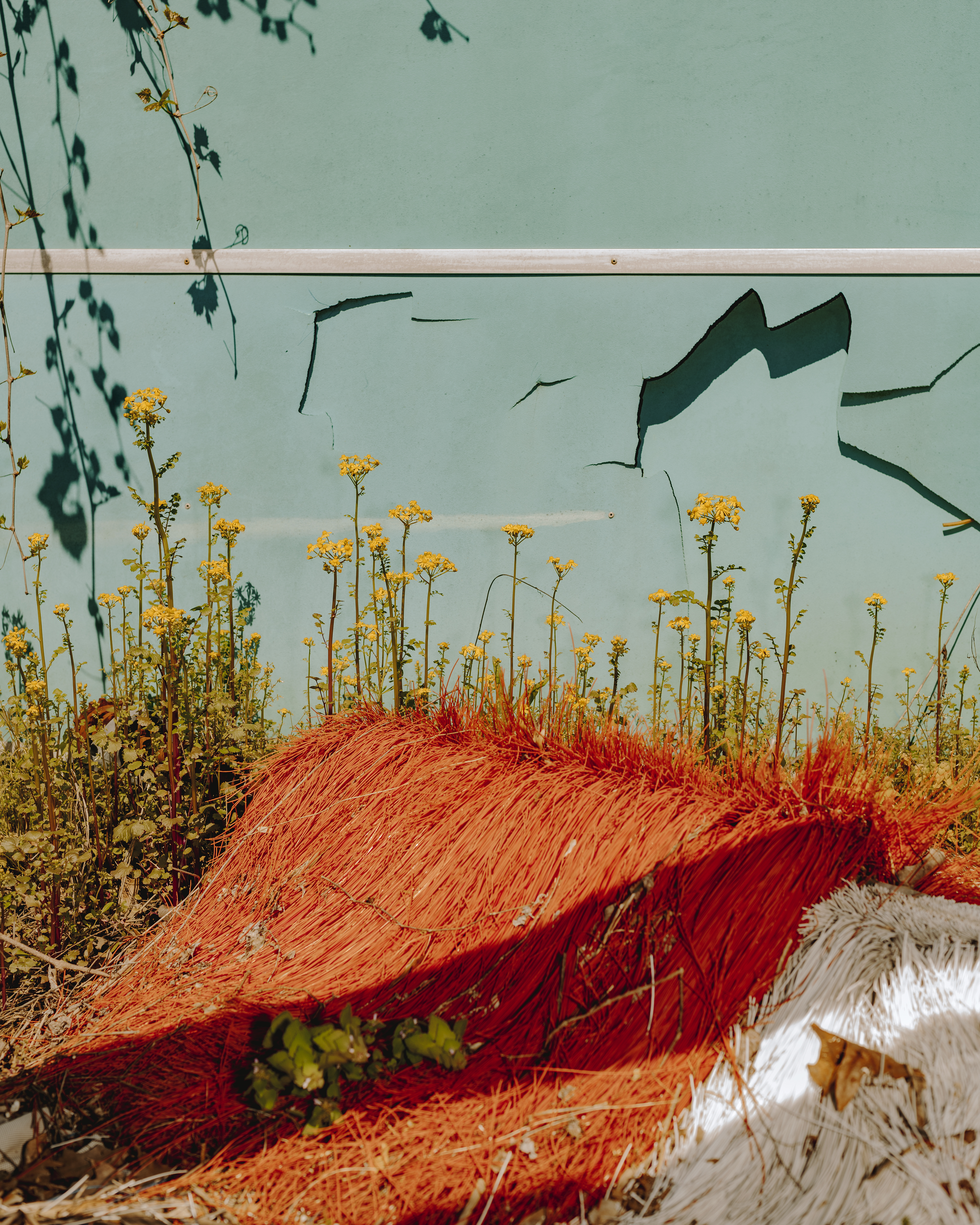 RB: Your series Manner of Living, Changed captures a night-time hunting excursion with dogs. Do you know the people depicted? How did you come to accompany them?

HC: I've grown up hunting my whole life. I've always been drawn to people that hunt, but usually those people that are hunting because of a deep rooted lifestyle and tradition. The hunters I photographed for that series are friends of a family member. They usually coon hunt in Somerville, Tenn., but we headed over the Five Lakes, a hunting club near Hughes, Ark., and hunted through the night. I've always been drawn to recreational hunting, racing, or any sport that has withstood the test of time. I think for me it's that fact that there is a certain type of person that still participates in that type of sport whatever it may be purely because they want to and not for any practical purpose.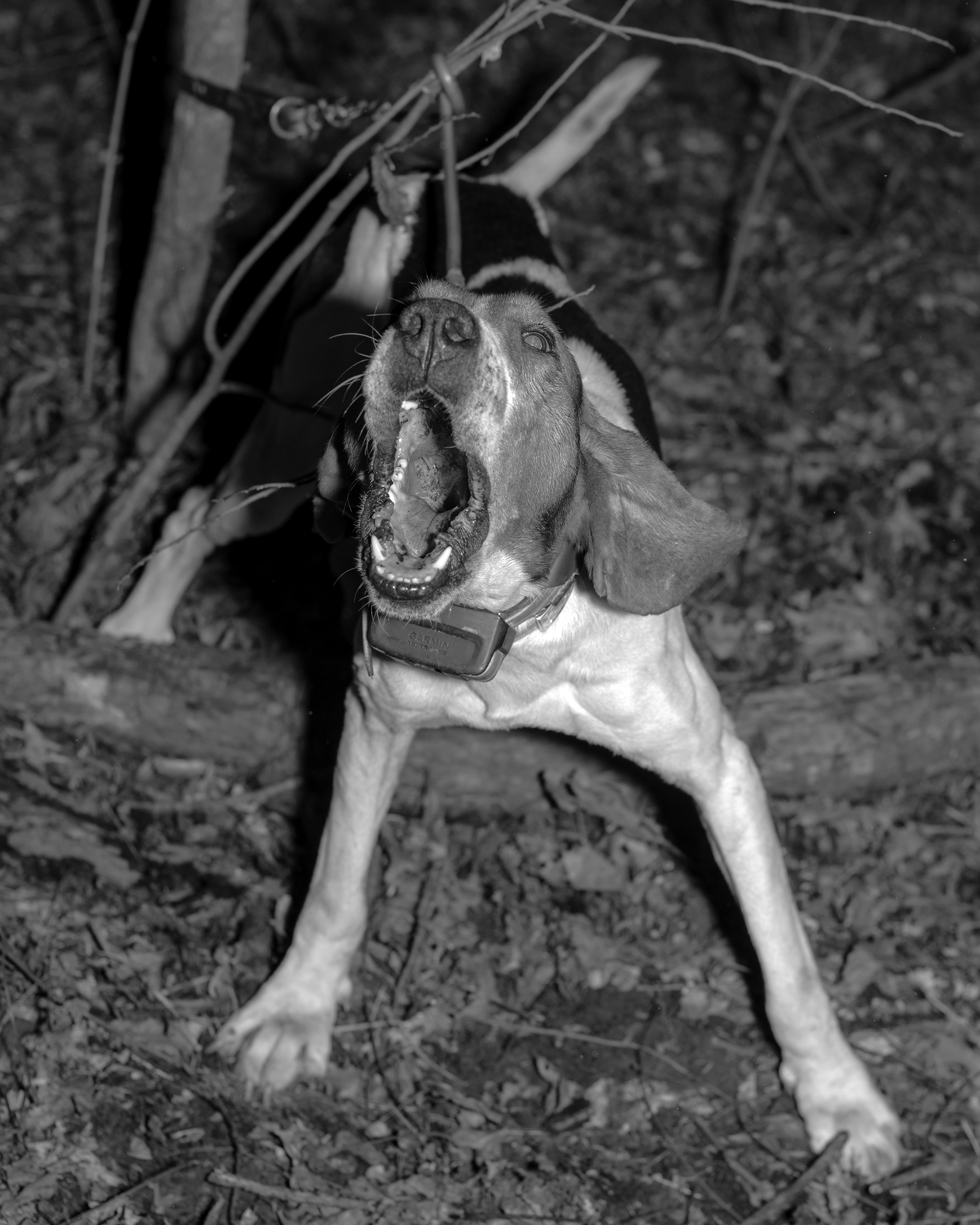 RB: There are some powerful images in your series What Mo(u)ring Feels Like that capture the experience of grief. Are these personal?

HC: This is probably the most personal work I've ever made, maybe ever will make. I certainly don't think it is complete, but it is where it is for now. The series basically looks at mine and my family's experience of grief in the wake of my dad's murder in June of 2019. The work is sort of at a stand still right now as I continue to process this open wound. I'm hoping it will come together in a book some day but it all seems so fresh it's hard to know the direction it will take.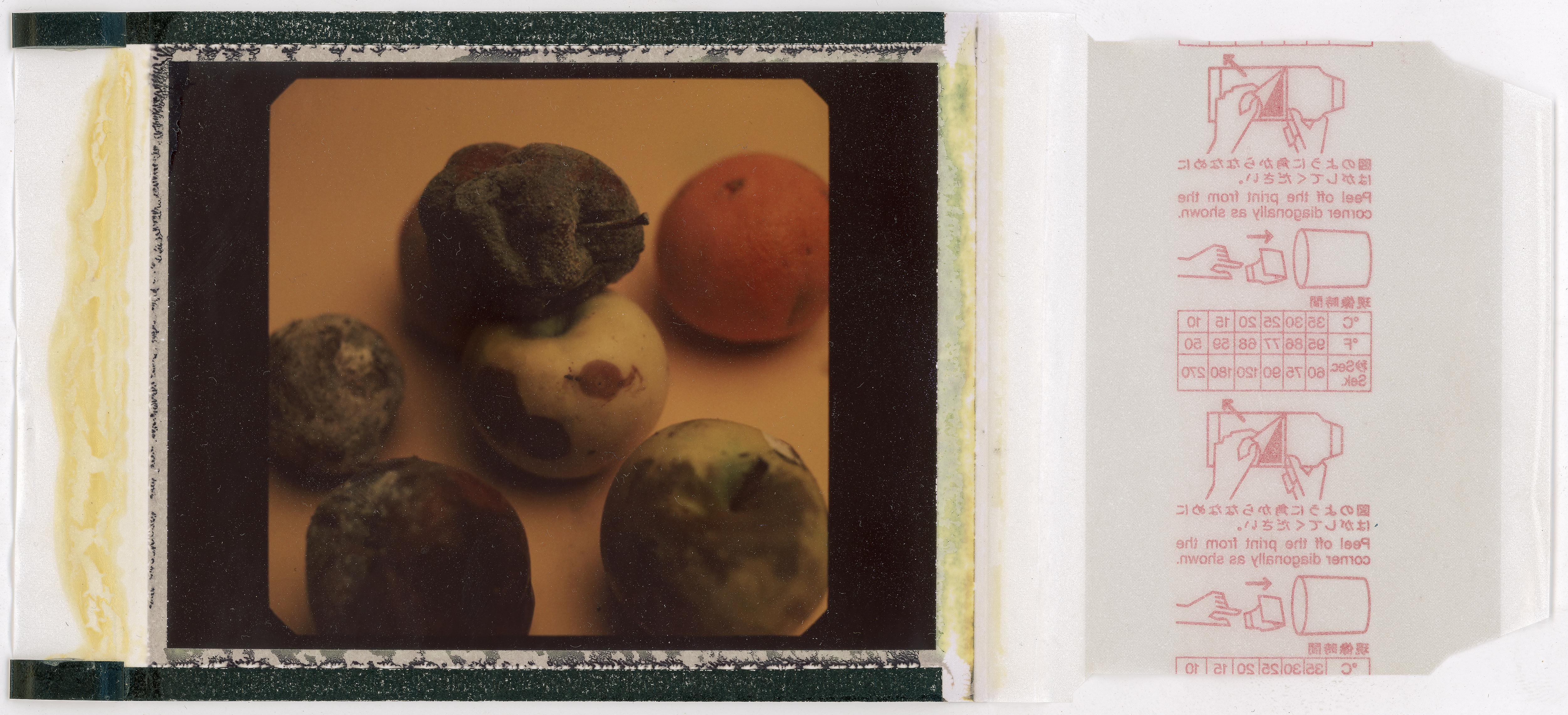 RB: We all have complicated relationships with our representation. Has anyone ever been unhappy with your depiction of them? Who has been the most interesting/fun person you've photographed?

HC: I'm sure there have been people that have been unhappy with however I photographed them but no one has said anything to me yet! I always love photographing other artists. Most recently I photographed a former sculptor professor of mine, Bill Beckwith, at his studio in Taylor, Miss. We began discussing form and composition as I was making pictures of him in his studio. The more time I spent in his studio the more I began to notice how much Bill embodies the sculptural forms he creates in his work. His movements and the way he posed for pictures were almost an extension of our conversation and very much an unspoken collaboration between the two of us. That's probably the most exciting set of pictures I've made recently.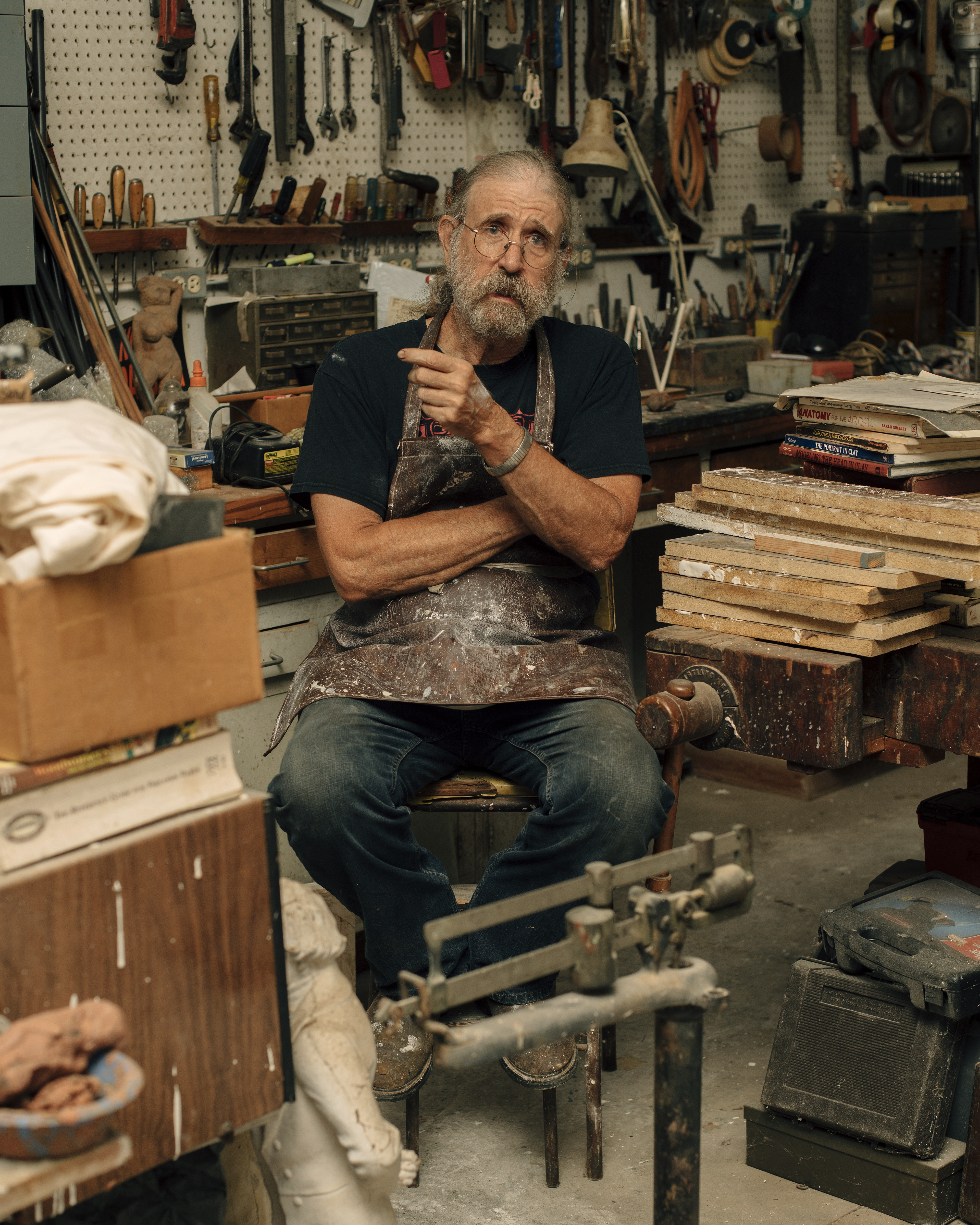 RB: What are you working on now and what's next?

HC: I'm working on a book / over-done zine on the black and white landscape pictures I made while we were living in Mississippi last April. It's mostly to give my grandmother as a thank you gift for letting us stay at the house, but I may end up making a short run while I'm at it.
---
Houston Cofield is a photographer and artist living and working in Memphis, Tennessee. He received his MFA in Photography from the University of Illinois at Chicago, and his BA in Journalism from the University of Mississippi. He is a fourth generation photographer, all of which have photographed the American South.

Rachel Bubis is an independent arts writer as well as Contributor to The Focus blog and Web + Print Manager for Locate Arts in Nashville, TN.

* all images courtesy of the artist