STUDIO VISIT: VIRGINIA GRISWOLD
OCT. 07, 2019
STUDIO VISIT: VIRGINIA GRISWOLD
OCT. 07, 2019
"A sewing needle pierces through threads, creating holes and separating material. This activity straddles the line between construction and deconstruction. The pulling apart and separation of threads is necessary in the creation of new forms."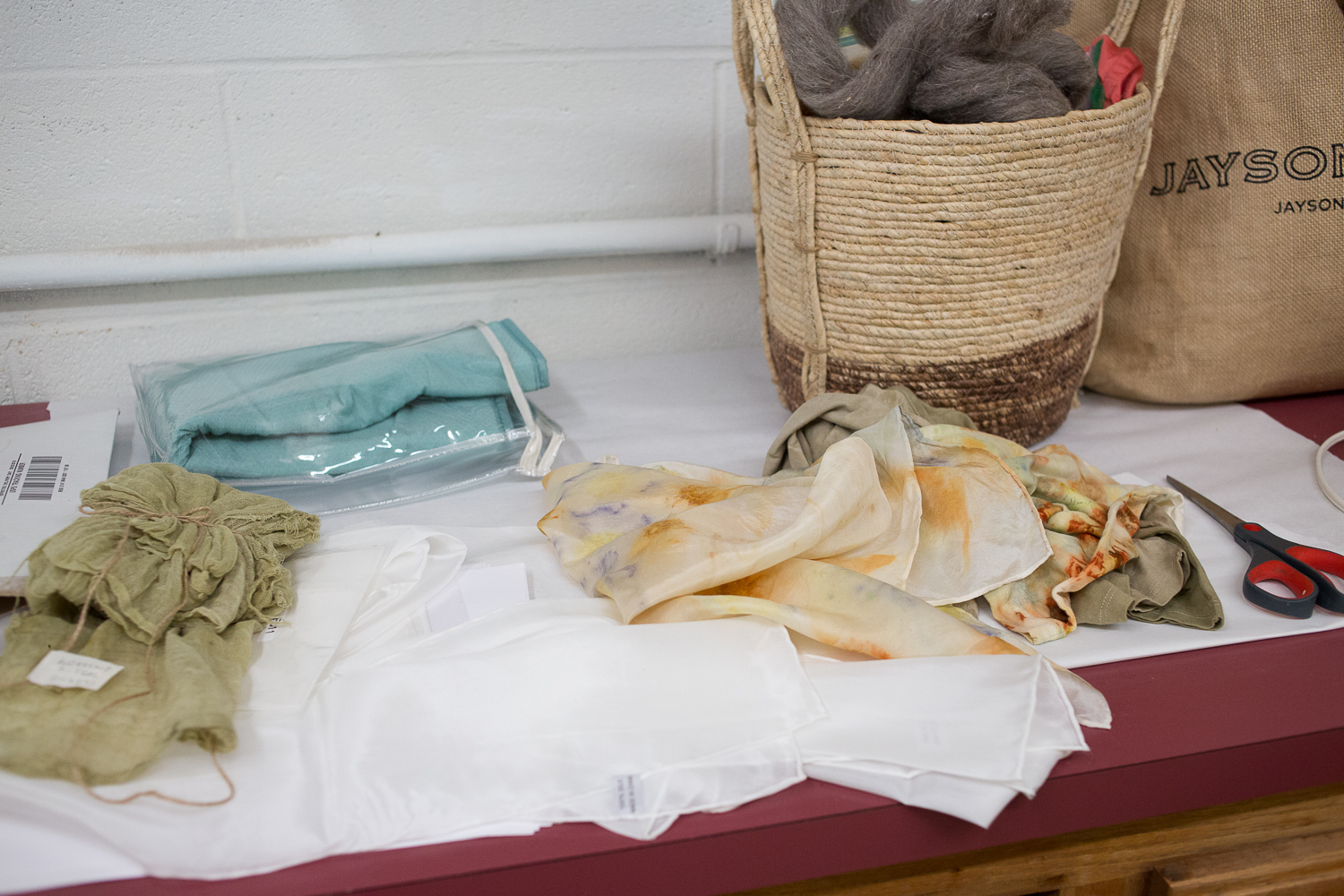 "My work incorporates and appropriates objects and artifacts. I remain attentive to the gap between the previous existence of an object or material versus how it exists presently, even posing the question of what it could become."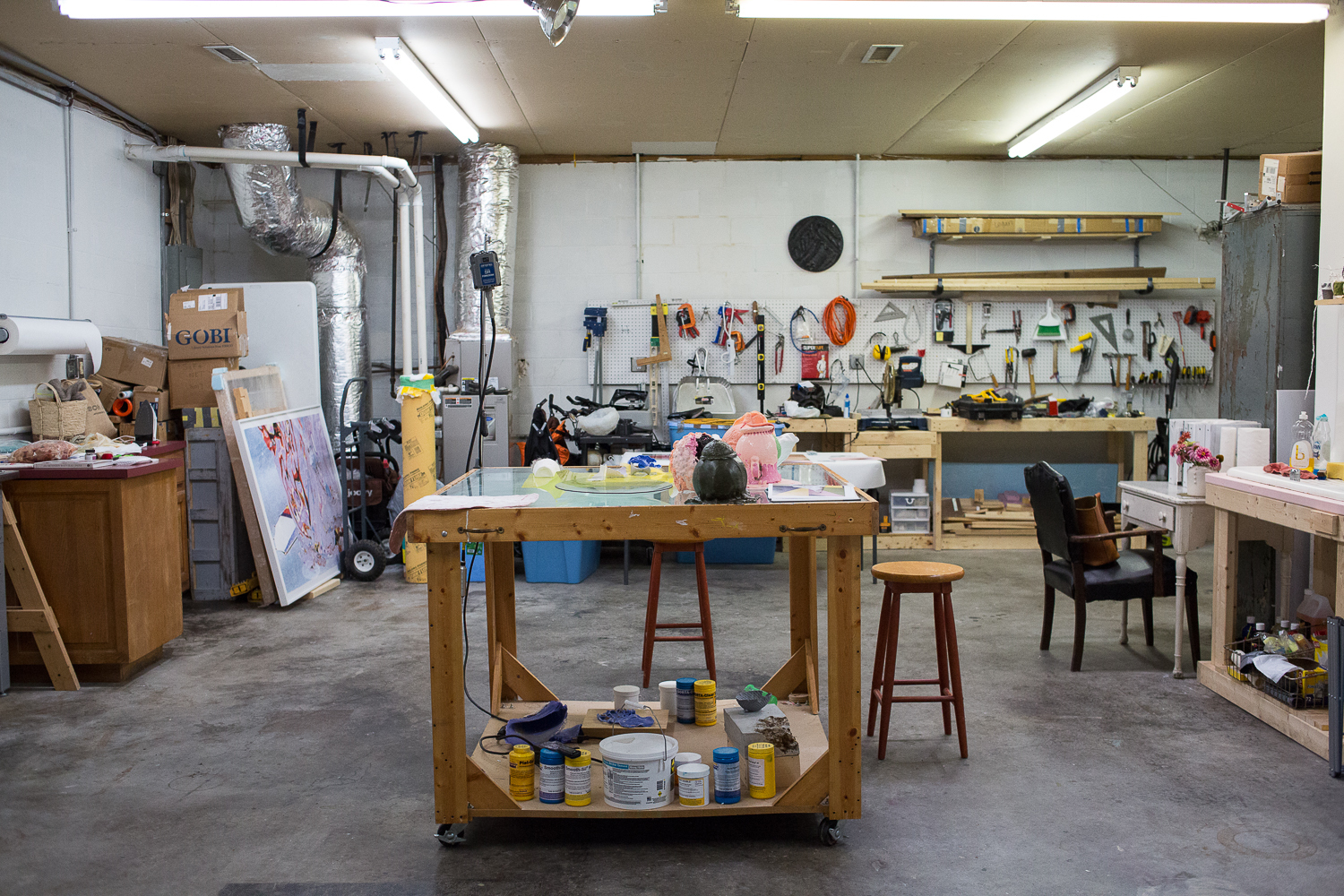 "My practice presents itself as a series of cyclical conflicts; a push/pull between certainty and ambiguity — making and un-making — movement and stasis. In the studio I find myself questioning the relationships between interior and exterior, the relativity of inside and out."

— Virginia Griswold, October 2019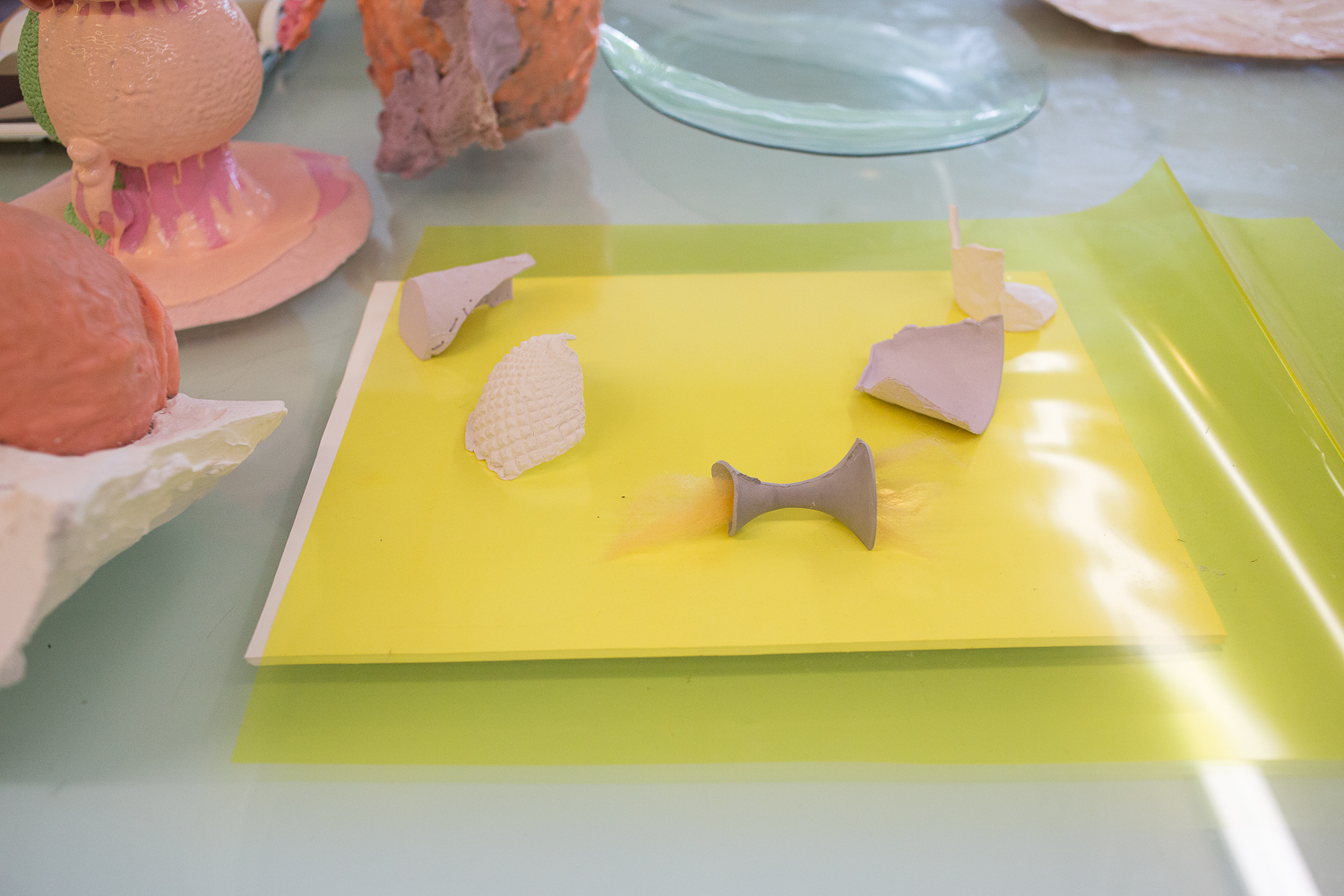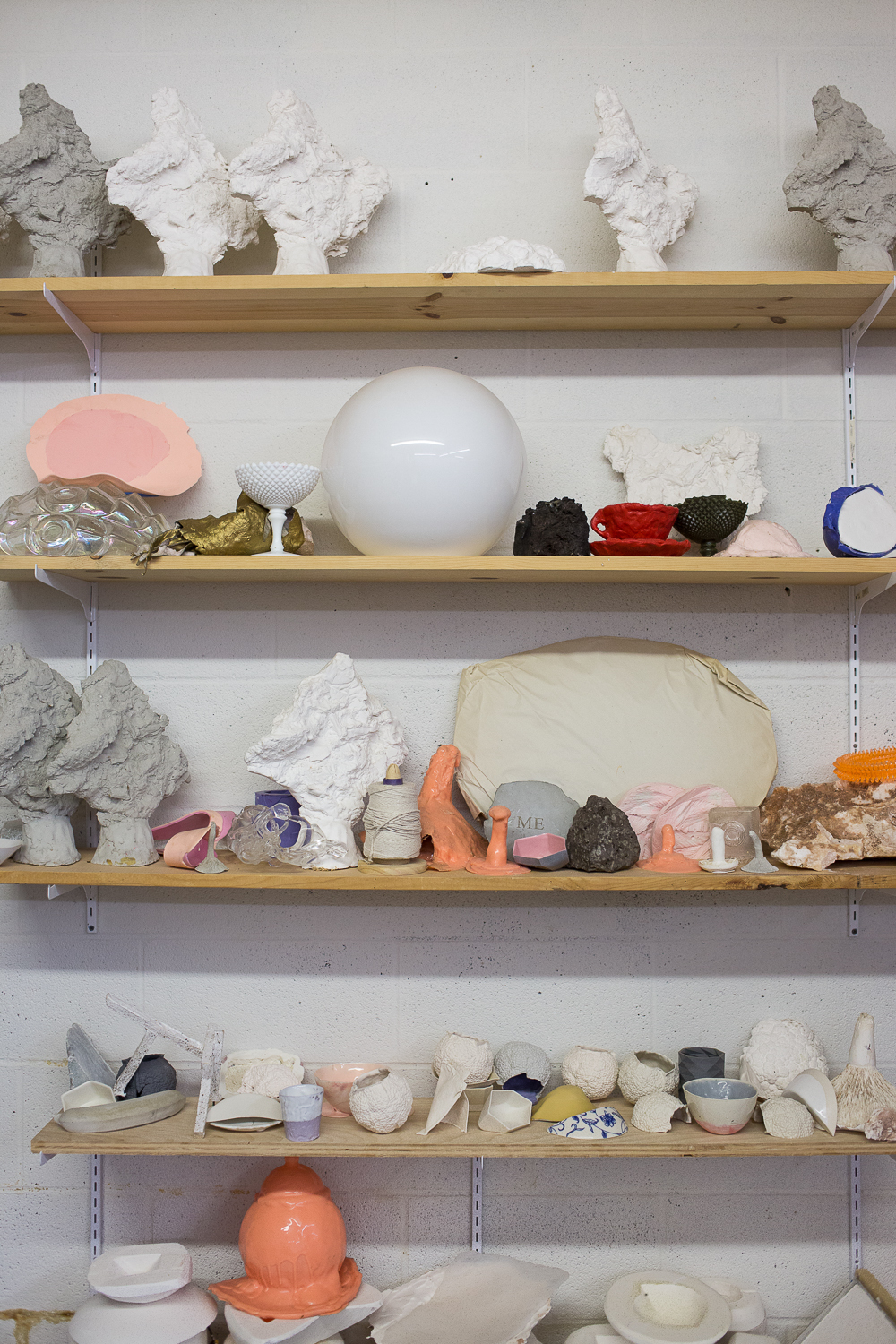 Virginia Griswold is an artist based in Nashville, TN. She received her MFA from Alfred University and BFA from Virginia Commonwealth University. She is currently an Associate Professor of Sculpture at Austin Peay State University.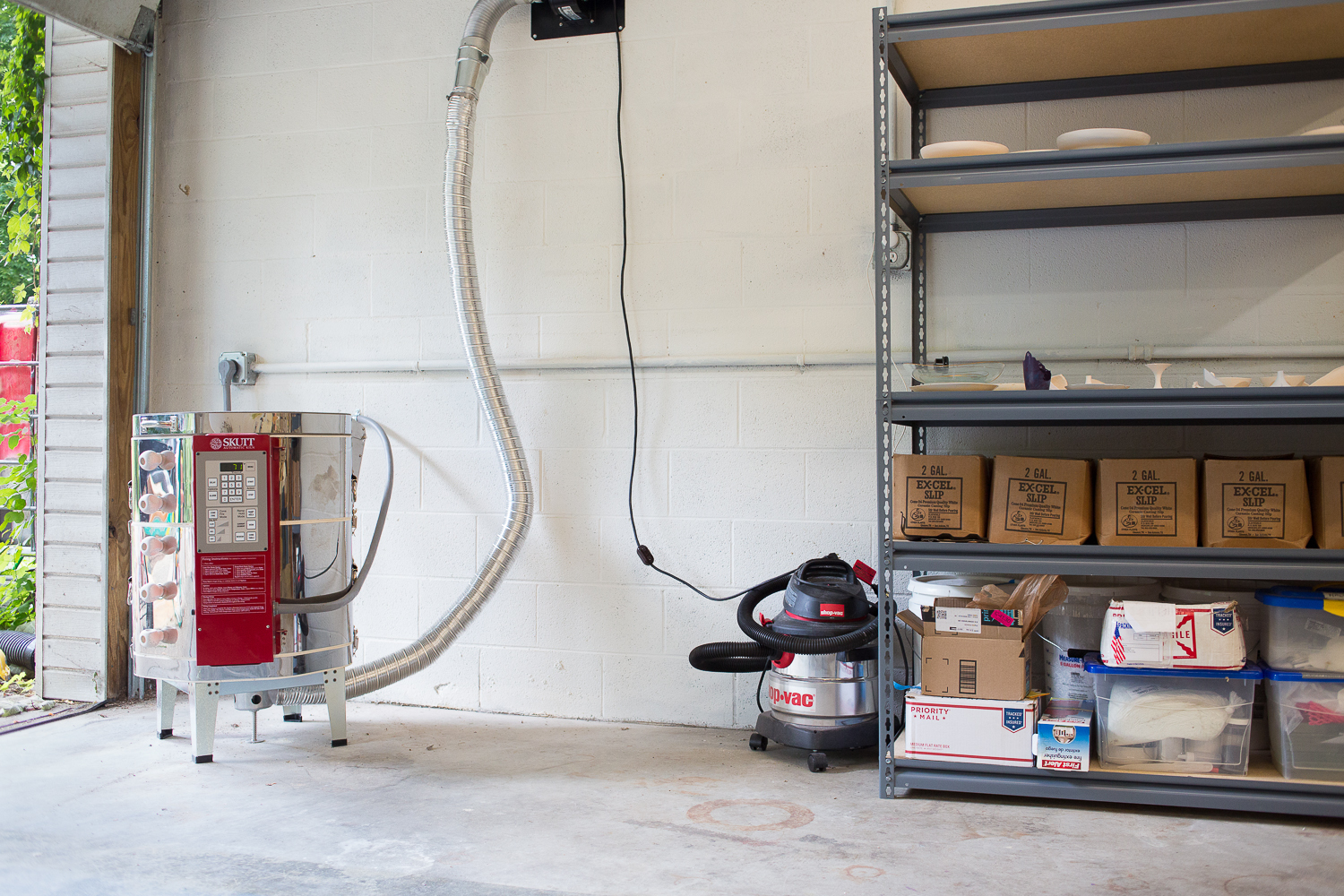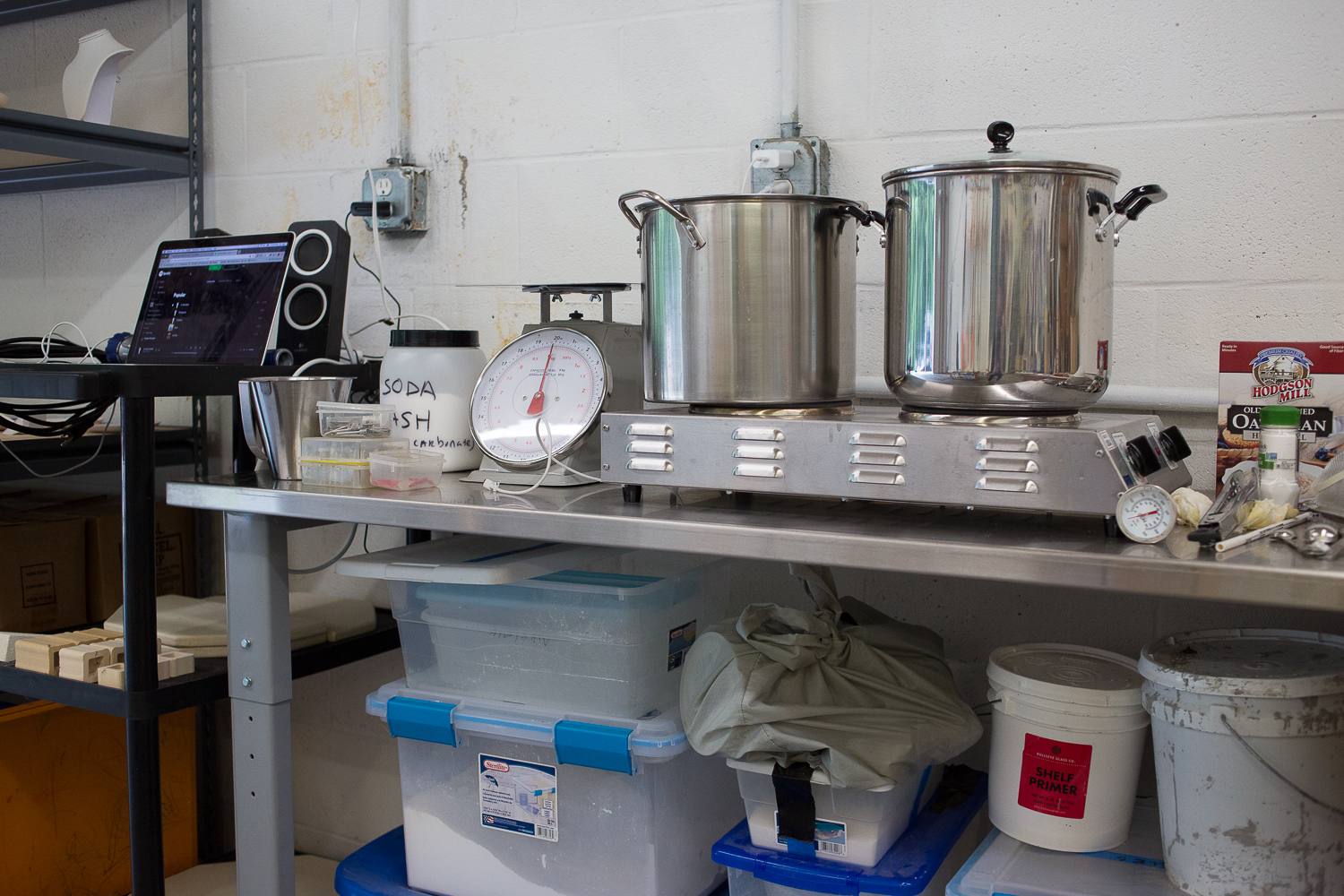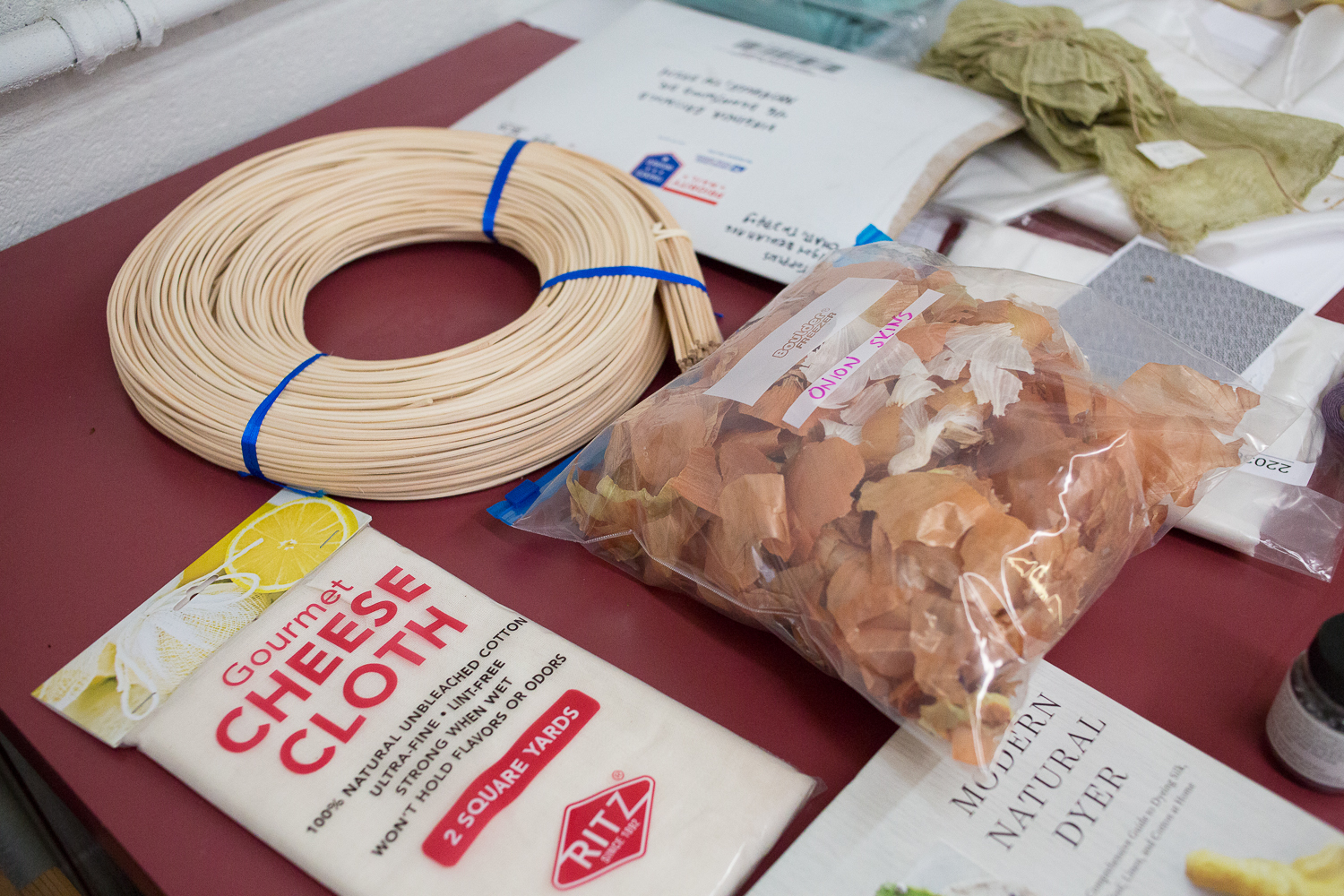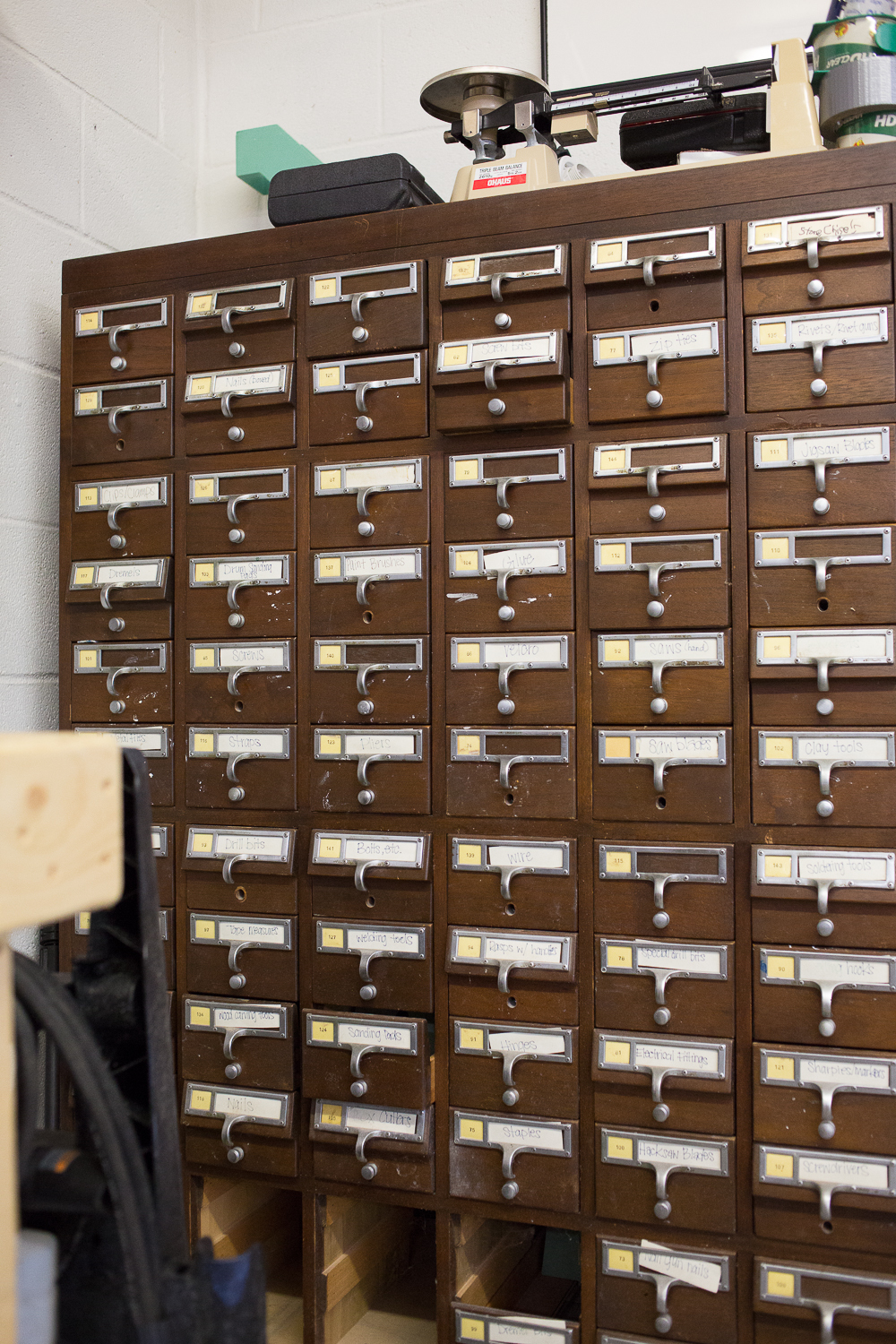 Griswold's recent exhibitions include Building Bodies, Appalachian Center for Craft, Smithville, TN (2018), Ugly Clay, Elephant Gallery, Nashville, TN (2018), Waiting in the Wings, Mild Climate, Nashville, TN (2017), Honeycrisp, The Neon Heater, Findlay, OH (2017), Atlanta Biennial, Atlanta Contemporary, Atlanta, GA (2016), A Natural Order, Milsaps College, Jackson, MS (2016), and Naming the Animals - Numbering the Beasts, Yeah Maybe, Minneapolis, MN (2016).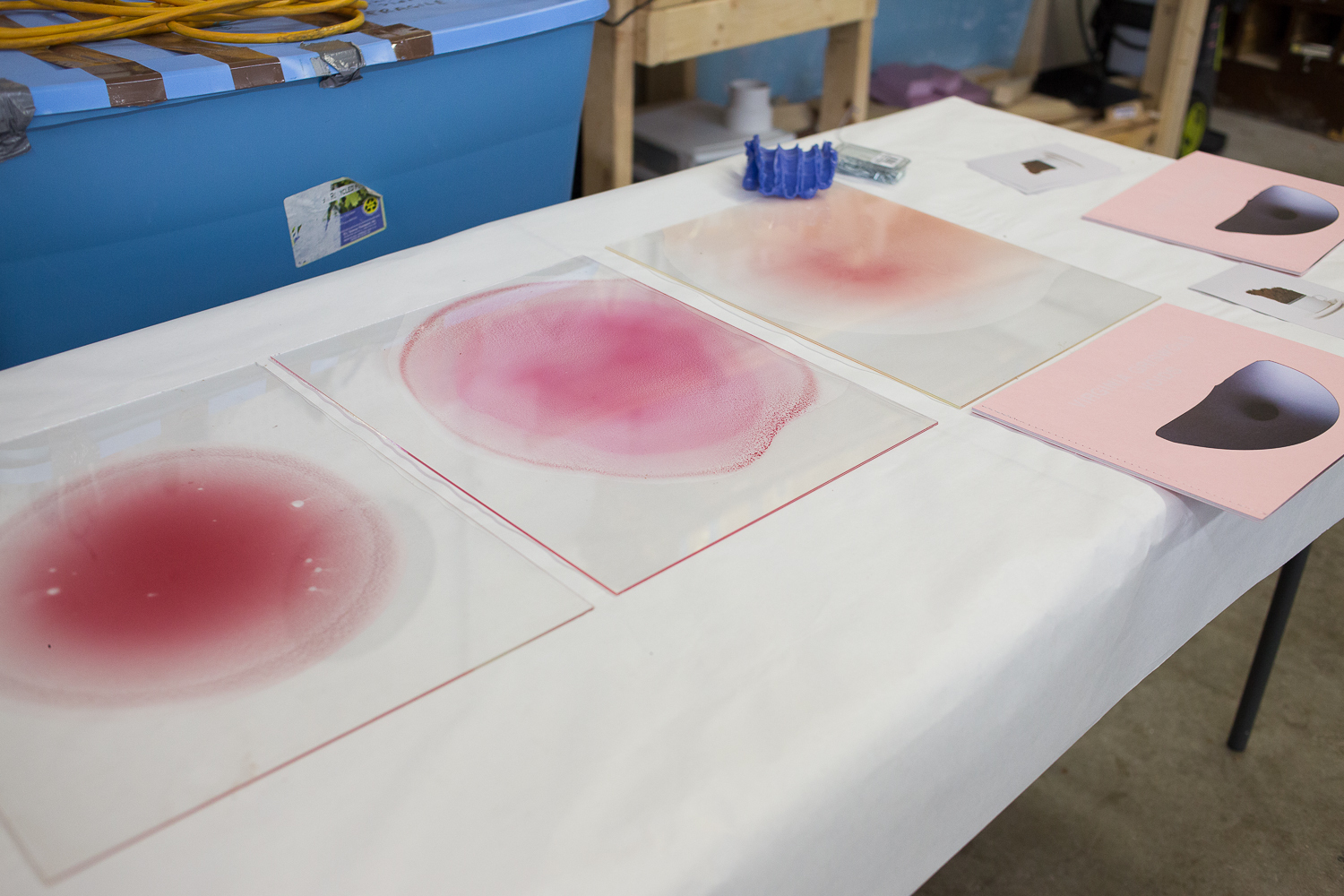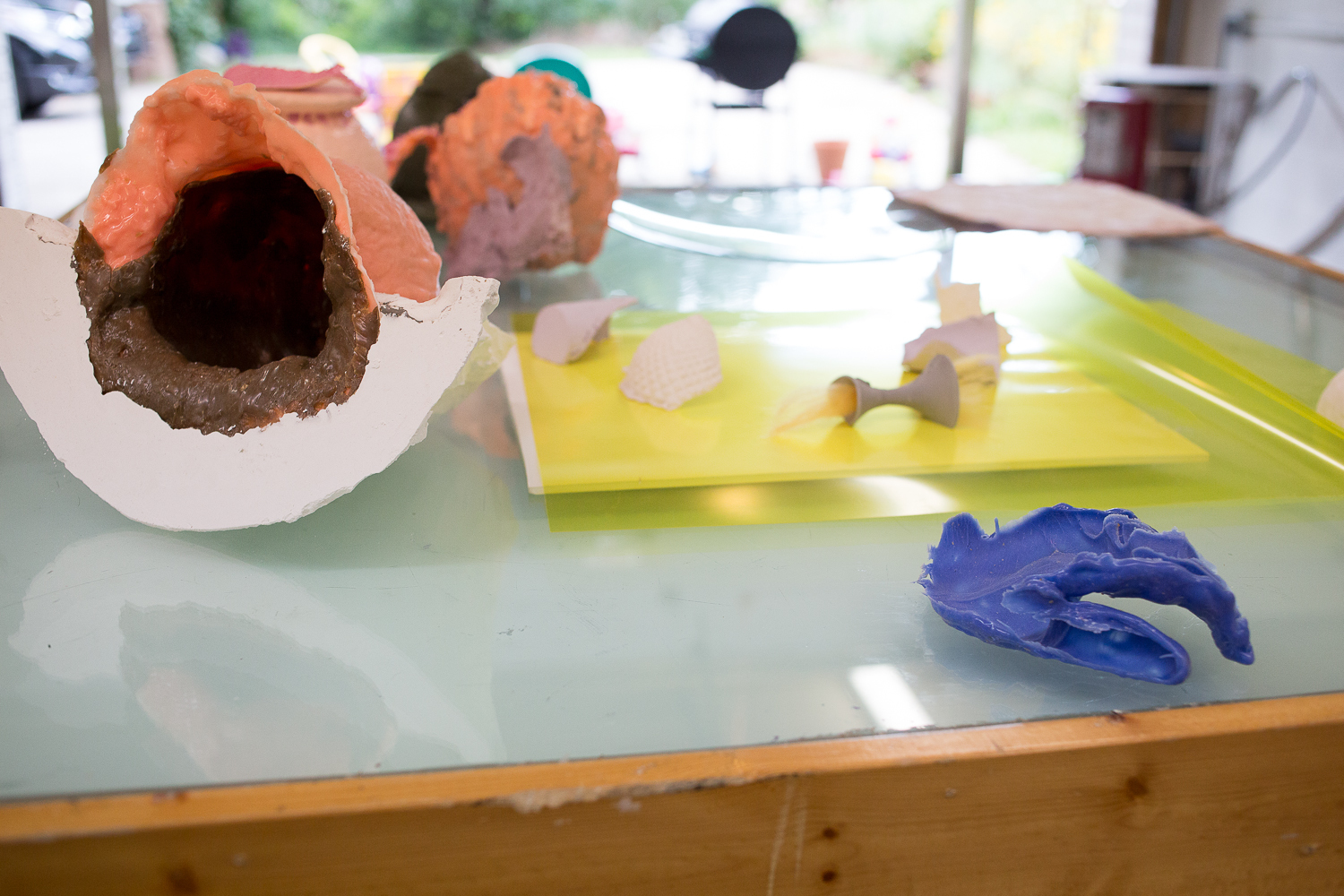 ---
*studio visit and photography by Tracy Treadwell