SELECTS: CURATED BY DOUGLAS DEGGES
DEC. 12, 2019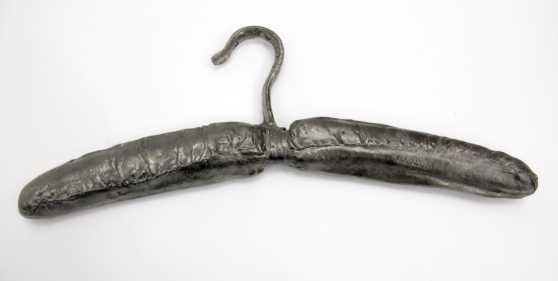 SELECTS: CURATED BY DOUGLAS DEGGES
DEC. 12, 2019
Curatorial Statement:
"Bodies Bigger Than Eyes brings together six artists who are working with the body—some through the use of abstraction and fragmentation of the body into its parts, and others through the use of everyday objects or props that imply utility and human presence. Each of these artists is engaged with their materials and the crafting of space in ways that do not just allude to the body, but also require its presence. We, as viewers, are presented with only enough information to feel the work making room for us—for our own bodies and and our own encounter with the work's seemingly incomplete or partial narrative. This kind of engagement calls for an attentiveness and presence that is not necessarily quiet or narrowly focused but full, messy, and entirely felt."
— Douglas Degges, December 2019
---
Bodies Bigger Than Eyes features work by Eleanor Aldrich, Jessica Gatlin, Jana Harper, Raymond Padrón, Joel Parsons, and Erin Tucker.
---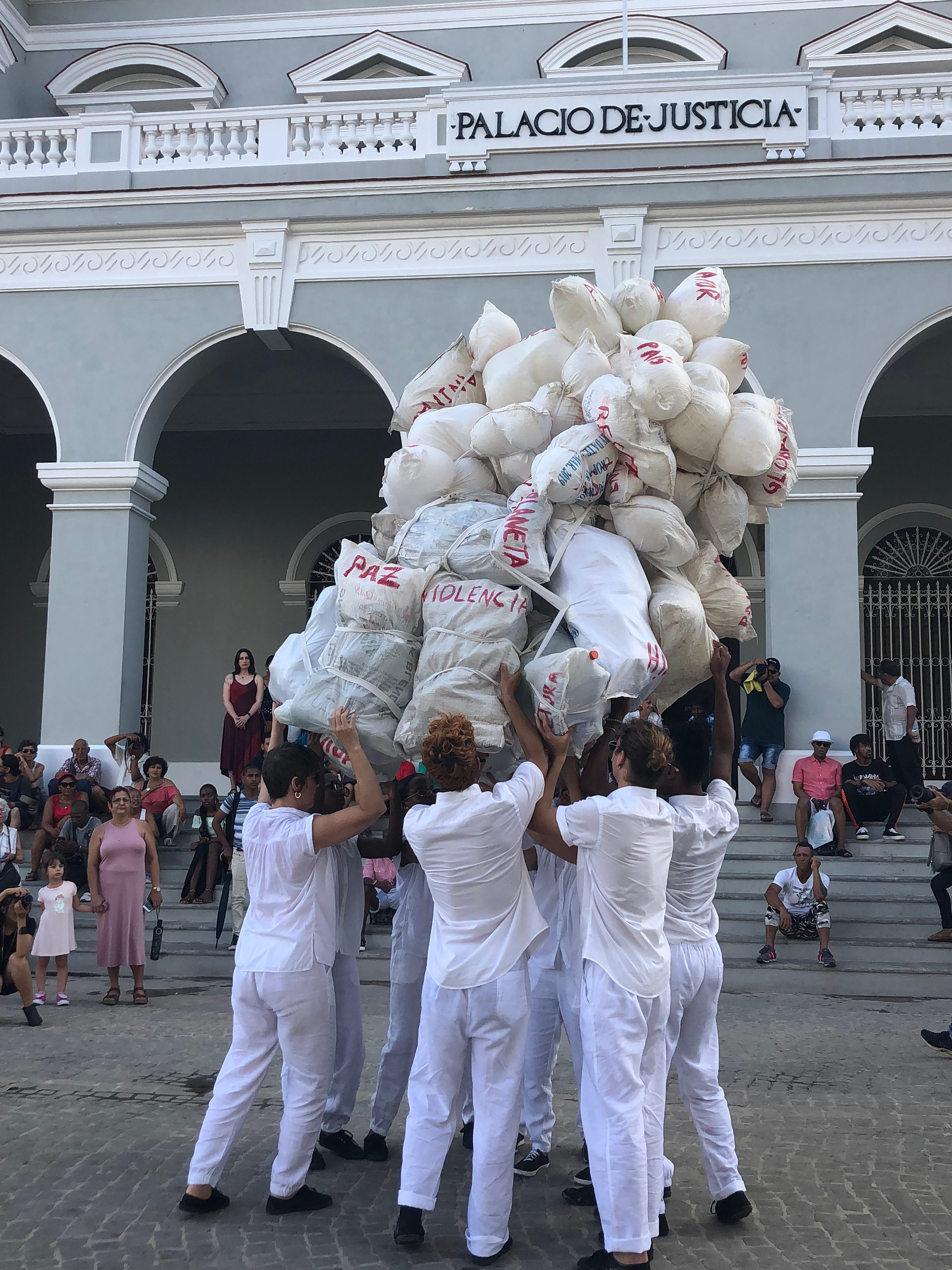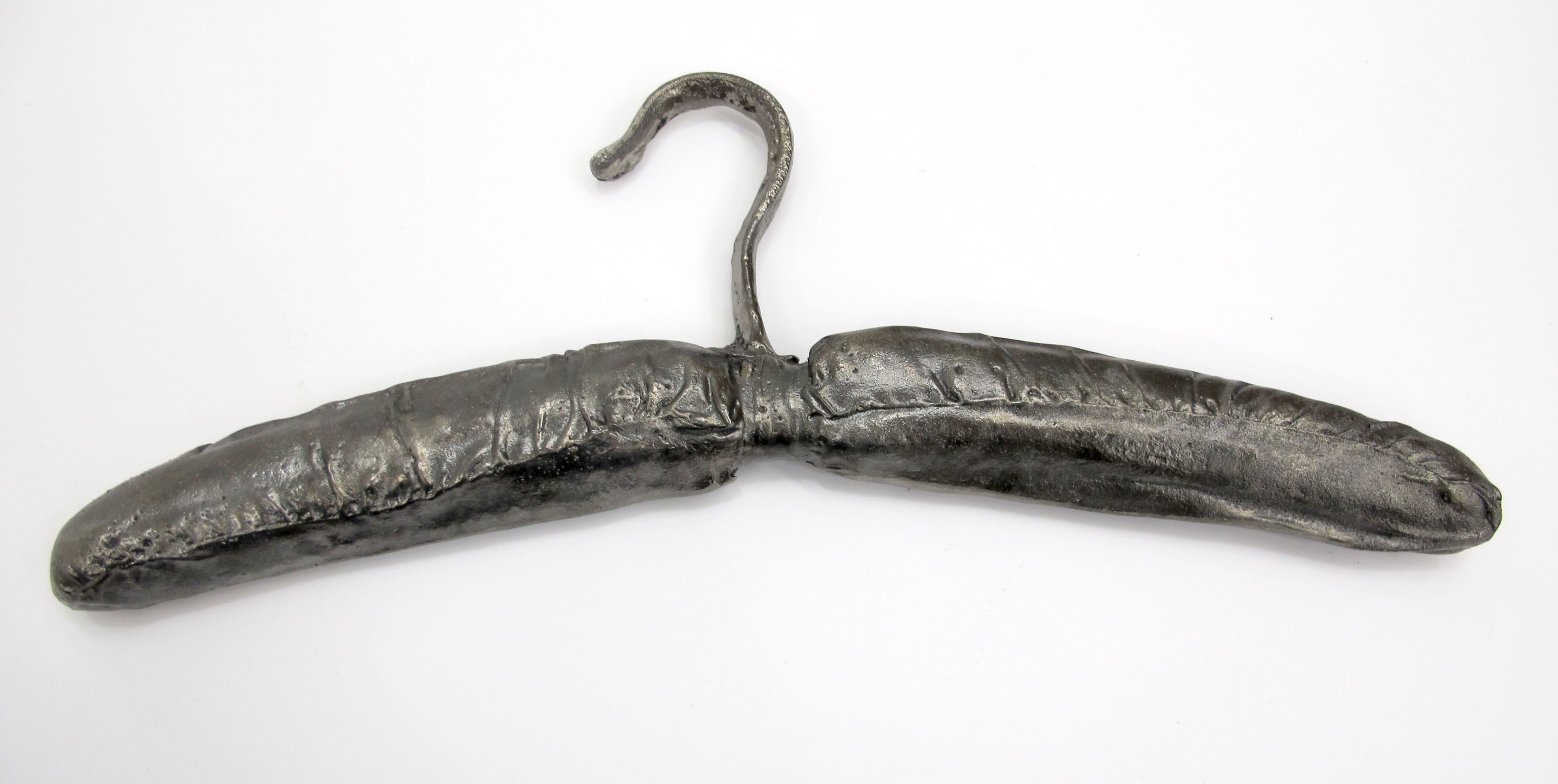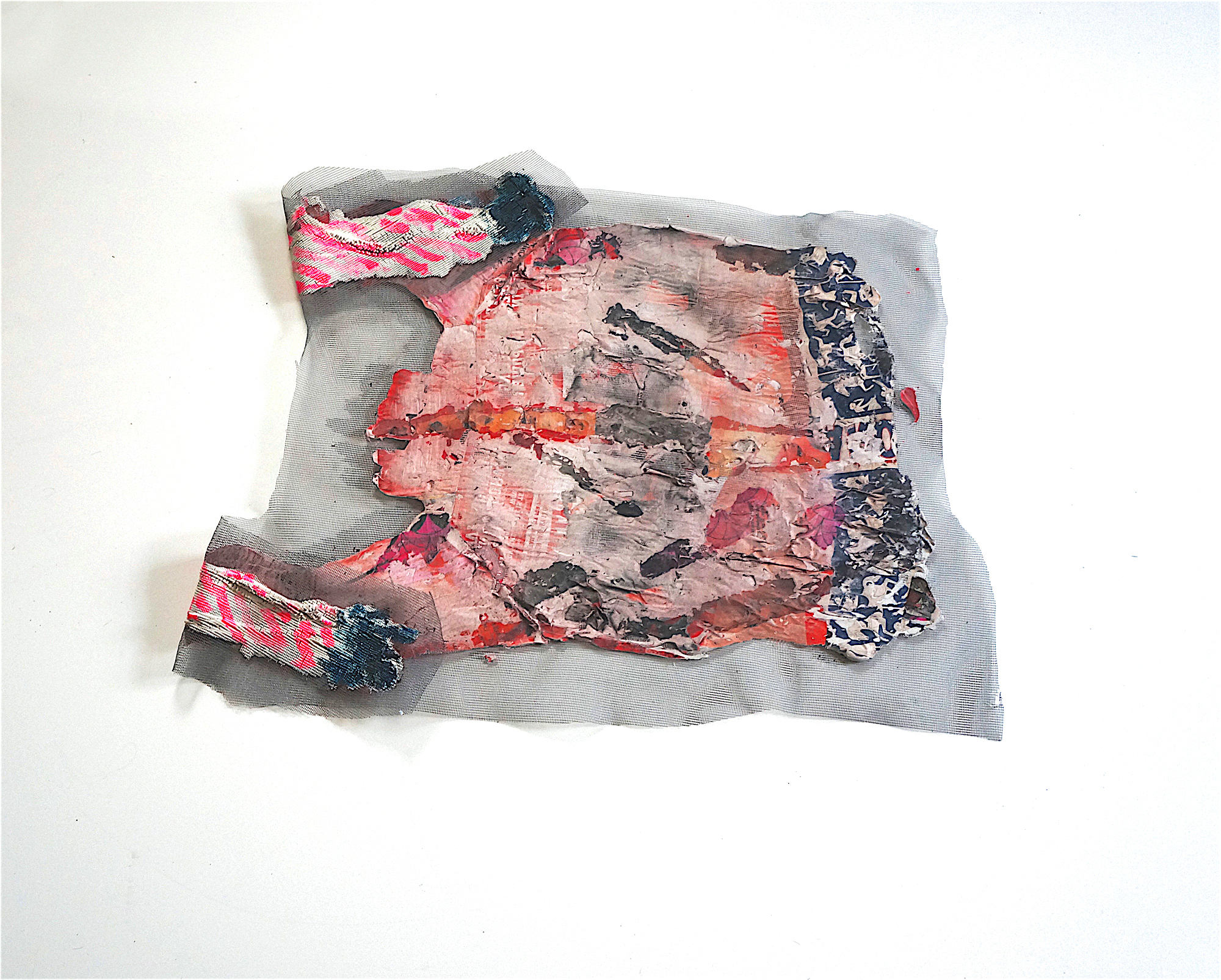 Eleanor Aldrich, Floor Sweater, caulking, paper, acrylic and ink on screen, approx. 20 x 14 inches, 2017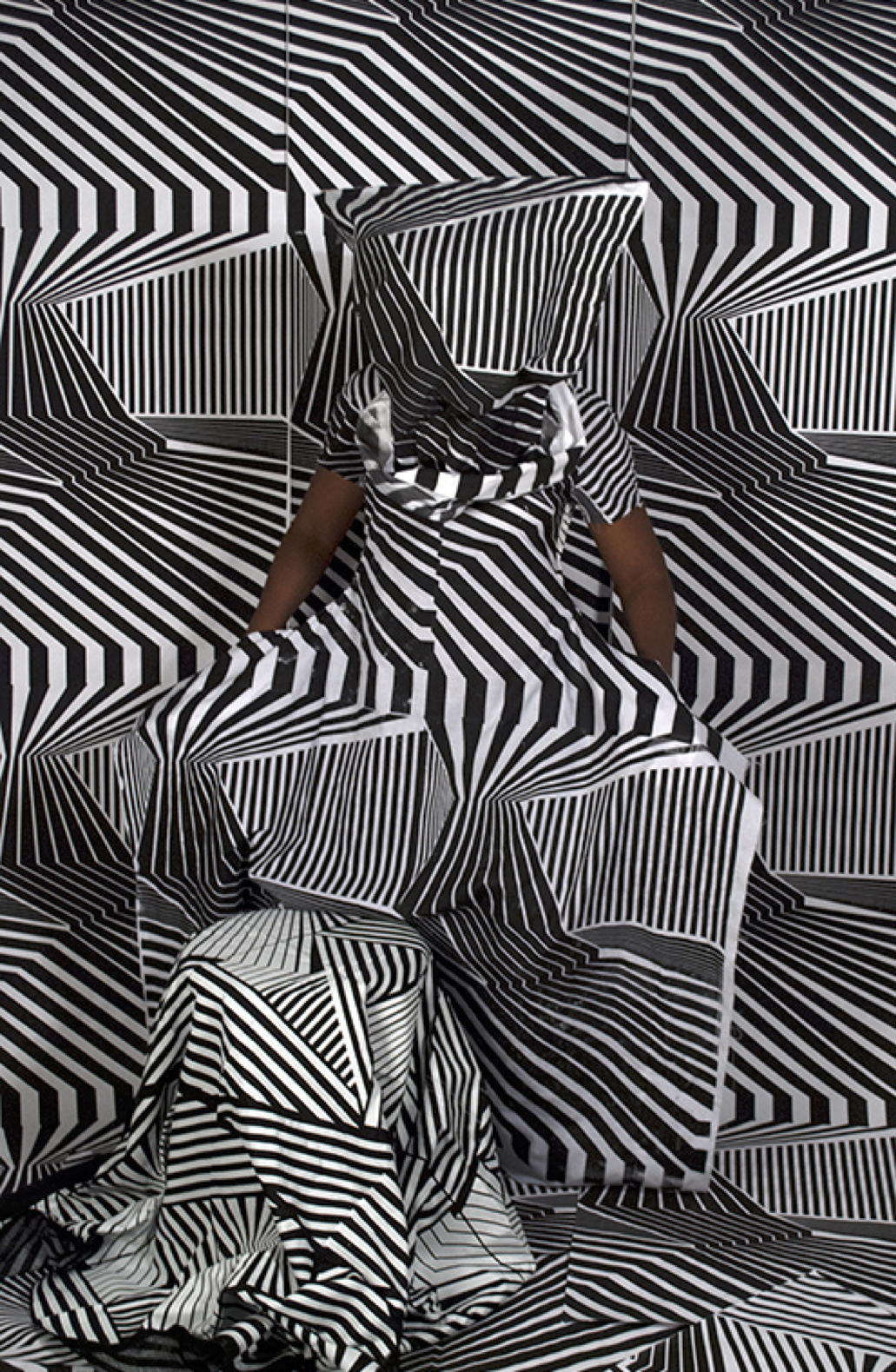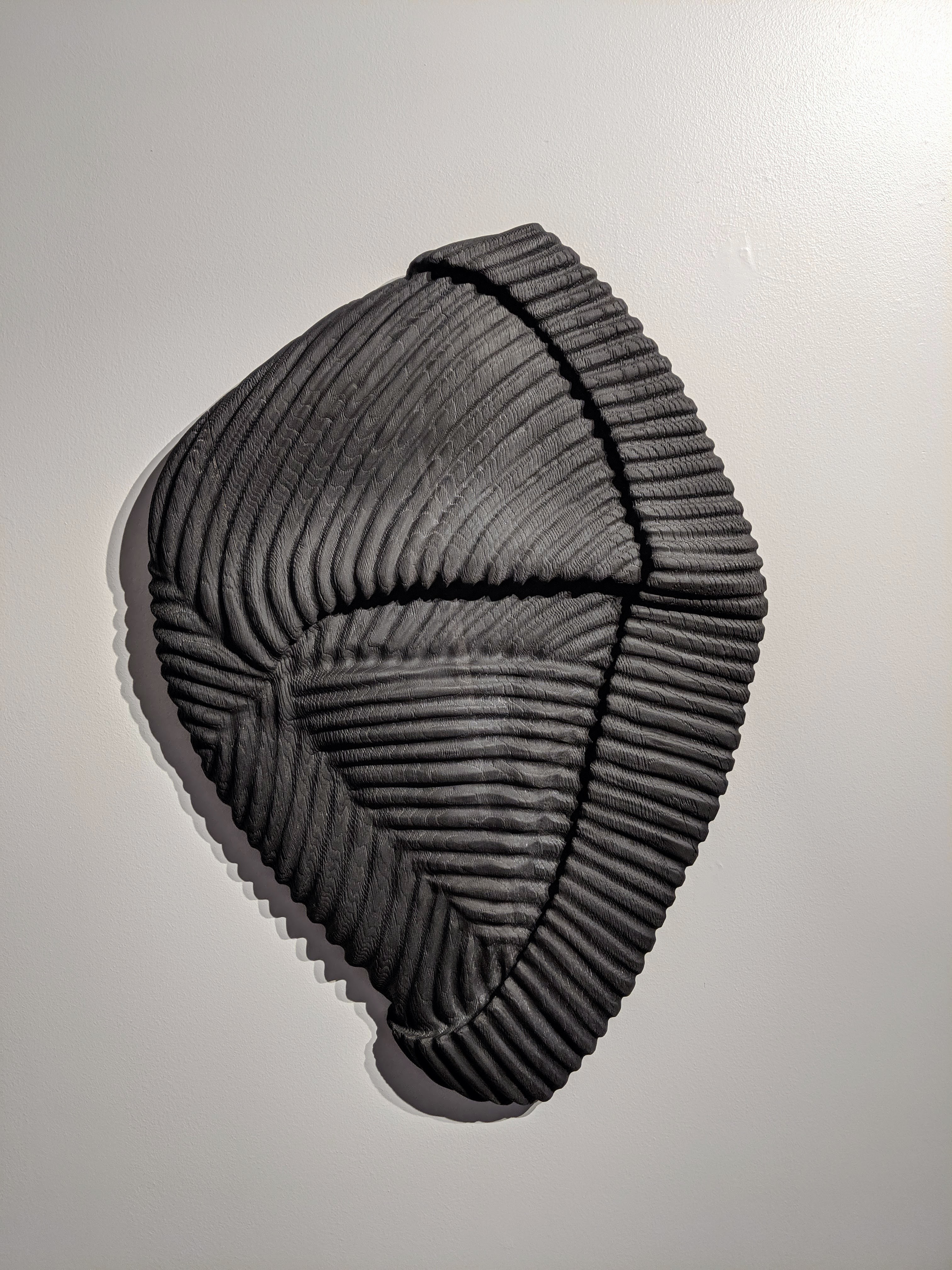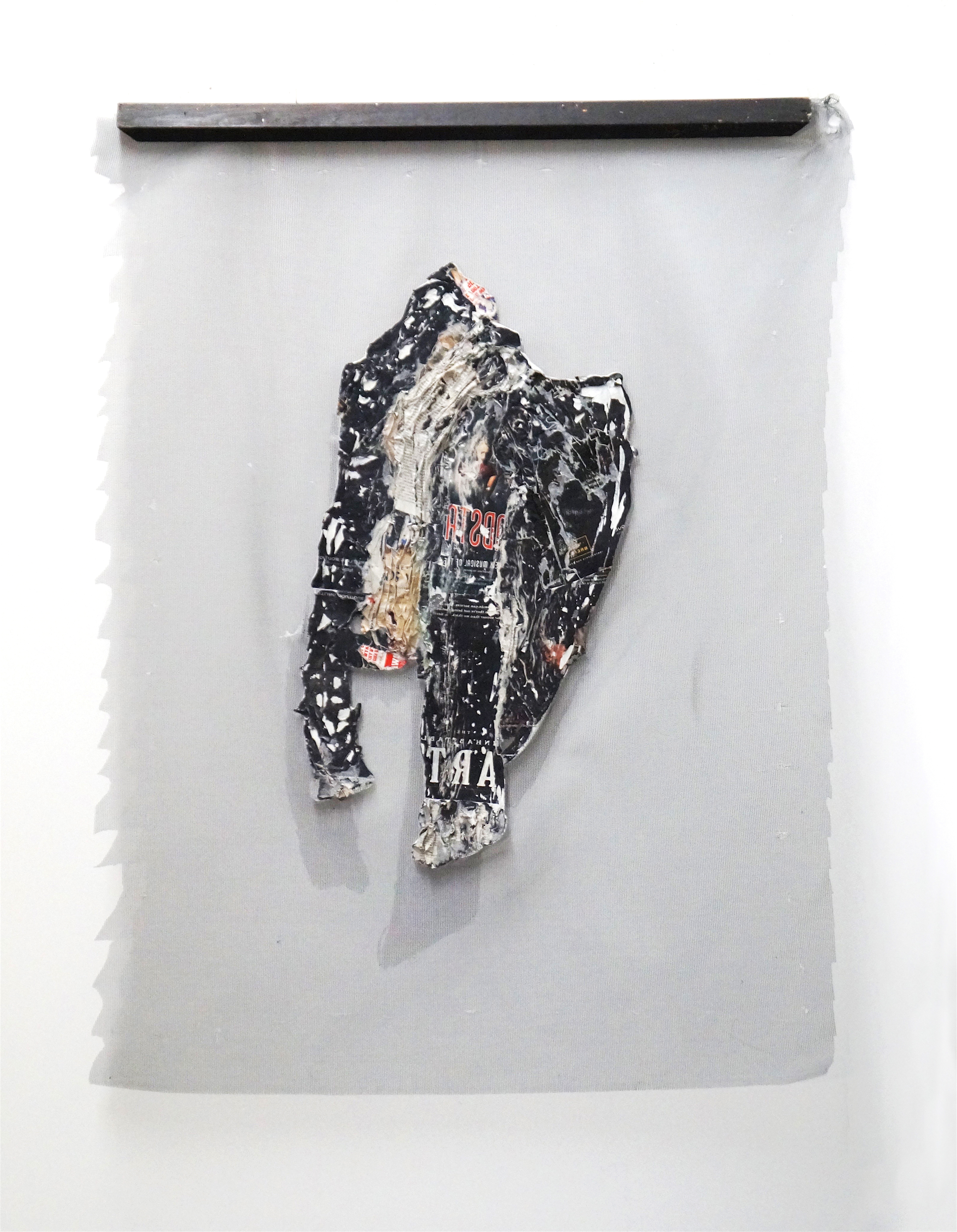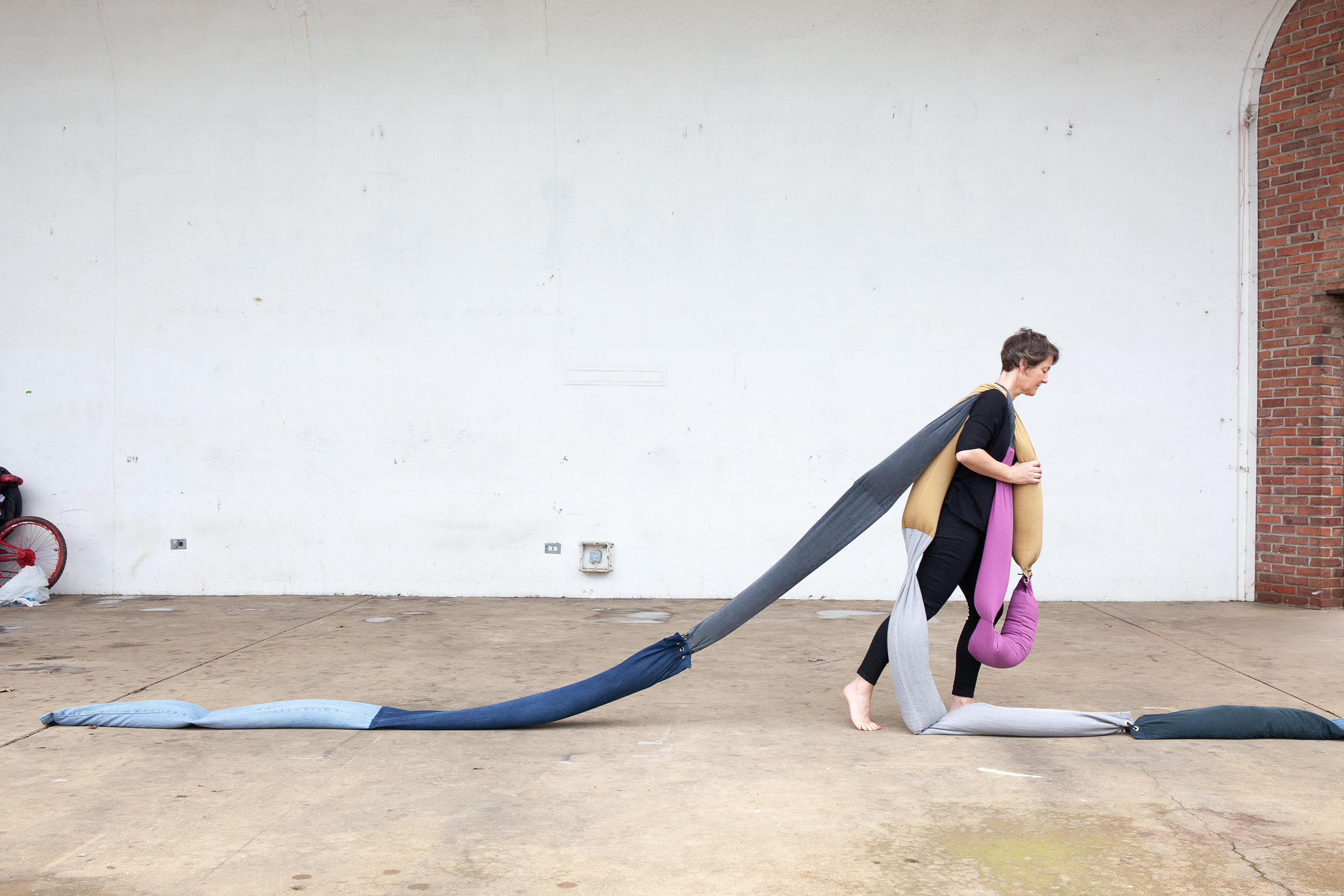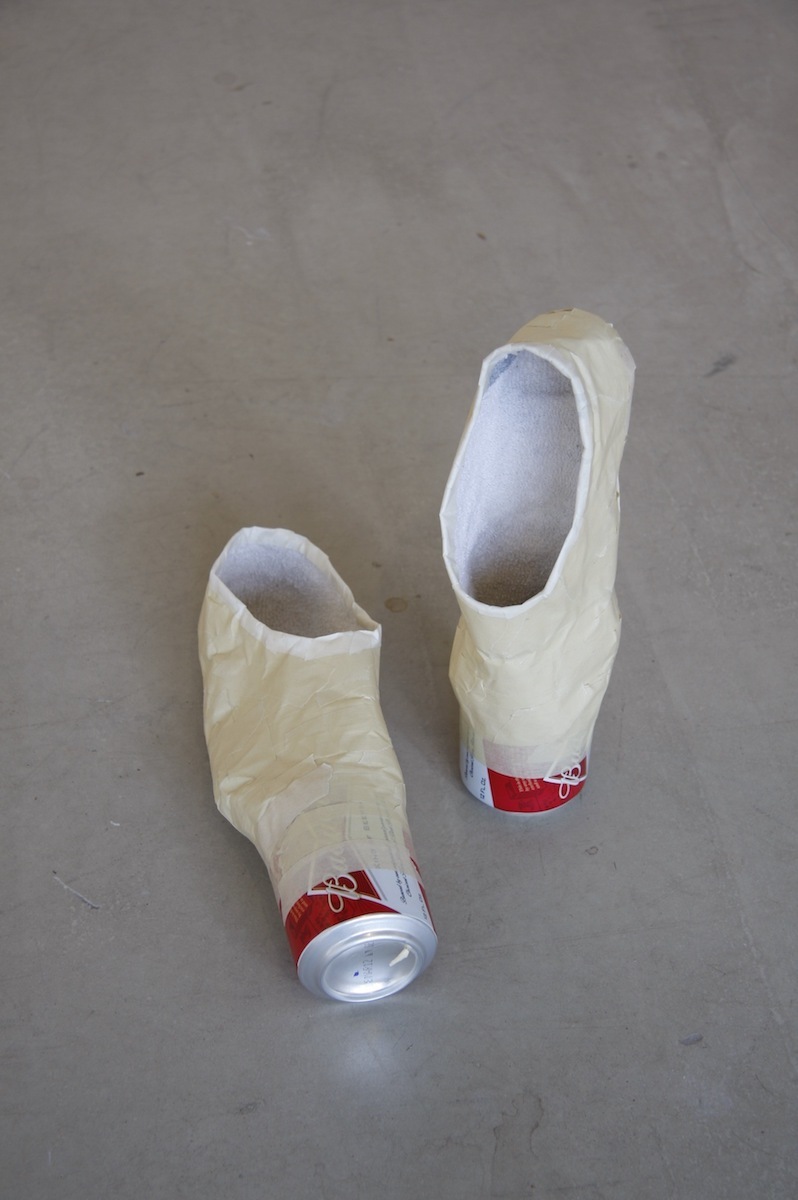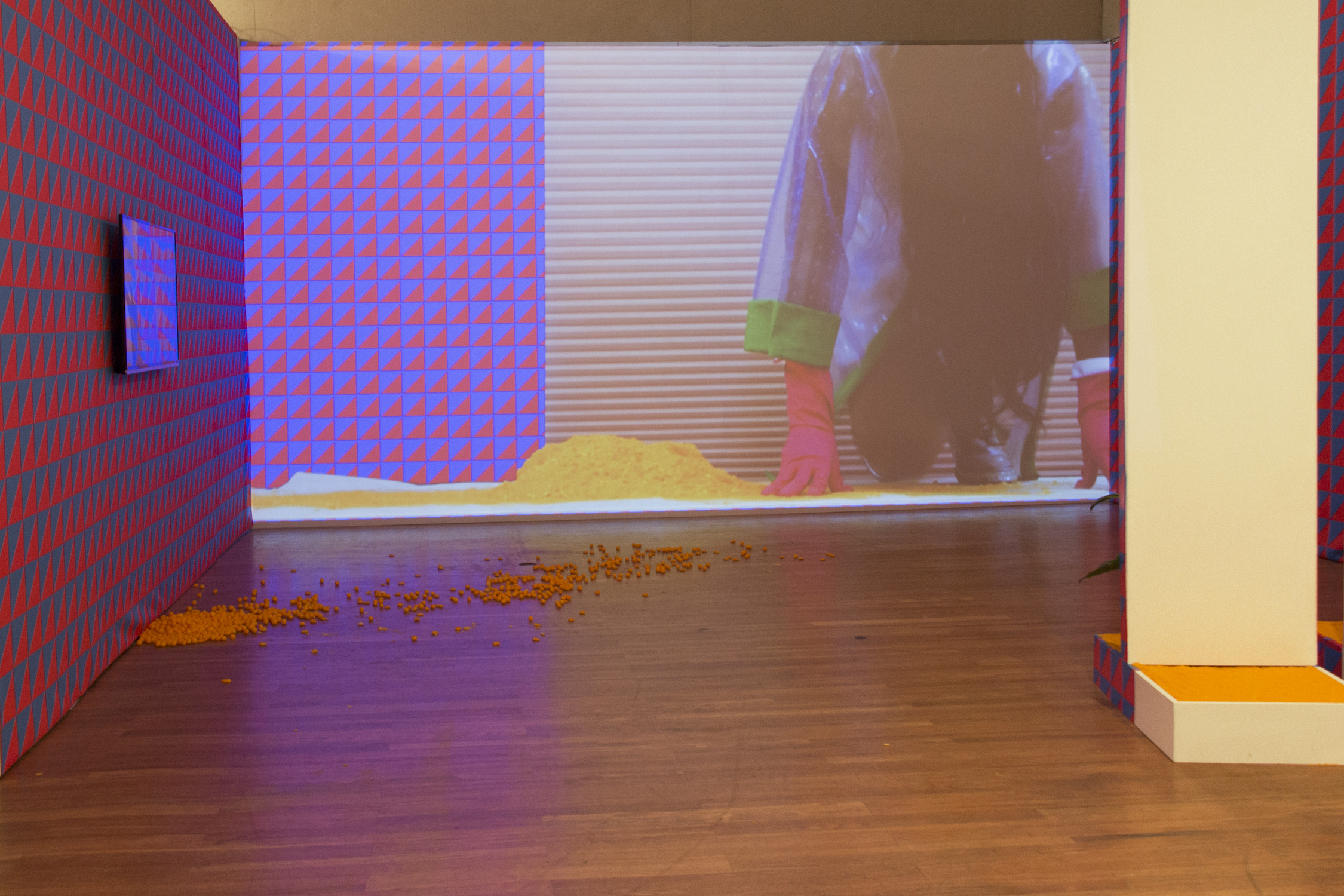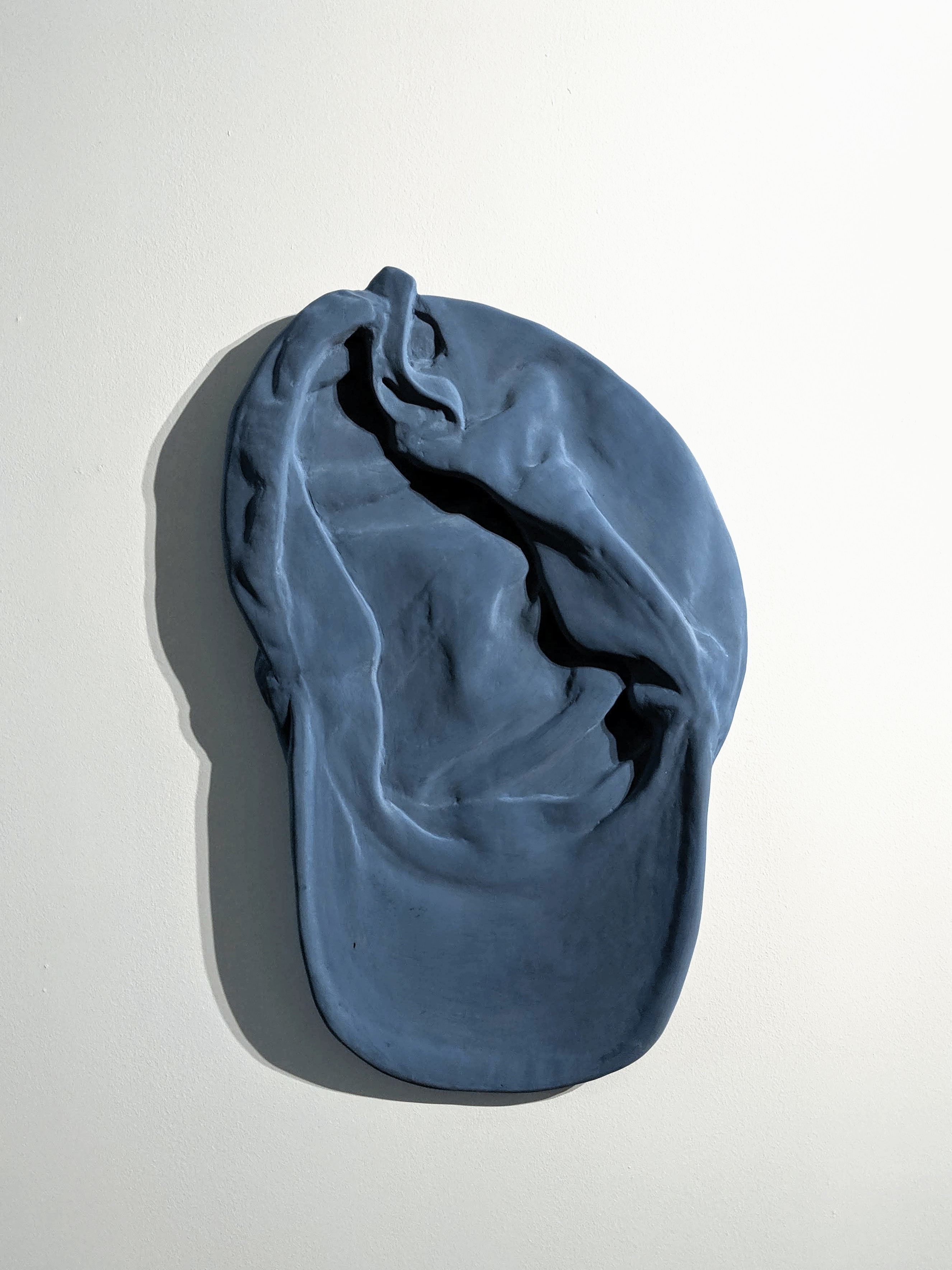 ---
Curator Bio:

Douglas Degges (b. 1986 Shreveport, LA) is a painter and educator currently based in Stafford Springs, CT where he is an Assistant Professor of Art in Painting and Drawing at the University of Connecticut in Storrs, CT. He received his MFA from the University of Iowa and a BA in Studio Art from Rhodes College. His work has recently been exhibited at Vanderbilt University and Lipscomb University in Nashville, TN, VERSA in Chattanooga, TN, Night Light Gallery in Chicago, IL, The Yellow Door Gallery in Des Moines, IA, Tugboat Gallery in Lincoln, NE, Organ Kritischer Kunst in Berlin, Germany, and Galleria Huuto in Helsinki, Finland. Douglas was also an artist-in-residence at the Josef & Anni Albers Foundation during the summer of 2018.