STUDIO VISIT: LESTER MERRIWEATHER
NOV. 28, 2018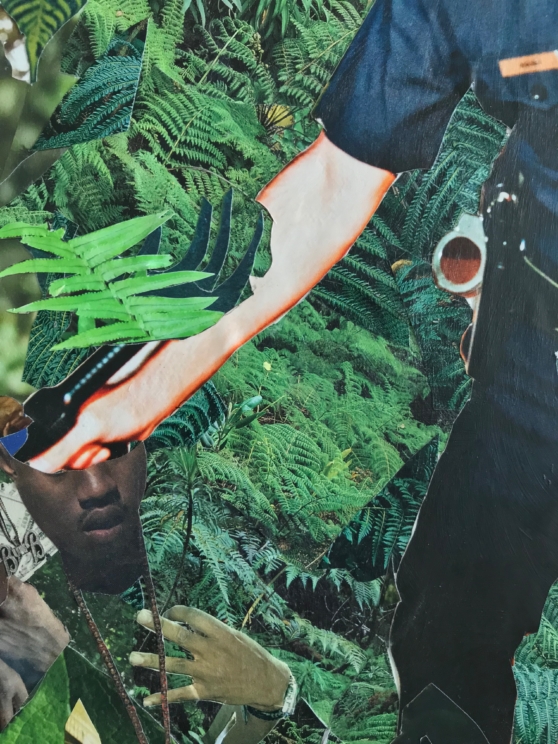 STUDIO VISIT: LESTER MERRIWEATHER
NOV. 28, 2018
Lester Julian Merriweather (b.1978) is a Memphis-based visual artist. He attended the Skowhegan School of Painting & Sculpture. He holds an MFA from Memphis College of Art and a BA from Jackson State University.
Merriweather has exhibited extensively throughout the U.S. at various venues such as the Studio Museum in Harlem, NYC, TOPS Gallery, CrosstownArts and Powerhouse Memphis, Diverseworks in Houston, Stella Jones Gallery in New Orleans, and the Atlanta Contemporary. He has also exhibited abroad at the Zacheta National Gallery in Warsaw, Poland.
Merriweather served as the Curatorial Director of the Jones Gallery & the Martha & Robert Fogelman Galleries of Contemporary Art at the University of Memphis from 2010-2015. He worked on the Board of Directors for Number, Inc. independent journal where he created the Art of the South Exhibition Series. He also served as a founding member of the ArtsMemphis Artist Advisory Council and the artsAccelerator Grant Panel. Merriweather is currently on the Advisory Panel for the CLVT. He is the Curatorial Consultant for the PPF Contemporary Art Collection in Memphis, Tennessee.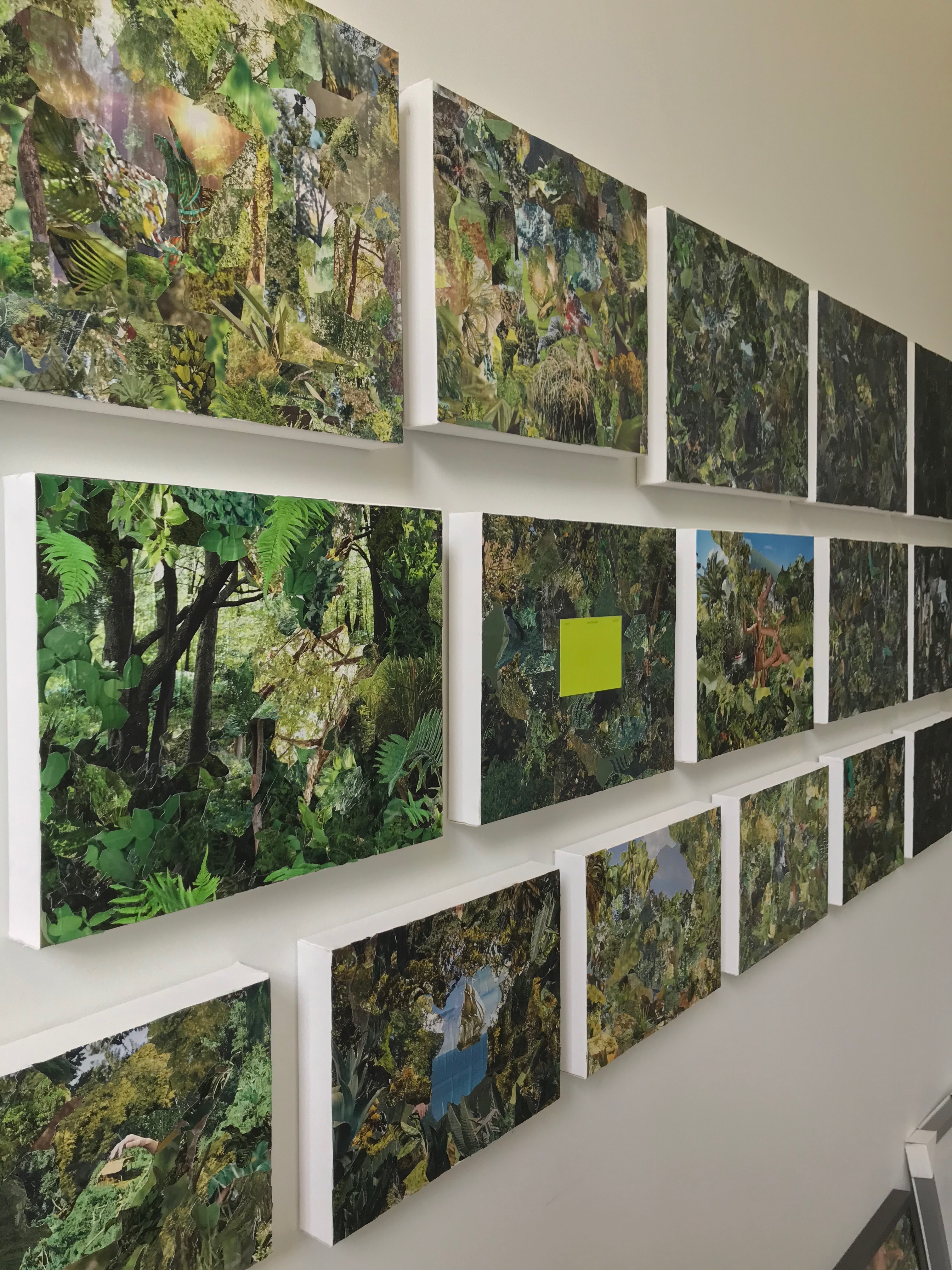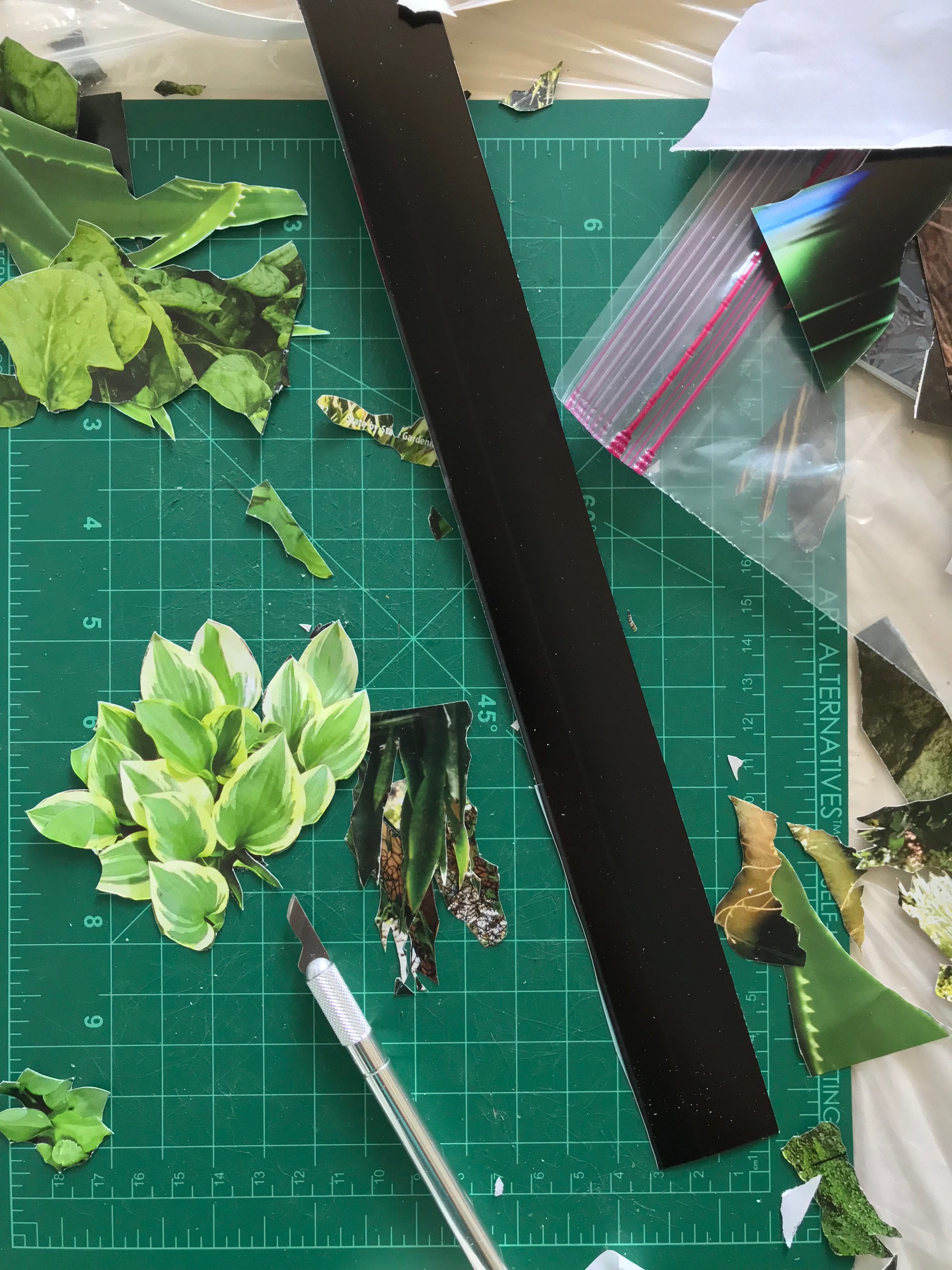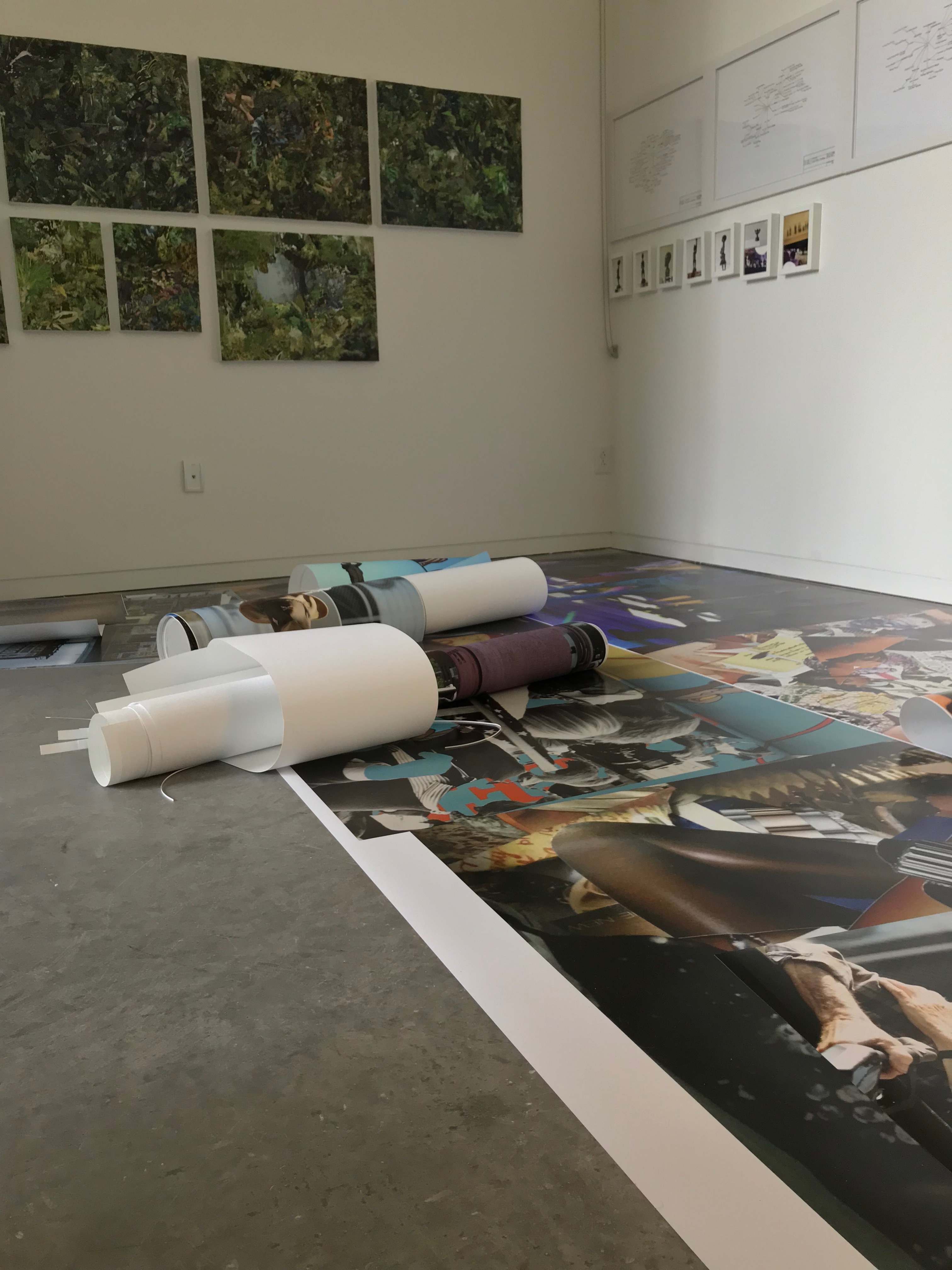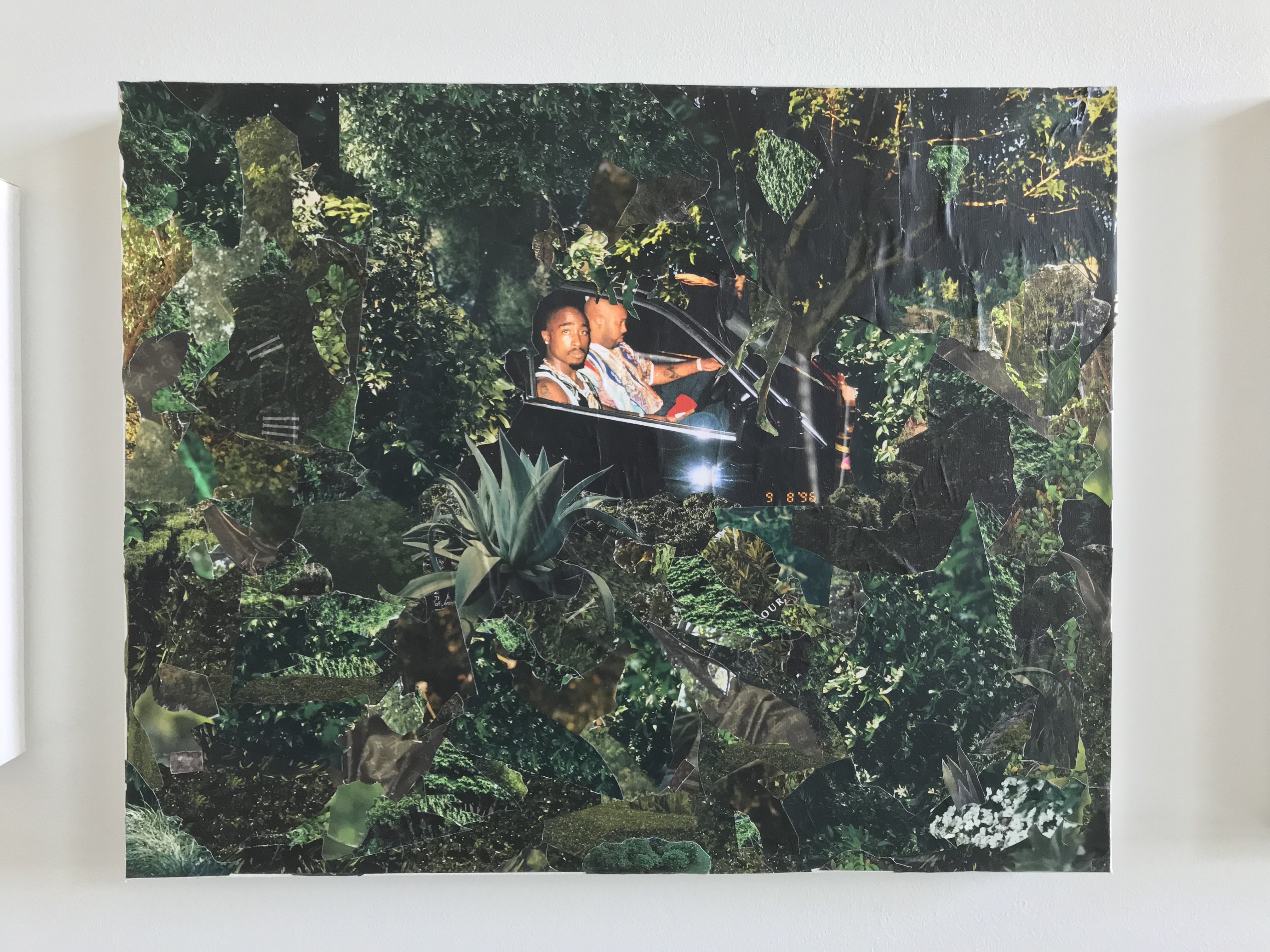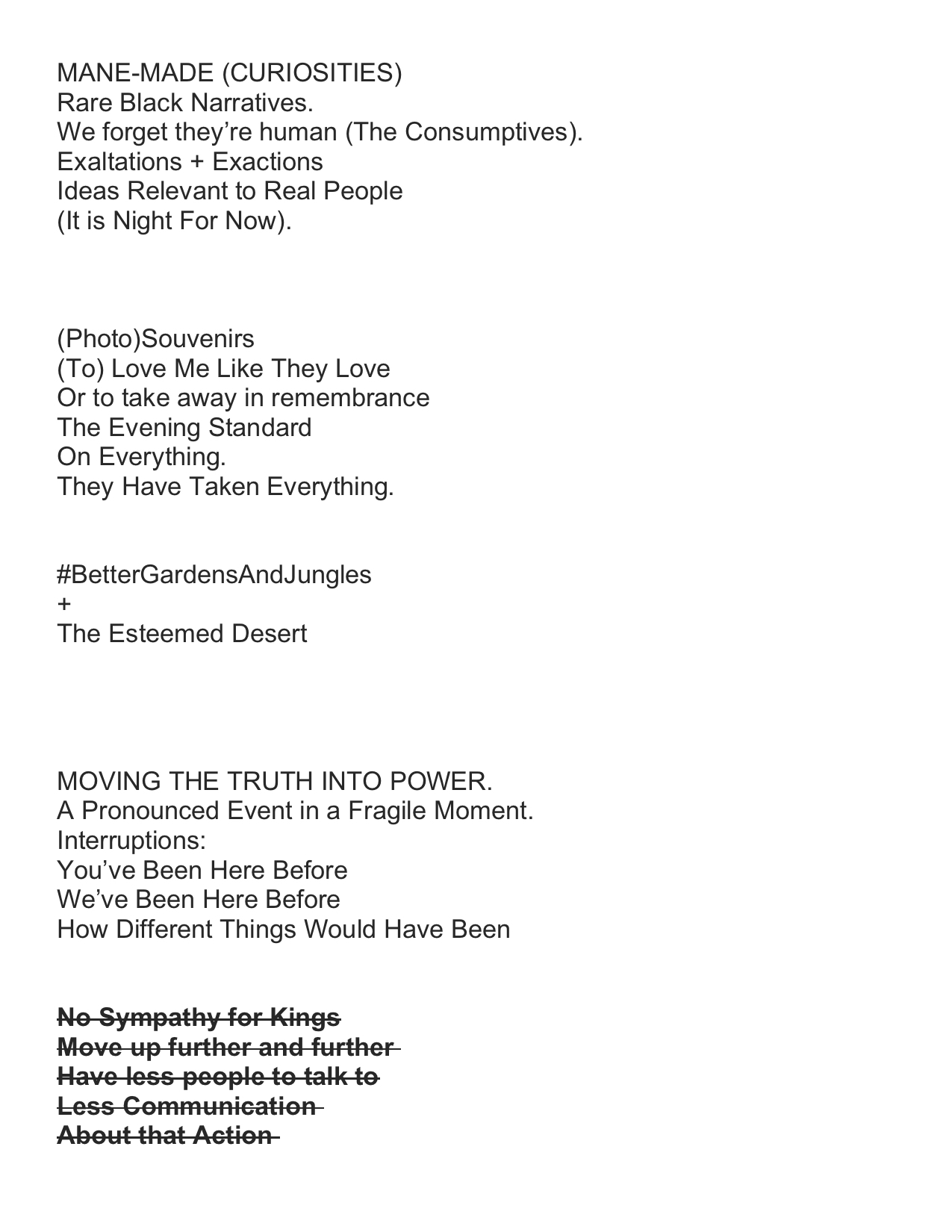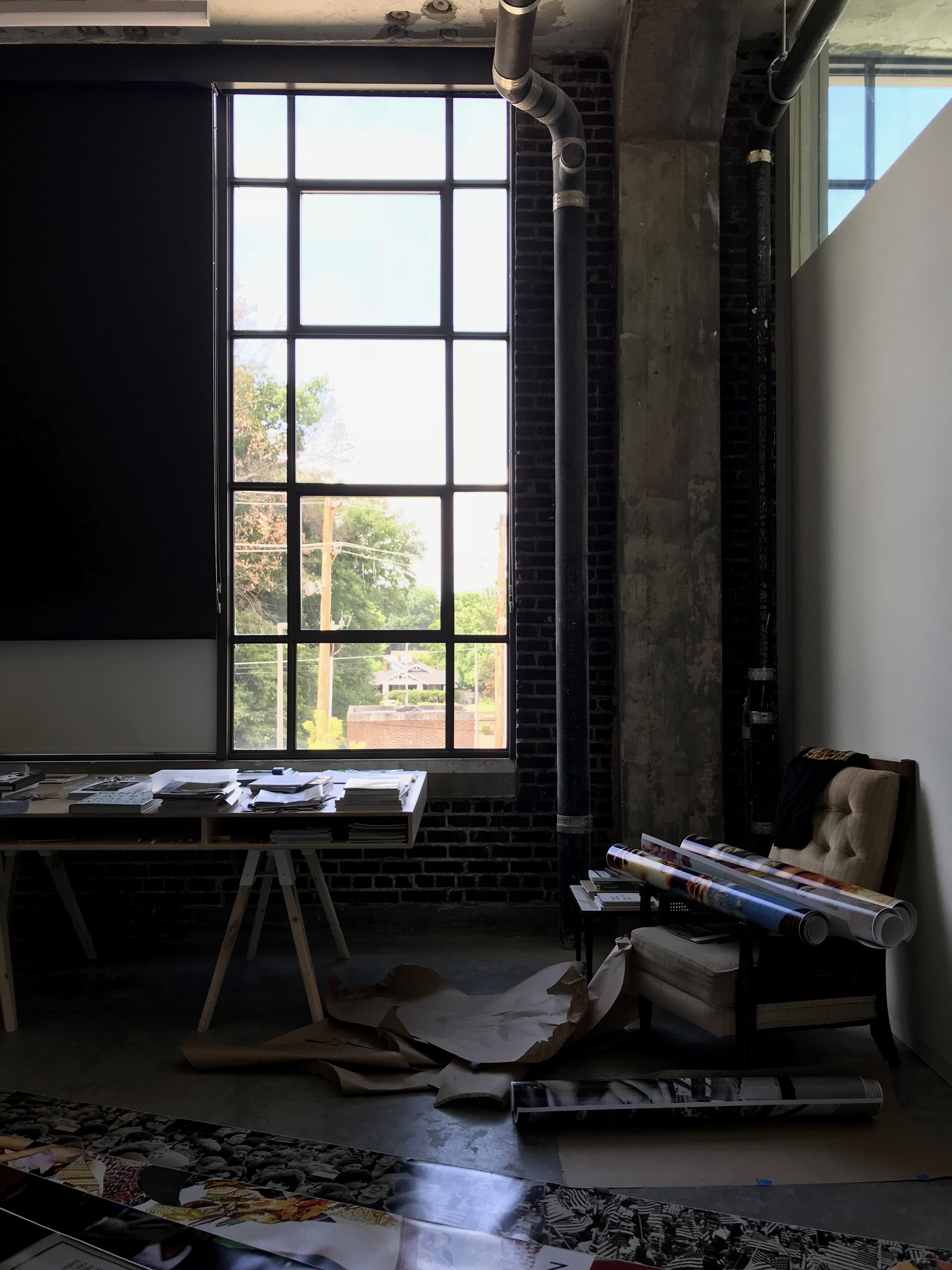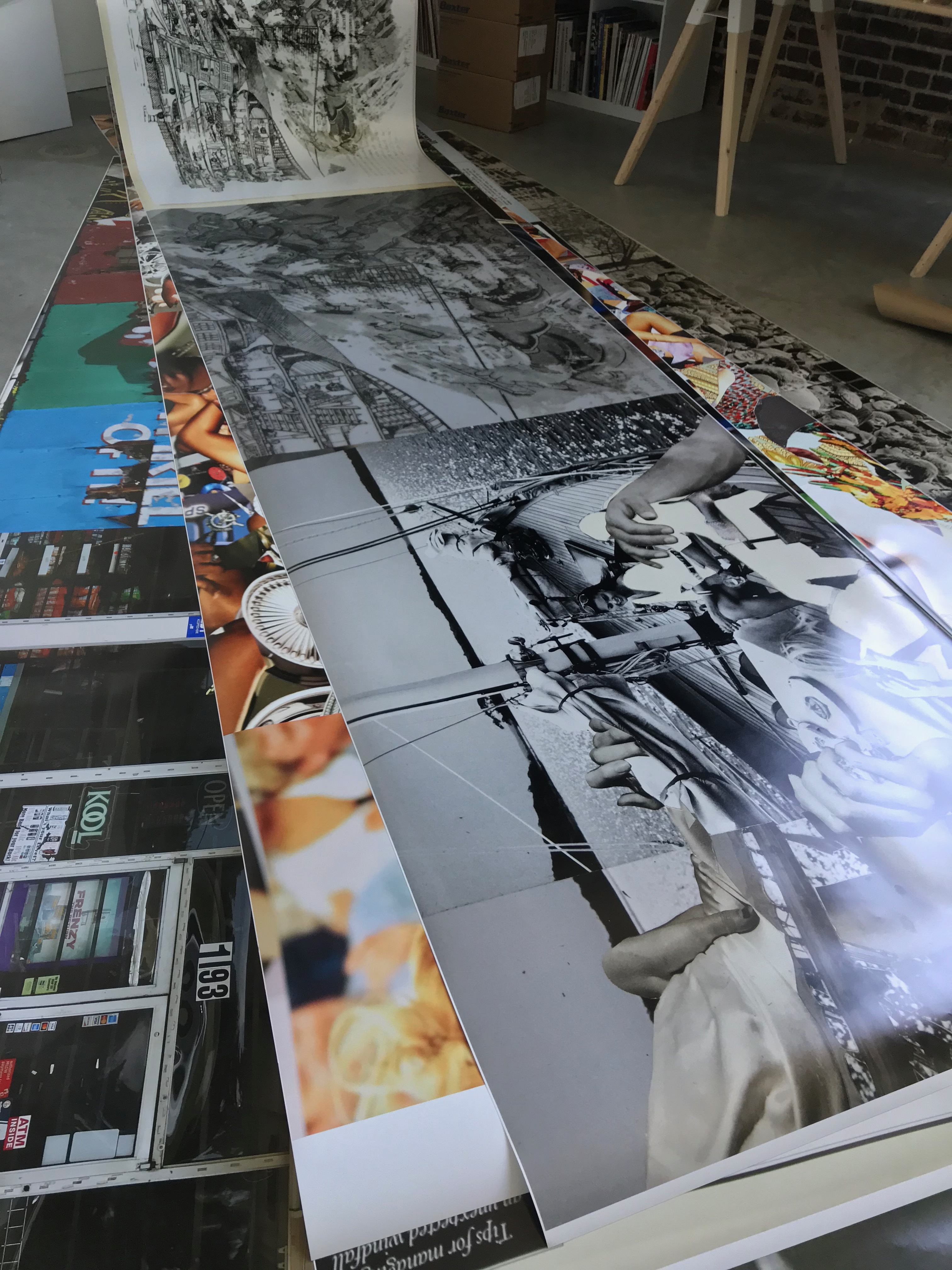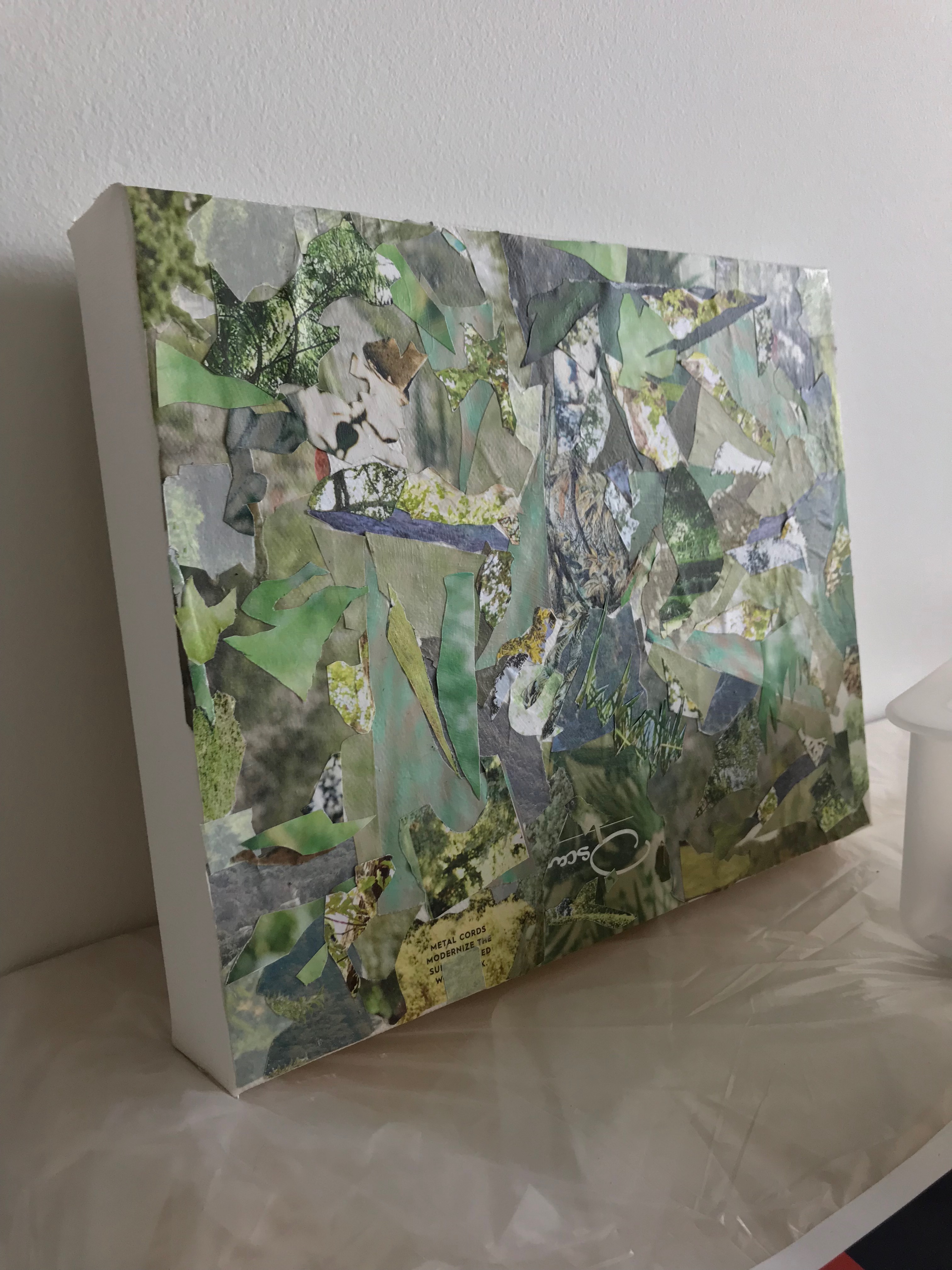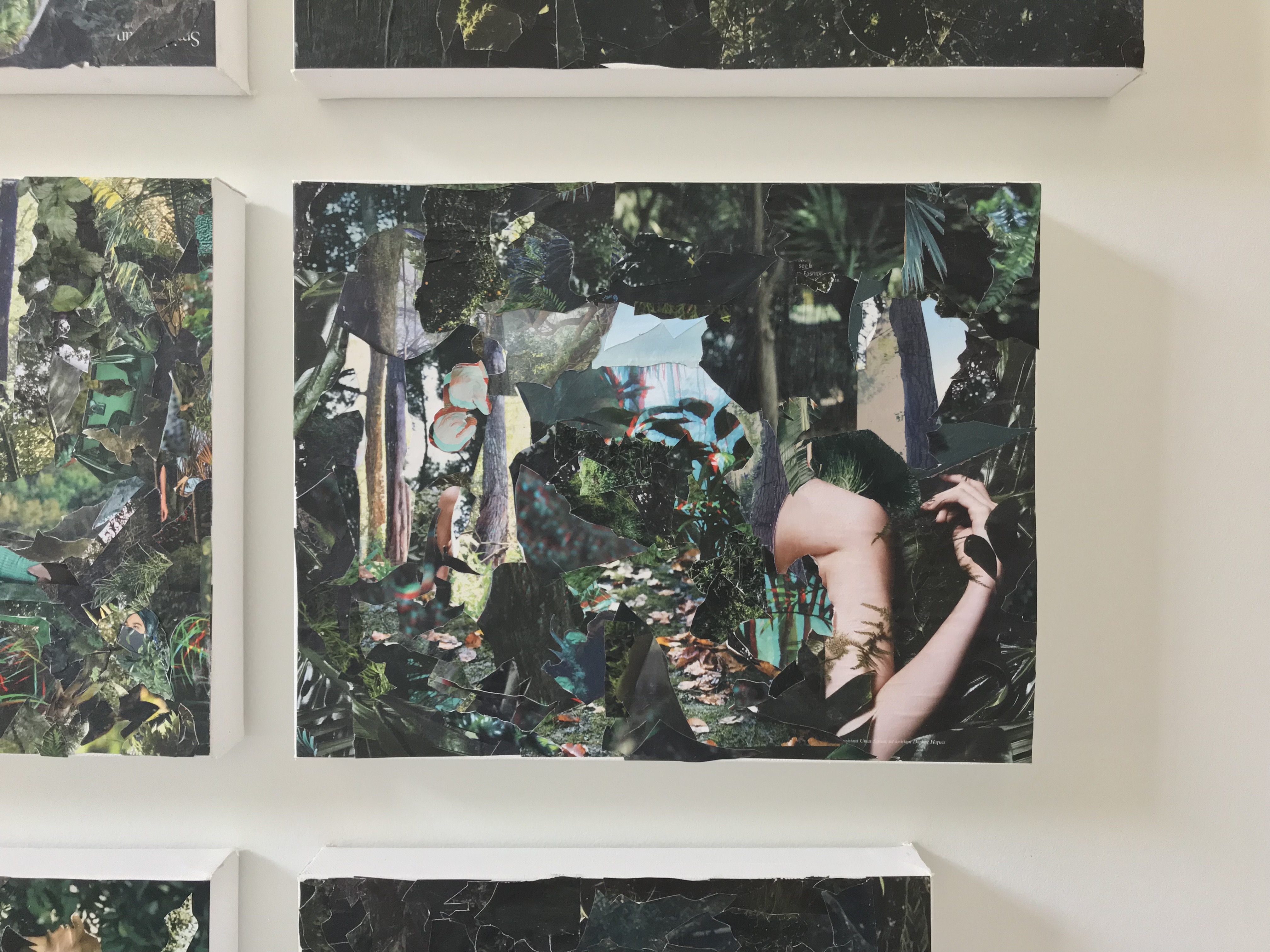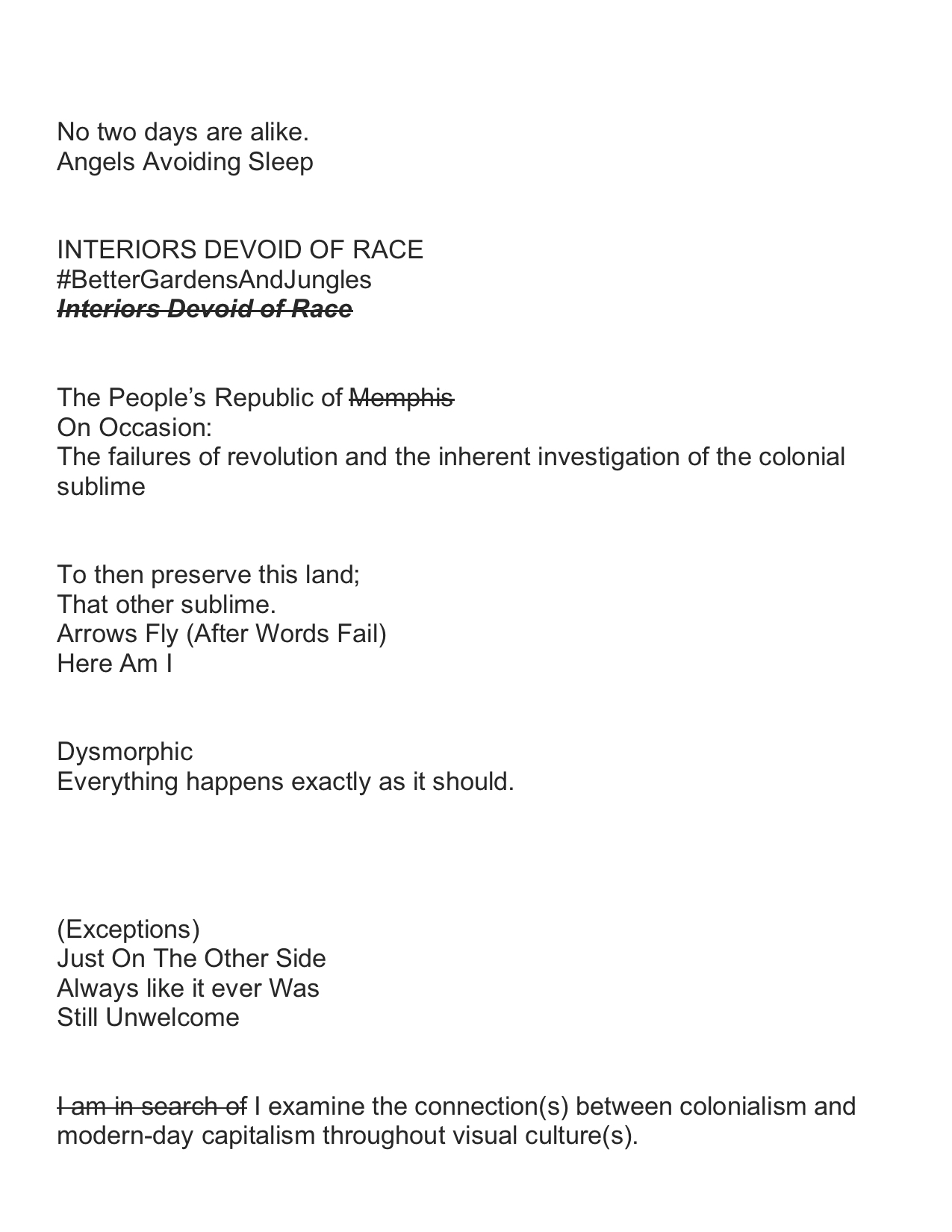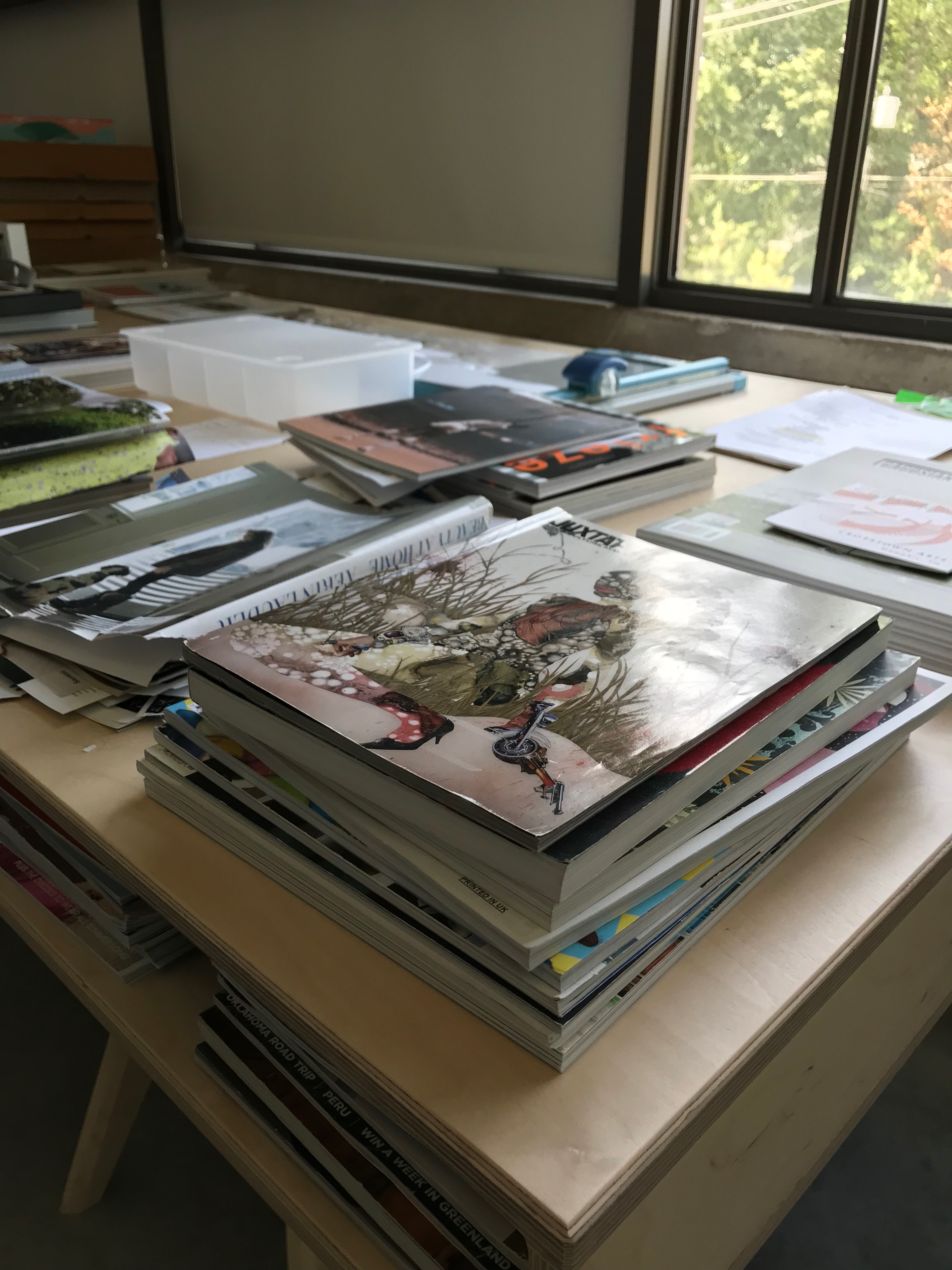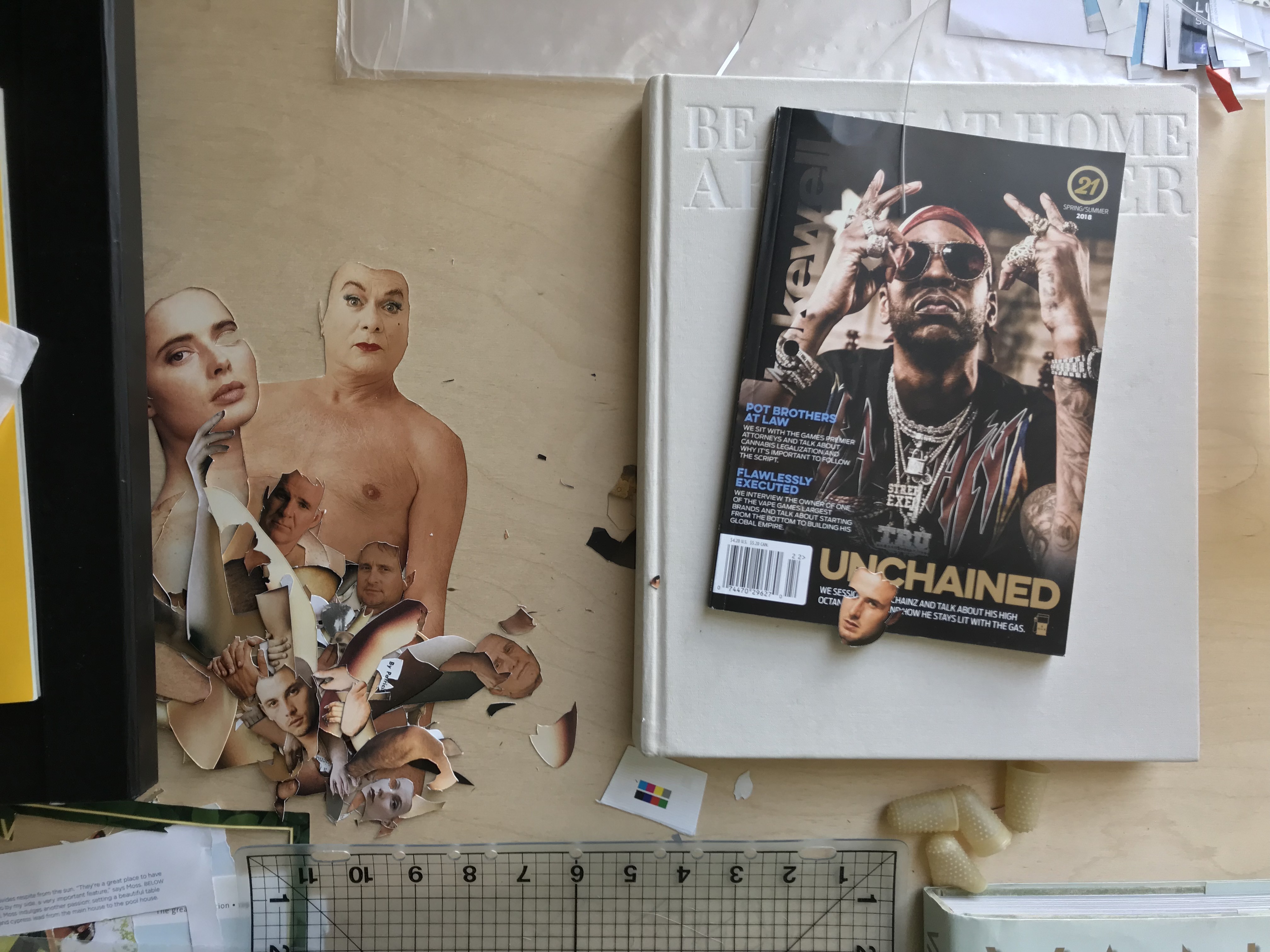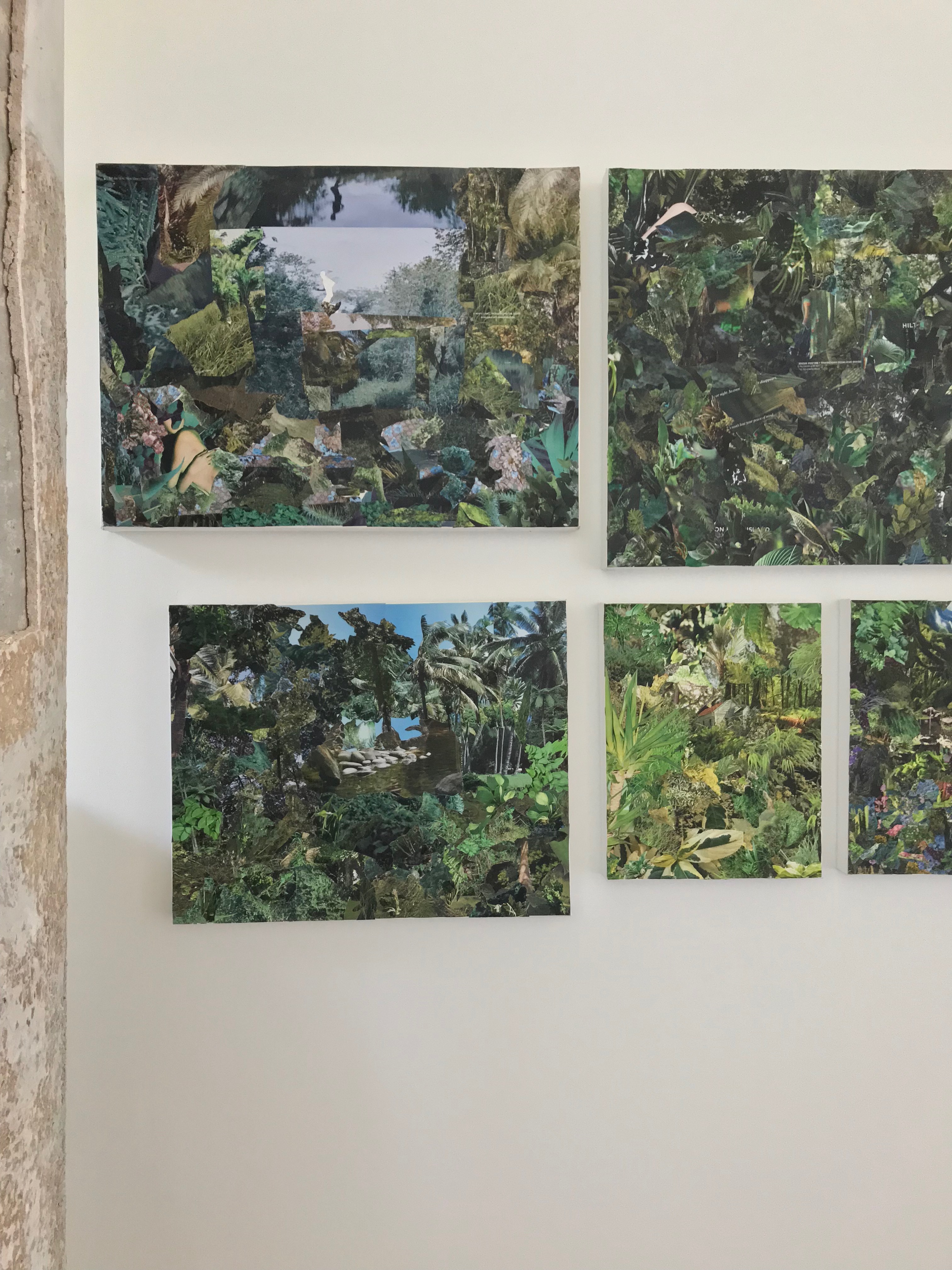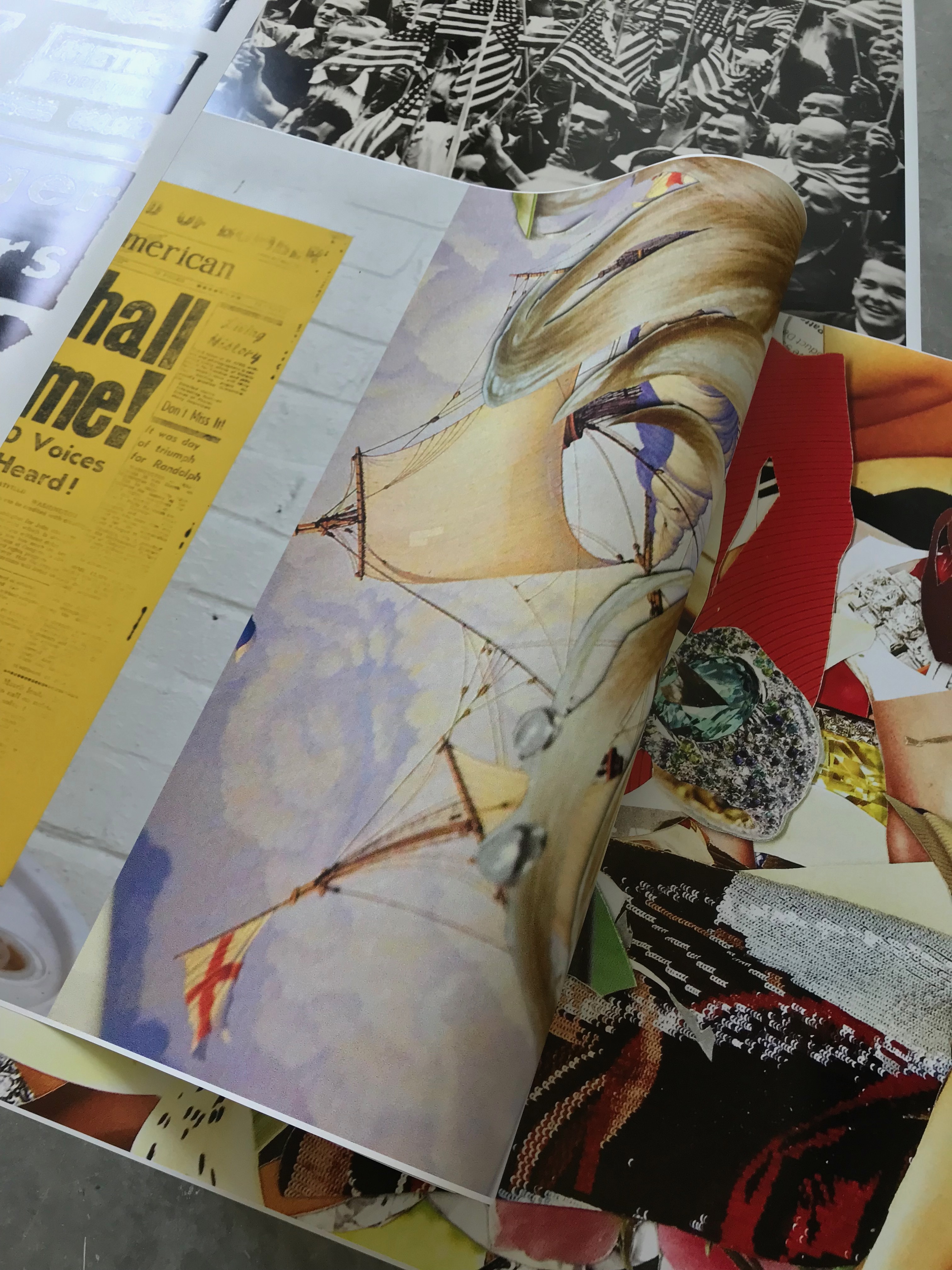 ---
* This studio visit took place in July 2018 while the artist was in residence at the Crosstown Arts Residency Program (Memphis, TN).