STUDIO VISIT: KATE FAULKNER
JUL. 20, 2017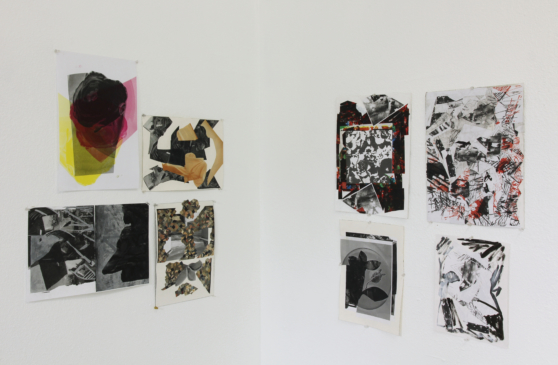 STUDIO VISIT: KATE FAULKNER
JUL. 20, 2017
My current work further explores interests in chance, impulse, and interruptions through the lens of cut and paste collage. Collage is my natural springboard for irreverent, reckless and silly decisions which yield detached yet inevitable unions of form. Images are appropriated from found print media, ephemera, as well as my own drawings, paintings, and other divergent investigations.
- Kate Faulkner, 2017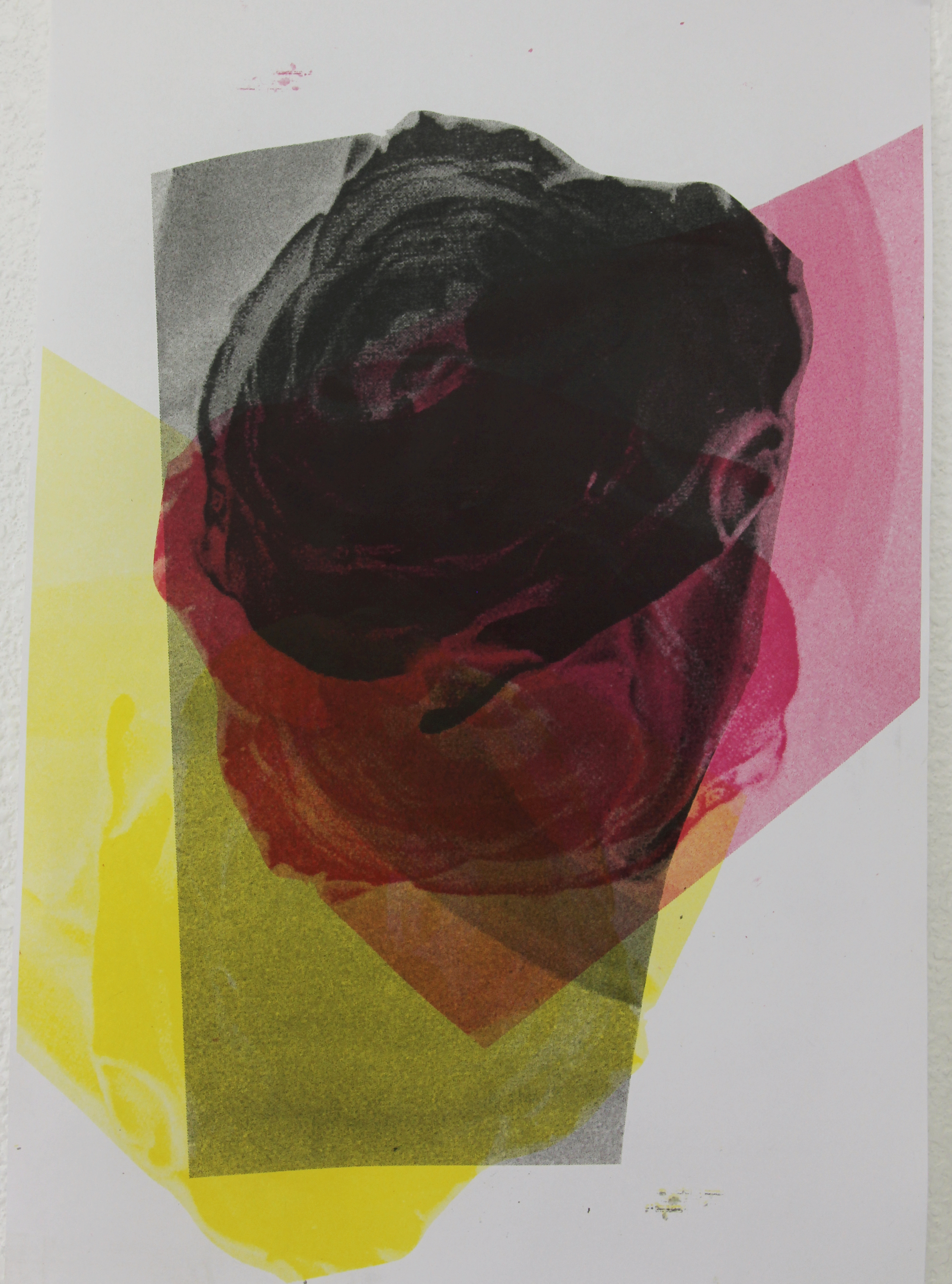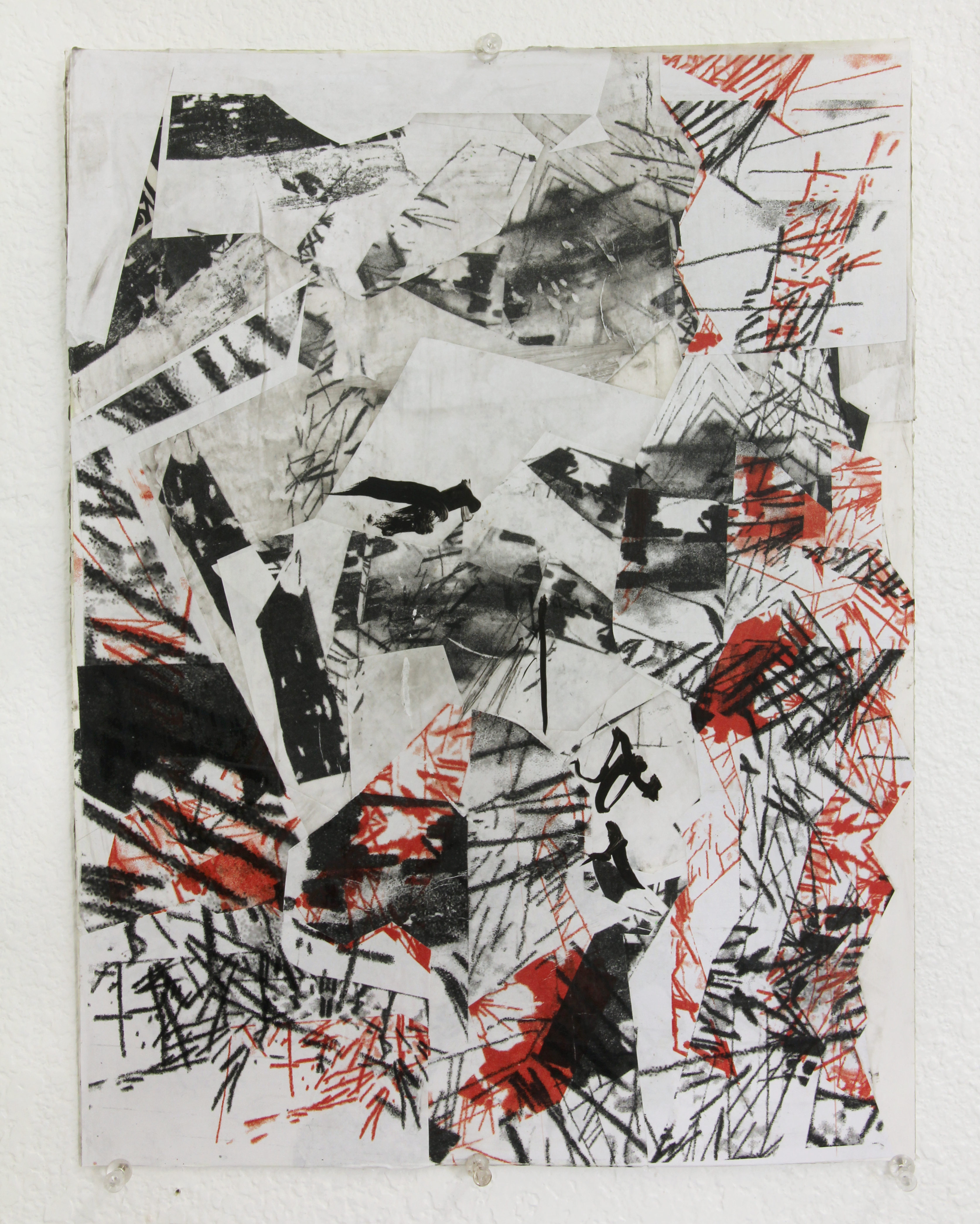 Kate Faulkner was born in Carrboro, NC and currently lives and works in Knoxville, TN. She completed her undergraduate studies in art at the University of North Carolina at Greensboro and received her MFA in Painting from the University of Tennessee, Knoxville in 2011.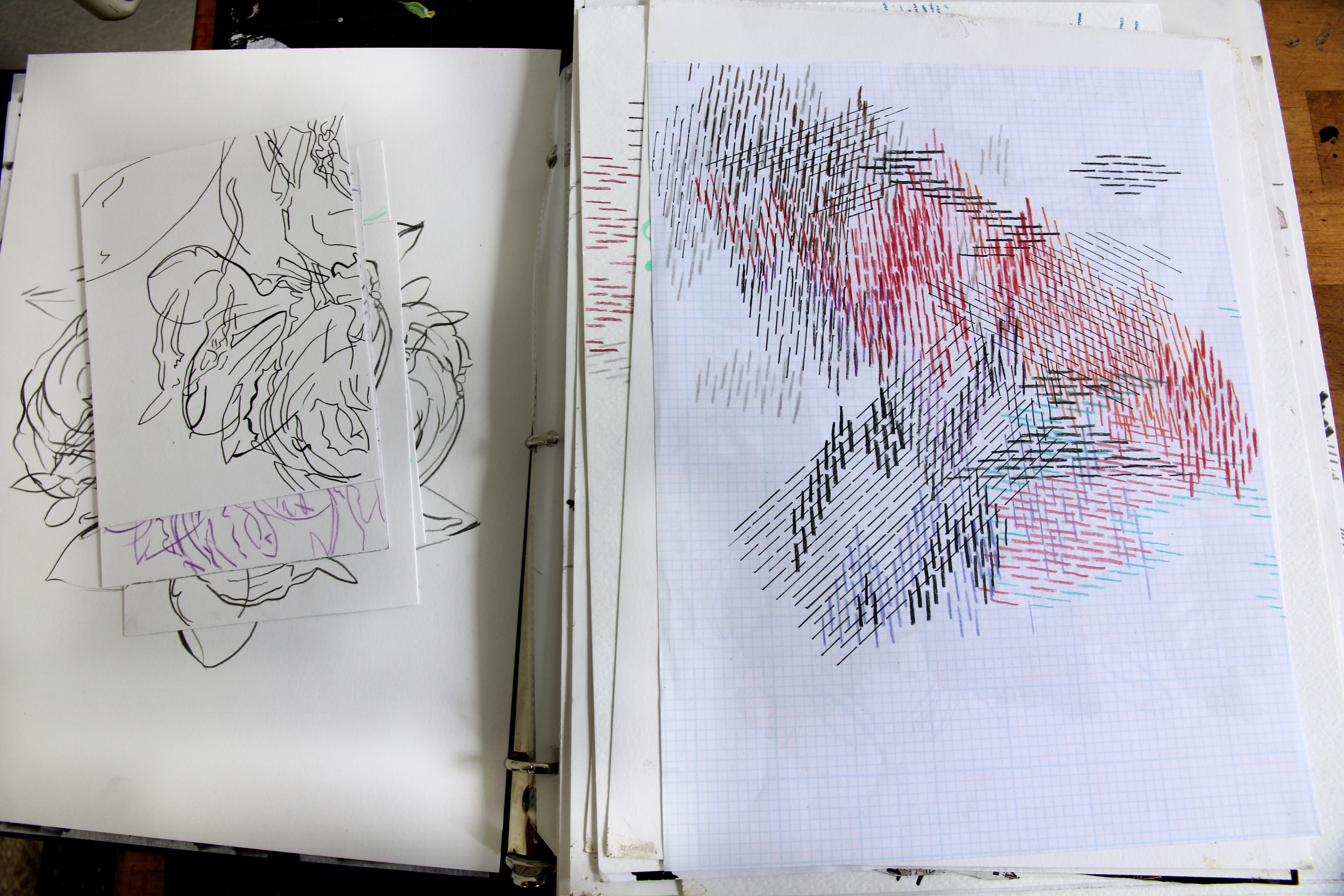 She has participated in group exhibitions at The Visual Arts Exchange, Raleigh, NC, Majestic Gallery, Nelsonville, OH, The Ewing Gallery, Knoxville, TN, and AVA Gallery in Chattanooga, TN. She was recently a guest artist at the North Carolina Museum of Art, and currently is the Assistant Curator of Education at the Knoxville Museum of Art.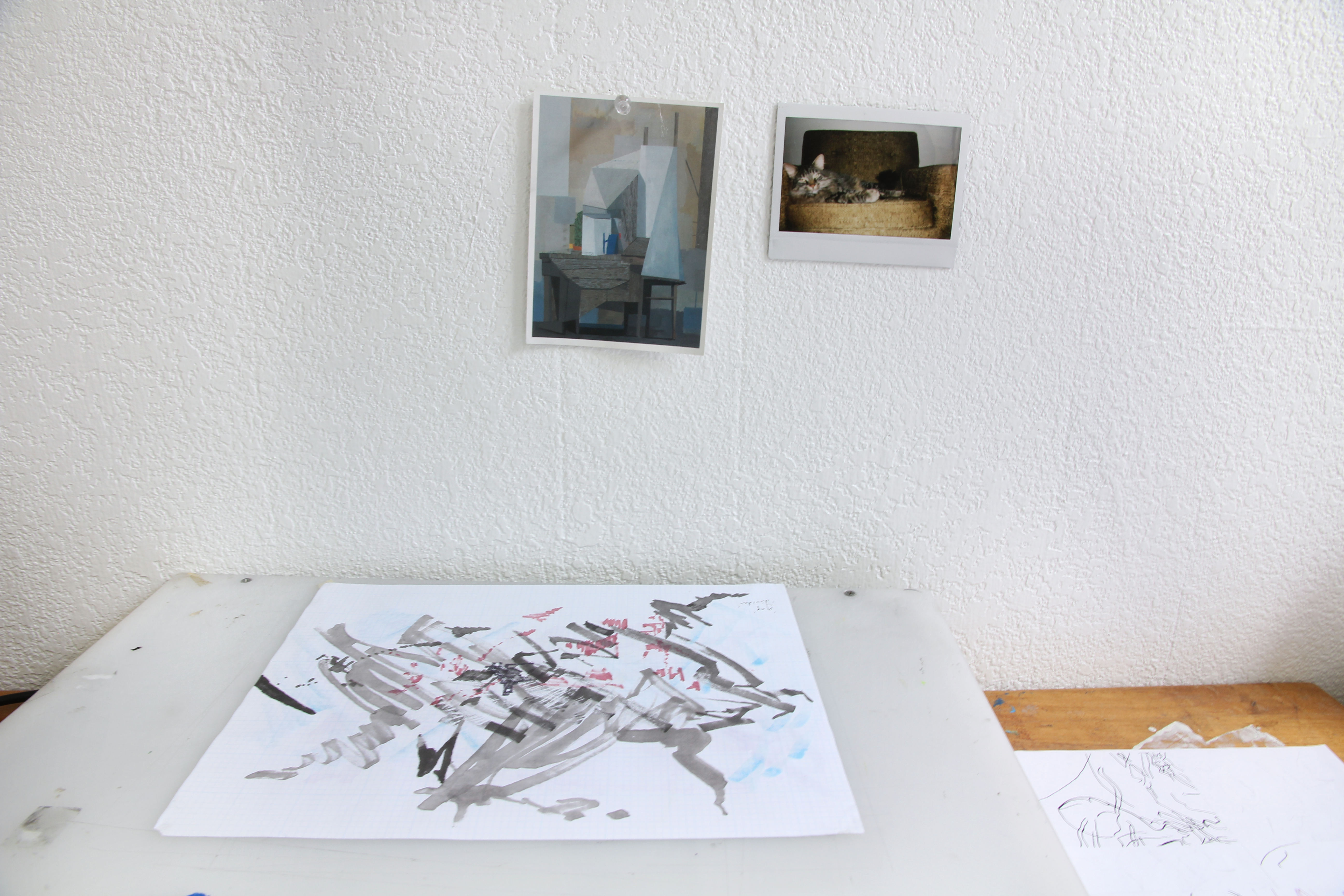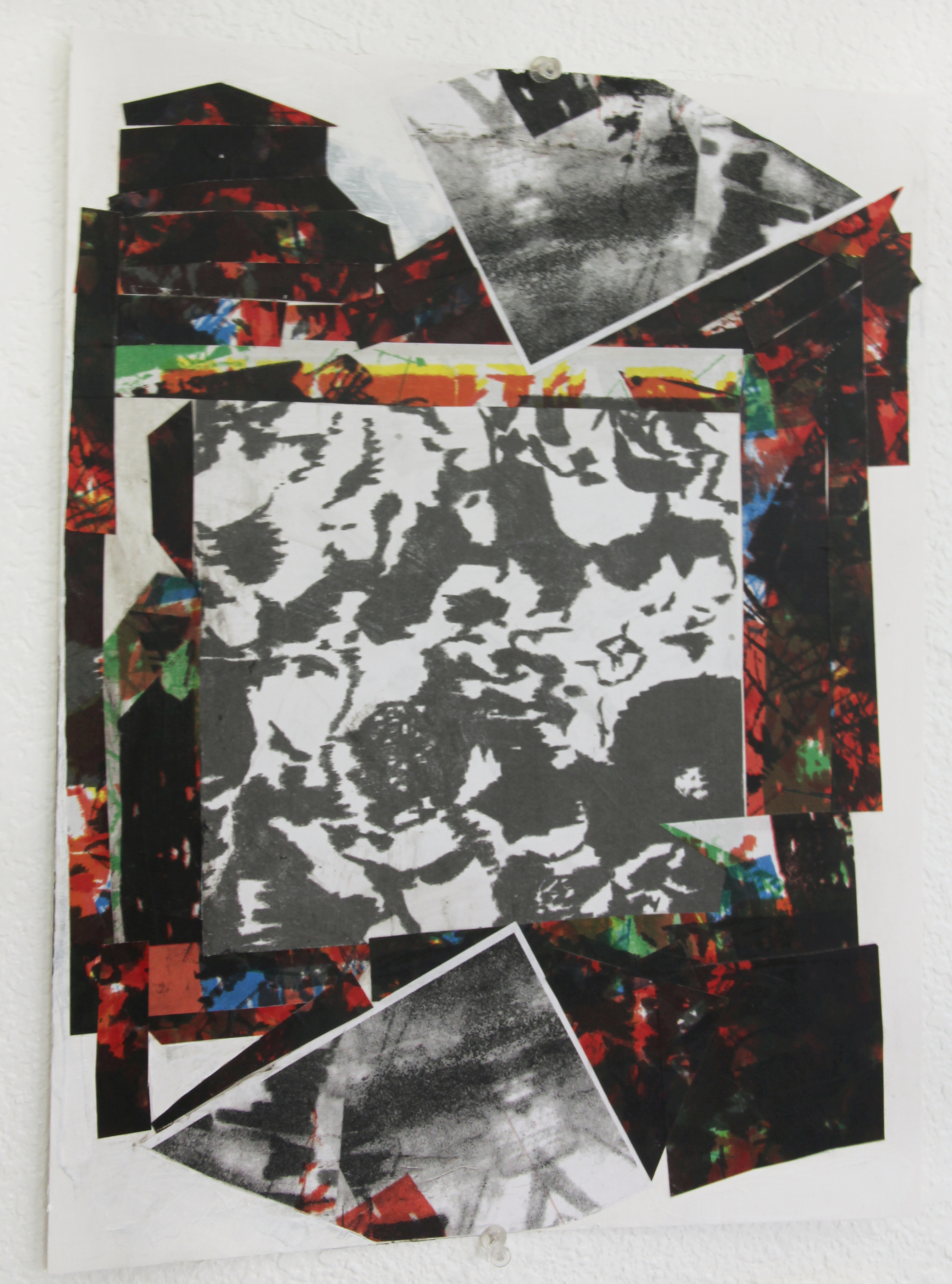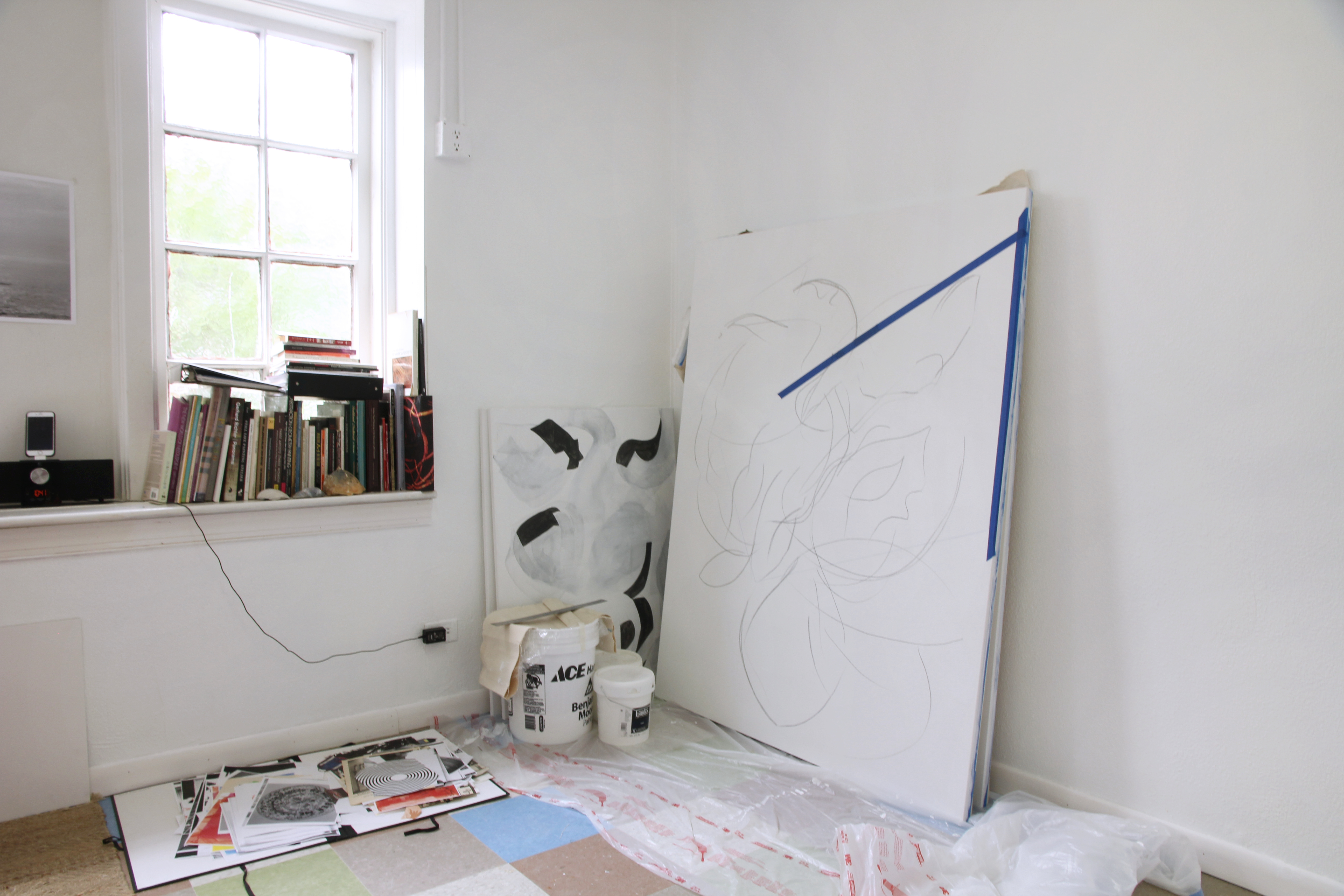 * studio visit and photos by Ashley Layendecker