STUDIO VISIT: CAT PEÑA + NICK PEÑA
JAN. 05, 2017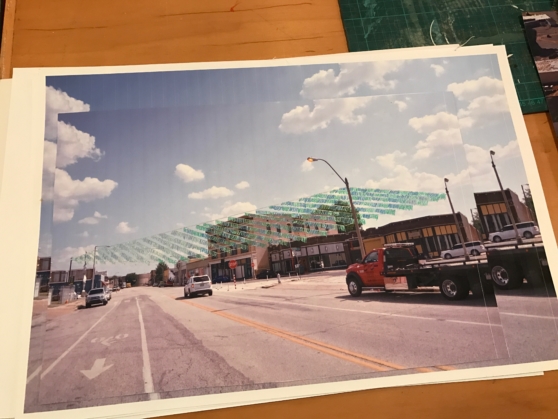 Cat Peña, There Is More To Be Proud Of (Initial Concept Sketch), 2016
STUDIO VISIT: CAT PEÑA + NICK PEÑA
JAN. 05, 2017
Cat Peña's artwork seeks to incite social change in hopes of bringing self awareness to the viewer and to our surrounding social structures. The essence of her work is situated in art happenings, installations, collaborations, performances, and social sculptures that intersect art, the everyday, and public space. Peña's creative process includes concept driven research, collaboration and creative problem solving to set the perimeters of what is possible prior to determining how a piece may look or function.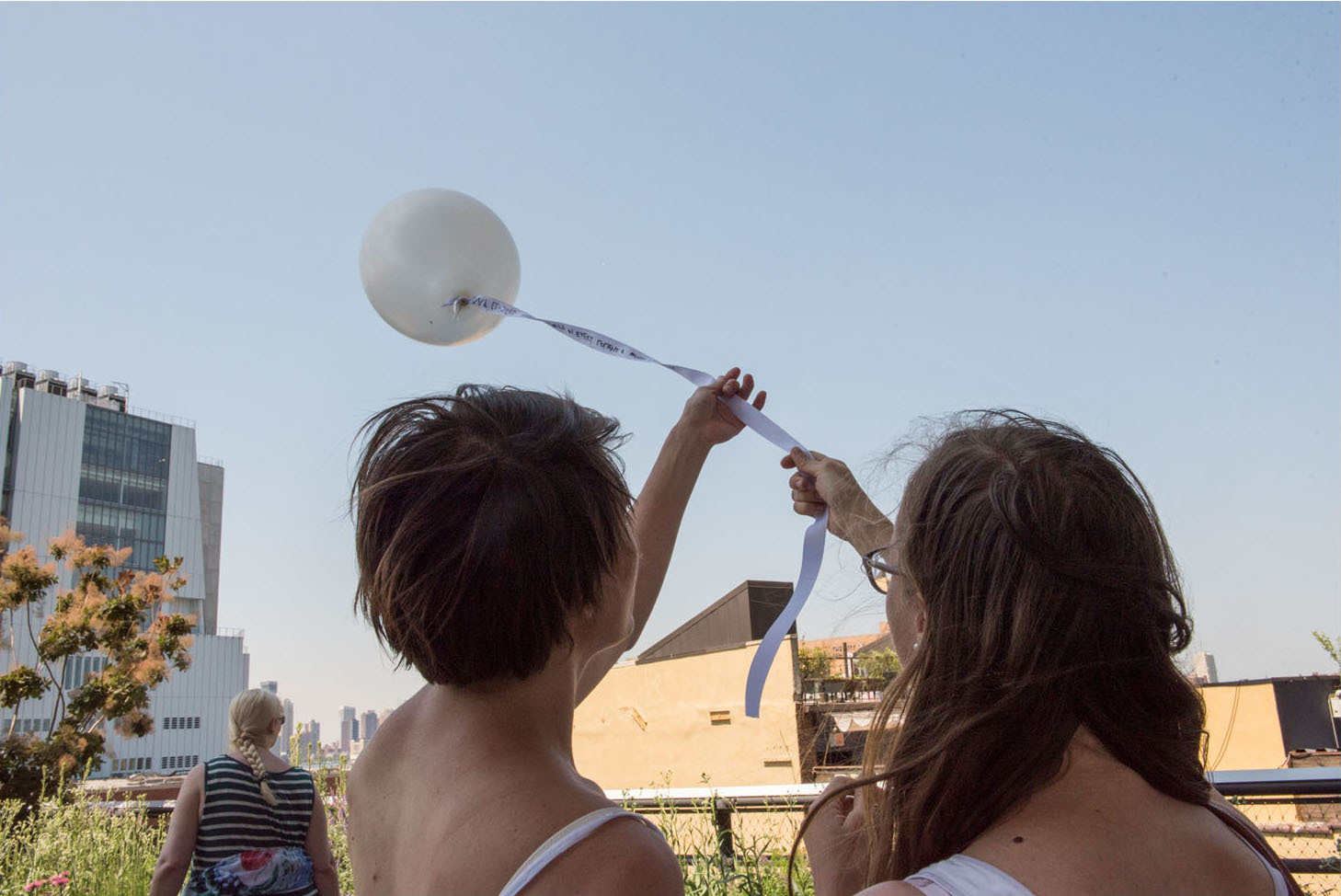 Cat Peña, Your Light, Performance on the High Line, New York, NY (2016)


In the past five years, her artwork has largely extended outside of gallery and museum settings in pieces that range from ephemeral, participatory, large temporary public artworks to creating platforms that explore collaborative practices within new genre public art. Recent subjects of interest are; tactics of play, generosity and reciprocity, sustainability, humans relationship to the natural world, social justice, and public engagement.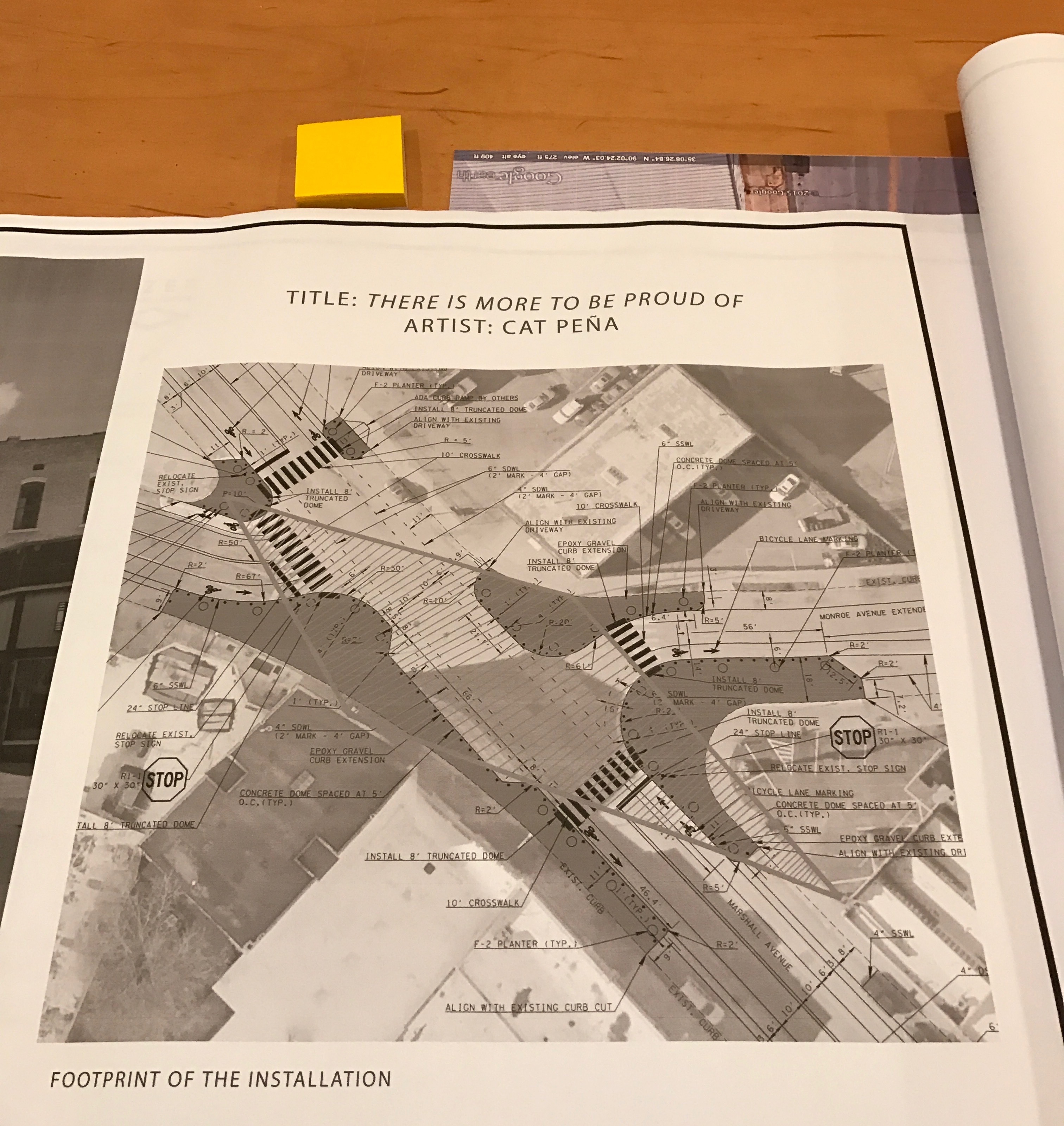 Cat Peña, Studio Visit, December 2016


Cat Peña (BFA/MFA) is a working artist, art administrator, and independent public art consultant living in Memphis Tennessee. Her artwork seeks to incite social change in hopes of bringing self awareness to the viewer and to our surrounding social structures. Peña's artwork has been exhibited in Seattle, New York, Chicago, Memphis, St. Louis, Boulder, Las Vegas, Kansas City, and Milwaukee.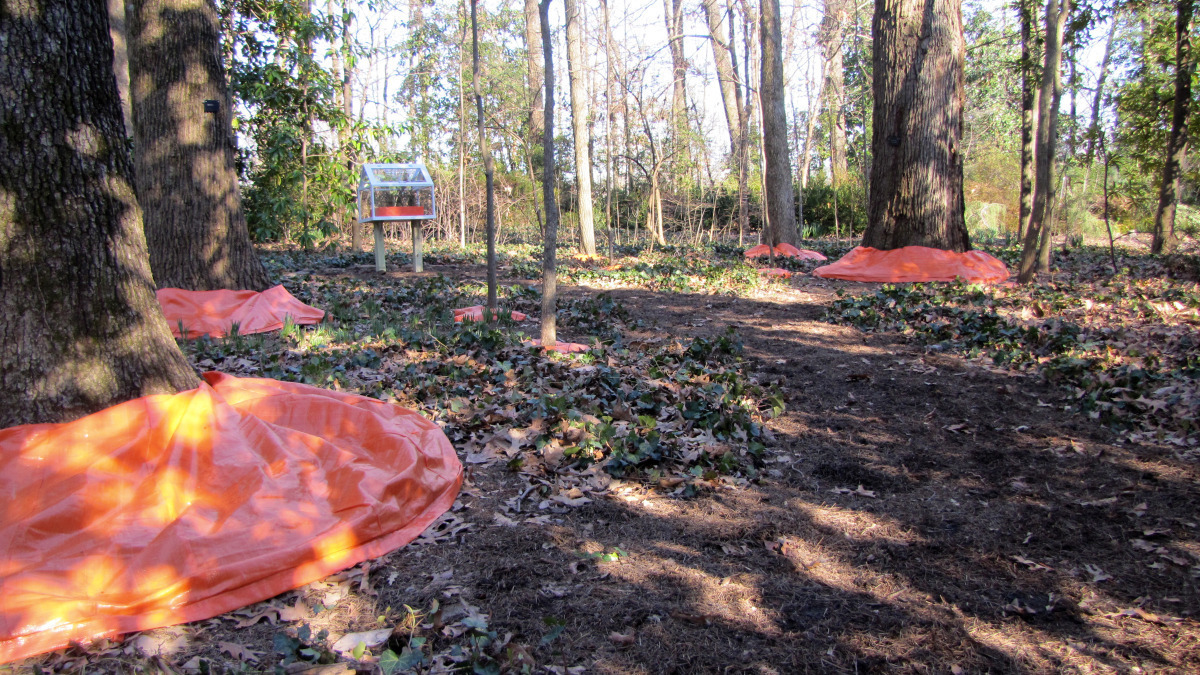 Cat Peña, How Will You Treat Me? (2013)


Peña has received an Emerging Artist grant from ArtsMemphis, public art commissions from the Downtown Memphis Commission, UrbanArt Commission, the Dixon Gallery and Gardens, and the Tennessee Department of Transportation. In addition, she was selected to attend an artist residency in New York City called City as Site at the School of Visual Arts. In 2014, Peña founded a public art creative platform called Collabortory that expands public art practices through collaborative and social practices.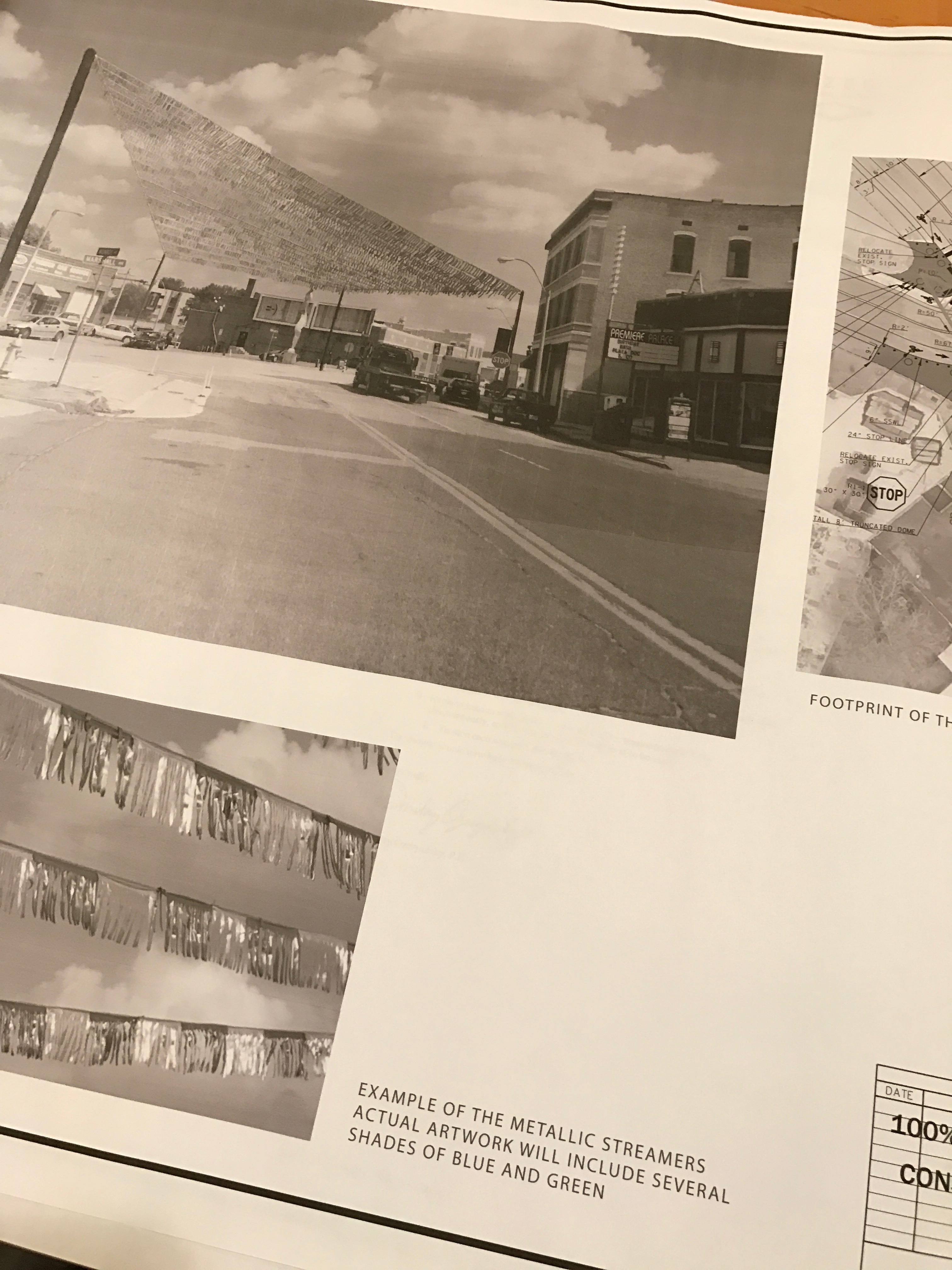 Cat Peña, Studio Visit, December 2016


Outside of her studio practice, Peña has worked at the Eggleston Artistic Trust as the Assistant to the Director and for many years worked at Memphis College of Art focusing on public programs and curating exhibitions and lectures. Currently, Peña works as a public art consultant with numerous clients in both the private and public sectors and continues to develop Collabortory.
* Blueprints and renderings depict Cat Peña's current public art piece in-process, There Is More To Be Proud Of, set to open in March 2017, Marshall Avenue, Memphis, TN.
---
Nick Peña is a Memphis-based visual artist known for creating paintings and installations that question the ever-changing psychological landscape of America. He earned a B.F.A. from the School of Art and Design at Southern Illinois University – Carbondale; his M.F.A. from the University of Missouri – Columbia; and has studied abroad at the Hospitalfield House, Art Centre in Arbroath, Scotland. Peña's work has been showcased in gallery and museum exhibitions in Memphis, New York, Savannah, Seattle, Santa Fe, and Beijing, to name a few. His work has appeared in print and online magazines including, New American Paintings, Creative Boom, and Fubiz.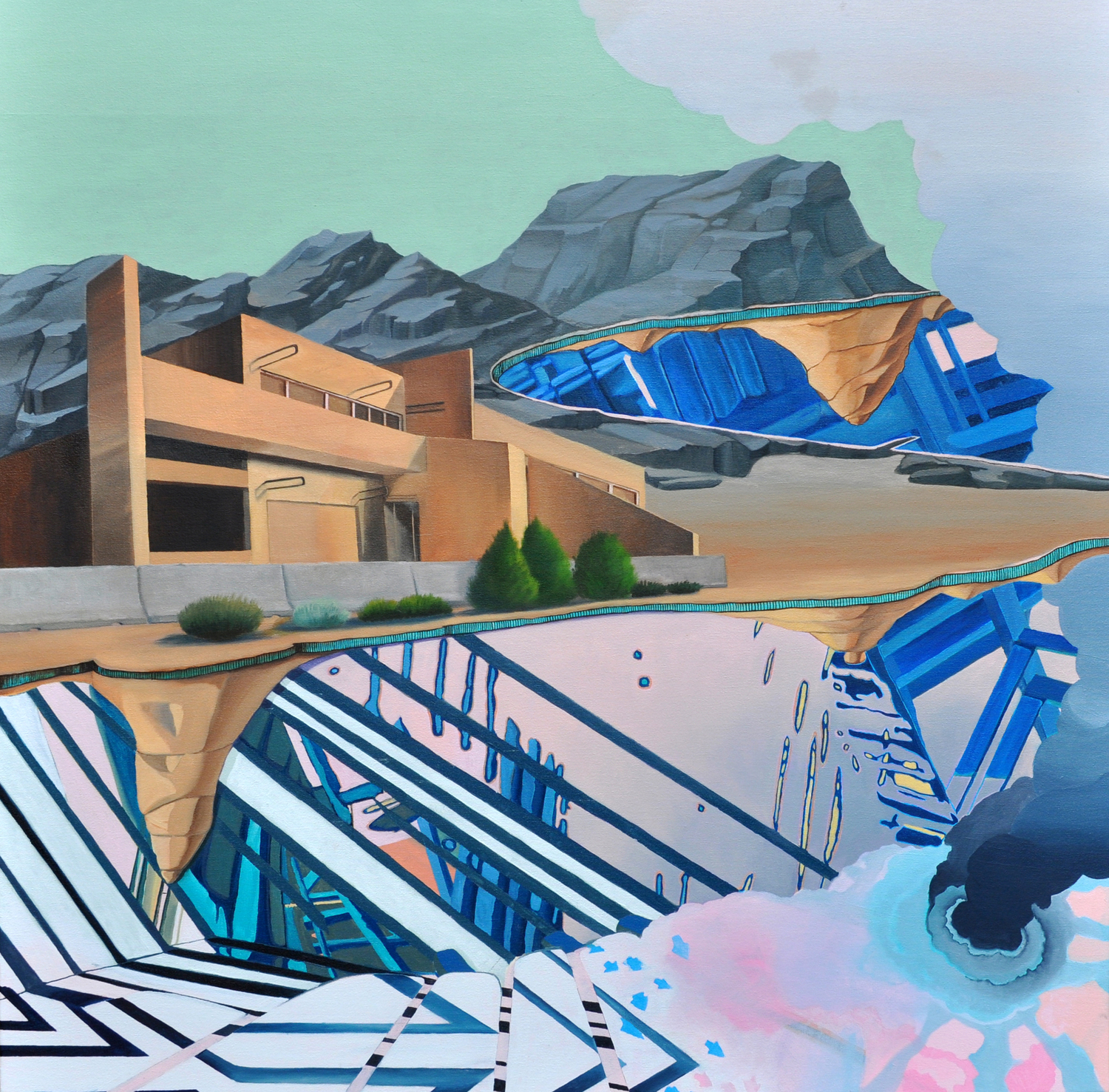 Nick Peña, Arrows to Atoms, 2015, 40" x 40", oil on canvas


Reflecting on the contemporary American landscape, the American Dream, and the effects that ideal has on both our environment and our national psyche, Nick Peña creates arresting paintings that challenge the viability and reality of the American Dream – playing off of the contrasts between past and present, representation and abstraction, and stability and instability. Peña's works deconstruct the notion of the American home as a symbol of stability by juxtaposing our collective hopes and dreams within a fragmented and shifting landscape. "I look at how these fragmented and quite absurd composites of the american landscape in peril begin to address attitudes and understandings of the contemporary experience."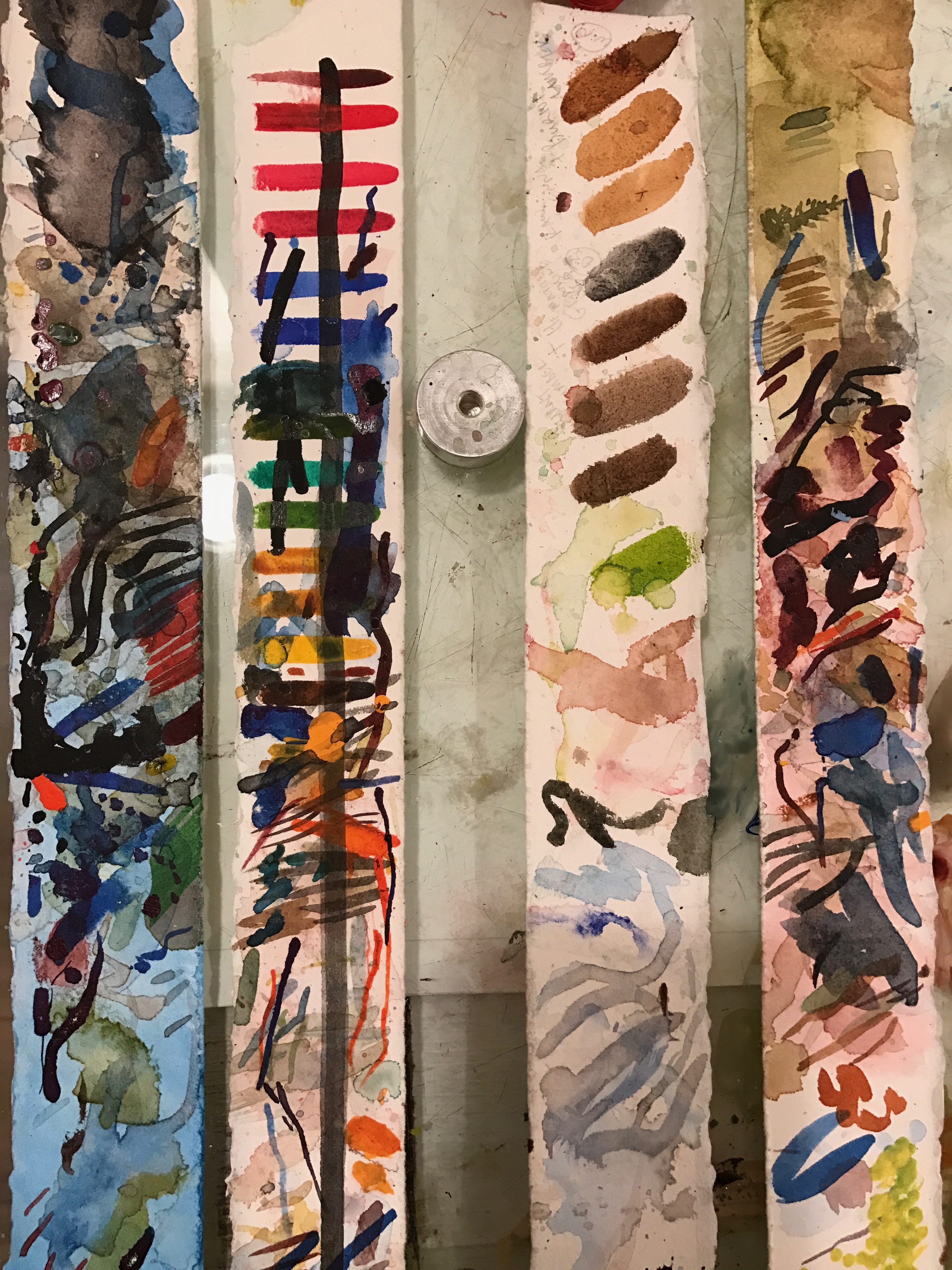 Nick Peña, Studio Visit, December 2016


Nick Peña, Anxious Creationist, 2016, 46" x 46", watercolor, sentar, cyanotype


In two of his most recent series, Crosscut and The Way of the World, he uses similar pictorial tropes but varies his material choices to create a more contemporary spin on traditional landscape paintings. The tradition of watercolor painting spans centuries and cultures in wide varieties however, early watercolor paintings in America were created for documentation and considered proof and "truth of the New World." It is this history and tradition of the medium that sets up Peña's one-two punch. The effective combination is realized when the viewer understands the materiality of the mat. A mat is, by definition, a flat, thin piece of paper based material included within the picture frame and serves as additional decoration when framing artwork. Peña activates this commonly overlooked material by using a non-traditional material, sintra (flattened sheet of pvc), that has a negative digitally drawn image cut-out. This cut-out might, at first glance, look hand cut however, a more astute viewer would realize the precision is mechanical. Peña's wit is reveled when the audience realizes the mat has been transformed from inactive decoration to digitally produced veil adding meaning on multiple levels. "My impetus in the 'Crosscut' and 'The Way of the World' series are to speak metaphorically and symbolically of our cultures mental separation from longing for the past, and compare and contrast this with the technologically anxious precision we surround ourselves with."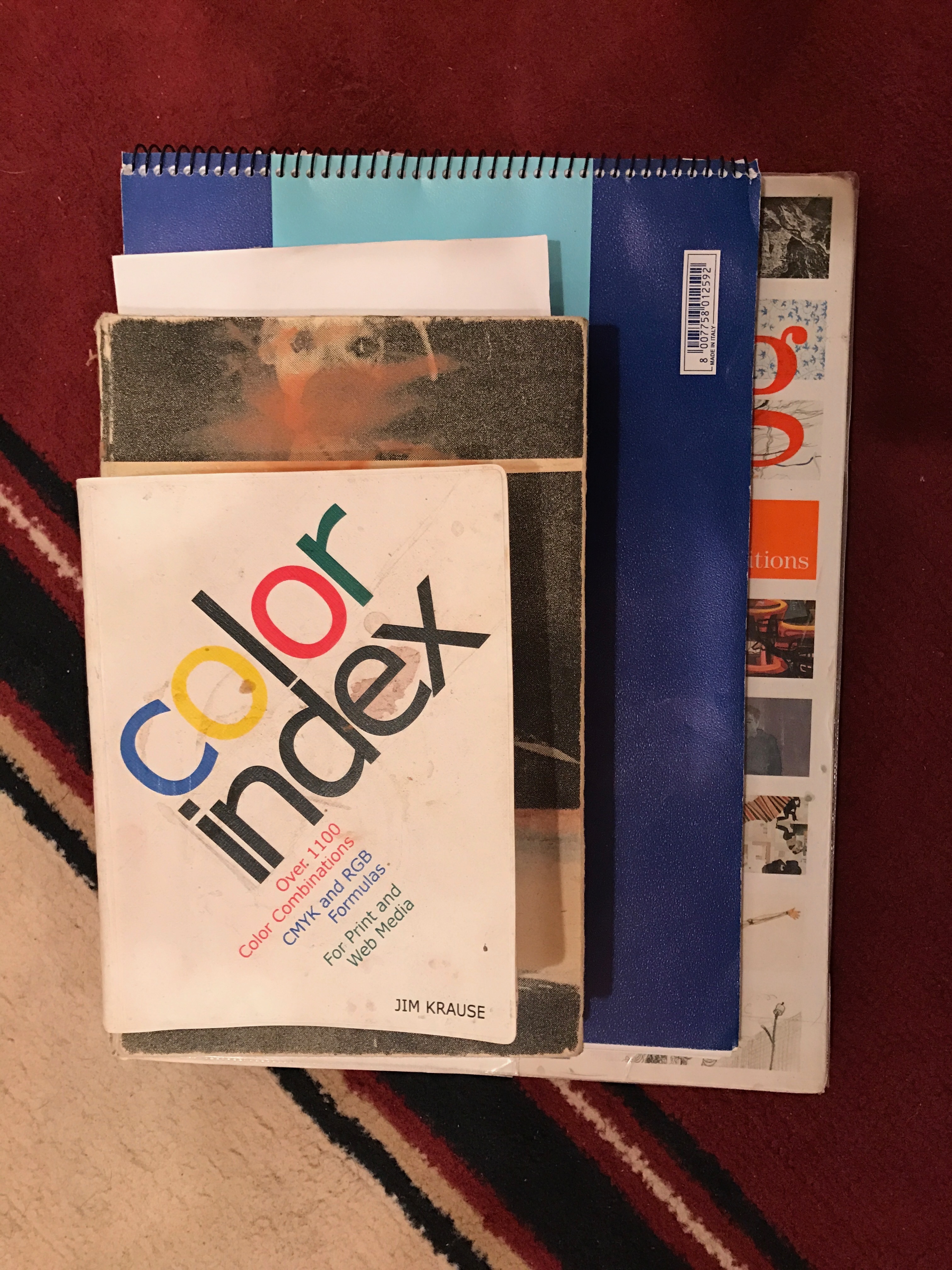 Nick Peña, Studio Visit, December 2016


Nick Peña is currently a tenured Associate Professor of Art at Christian Brothers University.
Nick Peña, Studio Visit, December 2016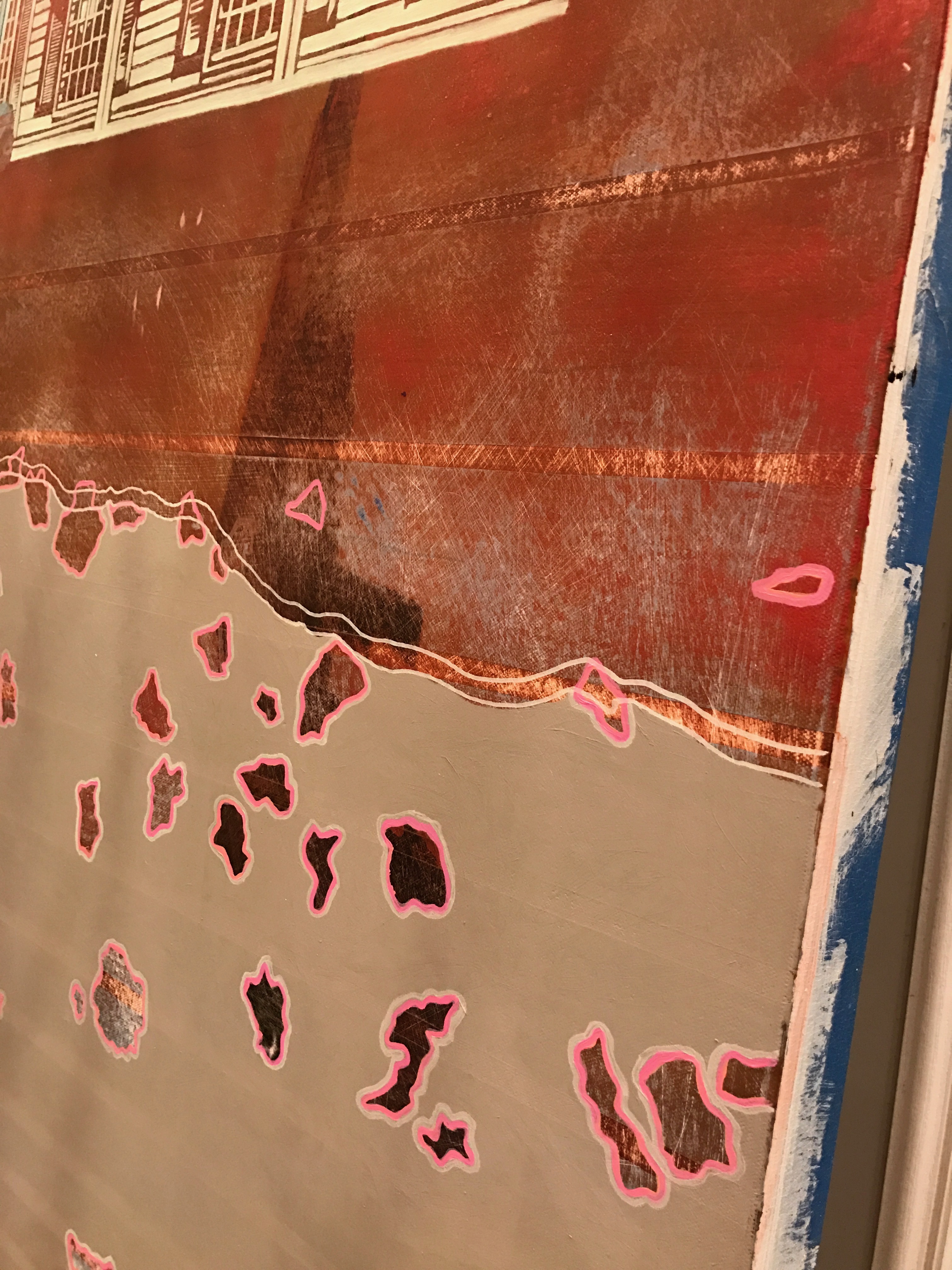 Nick Peña, Studio Visit, December 2016


* select images courtesy of the artists