NEWS: MEMBERSHIP + ART BOOKS
SEP. 29, 2017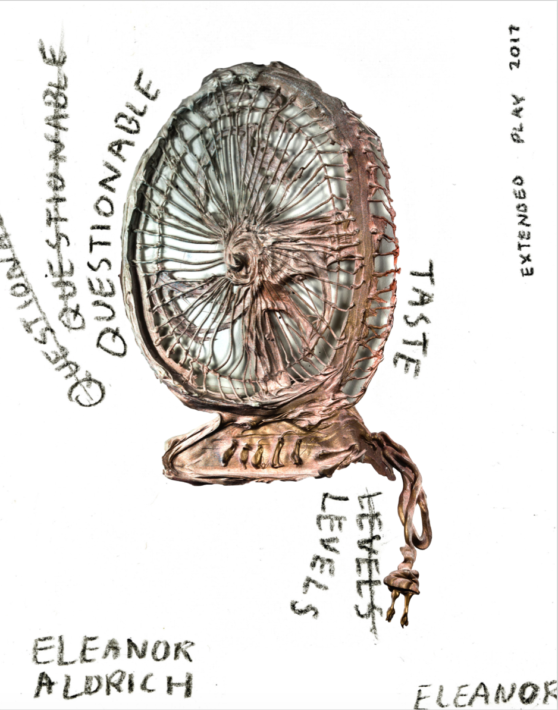 NEWS: MEMBERSHIP + ART BOOKS
SEP. 29, 2017
ANNOUNCING MEMBERSHIP & ART BOOKS!

Hey folks!
We're working in overdrive here at Locate Arts to make sure everyone knows what incredible art is being made and shown in TN. Shout outs to Memphis, Martin, Clarksville, Nashville, Chattanooga, Knoxville & Tri-Cities! You are pushing boundaries with art and it's inspiring. We are also pumped about continuing the legacy of visual experimentation and art dialogue at Seed Space, which is now a part of Locate Arts!

You can help us make sure we can keep promoting this work, and connecting the state as an art network. If you don't have much, we understand! $5 per month is a huge deal for us. If you have more than most, we could do big things with your support of $100+ per month. For $35 per month you can get an monthly art book, featuring a TN artist, produced by Extended Play Press! (Check it out below)

By partnering with Locate Arts through membership, you are saying, "YES, there is good art here in Tennessee. I've seen it, and I SUPPORT it."

We are thankful for you and how you support contemporary art in TN!
Brian and Carolyn
Co-Directors
Give $5 per month HERE
Subscribe to Custom Art Books HERE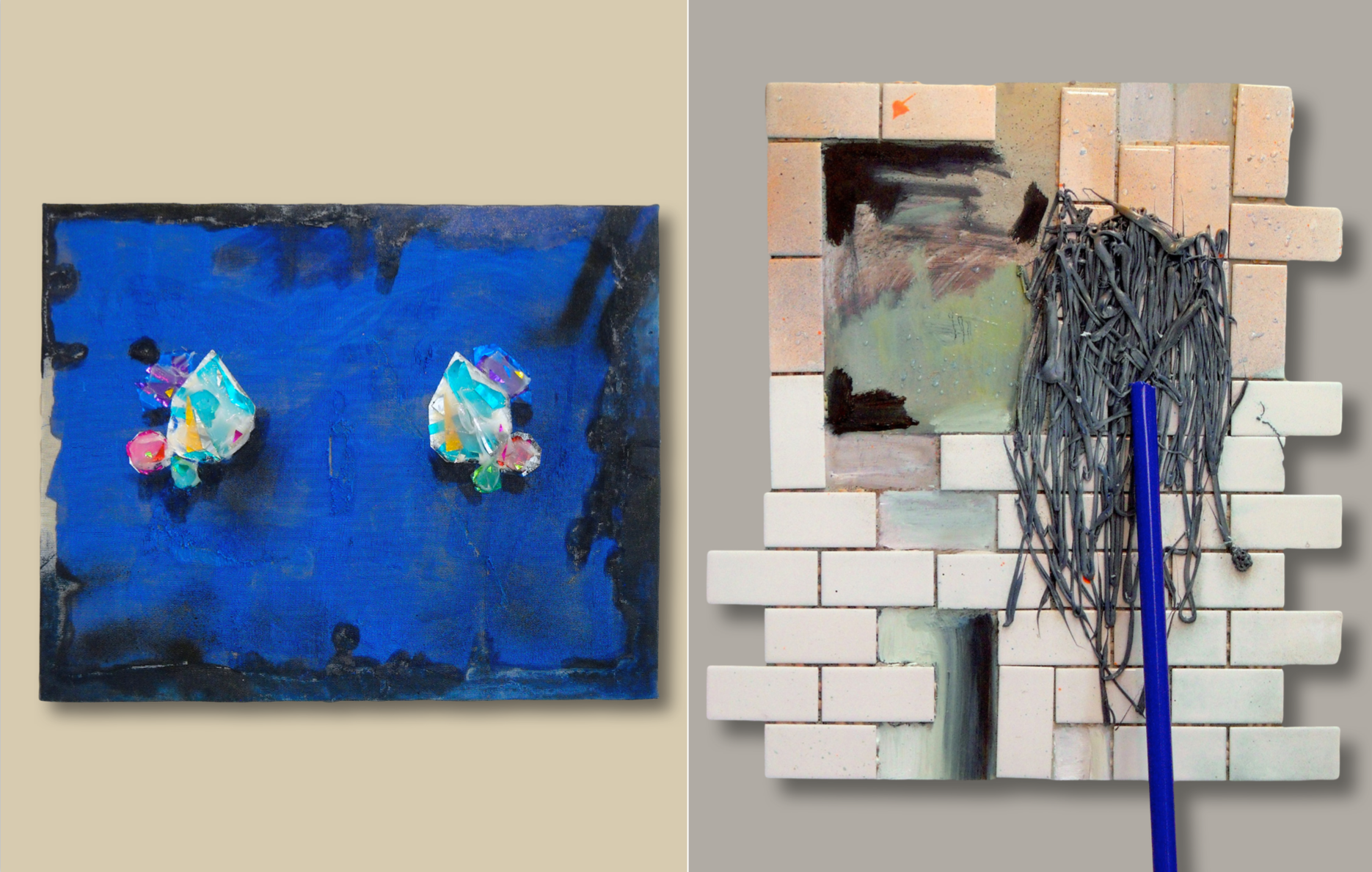 All images in this post are from Eleanor Aldrich's art book by Extended Play Press. Subscribe to Monthly Art Books here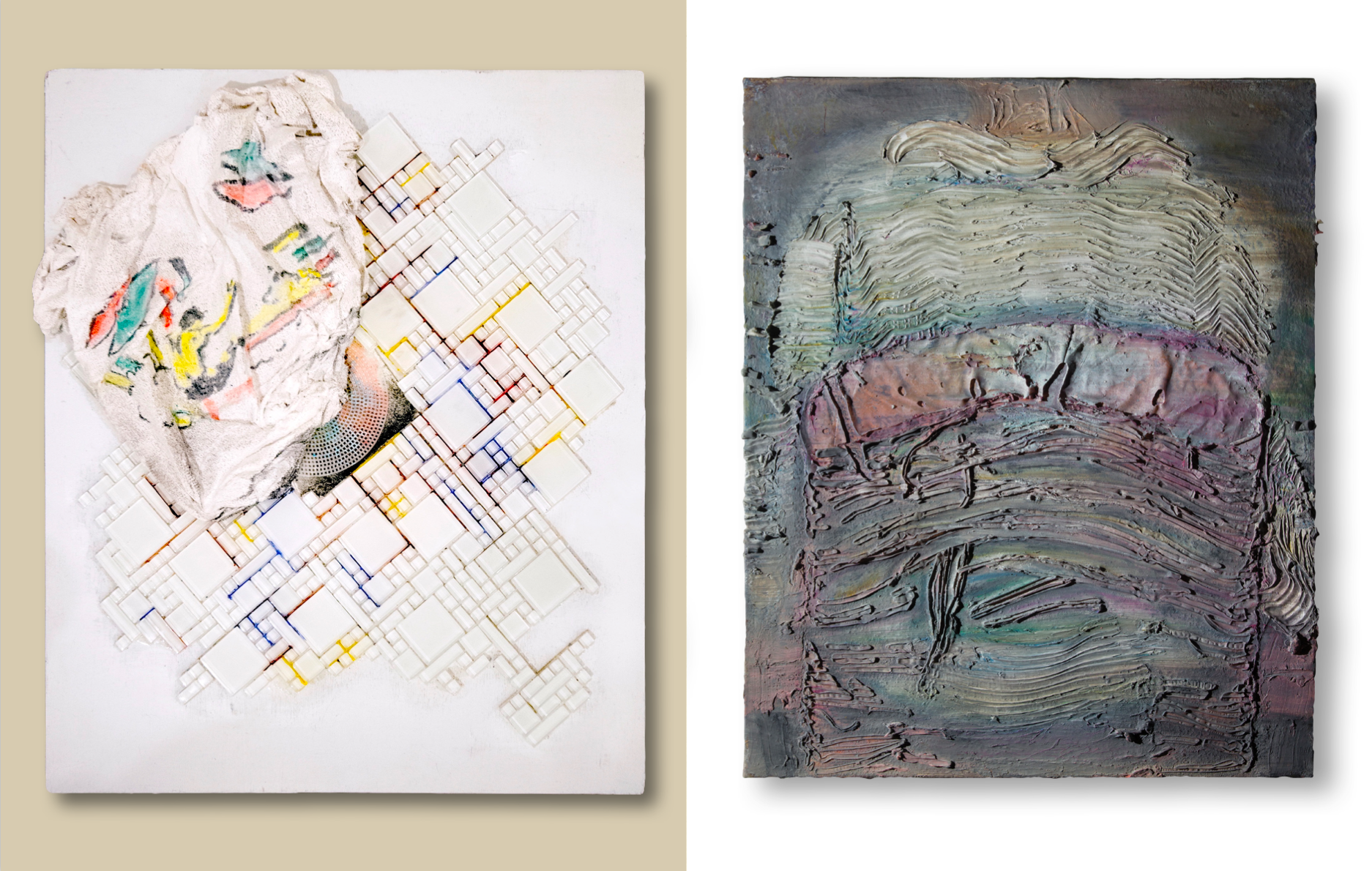 IN REVIEW:
If you find joy or value in what we do, would you become a Member of Locate Arts through a recurring monthly contribution of your choosing?

You can also become a member through a one time annual contribution.

Rewards:

+ $5/month: Locate Arts sticker and name recognition on locatearts.org

+ $35/month: As a partnership with Locate Arts and Extended Play Press, if you contribute at least $35/month you can receive a custom artist book every month for a year. These art objects feature some of the best contemporary artists in Tennessee! (The first issue is Eleanor Aldrich!)

+ $100/month: For at least $100/month you will also receive special access to quarterly membership events.