GALLERY VISIT: DAVID LUSK GALLERY MEMPHIS
JUL. 27, 2017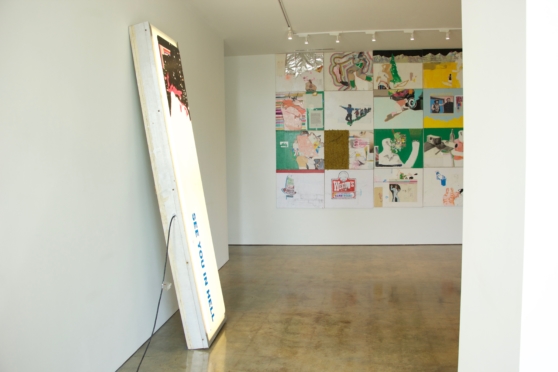 GALLERY VISIT: DAVID LUSK GALLERY MEMPHIS
JUL. 27, 2017
David Lusk Gallery, an institution in Memphis since 1995 with a second location in Nashville, has maintained the goals David Lusk set twenty years ago: have a good time representing a small crowd of talented artists and expose clients beyond mid-south borders to the artworks these artists create. Since then the gallery's program has grown to encompass artists from across the country with national and international reputations, exhibiting extensively in museums and galleries worldwide.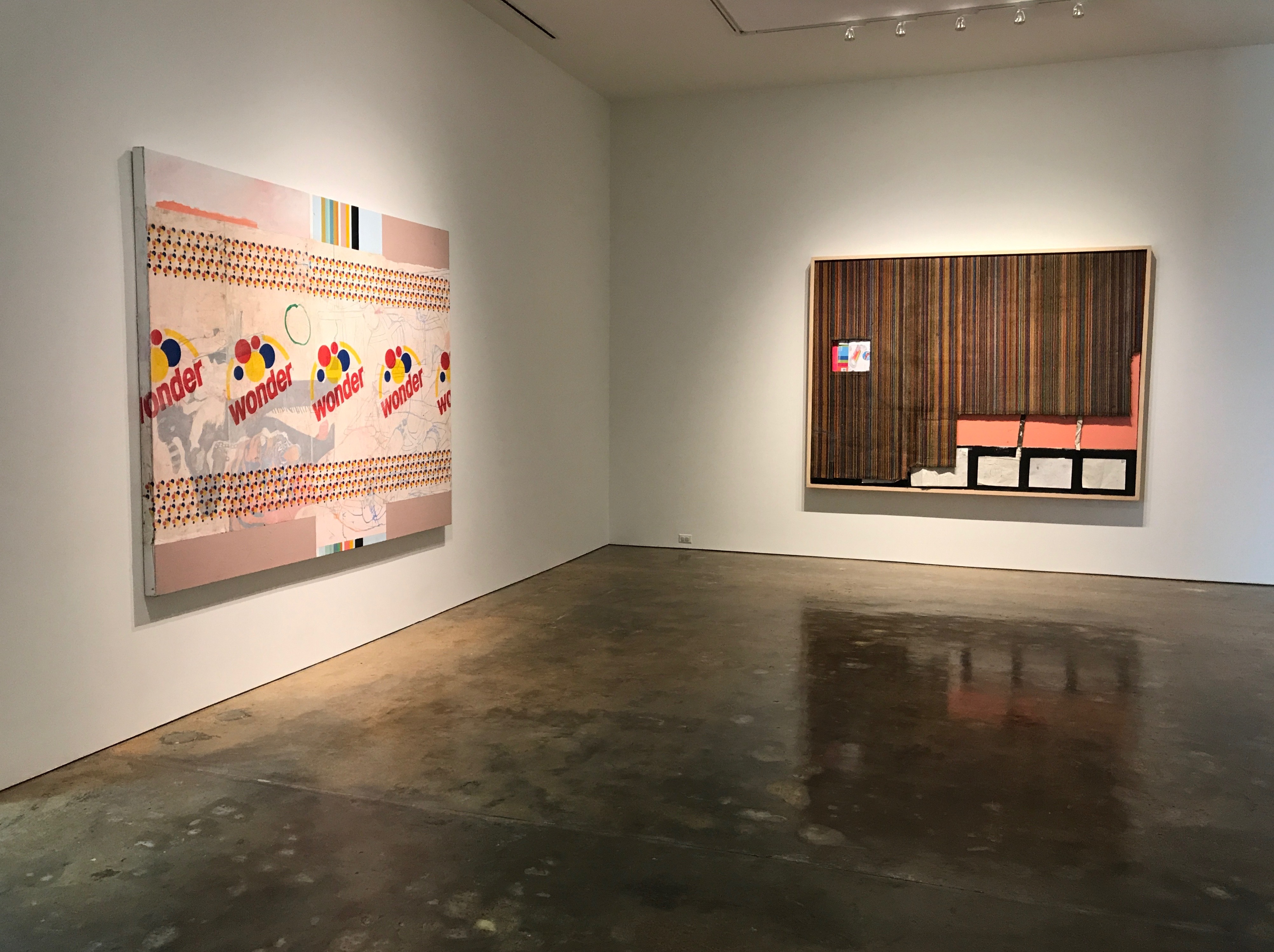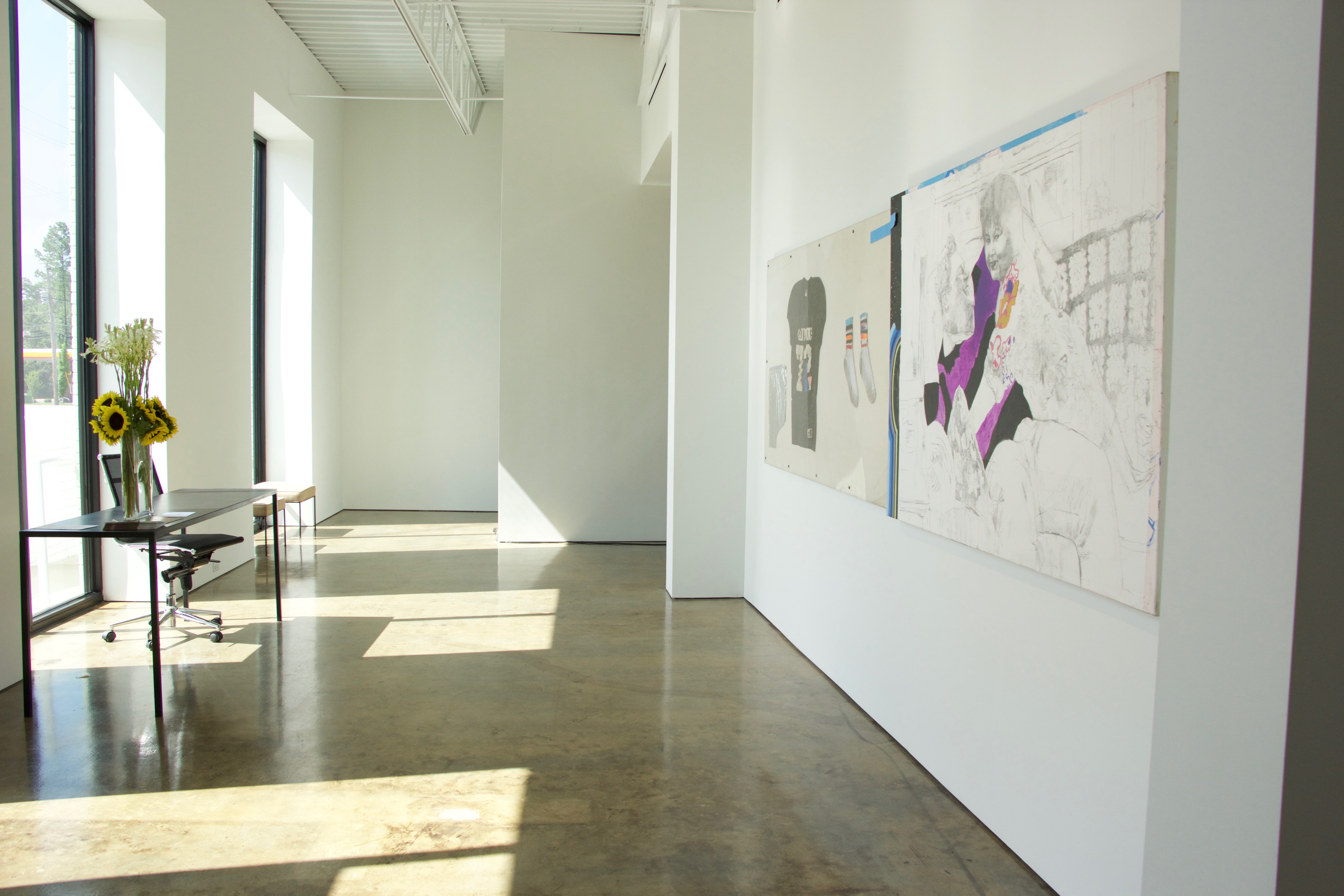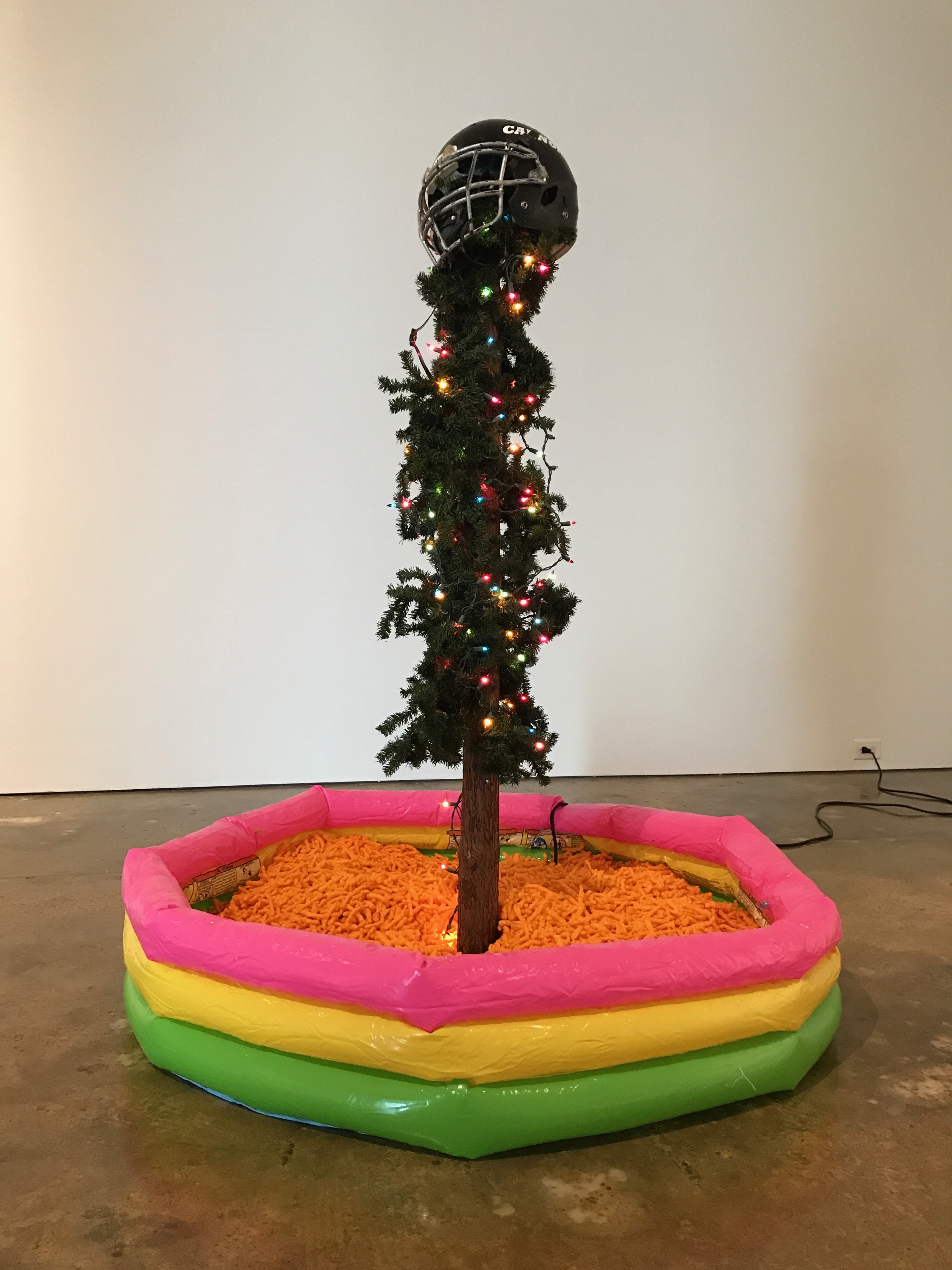 The programs in Memphis and Nashville are not identical, and neither are the two spaces; the staff in each place firmly believes in their town and the DLG artists. DLG Memphis rotates shows every five weeks, bringing fresh work ranging from sculpture to paintings to photography to the space. On Tillman between Poplar and Walnut Grove, the gallery has an advantage, making its home just east of the resurgence happening in Midtown neighborhoods. Both spaces are home to a distinct and exciting program of group and solo exhibitions, as well as lectures and panel discussions.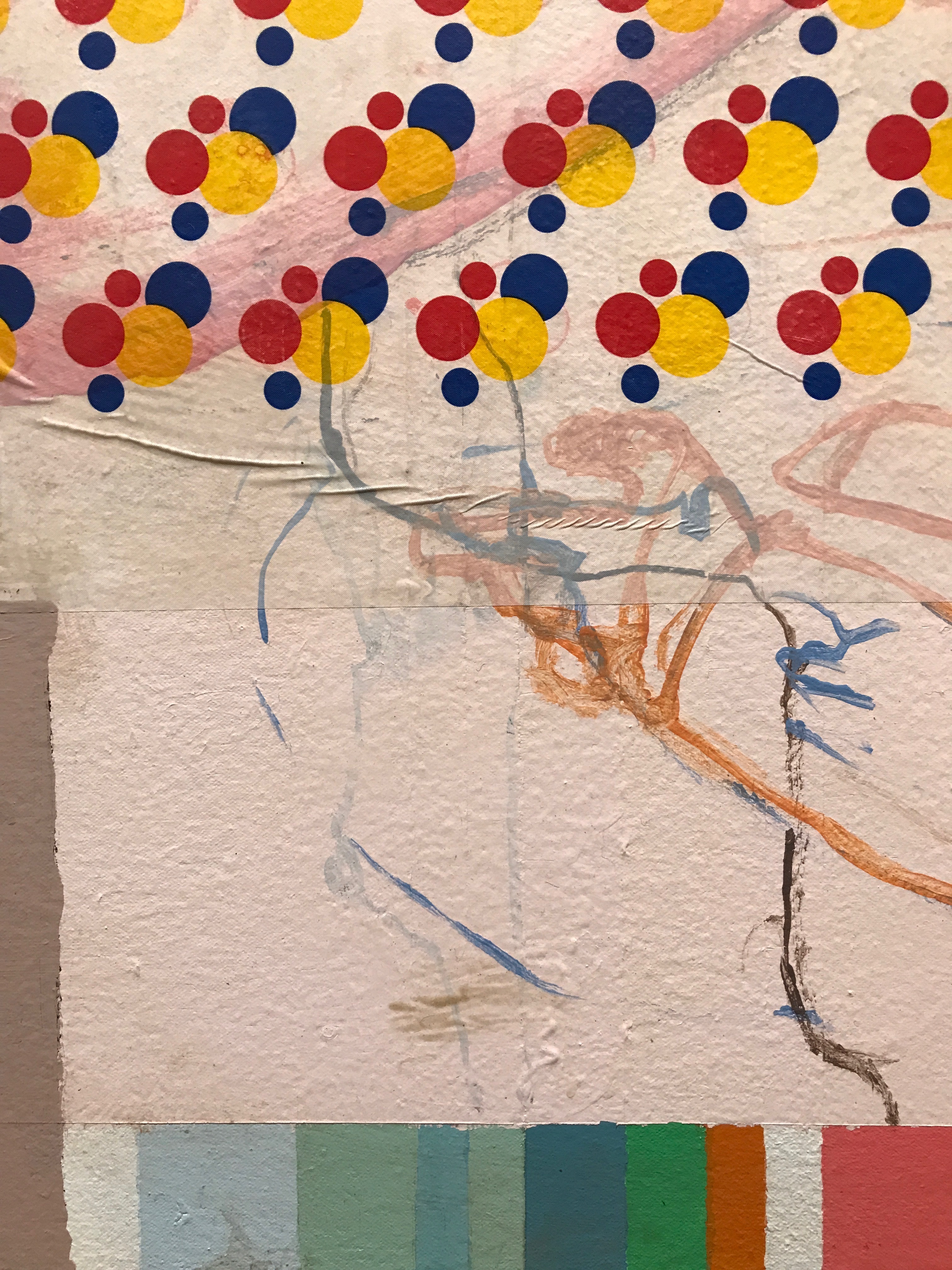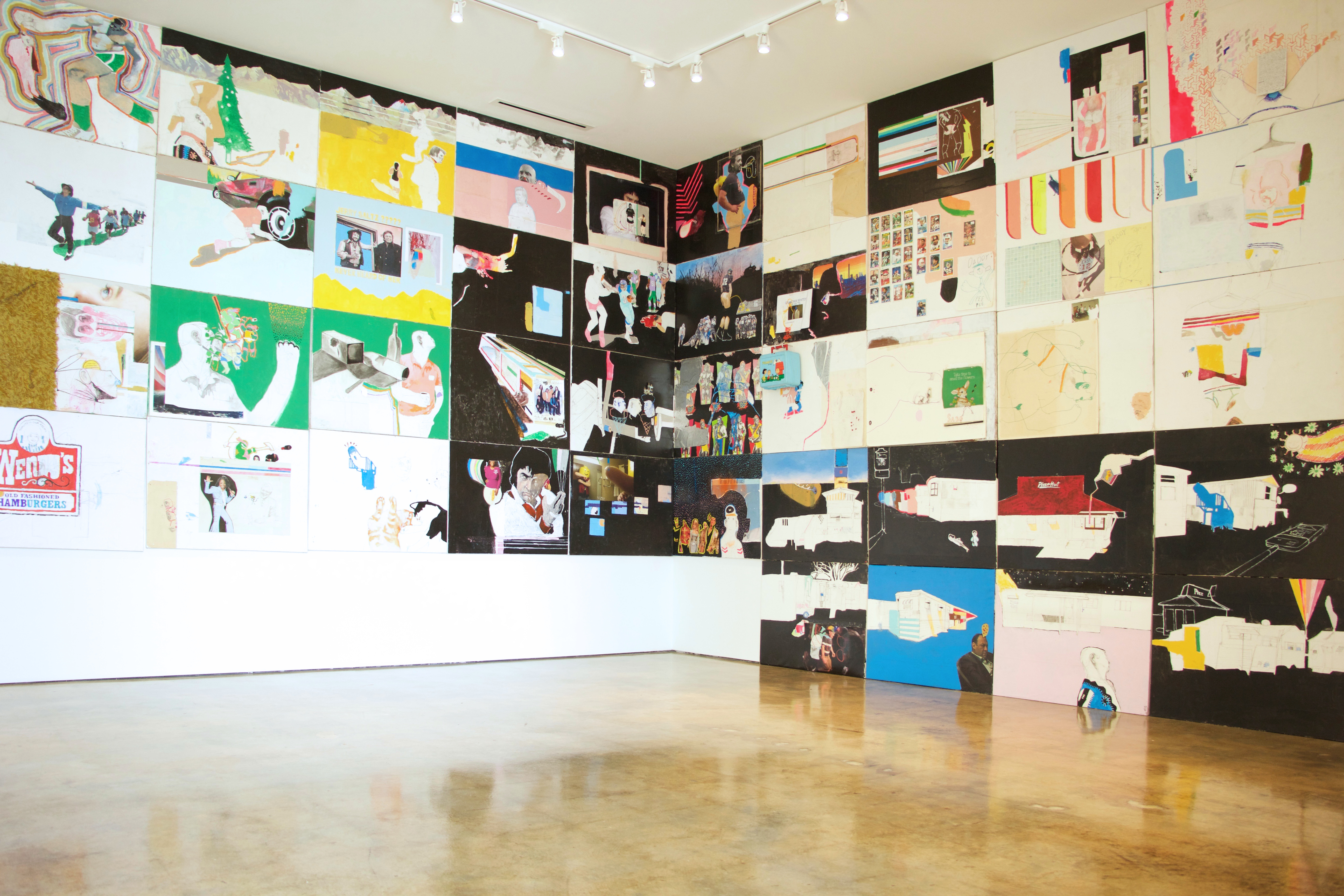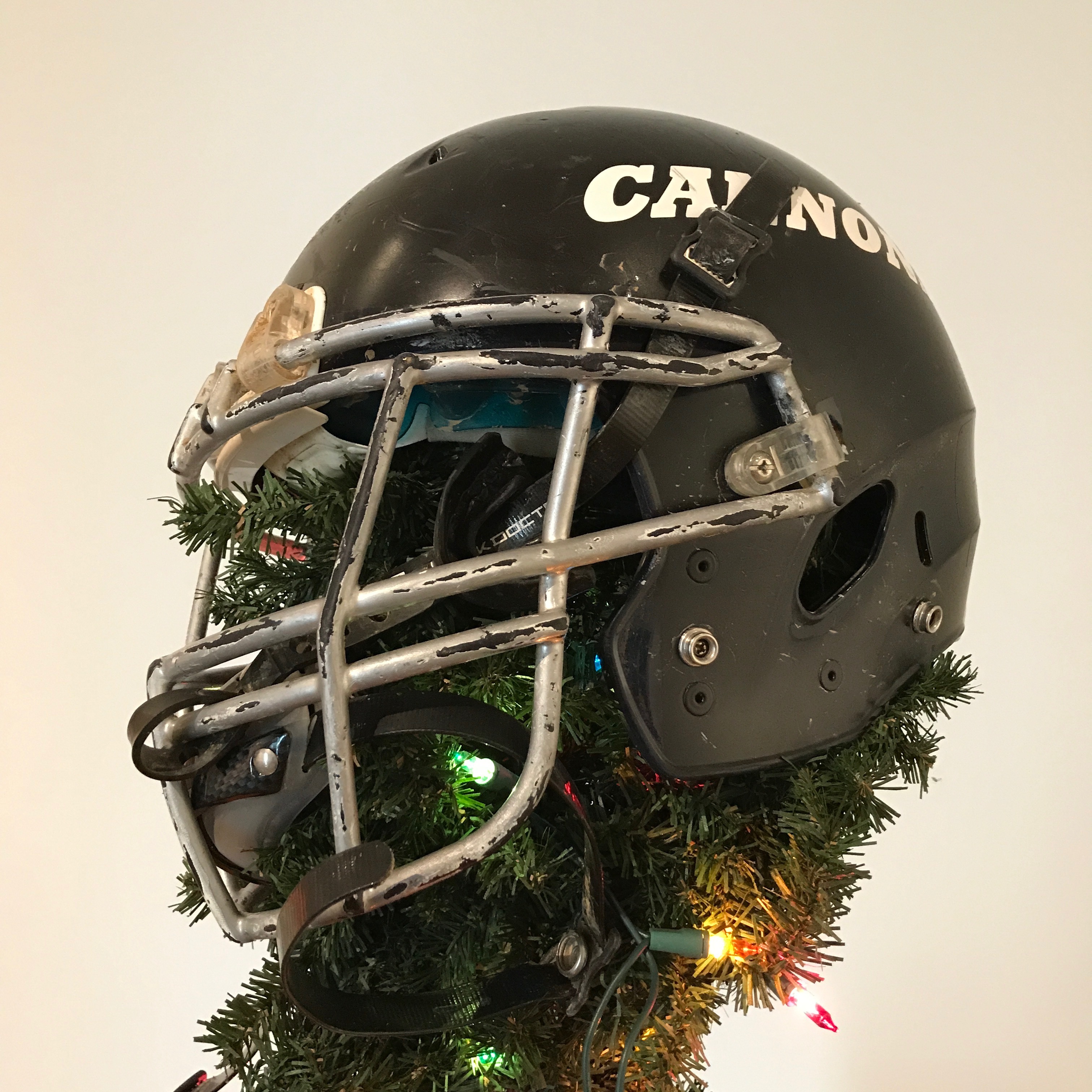 Artist Tyler Hildebrand does not shy away from the harsh realities of contemporary American culture. Through a variety of mixed media including paintings, sculpture and film Hildebrand strives to represent grotesque elements of society, even if it means revealing an uncomfortable and oftentimes crude environment. By exposing the perverse, depraved and degenerate truths of the world around us, Hildebrand produces work that is often tough to look at, sometimes witty and always truthful. The concepts and characters that exist in the work are threaded into different narratives that play out on small-scale ink on paper, large-scale mixed media on canvas and video installation. Together these different elements interact in dysfunctional bliss.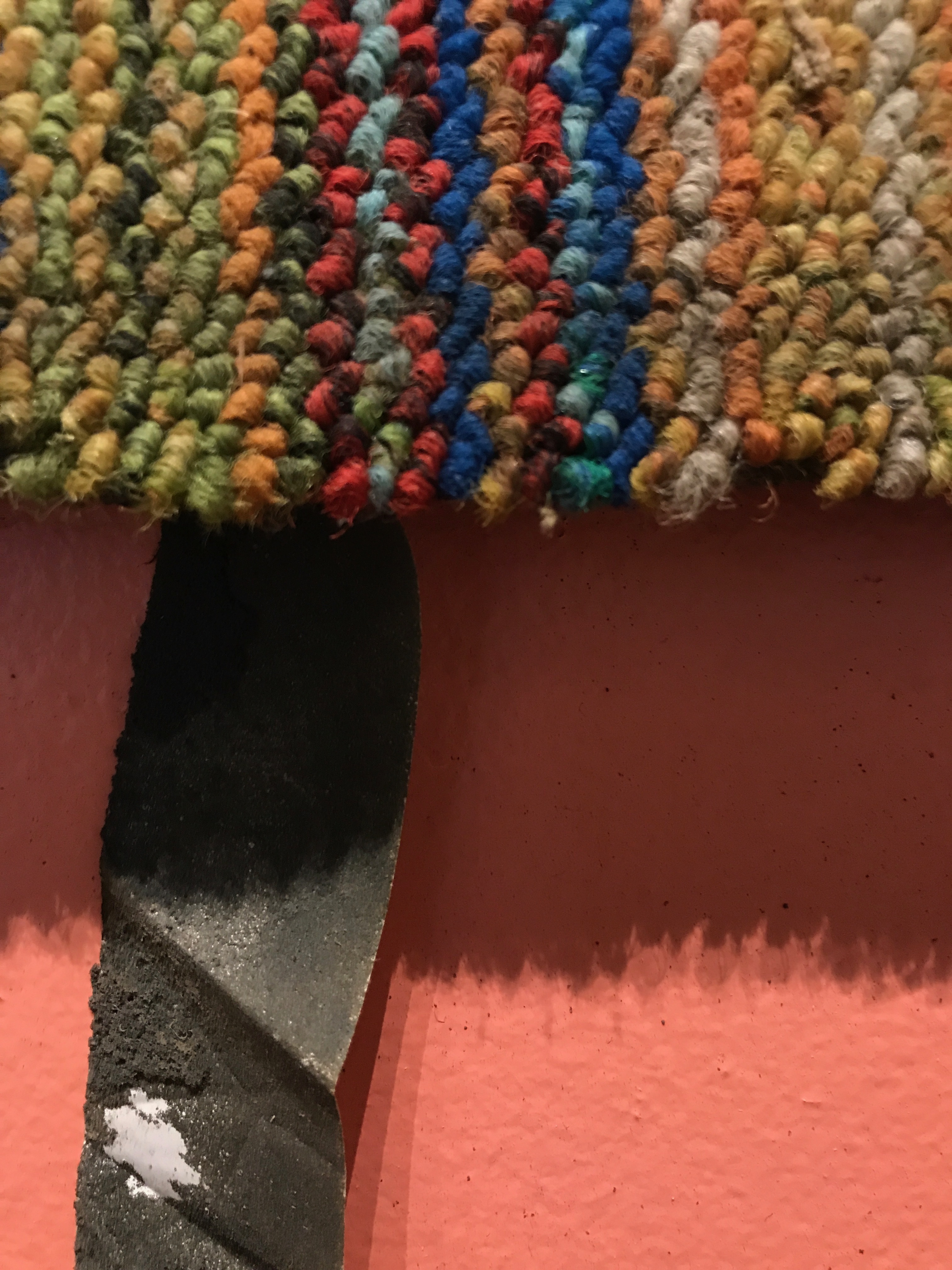 Hildebrand's relationship to debased and marginalized culture developed at an early age. "My father was a Cincinnati cop, and my mother was a crime reporter for a local news station. They met at the scene of a murder," says Hildebrand. Born in Cincinnati, Hildebrand received his BFA at Ringling College of Art and Design and his MFA at Memphis College of Art. He moved to a Nashville suburb which influenced the narrative works in his 2015 DLG Nashville show Lumberjack Road. He now lives and works in Cincinnati, Ohio. The Retirement Party, inspired by Waylon Jennings and Johnny Cash, is a collection of over fifty pieces comprised of work created over the past year and a half.
* select images courtesy of David Lusk Gallery