STUDIO VISIT: ELEANOR ALDRICH
AUG. 09, 2016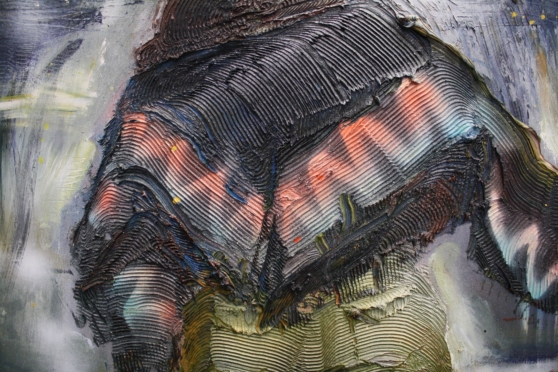 STUDIO VISIT: ELEANOR ALDRICH
AUG. 09, 2016
My work is about the places where the concerns of modernist painting meet my own experiences and the physical reality of the body. Often the subject matter is a visual bridge between painting tropes and the objects of everyday life. The lines of a lawn chair seat serves as a veiled reference to the grid, and its breakdown – presumably by human weight – to an imagined encounter with the human body.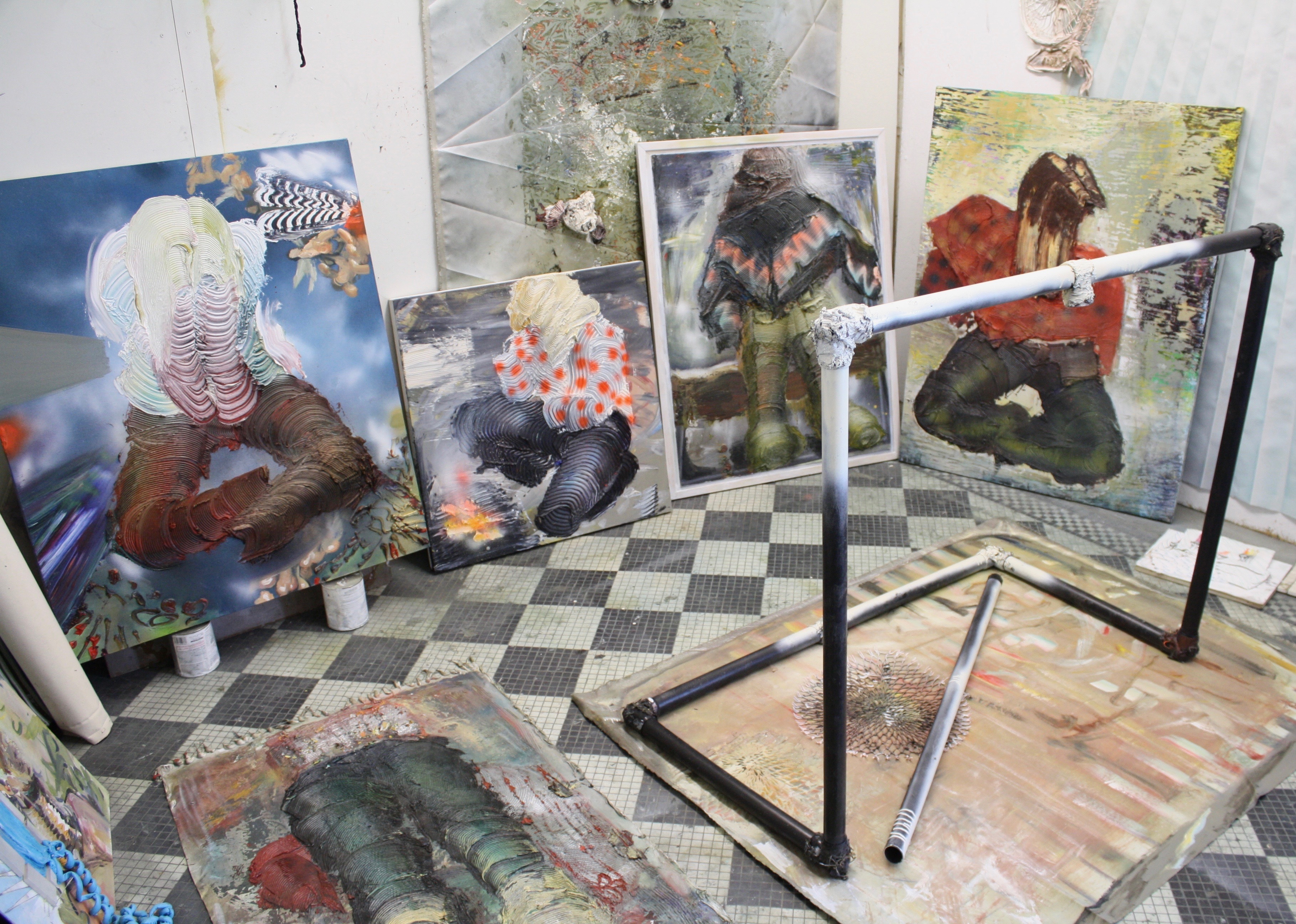 Eleanor Aldrich - studio visit July 2016


My work is textural and alchemical; I match materials – often industrial sealants – and techniques to the subject matter they look like, thereby approaching verisimilitude without realistic rendering. I work with a kind of mimetic literalism that embodies the subject but serves pictorial conventions as well, posing questions about physicality as the standard of reality. Though the subject matter is chosen partially for its abstract properties, the decaying and abandoned recreation equipment touches on themes of changing labor practices and economic disillusionment. I find the frankness of the materials pushes against the deception of illusion and allows for a recognition that is deeper than language.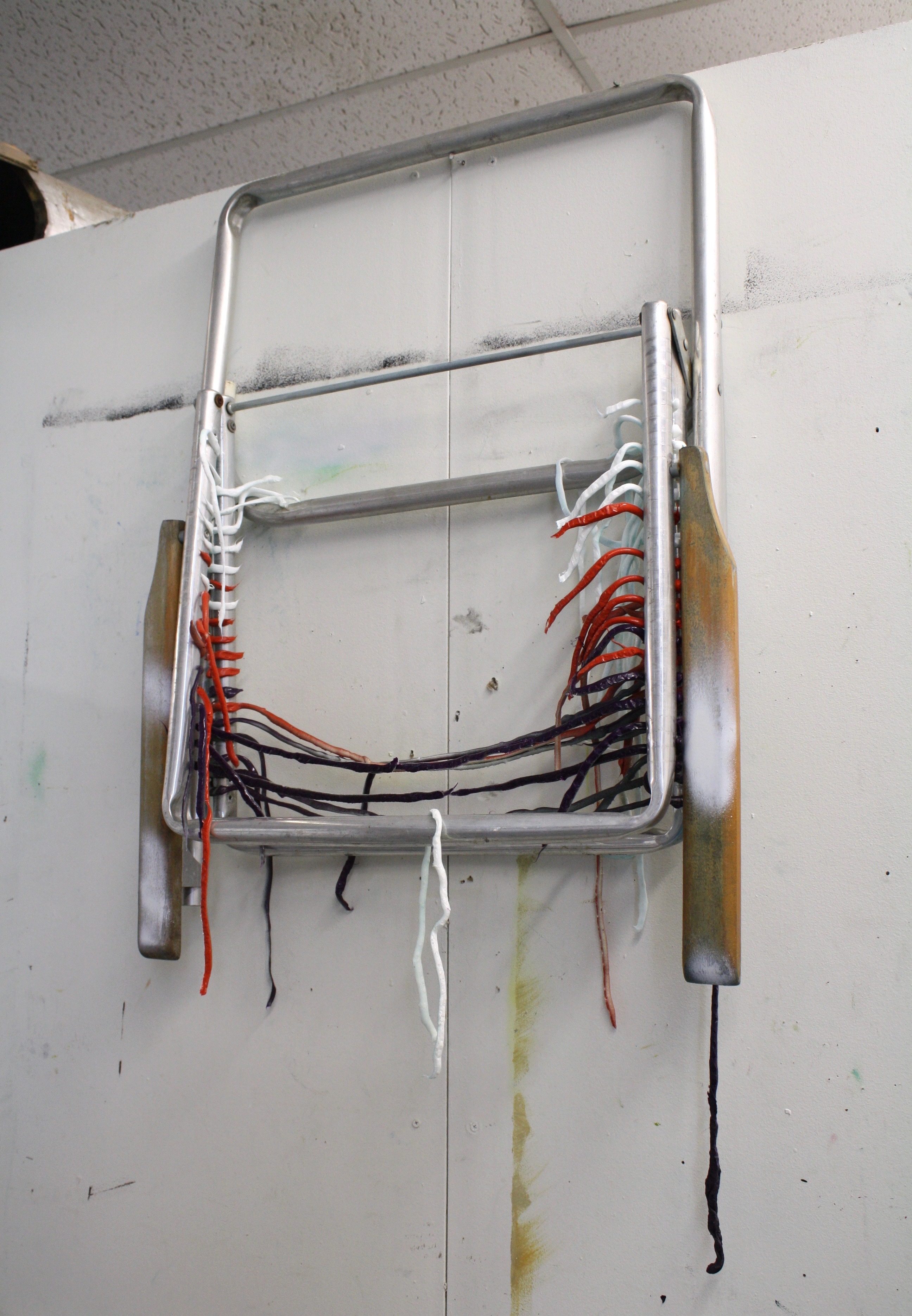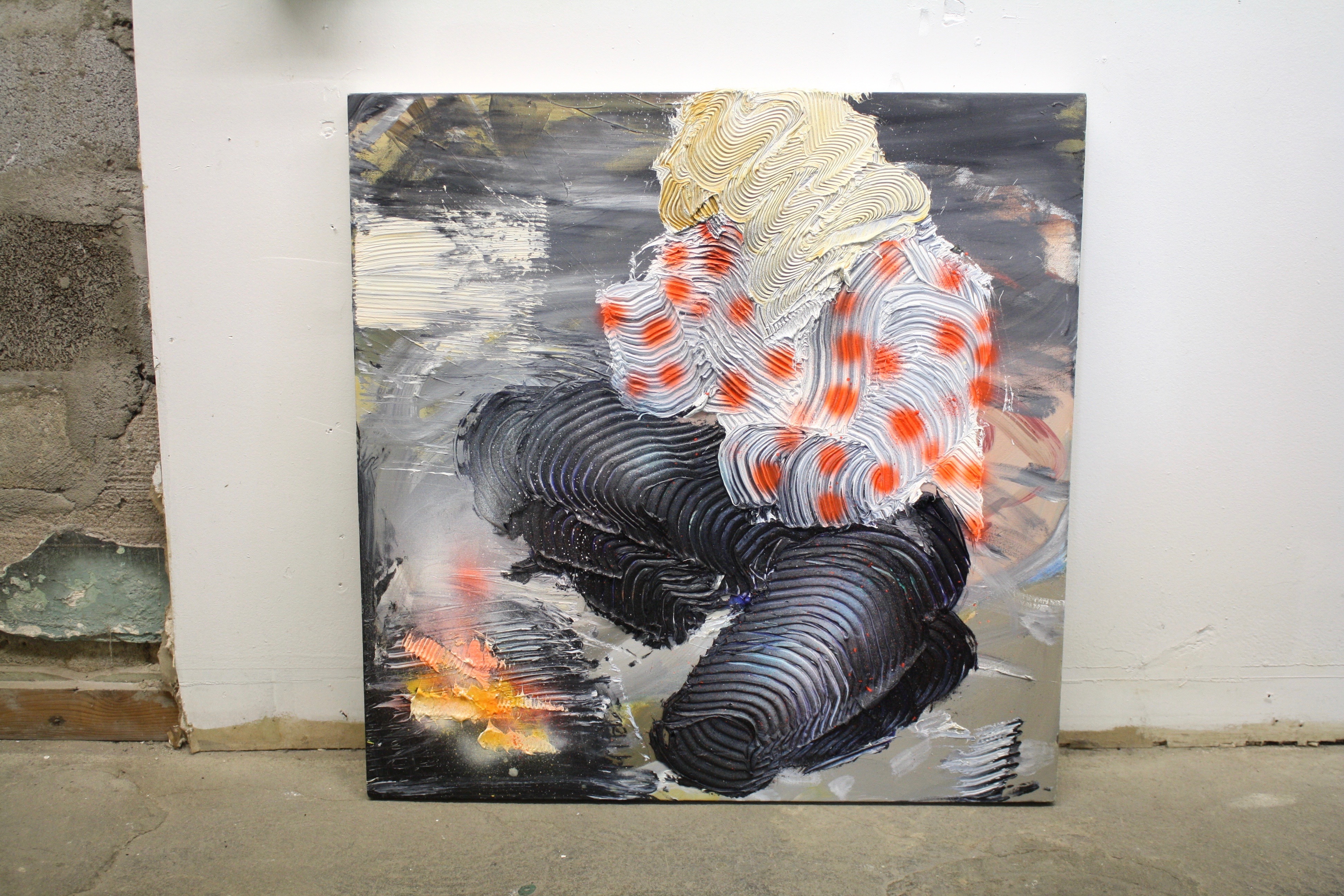 Eleanor Aldrich - studio visit July 2016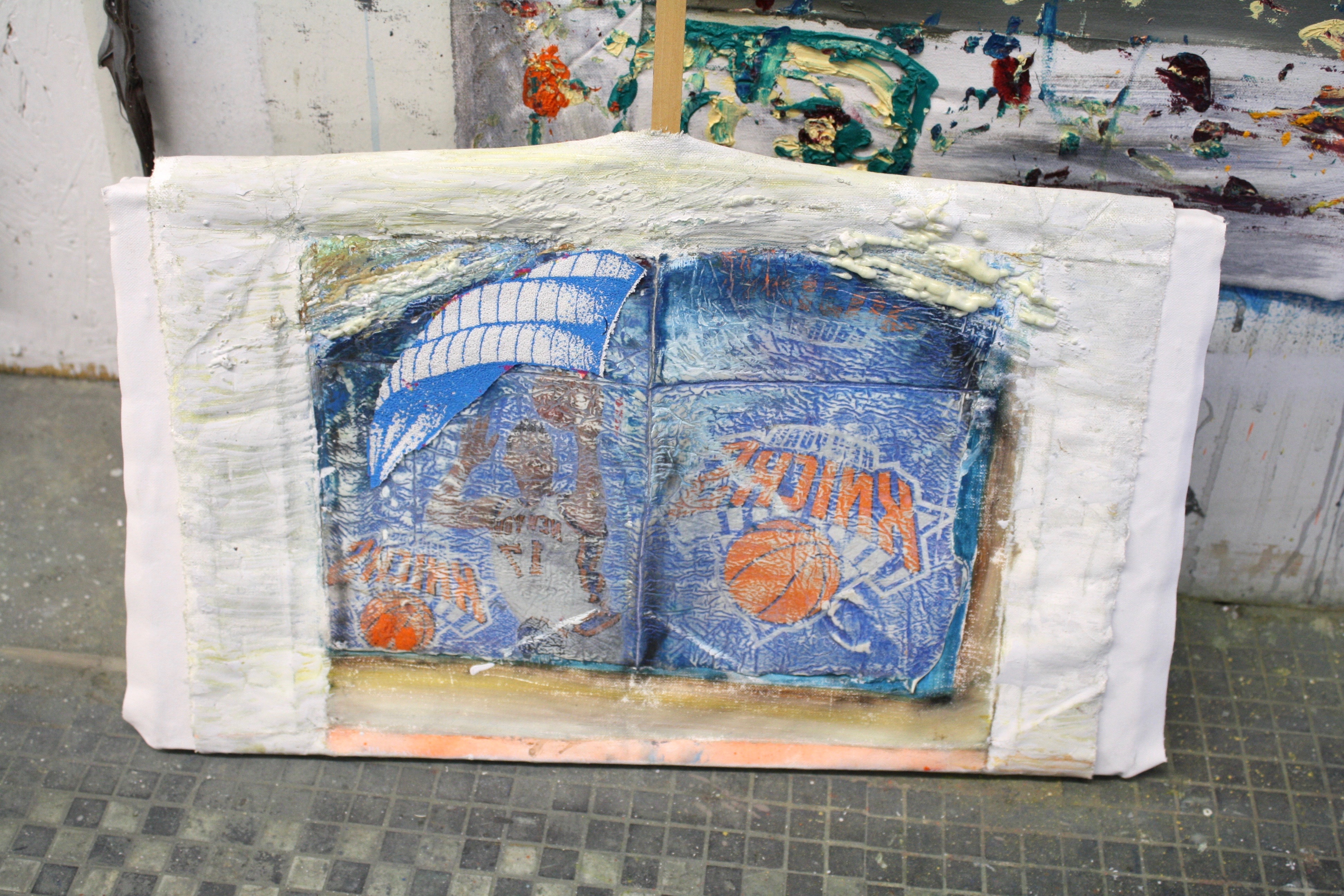 Eleanor Aldrich - studio visit July 2016


Eleanor Aldrich was born in Springerville, Arizona. A participant at the Skowhegan School of Painting and Sculpture in Maine, she also holds an MFA in Painting & Drawing from the University of Tennessee, Knoxville, where she currently lives. She earned her BFA in Painting & Drawing through the Academie Minerva (Groningen, the Netherlands) and Northern Arizona University, Flagstaff. She was a participant in the Drawing Center's first Open Sessions.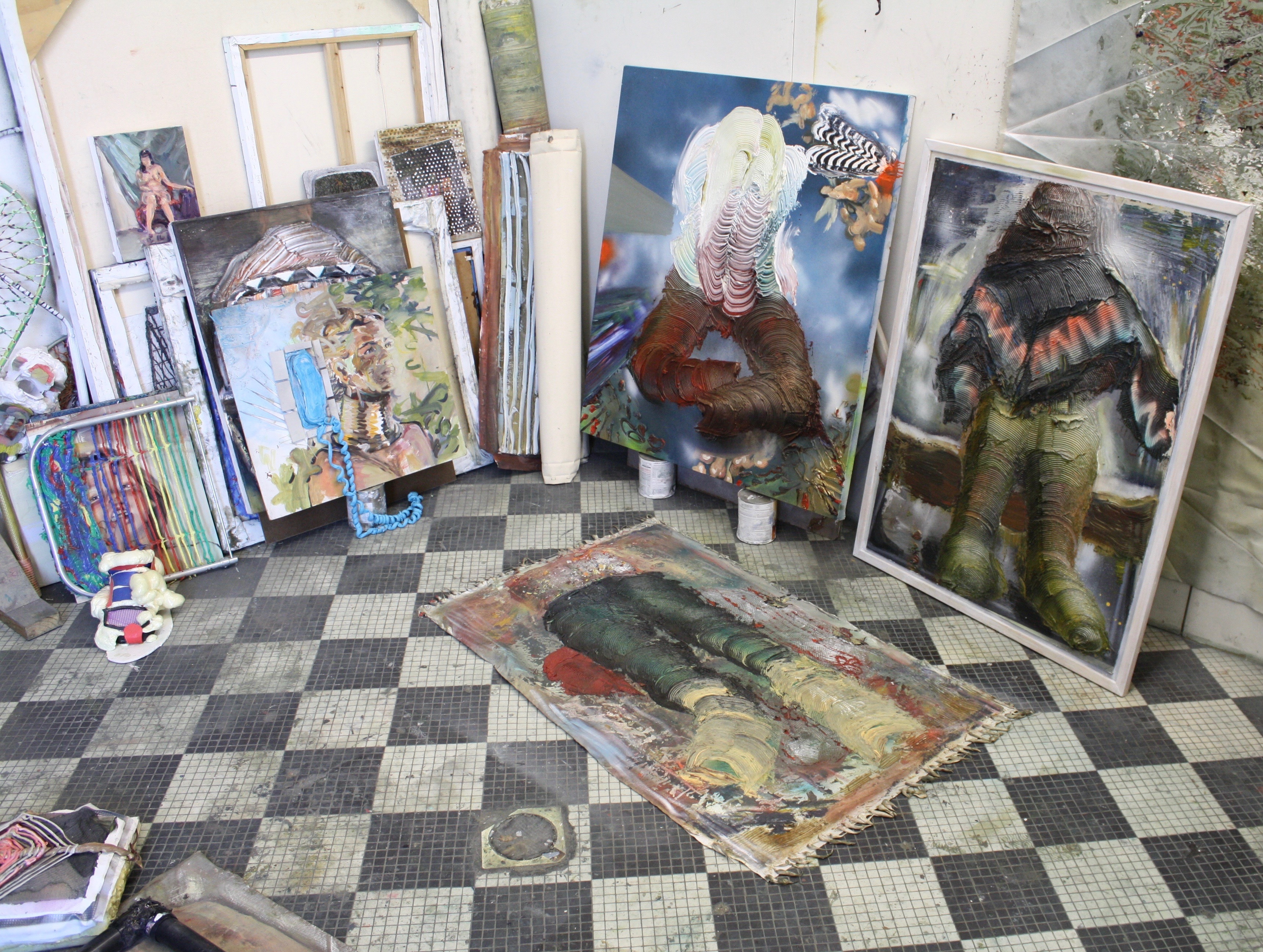 Eleanor Aldrich - studio visit July 2016


Eleanor has had solo shows in Boston, Knoxville, and Flagstaff, AZ. Her work has been shown at Saltworks Gallery (Atlanta, GA), the Drawing Center (New York, NY), Grin (Providence, RI), and Ortega y Gasset (New York, NY). Her work was chosen for 1708 Gallery's 'FEED 2013' (Richmond, VA). She has been awarded an Endowment for the Arts through the Whiteman Foundation, and the Herman E. Spivey Fellowship. Her work has been included in New American Paintings and on Artforum.com.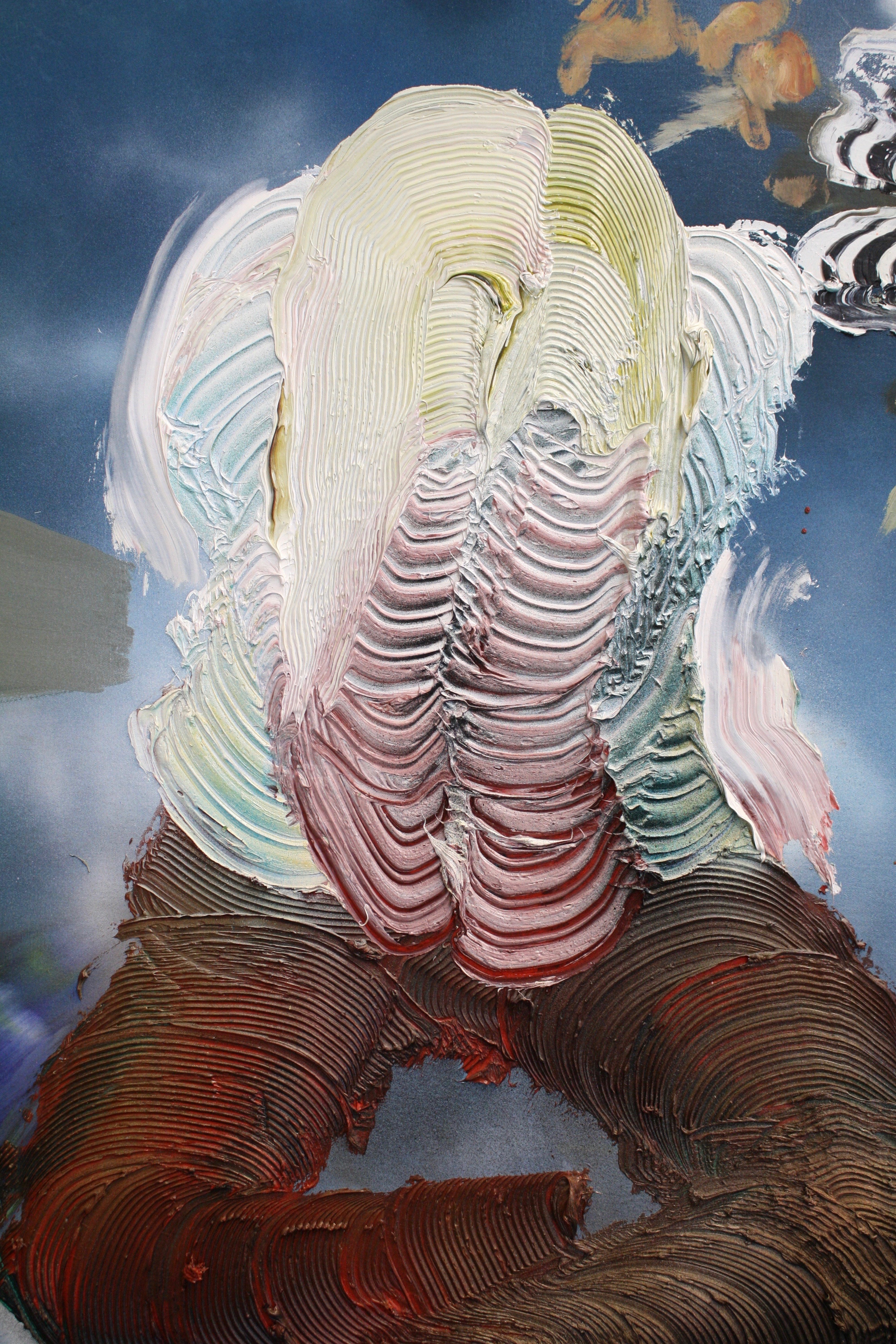 Eleanor Aldrich - studio visit July 2016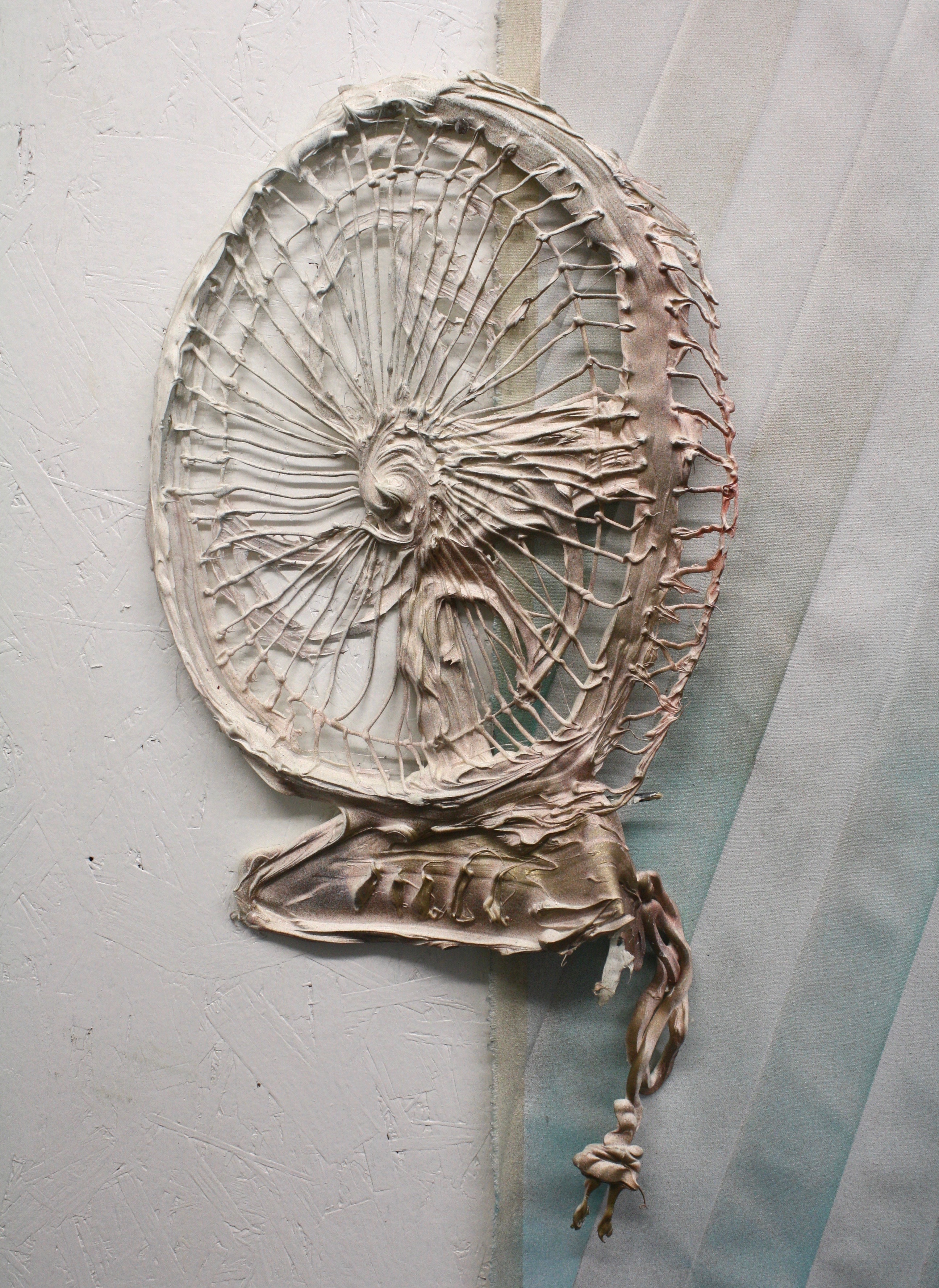 Eleanor Aldrich - studio visit July 2016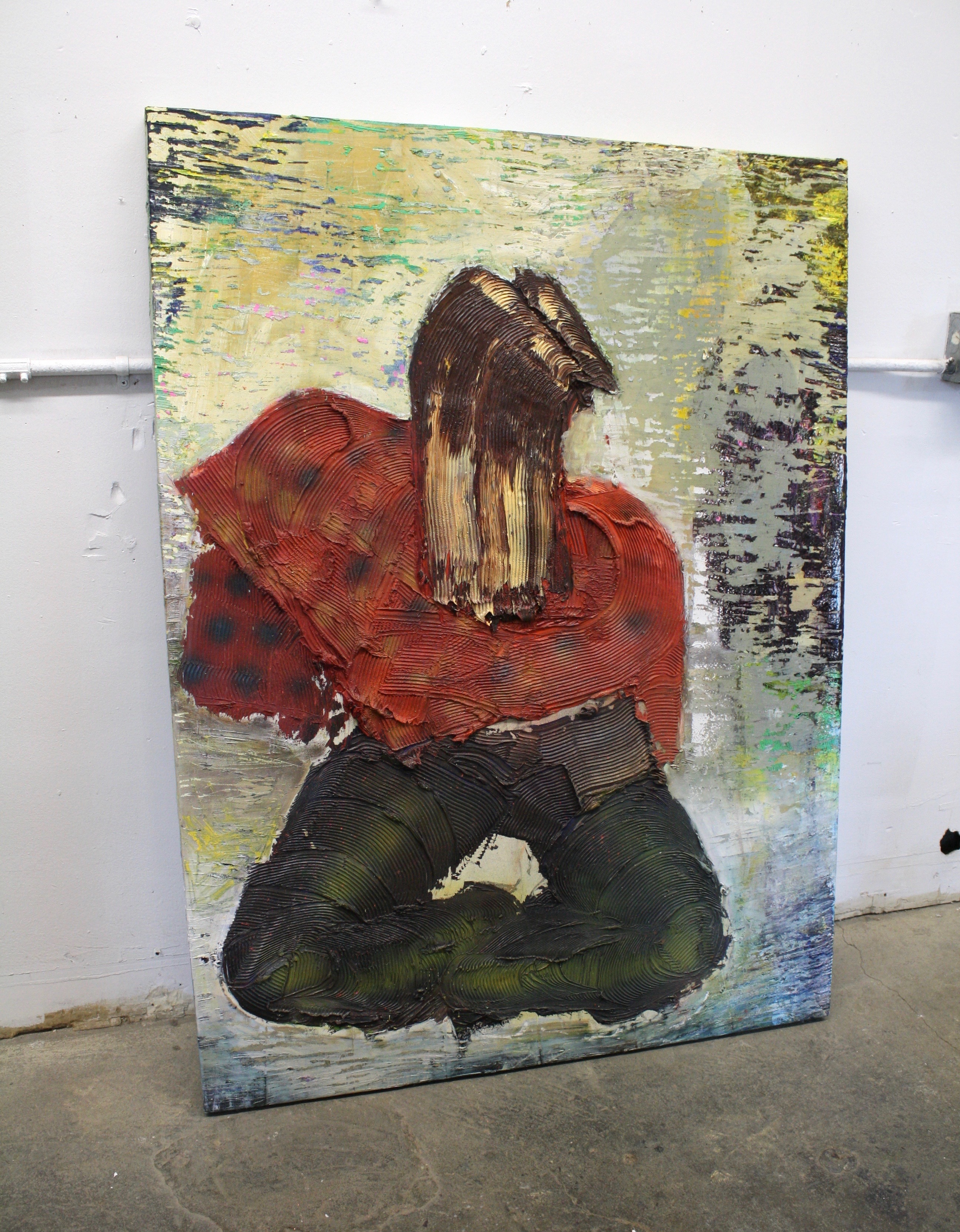 Eleanor Aldrich - studio visit July 2016