STUDIO VISIT: DAVID ONRI ANDERSON + ZACK RAFULS
JUL. 09, 2016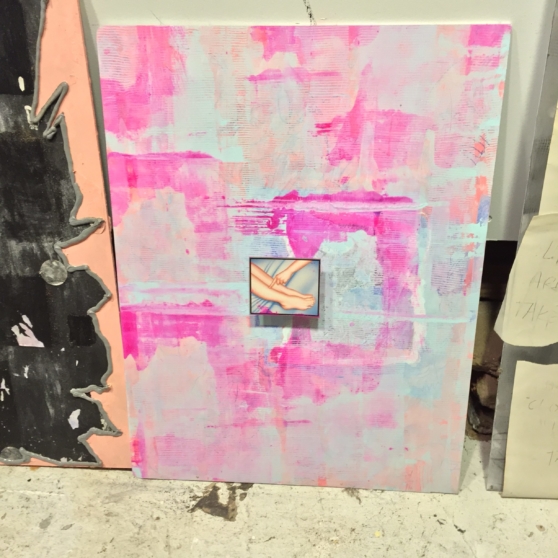 Zack Rafuls (above)
STUDIO VISIT: DAVID ONRI ANDERSON + ZACK RAFULS
JUL. 09, 2016
---
David Onri Anderson: The work I am currently making is in between a performance of negotiating a symbiotic relationship with inert material and creating a or assisting with hidden or mysterious qualities that could exude with the combination of specific artist material and general waste, refuse, and low-brow subject matter. Each work usually functions as a painting, while occupying an individual space as an object, and altogether they form stanzas that direct the line of sight through a rhythm of whatever space they occupy.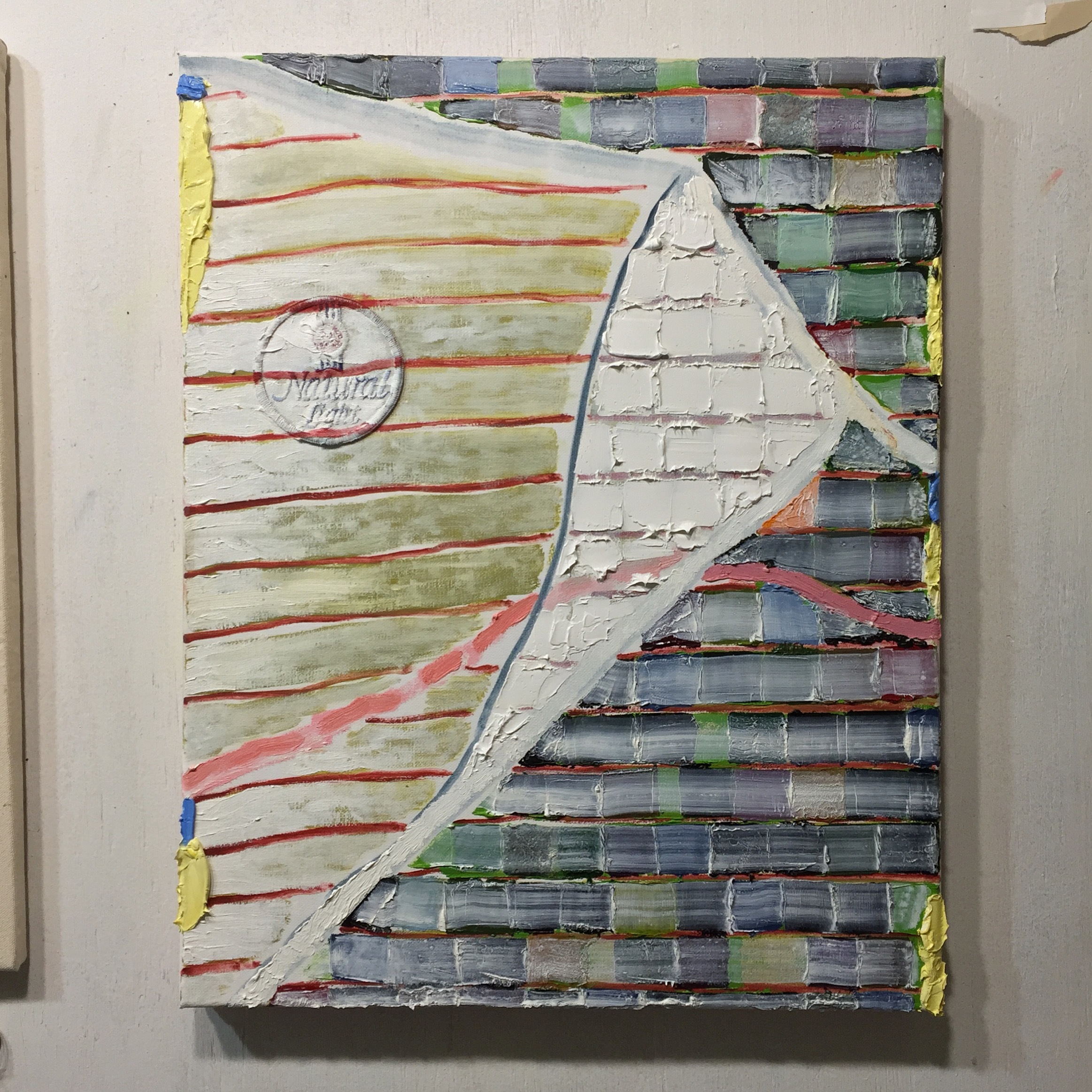 David Onri Anderson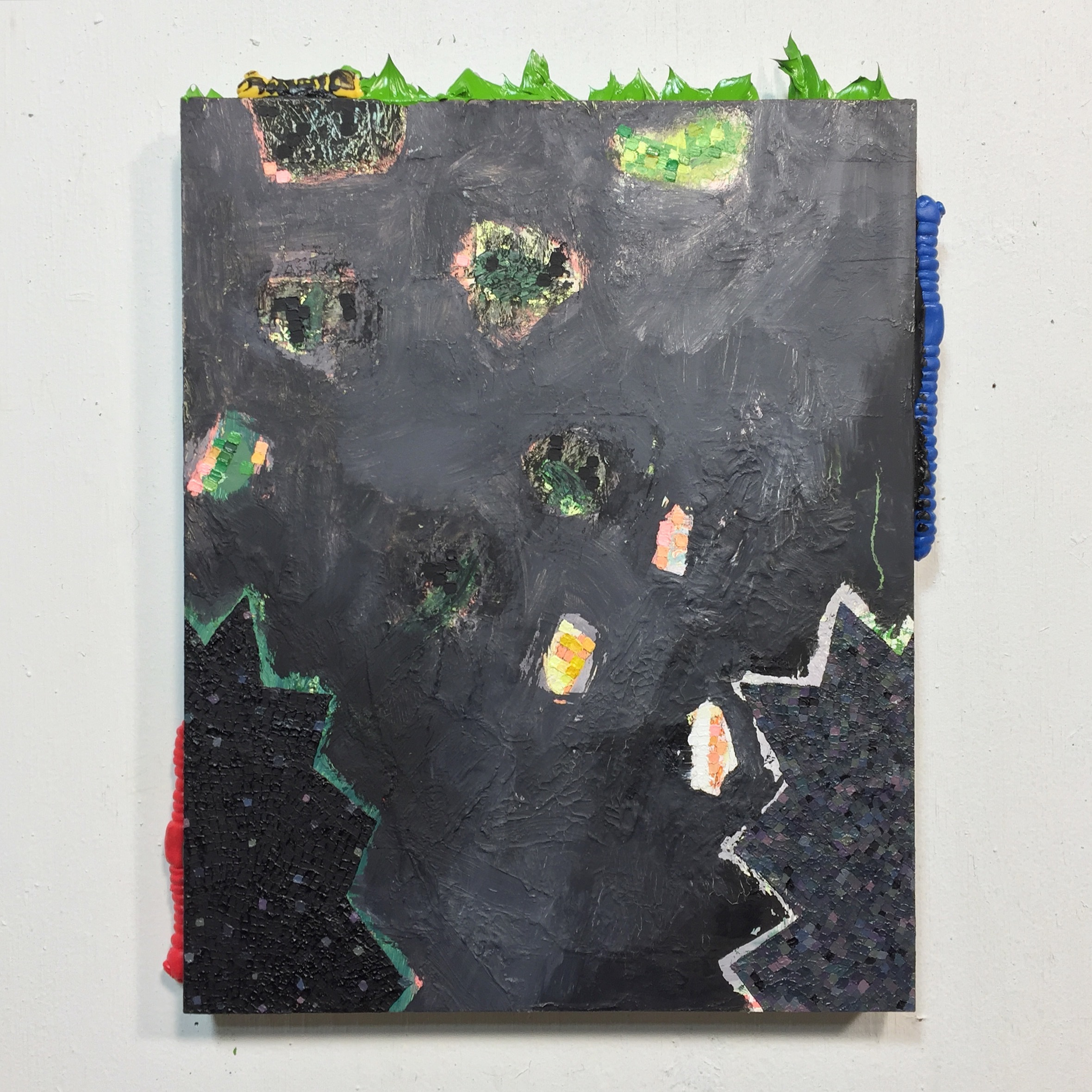 David Onri Anderson


david onri anderson was born in 1993 in nashville, tn. he graduated from watkins college of art, design & film in the spring of 2016. currently he is a co-curator in an artist-run gallery called mild climate, and he teaches art to young people as well. he maintains a daily studio practice in the wedgewood/houston district where many paintings and objects are constantly fluctuating as artwork and living residue. he also plays music in a band called onri.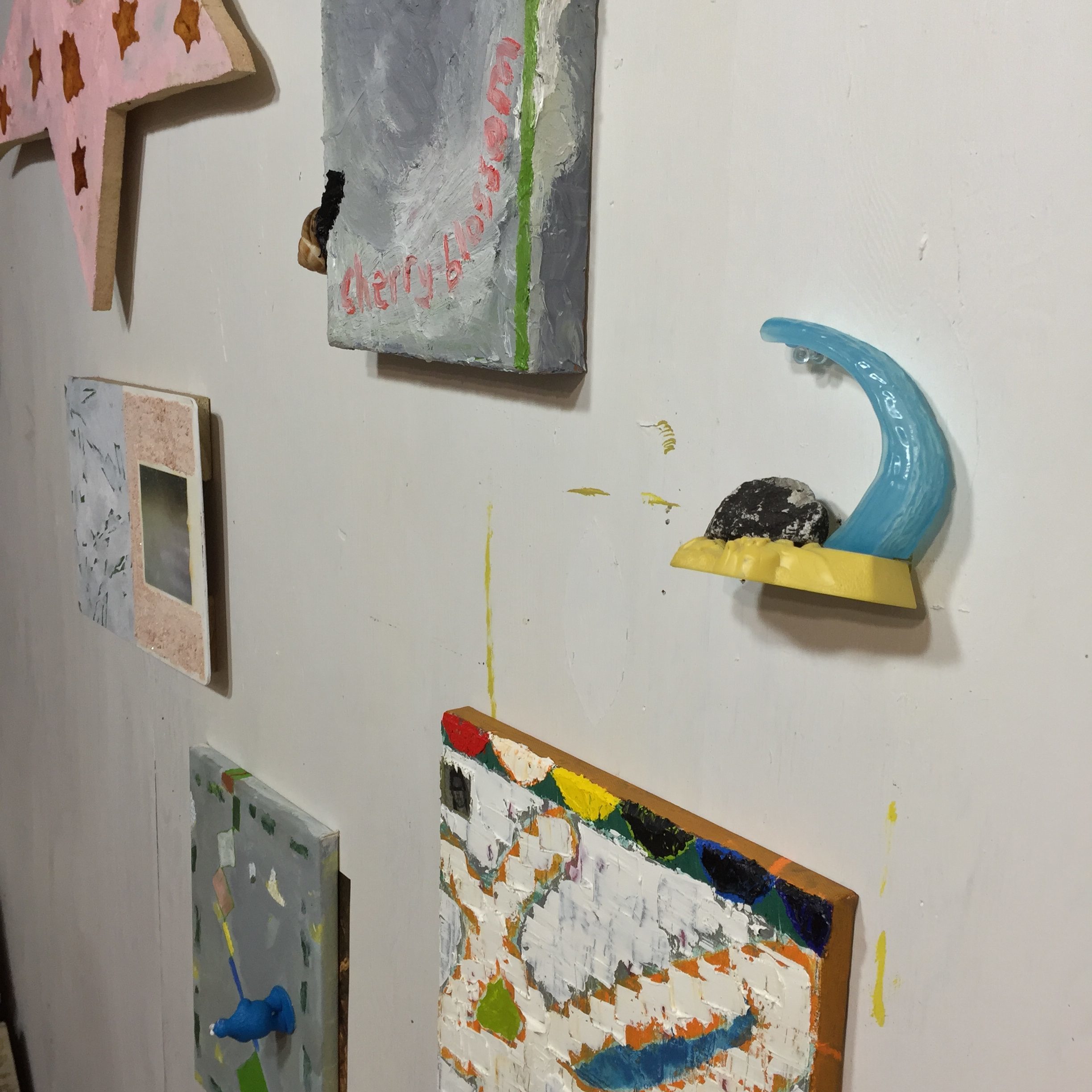 David Onri Anderson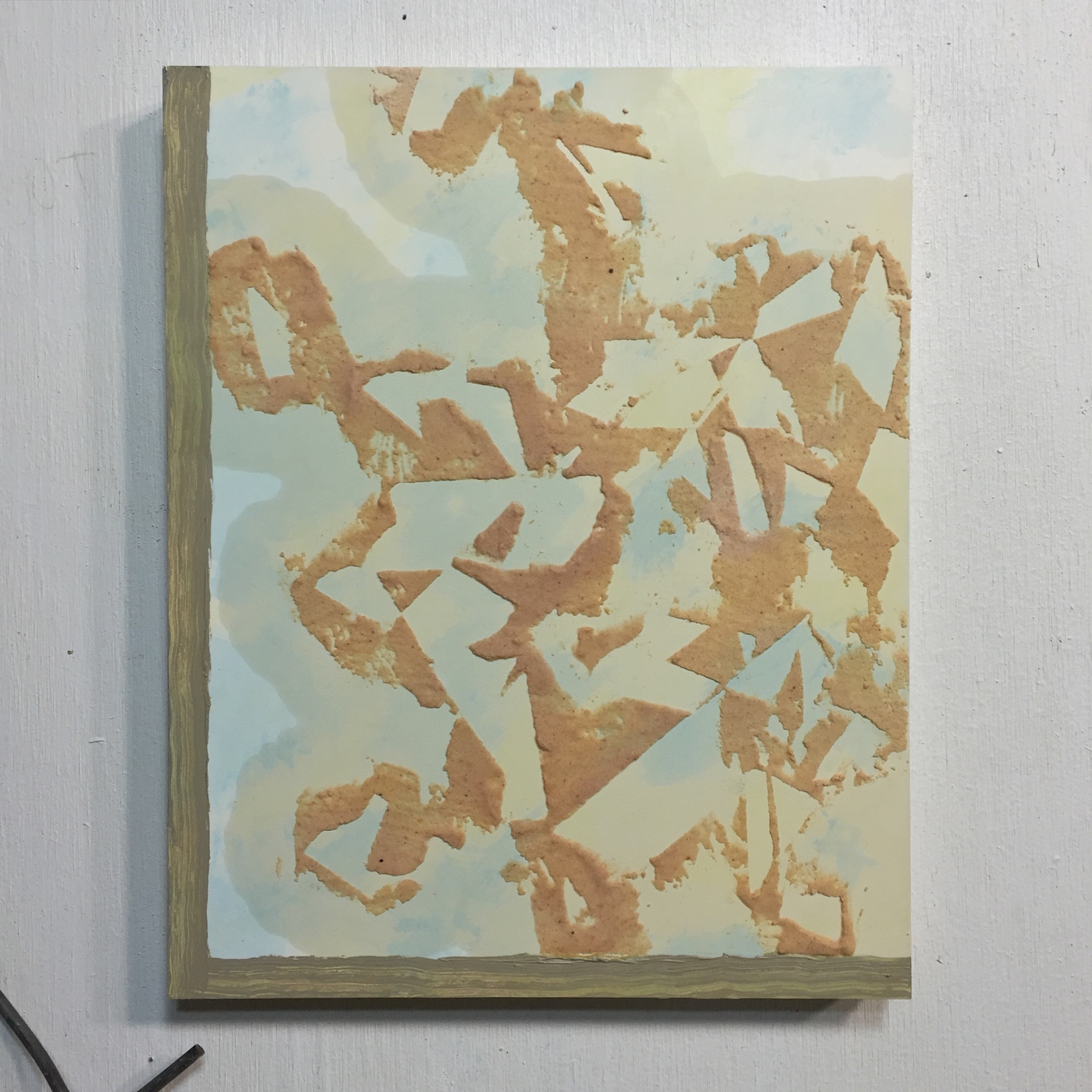 David Onri Anderson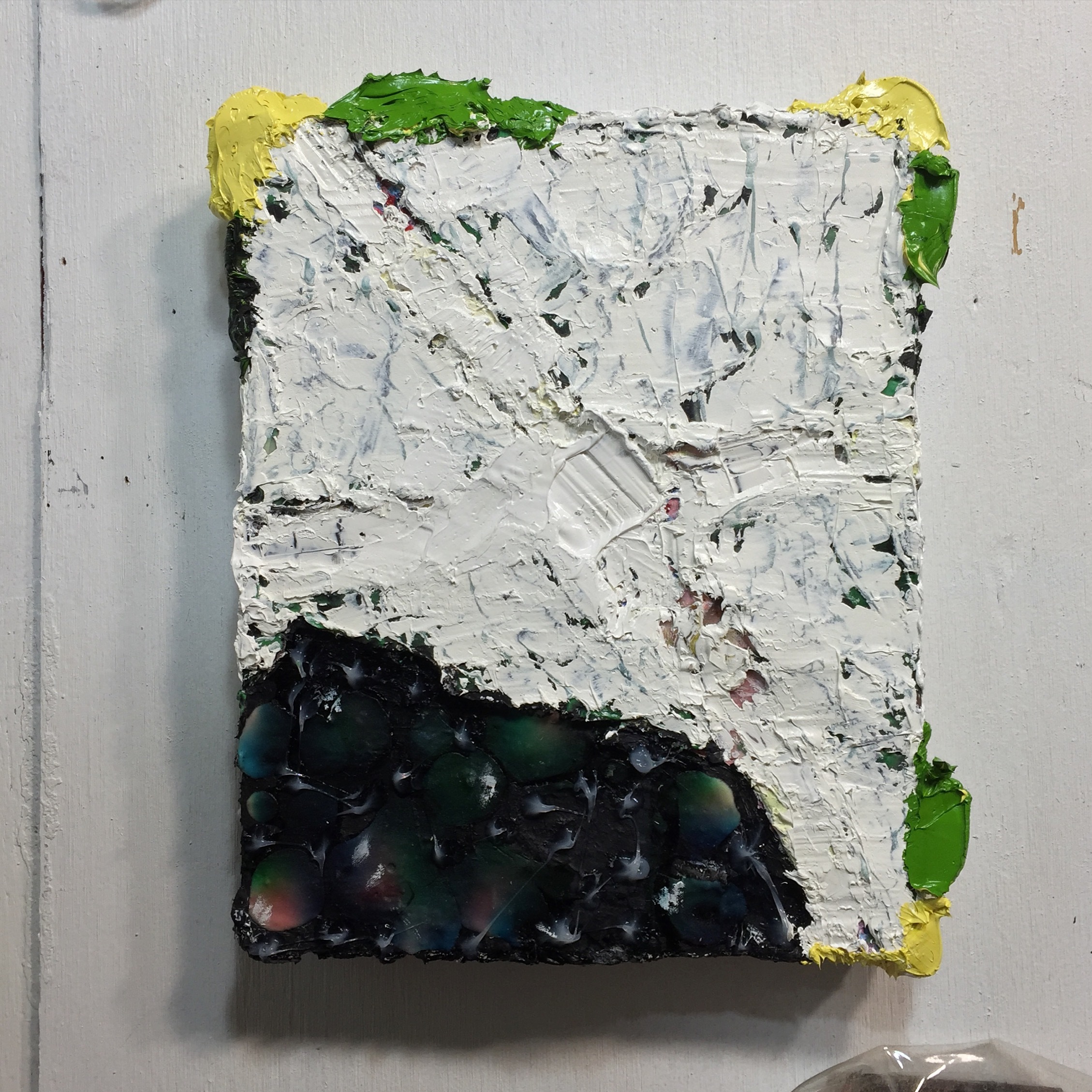 ---
---
Zack Rafuls was born in Miami, FL, and lives in Nashville, TN. He received his BFA from Watkins College of Art, Design, & Film in Nashville in 2015, and in Fall 2014 studied at the School of the Art Institute of Chicago as participant in the AICAD Mobility Program. Currently, Rafuls is co-curator of mild climate, an artist-run space in Nashville. He has shown in both solo and group exhibitions in Nashville, and has exhibited nationally in New York, North Carolina, Pennsylvania, and Wisconsin. His work can be viewed at zackrafuls.com, and more info on mild climate can be found at mild-climate.net.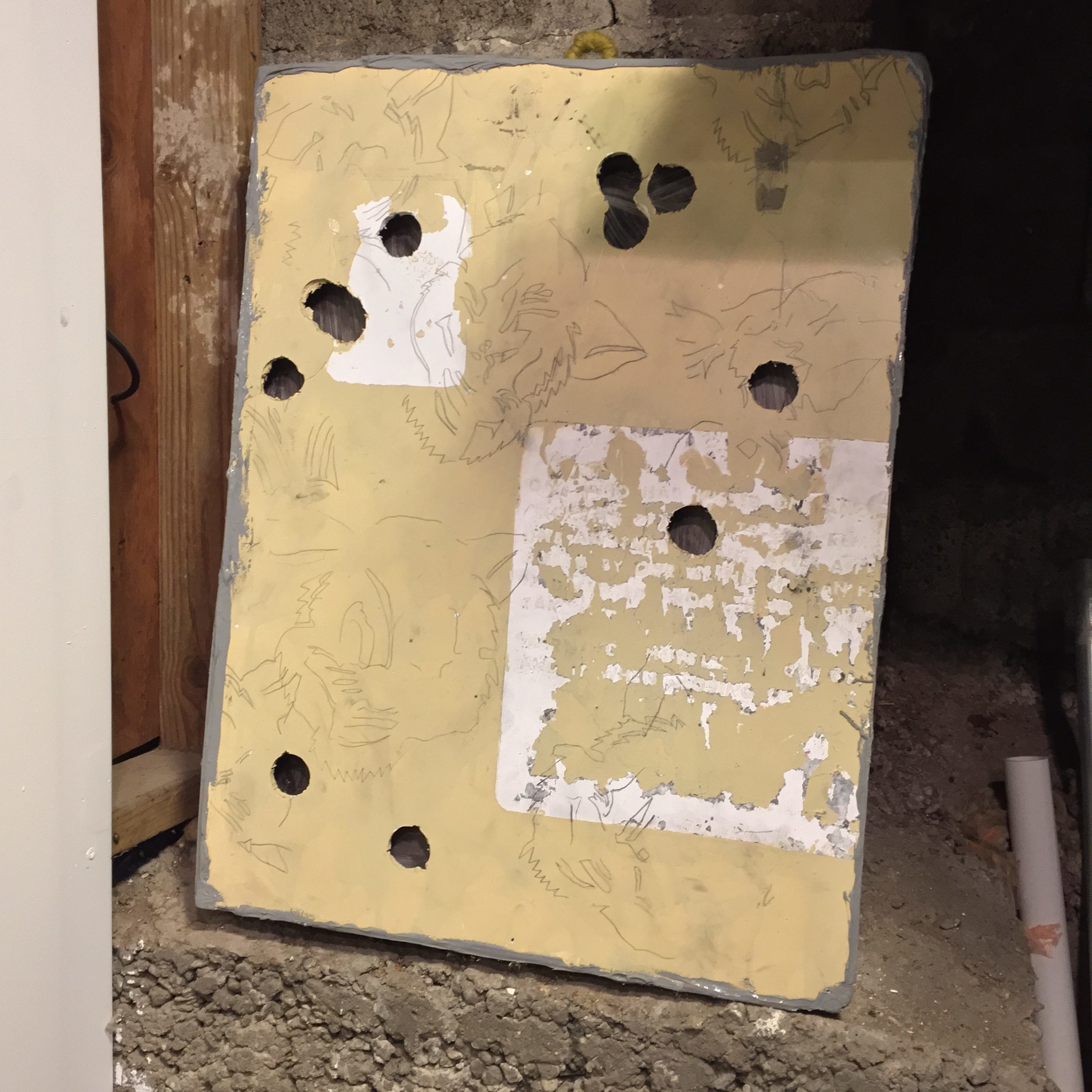 Zack Rafuls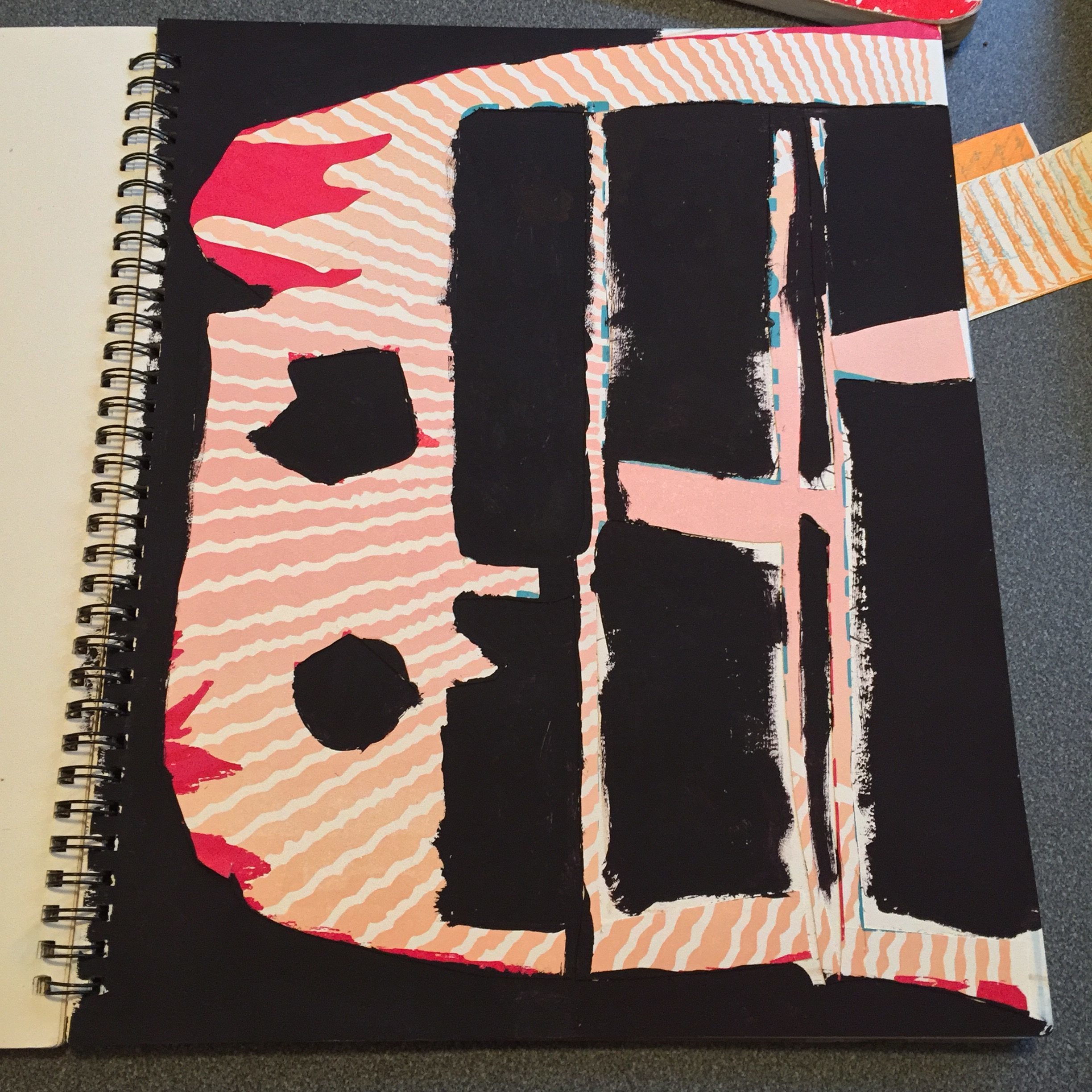 Zack Rafuls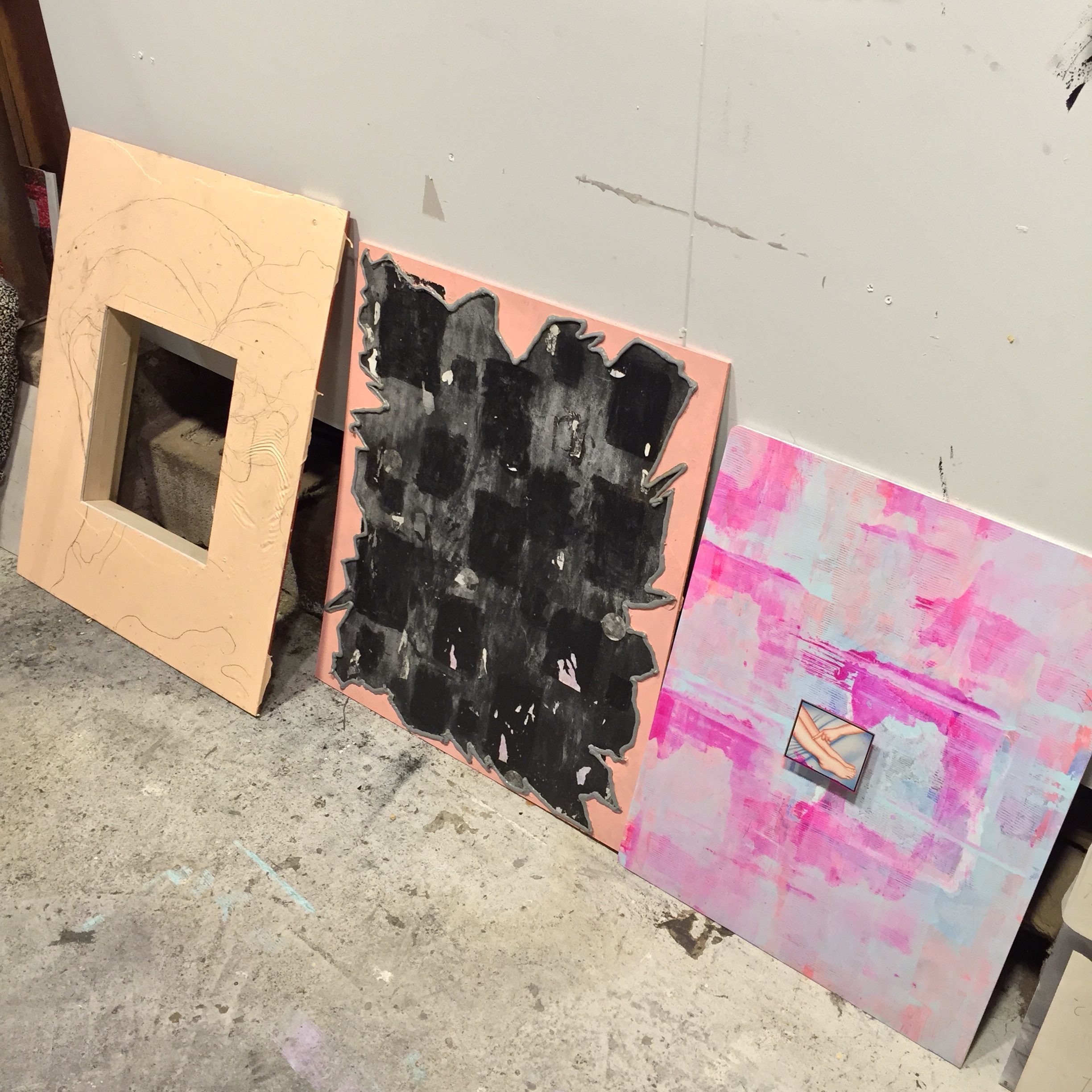 Zack Rafuls


Zack Rafuls: I think of my practice as textual, an amalgam of image, word, and gesture to be read as relational components in poetic rhythm. Central for me is the notion of 'tracing', taking form as both the literal, formal process and as a metaphorical anchor. Through an eclectic range of materials and modes of making, sources including modern literature, cartoons, art history, literal refuse, poetry, and commercial/industrial spaces are 'traced', retooled as narrative props, inspired by the idea of dramatic or filmic 'scene setting'. Tracing in this context is the balancing act between hand and appropriated sign; between presence and absence; a cycle of extraction, consumption and regurgitation.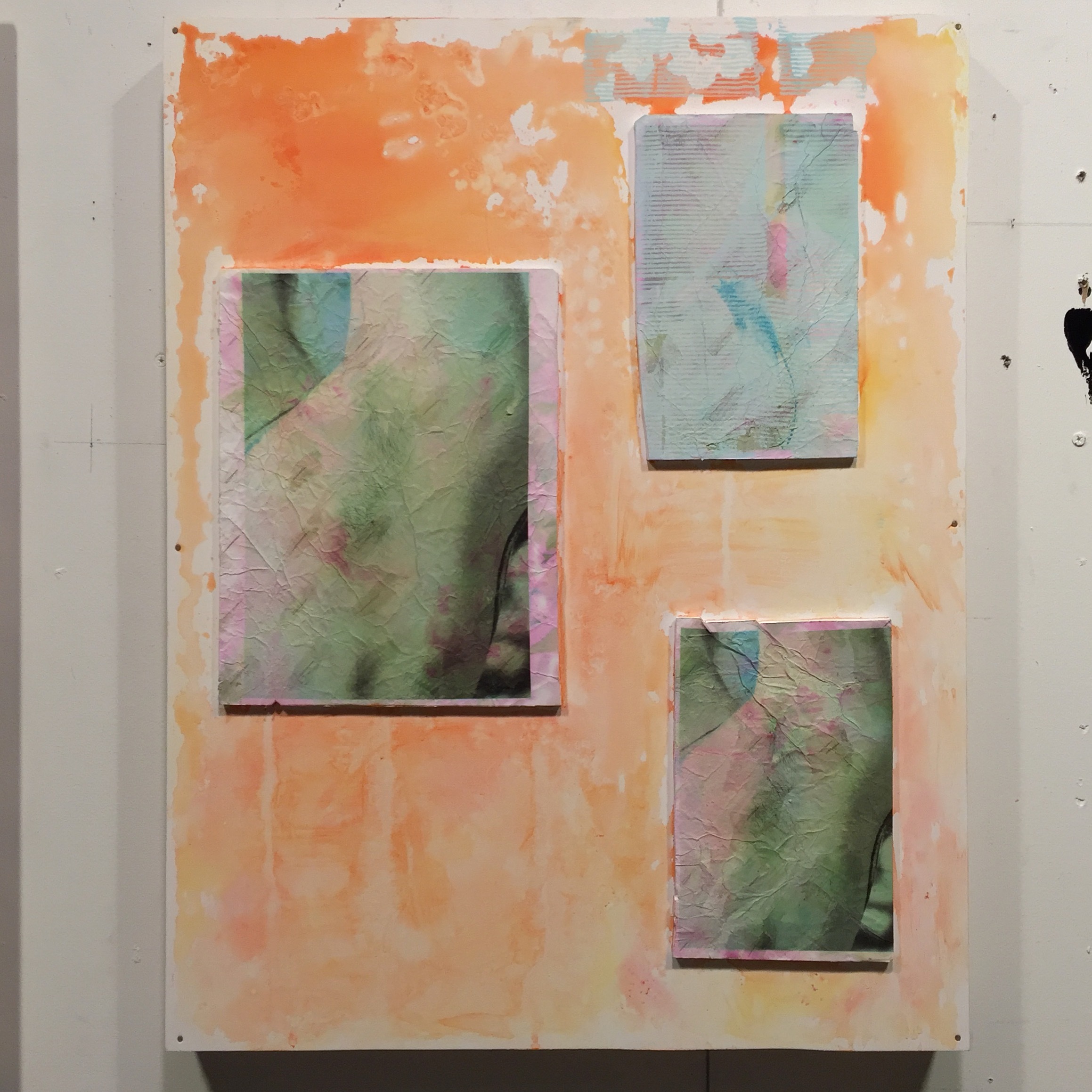 Zack Rafuls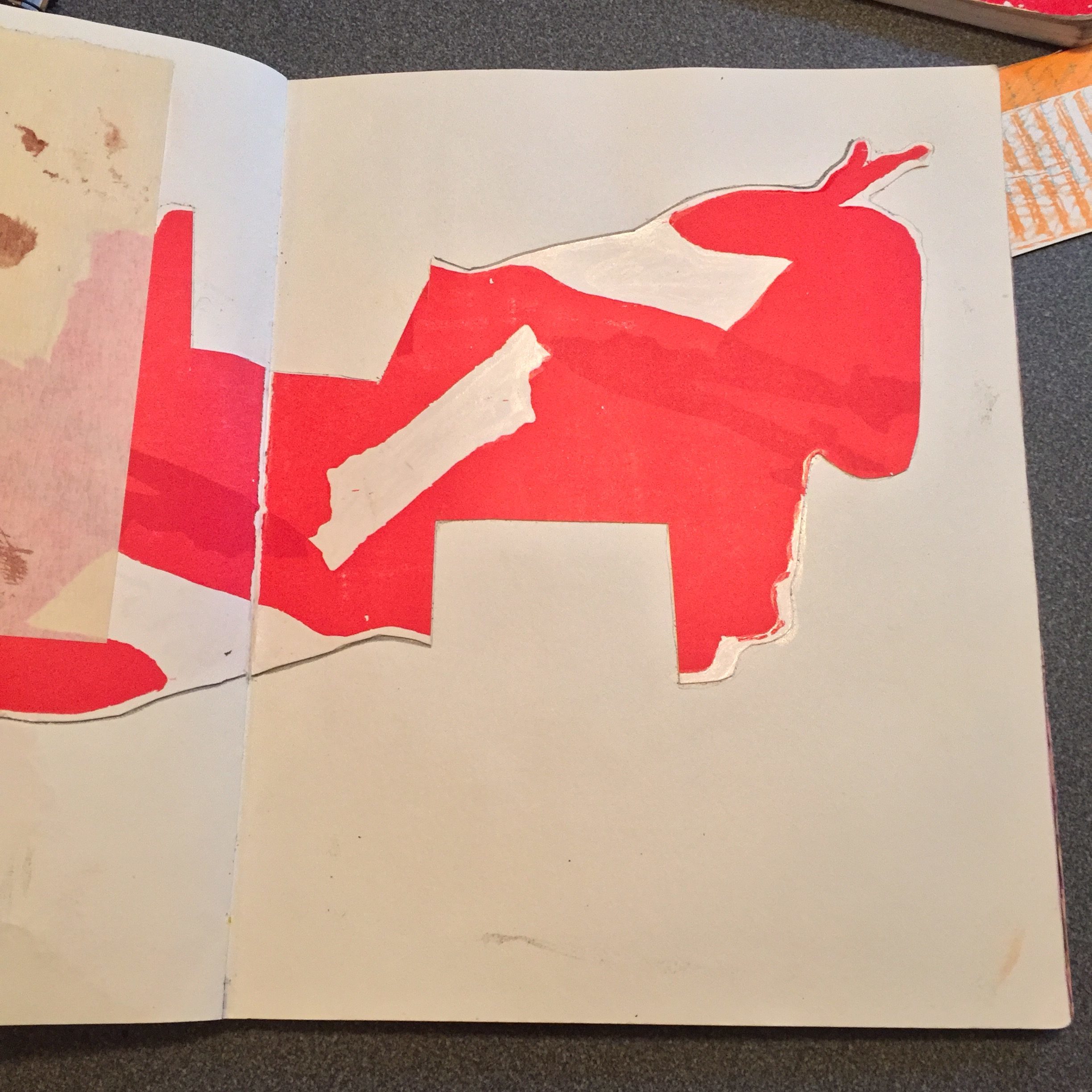 Zack Rafuls