STUDIO VISIT: ANDREW SCOTT ROSS
JUL. 14, 2016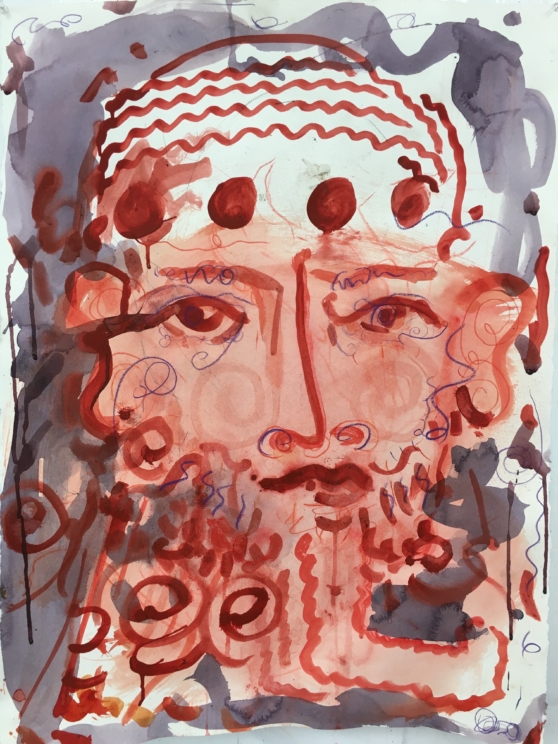 STUDIO VISIT: ANDREW SCOTT ROSS
JUL. 14, 2016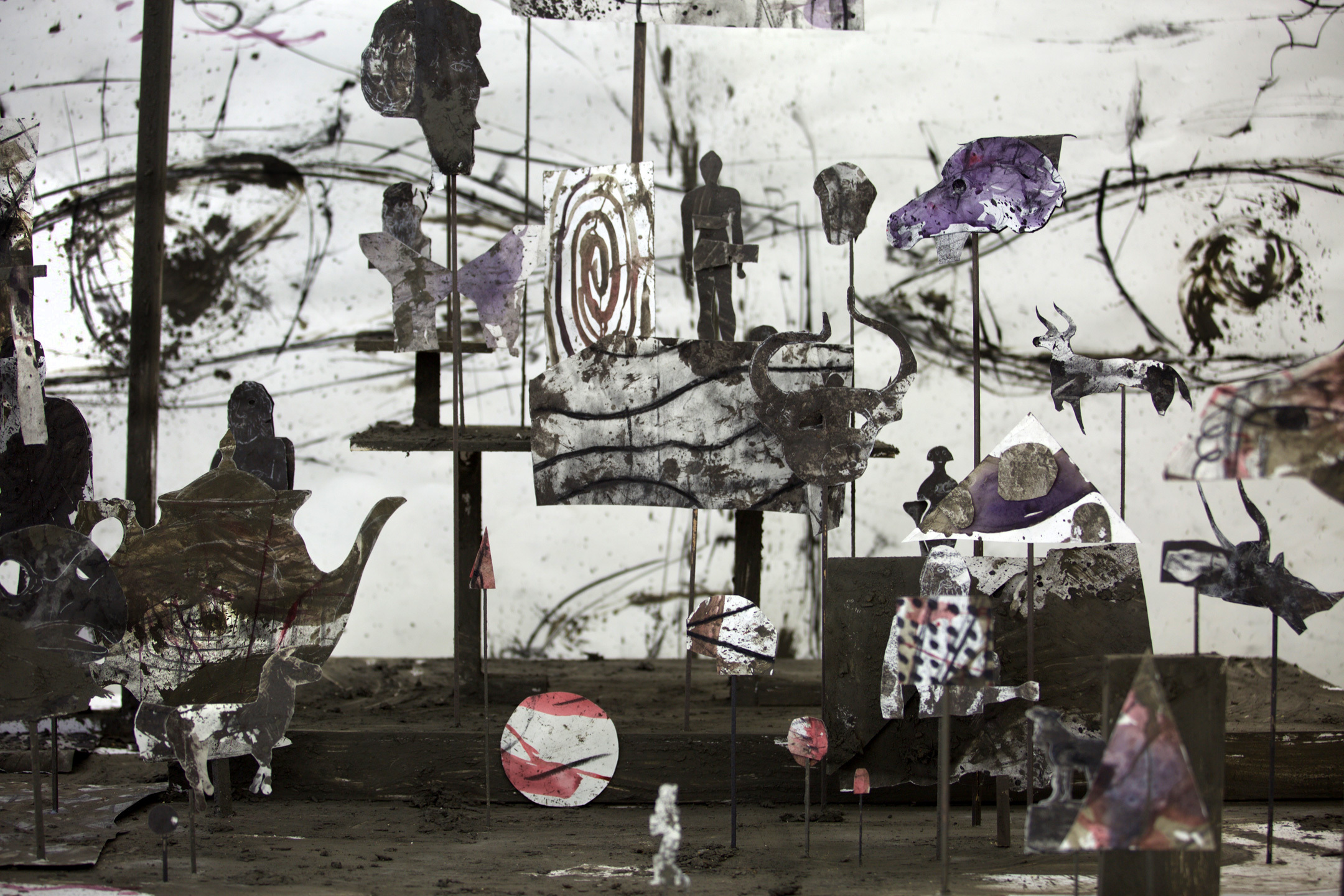 Century Zoo VII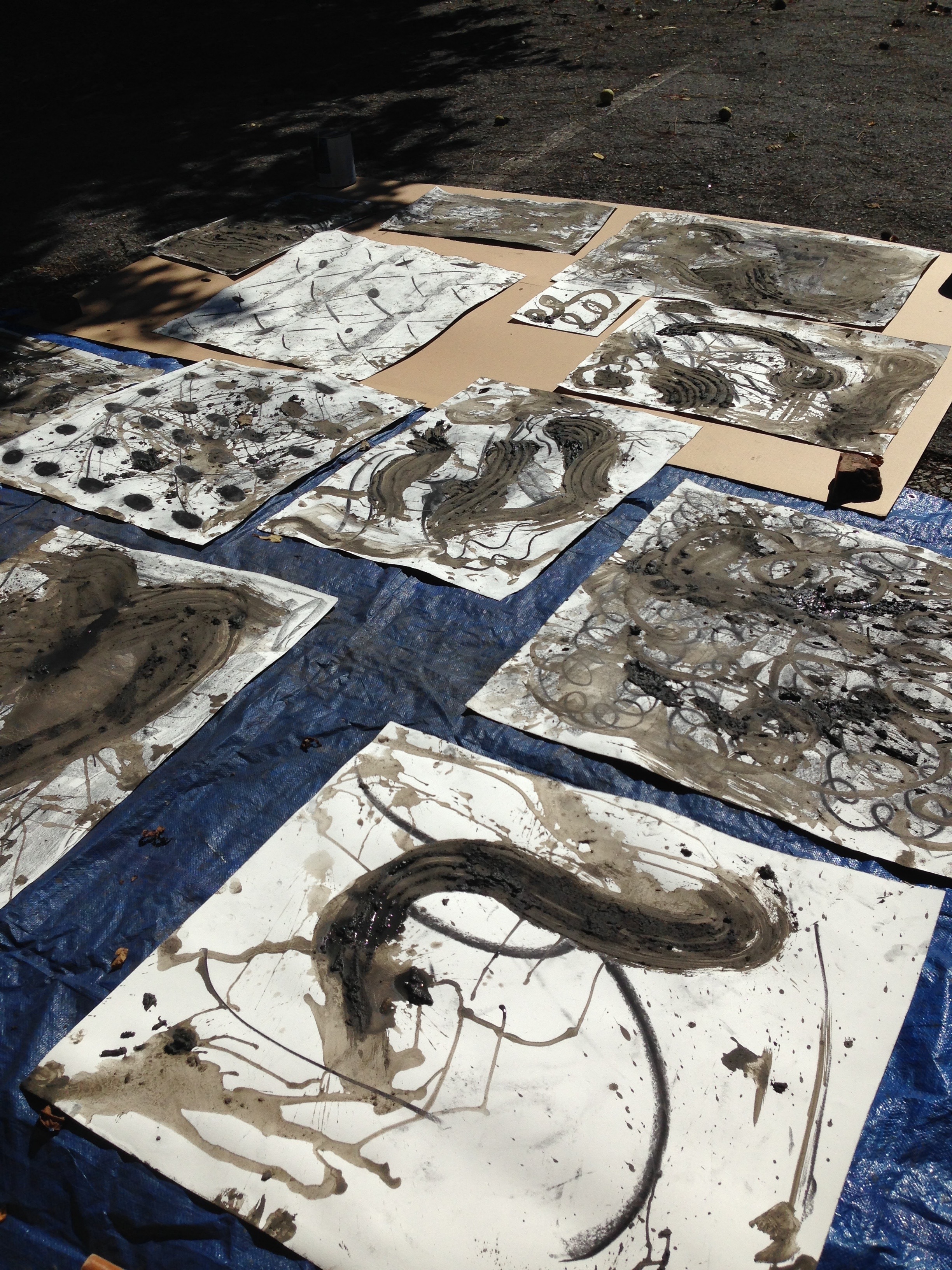 Century Zoo VII (Preparations)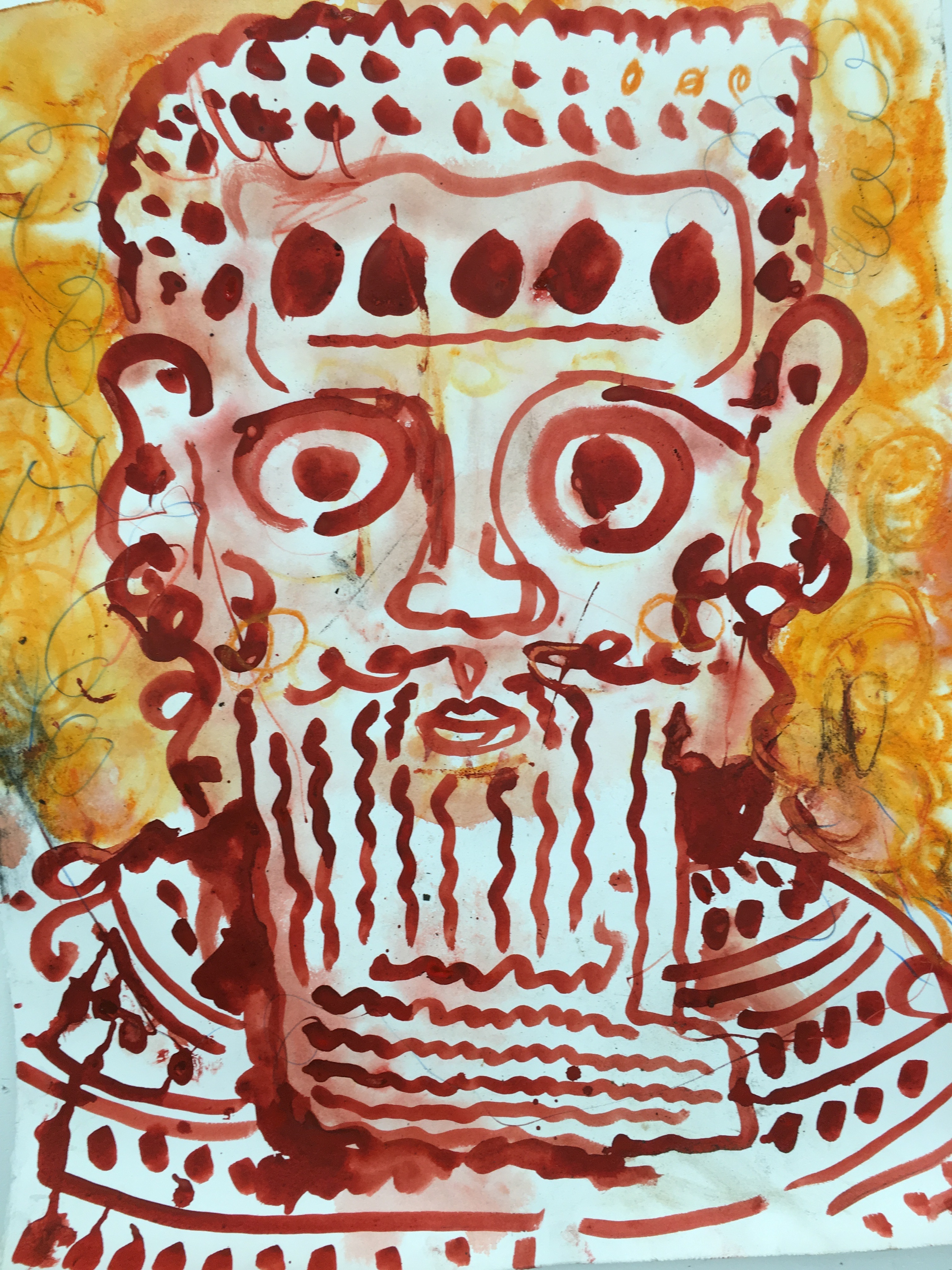 Studio - July 2016


Andrew Scott Ross received his BFA from the Atlanta College of Art, and his MFA at the School of the Art Institute of Chicago. He subsequently studied at the Skowhegan School of Painting and Sculpture. Ross has exhibited throughout the United States and abroad including; The Museum of Arts and Design in New York, The Museum of Contemporary Art of Georgia in Atlanta, The Guggenheim Museum in New York, The Ben Gurion Airport in Tel Aviv, The Knoxville Museum of Art, and the John Michael Kohler Arts Center. His work has been reviewed in publications such as Art in America, The New York Times, The New Yorker, Sculpture Magazine, and the Village Voice. He spent summer 2015 in Geneva, Switzerland, working at the Utopiana Artist Residency program and taking part in the exhibition La Bête et l'Adversité at Le Commun gallery of the Building of Contemporary Art.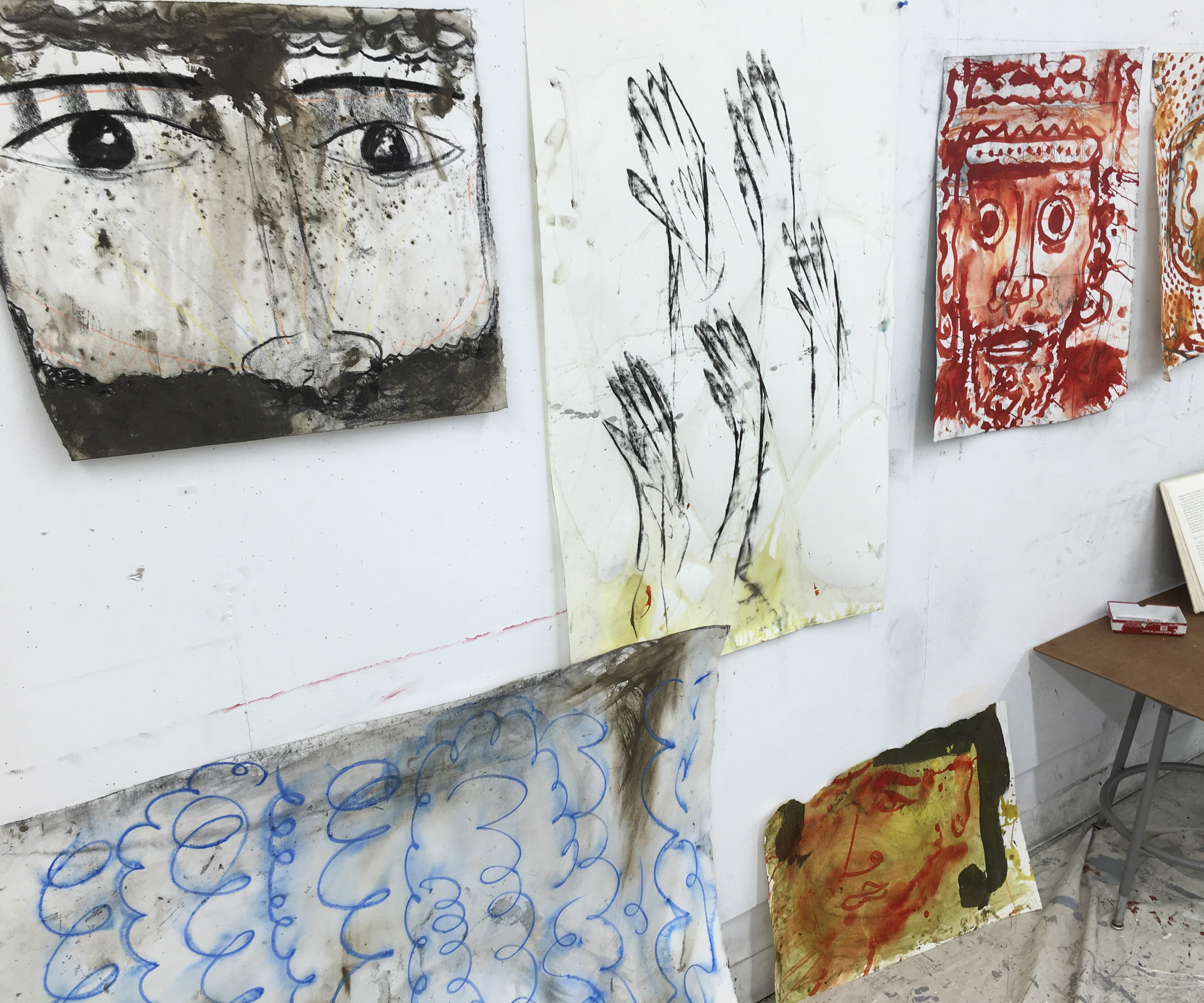 Studio - July 2016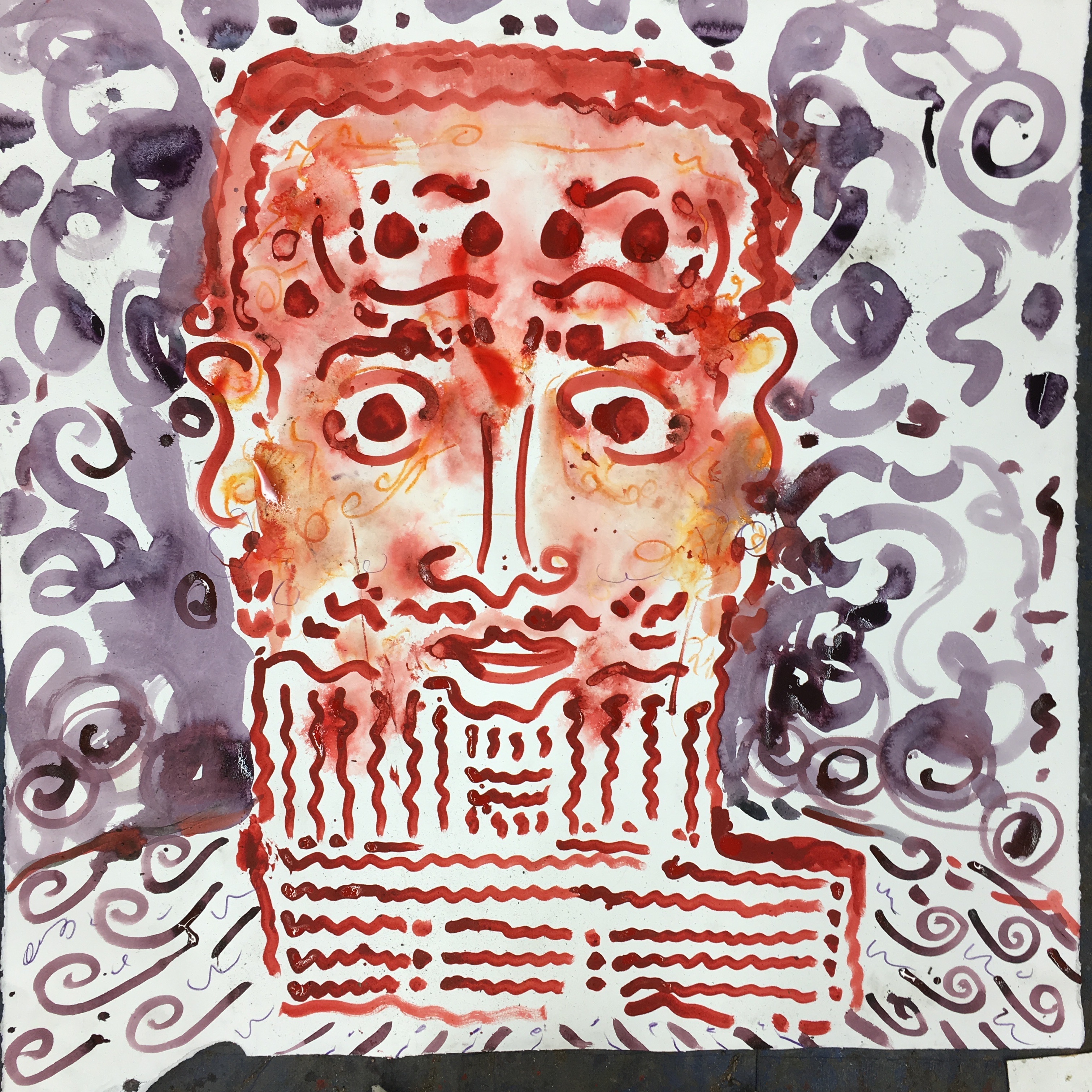 Studio - July 2016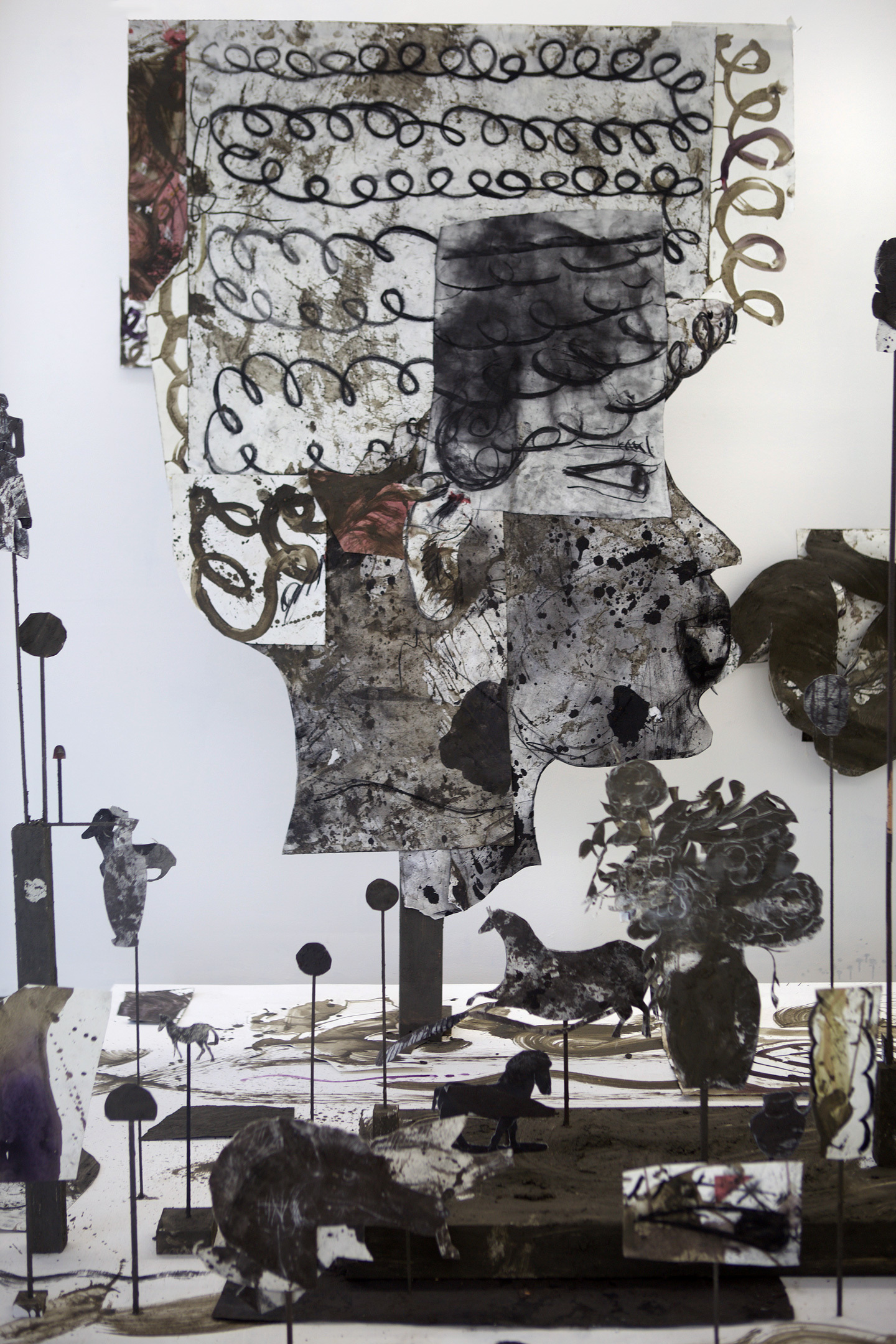 Century Zoo VII


There are some overlapping projects happening in my studio, all of which relate to my fictive encyclopedic museum that is 13 years in the making. In brief, the museum broadly reflects history while combining locations, cultures, and time periods. It also mixes the synthetic with the natural.

The largest project currently in progress is Century Zoo. This is an evolving installation that breaks down objects of classical antiquity. I am currently prepping for the production of new works in this series. A portion of this process is shown in the images with mud-covered paper laying out in the sun.

Then a few months ago I started a portrait series that relates to Century Zoo. These works use watercolor and mud to merge a mixture of faces from history – mostly dignitaries and dictators. I find these fairly experimental at this point – loose and more reactive.

On the other end of my studio I am prepping for an upcoming show titled Modern Life that will open in October at Practice Gallery in Philadelphia. This will be the first time I display a comprehensive body of work for the "Modern Wing" of my fictive museum. Most of these elements allude to the Geometric abstraction and Minimalist sculptures of the 1960's. The sculptural objects will double as nocturnal habitats for crickets as a way to reinsert the living into the austere art of late modernism.
- Andrew Scott Ross (July 2016)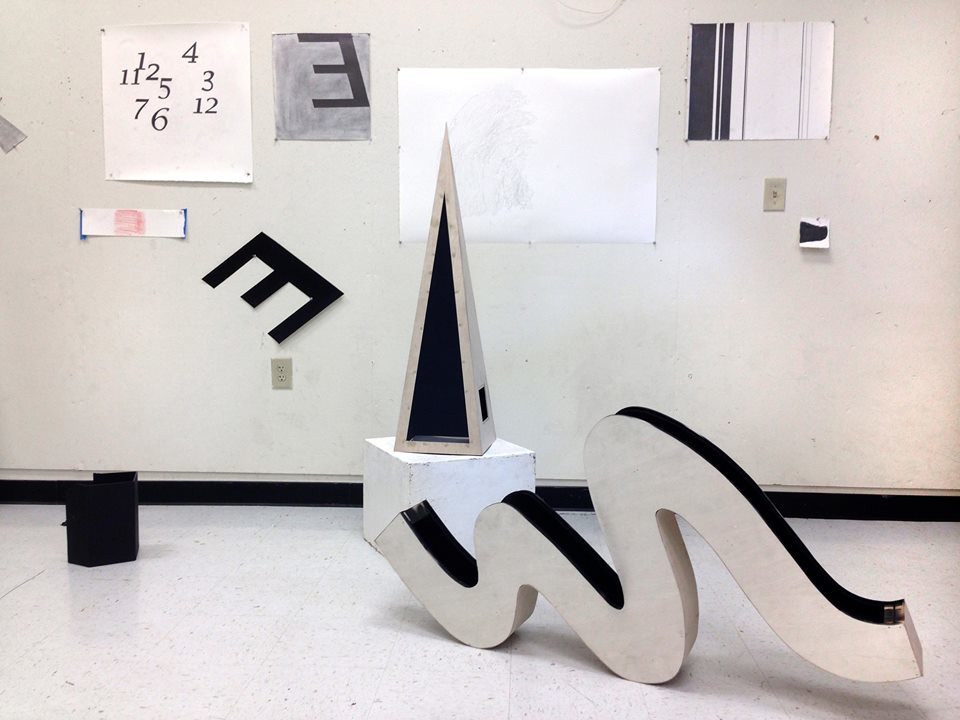 Modern Wing (Studio - July 2016)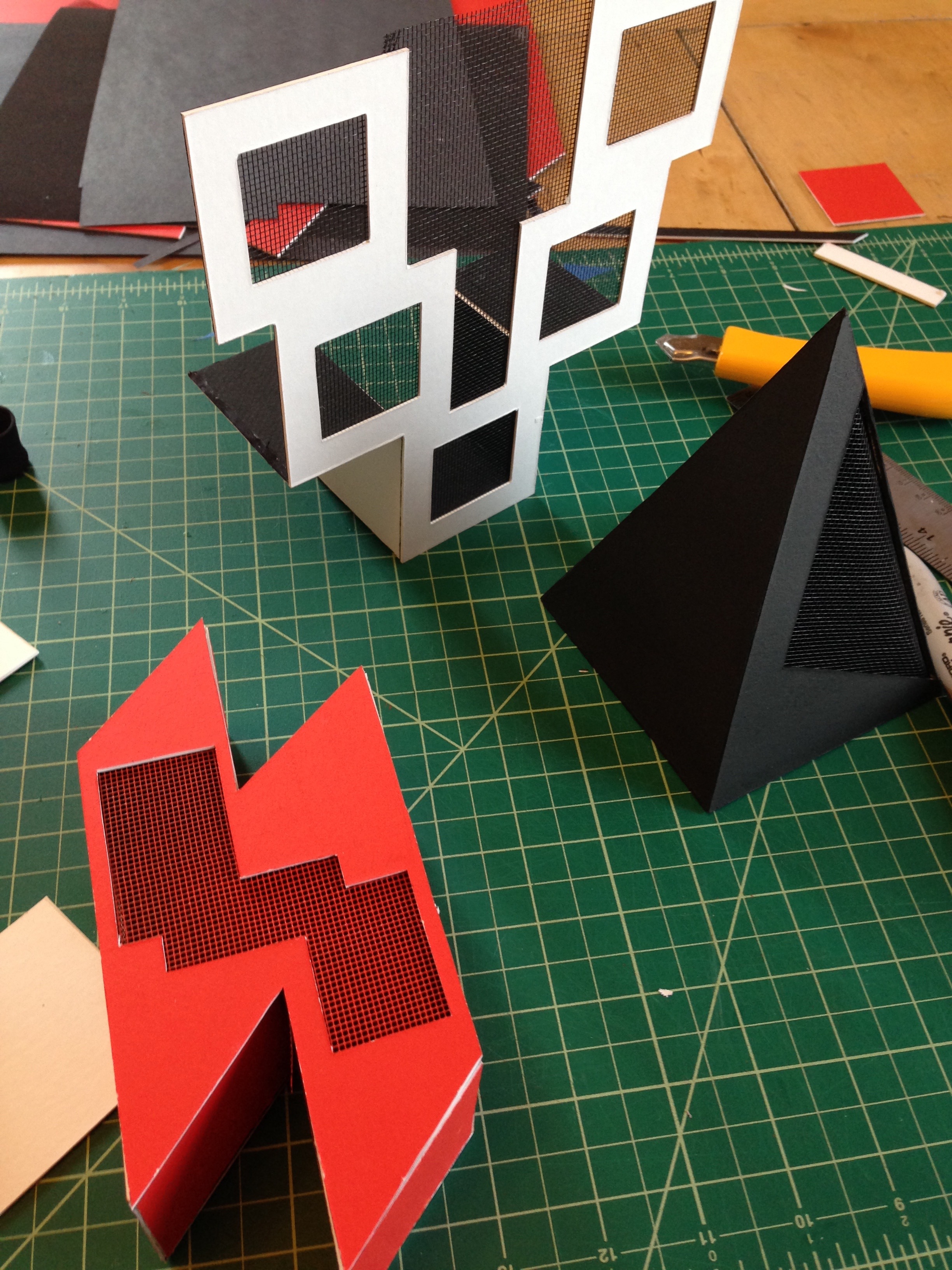 * All photos courtesy of the artist.