CONNECTOR INTERVIEW: RYDER RICHARDS
SEP. 29, 2016
CONNECTOR INTERVIEW: RYDER RICHARDS
SEP. 29, 2016
Dallas-based artist Ryder Richards (b. 1977, Roswell, NM) is no stranger to Tennessee. With a pair of solo exhibitions at Nashville's Seed Space in 2012, titled Breech and Breech: OMFG Remix, and a forthcoming solo show at Swine this November titled Lookout following his time at ARC: Artist Residency Chattanooga, Ryder has become a part of our contemporary art scene.
---
Locate Arts: What experiences compelled you to pursue contemporary art in your work and life?
Ryder Richards: I wish I could point at one moment, but it is more like an addiction that gradually invades every corner of your life. At one point a few drawings were enough, but now I look at everything and ask: "Is there art in this action? Can this thought become art?" It really becomes a weird way to interact with the world, to observe and create in a very considered way.
On a more biographical note, my mother is an artist, so I received a lot of encouragement to draw when I was young. After going to school I was hanging out with artists, and we were all naive enough to see the art world as a formula that we could crack with enough sweat and bravado. So, I blame my art habit on my family and friends.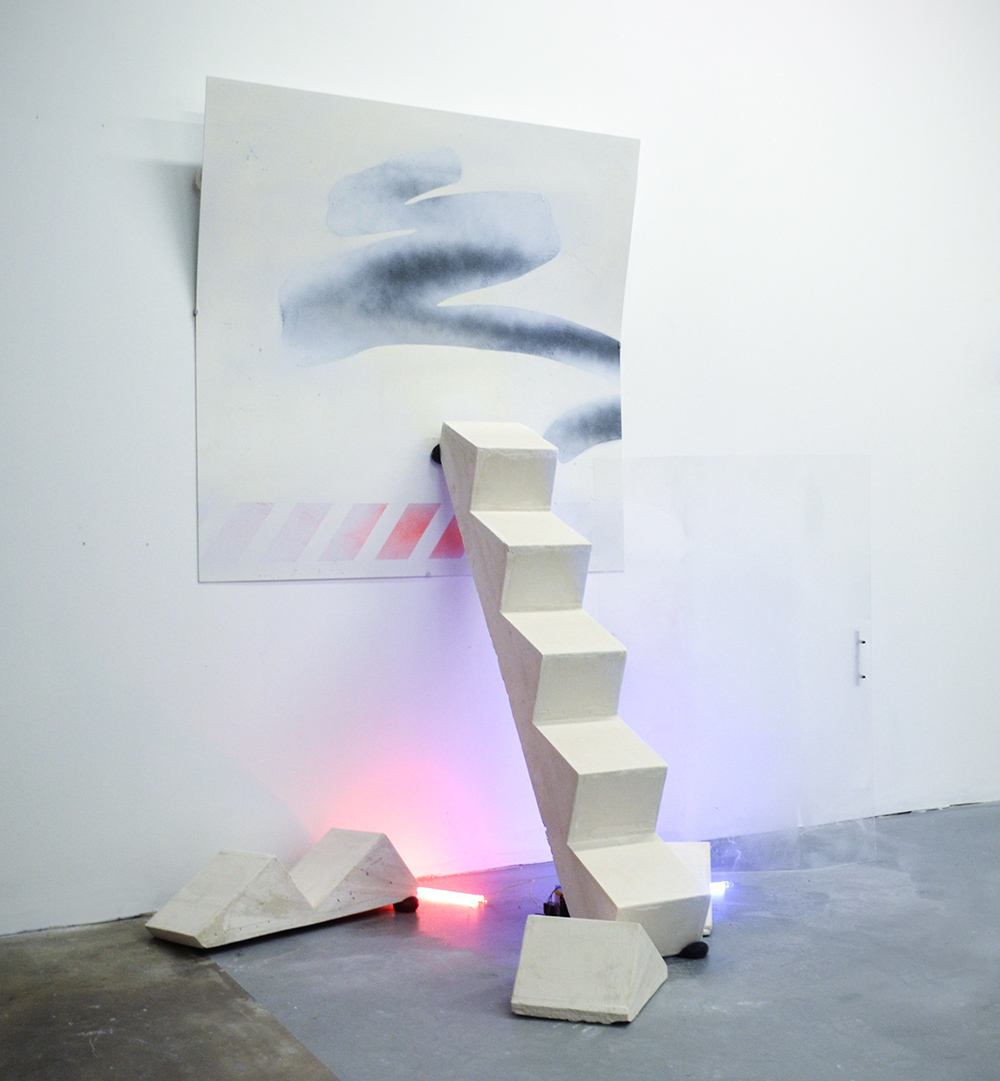 Ryder Richards, Pinned (2015)


LA: Whose work are you currently most interested in from the TN contemporary art scene (and why)?
RR: Virginia Overton. This may be an obvious choice when you see my work, but she had a show in Dallas a few years ago and her recent show at the Whitney was fantastic.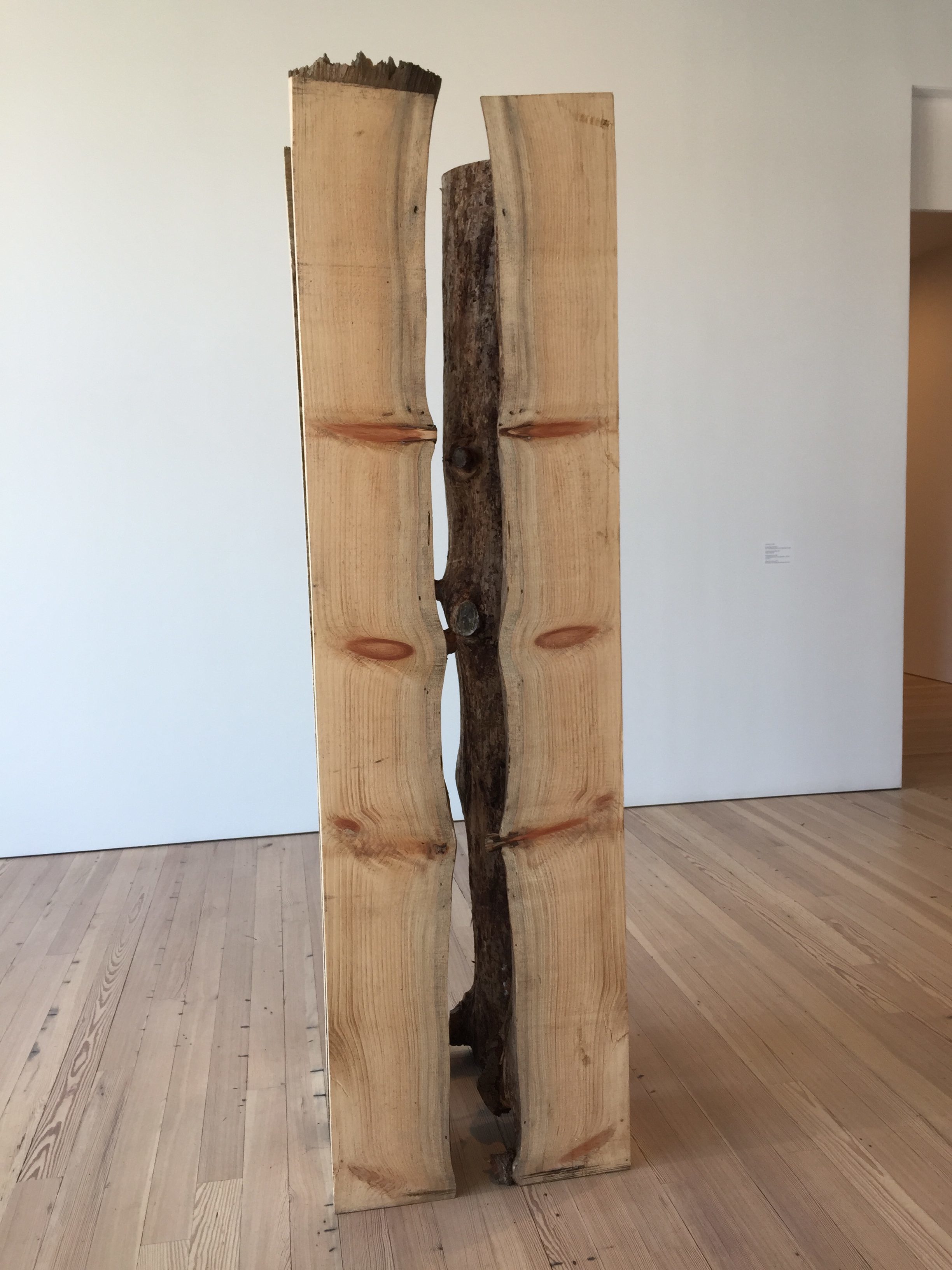 Virginia Overton, Sculpture Gardens (2016)


Her work embraces a type of regional culture that is accessible, yet the actions feel stripped down and focused as a type of displaced conceptual minimalism. The work carries the oddity of 'redneck' life into the unfamiliar context of a white cube gallery provoking a great conversation on the cultural gap between the two worlds.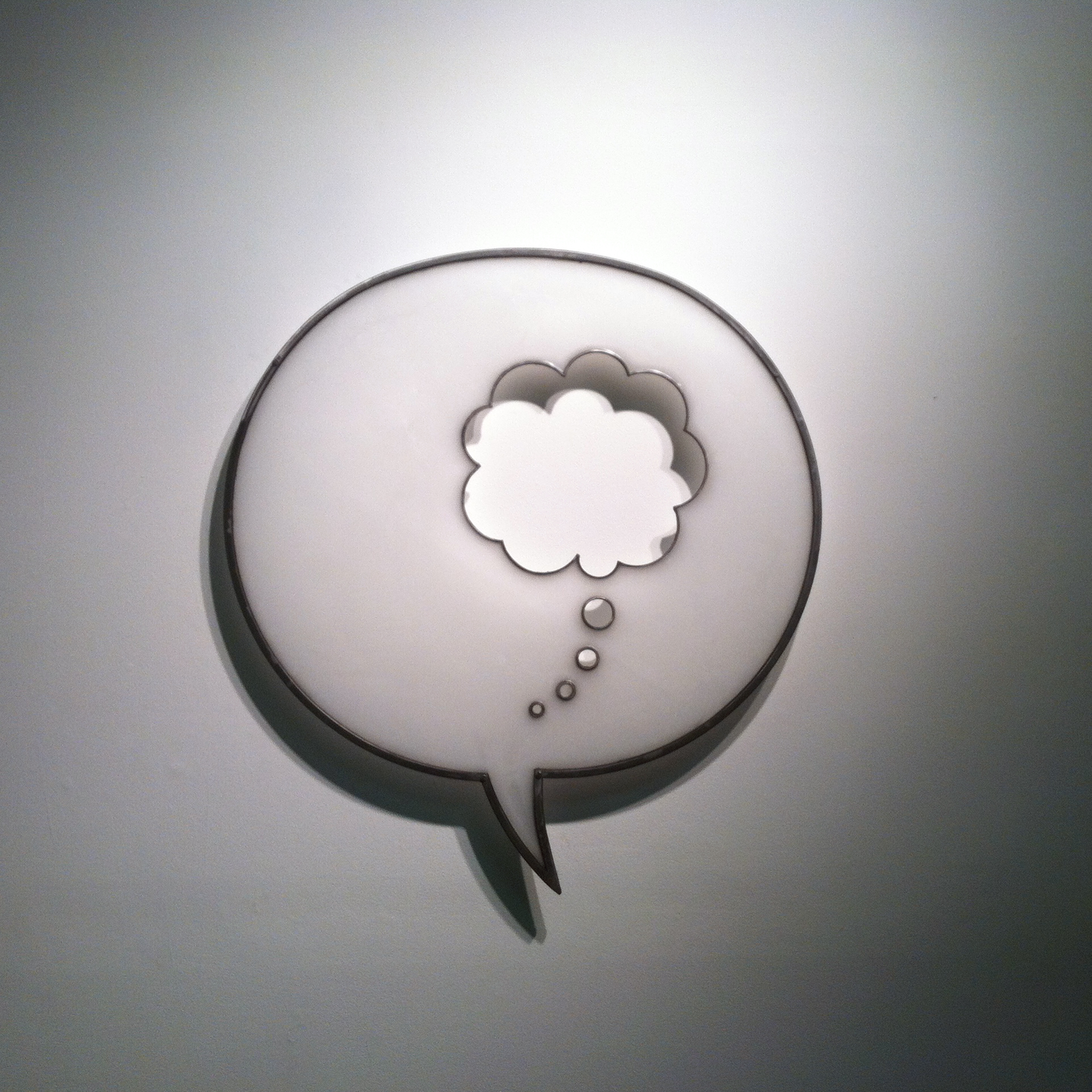 Greely Myatt, Thinker (2015)


Recently, I have also been turned on to the work of Greely Myatt, first through Instagram and lately from visiting David Lusk Gallery. I really dig his work for some of the same reasons: great art-aesthetic with a dose of humor.
LA: What is your favorite Tennessee contemporary venue and why?

RR: My first introduction to Tennessee contemporary art was through Nashville, and in particular Seed Space in 2011. I think they are still a super active and engaging space. Their programming is experimental, social, and outside the norm, which is crucial to developing a diverse art scene.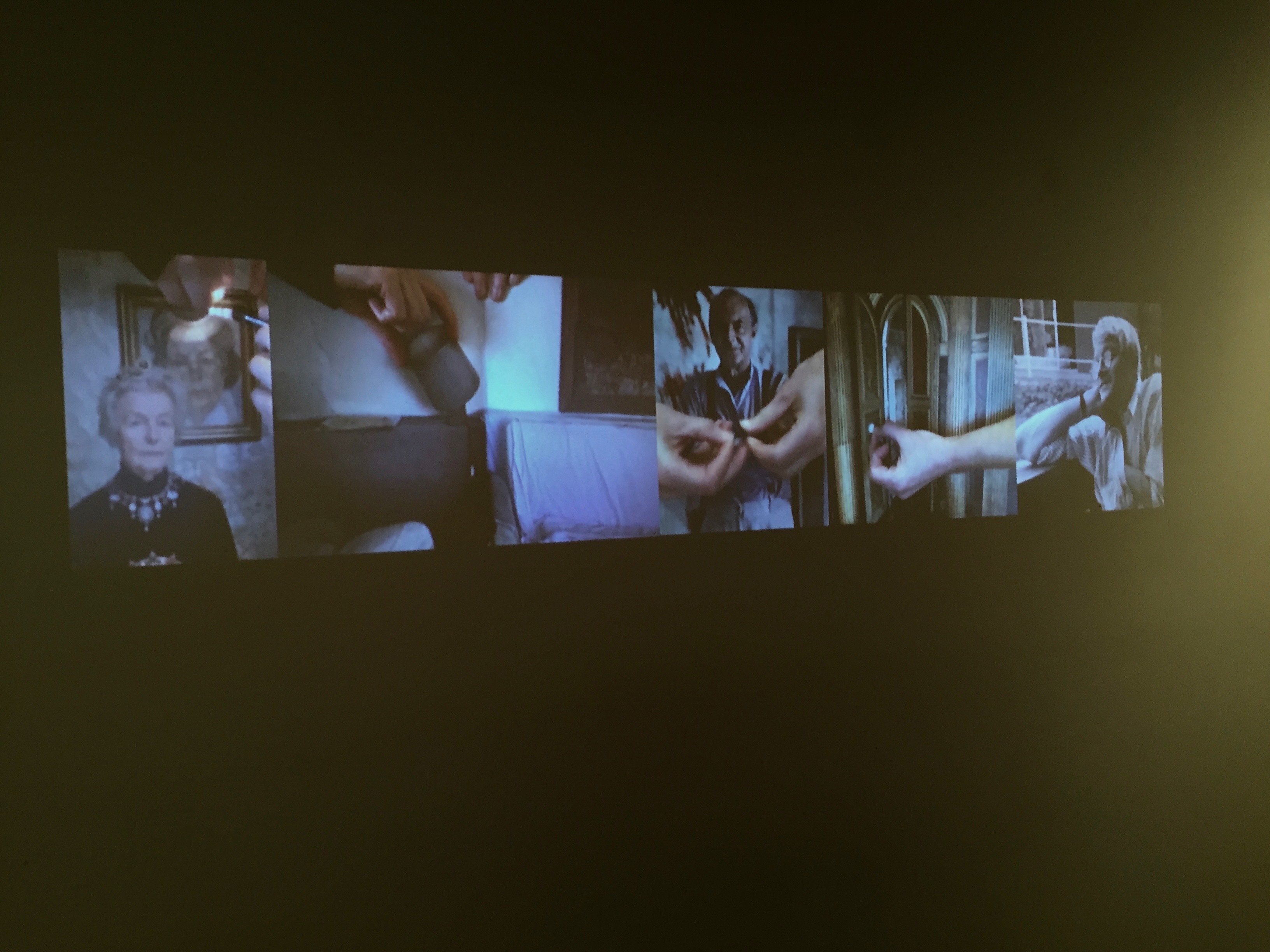 Seed Space, Hanita Schwartz: Opulent Pages exhibition (2016)


When I visit every year or so, I always go to Zeitgeist and David Lusk. They have fantastic programming that consistently champions great contemporary art. They provide a type of cultural stability and local voice for the art scene, which allows galleries at the Arcade, Ground Floor Gallery, or Mild Climate to be as reactive, experimental or traditional as they wish.
LA: What artists are you most influenced by right now (from anywhere)?

RR: How about a list of people who immediately come to mind?
Tom Sachs, Trevor Paglen, Ann Veronica Janssens, Urs Fischer, Nino Baumgartner, Erika Hock, Vincent Ganivet, Alejandro Almanza Pereda, Cyprian Gaillard, Piotr Chizinski, Matias Faldbakken, Kilian Rüthemann, Anish Kapoor, Michael Mazurek, Lucia Simek, Jesse Morgan Barnett, and Jeff Gibbons.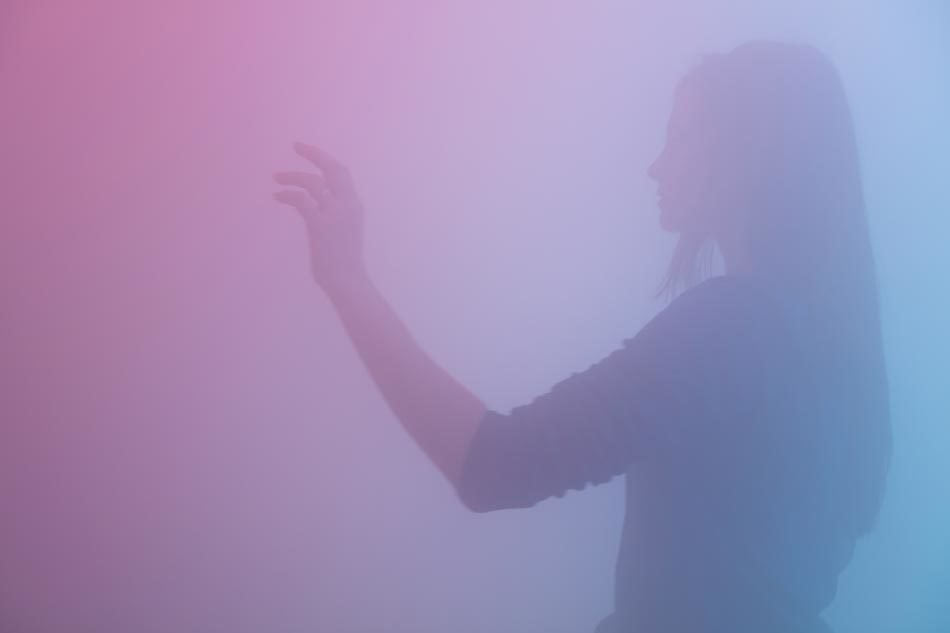 Ann Veronica Janssens, Blue, Red, and Yellow (2001)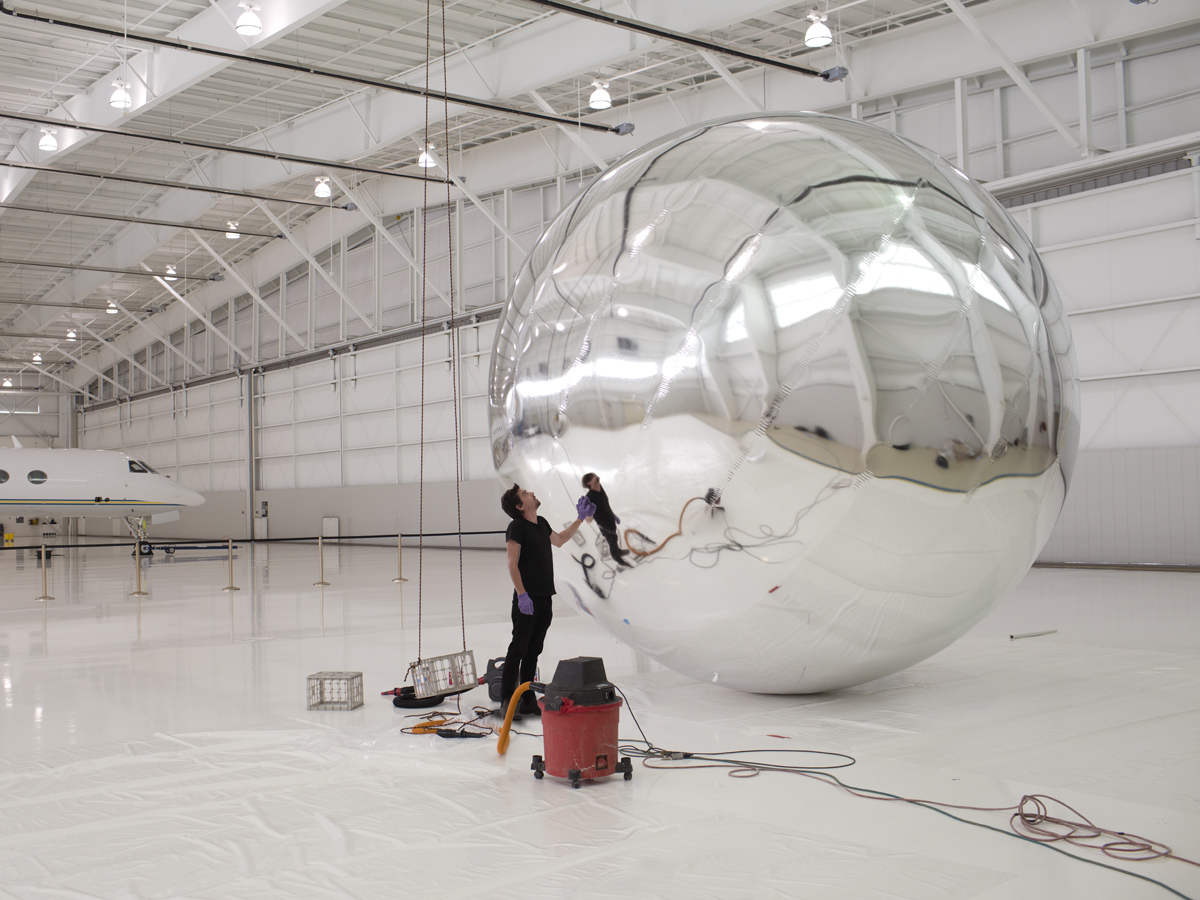 Trevor Paglen, Prototype for a Nonfunctional Satellite (Design 4; Build 4) (2013)


LA: What was your favorite thing to make or draw as a child?
RR: Oh, no… this is so revealing. Cars and very intricate war scenes. And people. I have always liked drawing people.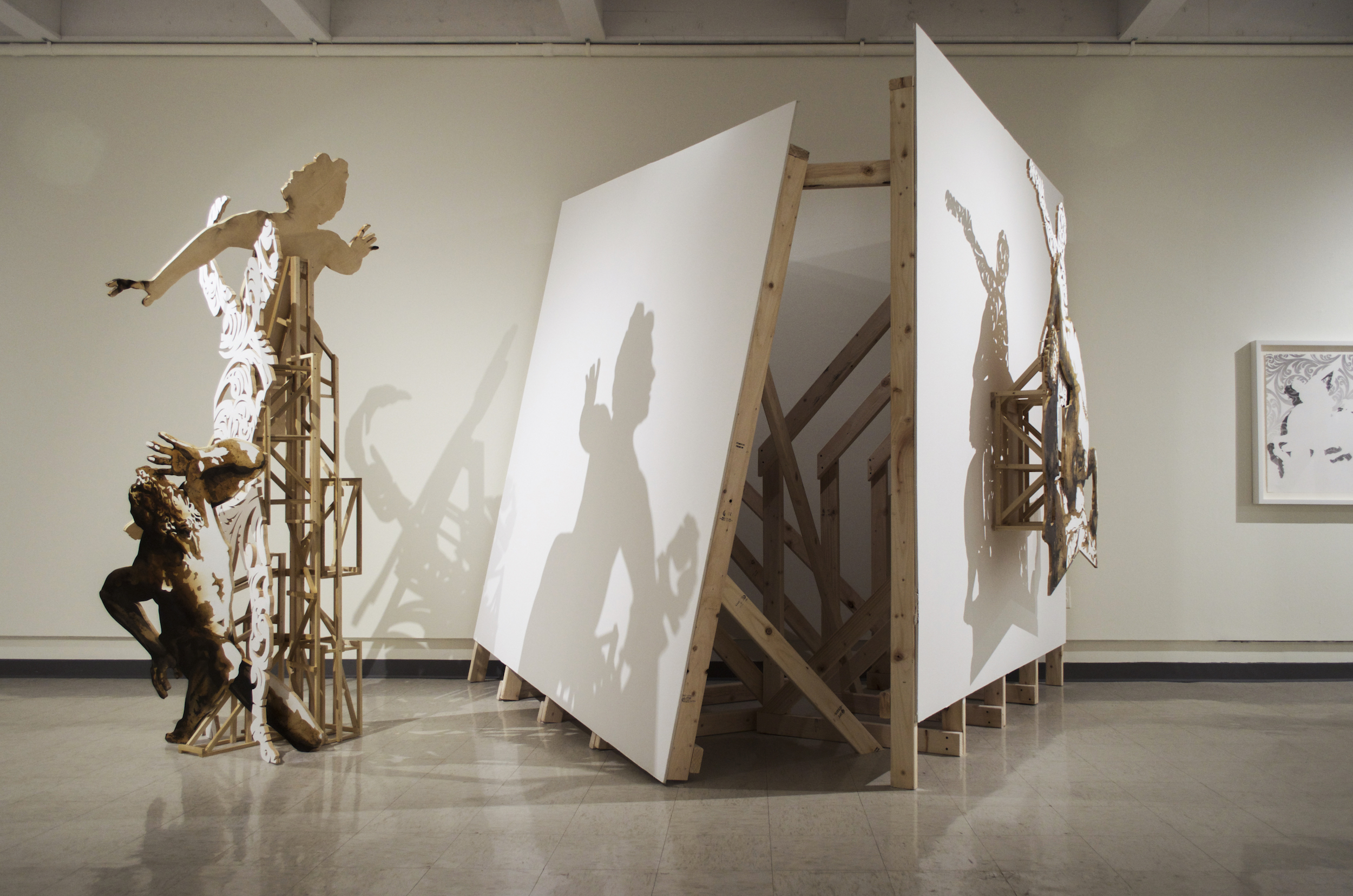 Ryder Richards, Conflicted (2013)


* Images courtesy of the artist, Carri Jobe, and Greely Myatt.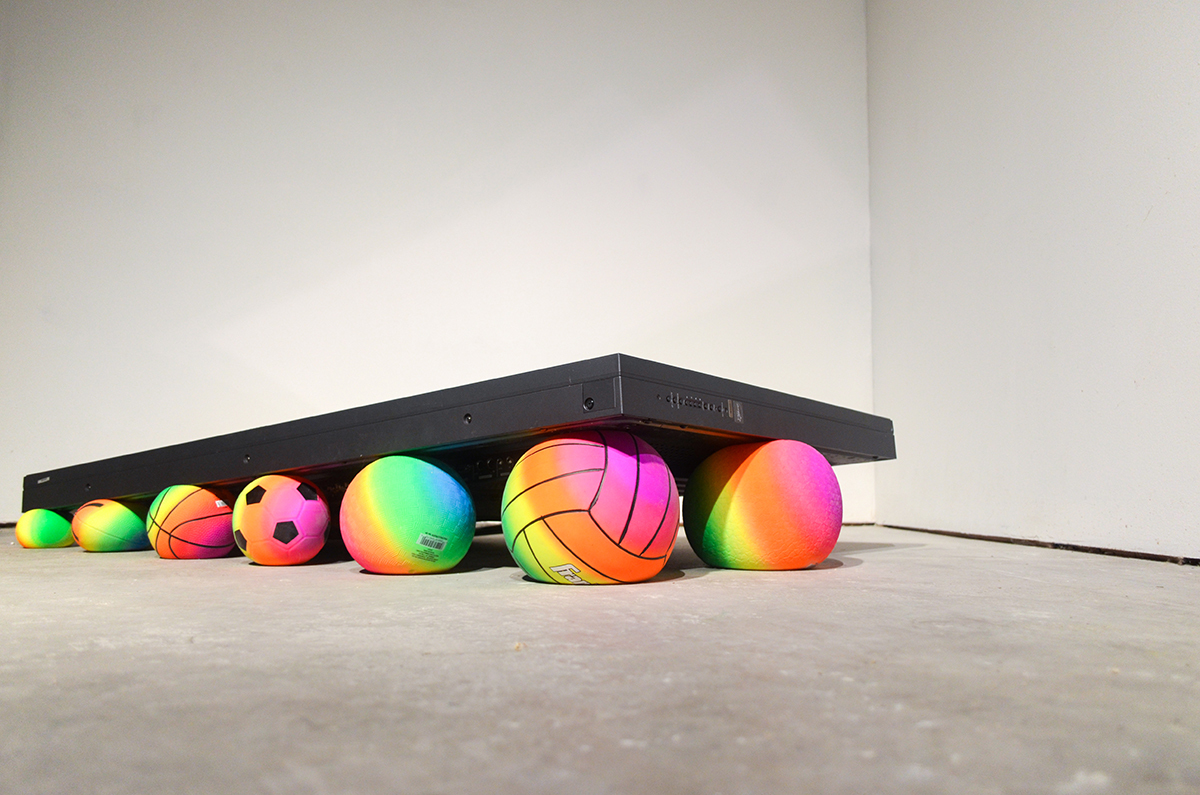 Ryder Richards, Work/Play: Pyramid (2016)