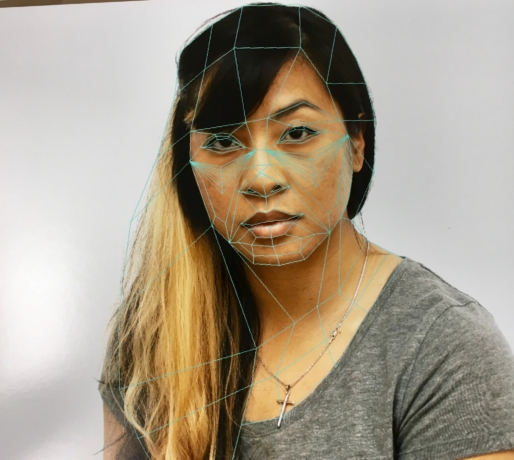 Exhibitions
MANLALAKBAY (VOYAGER): FILIPINA/O DIASPORA AND THE HYBRID IDENTITY
Kim Arteche Acebo (CA)
Julio Jose Austria (NY)
Jeho Bitancor (NY)
Johann Bitancor (TN/NV)
Titchie Carandang & Erwin Tiongson of The Philippines on the Potomac Project (D.C.)
Stephanie Syjuco (CA),
Jenifer Wofford and Mail Prder Brides (M.O.B.) Collective (CA)
Art Zamora (NY/Manila)
Suzanne Richiardone (NY)
Sunshine Lichauco De Leon (LA/Manila)
Manlalakbay: Filipina/o Diaspora and the Hybrid Identity features 11 FilAm contemporary artists, and 2 filmmakers from Manila to New York and California, including Kim Arteche Acebo (CA), Julio Jose Austria (NY), Jeho Bitancor (NY), Johann Bitancor (TN/NV), Titchie Carandang & Erwin Tiongson of The Philippines on the Potomac Project (Washington D.C.), Mail Order Brides (M.O.B.) Collective (CA), Stephanie Syjuco (CA), Jenifer Wofford (CA), and Art Zamora (NY).
The exhibit features Filipina/o (pronounced Filipin Now) and Fil-American contemporary artists whose works explore the complex issues of migration and the nuanced hybrid identity. Filipino cuisine, Filipiniana attire and traditional 'tinikling' bamboo dance performance will be presented during the November 3rd, First Friday reception with the gallery talk.
The independent biographic documentary film entitled 'Curiosity, Adventure and Love' by filmmakers Suzanne Richiardone and Sunshine Lichauco De Leon will also be shown during the exhibition.
Presented by the ETSU Department of Art & Design is and Slocumb Galleries in partnership with the American Museum of Philippine Art (AMPA), East TN SW VA Phil-American Organization, Philippine-Am Student Society, Women's Studies Center, Multicultural Center, JC Public Library, DoubleTree by Hilton, First TN Development District, Jade Tree and funding from the Tennessee Arts Commission's Arts Build Community (ABC) Grant.
All events are free and open to the public. JC Mayor David Tomita and Hon. Patrick Chuasoto from Philippine Embassy in Washington, DC are guests of Honor. Collaborative painting demo on November 3, Friday from 1-3pm at Tipton Gallery.