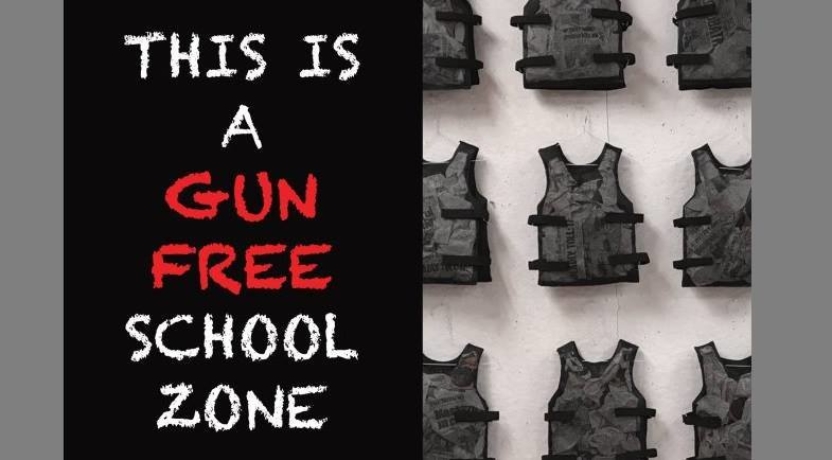 Exhibitions
LIZZY REES: THOUGHTS & PRAYERS
Lizzy Rees
The ETSU Department of Art & Design would like to present Thoughts & Prayers, a senior exhibition by graduating BFA student Lizzy Rees. The show will be free and open to the public from October 29th to November 2nd, with a joint reception on Thursday, November 1st from 5pm to 7pm.

Lizzy Rees is a working artist based in Johnson City, Tennessee. Her work primarily focuses on social issues that are current and relevant to the political climate in the United States. Rees intentionally creates work that is controversial and sometimes unconventional as a way to encourage the audience to start a dialogue about the subject matter. Working in extended media, she uses a mixture of mediums such as clay, wood, fabric, and even participatory performance to illustrate her messages.
---
Slocumb Gallery hours are Monday through Friday from 9am to 5pm, with extended hours on Thursday for reception. For any questions, email Karlota Contreras-Koterbay, Gallery Director, at contrera@etsu.edu.