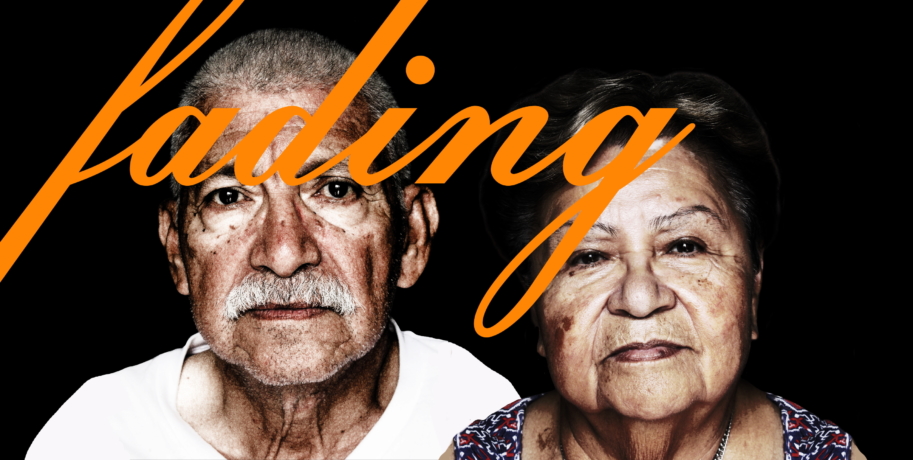 Exhibitions
LA HISTORIA CREA EL PRESENTE' (HISTORY CREATES THE PRESENT)
Antuco Chicaiza
Victor Chab
Enrique Grau
Osvaldo Borda
Alejandro Arostque
Clorinda Bell
Mario Carreno
Rodolfo Opazo
The ETSU Department of Art & Design and Slocumb Galleries in partnership with Language & Culture Resource Center and the Reece Museum present a juxtaposition of historical Latin American paintings acquired by the Friends of the Reece Museum during the late 1960s, with contemporary paintings and digital work by Knoxville-based, Ecuadorian artist Antuco Chicaiza in the exhibition entitled 'La Historia Crea El Presente' (History Creates the Present). The exhibit is curated by Slocumb Galleries' Intern Kathryn Alexis Jennings, in time for the ETSU Hispanic Students Day on October 24, 2018 at the mini dome. Chicaiza served as key speaker for the 300+ Hispanic high school students from various parts of the state.
Jennings described the work by Antuco Chicaiza, an Ecuadorian artist, as visual "expression of political and cultural beliefs" honed by the historical challenges of his time, growing up as first generation US citizen (he was born in the US) but raised both in the US and Ecuador. Chicaiza's works originally started as charcoal drawings and paintings, as he explored more media, so did he "focused on injustices in different cultures." His works progressed as he documented his travels in a sketch book. Chicaiza's work is mixed media, in the forms of collages, digital graffiti and paintings.
Alongside Chicaiza's art work, are the the historical Latin American art that are part of the Reece Museum Collection from the 1960s. Jennings added, "Latin America, at this time, was in the middle of an economic crisis and a civil war", and the artists creatively visualized "the injustices of their time" to create their works.
This exhibit aims to relate historical Latin American art to the current day, in order to encourage critical discourse on contemporary social and political issues.