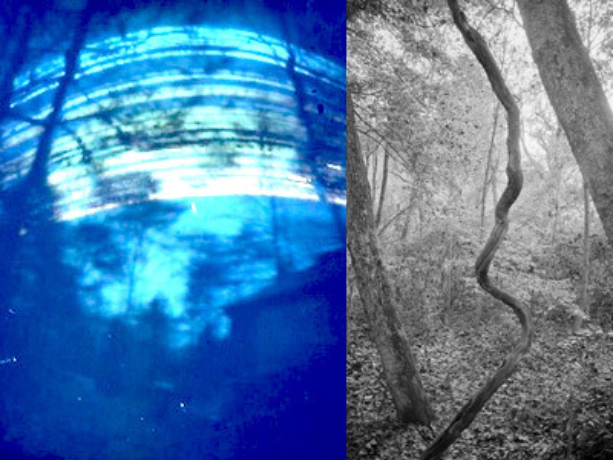 Exhibitions
DONNA MOORE & SUSAN PATRICE: EMBODIED TIME AND SPACE
EAT/ART space July 8, 2021 - July 15, 2021
Donna Moore, Susan Patrice
In our special first anniversary show, contemplative photographer Susan Patrice's enveloping landscapes are paired with self-described "memory collector" Donna Moore's solargrams, which trace the passage of time.
VIRTUAL OPENING on July 8th, 2021
6:00pm ET Artist Talk on Instagram LIVE (@eatart.space)
7:00pm ET Opening on Facebook LIVE (http://www.facebook.com/eatart.space/live/)
IN-PERSON OPENING on July 9th, 2021, 6-8pm
RSVP on Facebook to view in person: https://www.facebook.com/event...
Private address will be released the day before the event to those who RSVP.
PURCHASE WINDOW 7/8 - 7/15
The gallery will be open by appointment during the purchase window.
Local food feature: One Acre Café
Text 410-279-4686 to RSVP for the artist reception or to make an appointment.