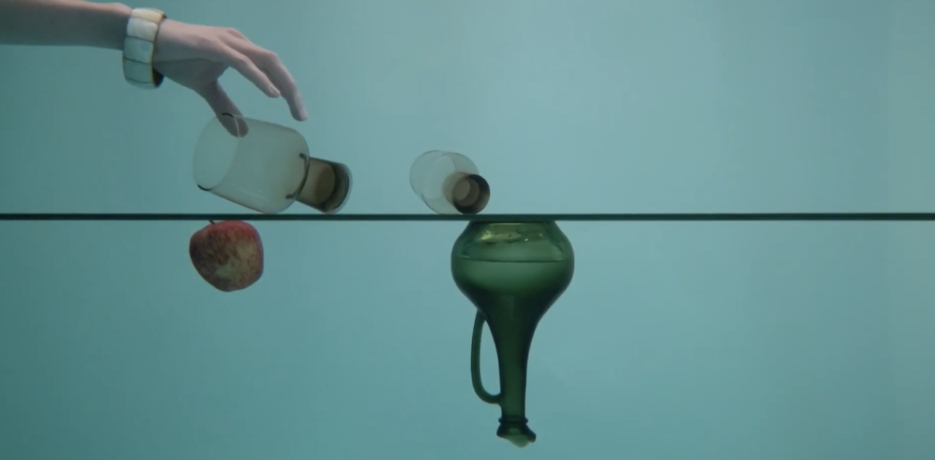 Exhibitions
DIPTYCHS ARE TRIPTYCHS
Alejandro Almanza Pereda, Stefani Byrd, Crystal Z Campbell, Siobhan Landry, Bree Newsome, TK Smith
Diptychs are Triptychs is a proposition presented to those who think they know what they know; that is to say, every single last person. It is an acute form of speculation, a timely revision, and an imaginative burst of re-presented pasts and presents, to suggest something different, a future. Each artist- Crystal Campbell, Siobhan Landry, Alejandro Almanza Pereda, Stefani Byrd, TK Smith, Bree appeal to reconsider a seemingly simple scenario, examples of which present themselves every day. In the world's vast field of interactions- between symbols, images, people, stories, pasts, presents, objects, and futures- are there ever relationships that present straightforward, easy to apprehend, or just commonsense understanding? Can the world's stories be compressed, laminated into thin linear parcels or do these stories need breaking and new worlds made? Can revealing these new-to-some worlds enhance consciousness beyond unthinking, people-minimizing binaries and open up a third thing, or a fourth possibility, an unquantifiable sum of things, or a new World?
Can there be a relationship that in its full reality is always ever unfolding?
I know mine is.
But what is a diptych, and what function, or functions, has it served? What today constitutes a diptych and how does it behave?
Historically, diptychs were simple, two rectangular works, mostly oil paintings, equal in dimensions, brought together with hinges to form a single, faceted, and portable work. The portability of the apparatus was critical in how diptychs mobilized images. The panels were meant to be viewed independently, merged as a singular work, and also as two bound images, their ultimate import distributed, moving between left and right. This effective animation called forth a past, present, and future, an unfolding of narrativization.
Curated by Mike Calway-Fagen