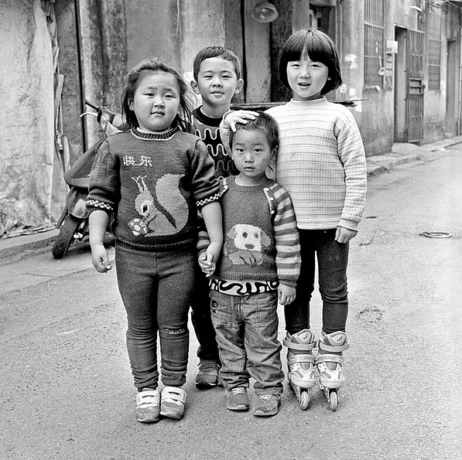 Exhibitions
​ZHENGWEN XIONG​: PEOPLE TO PEOPLE: MEN-DONG DAILY
Zhengwen Xiong
People to People: Men-Dong Daily exhibit is a series of poignant photographs that give us a glimpse into a view of China that is rarely seen: the everyday person. In the age of China's global expansion, changing U.S.-China relations, and anti-Asian racism, the black and white photographs of people engaging in everyday activities break down the imagined monolith that is China, reminding us of the power of humanity and the impact of people-to-people connections.
-Dr. Keshia Brown, TSU History Department
Men-dong is located inside Nanjing, China. One of China's oldest cities, serving as the capital to various Chinese dynasties, kingdoms and republican governments from the 3rd century to 1949. Zhengwen Xiong began documenting Men-dong in 2005. He was drawn to the historic streets and the kinship between the residents. In this unique area of town, along the narrow thoroughfares, he recorded the peoples' daily activities.
Photographs capturing children and old alike in the alleys living casual interactions and play. The streets, akin to their yard, brimming with activities ranging from selling papers and food to chores, conversations, and games—kids in nikes and camo. The images show the humor and grace of those who dwell in Xiong's photographs of Men-dong. Portrait styled shots are mixed in with candid ones, giving an intimate look at the people. You see how the weather moves through the streets and against the worn structures, simple needs, and regular occurrences.
China's development is changing the city with each passing day. Histories and heritages seem to disappear easily. As long as the small streets and alleys are not removed from Men-dong, people here do not migrate to other places. Zhengwen Xiong will continue to document these ordinary people's life scenes.