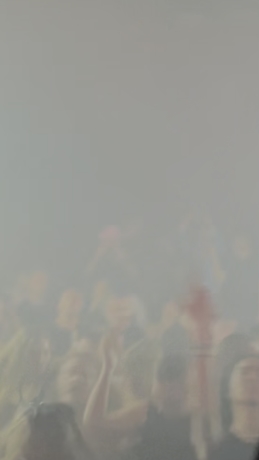 Exhibitions
WHERE YOU FIND REST, I KEEP WATCH
Emily Kopec
Space 204 welcomes a new exhibition Where You Find Rest, I Keep Watch by artist, Emily Kopec in January 2023. Kopec's work and practice is based on reclamation of discarded and found materials exploring the line between deconstruction and reconstruction. Working predominantly in textile and found-object sculpture, she investigates the interaction between the amorphous mind and physical human body utilizing these materials to represent emotion in the absence of the human body. Object reference the human form, particularly through chairs and upholstery, and materialize the relationship between psychological and physical selves resulting in a suddenly unfamiliar perception of the object and self.
Kopec is the 2021 Recipient of the Margaret Stonewall Wooldridge Hamblet Award, a grant endowed by the Hamblet Family and awarded to one graduating senior art major each academic year. The award allowed Kopec the funding for a year and half of art based travel, research, and art making culminating in a solo exhibition in Space 204. Kopec travels to Berlin where she lived and worked at the Tekt residency program. She currently is based in New York, New York.
All Space 204 exhibitions are free and open to the public.
The Deparment of Art would like to extend our thanks and appreciation the Hamblet Family for their continuous support for our students.