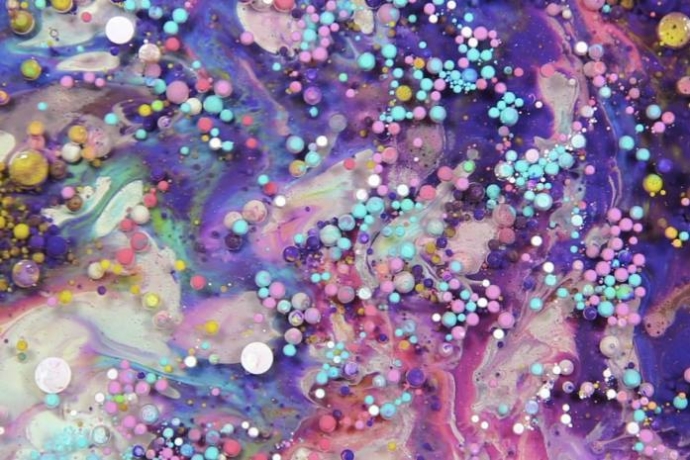 Exhibitions
VIDEO ART POPUP SHOW SPECTACULAR
Hannah Albers, Lauren Ballejos, Connor Bloomer, Suyi Diao, Ashlinn Dolan, Isabelle Edmons, Charles Kotrba
You won't wanna miss this radical pop up Video Art installation from Professor John Warren's class in Gallery 2 in Room 204!
Opening Reception 7-9PM on Thursday, December 1st.
PIZZAAAAAAAAAAAAAAAAAAAAAAAAAAAAAAAAAAA!
Featuring work by:
Hannah Albers, Lauren Ballejos, Connor Bloomer, Suyi Diao, Ashlinn Dolan, Isabelle Edmons, Charles Kotrba
FREE FOOD, FUN, AND PRIZES
The show will be up through Friday December 2nd.