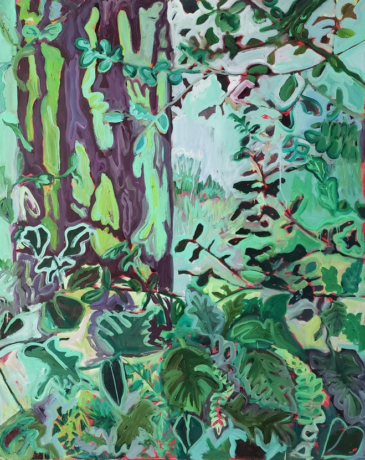 Exhibitions
TO BE SEEN
Marlos E'van, Danielle Winger, John Paul Kesling, Lindsy Davis, Nuveen Barwari, Patrick Vincent, Amy Dean, Pam Marlene Taylor, Marcus Maddox, Alexis Serio, Ripley Whiteside, Dax Van Aalten, Duncan McDaniel, Jodi Hays, Shawn Hall
Red Arrow is pleased to present our new Online exhibition, To Be Seen.
Featuring nearly 90 new works that have not yet been hung on our walls due to the nature of this unexpected year.
All artworks are on hand in the gallery for private viewing or online video views.
Please reach out with questions or for additional info!
Online Exhibition: https://artcld.com/show/red-ar...nash