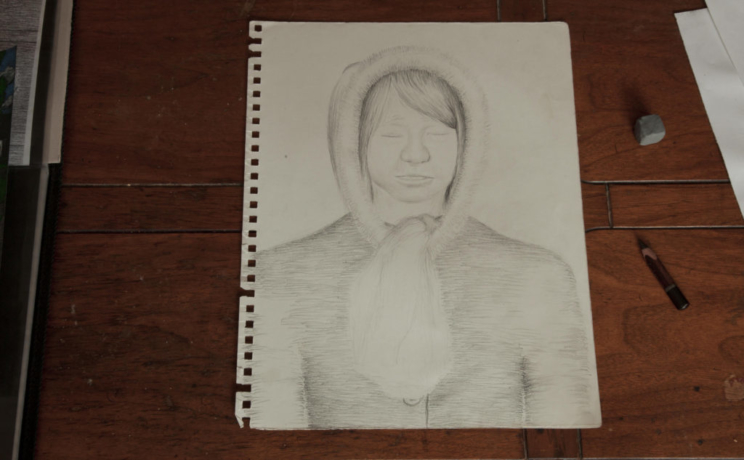 Exhibitions
SUMMER SERIES: HOUSE GUESTS – GUY CHURCH
Guy Church
COOP Gallery is pleased to present a series of exhibitions entitled House Guests. Running through the end of summer, COOP has asked four different curators or curatorial teams from around the region to take over our new space in the Wedgewood Houston neighborhood. For the fourth and final show of the series, COOP has invited Tops Gallery from Memphis, TN.
More about the artist: Guy Church is from Wisconsin. His work has been shown at the Wisconsin Academy of Sciences, Arts and Letters and the Natasha Nicholson Gallery in Madison. His work is in the Rayovac Collection also in Madison. Church participated in The Voice of the Turtle at Tops Gallery in 2014 and had solo exhibition at Tops in 2015. His work recently became part of the collection of the Brooks Museum in Memphis.
More about Tops Gallery: Tops Gallery is located in Memphis, TN. Their first show was in October of 2012 and their 21st show Haynes Riley: An Attitude You Can Wear is currently on display.