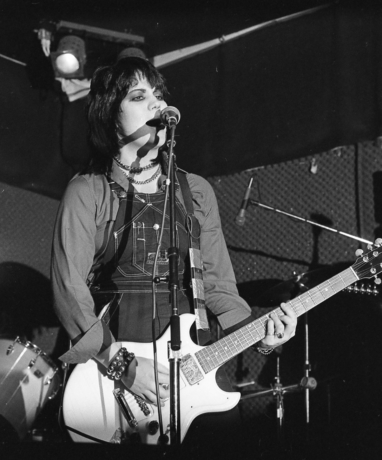 Exhibitions
RARIFIED ROCK N' ROLL PHOTOGRAPHY
Lee Crum, Price Harrison, Will Fenwick, Suze Dodd, Rich Modica
Modfellows Art Gallery is pleased to present a group exhibition of rare and unpublished images by five talented photographers. Rarified Rock n' Roll Photography will run from August 31, 2019 - October 5, 2019. Opening reception on Saturday, August 31st from 6:00 - 9:00 p.m.
Five artists with unique access & perspective will be featured: Price Harrison, Lee Crum, Will Fenwick, Suze Dodd and Rich Modica.
While the collection of images varies in style and technique, all capture the emotion, energy, style and soul of music from New Orleans Jazz, Delta Blues, Punk, New Wave, Grunge to modern day rockers. It's all Rock n' Roll to me.
The exhibition will also feature an exceptional collection of rare Rock n' Roll ephemera including, show flyers, posters, buttons, backstage passes and other music memorabilia.