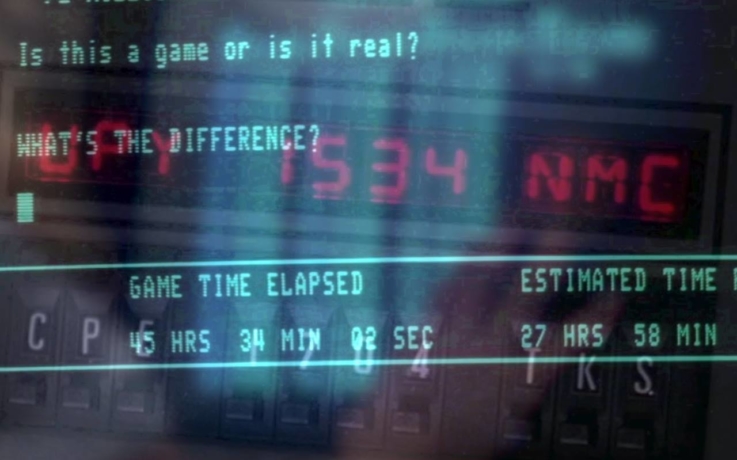 Exhibitions
PATCHBAY I
Chris Strachan, Zack Rafuls, Matt Kinney, Kay Kennedy, Mark Volker, Morgan Higby-Flowers
Join us at Zeitgeist for some awesome multimedia art, and witness never-before-seen collaborations between some of Nashville's finest creators.
NO ADMISSION plus FREE BEER courtesy of Nashville's own Yazoo brewery!
For its first installment, Patchbay is presenting work by:
Chris Strachan
Zack Rafuls
Matt Kinney
Kay Kennedy
Mark Volker
Morgan Higby-Flowers
Come get some. Can't wait to see all you beautiful people.