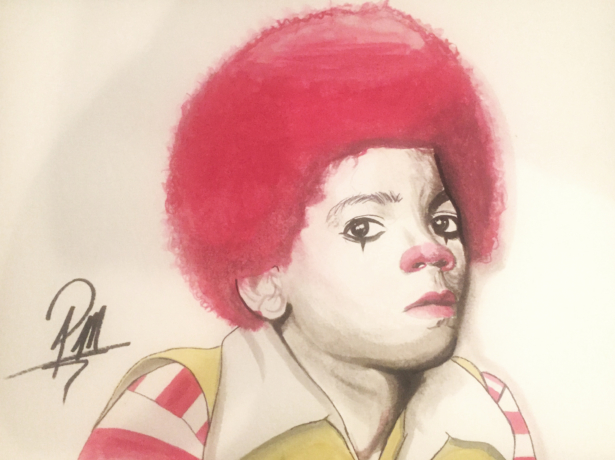 Exhibitions
OUR FOOD ACCESS
Coriana Close, Tattfoo Tan, Marlos E'van, Preston Mitchell, Trap Gardens, Amy C. Evans
"The most valuable of all arts," said Abraham Lincoln, "will be the art of deriving a comfortable subsistence from the smallest area of soil. No community whose every member possesses this art, can ever be the victim of oppression of any of its forms."

Our access to food has changed drastically over the last century. Where we once found sustenance in home gardens and family farms, we are now largely dependent on supermarkets and global economic forces beyond our control. The industrialization of agriculture and livestock production has gravely impacted our environment and shifted what we see on our plates.
Our Food Access approaches artists who look at that change critically, from where we source food to what we eat and how we can make healthier and more sustainable choices.
Artists: Coriana Close (Memphis, TN), Tattfoo Tan (New York, NY), Marlos E'van (Nashville, TN), Preston Mitchell (Nashville, TN), Trap Gardens (Nashville, TN), Amy C. Evans (Houston, TX)
TSU Art Department / Elliot Hall / Hiram Van Gordon Gallery
Gallery Hours: Monday-Thursday 10-4
For more information: Courtney Adair Johnson, Gallery Director / cjohn173@tnstate.edu