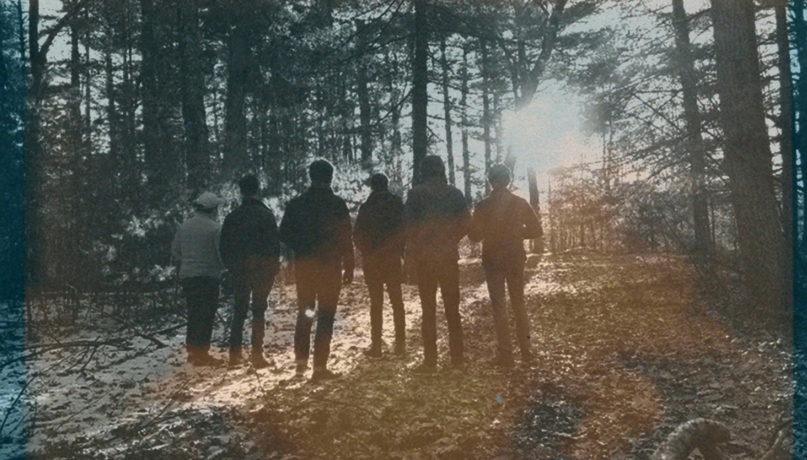 Exhibitions
MY BROTHER'S FAVORITE VIEW
Conor De Mari
Collaborators:
Wens Ostasenko
Isaac Levien
Nathan Savoy
The Vanderbilt Department of Art is pleased to welcome back Conor De Mari, the 2017 recipient of the Margaret Stonewall Wooldridge Hamblet Award. Conor graduated with a B.A. in Studio Arts. Conor's exhibition is the final component of the travel grant. He has spent the last year and half traveling and creating in preparation for his return to Nashville and the Vanderbilt campus.
My Brother's Favorite View is a contemplative multimedia installation intended to invite audience members inside the childhood contexts of its creators; to invite you to share in the space we savor; to accompany our company; to spend a moment in private consideration with our presence and your own.
More than a reflection of bittersweet celebration or triumphant return, My Brother's Favorite View is a space to actively confront the complexity of deliberate human presence — and its absence — without being asked to abandon the strange joy, wandering thoughts, or cognitive dissonance which guides us (through each other) toward unforeseen growth.
A special thanks to David Adewumi, James Mentz, Aidan O'Connell, Jacob Paulson, and Dan Schlosser for their continued support throughout this project.