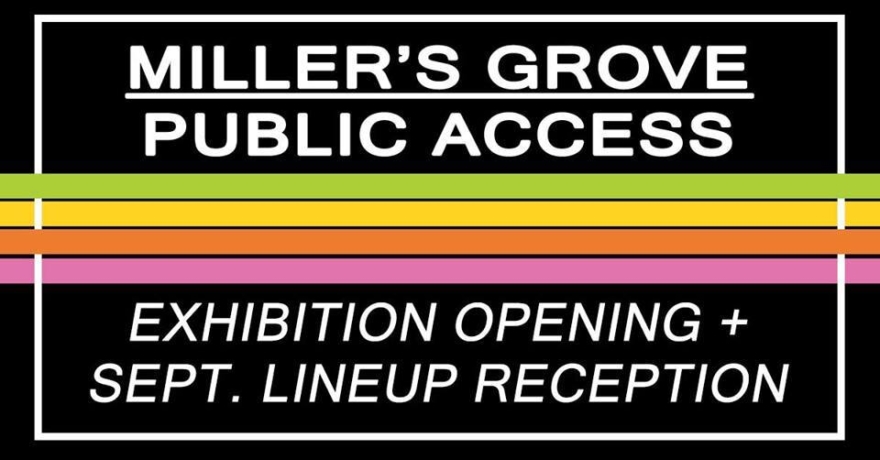 Exhibitions
MILLER'S GROVE PUBLIC ACCESS
Tyler Worthington, Dylan Simon, Hilary Basing, Sophia Gordon-Stevens
The September Lineup for the Miller's Grove Public Access exhibition starts on 09/07/19 @ 6pm during the Wedgewood-Houston Art Crawl!
But if you can't make it out, this lineup will be up during gallery hours all through September before we switch to our October Lineup on 10/05/19.
ABOUT THE PROJECT:
Miller's Grove Public Access is an on-going video art project centered around personal accounts with mental health in the format of public access television shows. By giving artists a safe space to express themselves, we aim to dispel harmful ideologies keeping individuals from getting the help they need and deserve.
SEPTEMBER LINEUP ARTISTS:
Tyler Worthington
Dylan Simon
Hilary Basing
w/ Sophia Gordon-Stevens