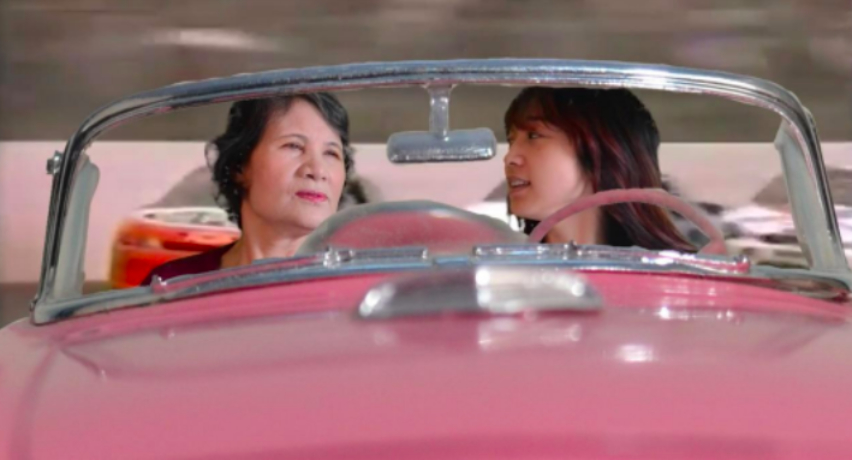 Exhibitions
MEMORY WORK
Tiffany Joy Butler, Sareh Imani, Julie Yunhee Moon
Memory Work features a selection of video works by Tiffany Joy Butler, Sareh Imani, and Julie Yunhee Moon, artists who each share close connections to their family and roots – cherishing various cultural heritages.

The works selected for this exhibition explore heritage, notions of femininity, familial archives, belonging, and identity. Each artist contributes a unique perspective on memory along with a playful sense of humor, commenting on the curiosities and exploitations of labor within a variety of contemporary industries.
---
Image: Julie Yunhee Moon, Meditations on the Factory, Still from the video, 6:55, 2021.