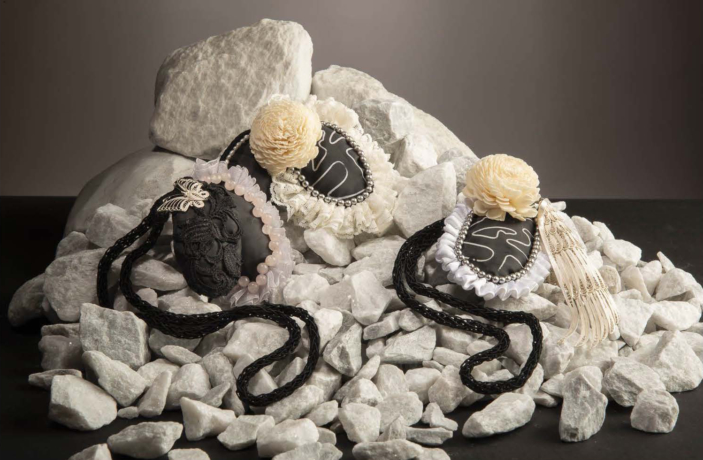 Exhibitions
MATTER + SPIRIT: A CHINESE/AMERICAN EXHIBITION
Matter + Spirit: A Chinese/American Exhibition

What is the place of the spiritual in contemporary life, particularly in highly materialistic—and increasingly secular—cultures, like the US and China? This is the central question of Matter + Spirit: A Chinese/American Exhibition, a collection of artworks that engage the great diversity of issues it raises and a range of perspectives on them. This exhibit features 25 Chinese and American artists in a variety of media and styles. The exhibition is co-sponsored by the Office of Spiritual Development and the Asian Studies Program at Belmont University.
Exhibition runs March 15 - May 07, 2021.
Virtual Artist Talk: Tuesday, March 16, 5:00 pm
Due to the ongoing coronavirus pandemic and our desire to reduce the spread of COVID-19, all art exhibits are currently closed to the general public. The galleries are only available to currently enrolled students, faculty, and staff of Belmont University. For more information on the galleries, visit us on Facebook.