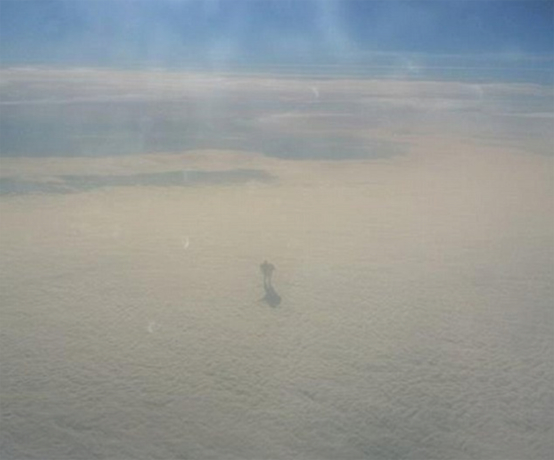 Exhibitions
LOCATE ARTS PRESENTS: MYSTERIOUS FLIGHT OF THE PEACOCK
Mika Agari, Eleanor Aldrich, Devin Balara, Coriana Close, Jennifer Danos, Elysia Mann, Christopher Miner, Corkey Sinks, Tad Lauritzen Wright
SUMMER SERIES: House Guests
COOP Gallery is pleased to present a series of summer exhibitions entitled House Guests. Running from May through August, COOP has invited four different curators or curating teams from around the region to take over our new space in the Wedgewood Houston neighborhood and create pop-up exhibitions.
For the first show of the series, COOP has invited Locate Arts to use the space. Locate Arts Co-Founders, Brian R. Jobe & Carri Jobe asked artist Mike Calway-Fagen to curate an exhibition comprised of Tennessee-based artists.
Locate Arts presents: mysterious flight of the peacock including the work of Mika Agari, Eleanor Aldrich, Devin Balara, Coriana Close, Jennifer Danos, Elysia Mann, Christopher Miner, Corkey Sinks, and Tad Lauritzen Wright. The impetus for Calway-Fagen's selection process was the synchronicity of the artists work with a poem by contributing artist, Elysia Mann entitled anticipation.
Mike Calway-Fagen will give a curatorial lecture preceding the opening reception on Saturday, May 7 at 4:00pm. Beyond the opening, the exhibition will be accessible by appointment only for the remainder of the month of May. Locate Arts gratefully thanks COOP Gallery for this unique invitation.
More about the Curator:
Mike Calway-Fagen is an artist, writer, and curator. He received his BFA from the University of Tennessee in Knoxville and an MFA from the University of California in San Diego. In the past year Mike opened solo exhibitions at Ditch Projects in Oregon, Lipscomb University in Tennessee, and a two-person project at the Soo Visual Arts Center in Minneapolis. He has participated in group exhibitions at the Institute of Contemporary Art in Philadelphia, LAXArt in Los Angeles, and NurtureArt in Brooklyn. Mike has attended the Skowhegan School of Painting and Sculpture, The Bemis Center for Contemporary Art, The Fine Arts Work Center, and Sculpture Space in Utica, NY. His recent curatorial projects include, Sounds Like, State Park and First Person in Indianapolis, IN, San Diego, CA and Nashville, TN respectively.
More about COOP:
COOP is a curatorial collective made up of artists, curators, thinkers and professors who are committed to expanding Nashville's dialogue with contemporary art by presenting challenging new or under-represented artists/artworks to our community. COOP is committed to exhibiting art of diverse media and content, with a goal to provide an alternative venue for artists free from the constraints of the retail market. COOP seeks to initiate a discourse between Nashville and art scenes across the country by inviting artists to show, develop projects and interact with the Nashville community. Website: www.coopgallery.org. For questions contact: Karen Seapker: karenseapker@gmail.com.