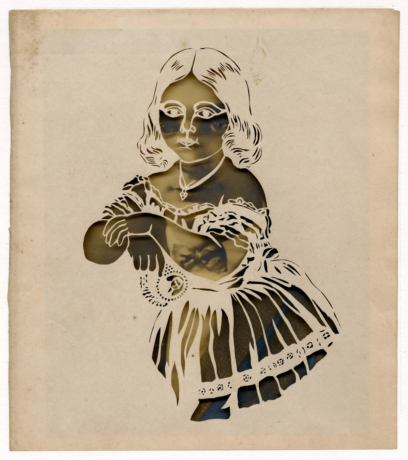 Exhibitions
LOCAL FARE
Kell Black
Amanda Brown
Susan Bryant
Barry Buxkamper
Jeff Danley
Robert Durham
James Gibson
Don Gilbert
Warren Greene
Red Grooms
Johan Hagaman
John Henry
Bill Killebrew
Ray Kleinlein
Marilyn Murphy
Billy Renkl
Andrew Saftel
Greg Sand
Max Shuster
John Wilkison
Terry Williams
Cumberland Gallery celebrates the holiday season with Local Fare, a group exhibition and community event featuring our unique roster of artists and invited artists from the greater Nashville area. Showcasing talent in a wide range of media, this collection reflects the homegrown talent within our thriving art community.
Through this exhibit and event, we are supporting The Nashville Food Project, a nonprofit whose mission is to grow, prepare, and distribute food to those in need. We have asked participating artists to produce one small and one medium-sized piece to create a wider range of accessibility and variety. A percentage of all art sales during Local Fare will benefit The Nashville Food Project in their endeavors to cultivate community and alleviate hunger in the city. From farm to table, from gallery to home, Local Fare is a unique opportunity for viewers to acquire fine art and engage in the creative scene while supporting the larger Nashville community.

This exhibition will open Saturday December 3rd and run through January 14th. Sponsored by Yazoo Brewing Company, Lipman Brothers Inc., and the Whole Foods at Green Hills, an opening reception will be held on the evening of Saturday December 10th from 6:00pm-9:00pm. Hors d'oeuvres will be generously prepared by volunteers of The Nashville Food Project. Donations will be gratefully accepted during the show. Join us in the spirit of giving as we embrace the Nashville community with homegrown art.