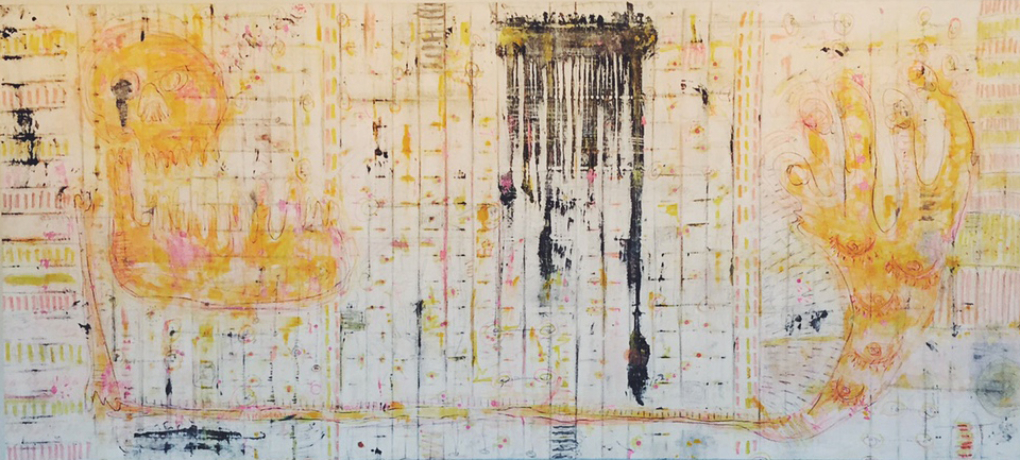 Exhibitions
KEEP IT WARM
David Anderson, Ashley Doggett, Wrenne Evans, Michael Hampton, Aaron Harper, Will Morgan Holland, Juliana Horner, Morgan Oglivie, Jamin Orrall, Zack Rafuls, Kate Roebuck, Elise Tyler
Zeitgeist presents:
Keep It Warm
an ensemble exhibition featuring:
David Anderson
Ashley Doggett
Wrenne Evans
Michael Hampton
Aaron Harper
Will Morgan Holland
Juliana Horner
Morgan Oglivie
Jamin Orrall
Zack Rafuls
Kate Roebuck
Elise Tyler
September 3 - September 24
opening reception:
Saturday September 3rd, 6-9pm
This event is happening in conjunction with the ARTS & MUSIC AT WEDGEWOOD/HOUSTON Saturday art walk. All venues are free and open to the public.
Zeitgeist gallery is pleased to introduce a new selection of artists.
Artists in Keep It Warm are working in a variety of media and are actively networking to create opportunities for themselves and their colleagues to show their art. Some may be familiar from their work at established artist-run initiatives such as The Packing Plant and mild climate, others from the music, performance, and fashion scenes.
All of the artists in Keep It Warm tend to march to the beat of their own drummer. While some have a fine arts background, others are self-taught, and all find alternative ways of showing their work and making connections. Many use the internet and its lack of geographical boundaries, utilizing social media platforms like Instagram and Tumblr to display and sell their work and attract a like-minded following of fans and supporters. Others have made connections in the music, film, and fashion worlds and have had their work featured in magazines like i-D, Vice, Rolling Stone, Teen Vogue, and NME. One trait that all of these artists share is their place in Tennessee.
Nashville provides a welcoming space for artists to form relationships within the community, find people who support them and their work, and enhance and rejuvenate the scene with their unique outlooks and style.
It is Zeitgeist's hope that this exhibition will help these artist find more platforms for developing their craft and inspire the many others doing equally amazing work.
zeitgeist is located in Wedgewood/Houston. For more information, please contact Lain York or Anna Zeitlin at 256-4805 or visit the gallery at zeitgeist-art.com and on Facebook.
Gallery hours are 11am to 5pm Tuesday through Saturday.