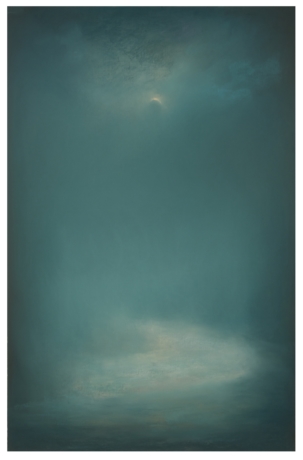 Exhibitions
KATHLEEN HOLDER: OKEANOS
Kathleen Holder
The first Nashville solo exhibition of contemplative pastel works by Texas artist Kathleen Holder is at David Lusk Gallery in late spring. Noted for her minimal and meditative drawings, Holder works chalk pastel, layer and smear upon layer and smear, to achieve luminous and subtle images. The drawings are a continuation of her 'Okeanos' series.
Originally from Wisconsin, Holder taught for many years at the University of Arkansas Little Rock, where she is professor emeritus. She presently lives and works outside Austin, Texas, and exhibits frequently across the country.
David Lusk Gallery is located at 516 Hagan Street in Nashville's Wedgewood-Houston neighborhood. Gallery hours are Tu-Sa 11-5. For further information and visuals contact Sara Estes at 615-780-9990 or sara@davidluskgallery.com.